*GASP* WE HAVE BECOME CHICKENS BOK BOK
~WELCOME TO OUR VILLAGE BOK BOK~
🥰🥰🥰🐔🥰🥰🥰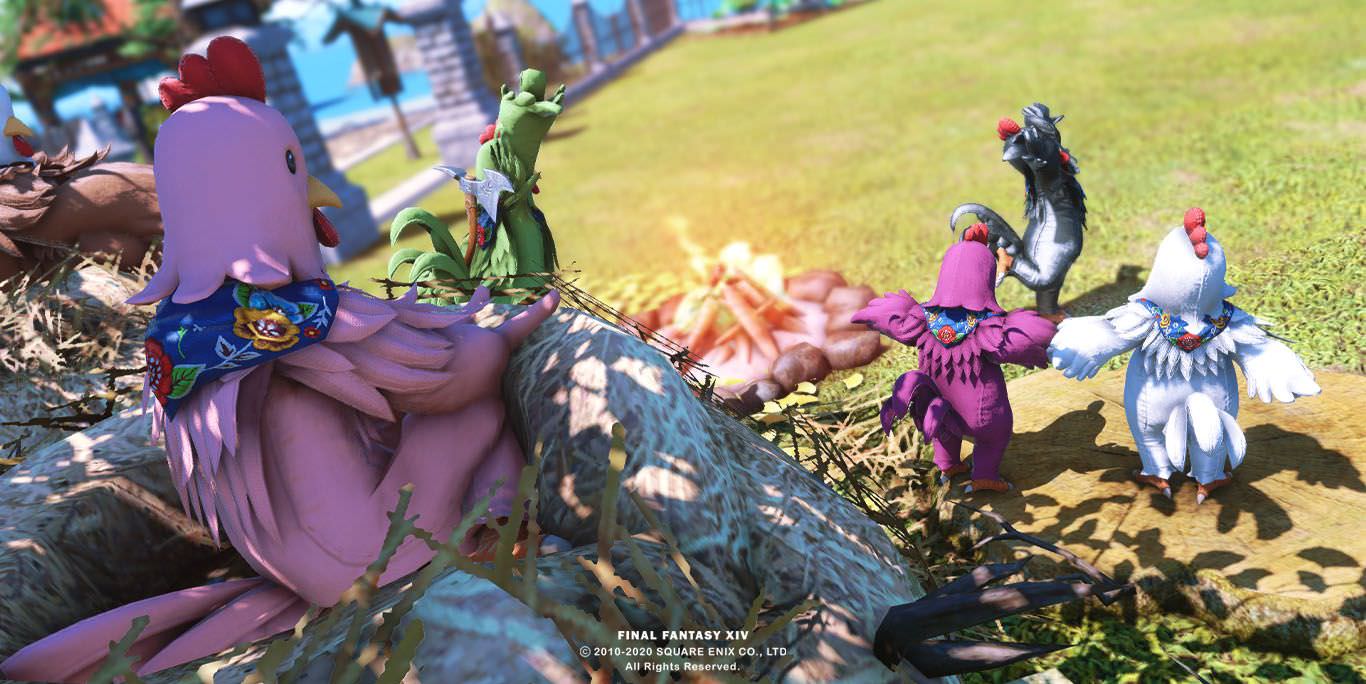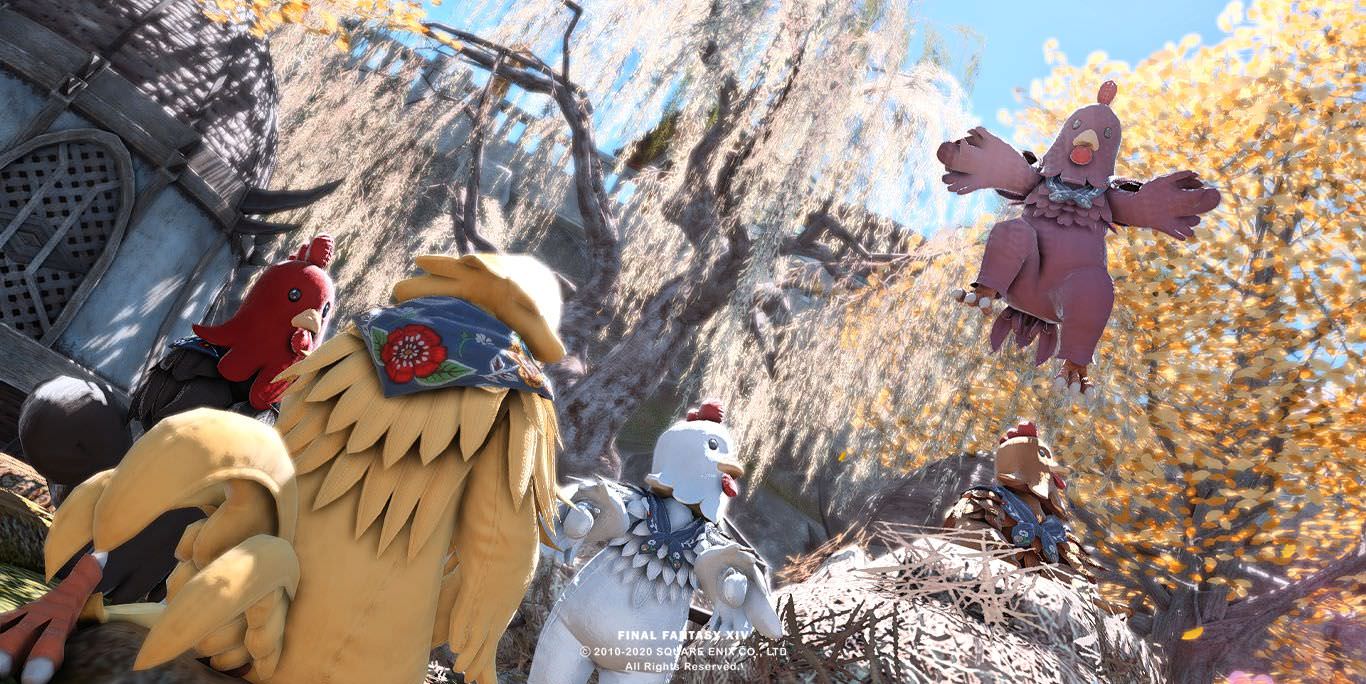 ---
MORNING BOK BOK ! ! !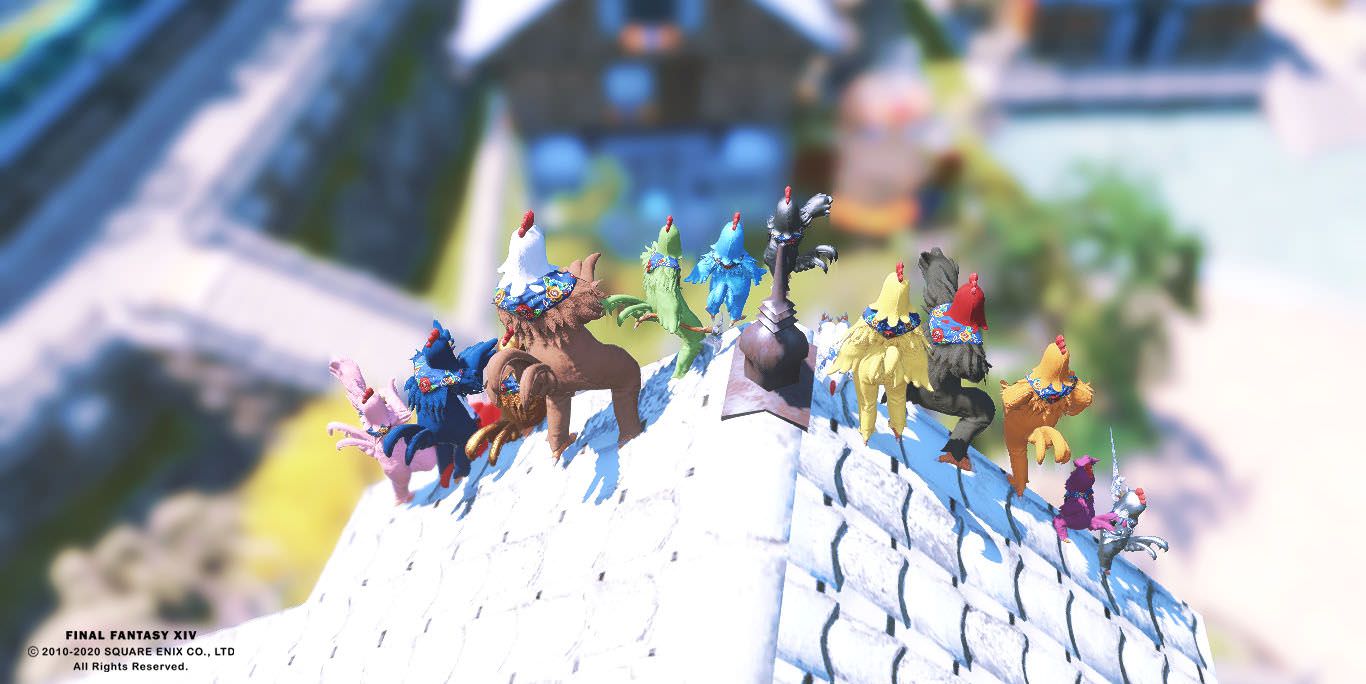 ---
JUST DOING BIRBS THINGS BOK BOK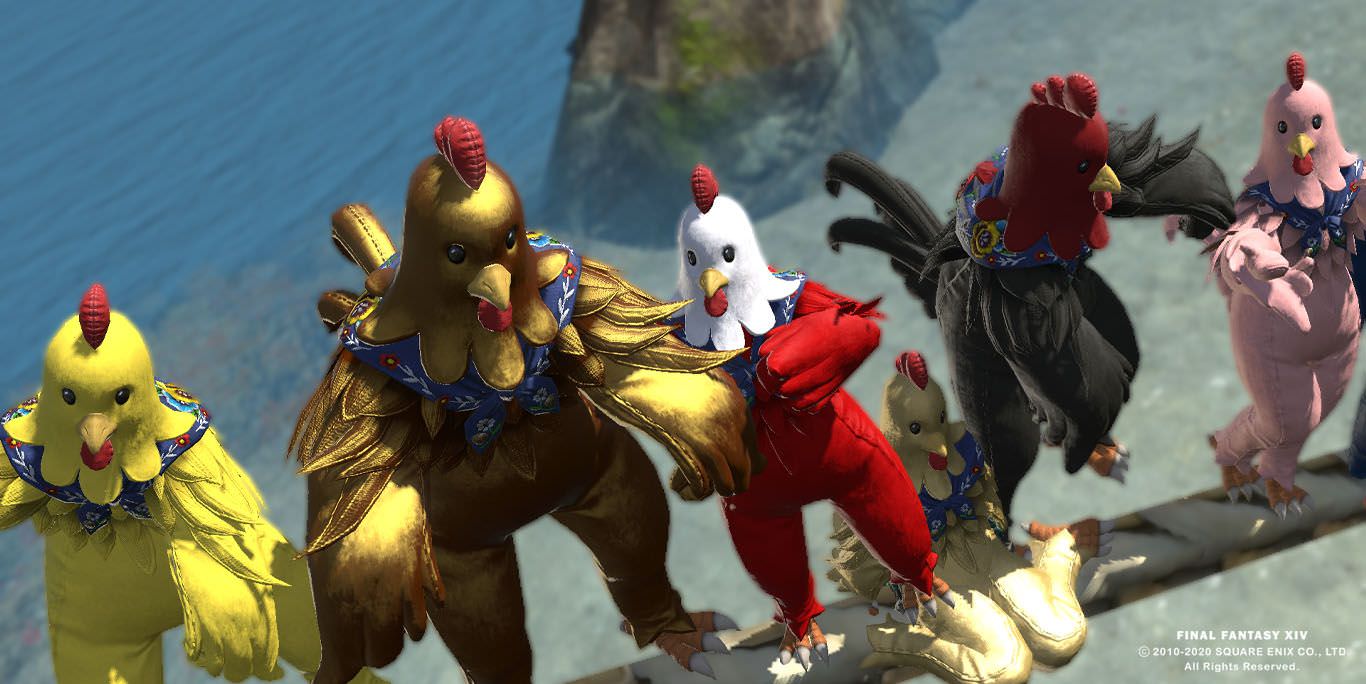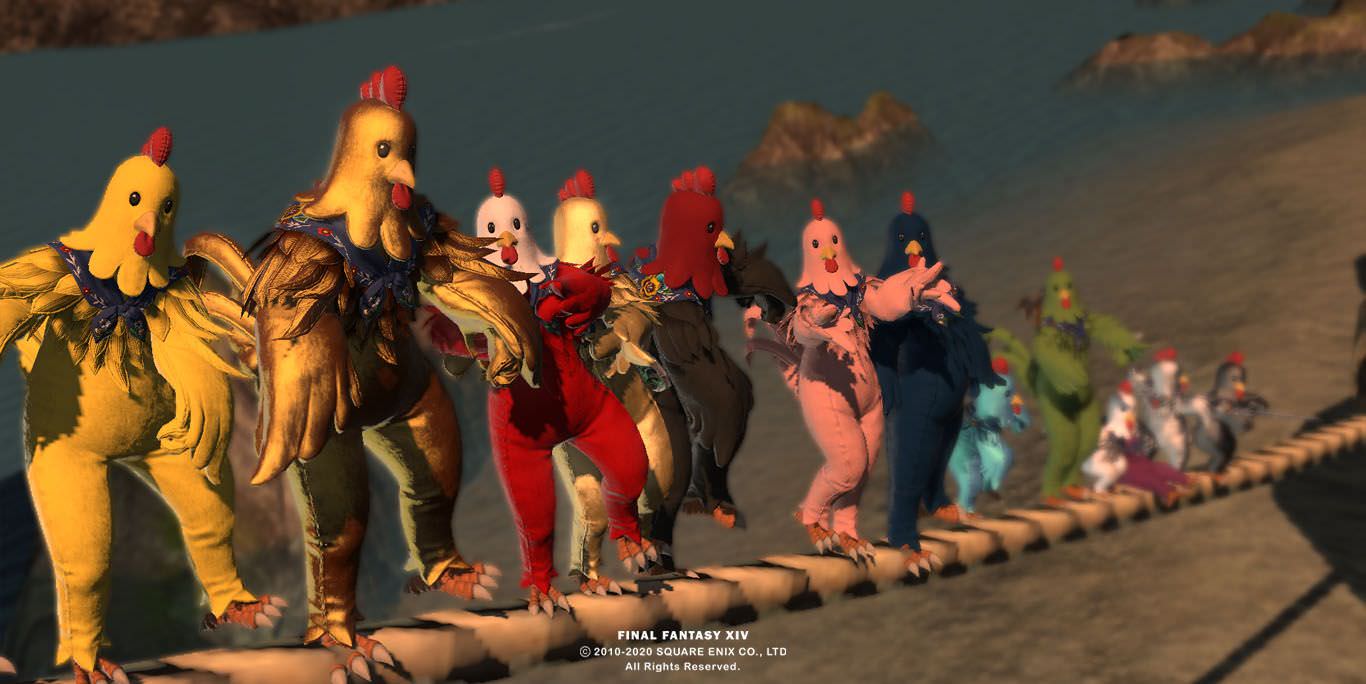 ---
This is what happens when the owner leaves his Chickens unattended :
CHASING INNOCENT CIVILLIANS BOK BOK !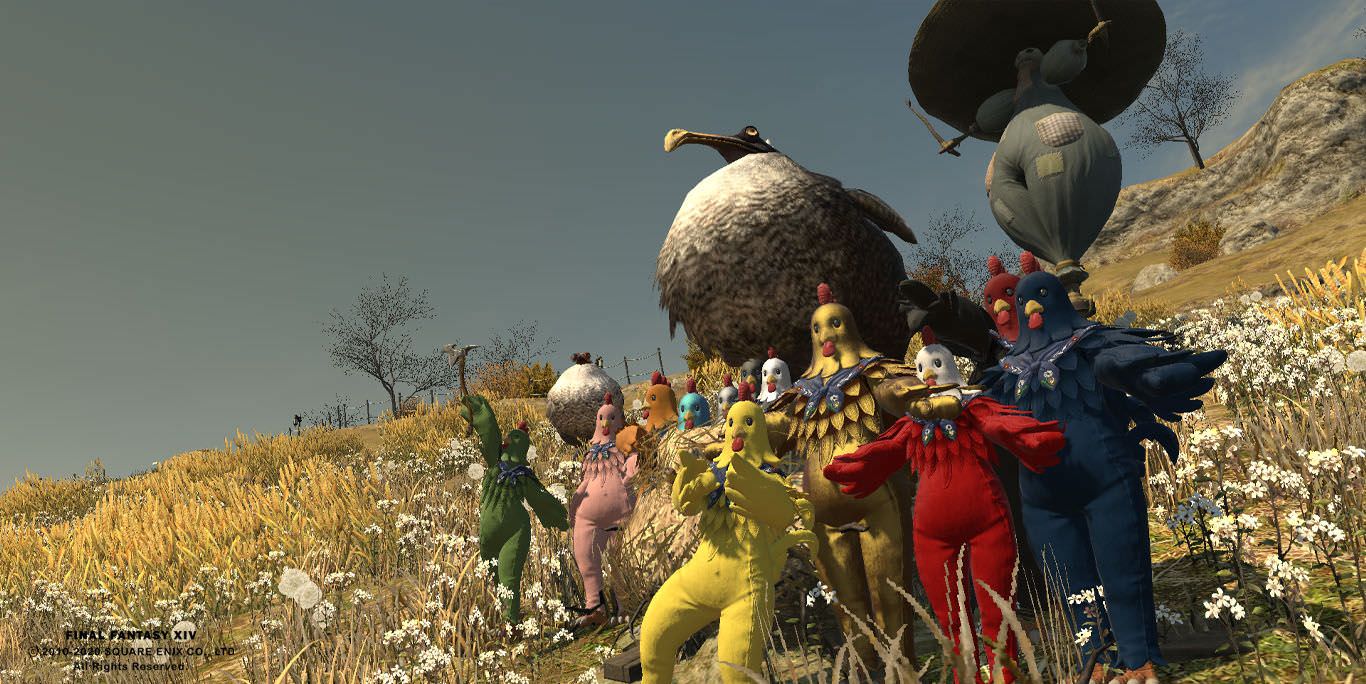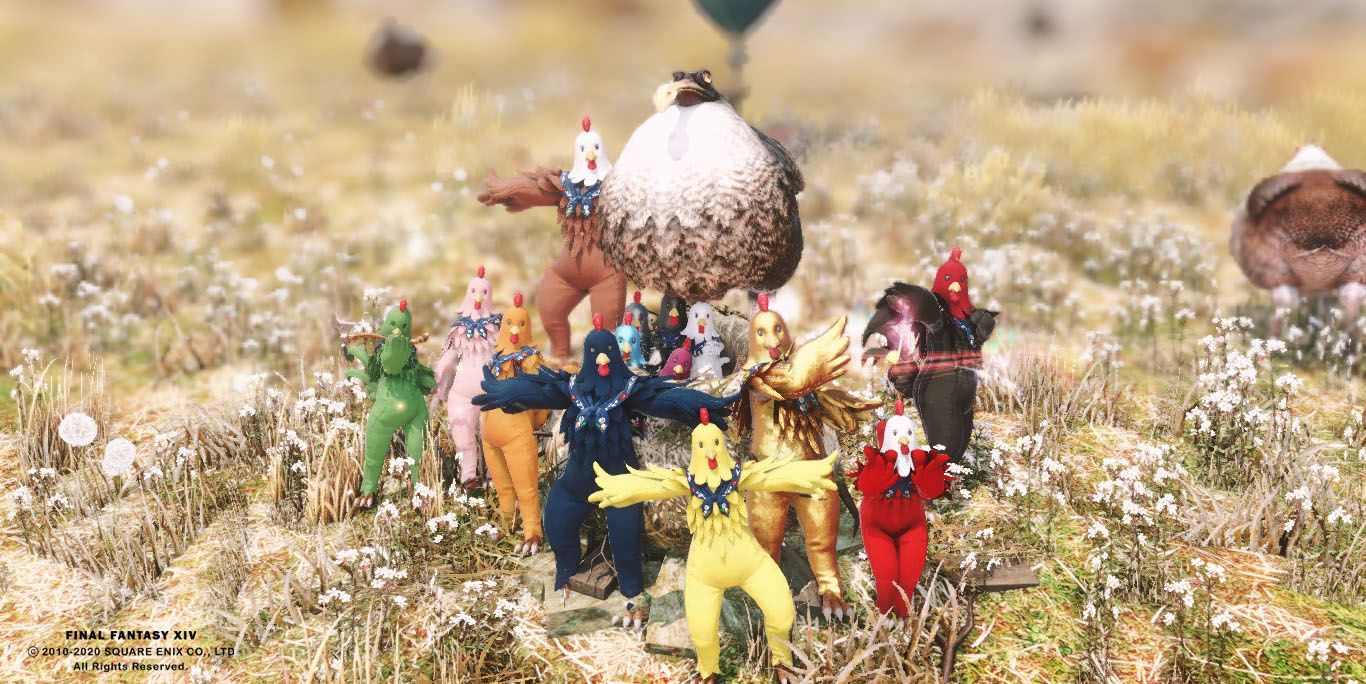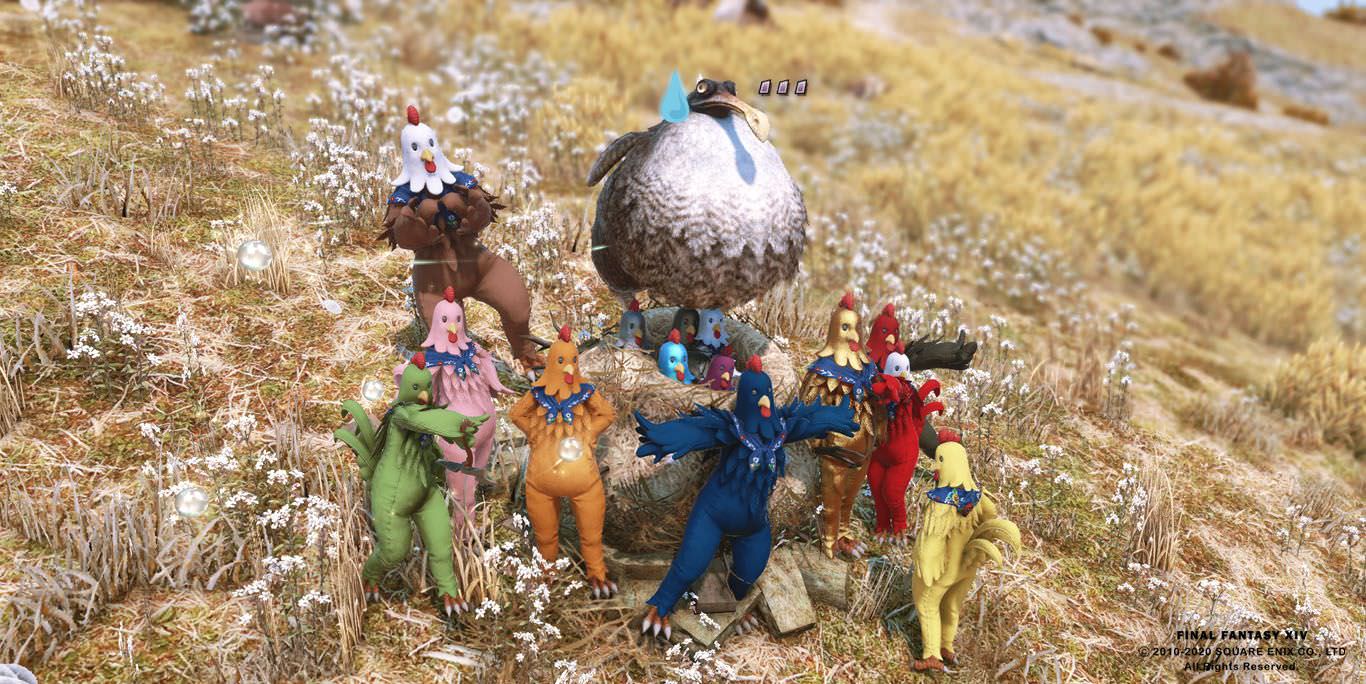 ermmm I don't think these are my kids
---
bok bok~ BOK !
Chicken Attack in the Nier Raid???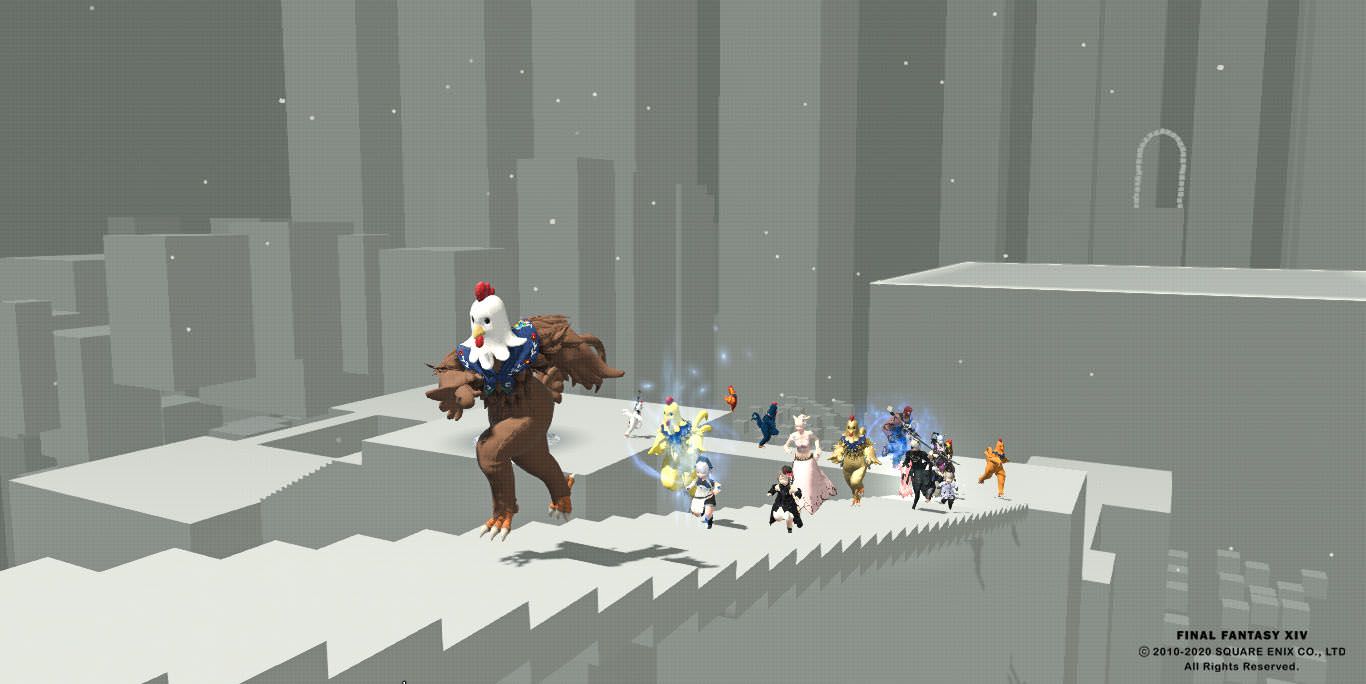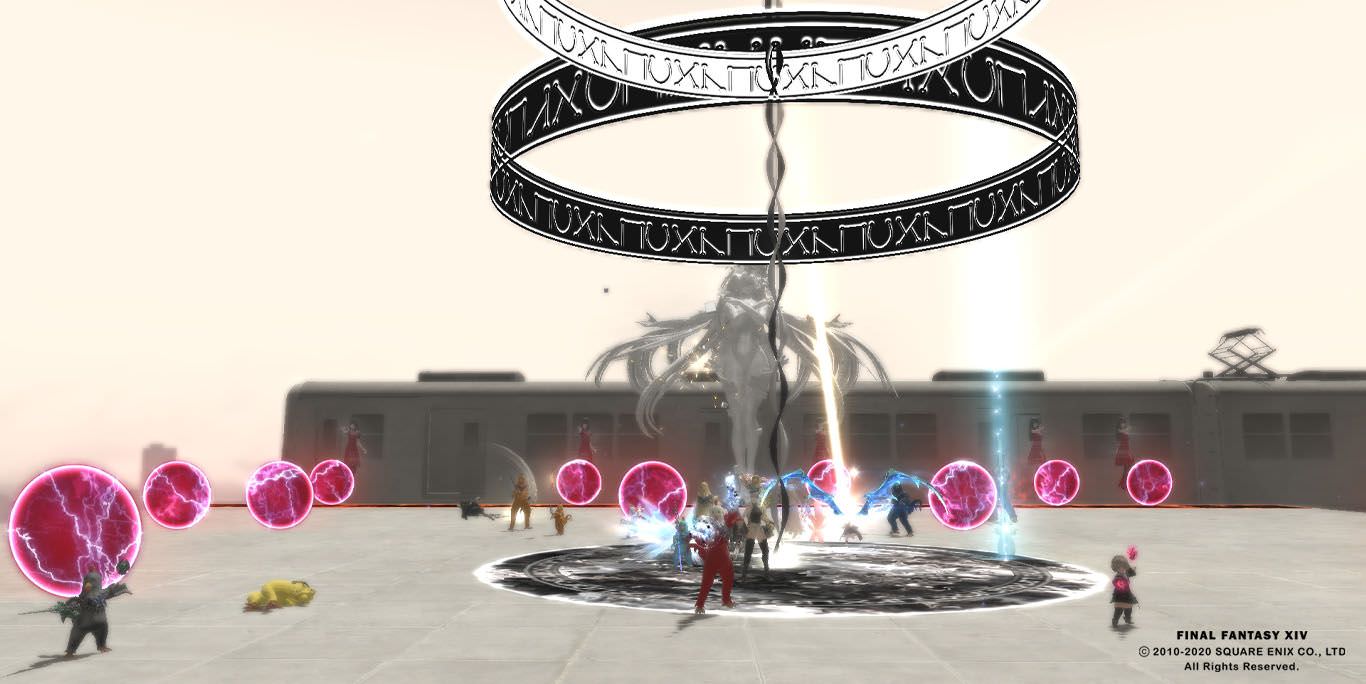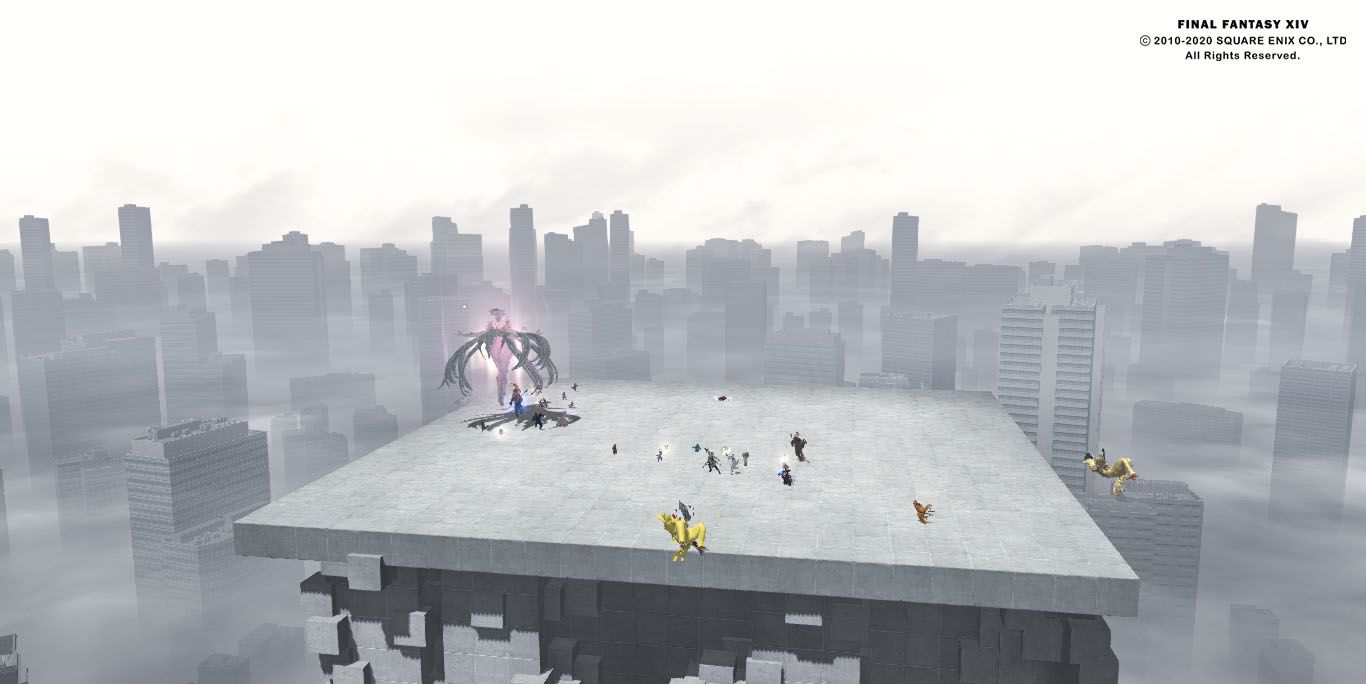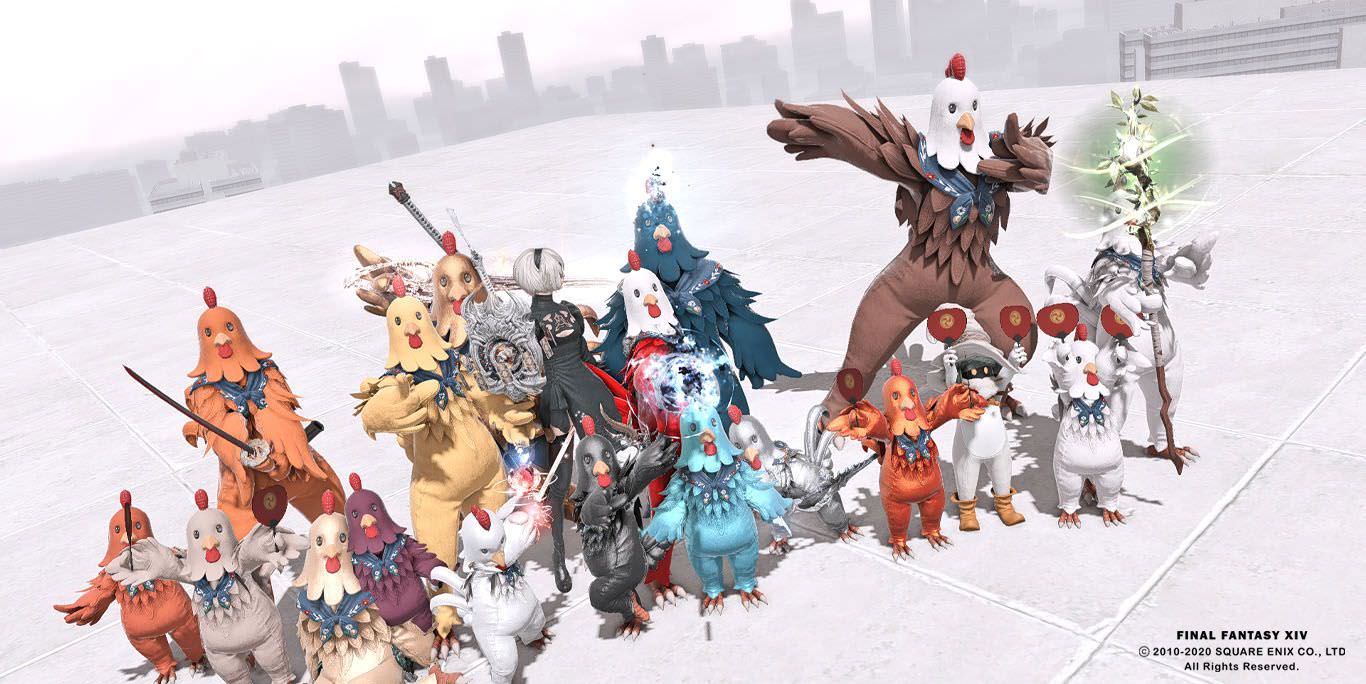 BOK BOK WE HAD FUN BOK BOK !