🍊🧧新年快乐🧧🍊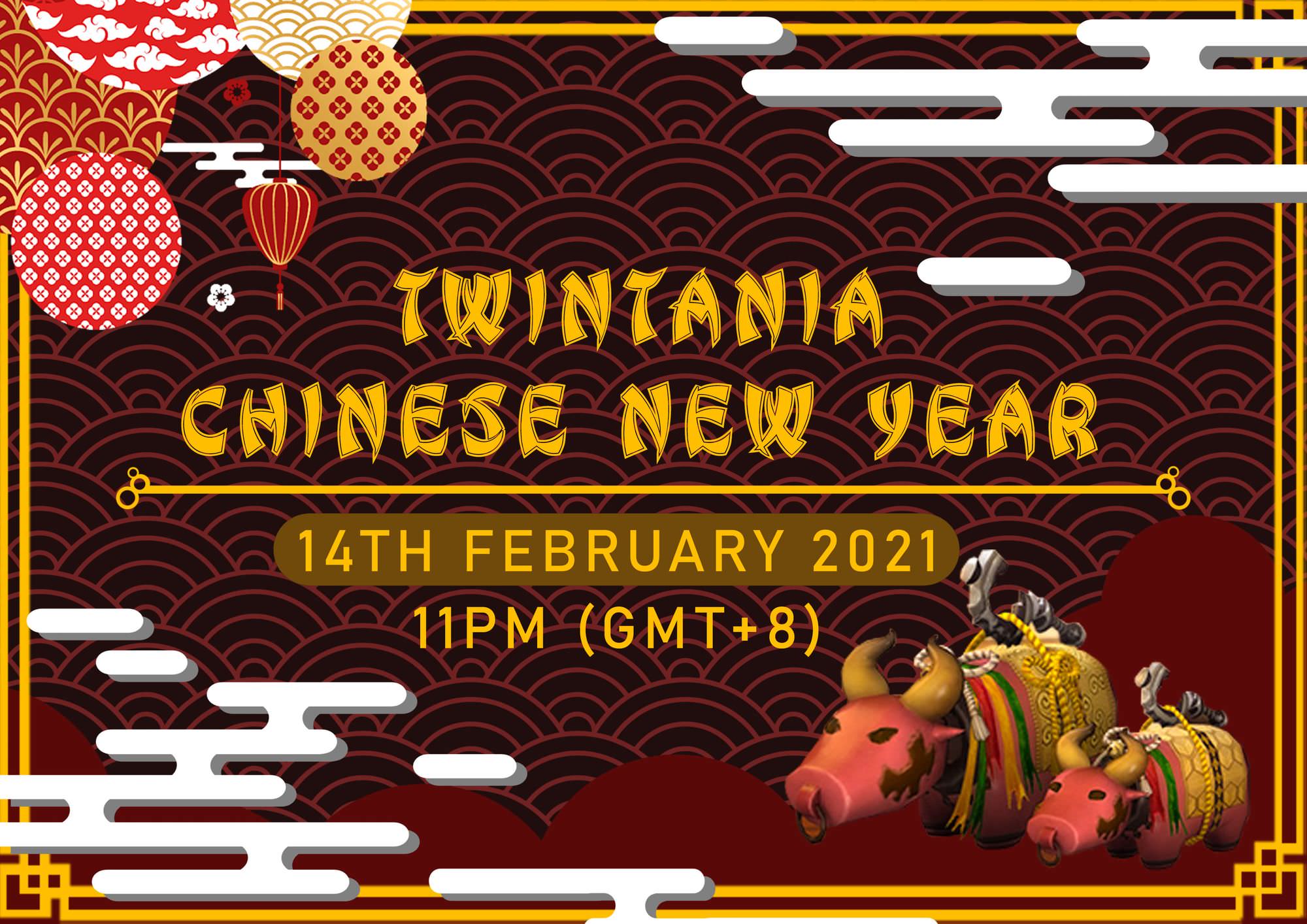 🤜Gōng Xǐ Fā Cái🤛
The Year of the Ox has arrived 🐮
On this very date, we Twintanians are having a dinner reunion at Chococo Cream's House.
---
All of us suit up in our most RED, very 'ONG' and glamourous glams.
*we were threatened *we can't get Ang Bao if we're not RED Σ(っ °Д °;)っ🧧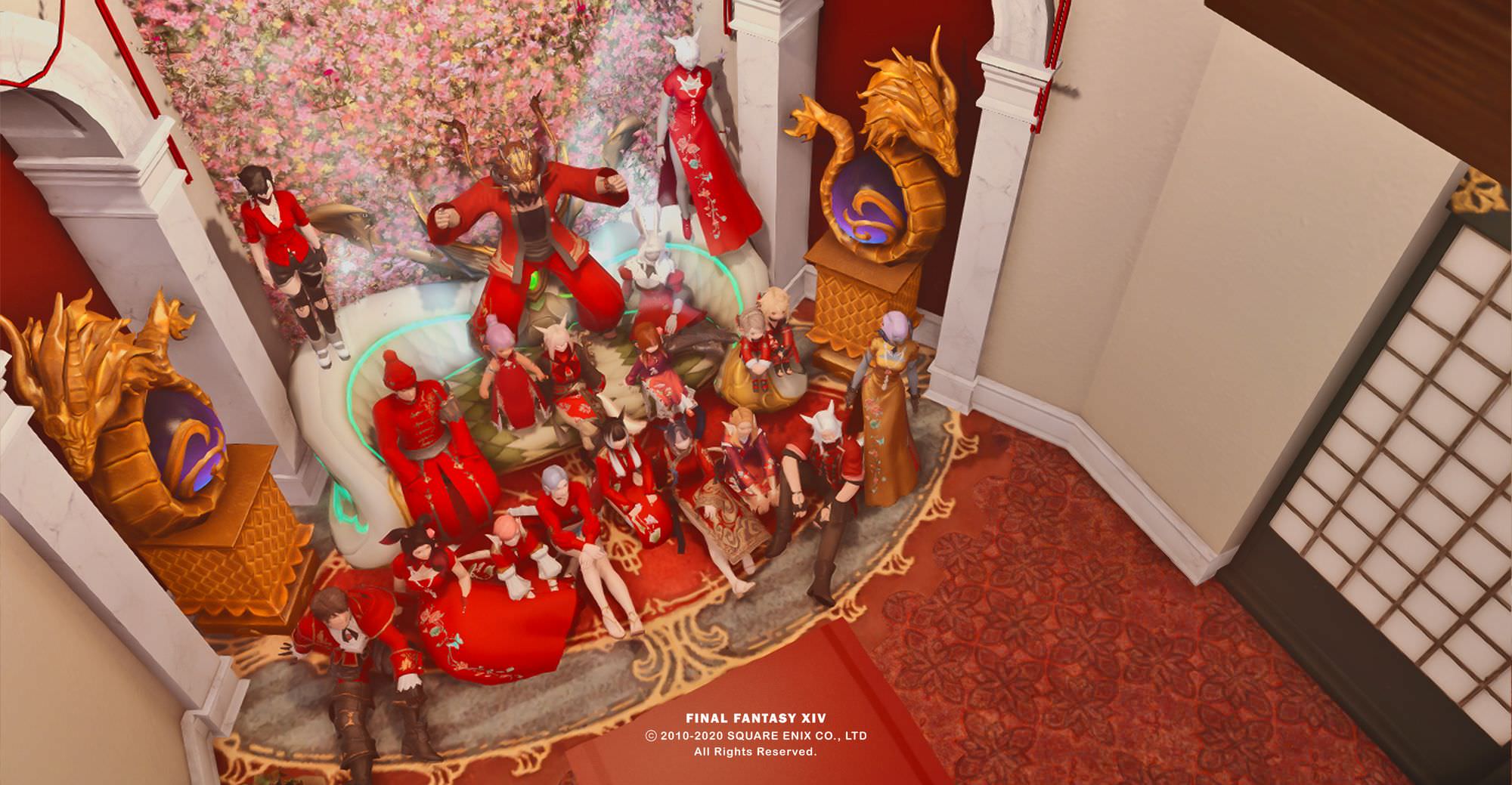 🥠Welcome to the Golden Dragon Restaurant🐲
a Luxurious Private Dining Experience with dishes delicately prepared by 5- STAR Namazu Chefs.
Chococo Cream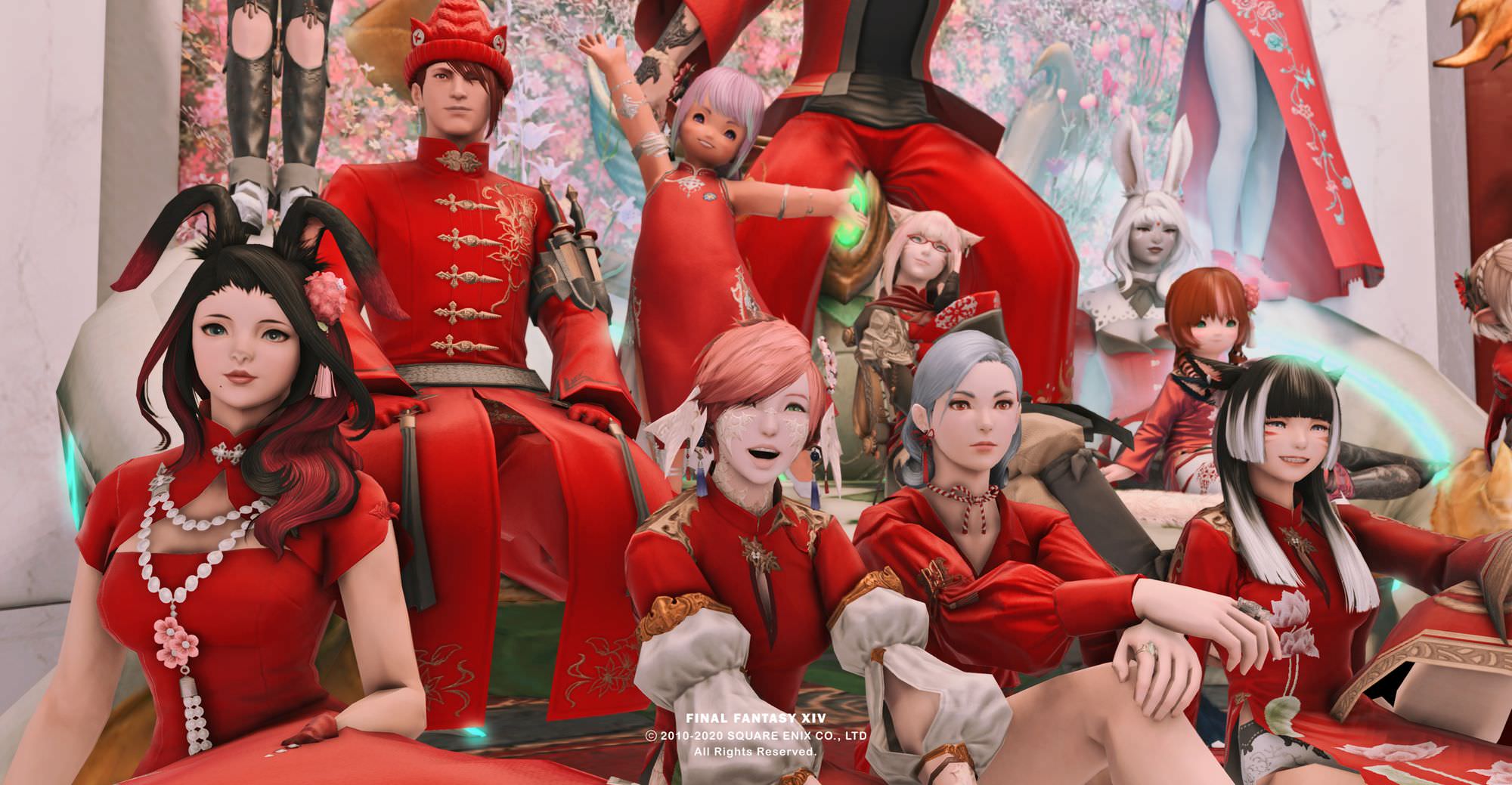 We all gathered at the lobby as we wait for everyone to arrive.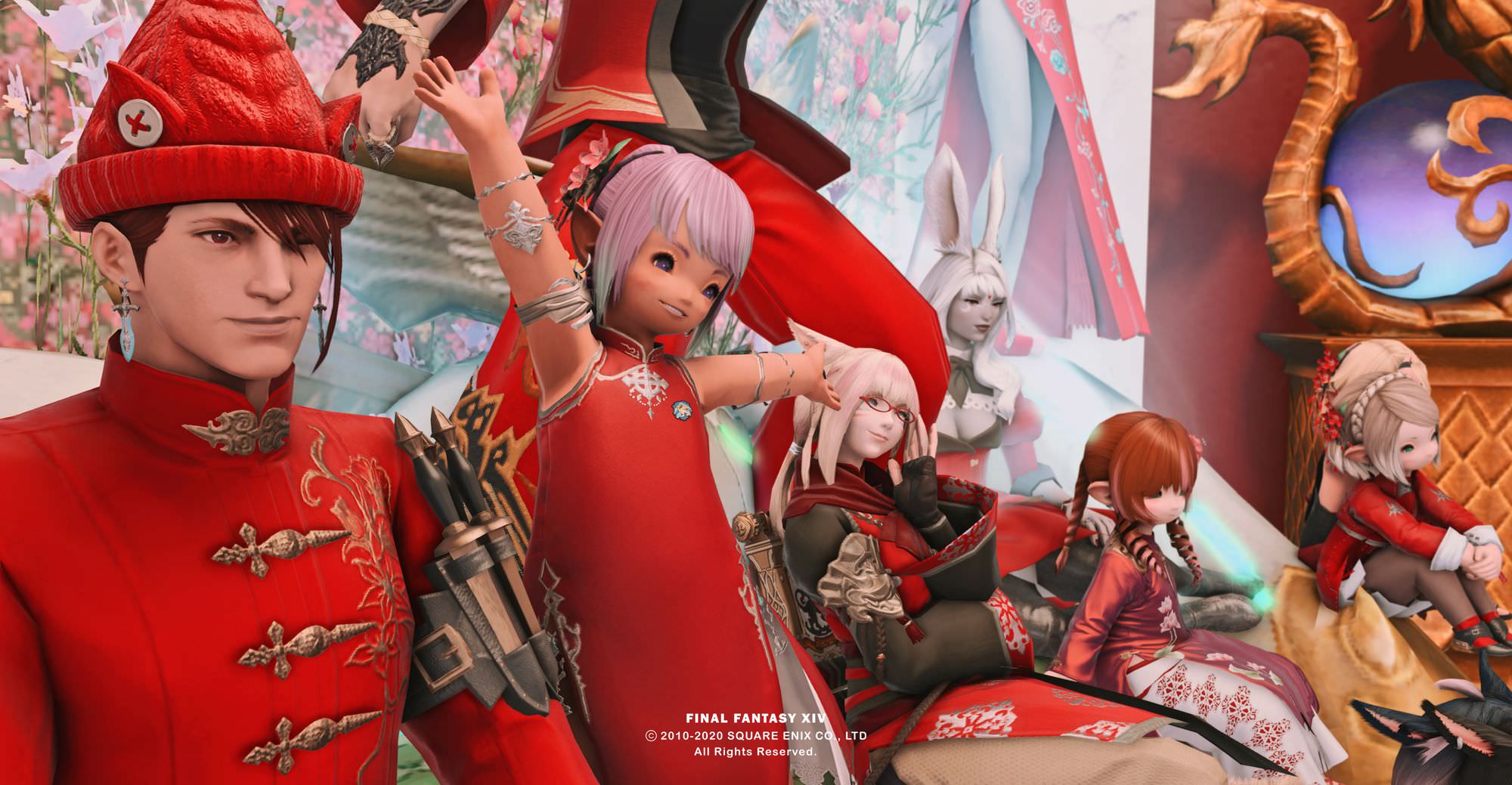 Our Host of the Evening ; Chococo Cream 😘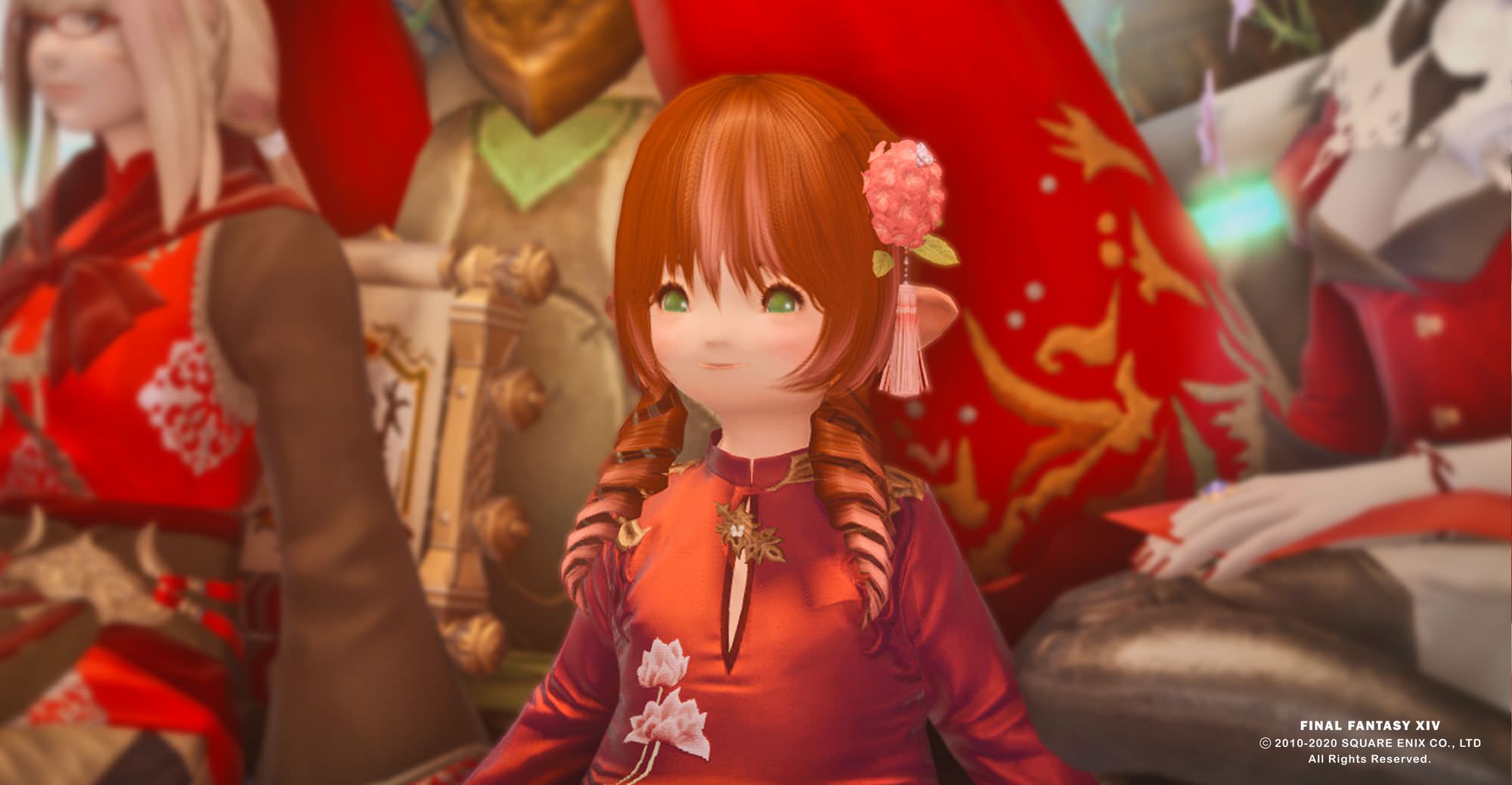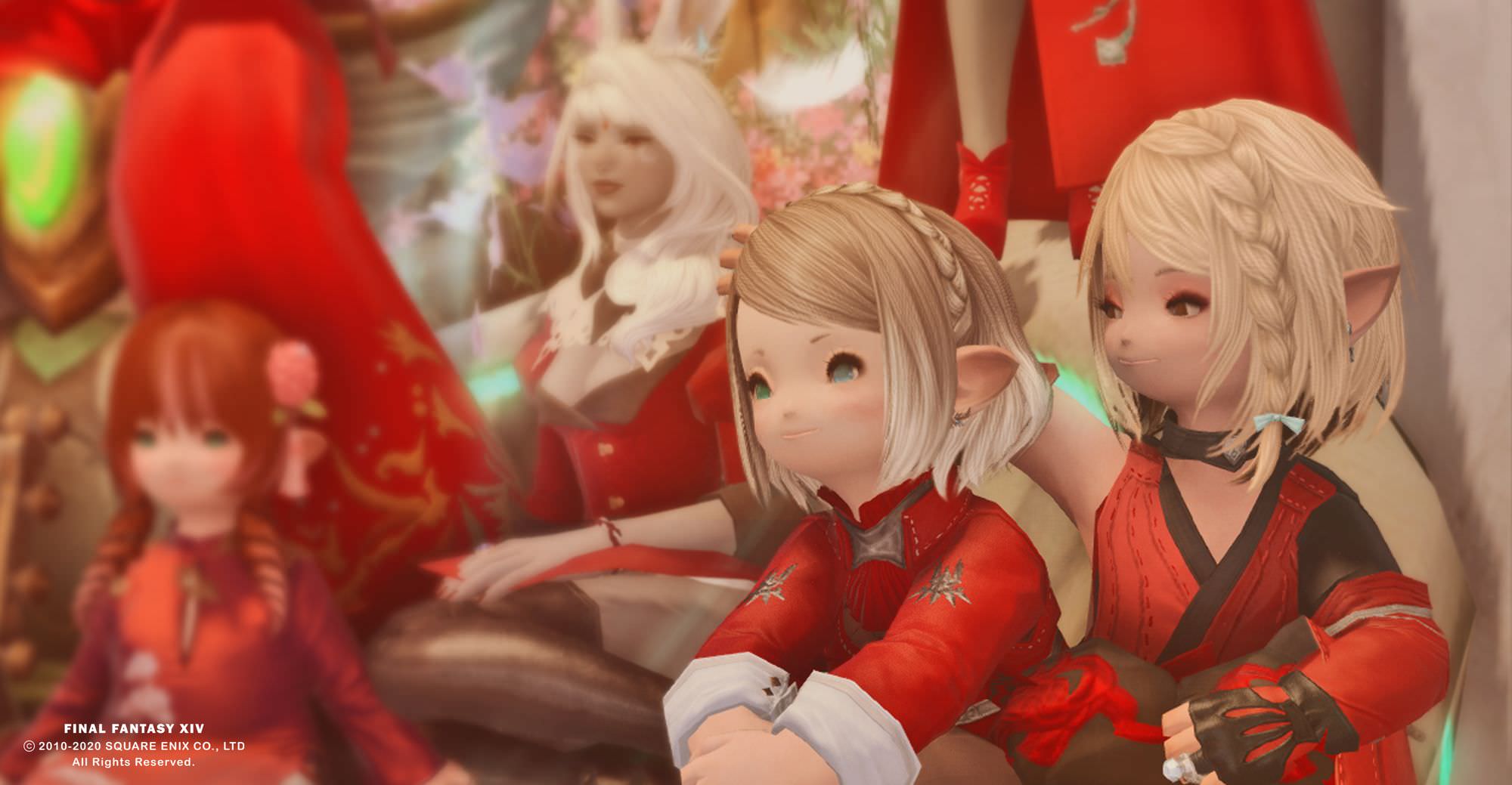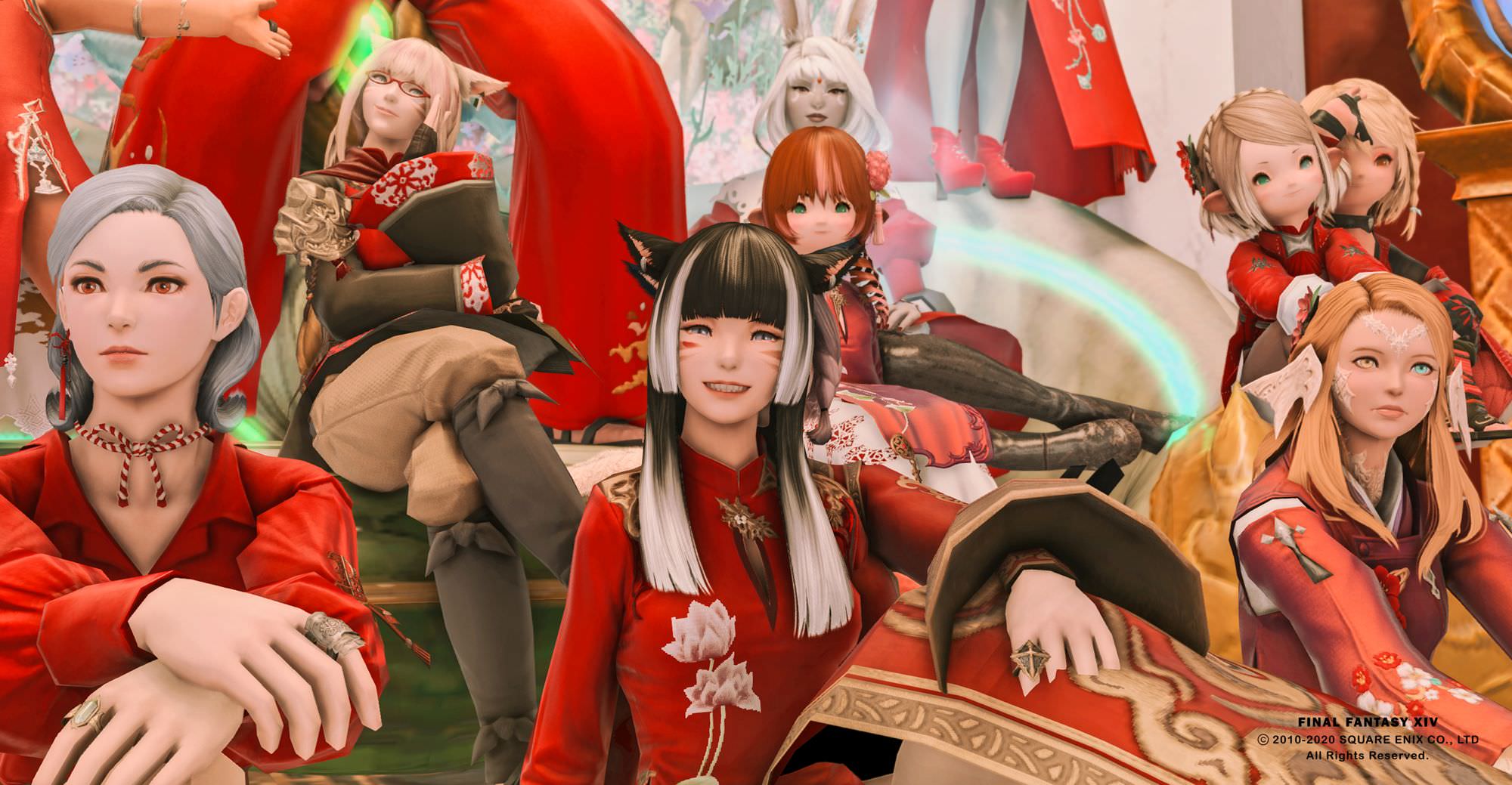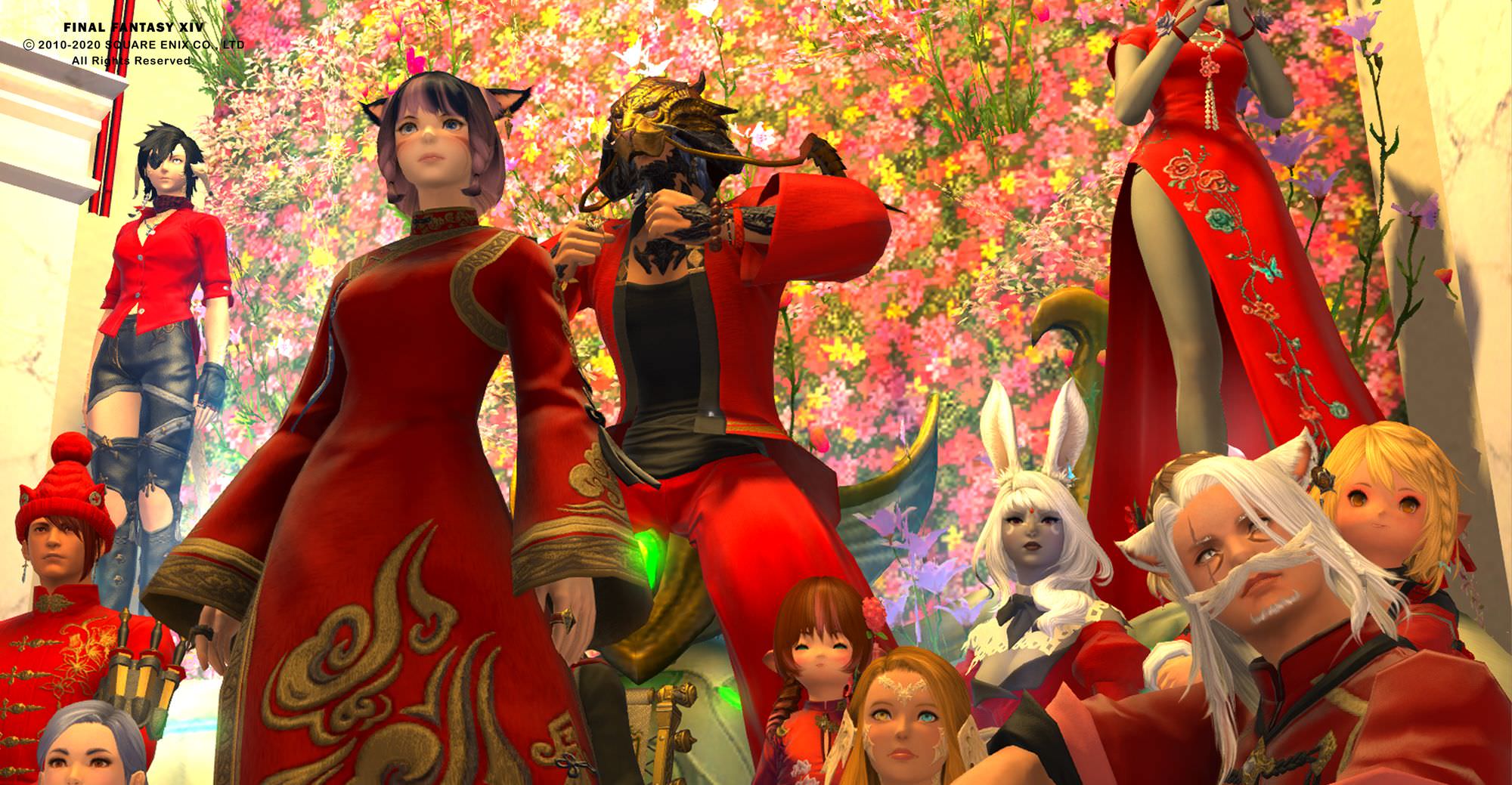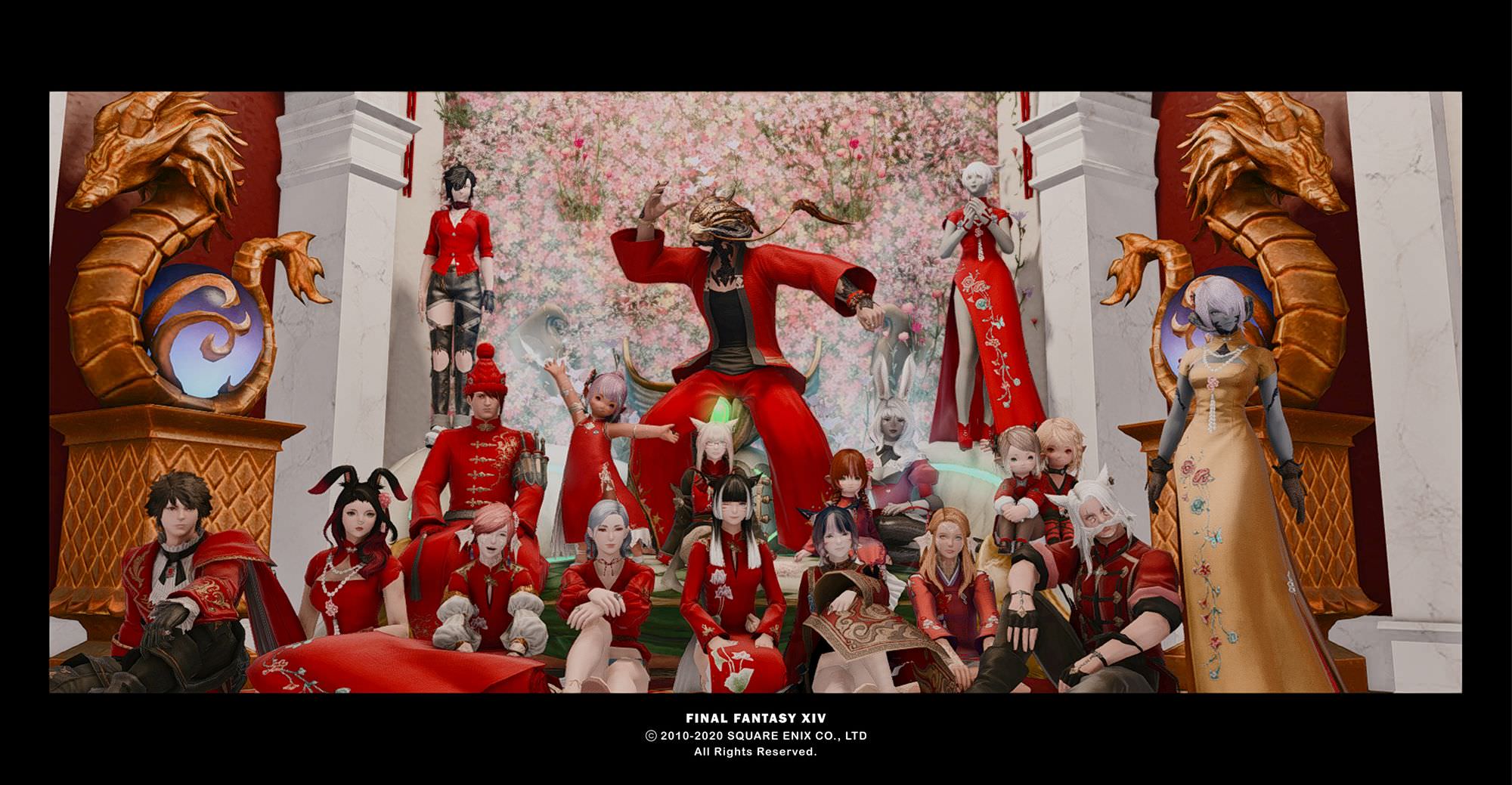 Alright~ Alright~ Alright~~
Everyone is here. Let's head up to the Dining Area.
---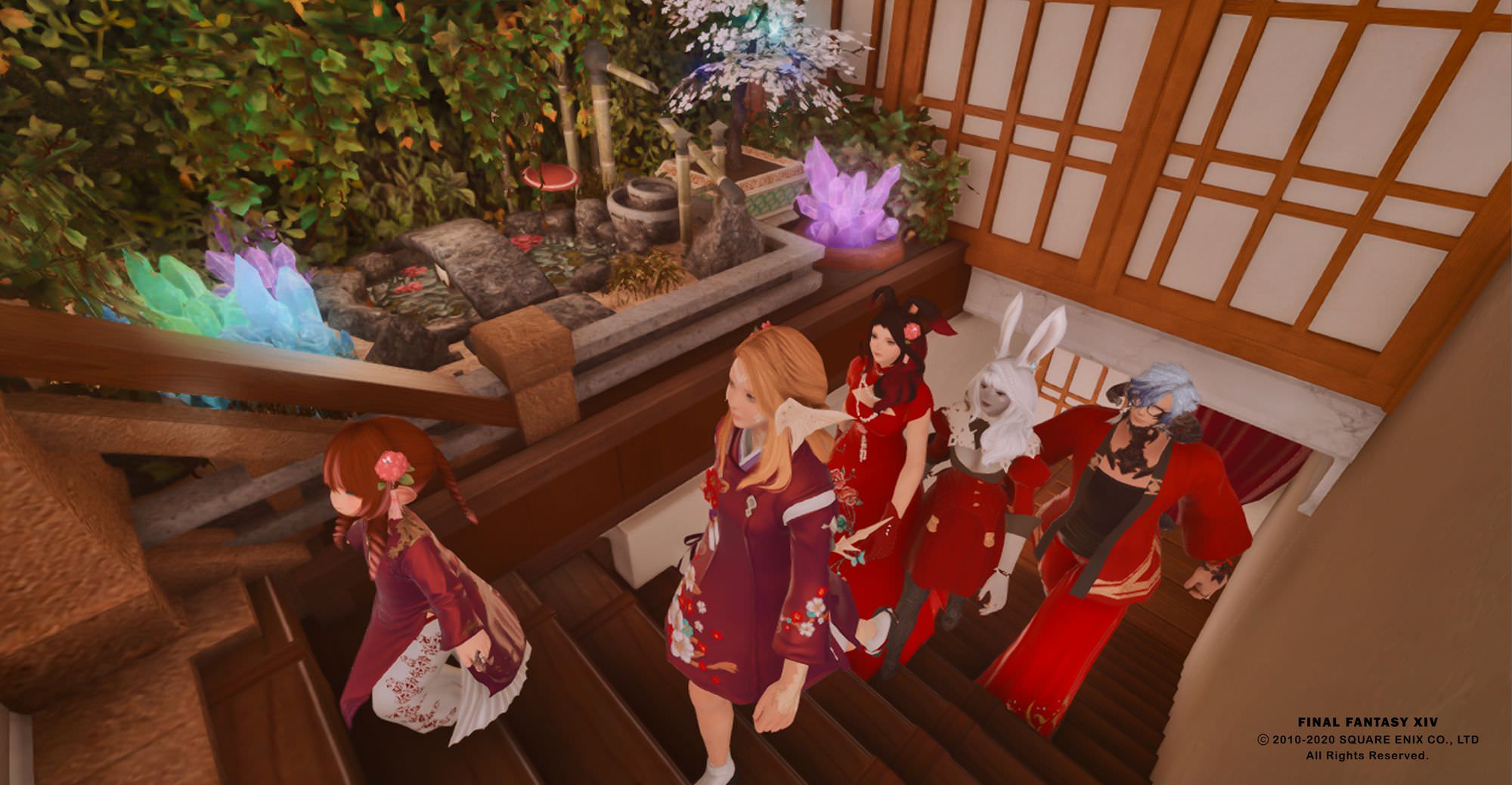 *step sounds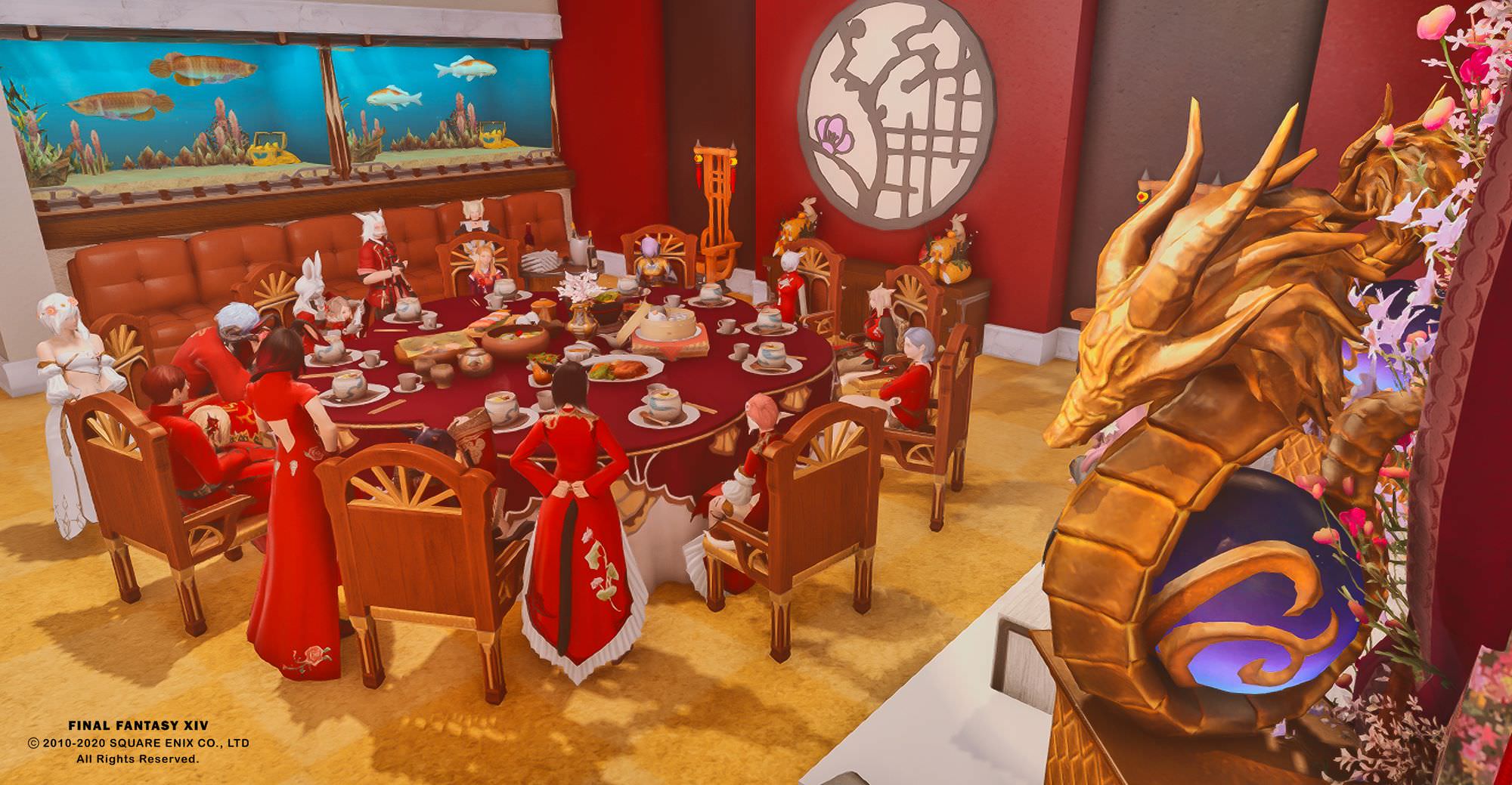 *★,°*:.☆(◕ヮ◕)/$:*.°★*
~ Everyone Grab a Seat ~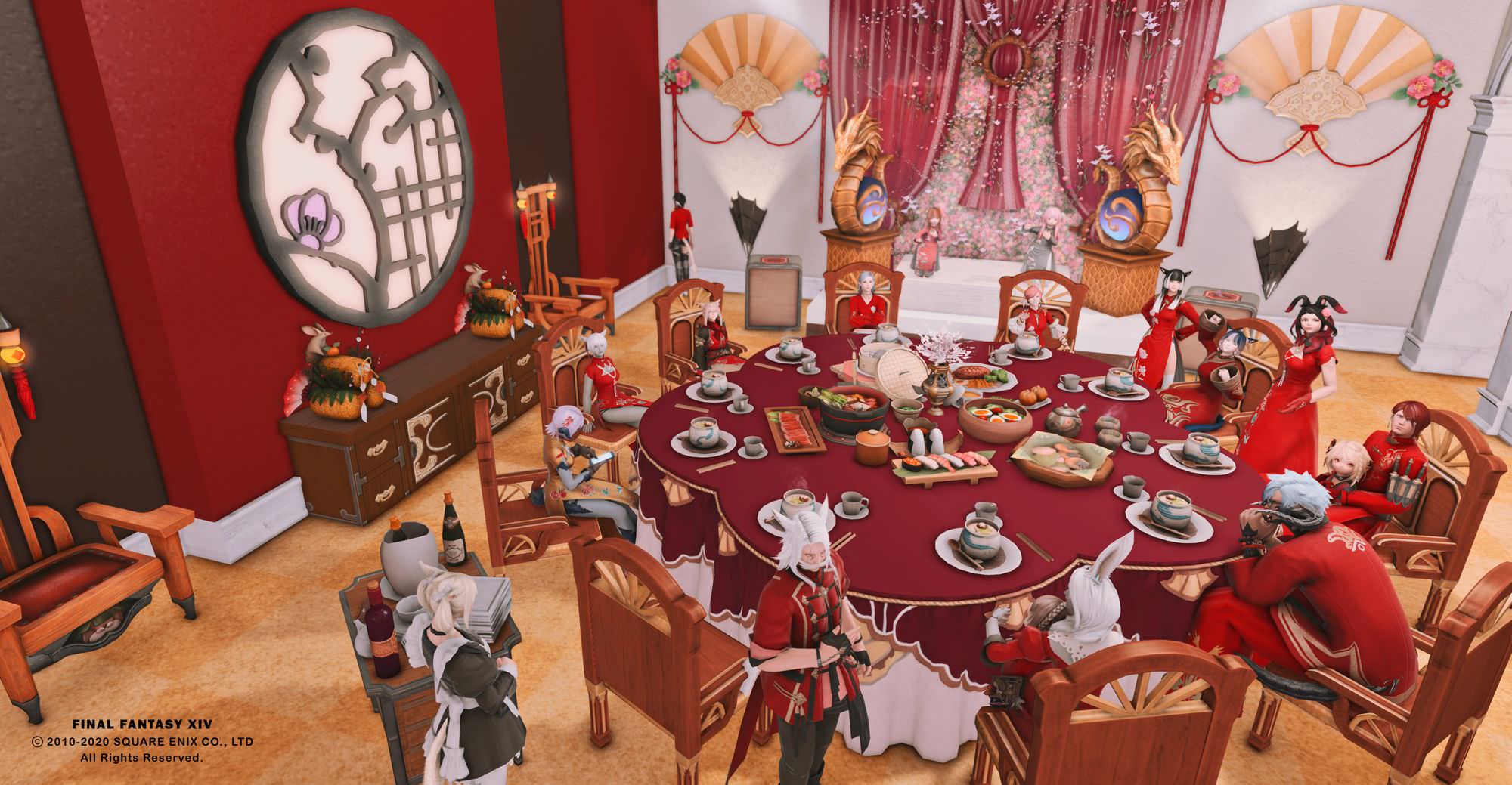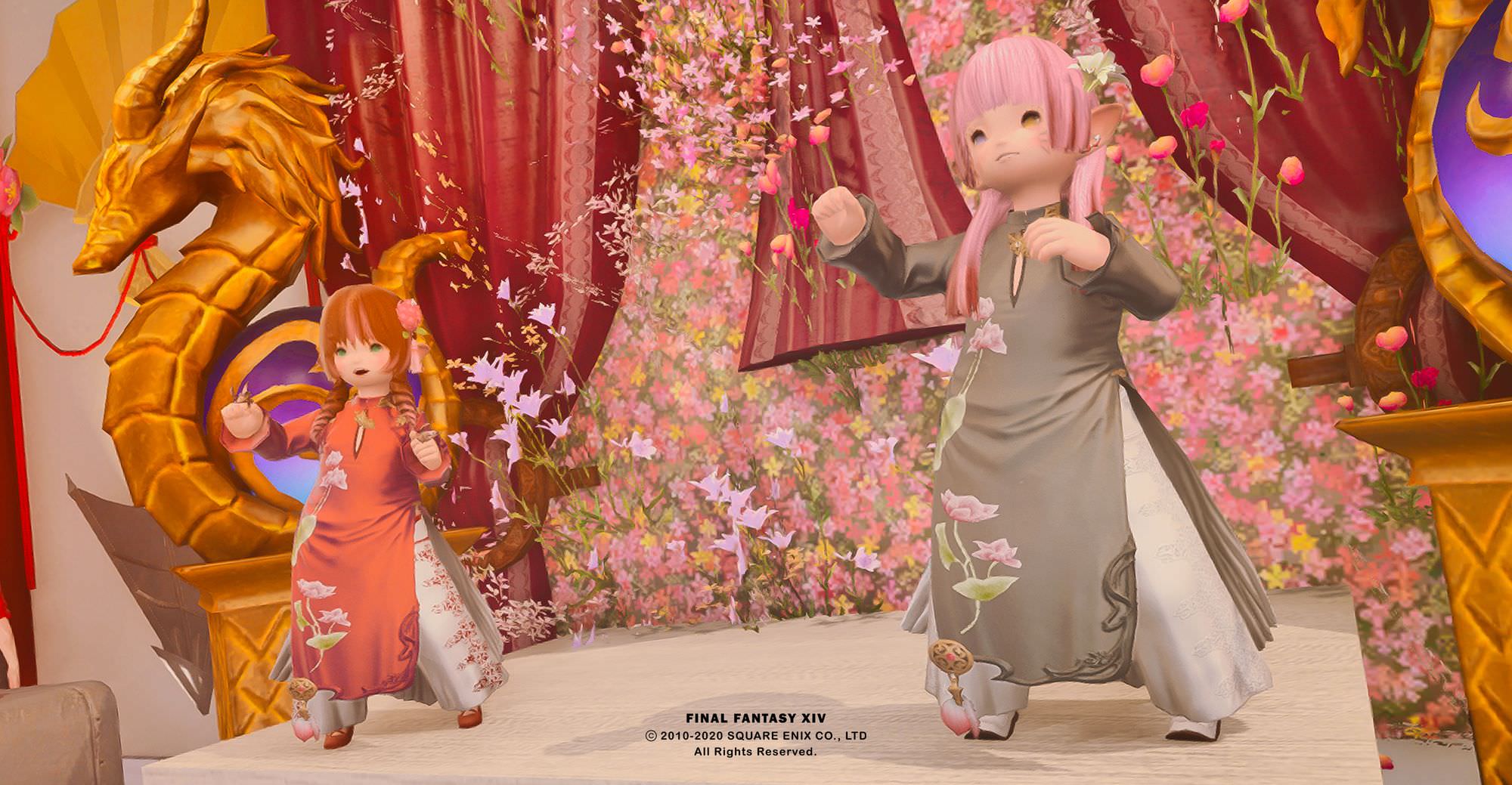 What a Treat !
A Performance by the Host herself and our fellow TwT's ヾ(≧▽≦*)o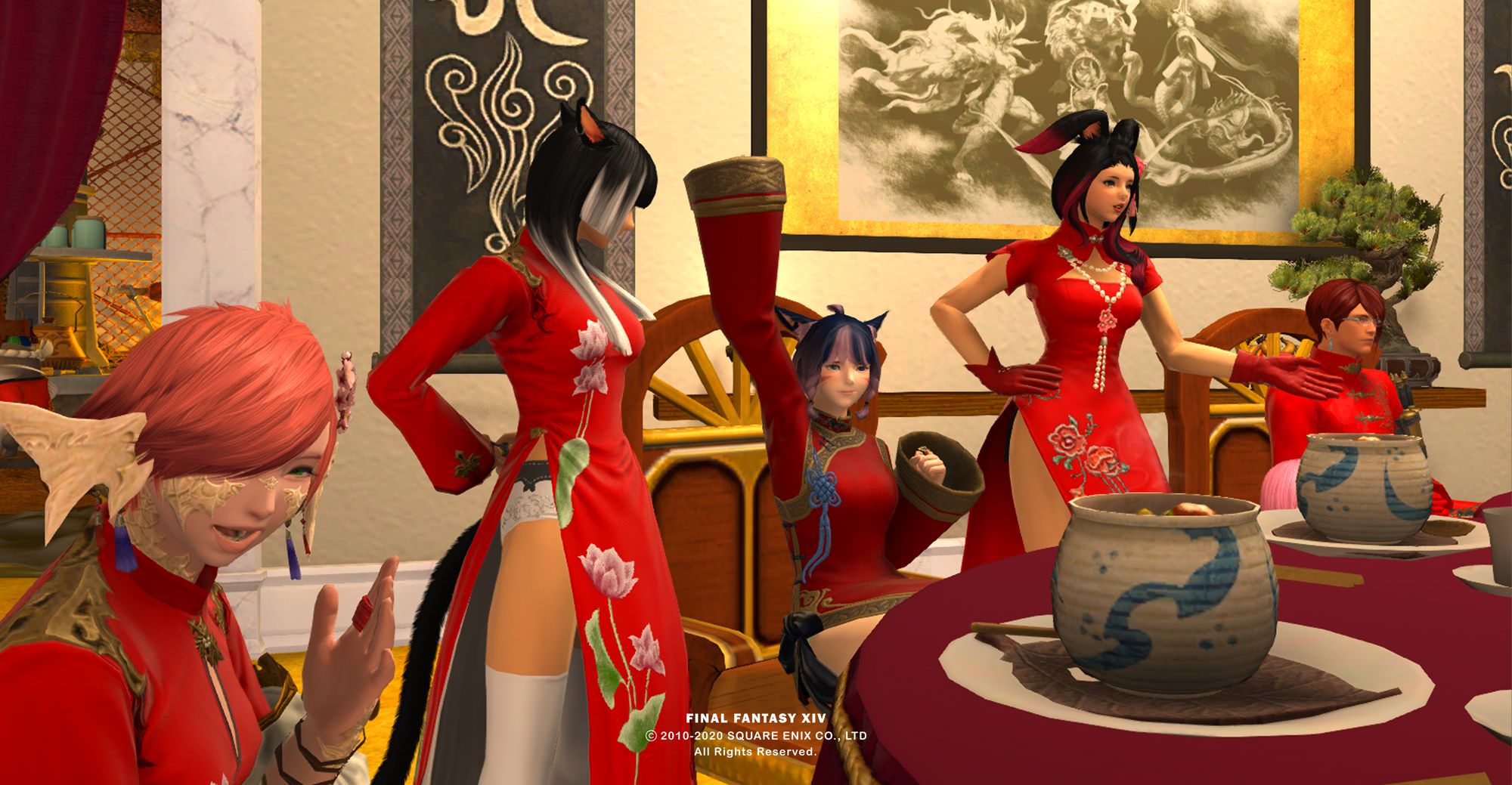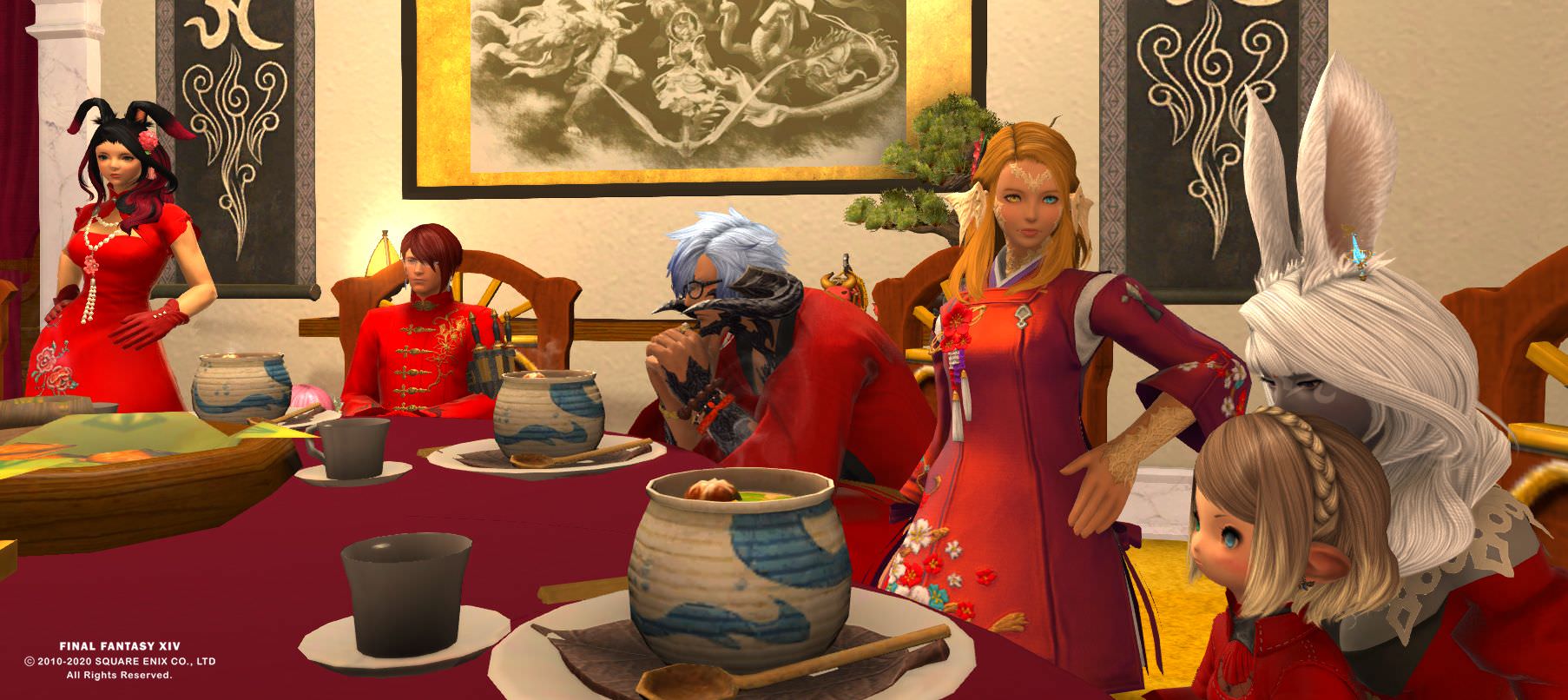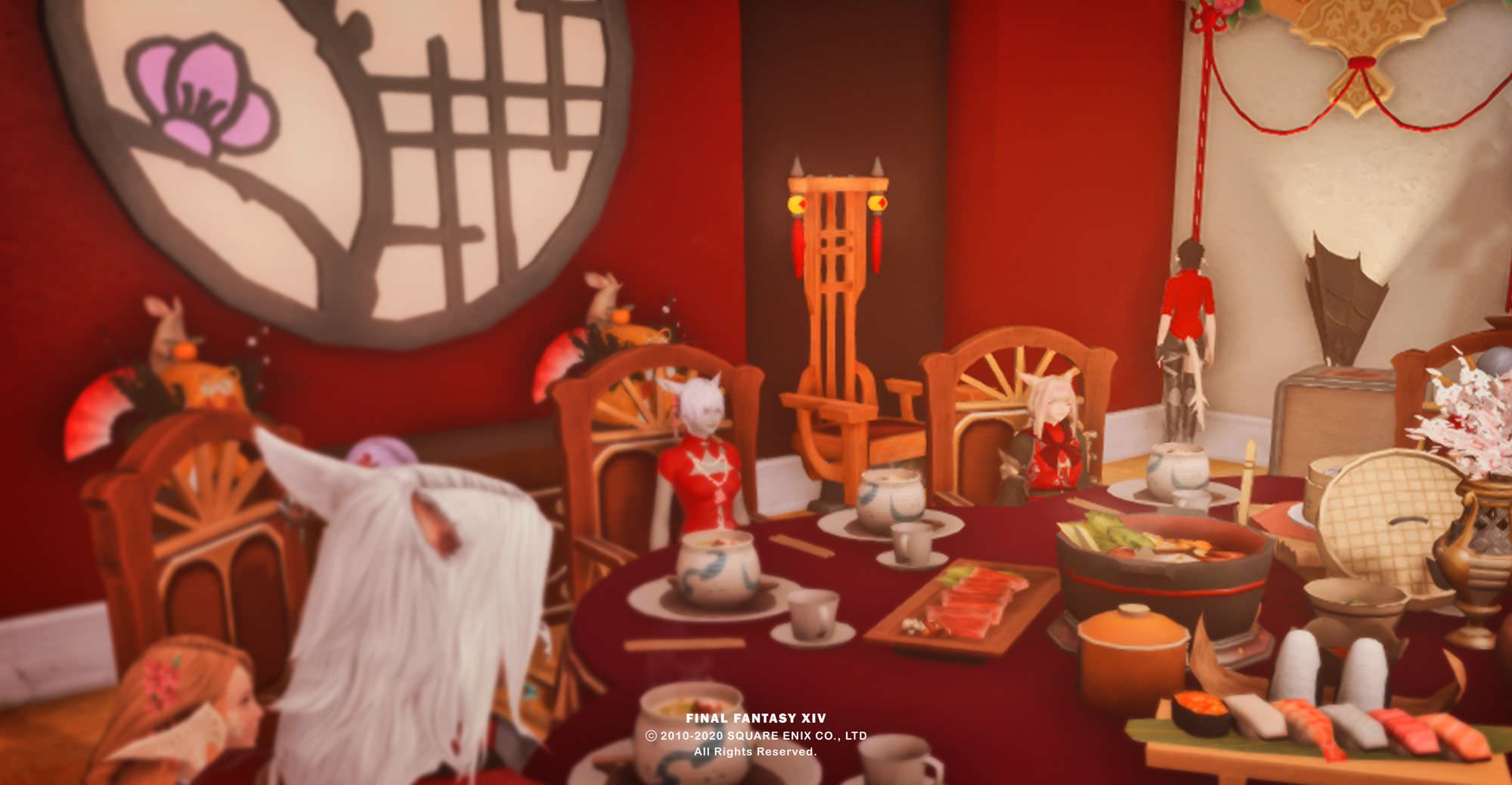 Not exactly sure what's going on in this pic but I'm guessing someone's been naughty 🤣🤣🤣 *kecian *kena denda
---
Surprise ! ! ! 🎂
We pulled out a cake when she isn't expecting.
Today was also one of our fellow TwT's Birthday ; Asteari Bell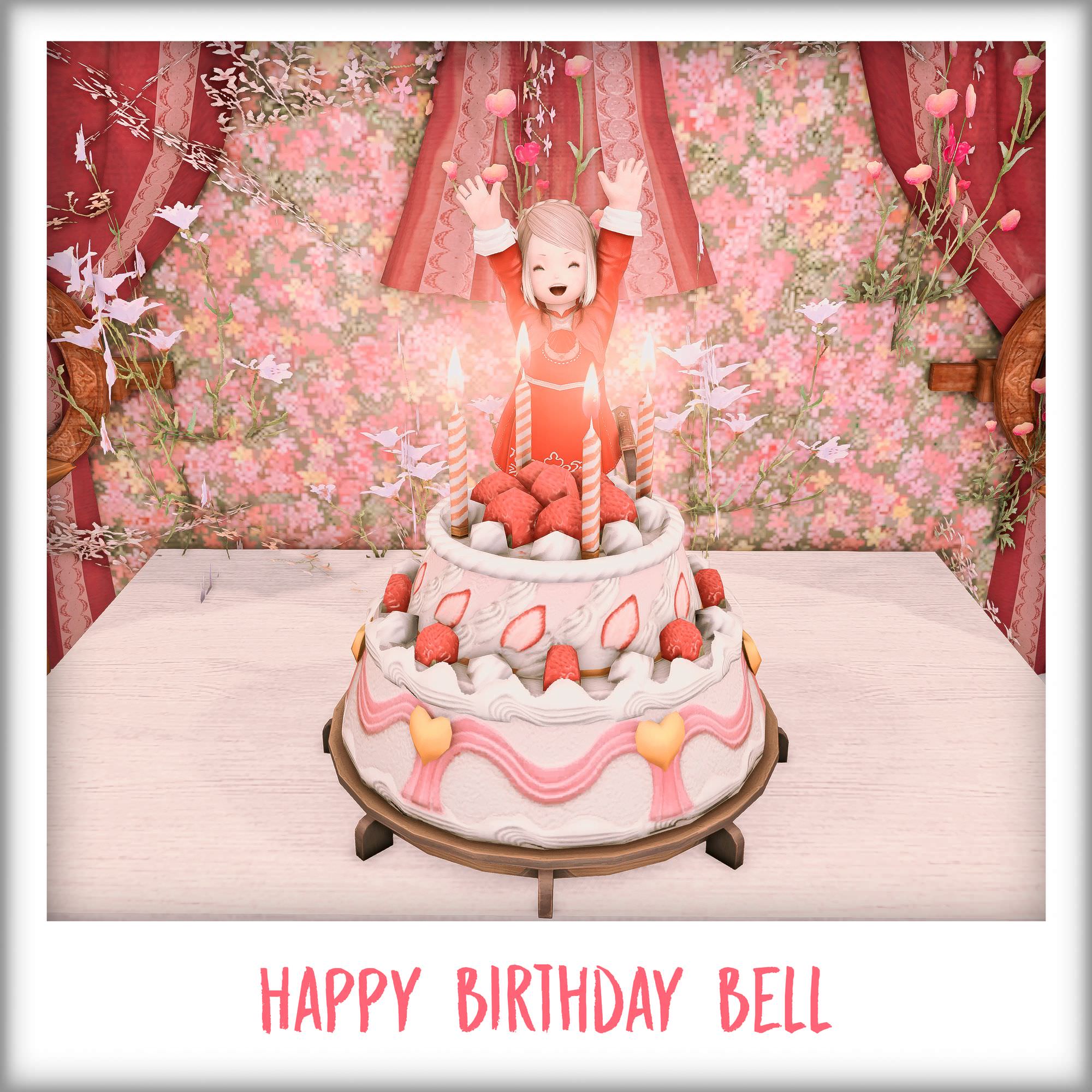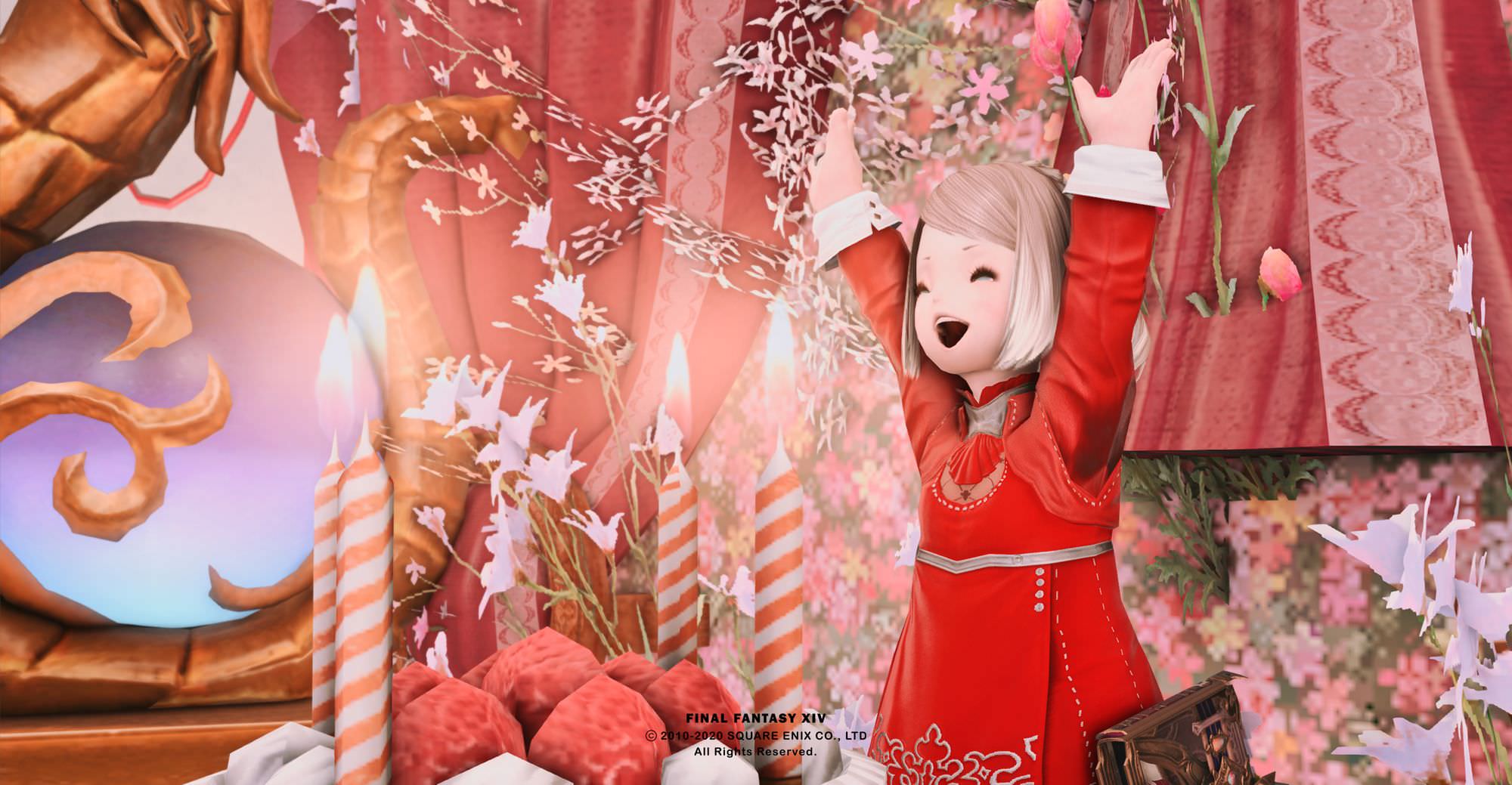 Awww~ just look at that adorable (& lowkey deadly) smile
(´▽`ʃ♡ƪ)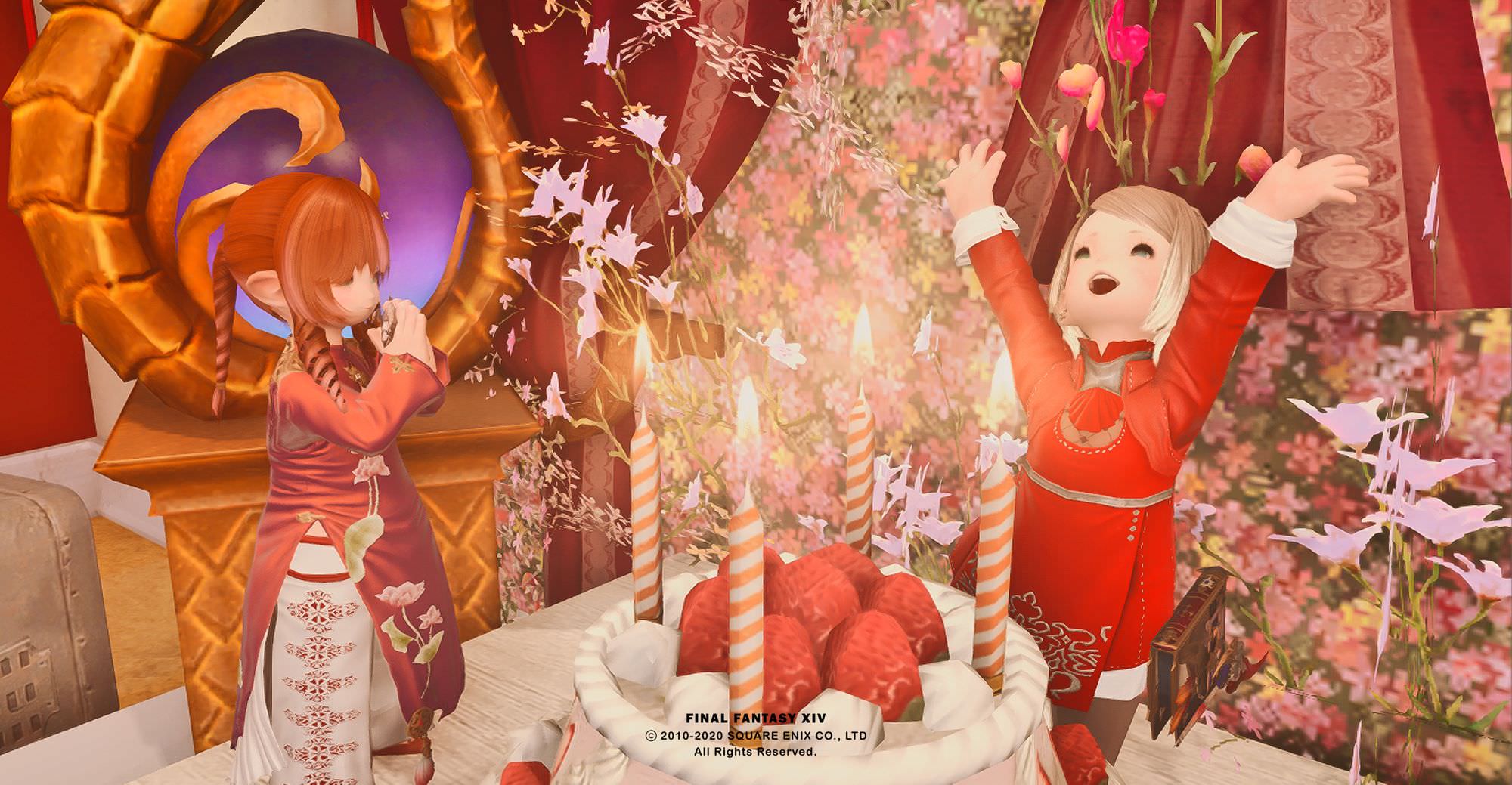 Special Thanks to Chococo Cream for planning out the surprise <3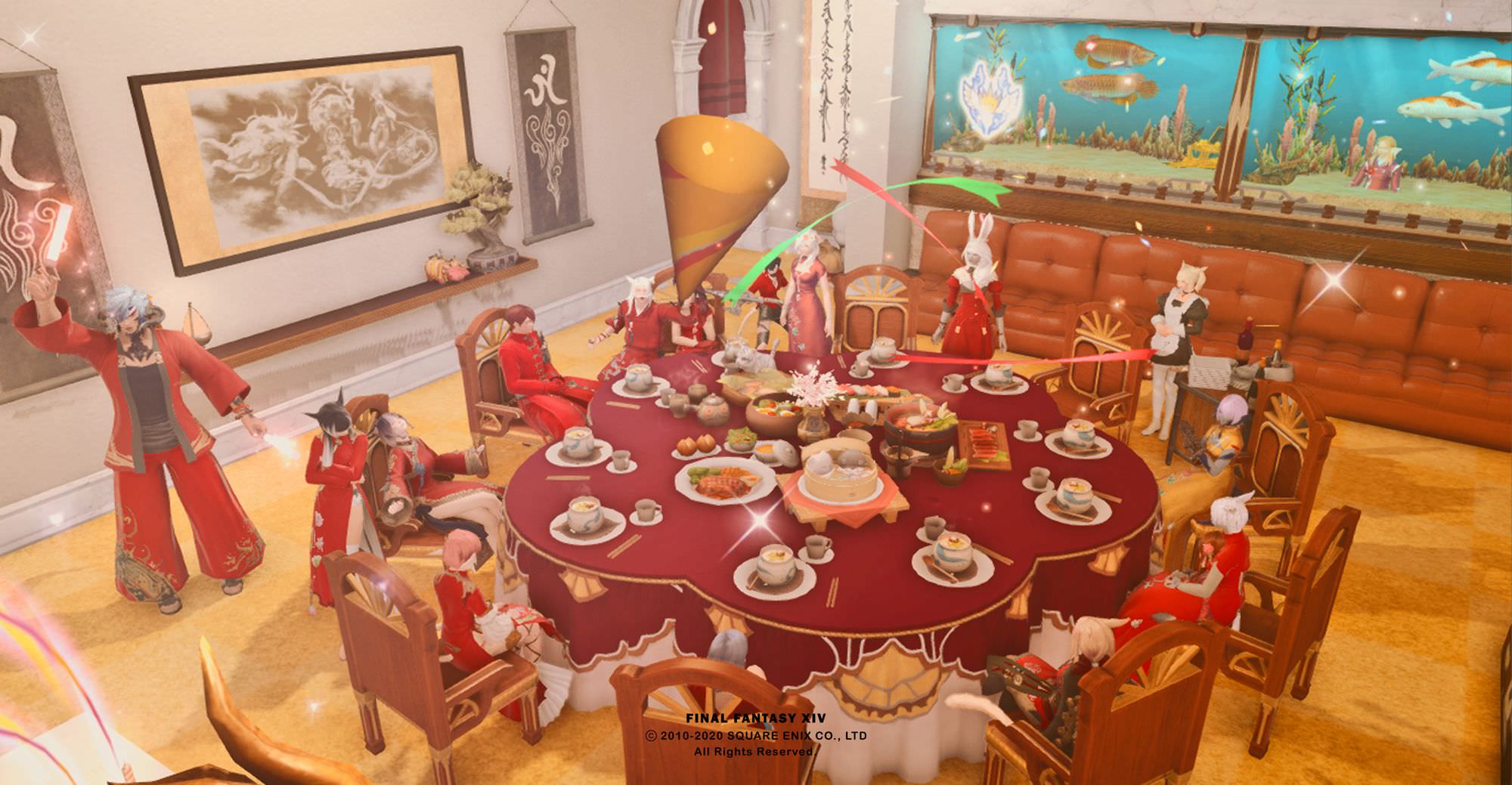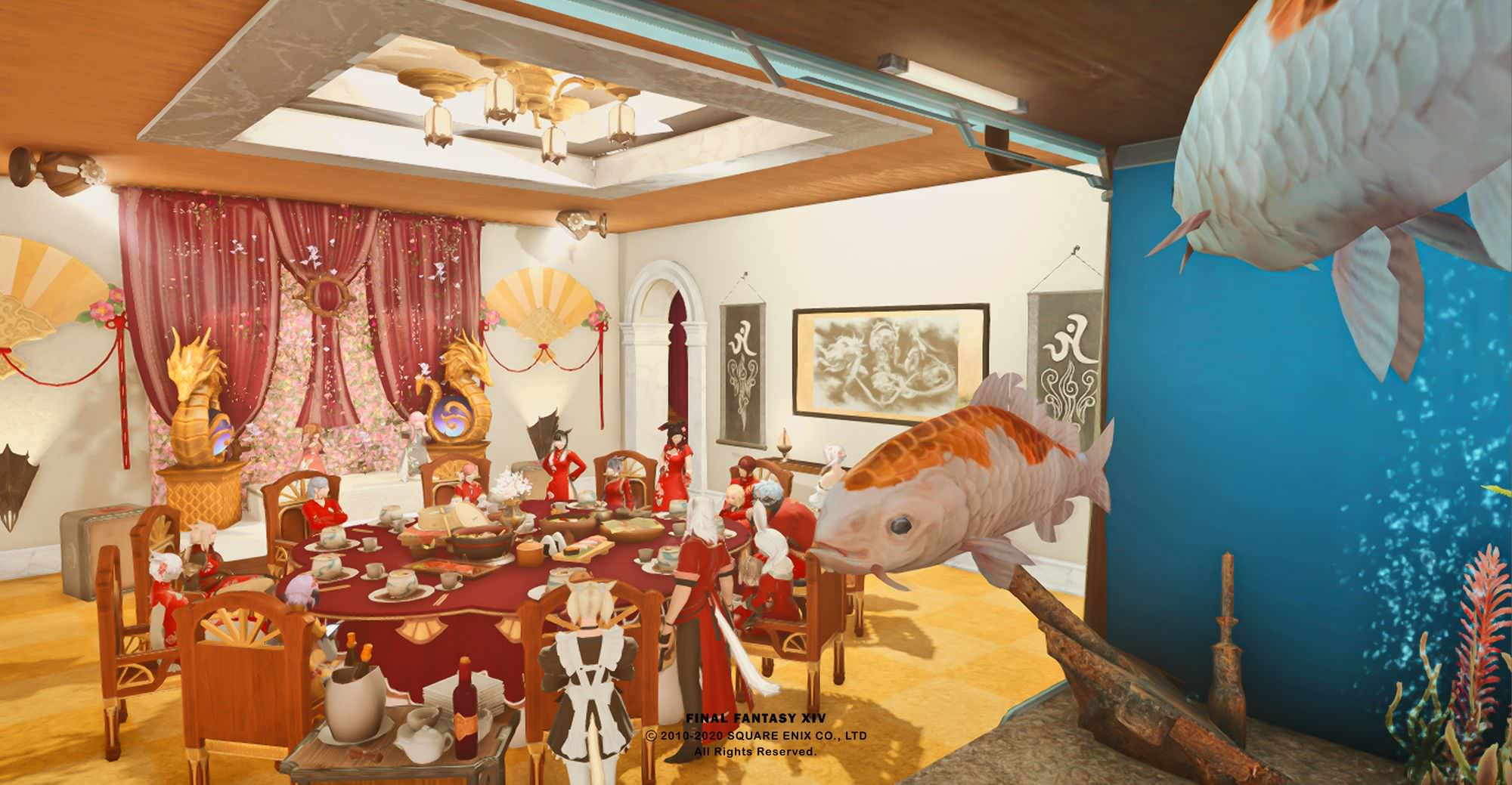 *blub *blub *blub
---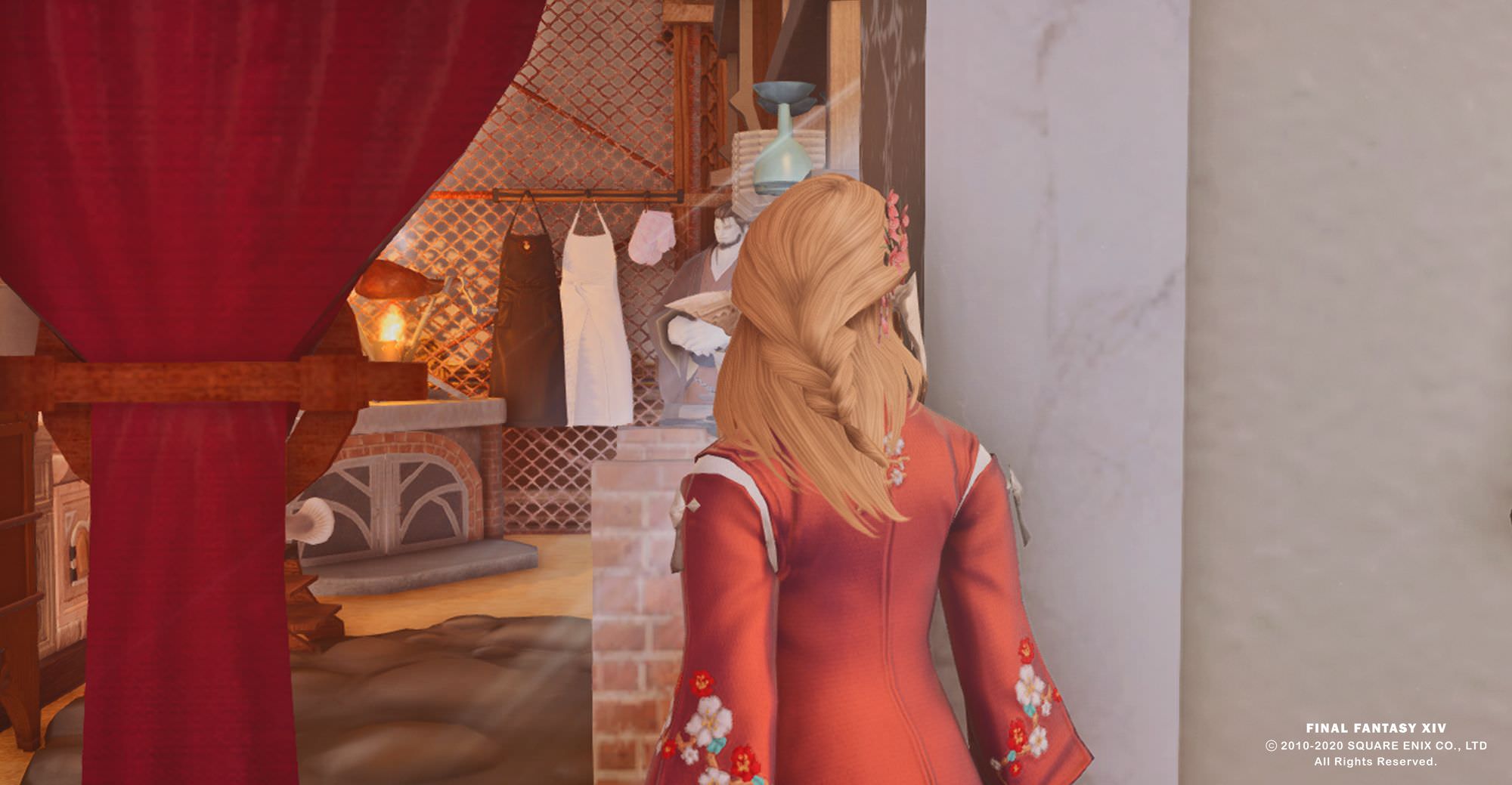 wuu~~ let's have a peek whats in the Kitchen!
eh? why is there a guard there?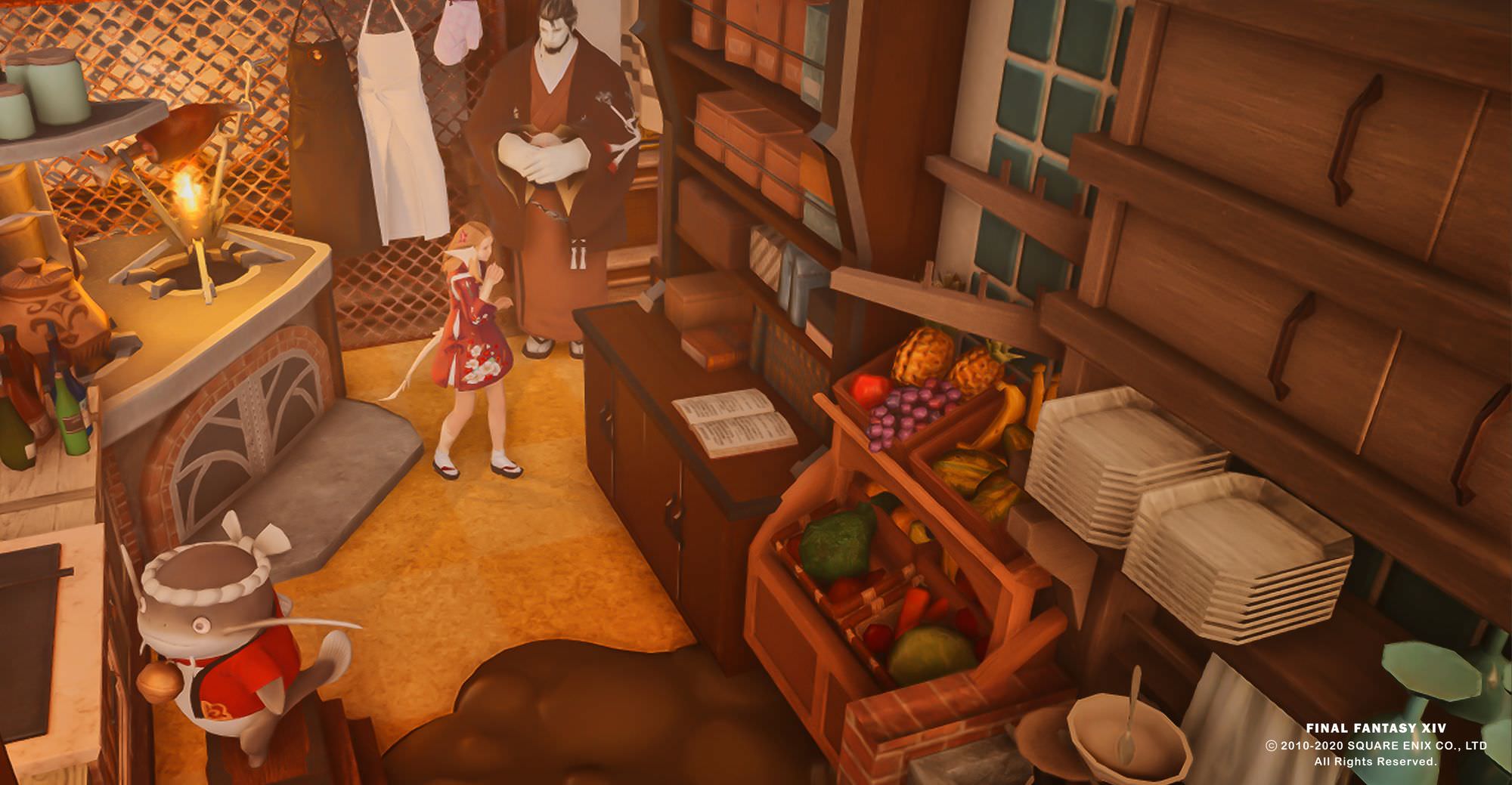 *GASP *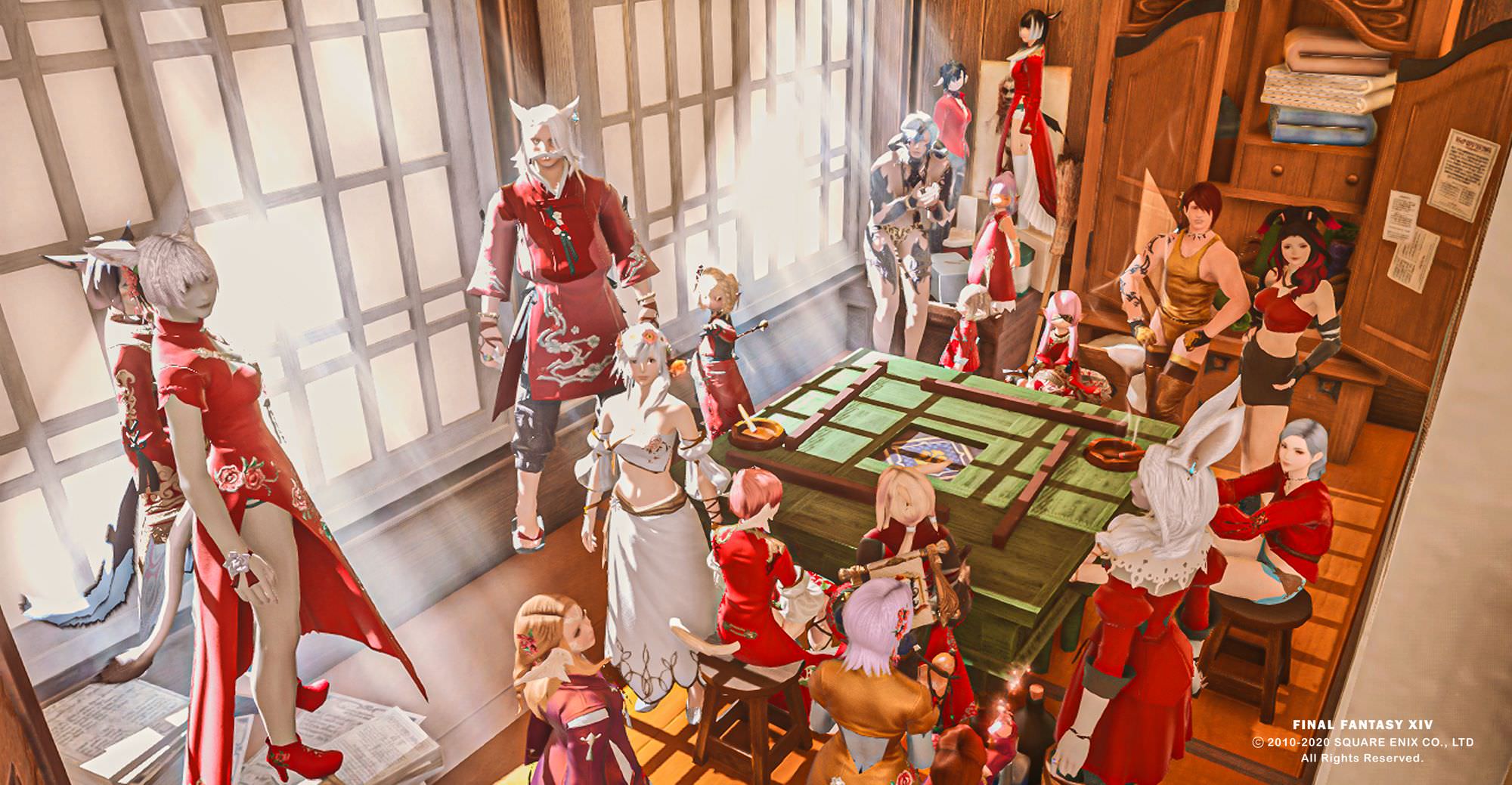 🍚A SECRET MAHJONG ROOM ! ? ! ?😲
*is this legal? SHHHHH🤐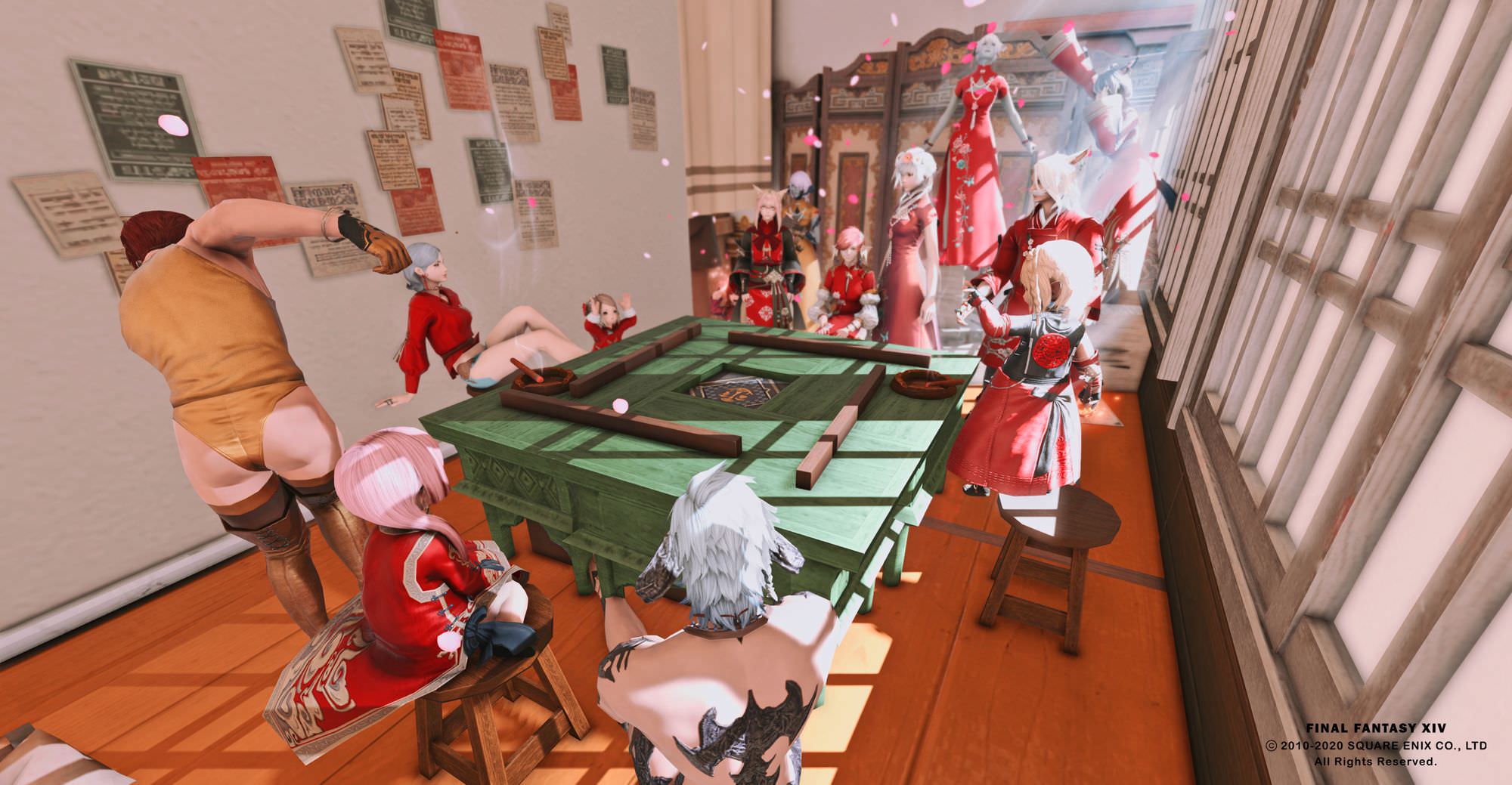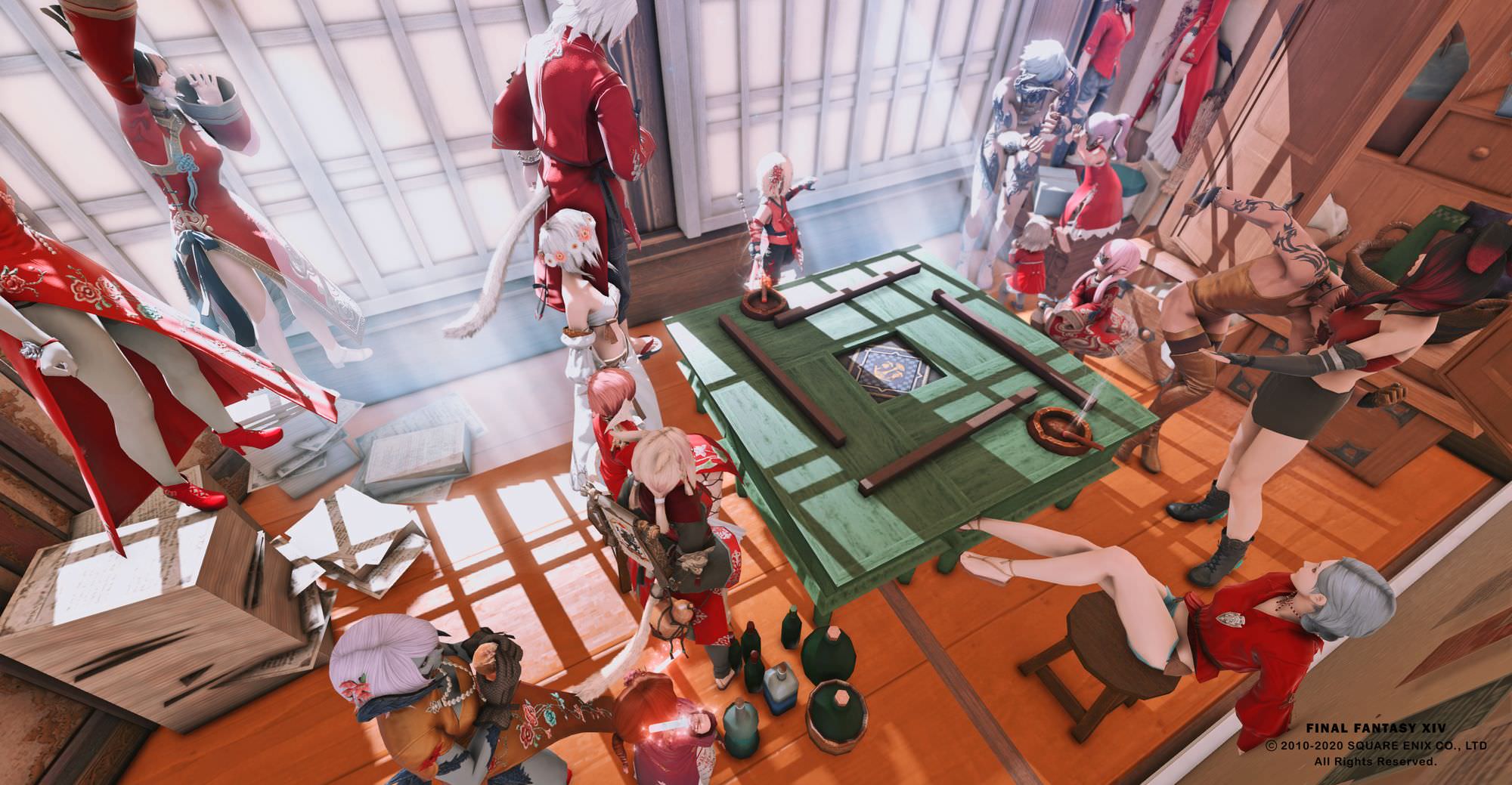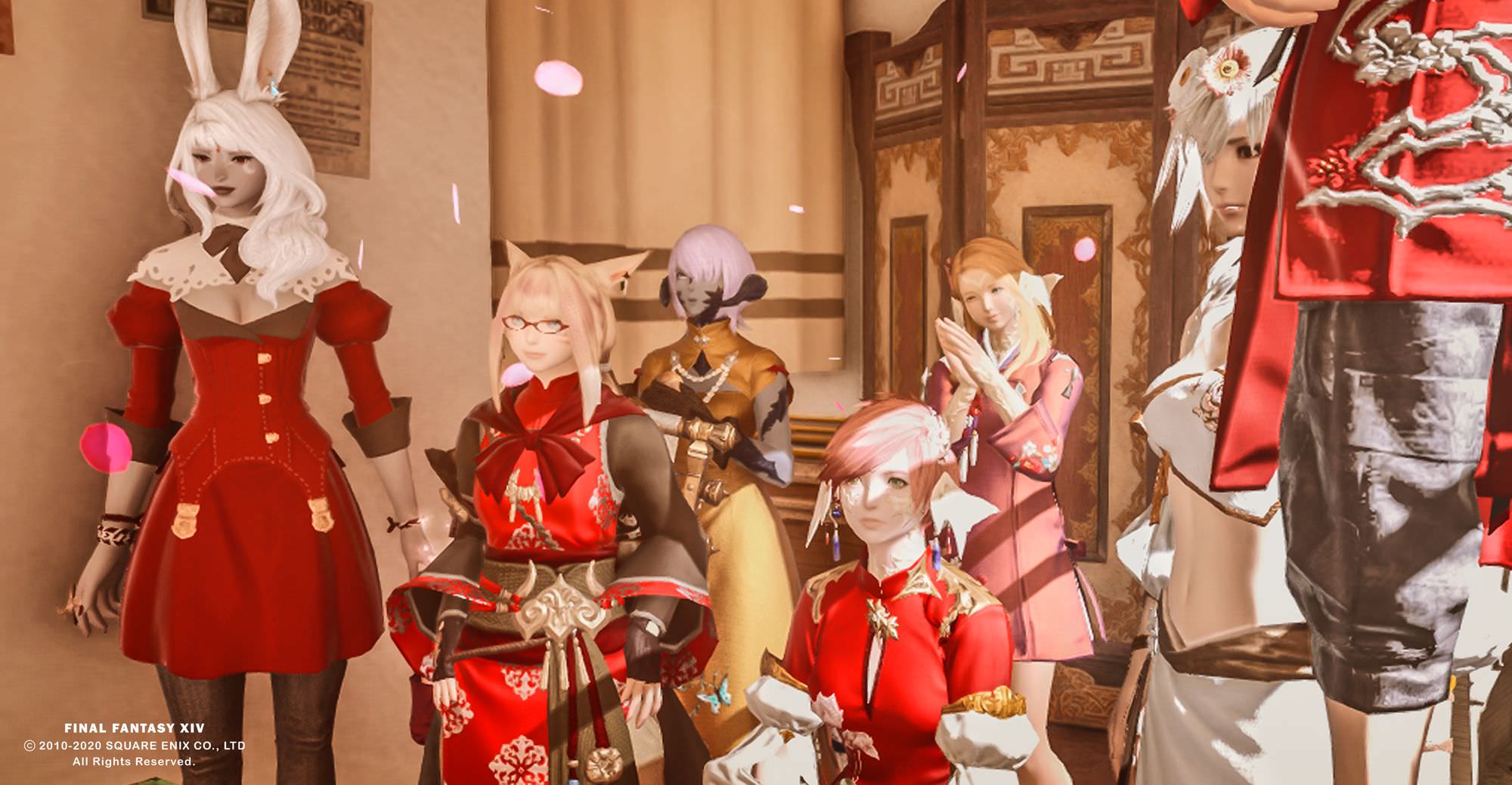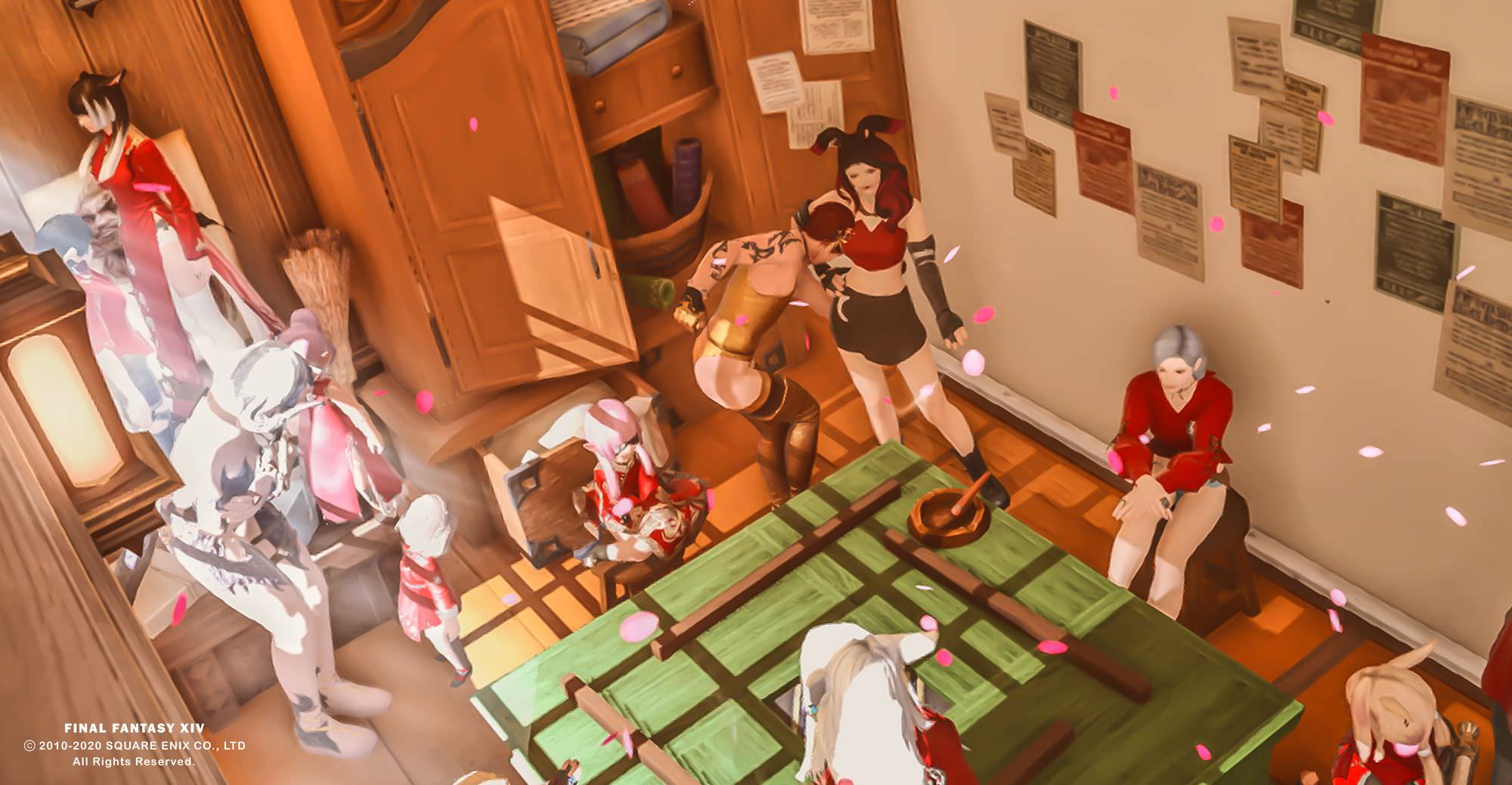 I have so many questions regarding this photo.
---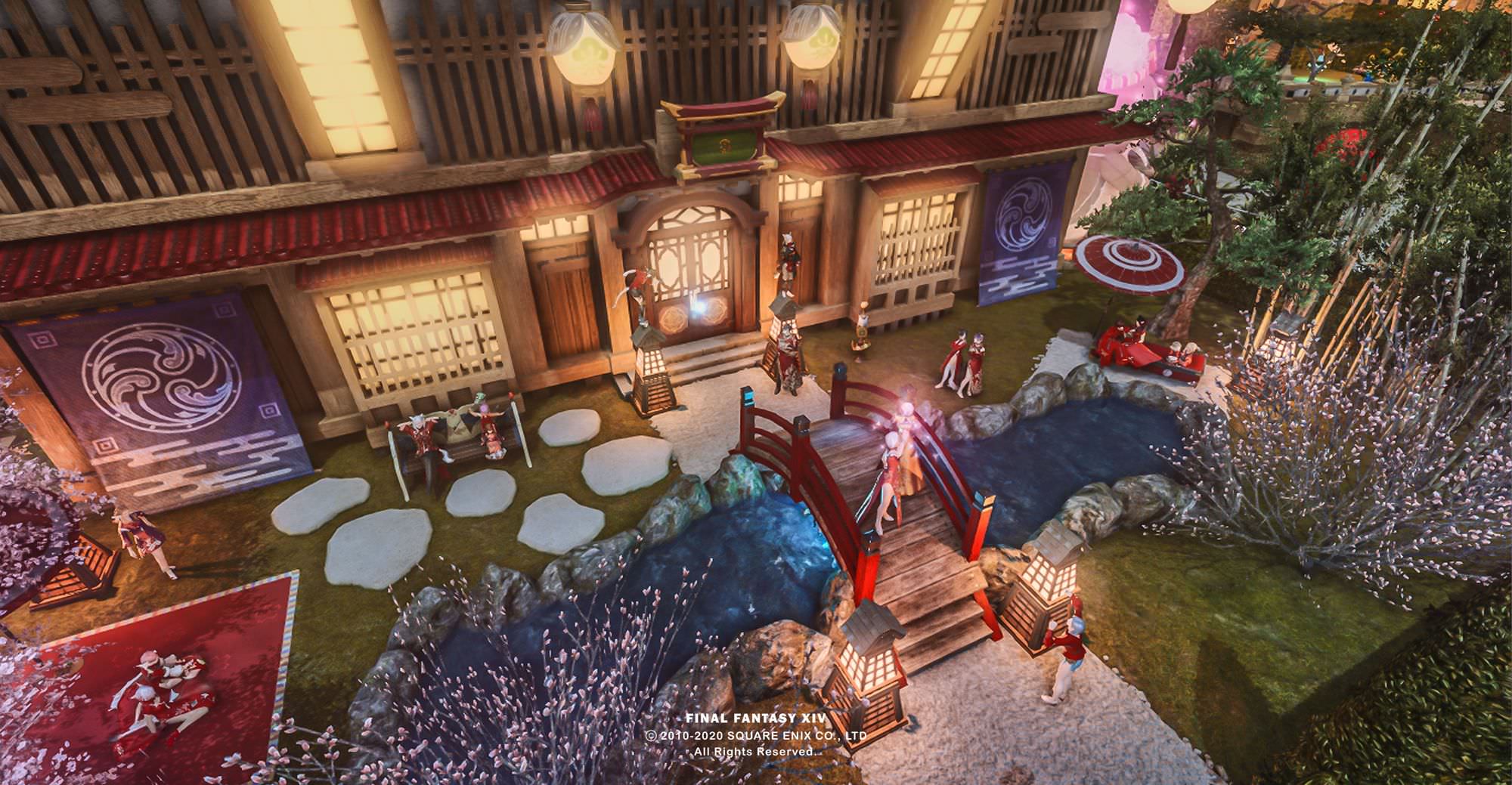 After we've had our bellies filled, time to head out for some fresh air in the garden.
From this view you can see how's everyone doing <3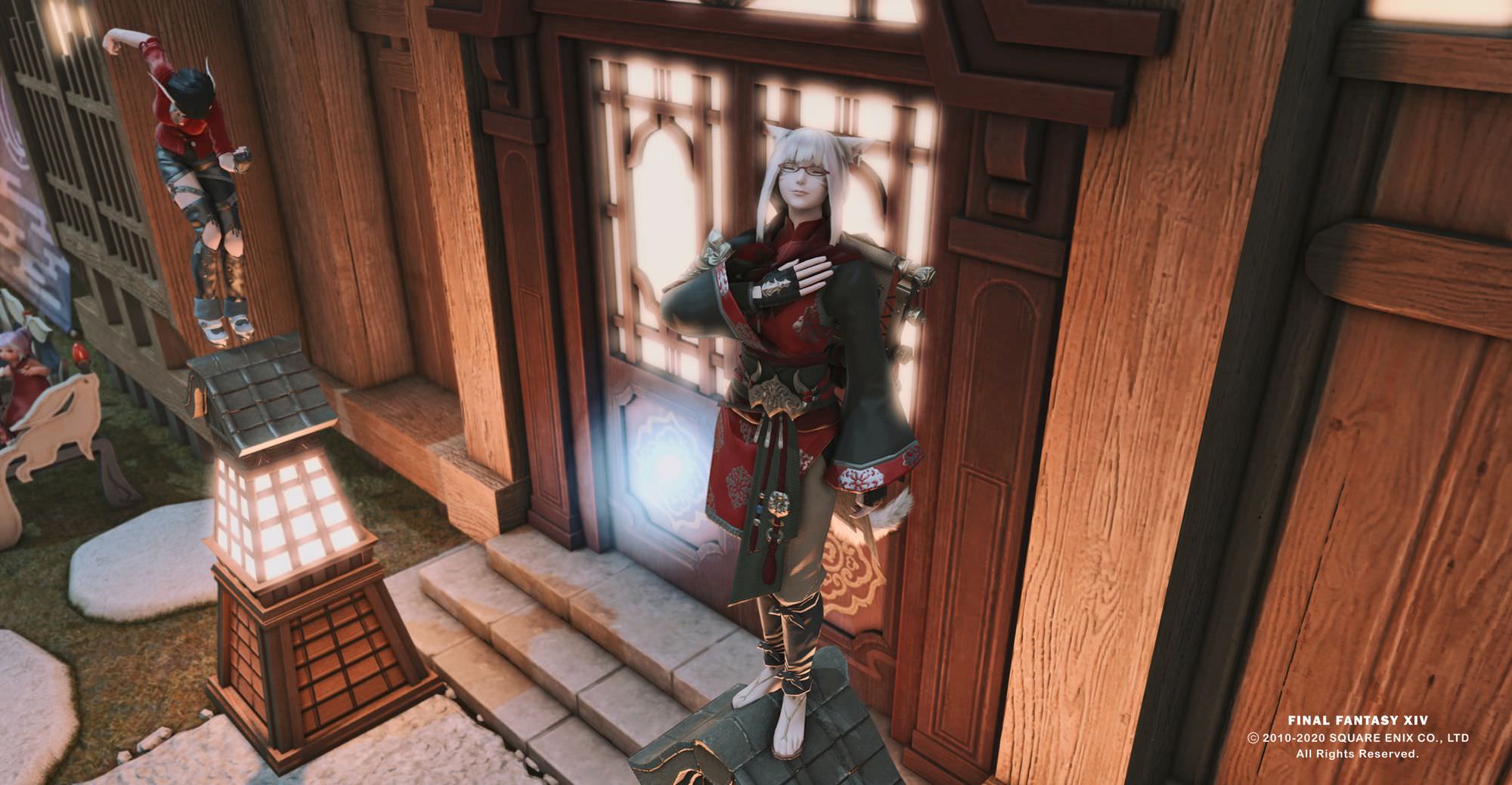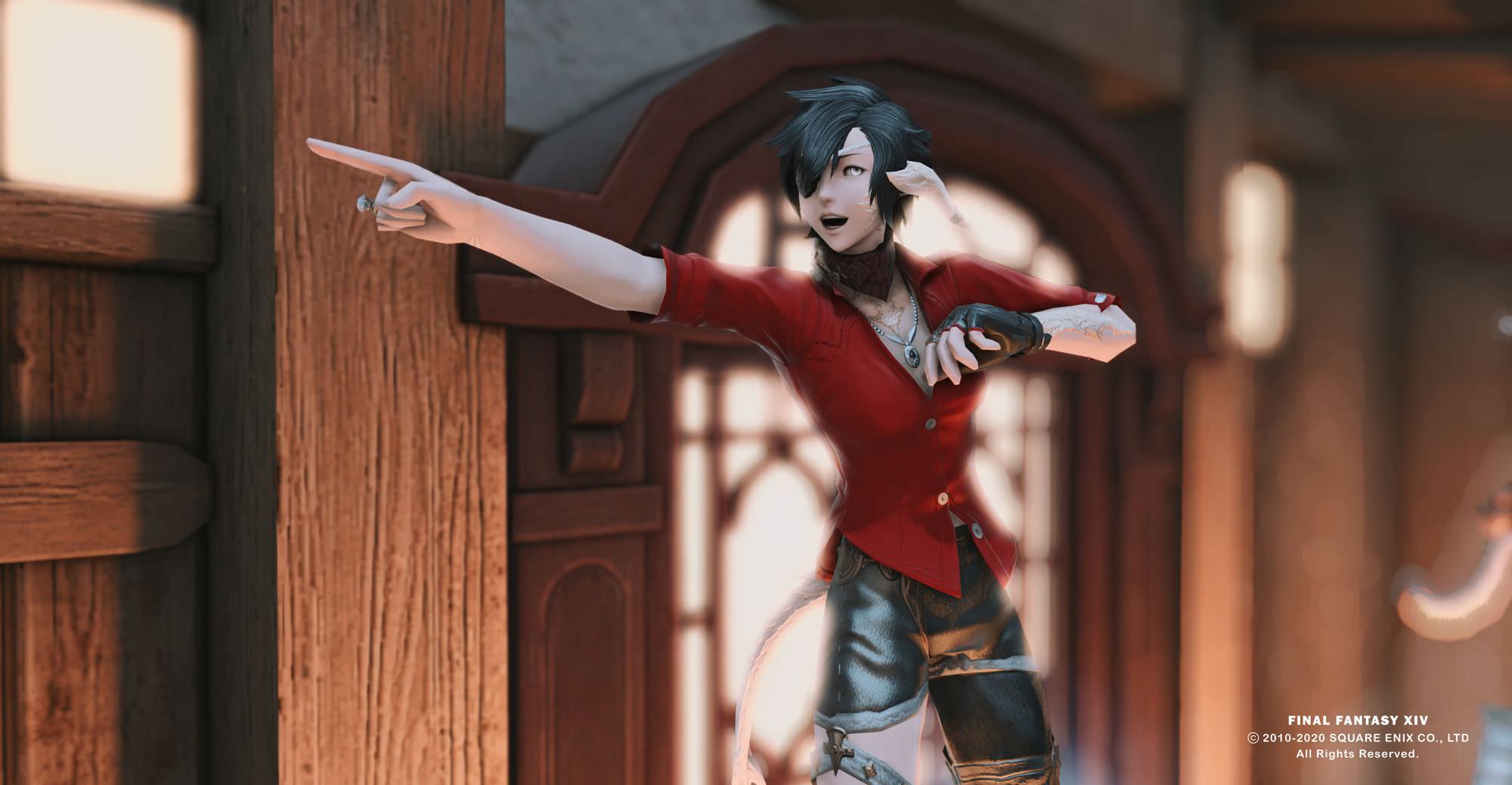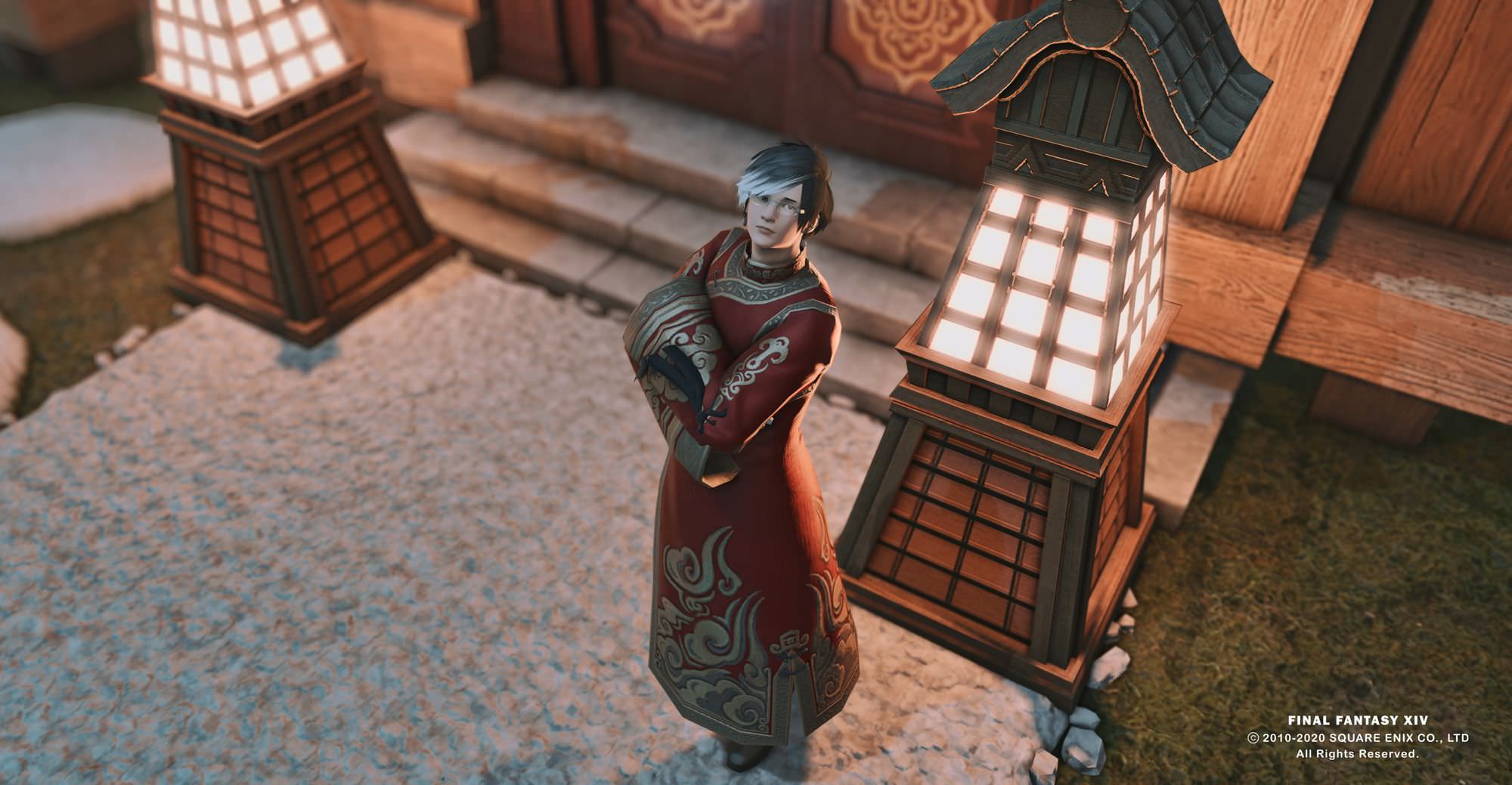 ! ! !
Wait a minute- ALRIGHT SPILL IT.
Who illegally teleported him here???
*the answers remain unknown till this day..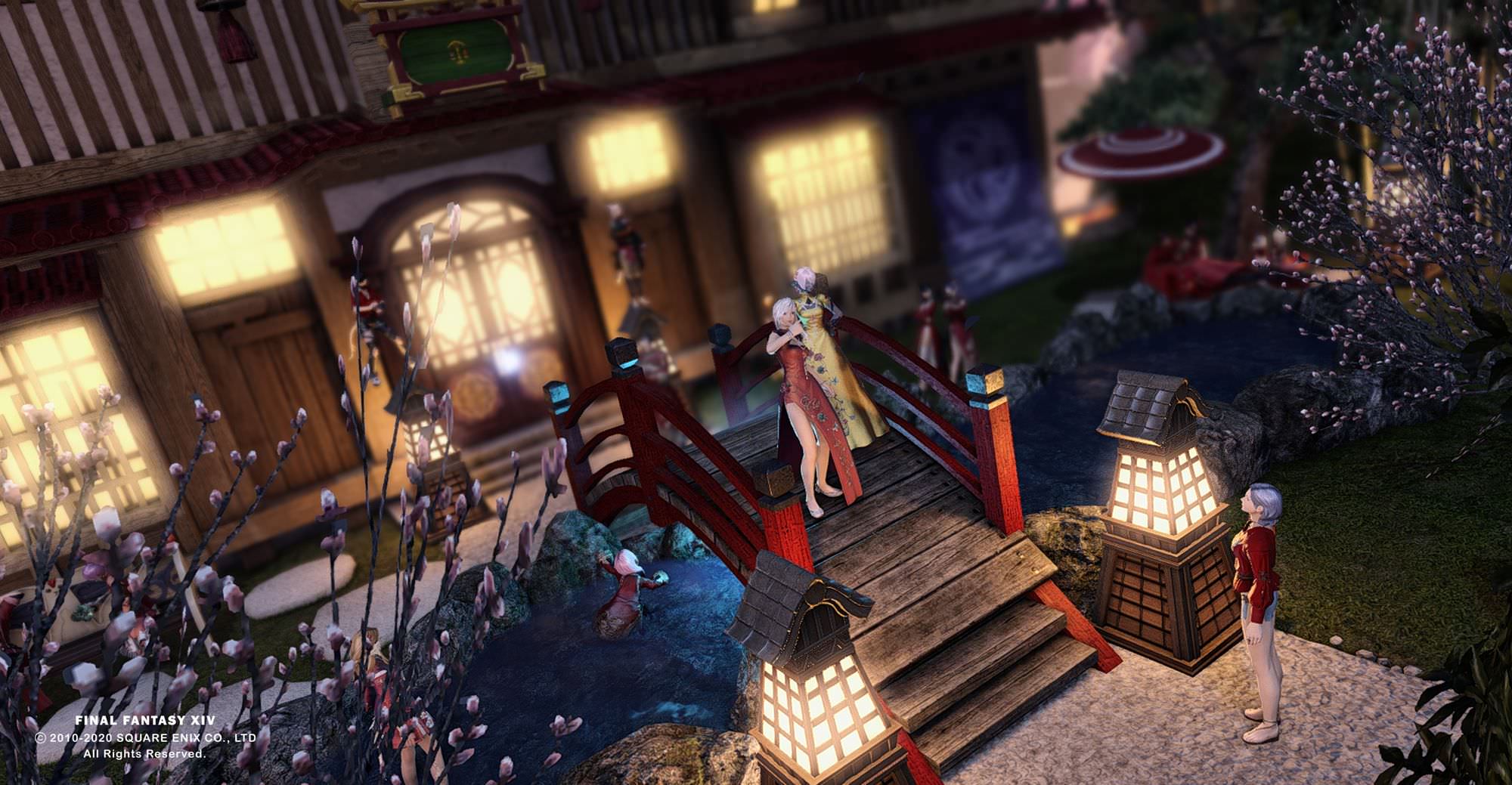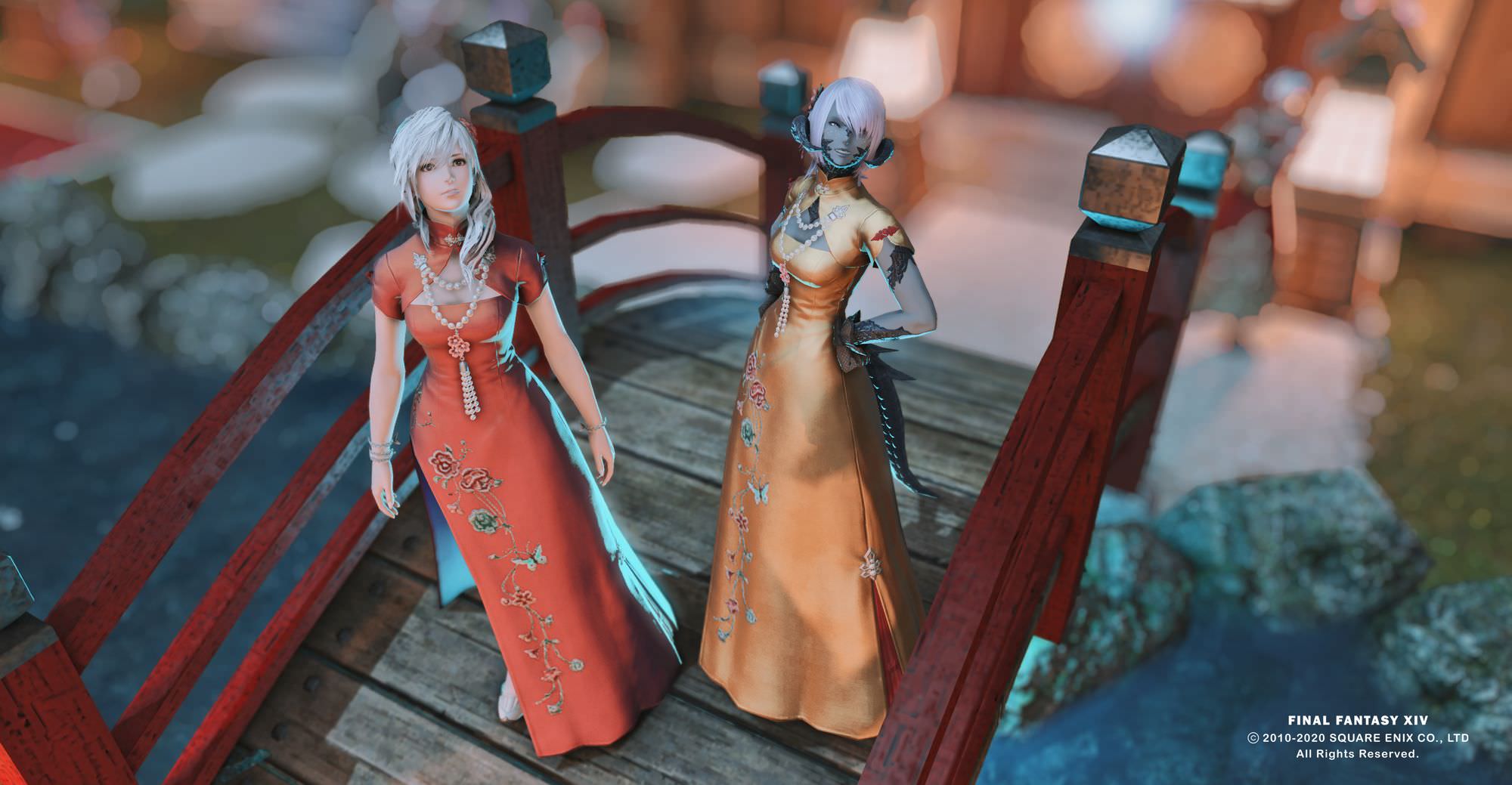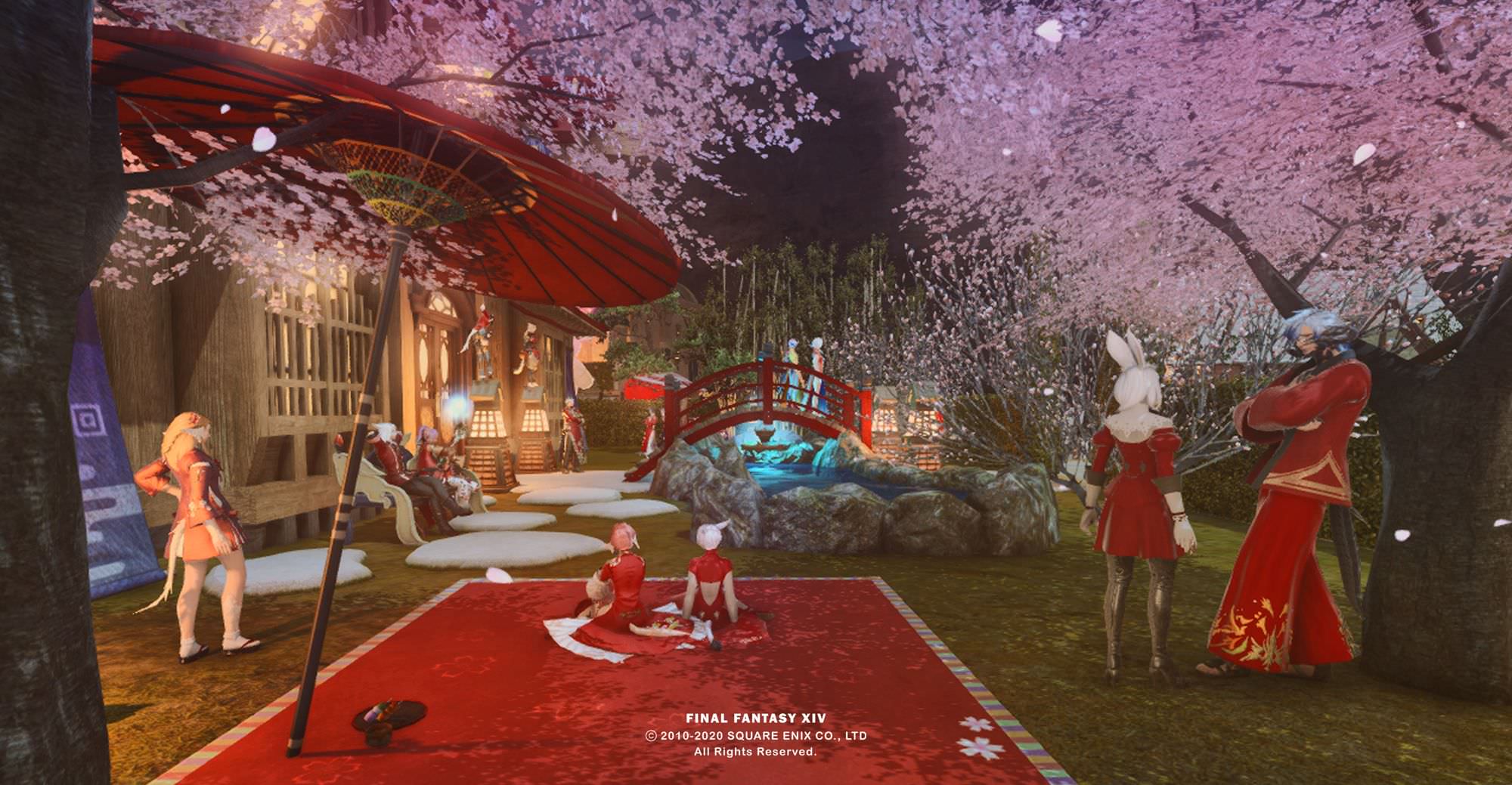 Watching the cherry blossoms 🌸 bloom at night is definitely a view to enjoy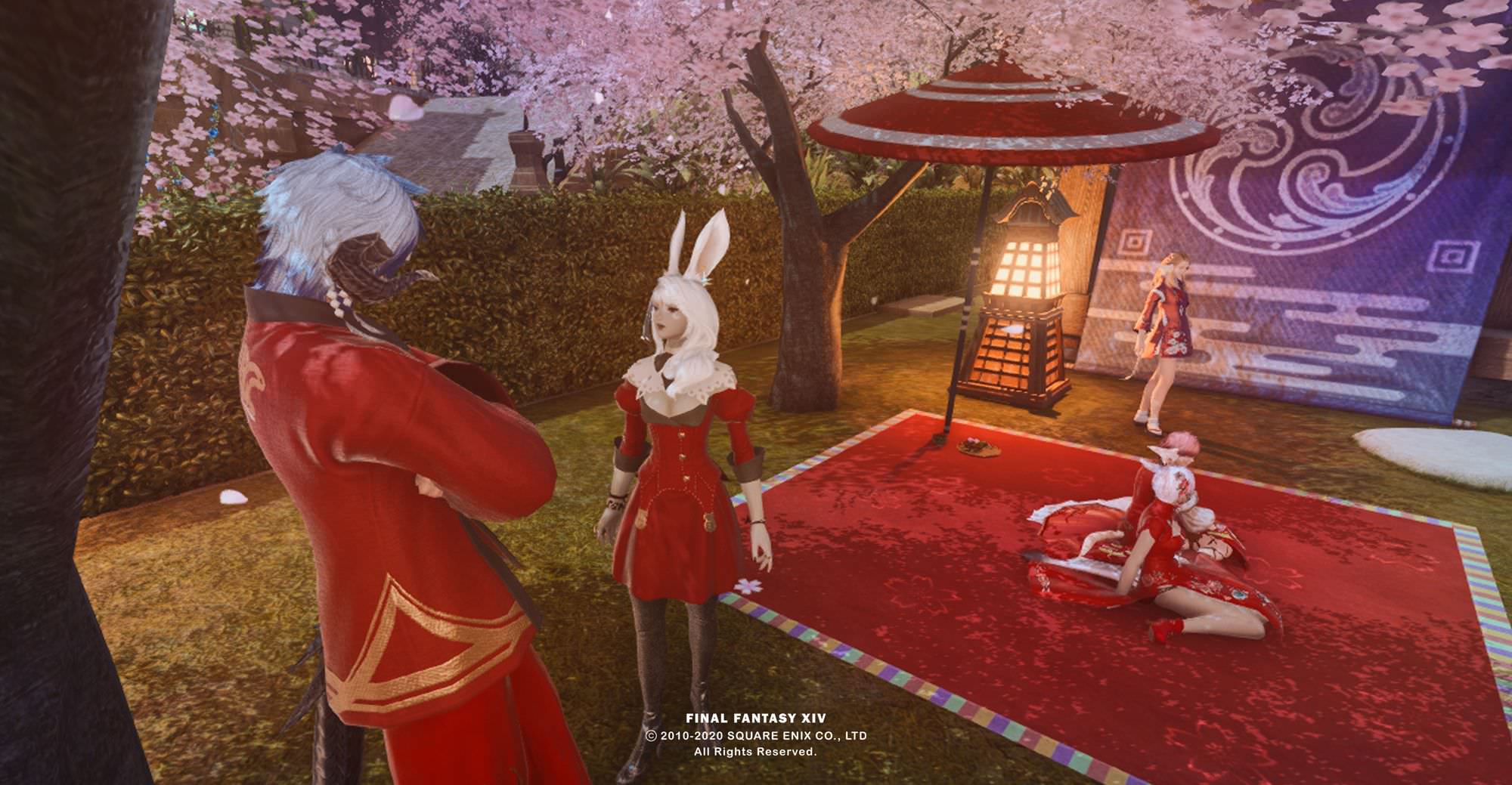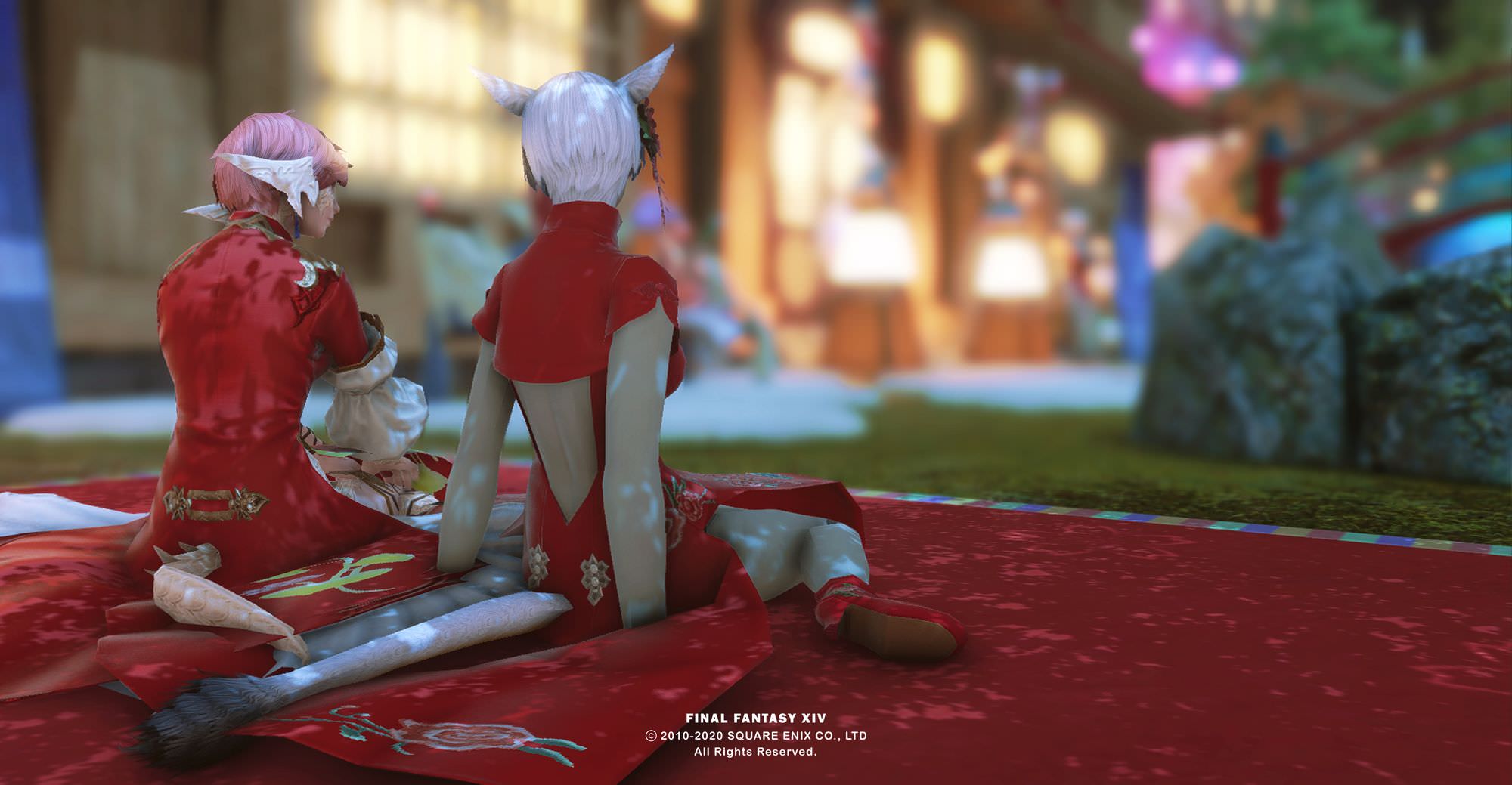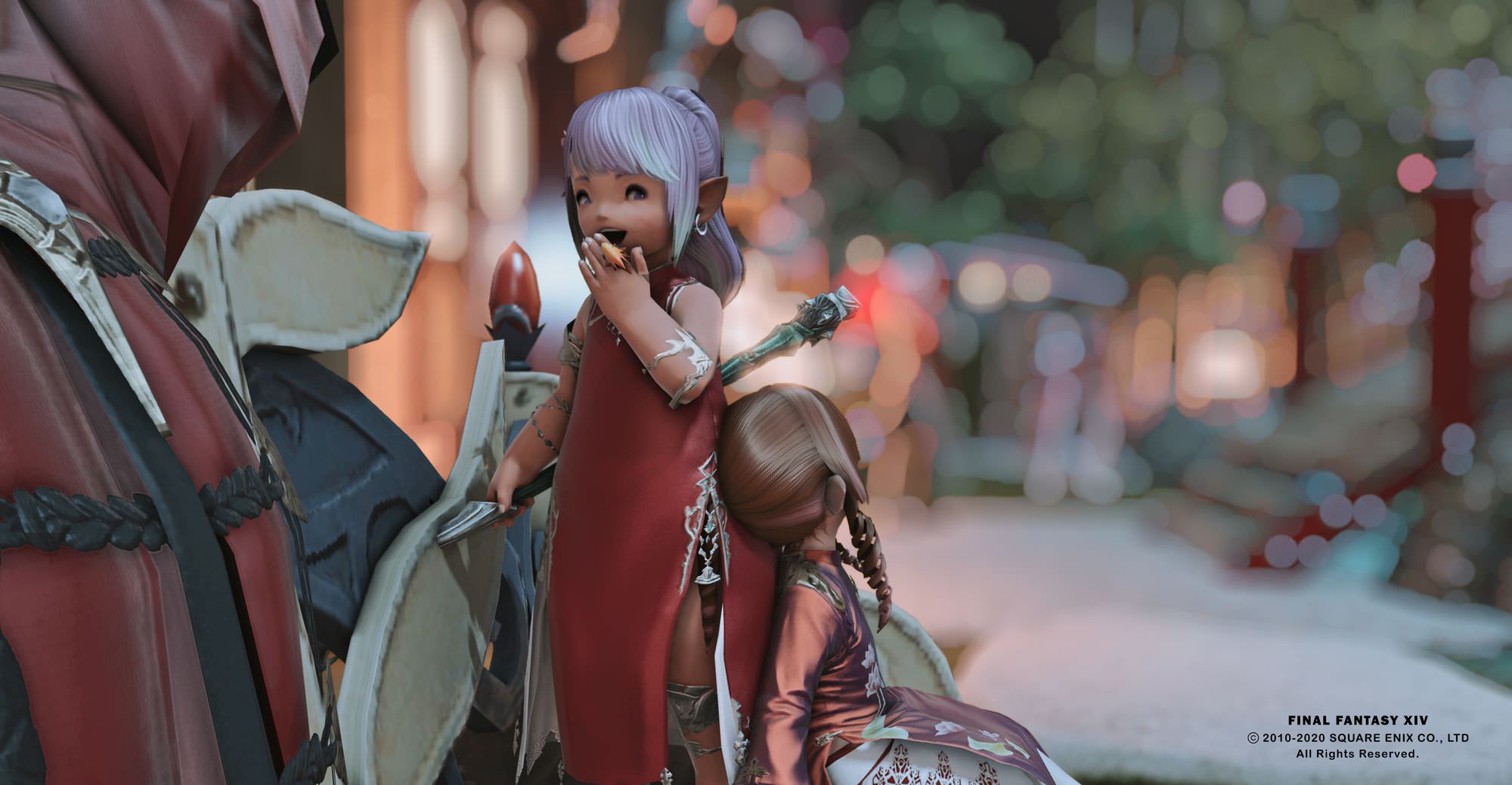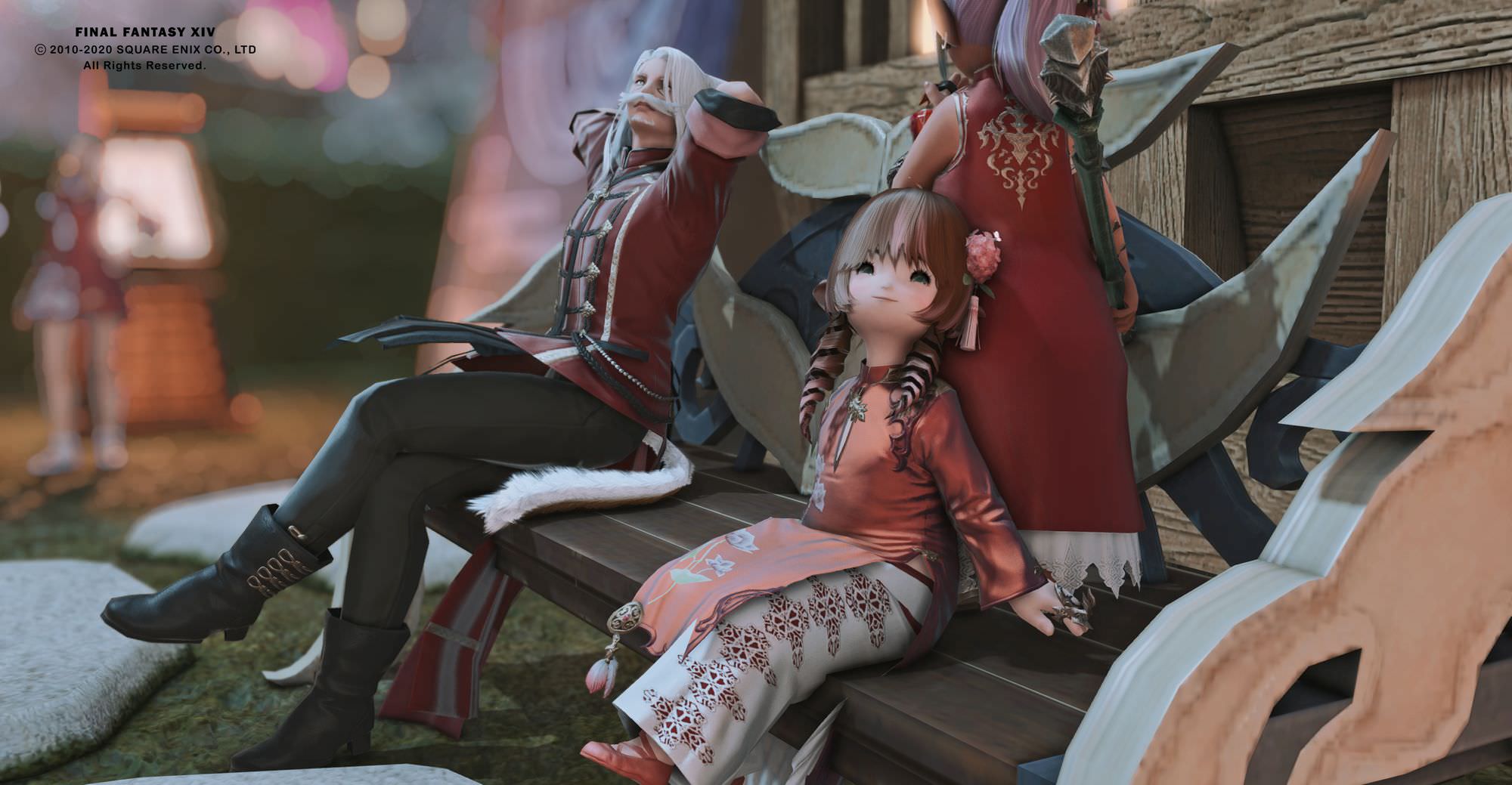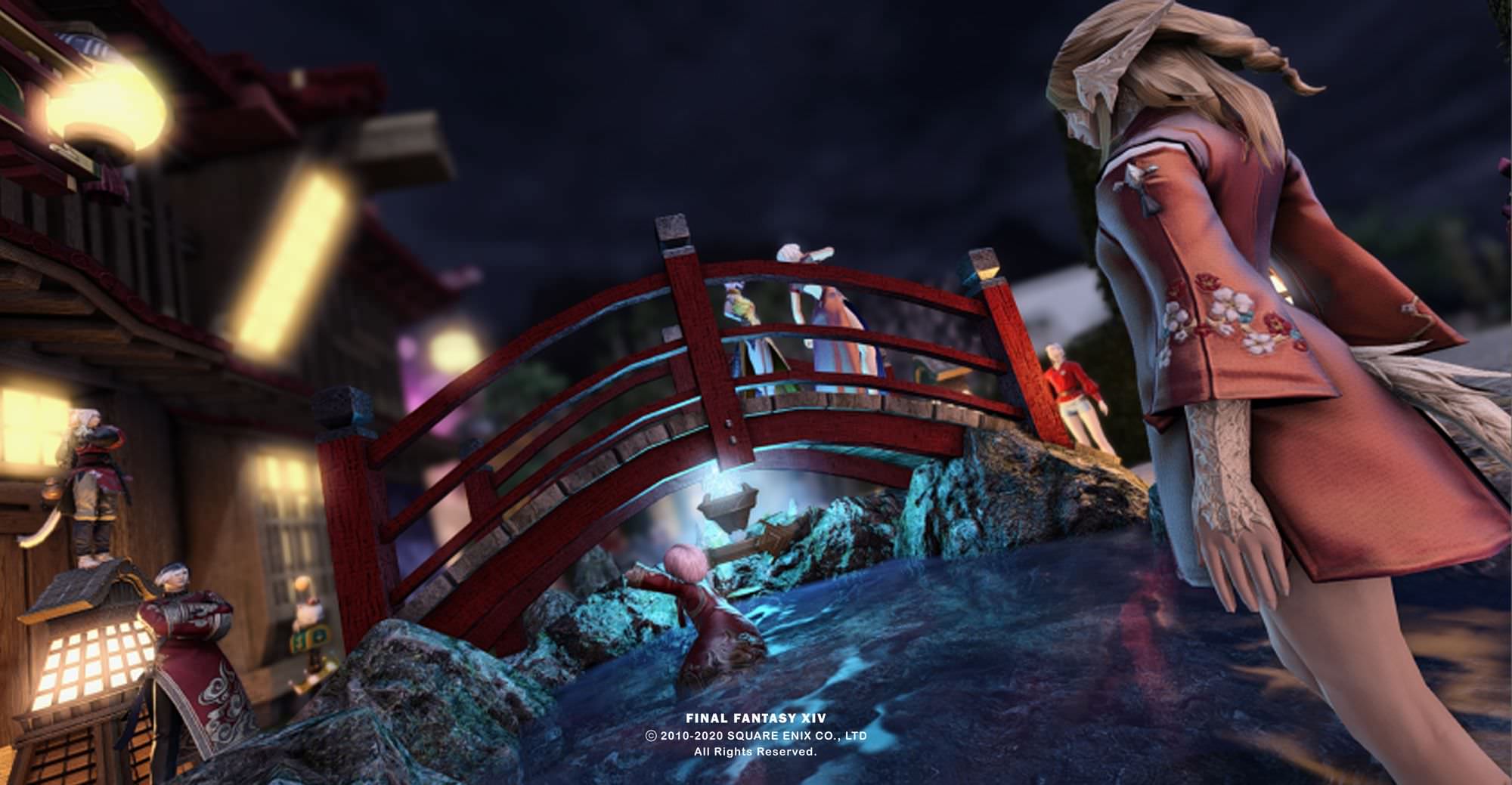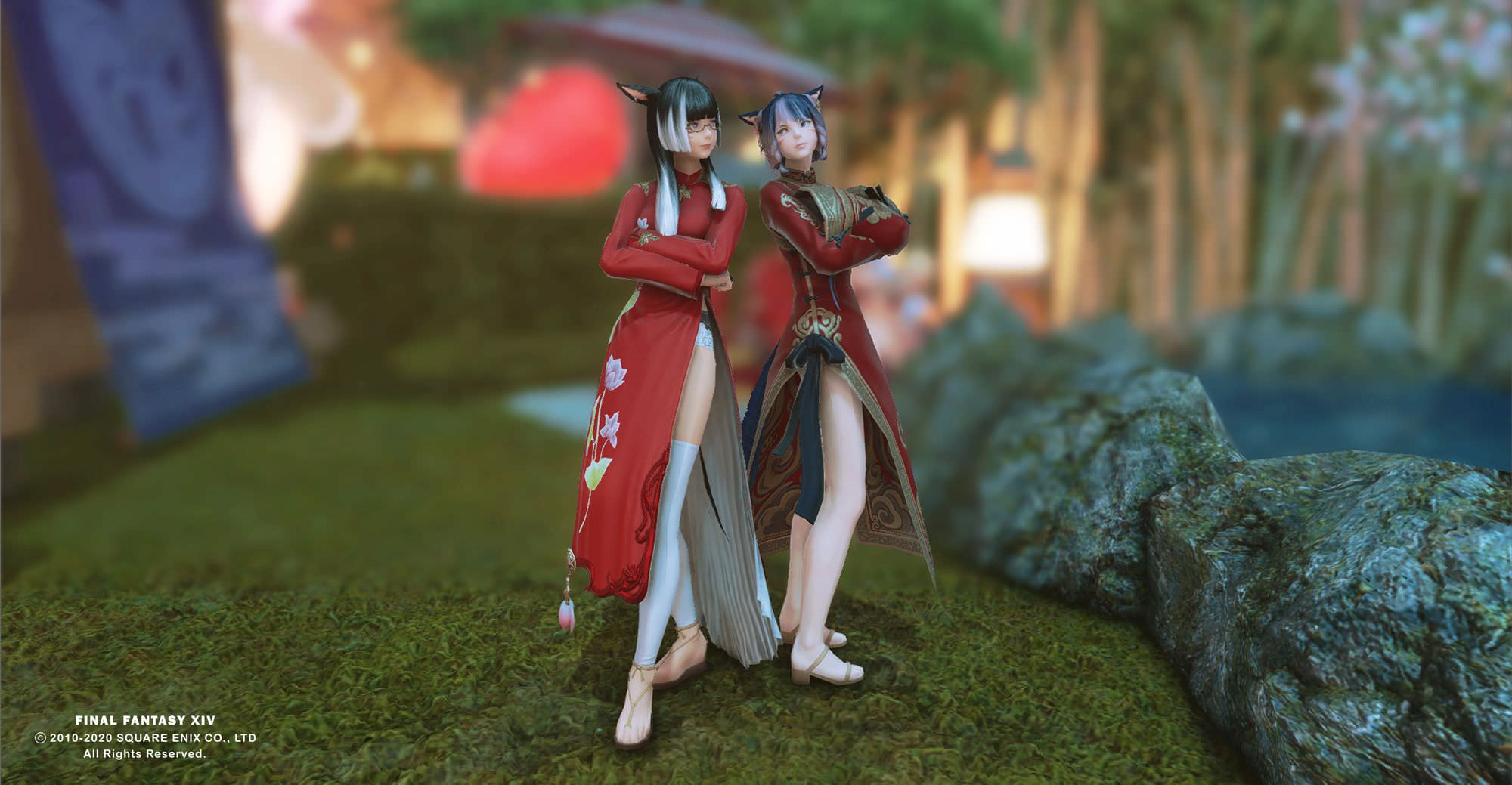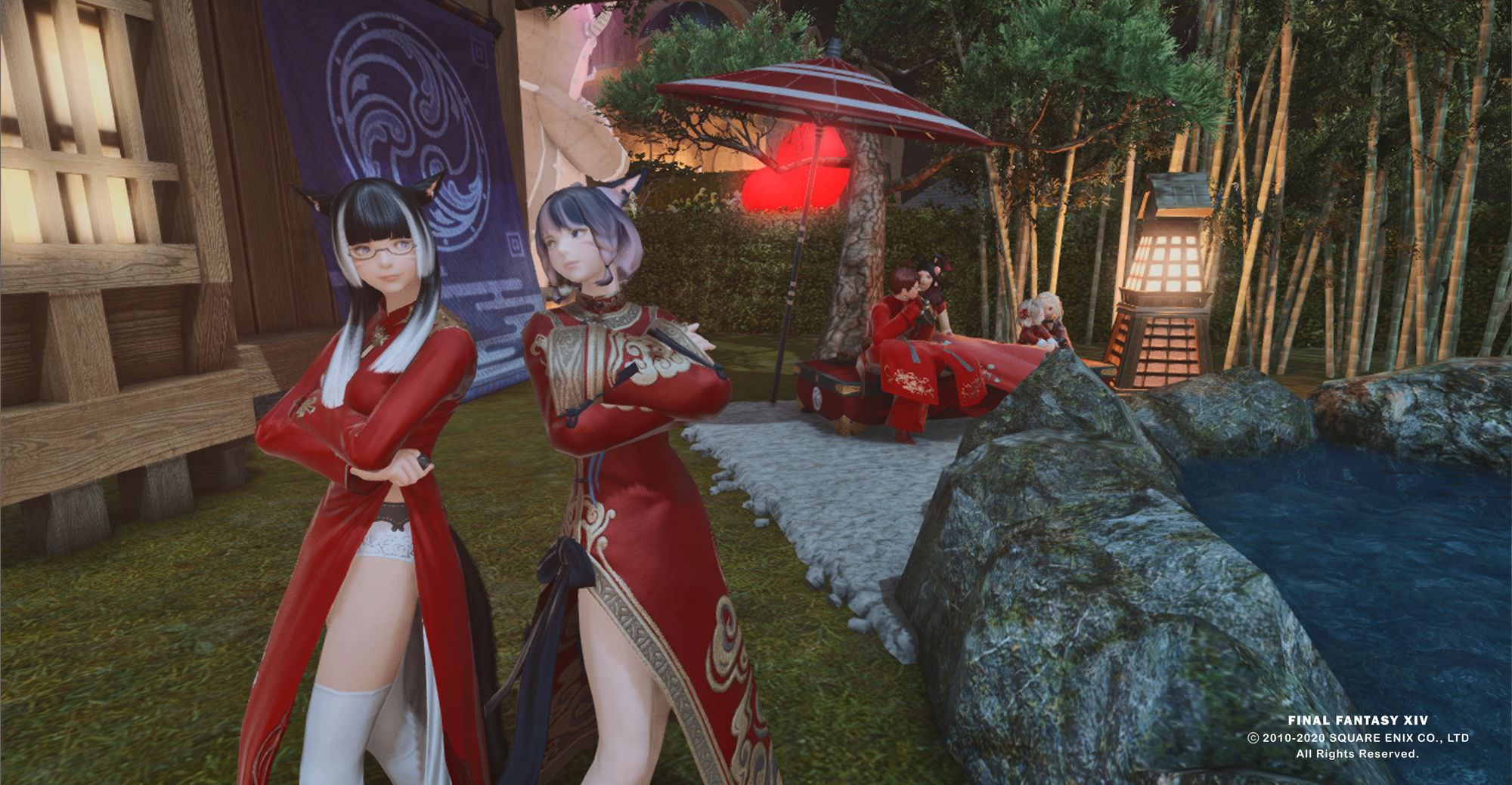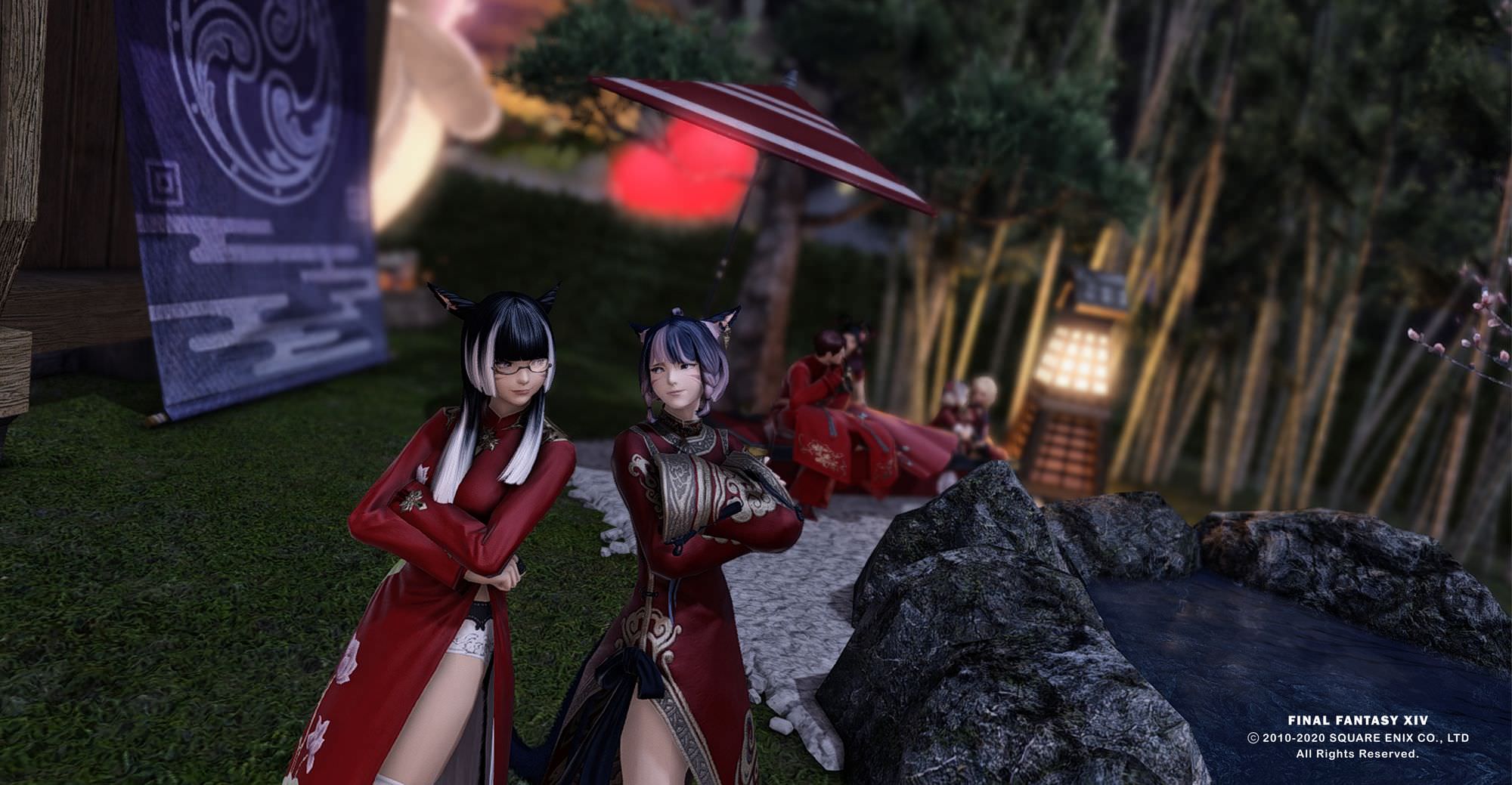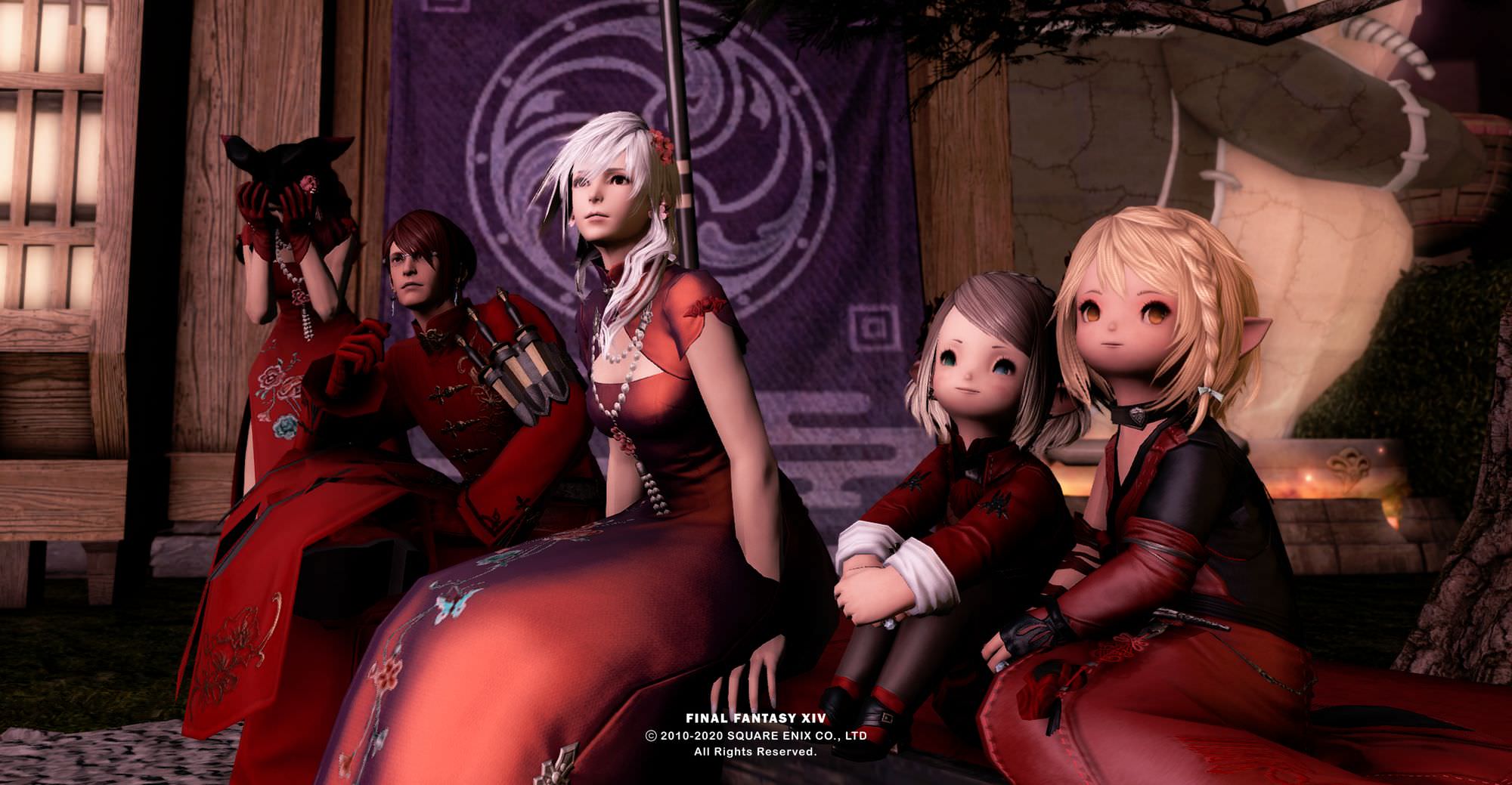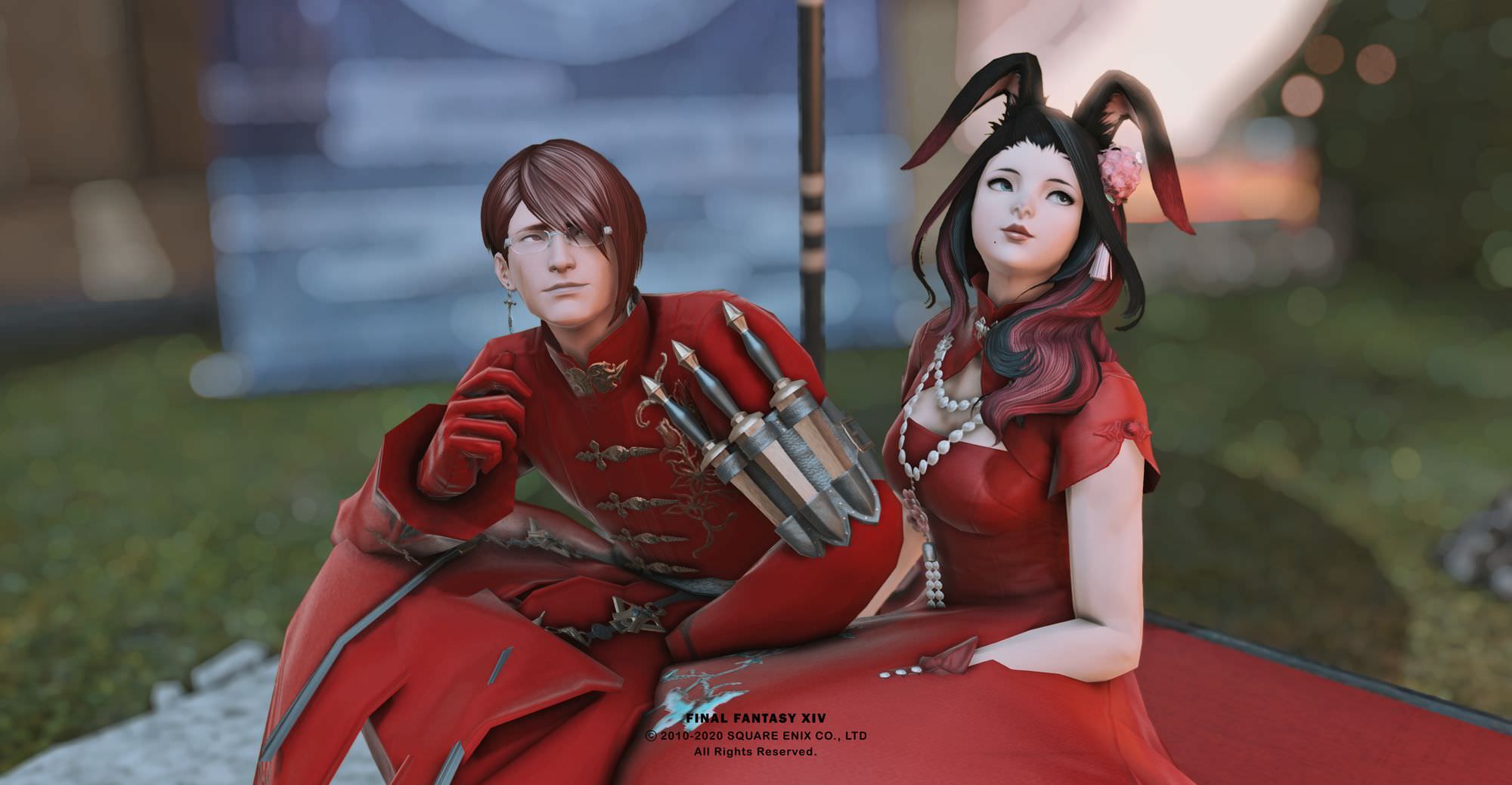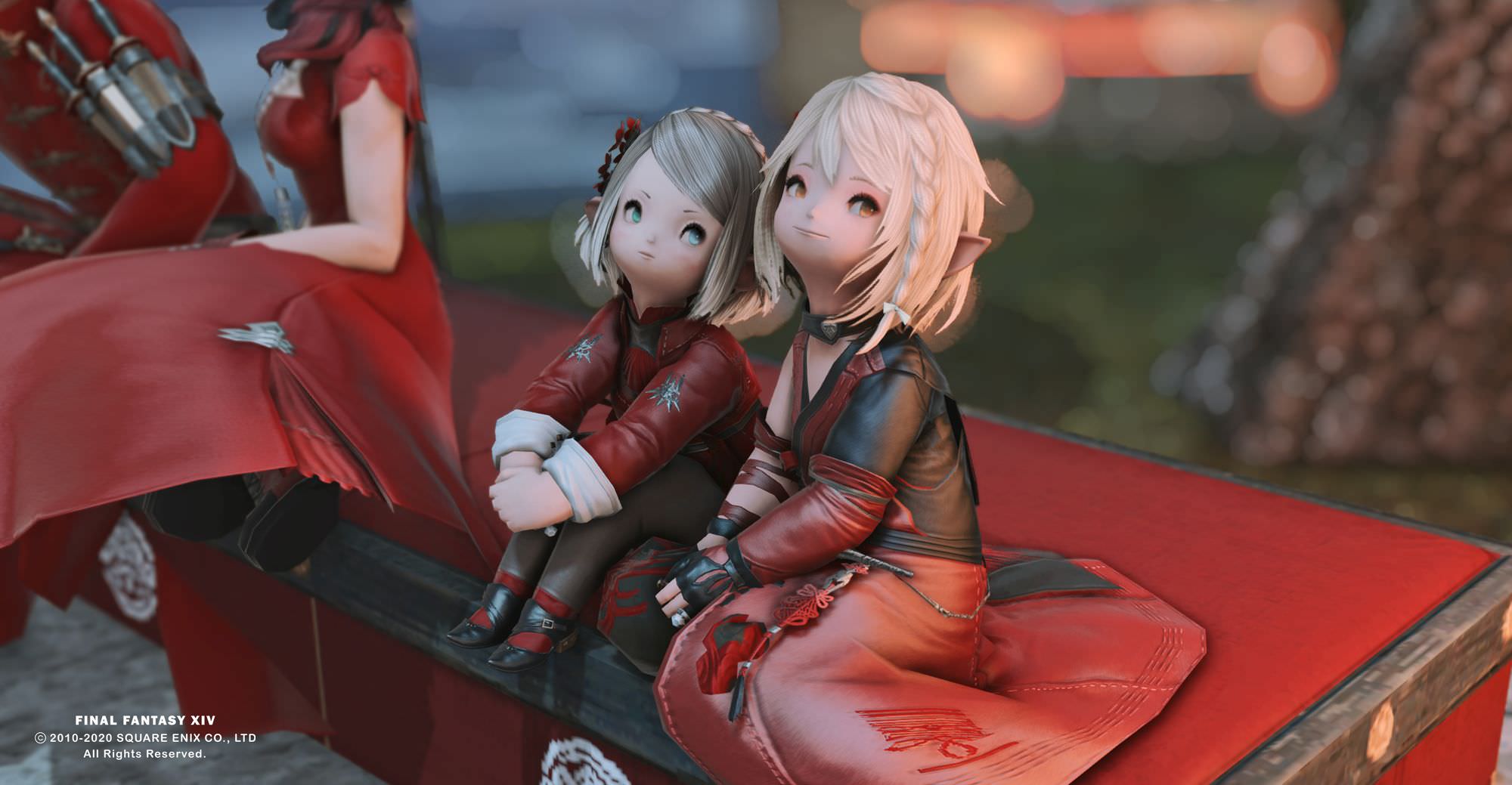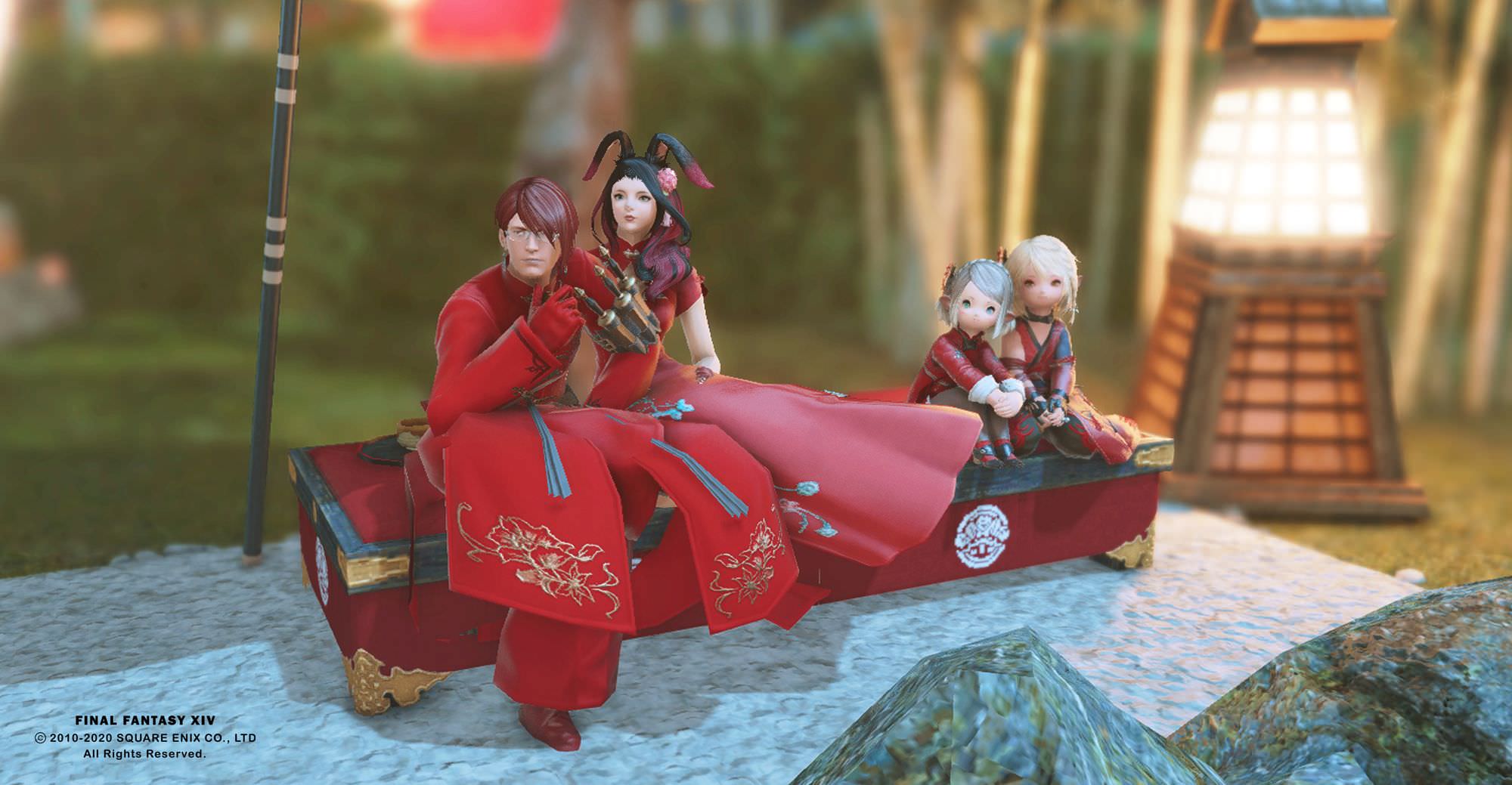 ---
LETS GET THE LION DANCE PERFORMANCE STARTED
Well... in this case, since we're Twintanians.
We all got a couple of Twintanias presents with us.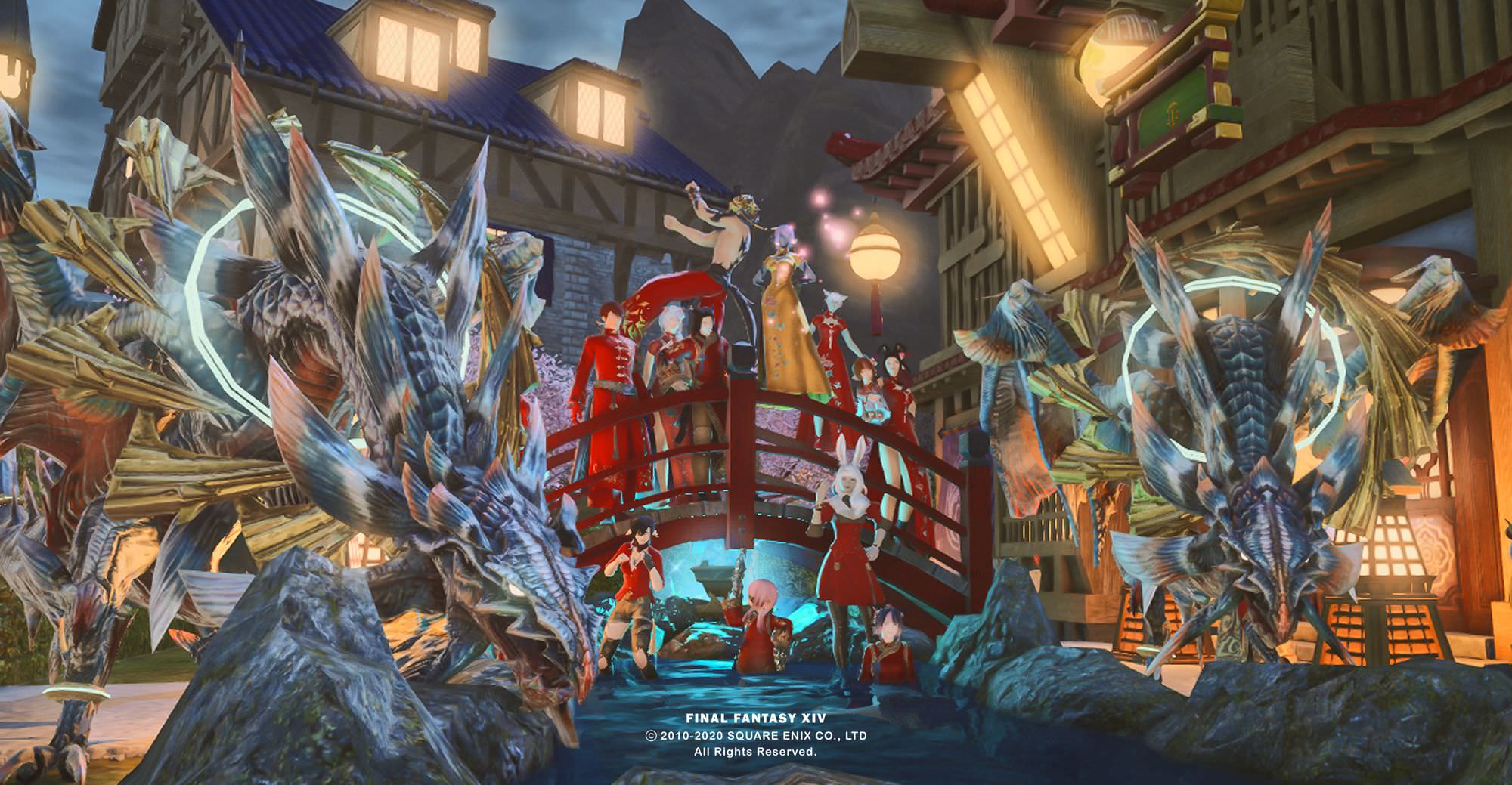 Well it was all going well until a flock of them came by and uh...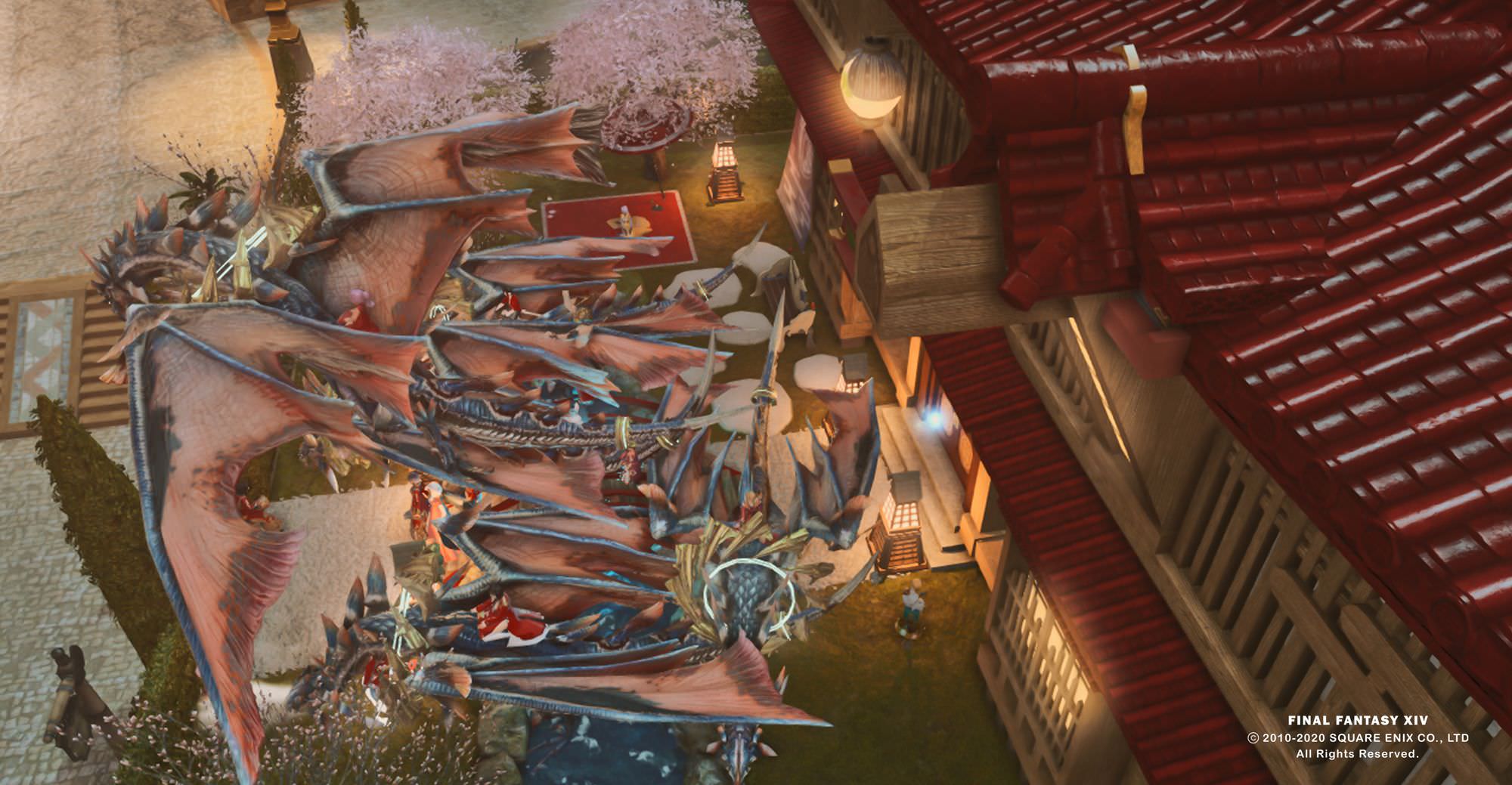 But nevertheless, we had a couple of good shots from it in the end :3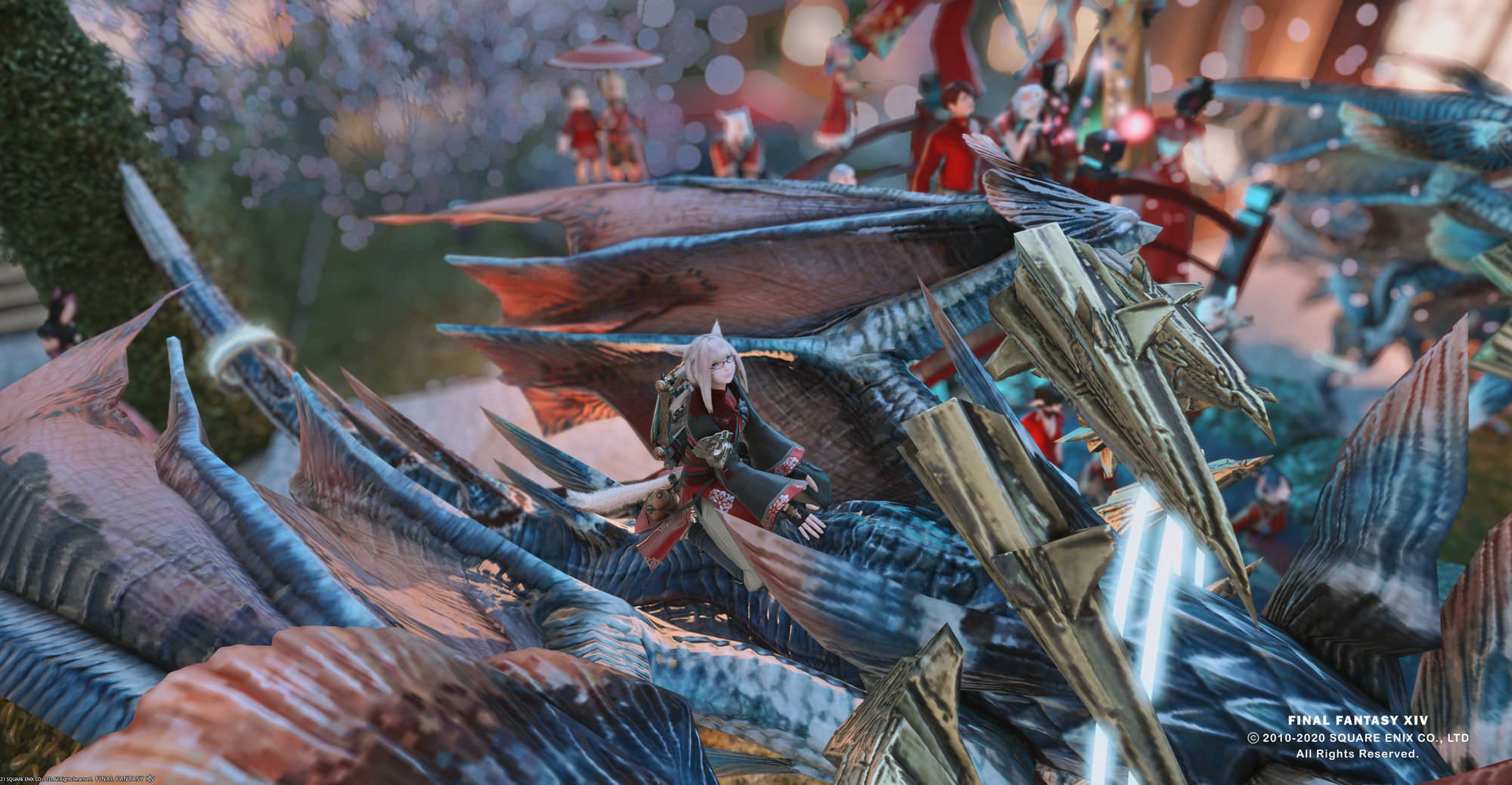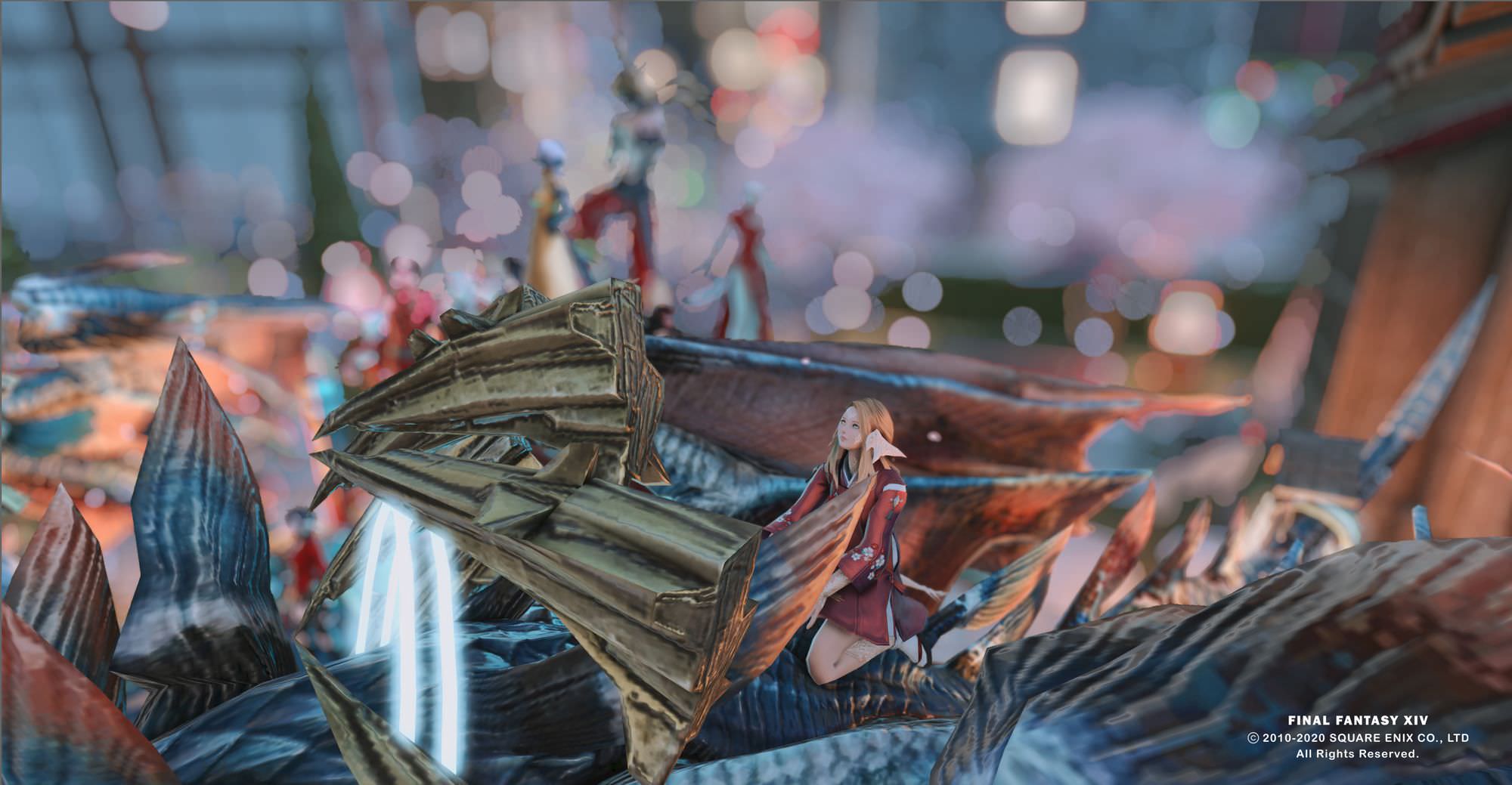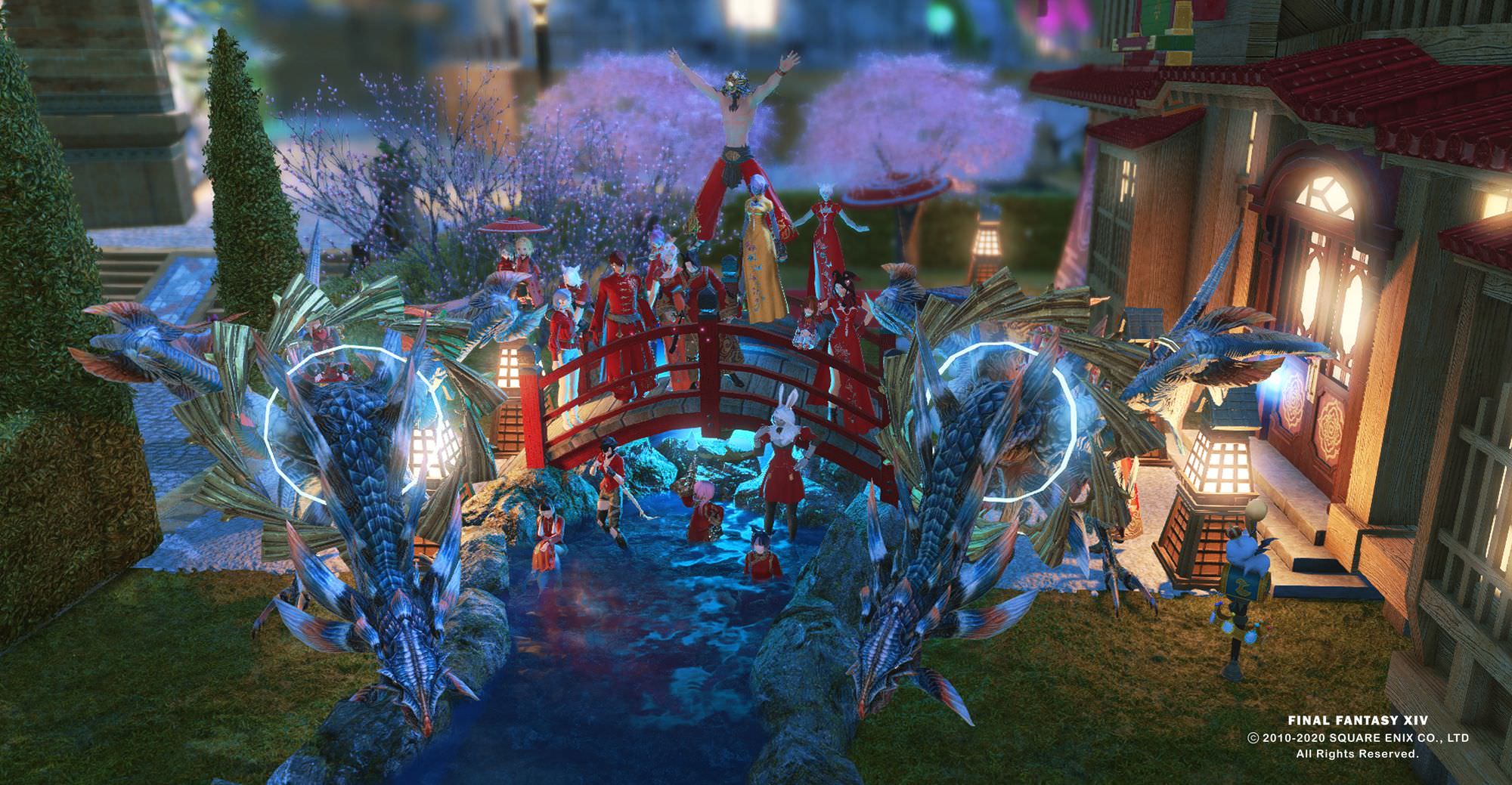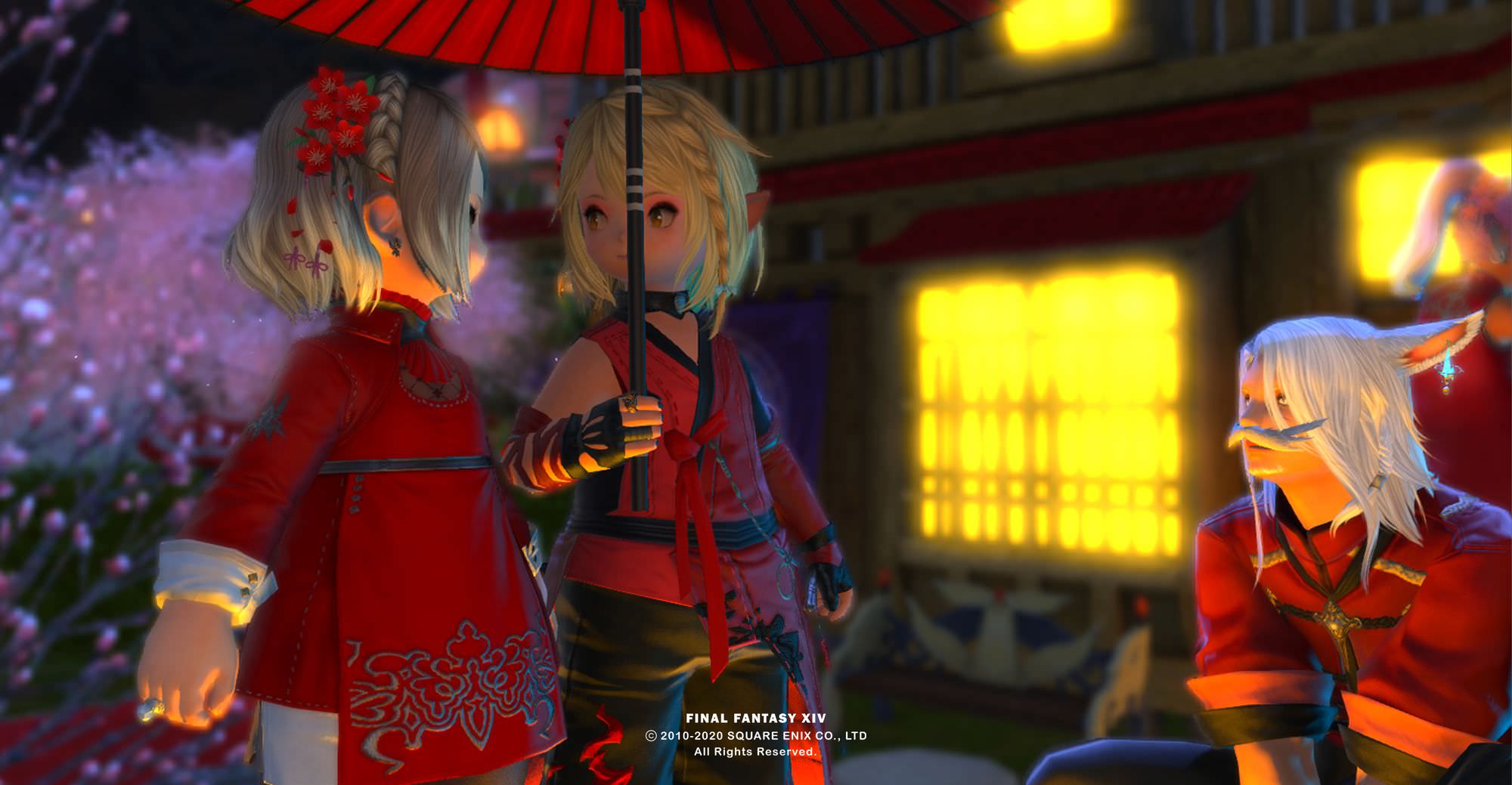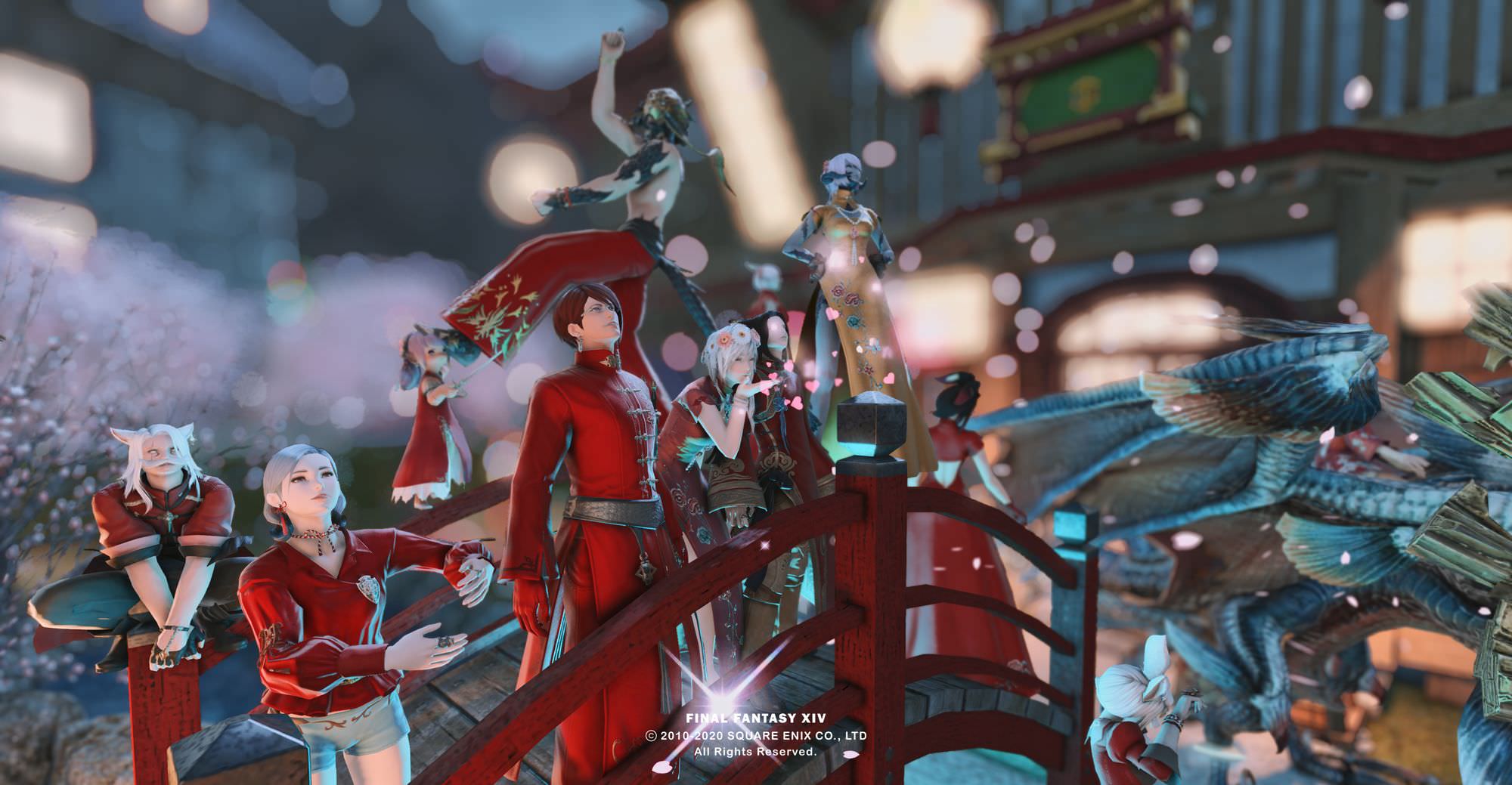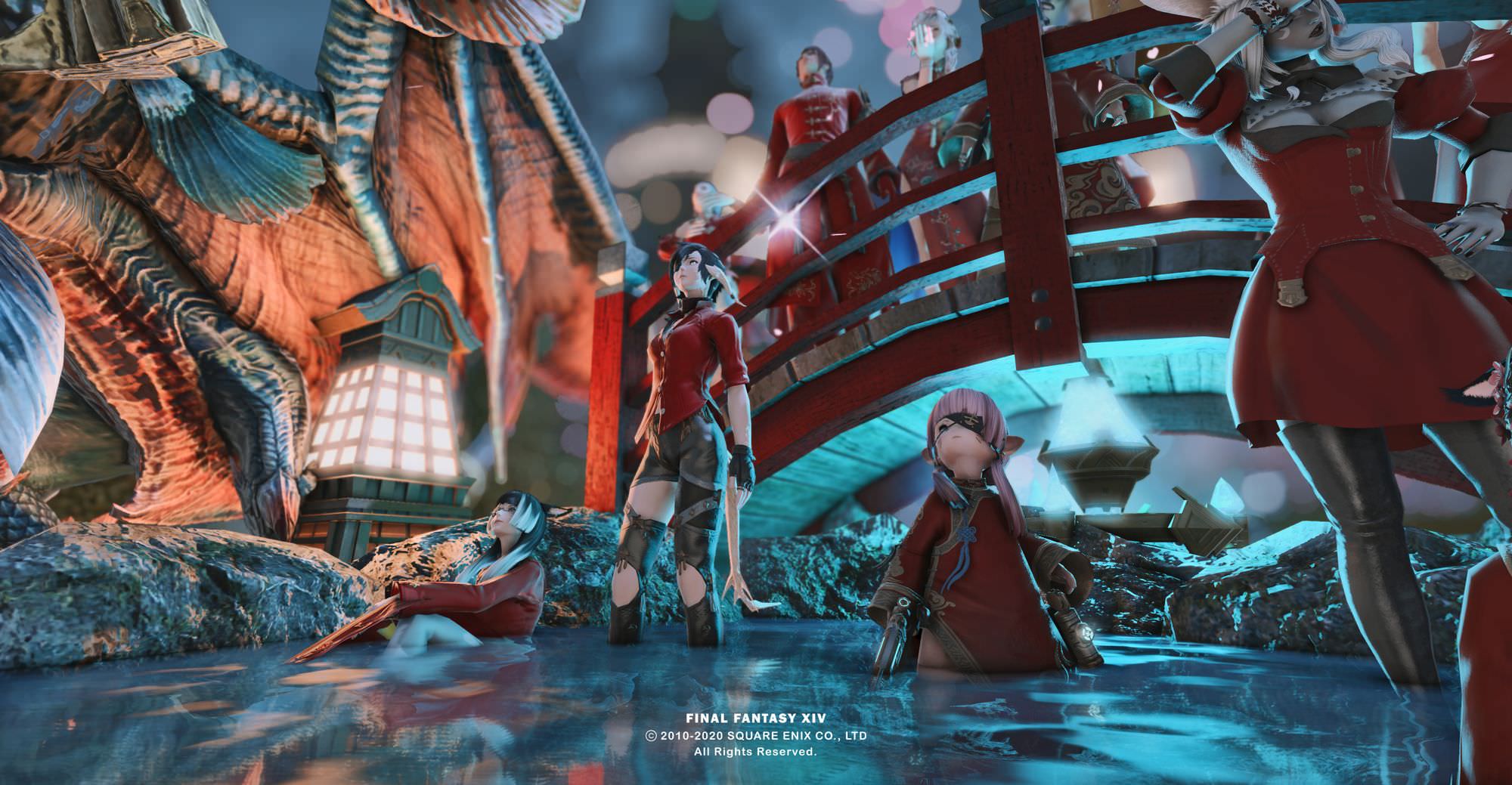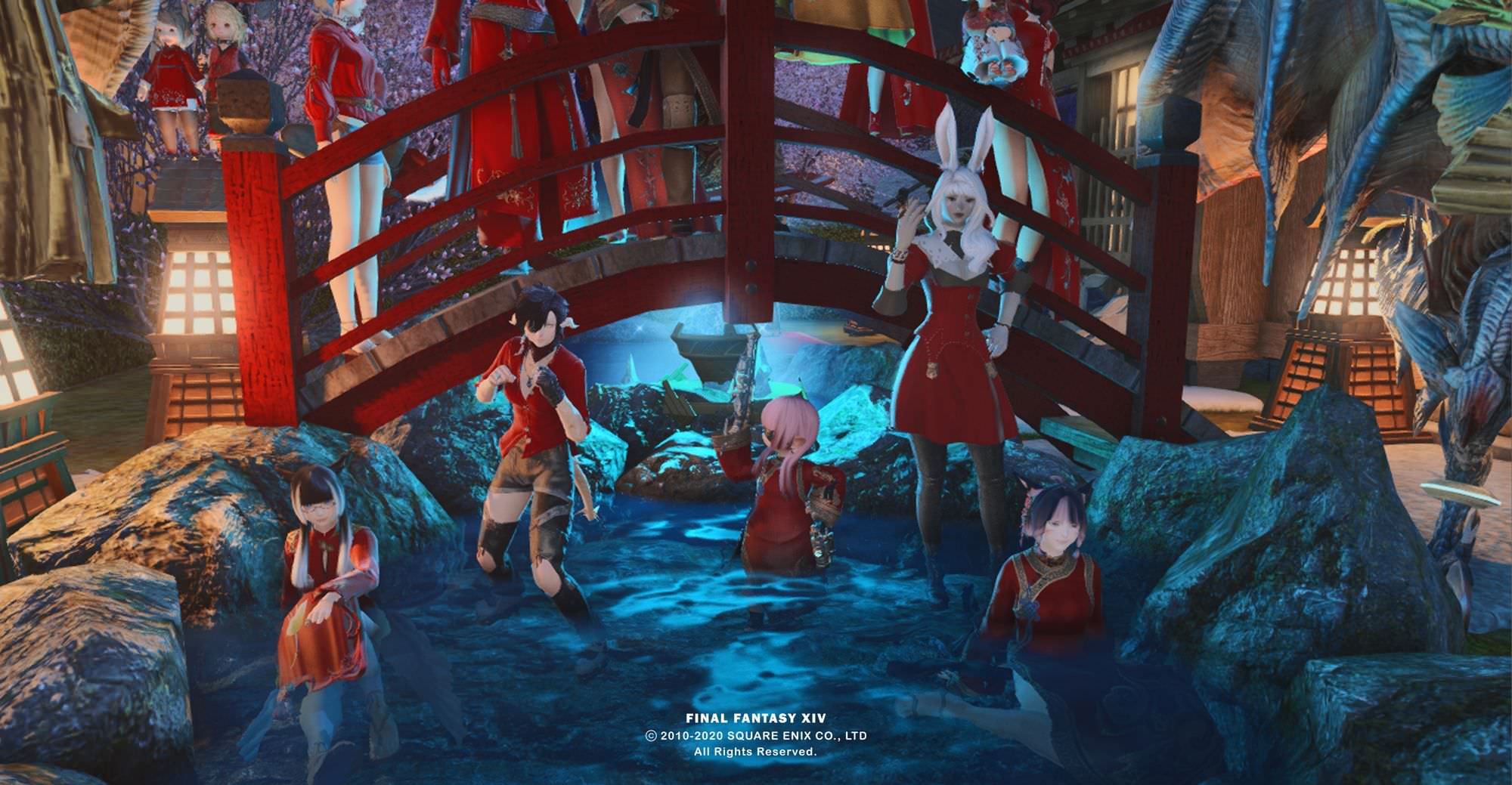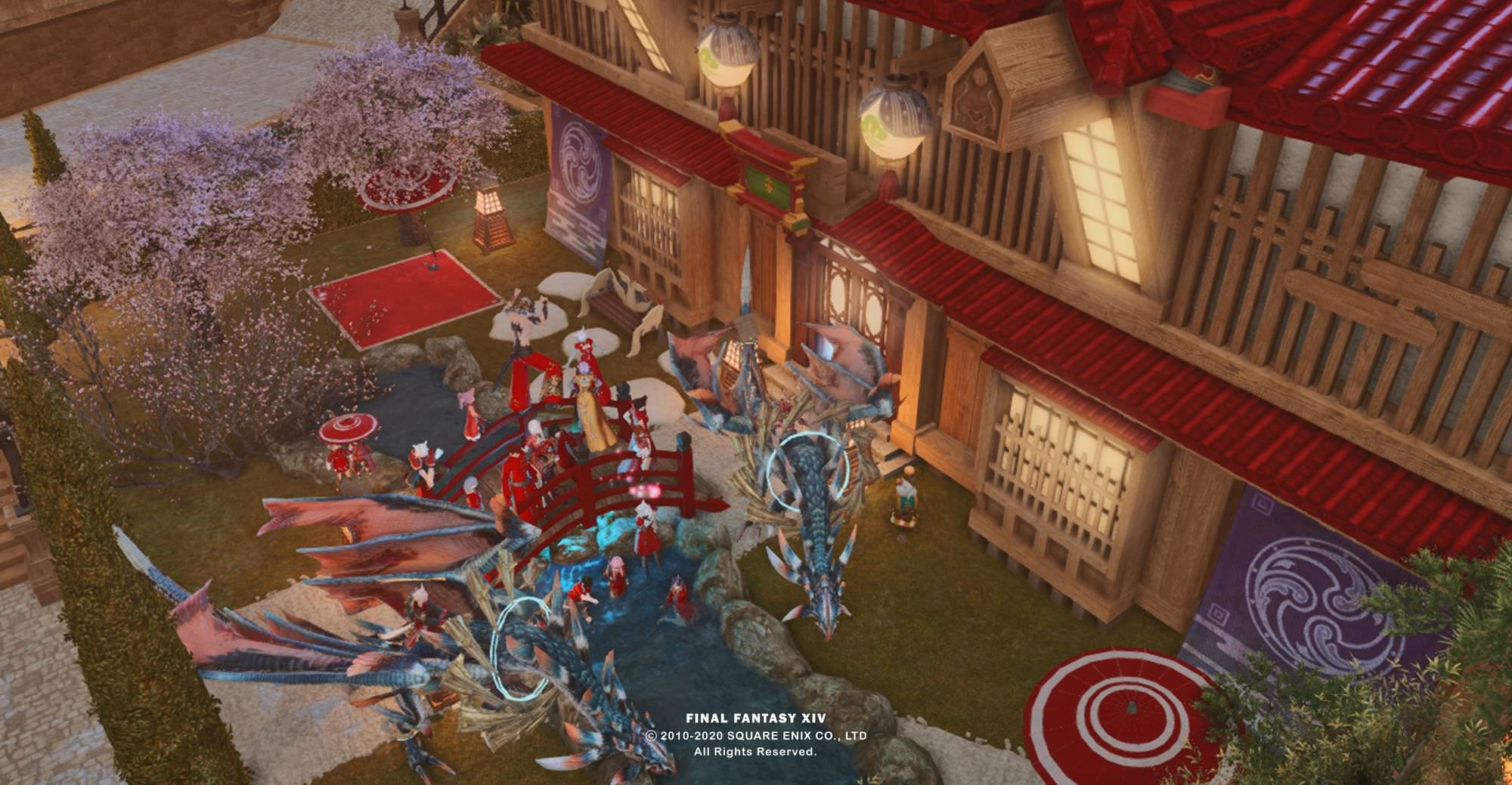 and that was how we ended the eventful night~
or so we think...
---
Remember how we played in the Hidden Mahjong Room just now.
Well.. Uh...
Apparently... we all lost.. and..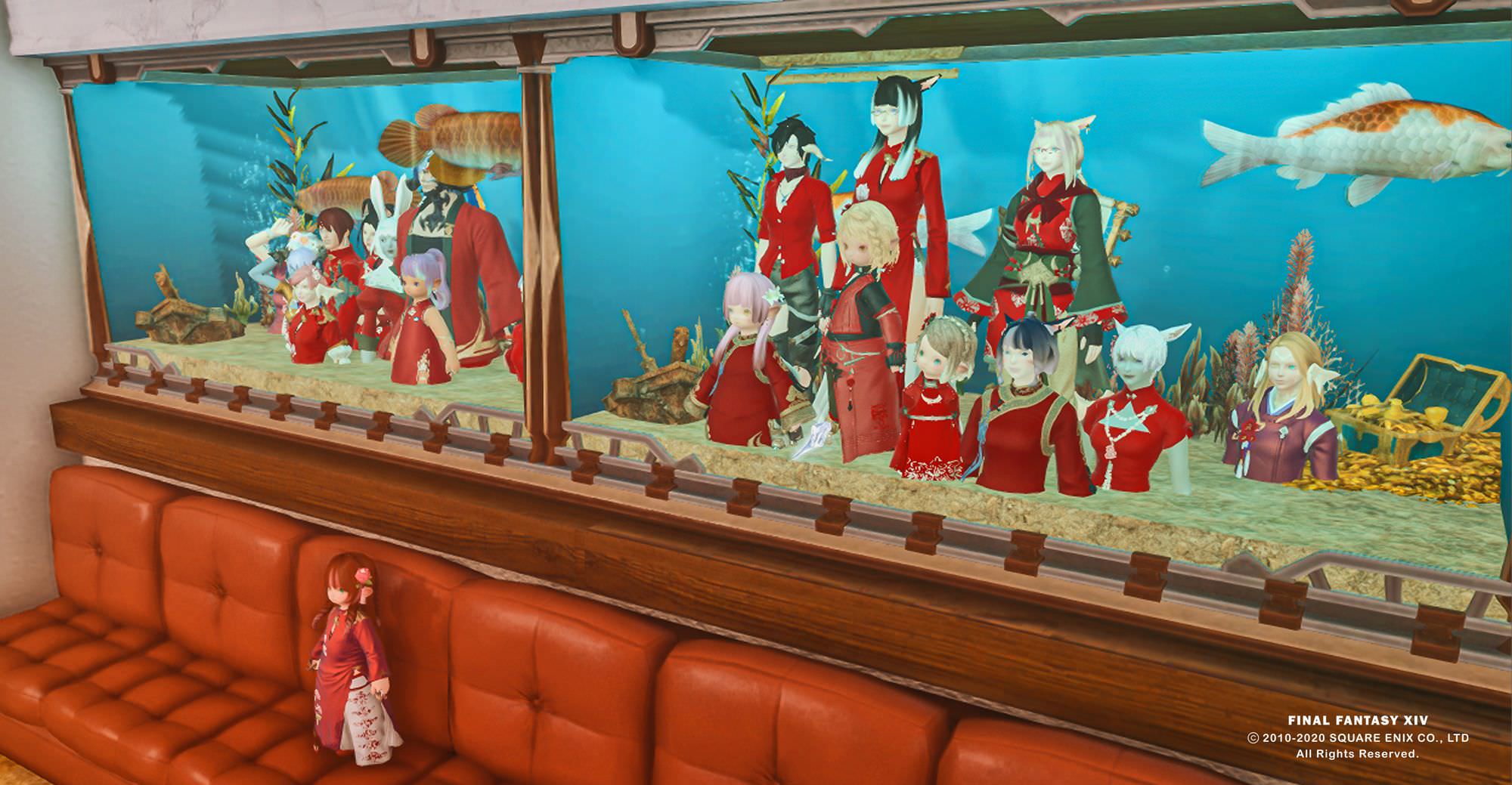 We are now the live meal for the Next CNY.
SEND H E L P. (っ °Д °;)っ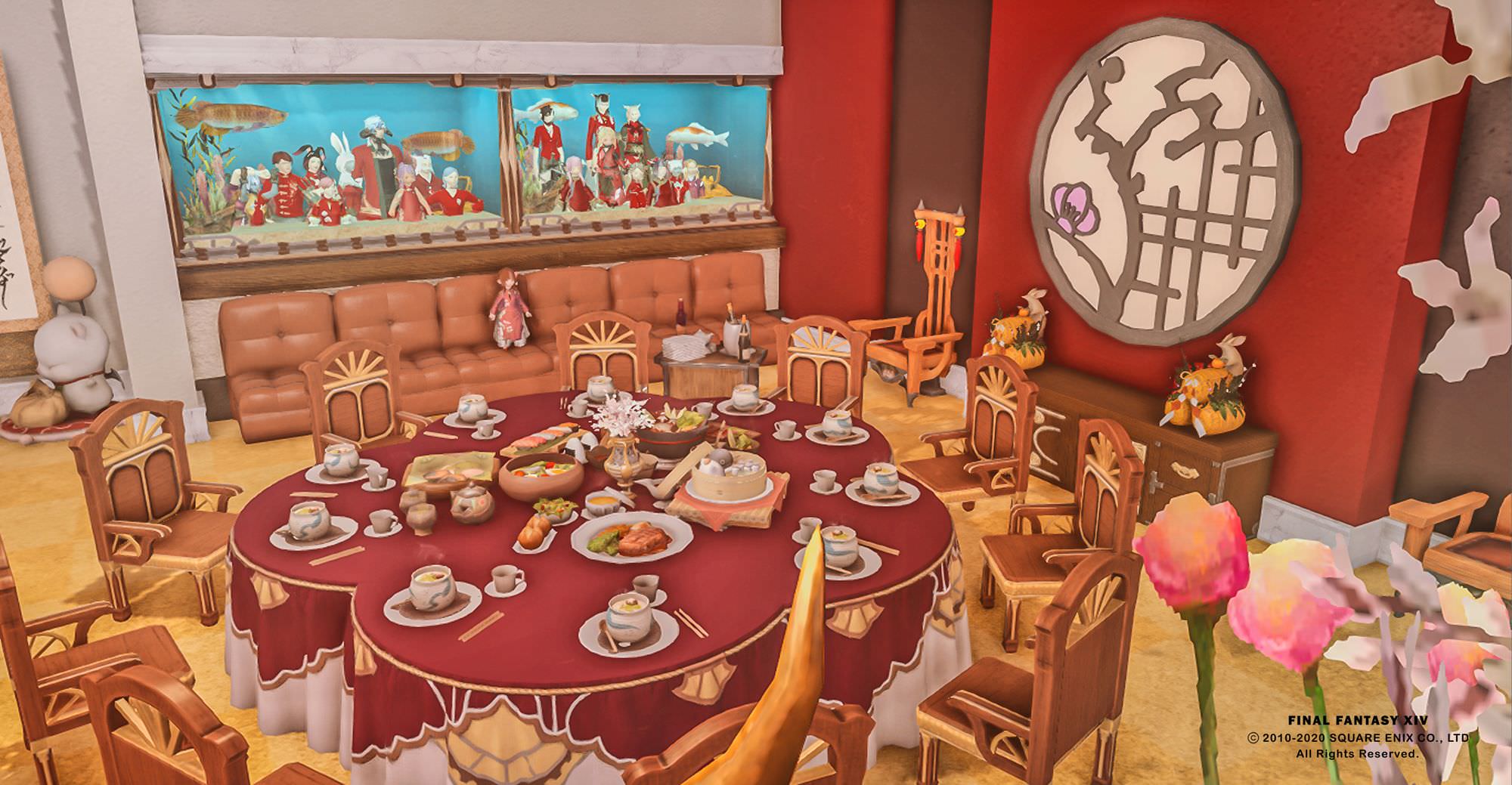 ---
I'd like to express my thanks to everyone for their cooperation during this Photo Op. session. It was Indeed a very interesting shoot and like as all of the shoots I've done so far, I had fun doing the session.
Thank You for reading this far. (☞゚ヮ゚)☞
See Yáll again on the next Blog~
Cheers!
and as always, STAY SAFE. I MEAN IT.