Want to live out your figure-collecting fantasy but can't spend real-life cash for it? With virtual in-game gil, you can (somewhat) live out the that fantasy in FFXIV. Here are some that the author's WoL have in her private room (will update with time as materials drop).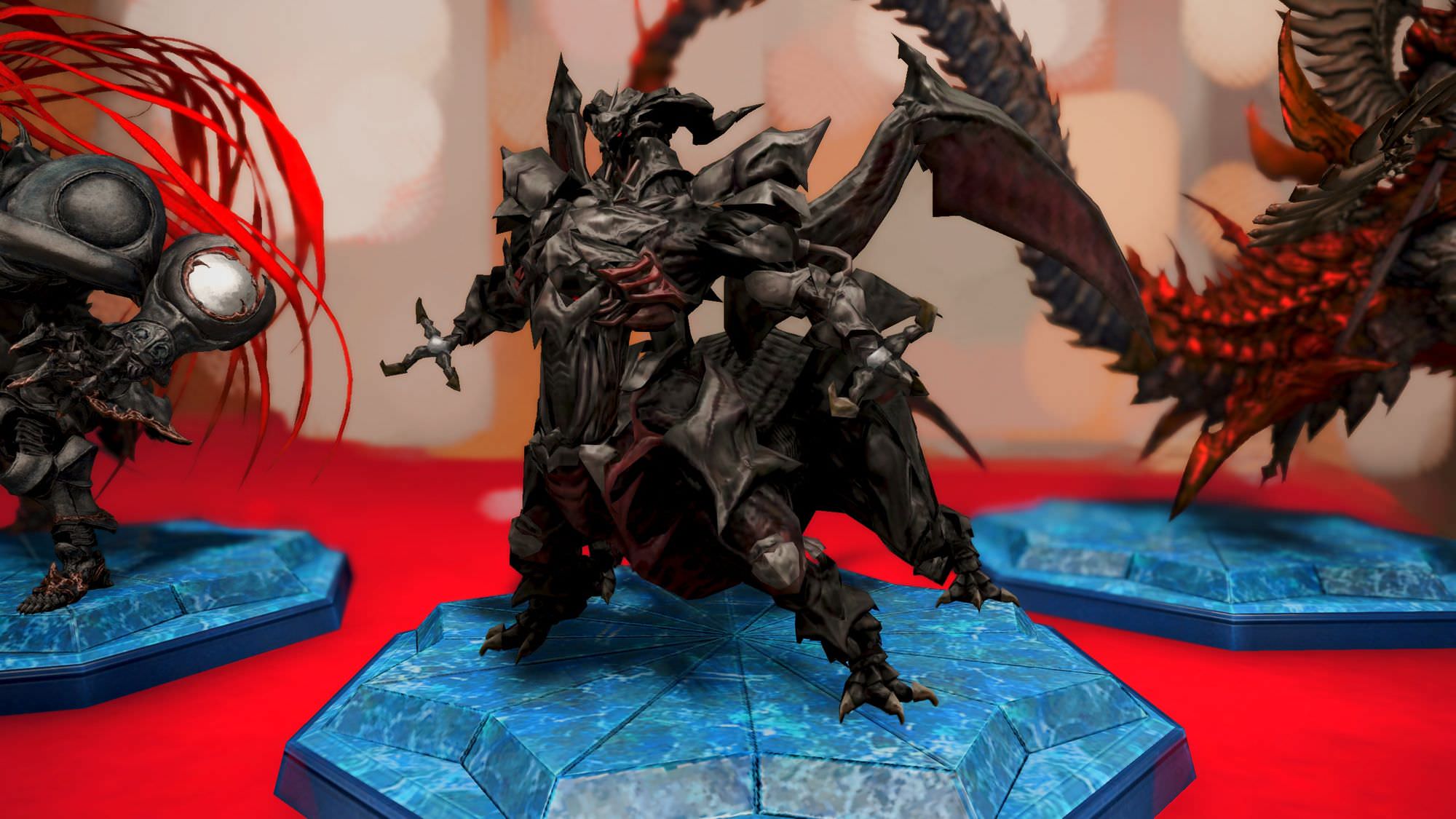 A statue of the infamous time-waster for WoLs doing Duty Roulette: Main Story Quest. Being one of the first statues to release in Eorzea, the quality may not compare as well to the rest of the figures.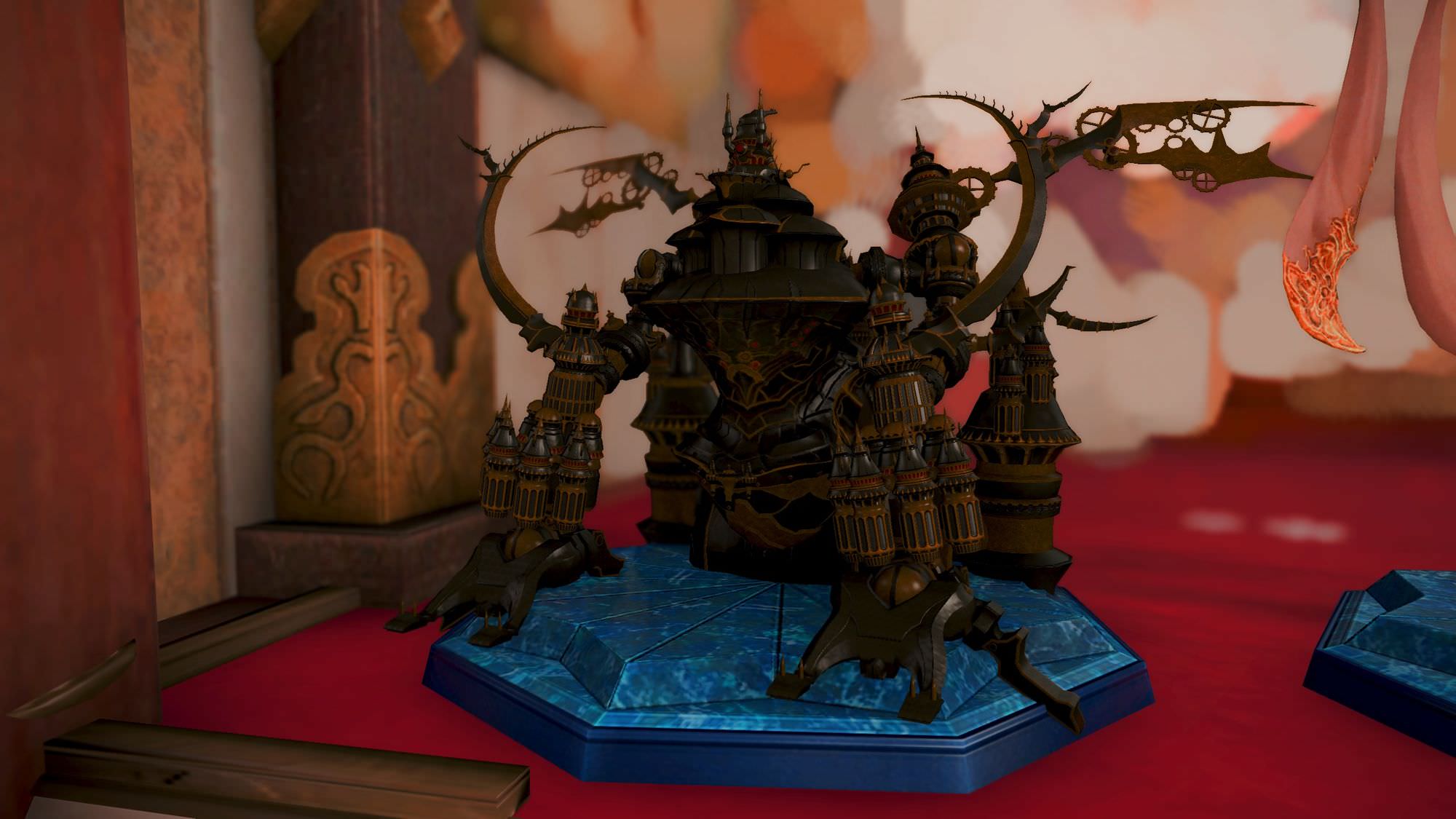 A statue of everyone's favourite fortress/time-machine primal. This primal's raid tier had sent PTSD to many raid groups during its release.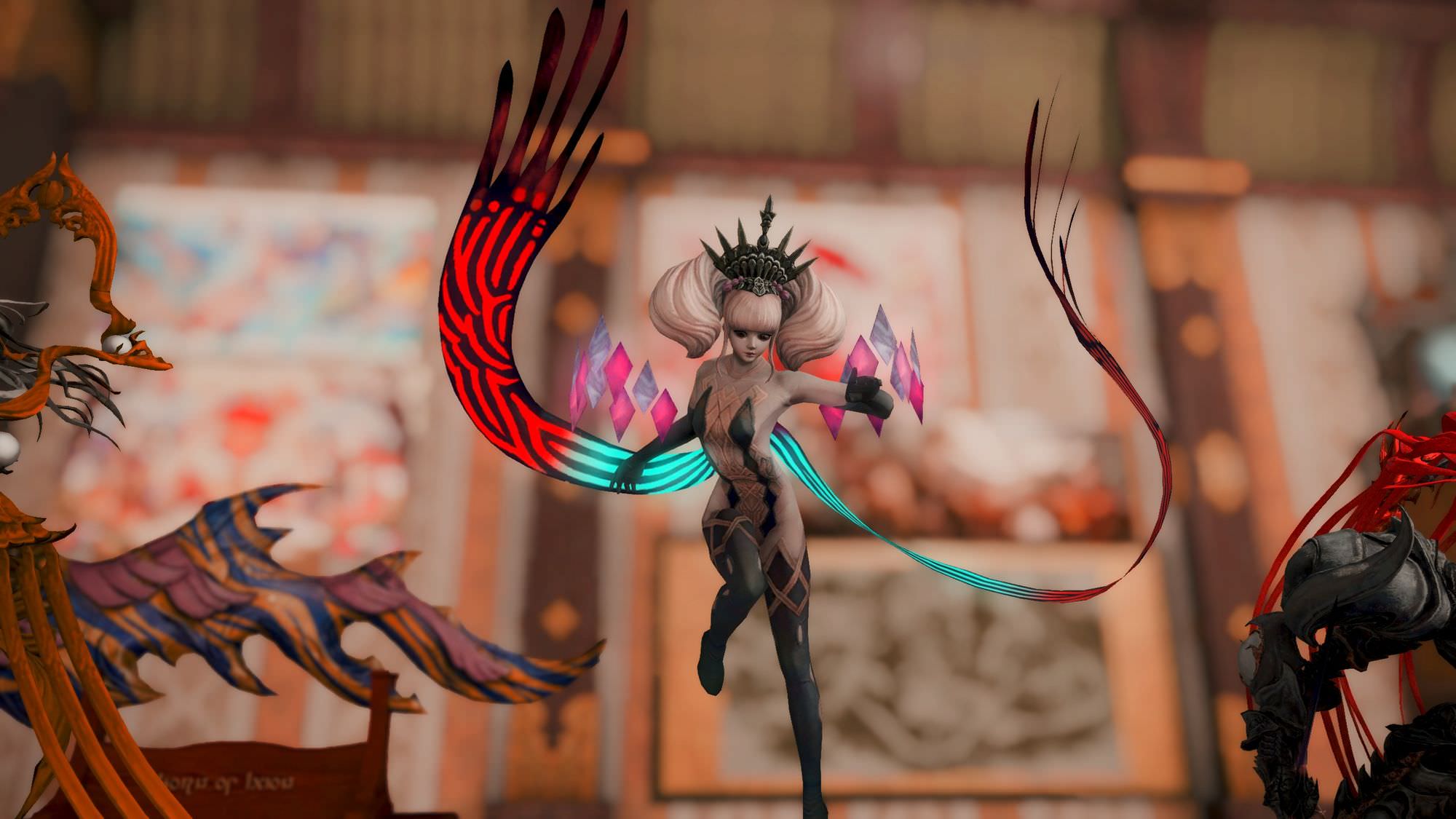 A statue of a boss from the 24-man alliance raid Dun Scaith. Many WoLs shouted "Waifu" when first laying eyes upon her.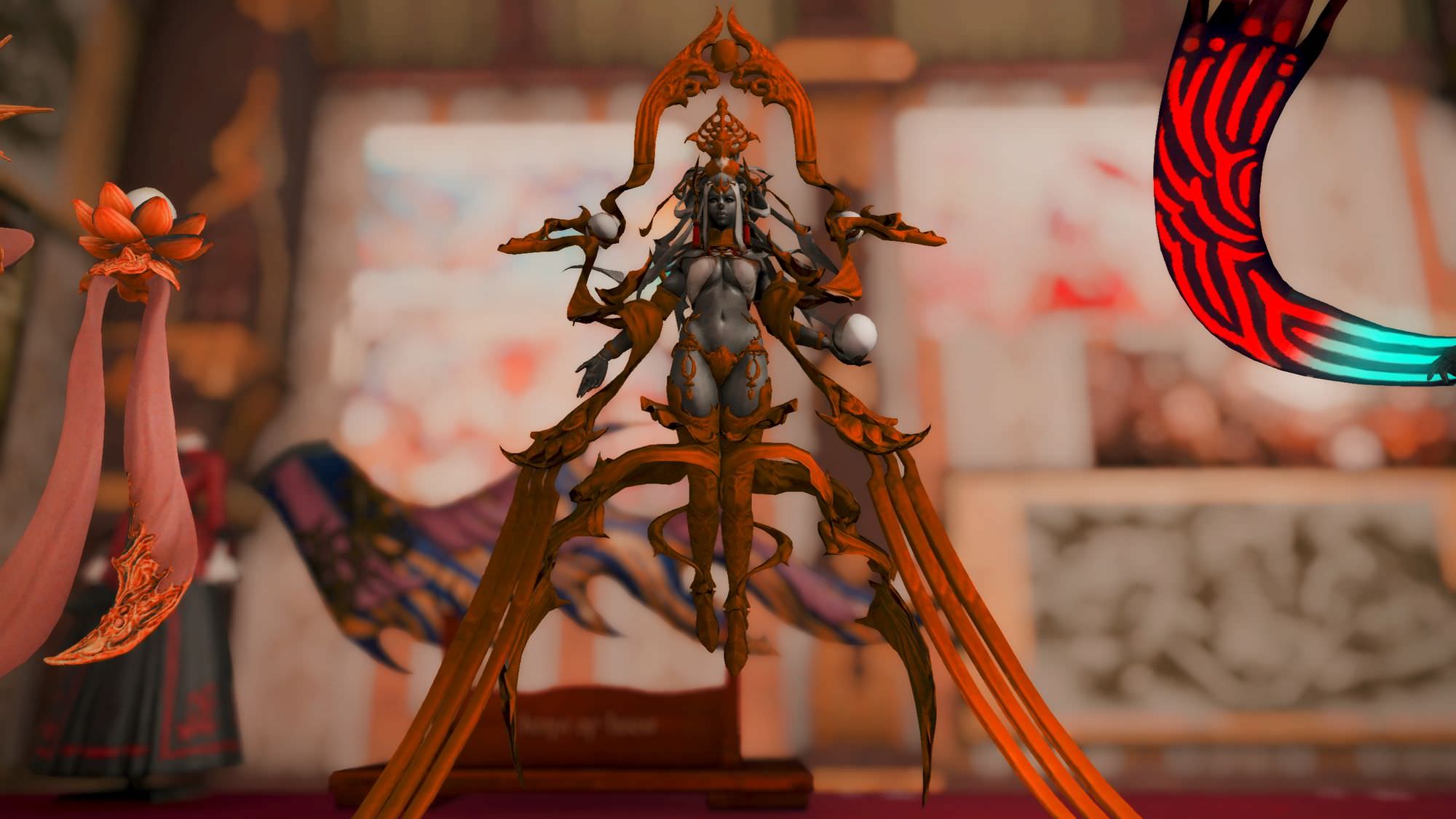 A statue of the 2nd boss from the Warring Triads line of trails. WoLs must be good at maths while constantly getting tilted in order to overcome her extreme trial.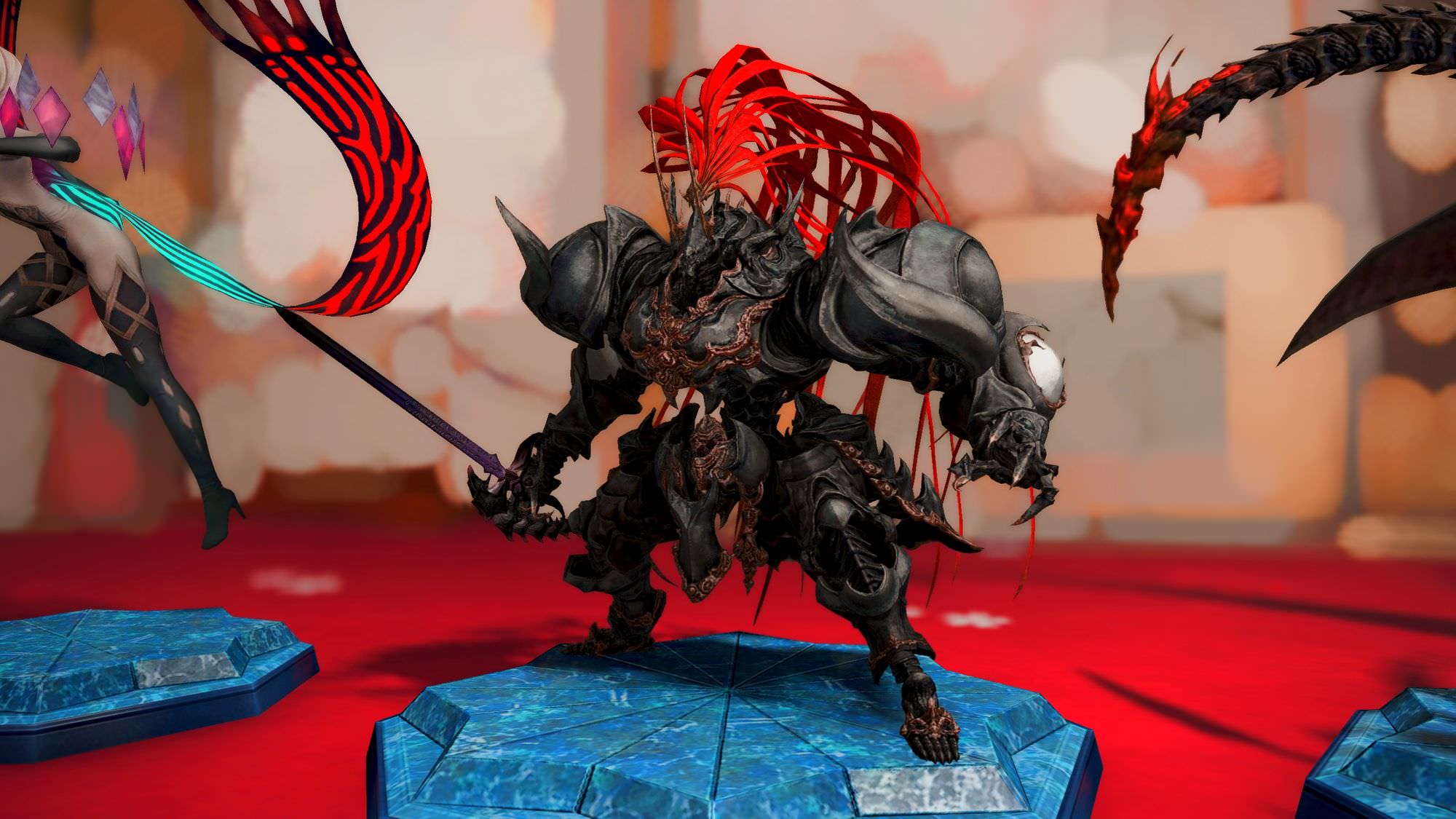 A statue of the first boss in the Stormblood expansion, summoned by Kojins (turtle people). Looks similar to a cockroach and loves slamming his gigantic sword onto WoLs, and many WoLs have attempted to block it with various items including swords, their bare knuckles, as well as books.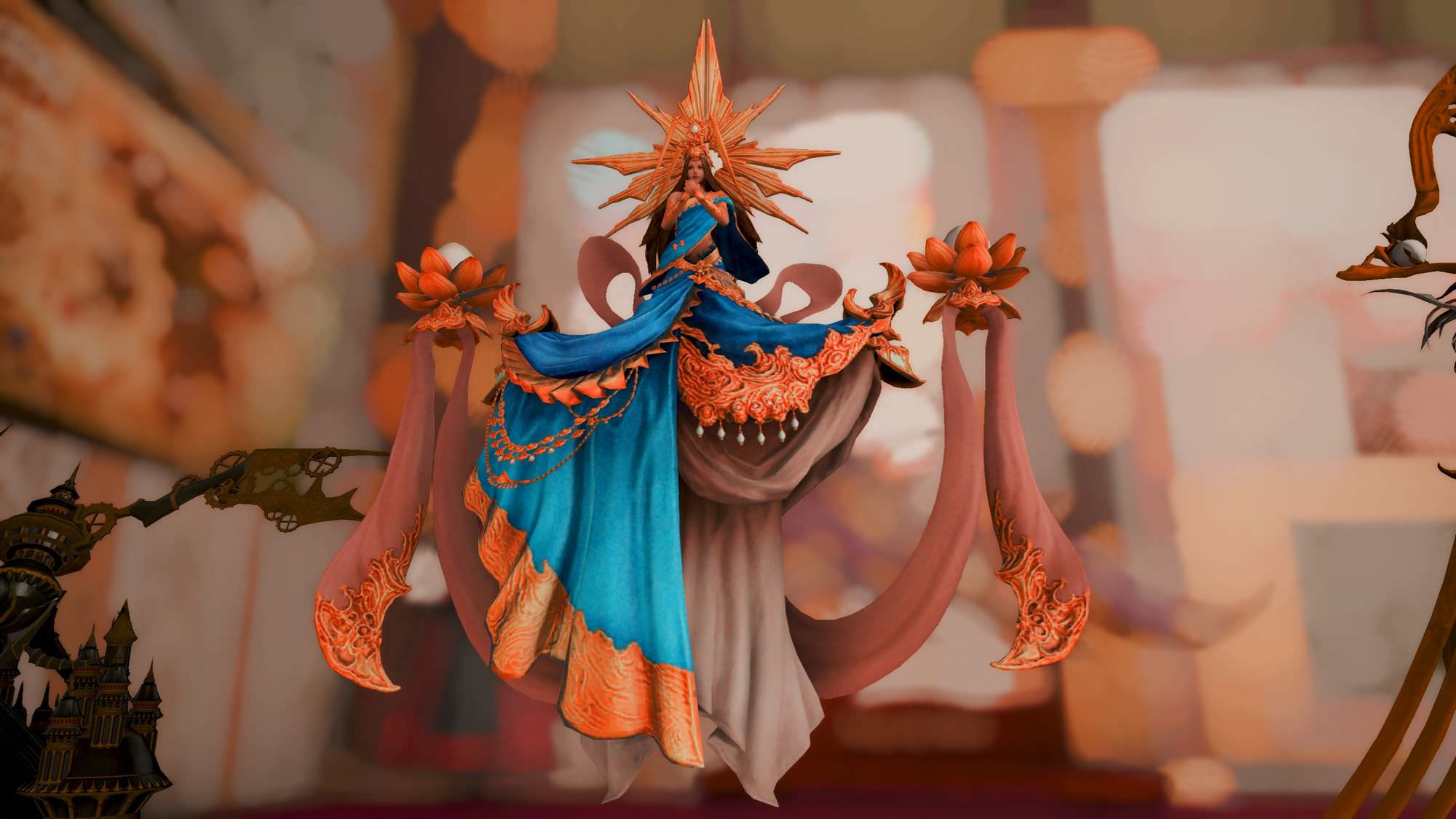 A statue of the primal summoned by Lamia (snek ladies) in Stormblood. WoLs enjoy resting their weary souls in her bosom.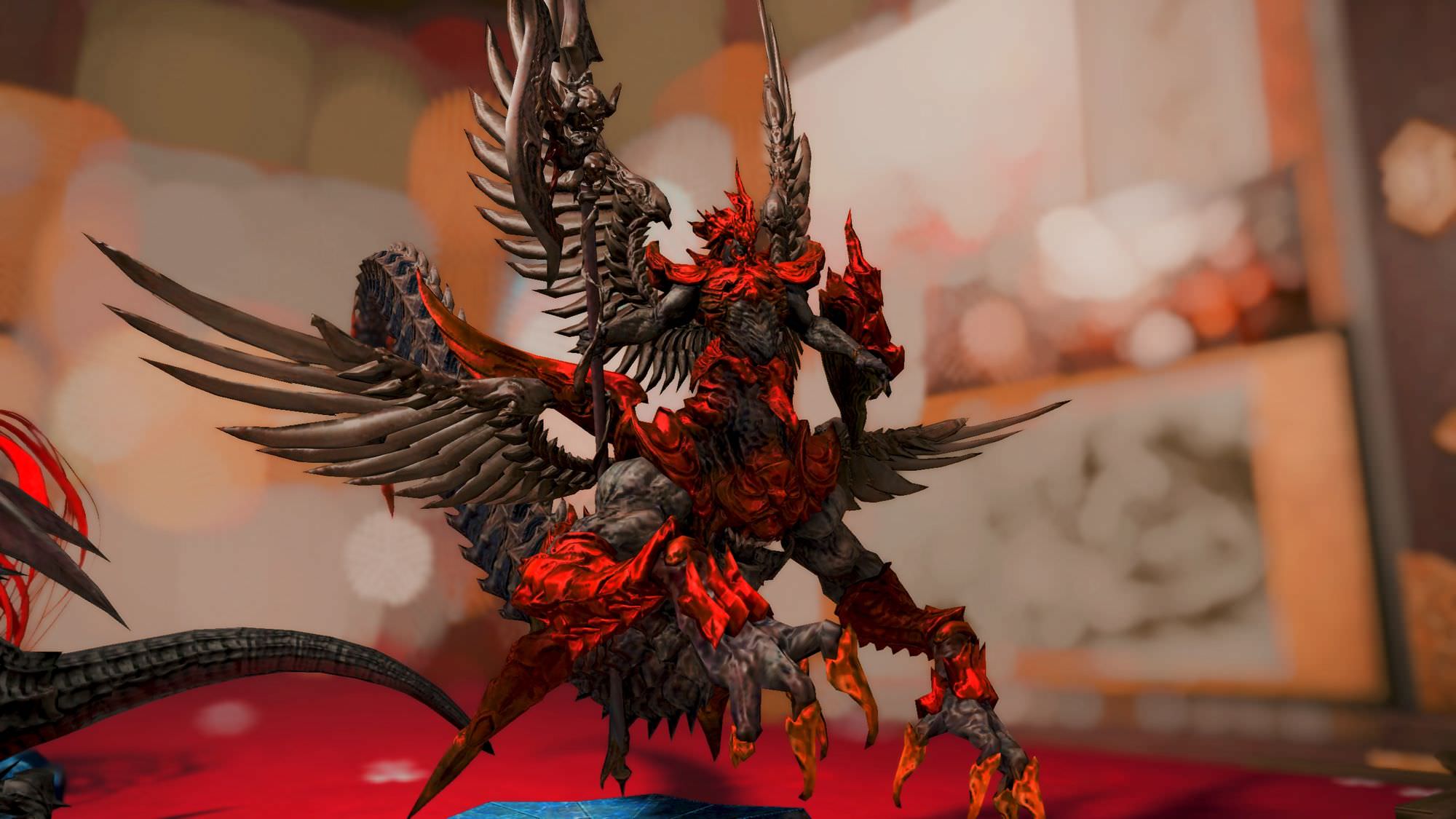 A statue of the 3rd boss from the Warring Triads line of trails. Skip Soar or Disband.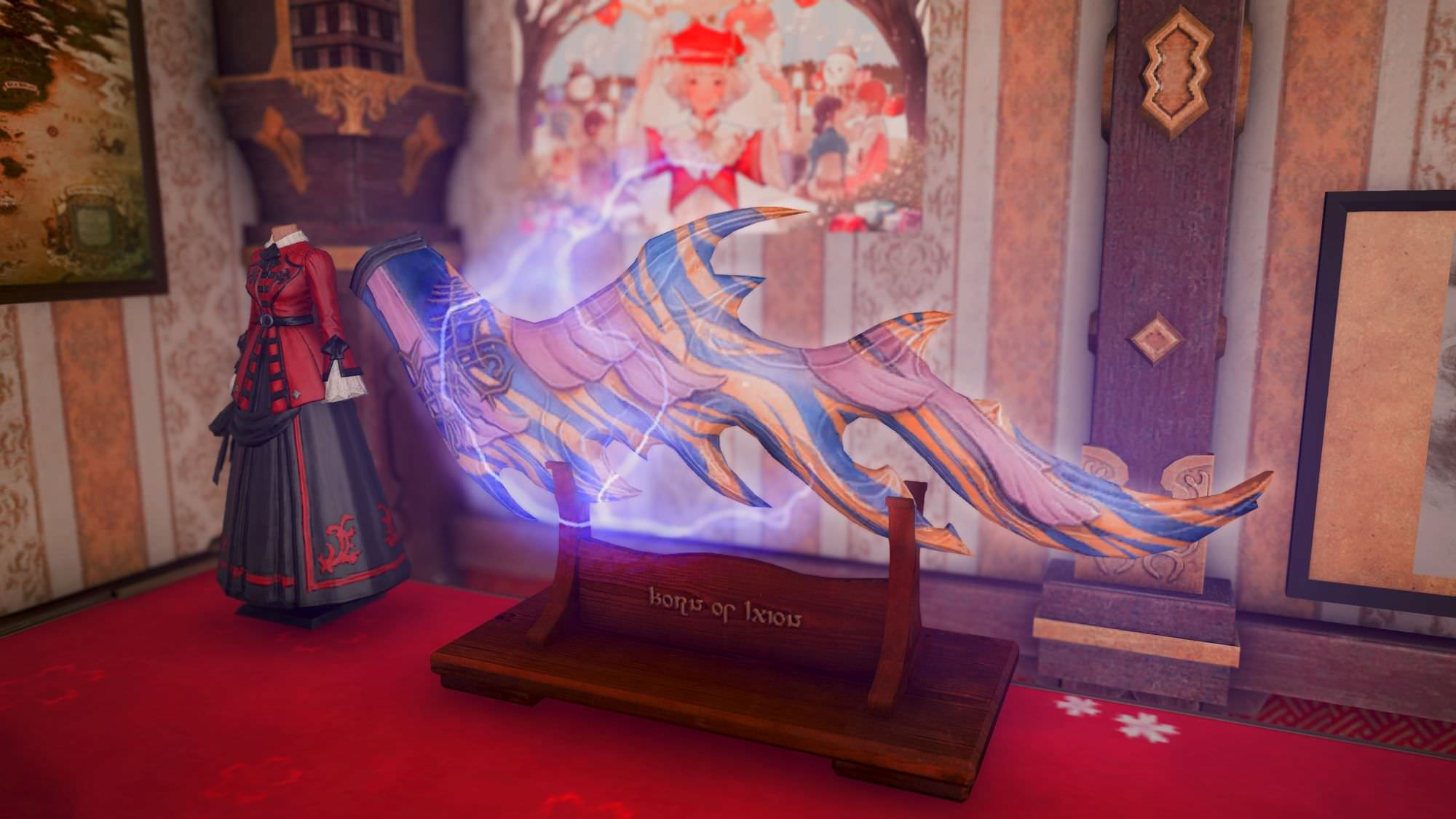 A memento from slaying Ixion (multiple times). It has a lightning effect that can be toggled on and off, the safety of doing so however is not guaranteed.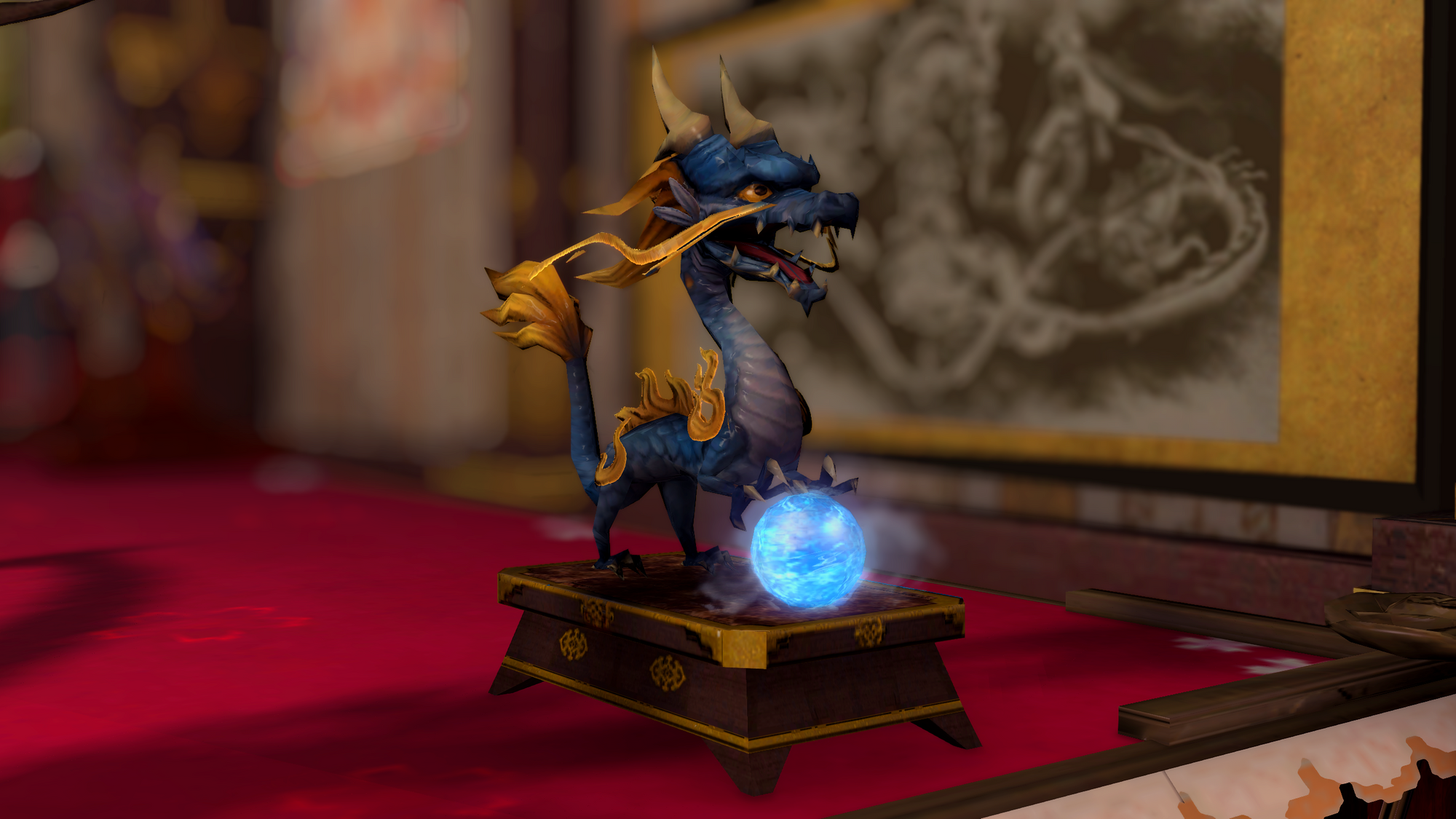 One of the four lords from the Stormblood expansion. Made from scale carved from good ol snek boi.