The memories are fuzzy. I can't recall much...and this throbbing headache...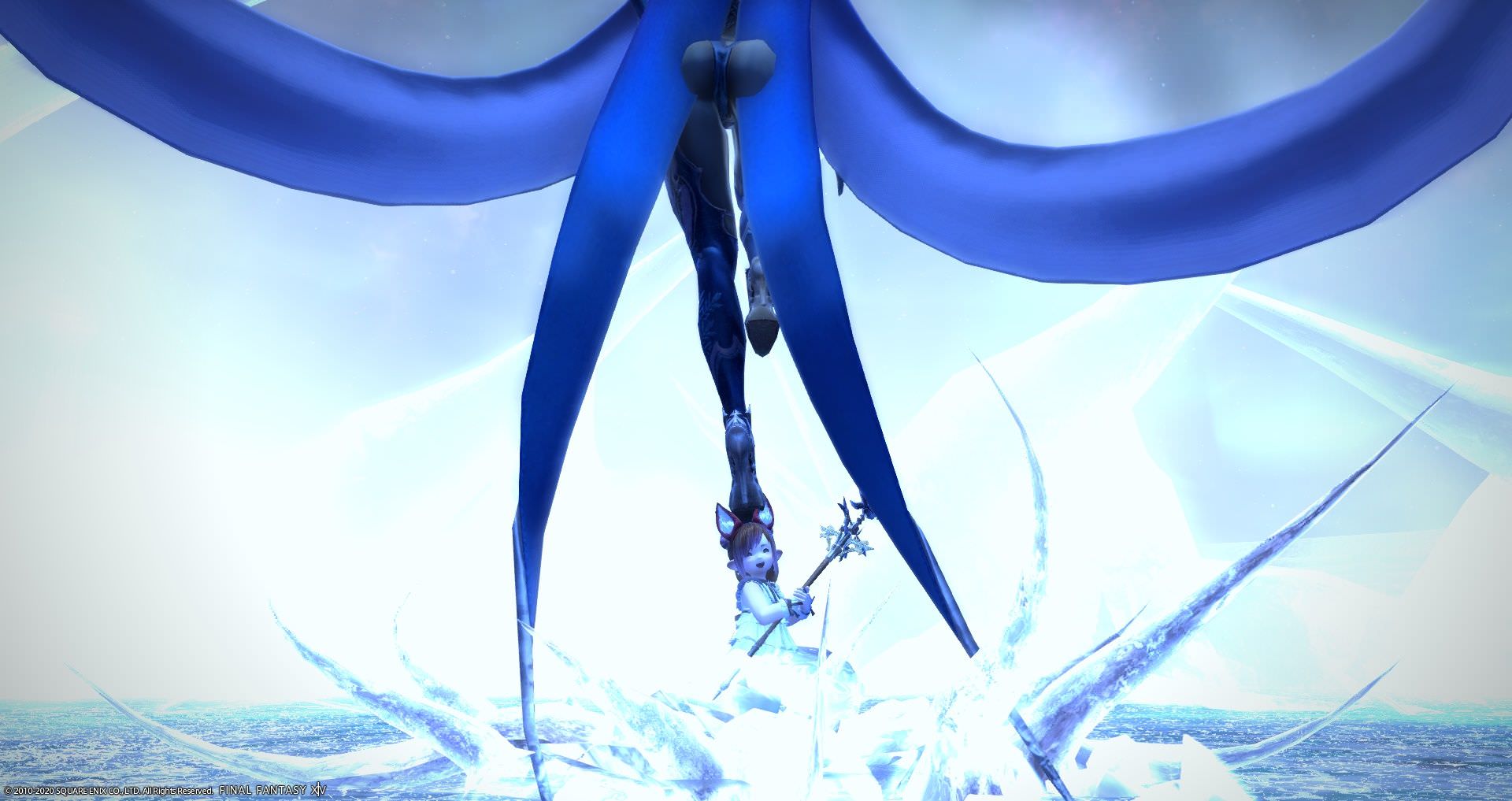 The last thing i remembered was something about Shiva and heels and a hard knock onto my head.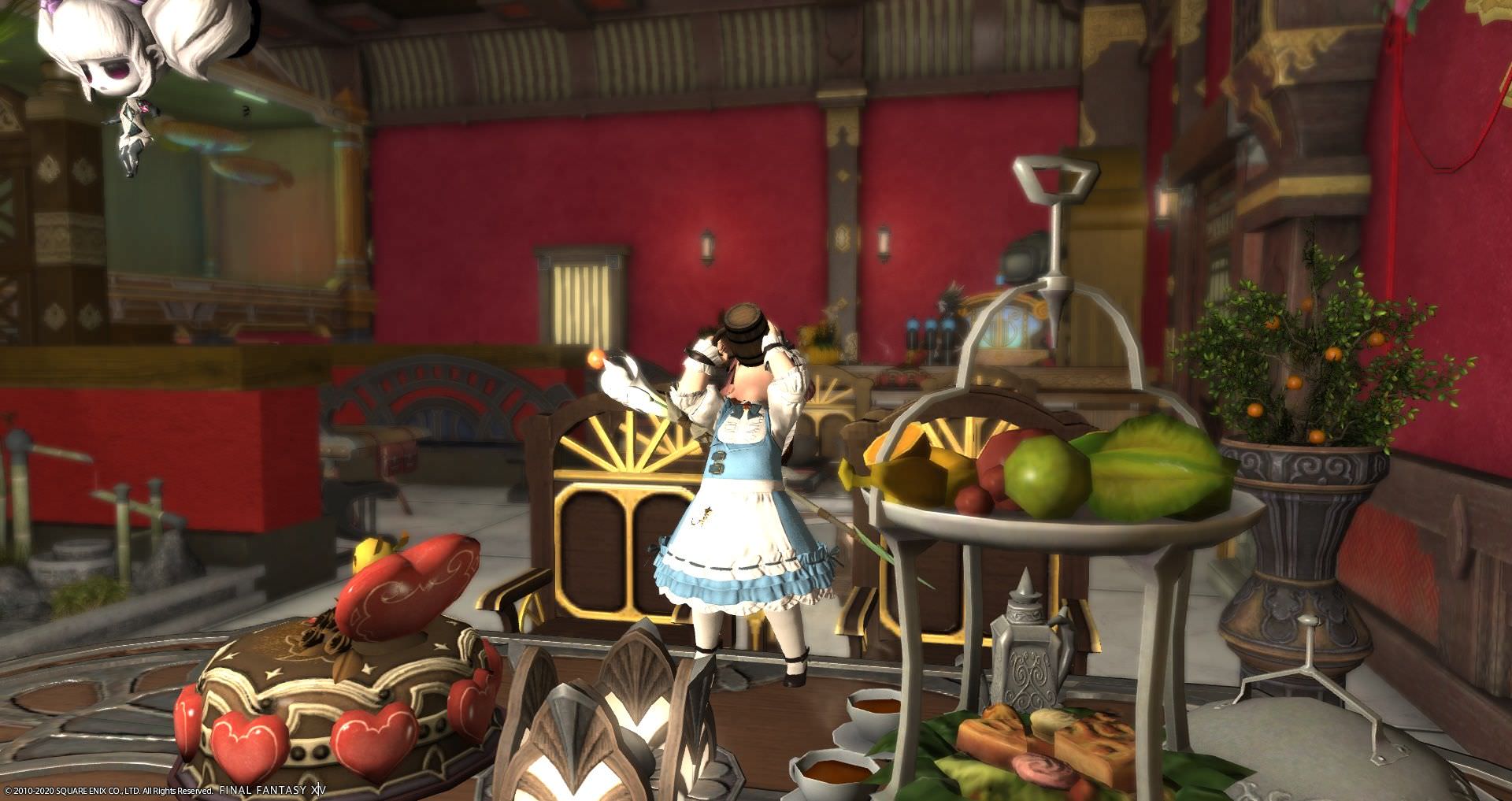 Or was it me chugging down an entire tankard of Mulled Wine too fast on an empty belly? Arghhh, the details are all so mixed up now.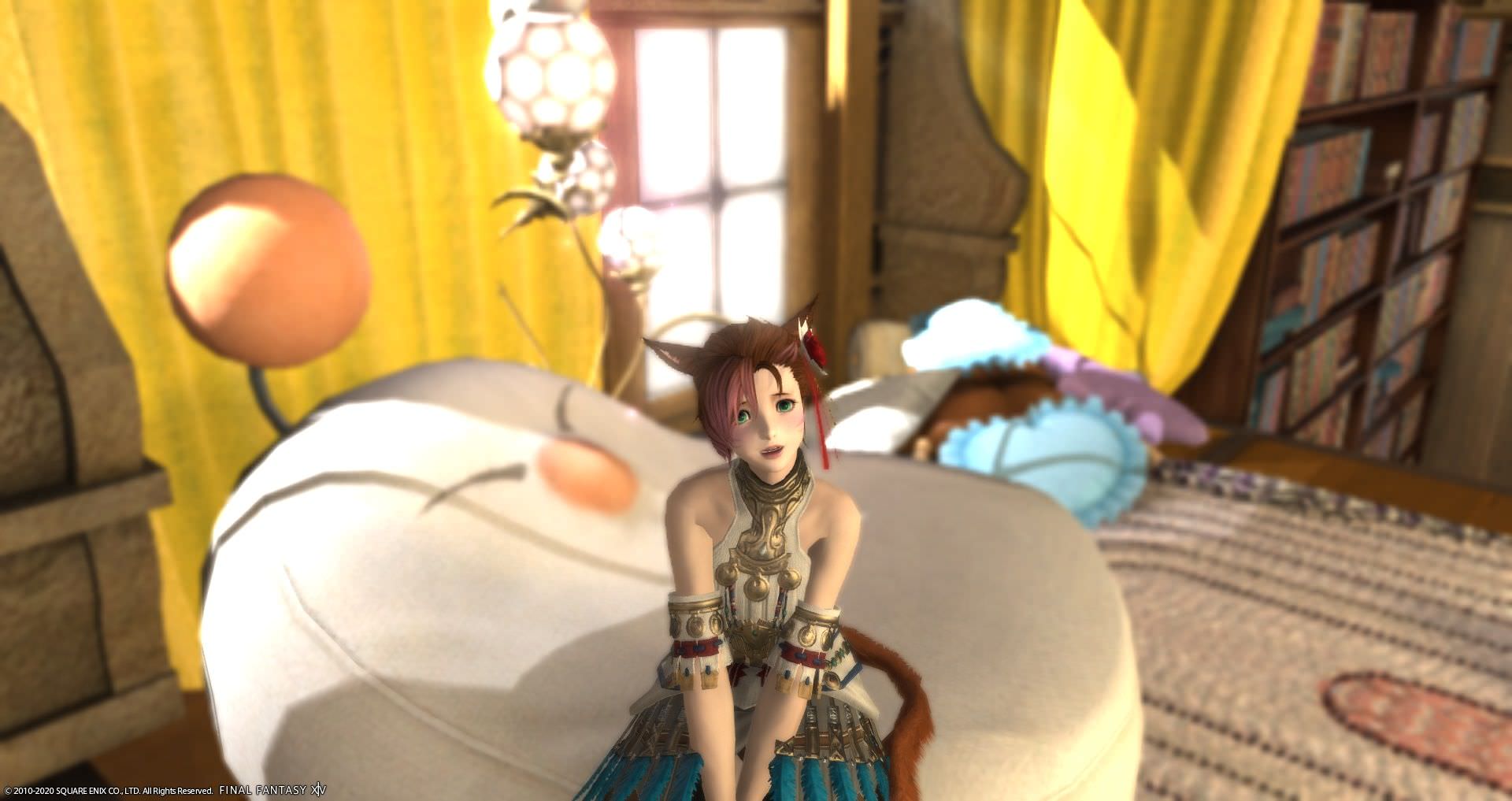 What do you mean I look weird? How did i get back home? What happened?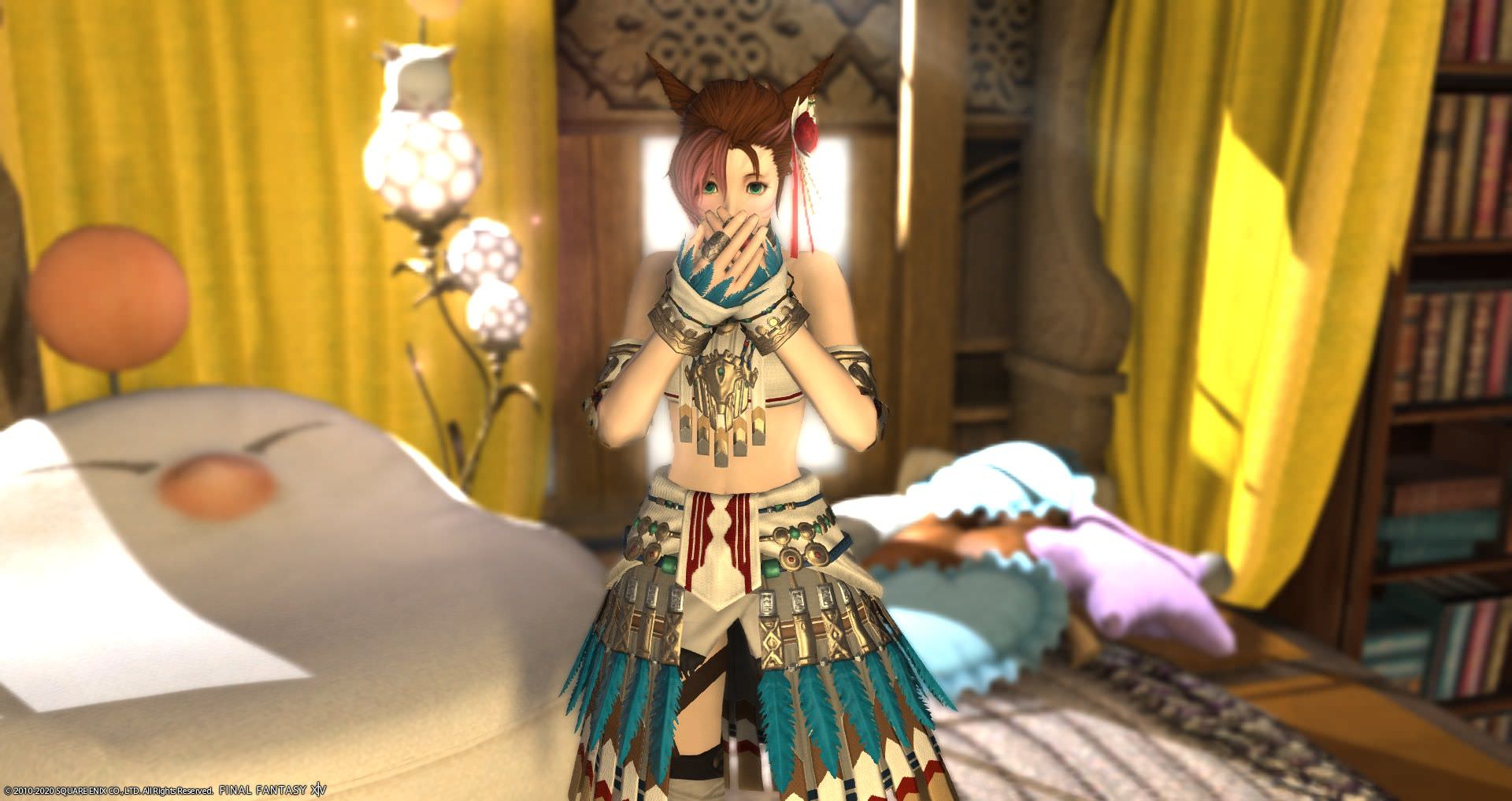 What why am I so far from the floor? Who put me on a chair?? Something feels...weird. Are those furry ears on my head???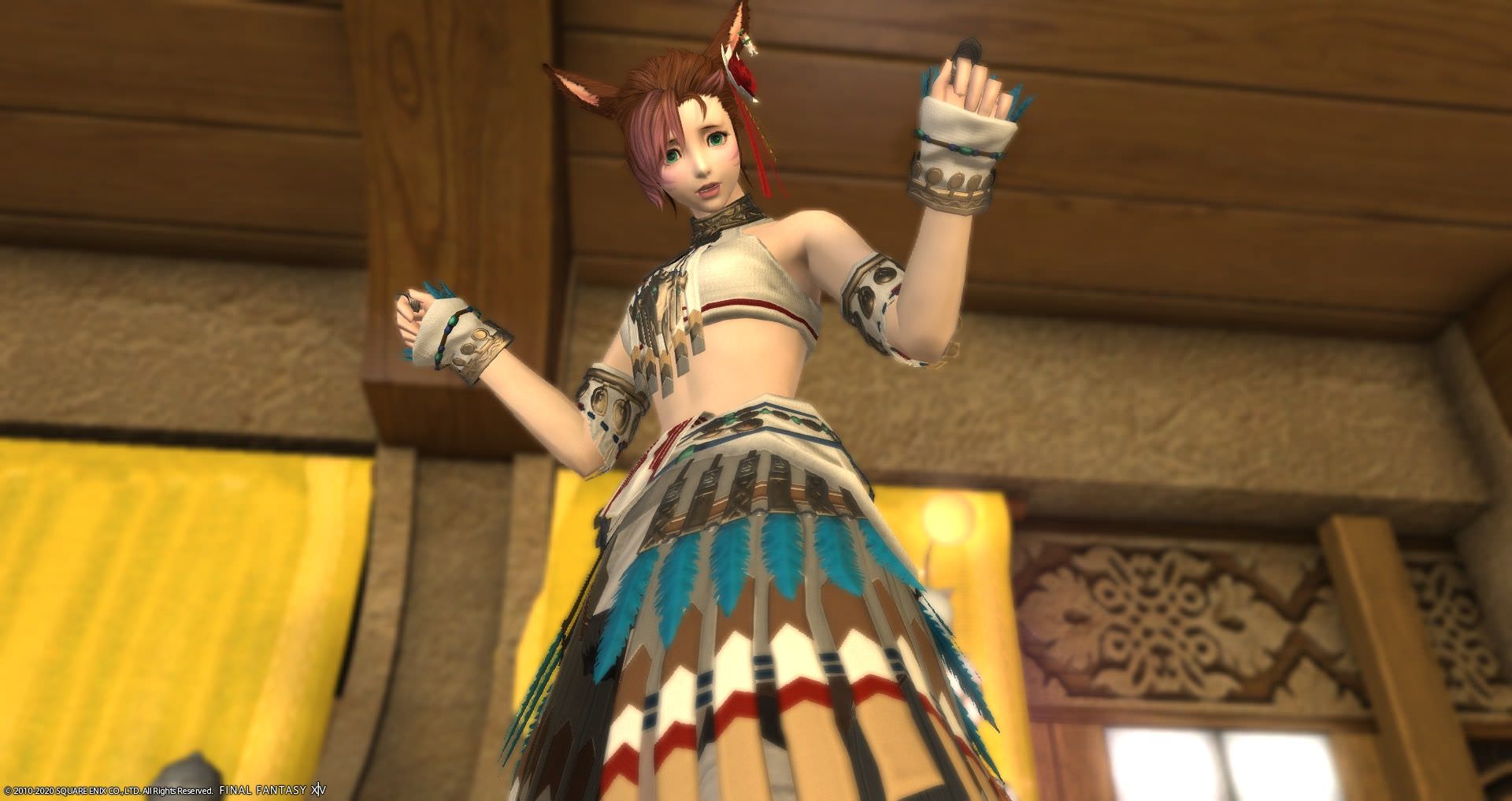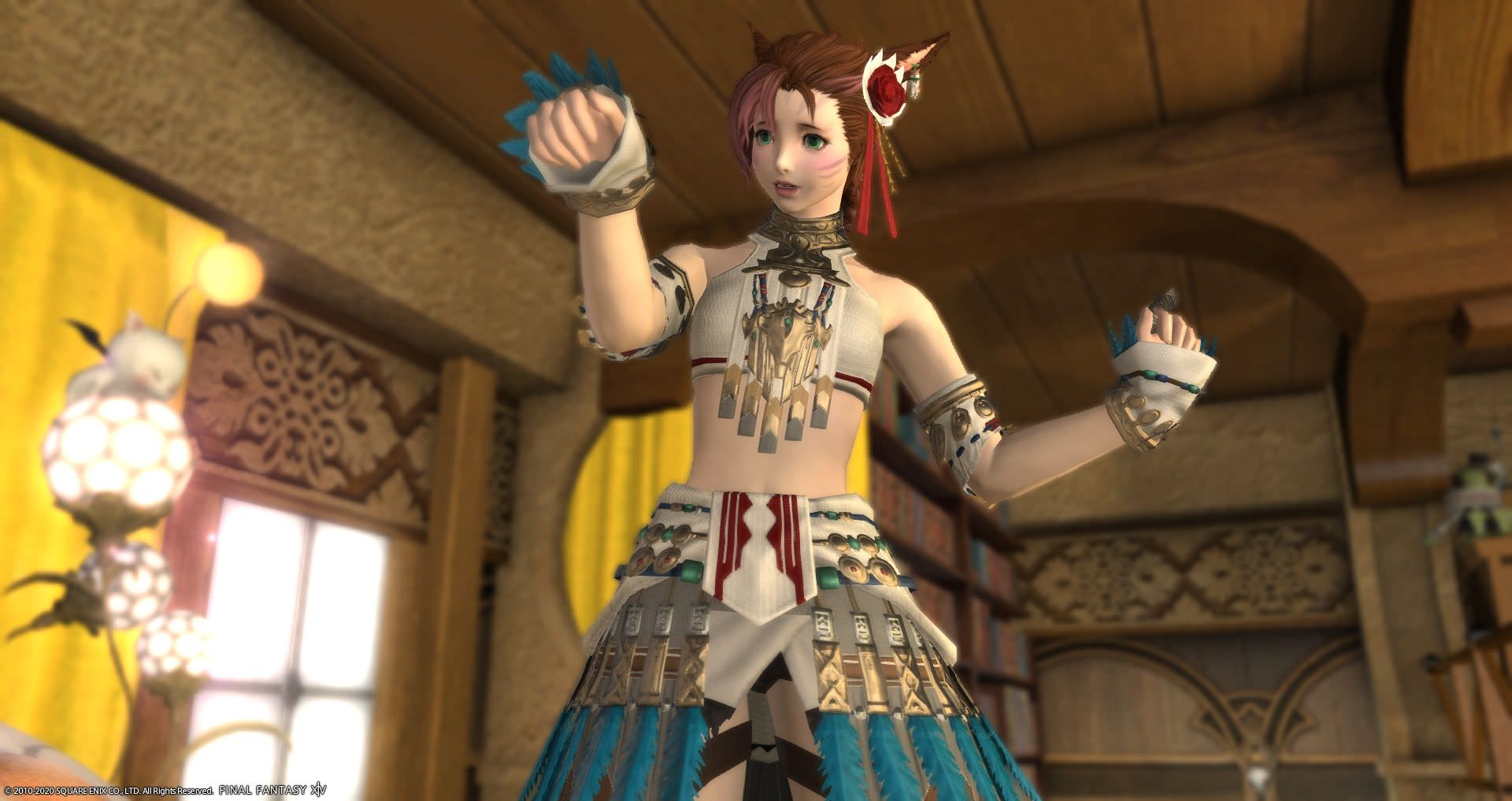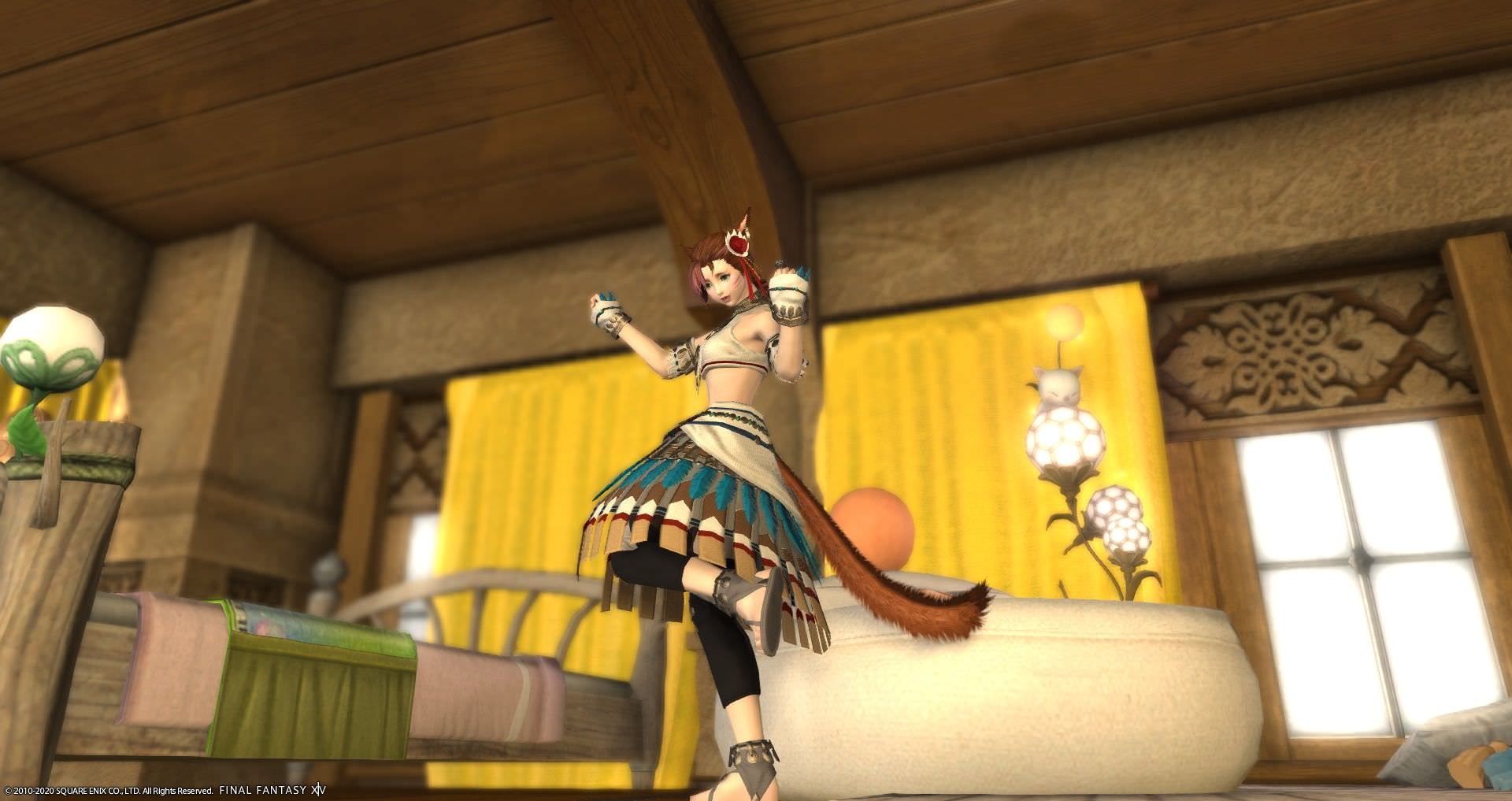 It's a...tail????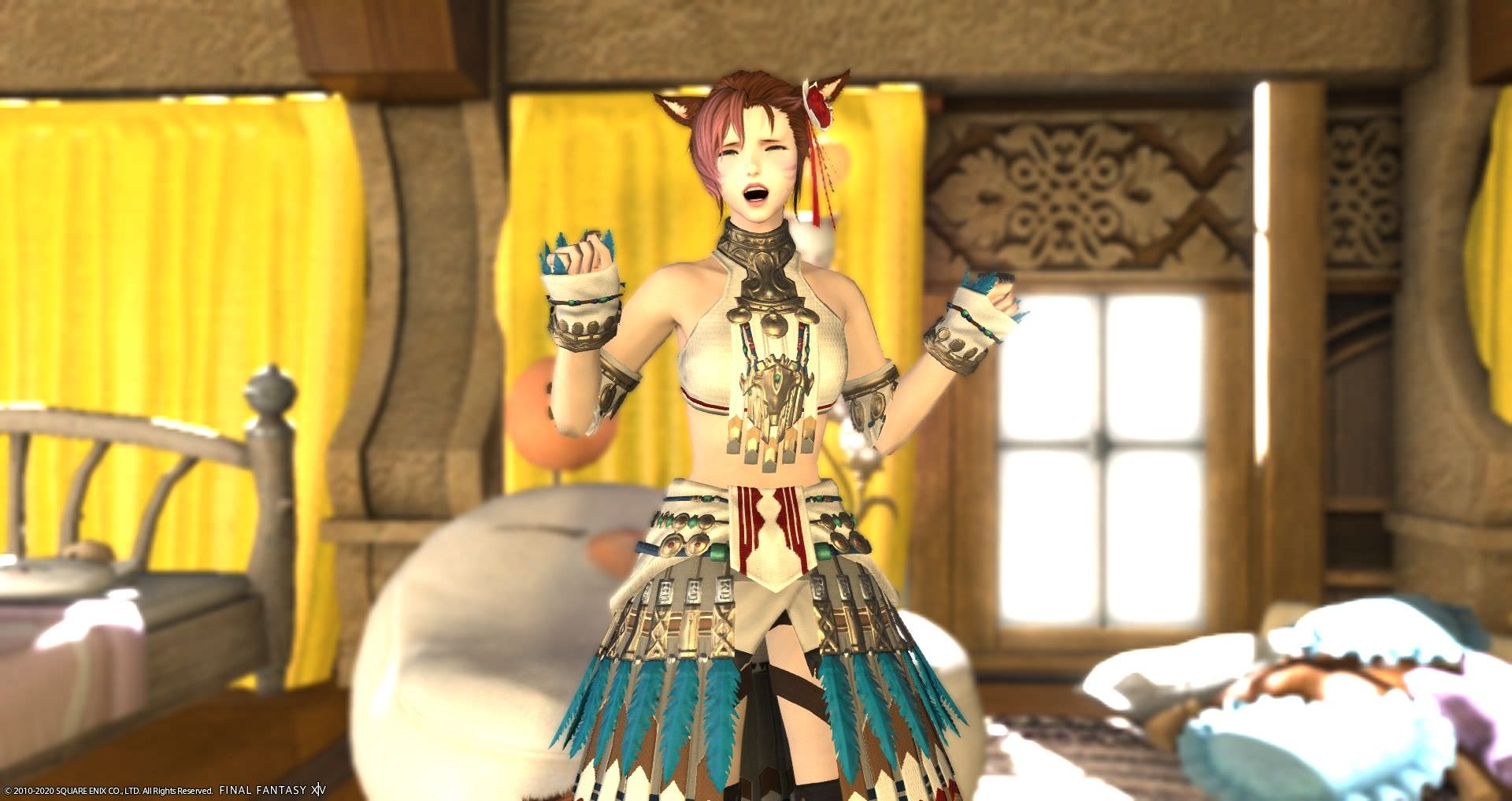 AAAAAAAAAAAAAAAAAAAAAAAA
AAAAAA NYAAAAAA ASJDGJSADG WTF NYAAAAAA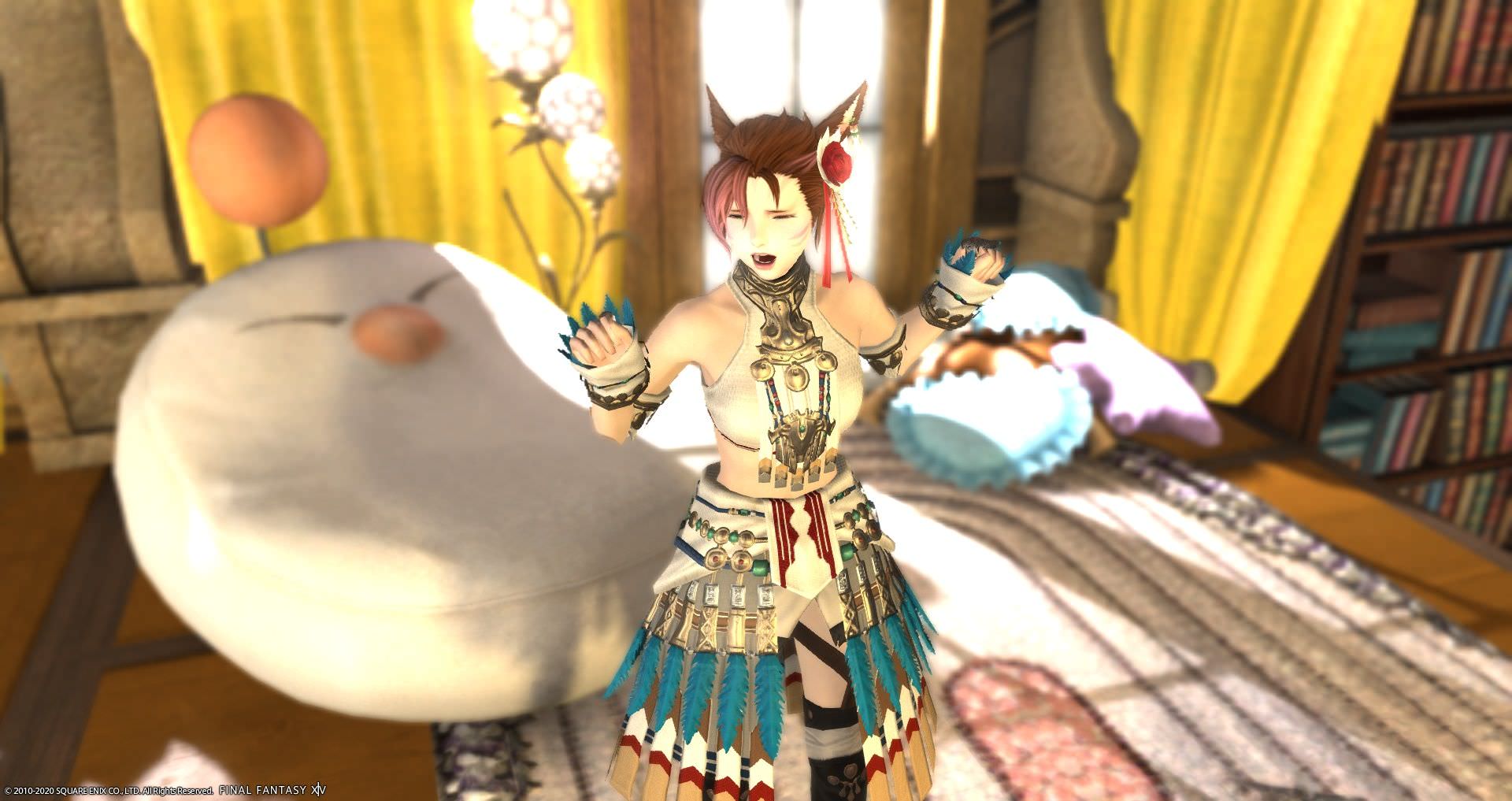 OMG JUST STOP WITH THE NYAAA. NYAA!!!!!!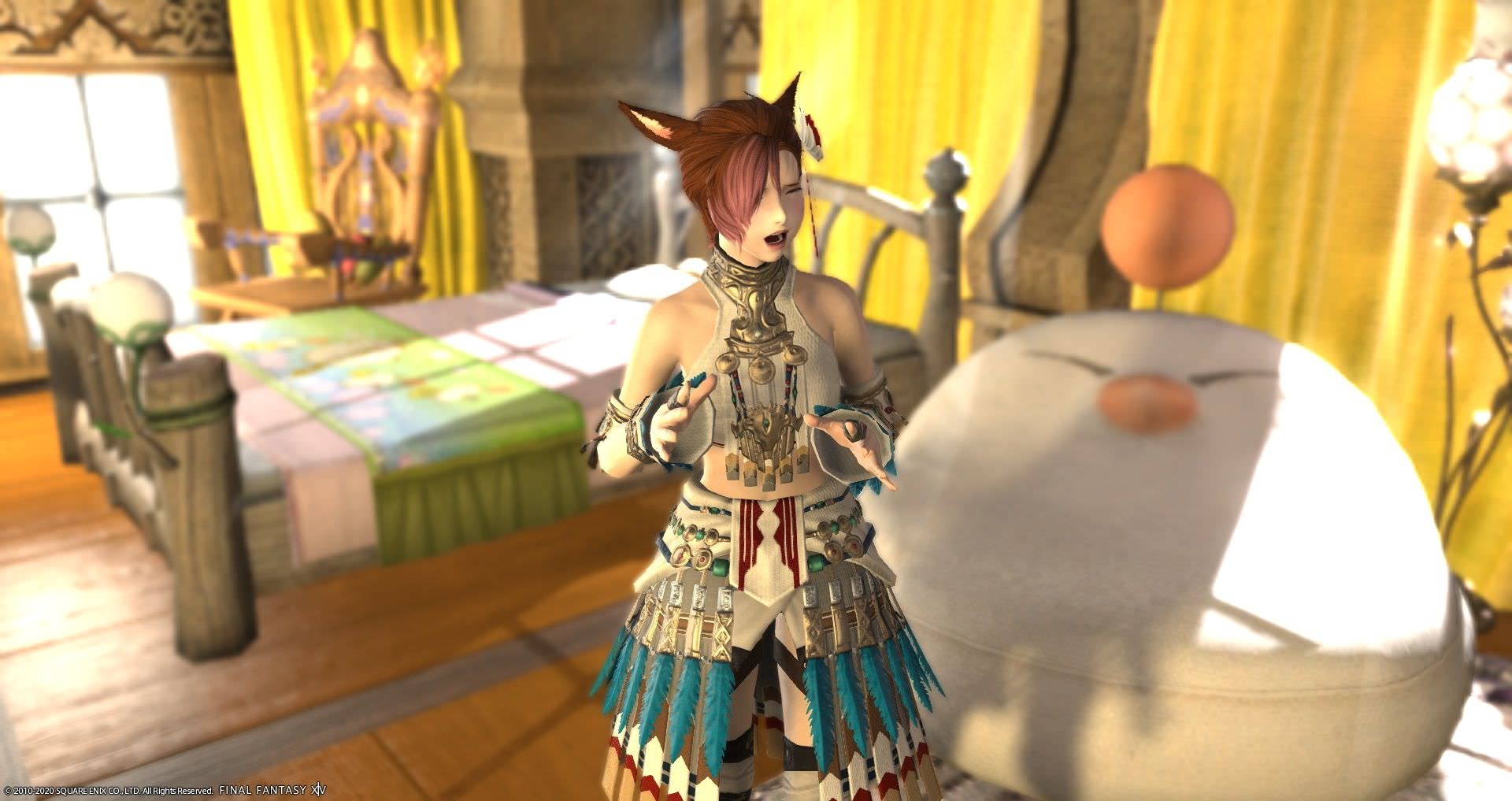 WHERE IS MY UWA!!!! NYAAA!!!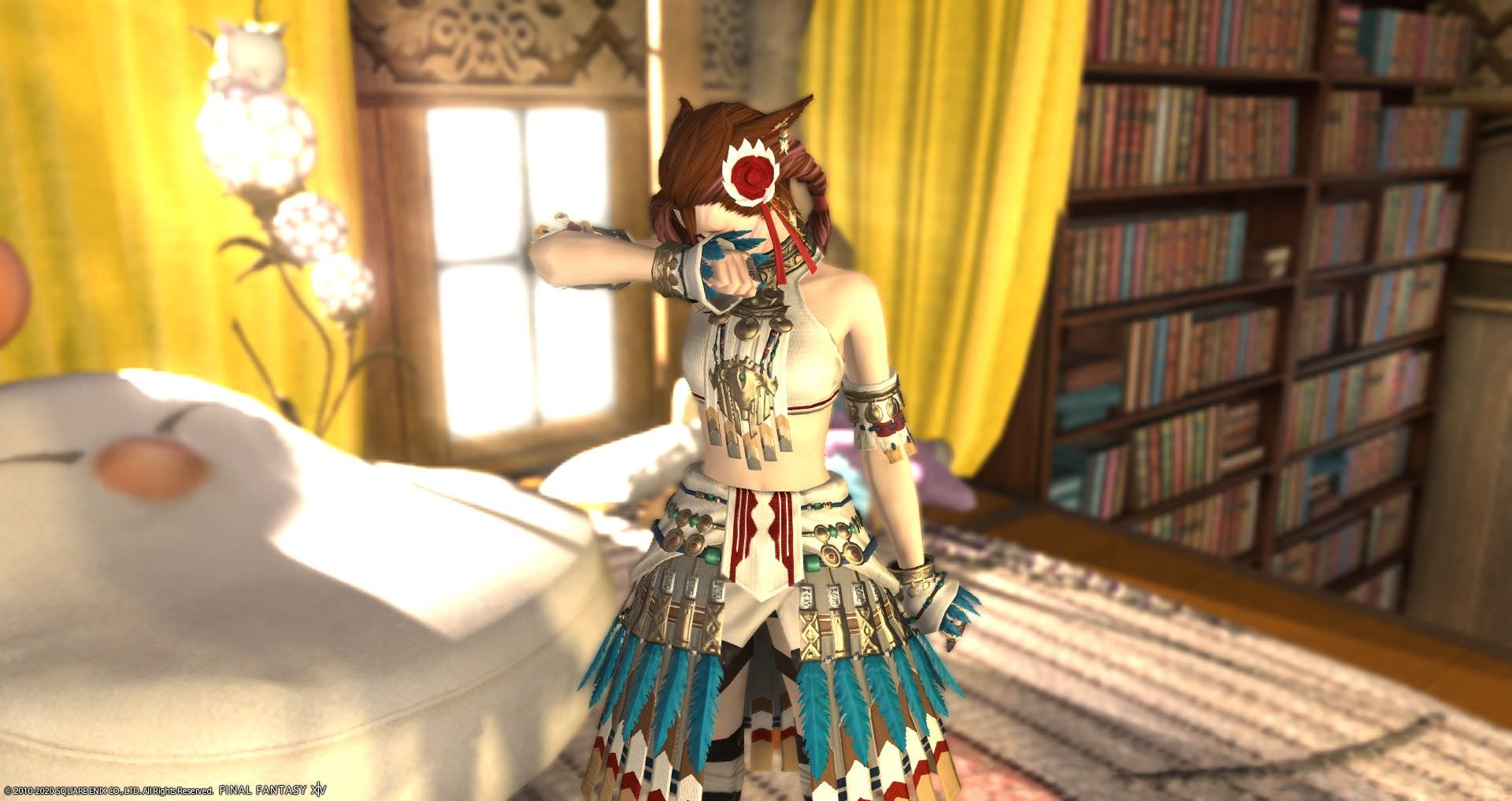 Narrator: Looks like you Fantasia-ed into a Miqo'te.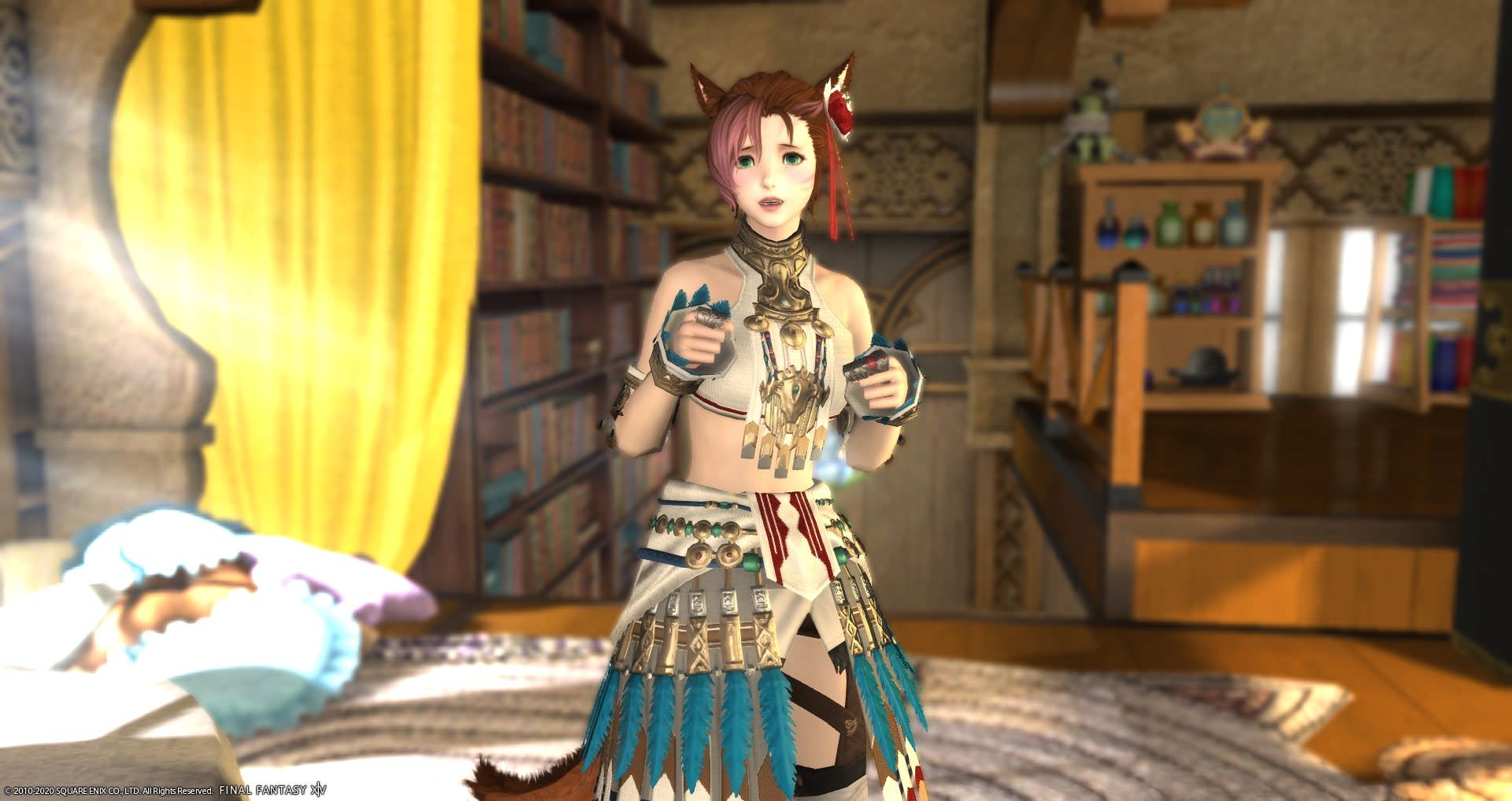 Wait what???? No nonononono.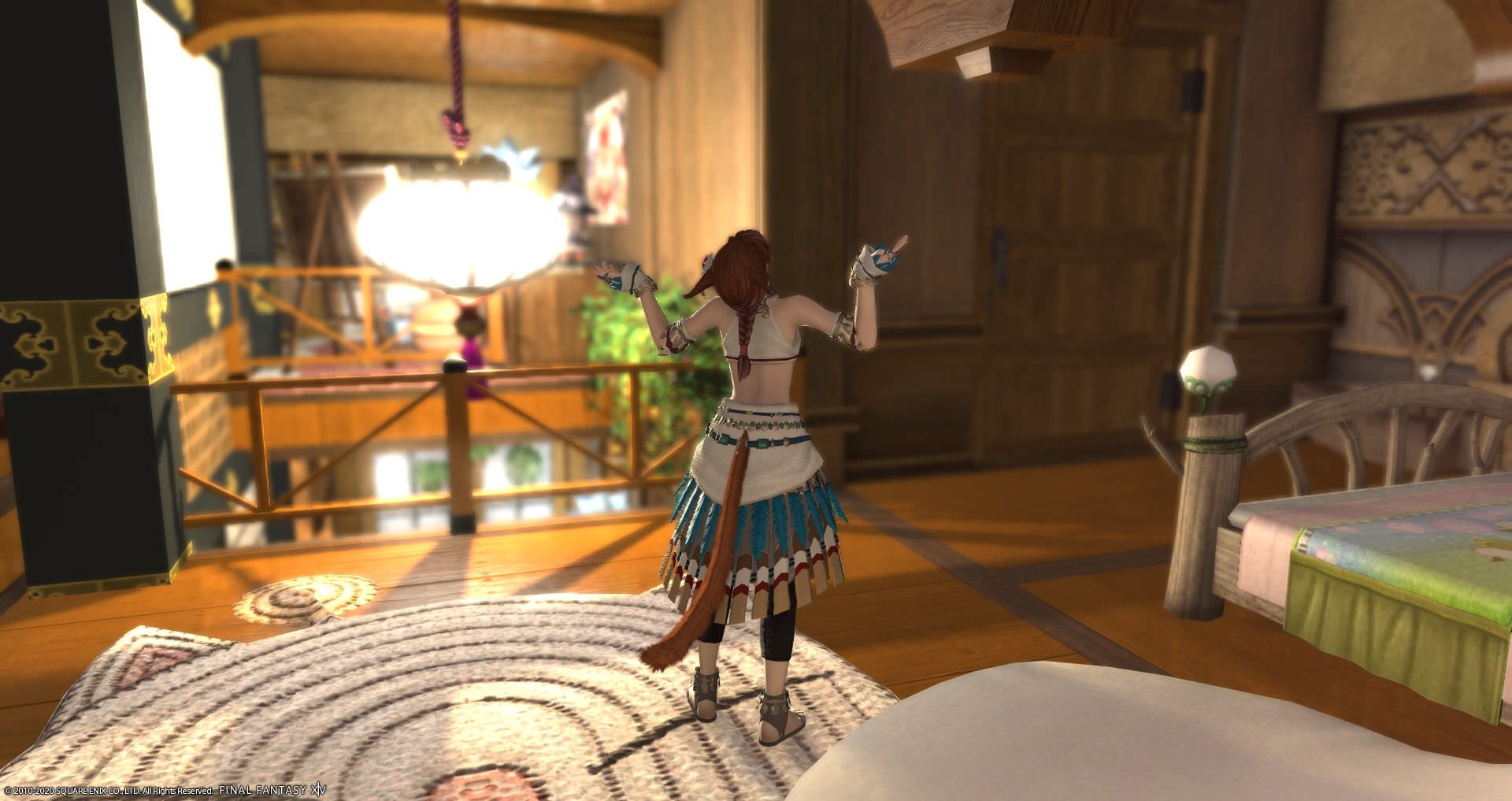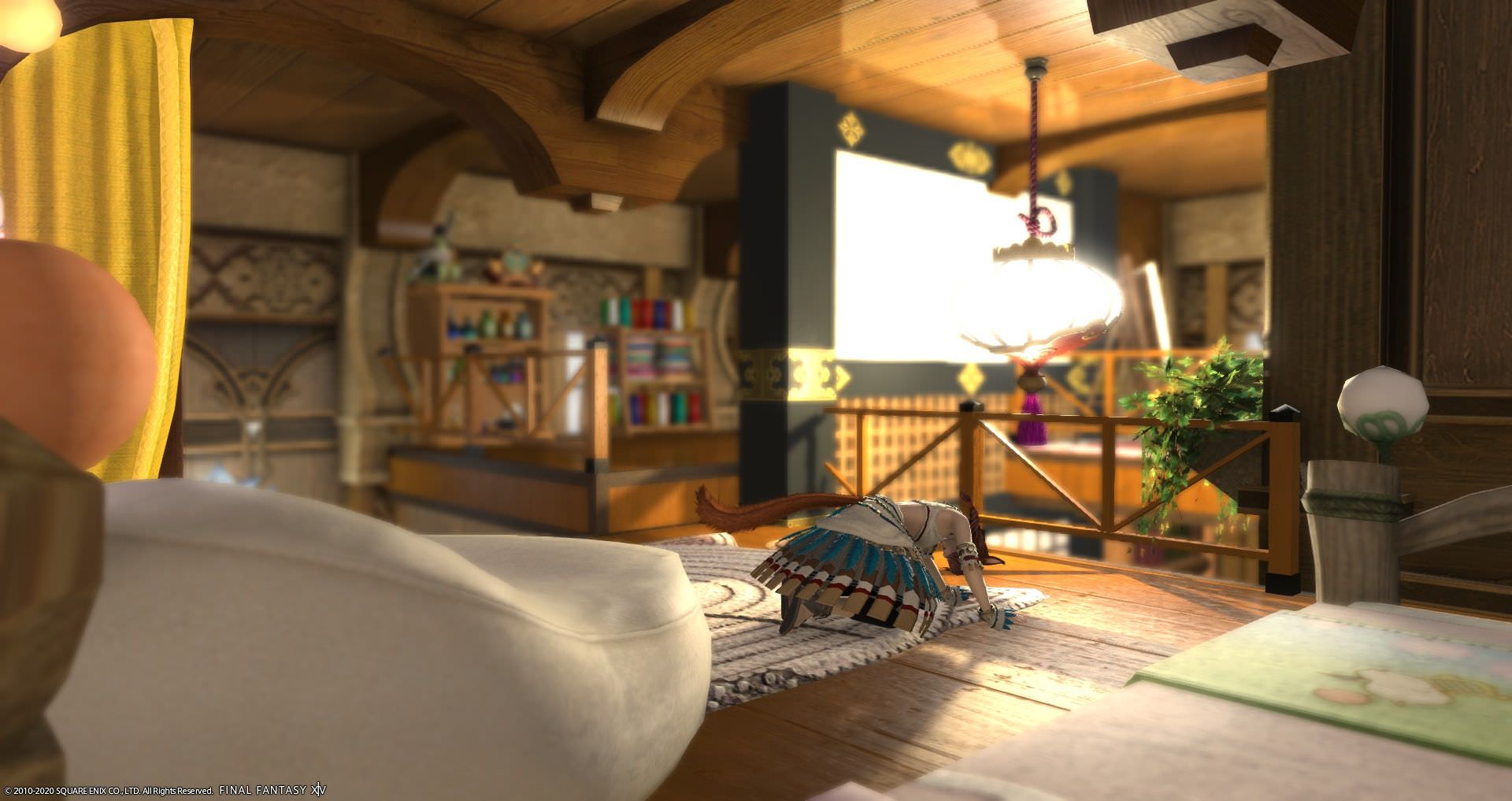 Nooooooooo. Oh my Nya!!! All my cute glams!!! Noooooo.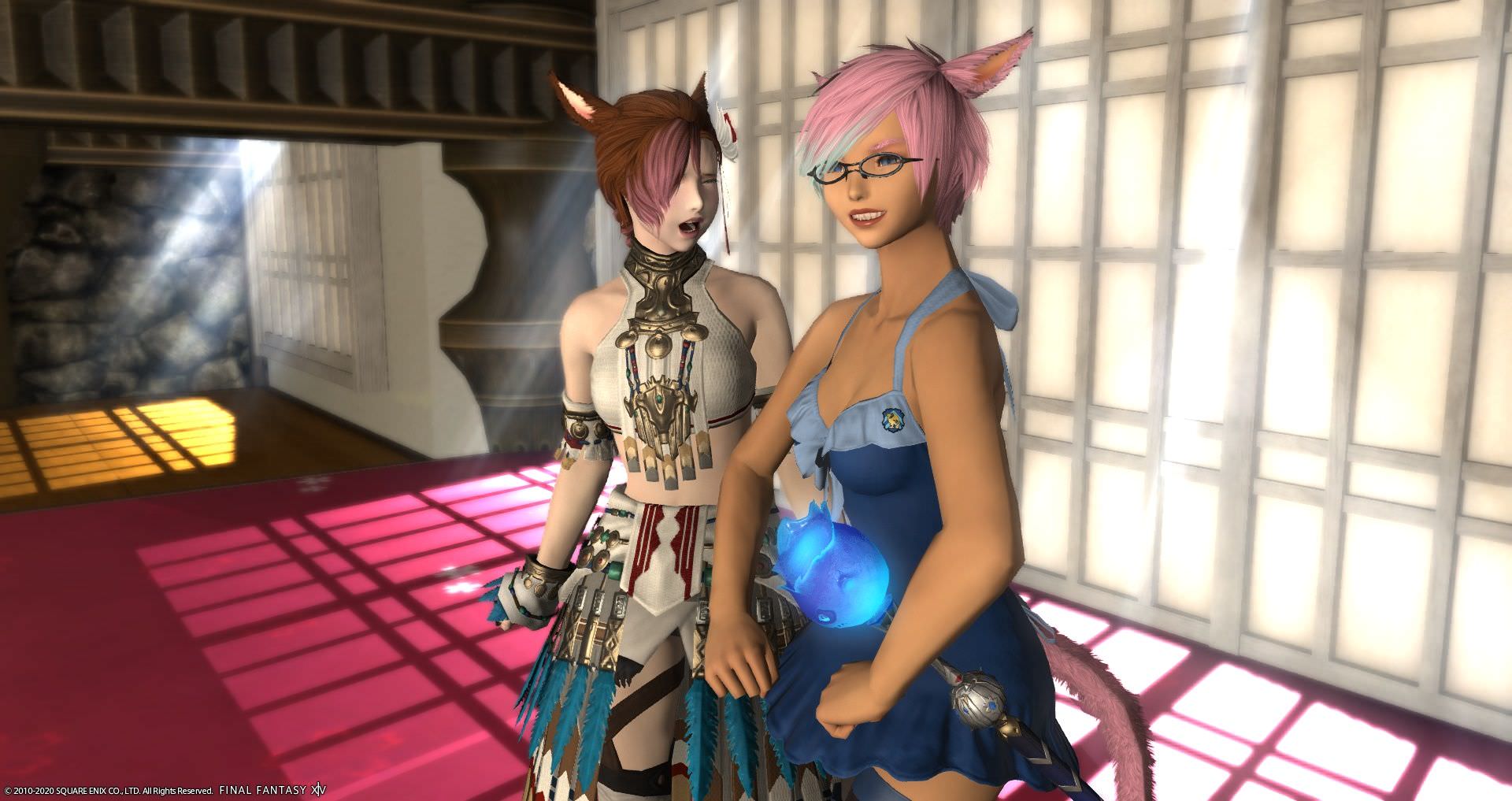 Diamond Rust : I see it has all gone according to plan.
Me : HOW ARE YOU OKAY WITH THIS???
And so begins the adventures of Chococo Cream as a typical anime trope Catgirl, with a whole new perspective of the world that doesnt include looking at people's knees and cutting shins or being head-patted-bald.
And yes, Fantasia was on sale.