Hi there, welcome to the first edition of TwT Monthly!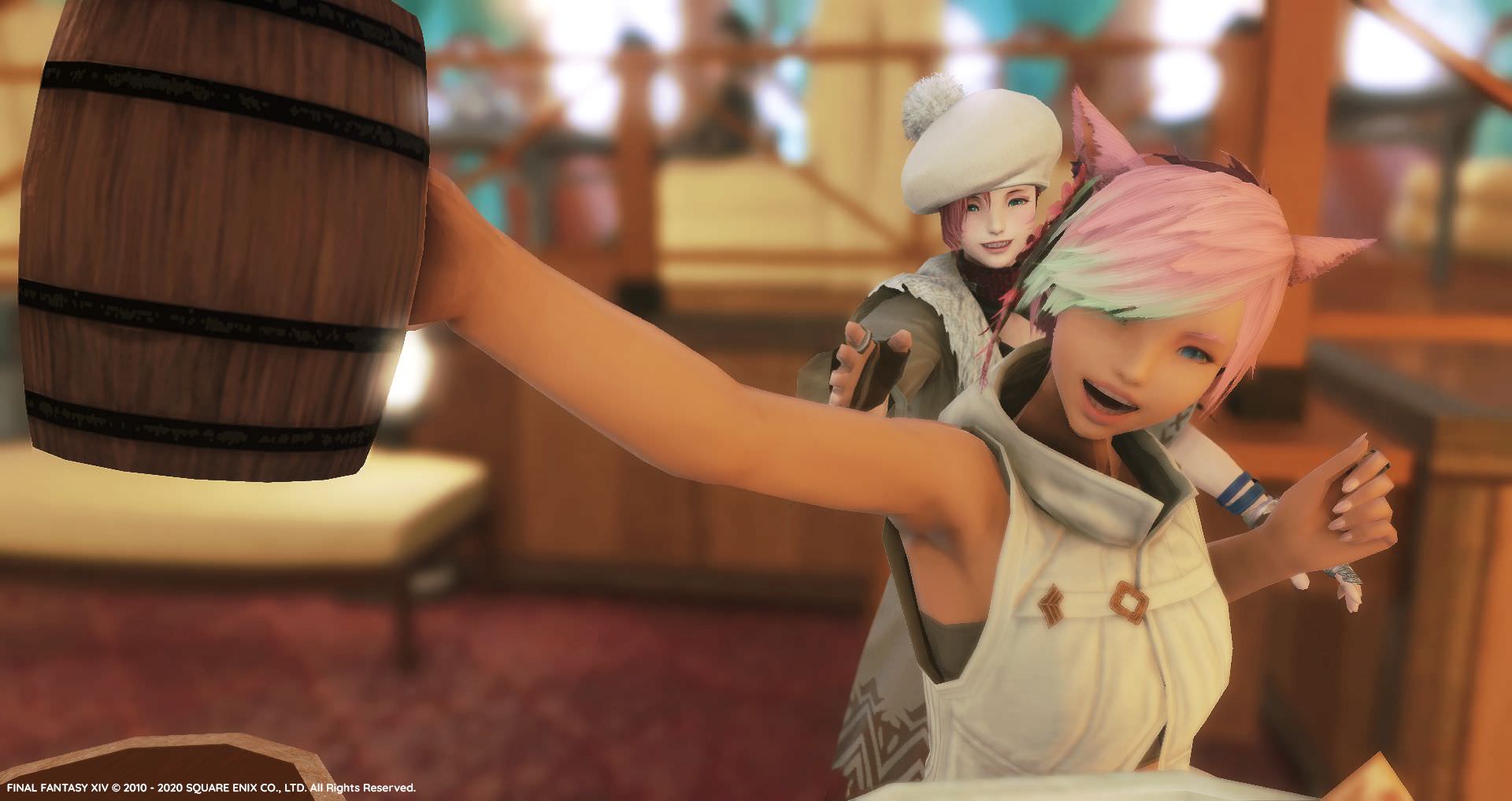 TwT Monthly is a collection of pictures that best describes the Twintania Free Company for the particular month; Or just very questionable pictures submitted by various members of the company.
(...have a feeling we might be slowly turning into a GPoser community ._.;; )
Enough words! Let's kick off with more pictars!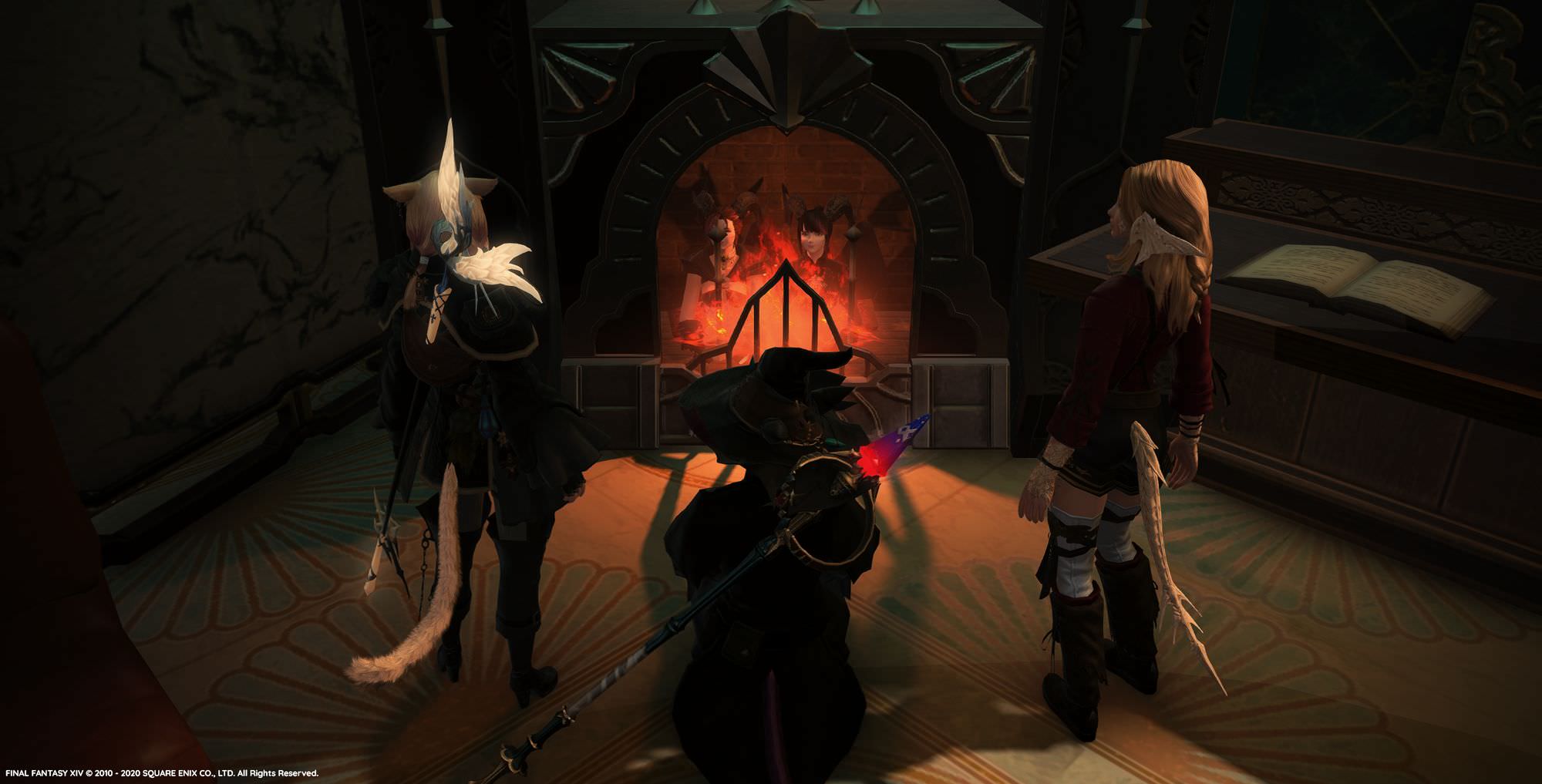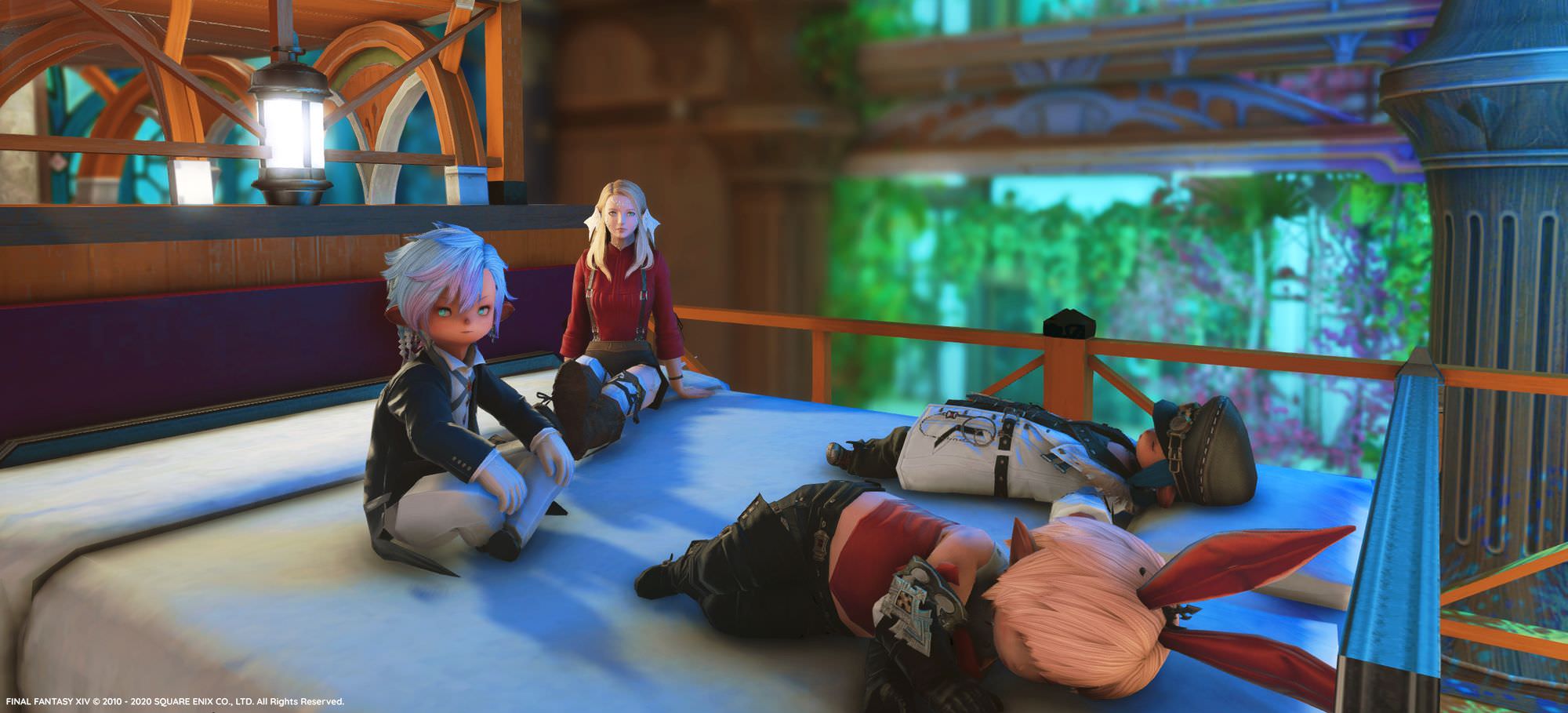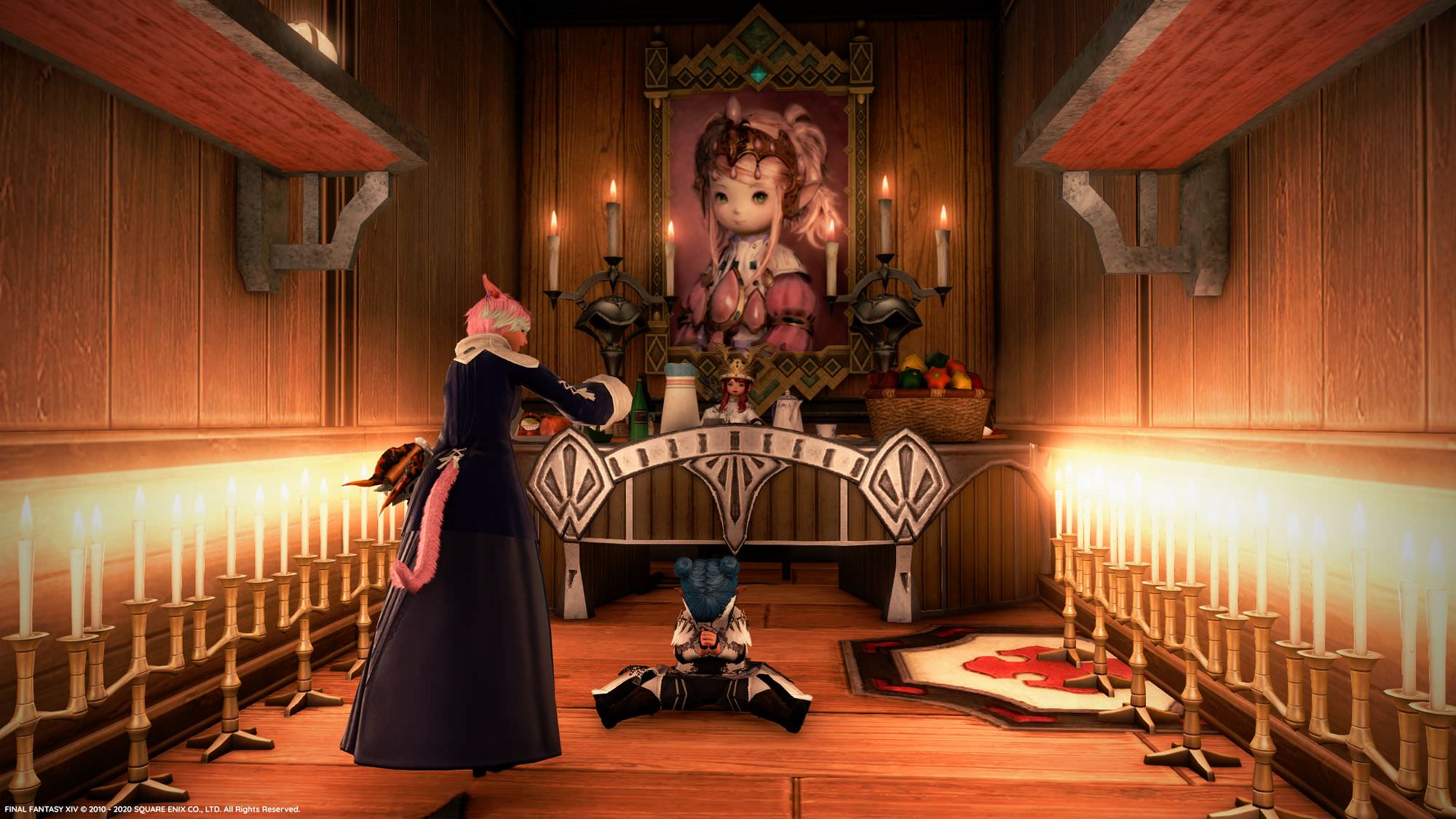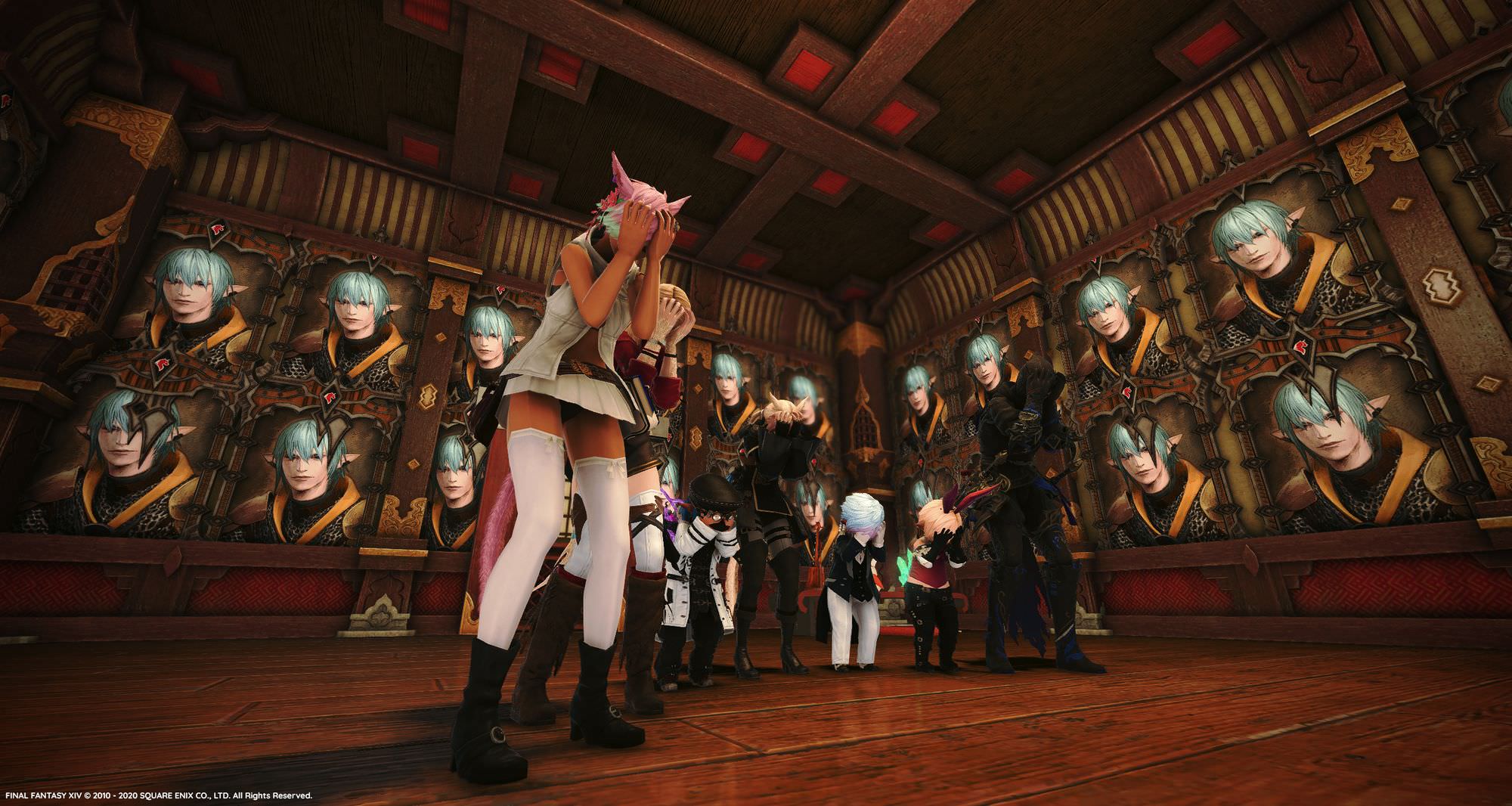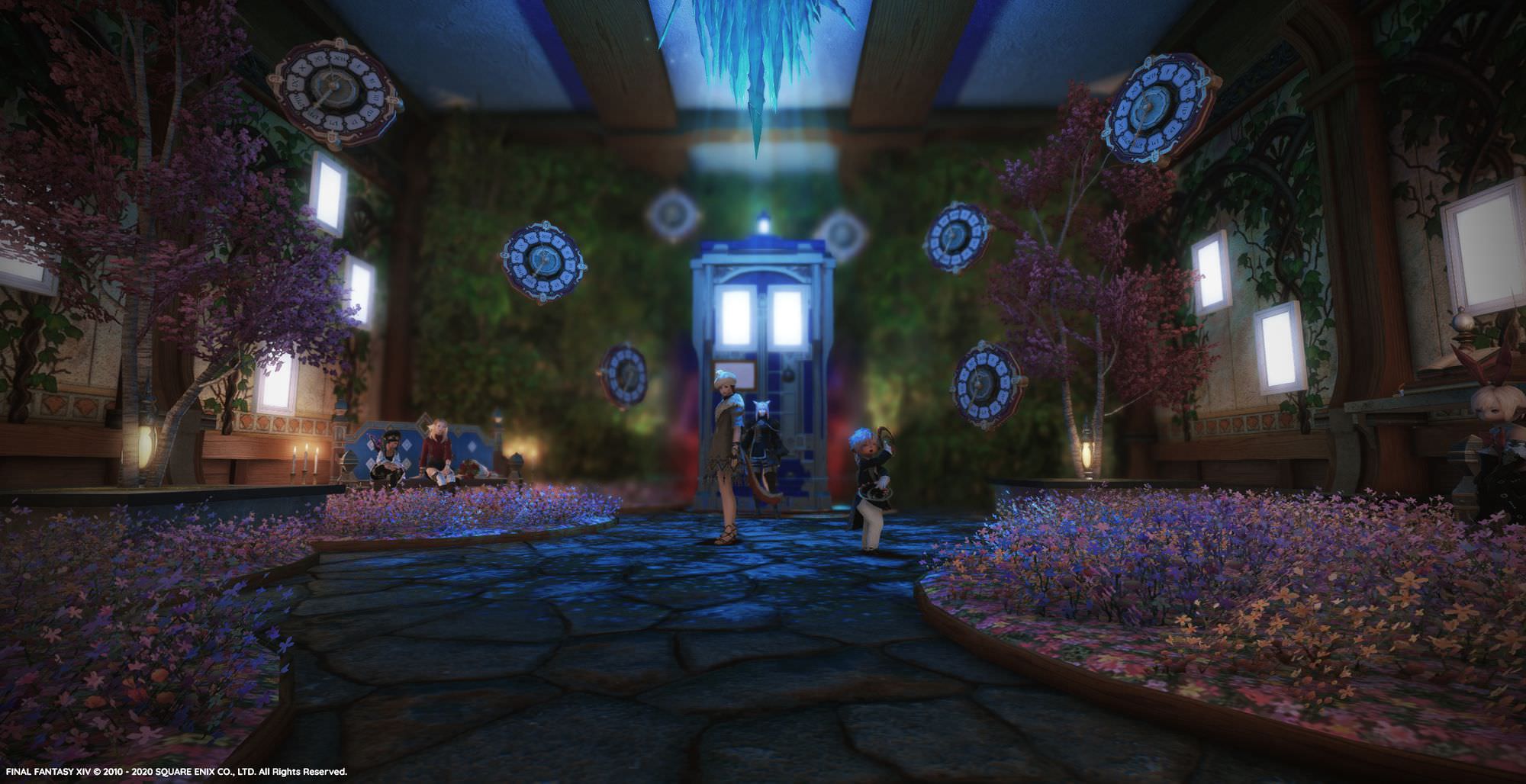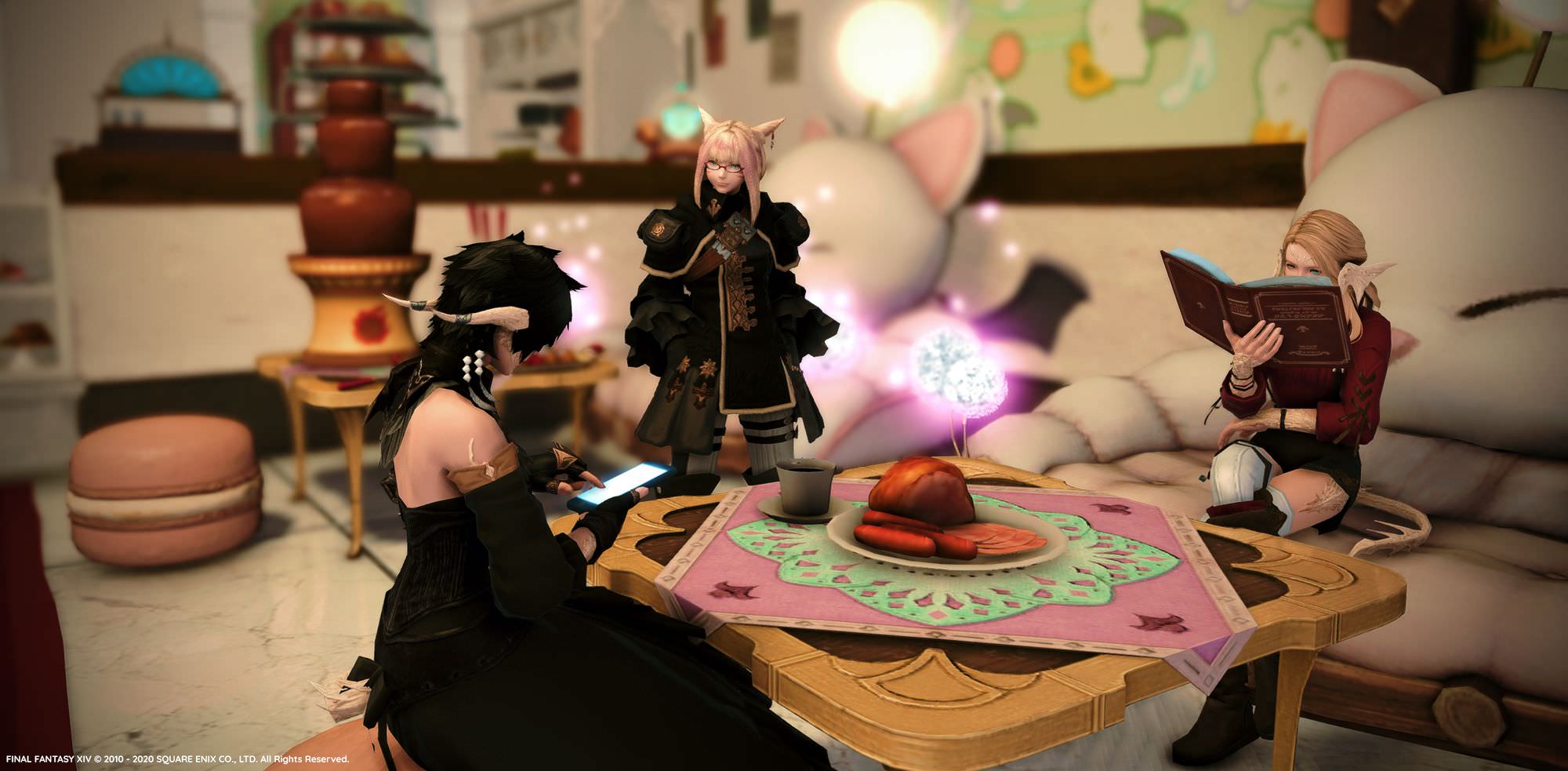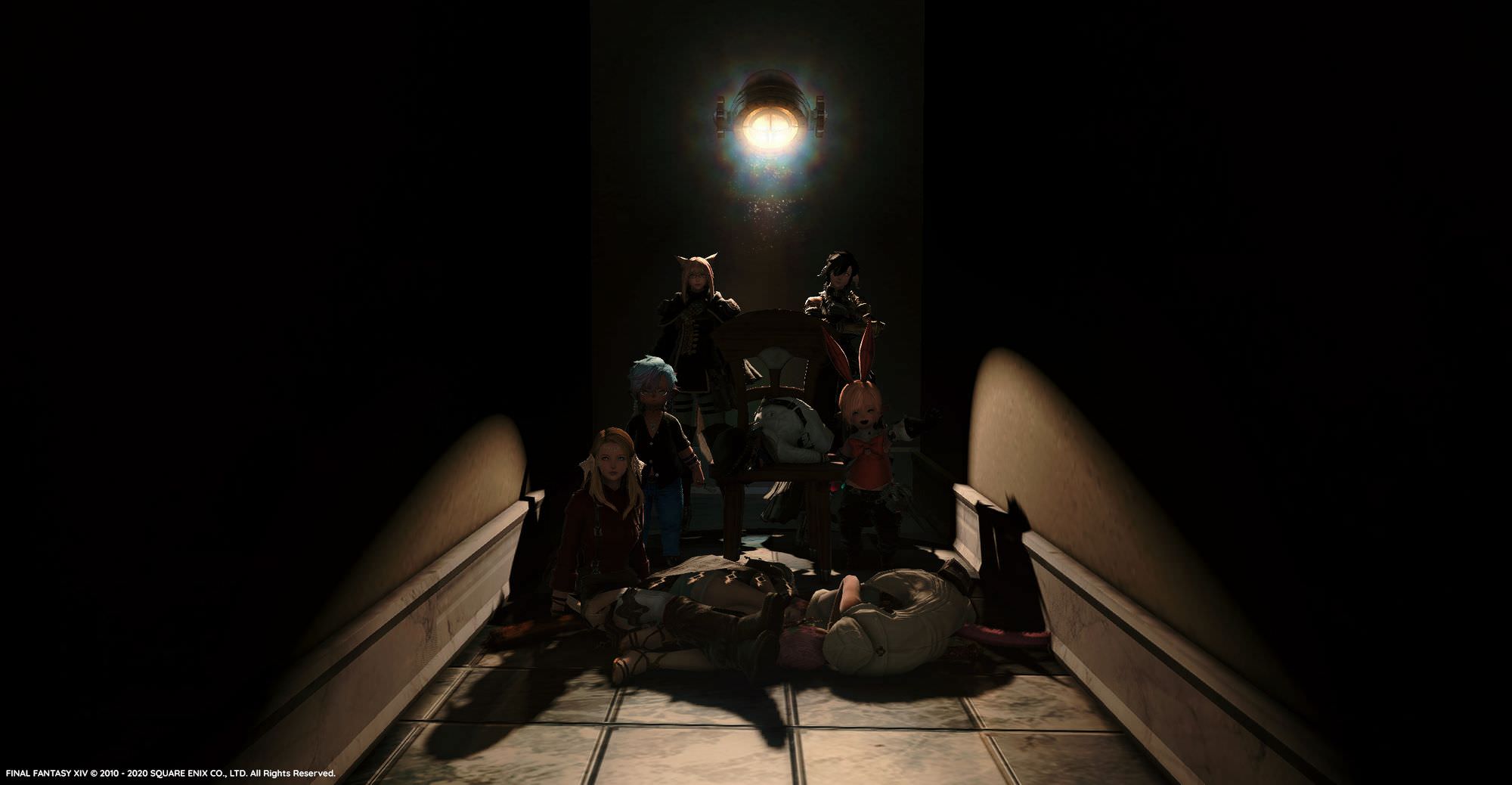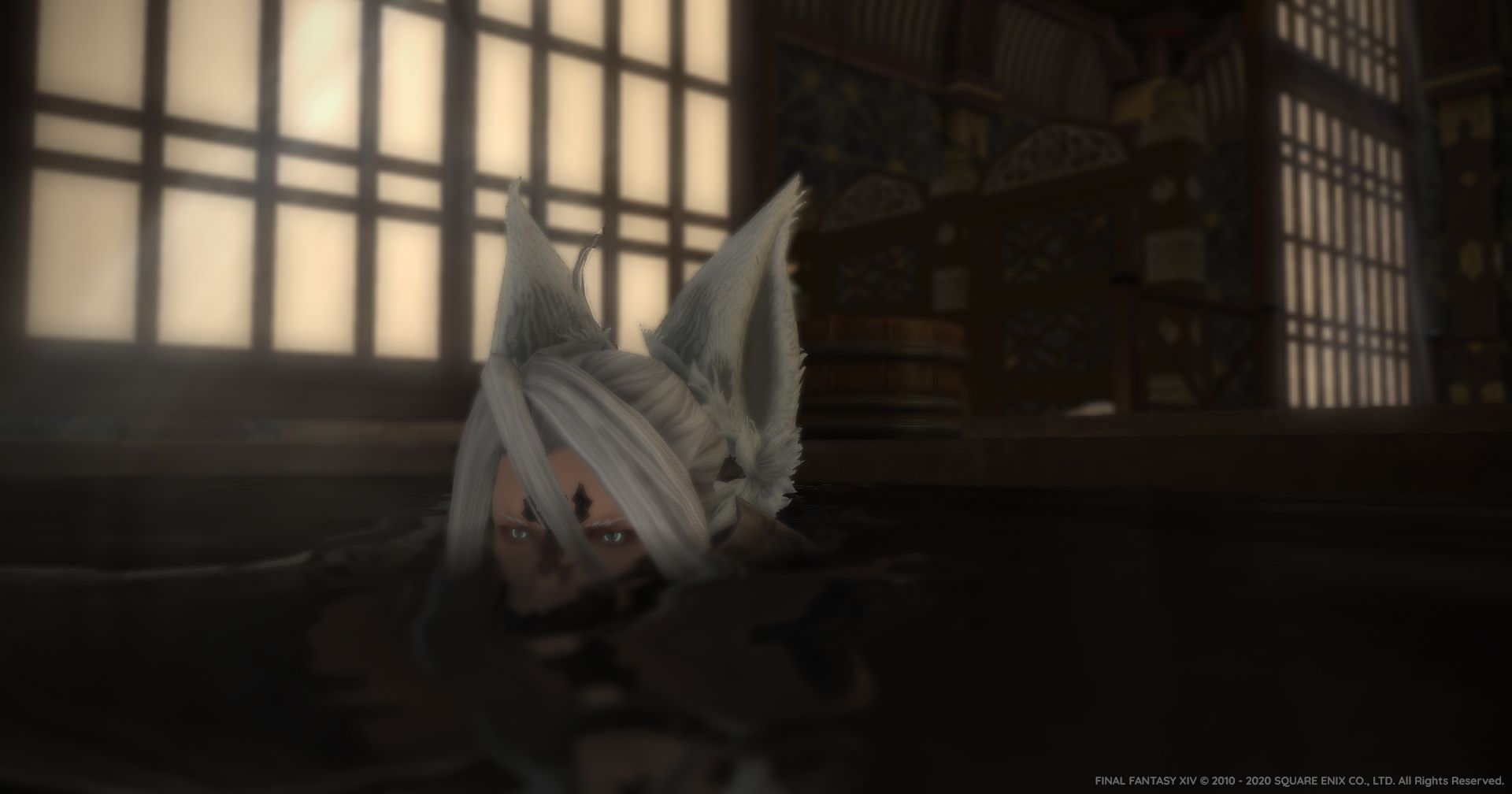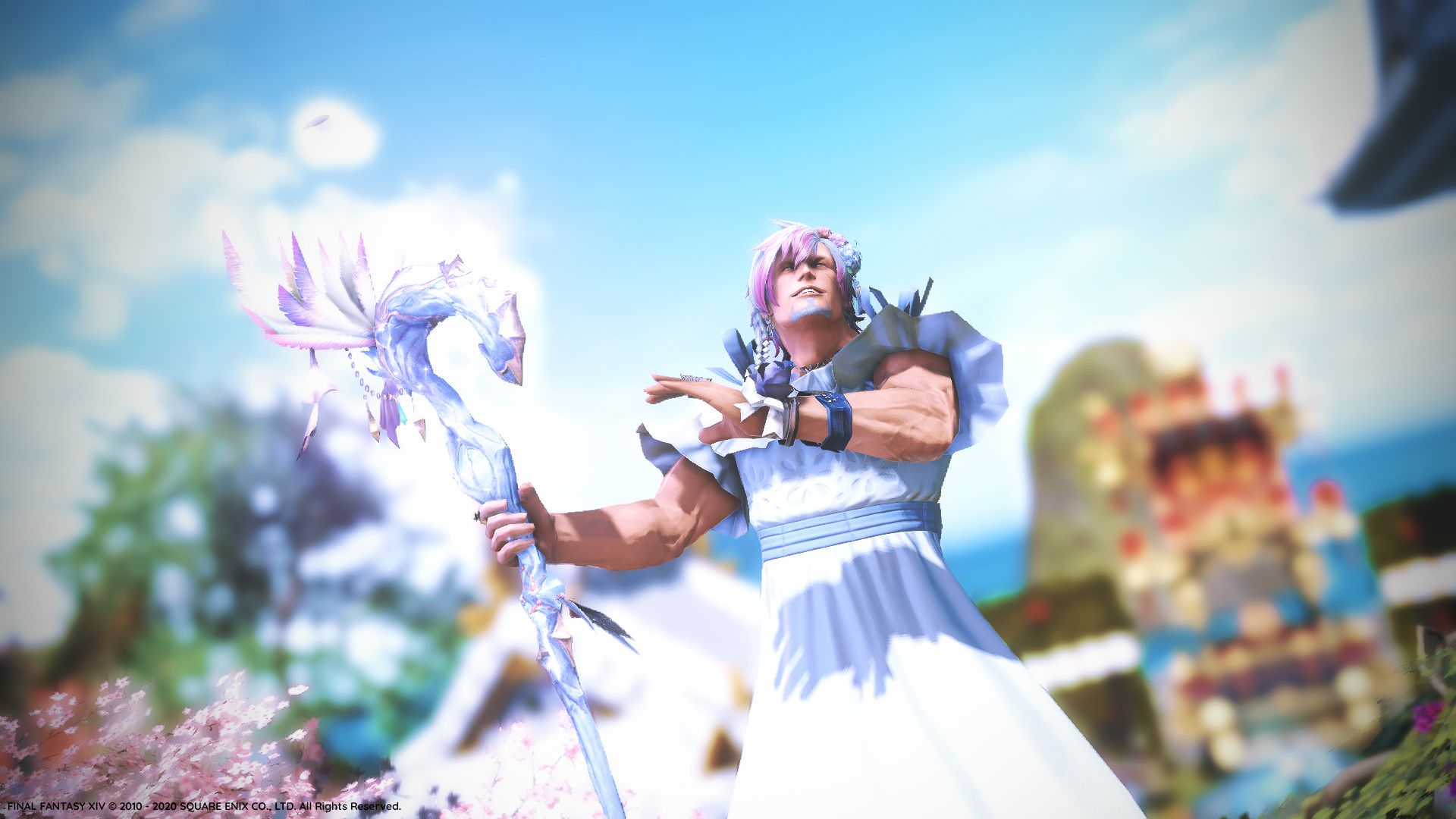 ...and that's all we have for the month. Look forward for more in the future editions!