As Summer is coming to an end, I've decided to held a Summer themed photoshoot with our fellow FC mates while it still lasts.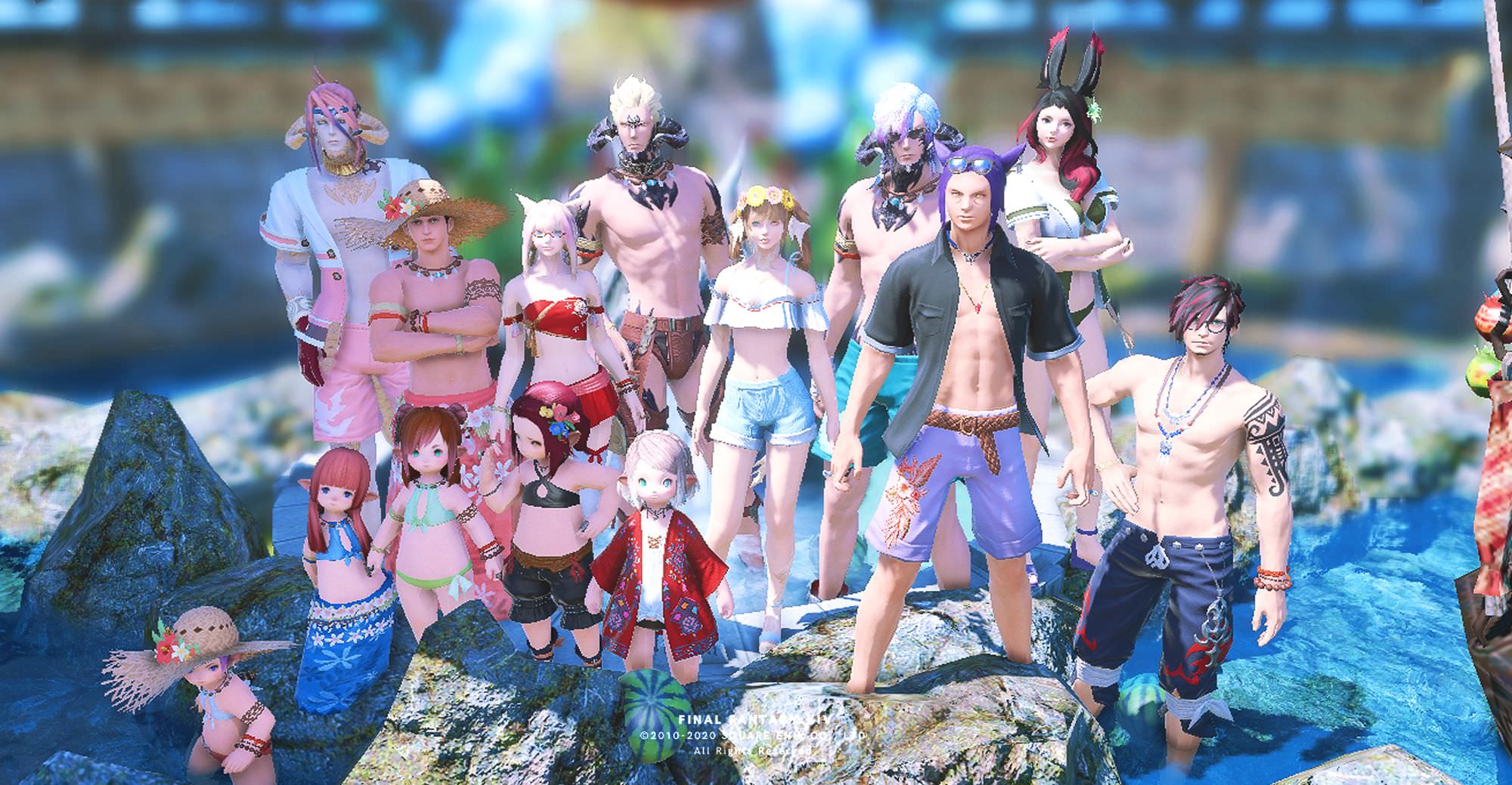 We all gathered up in front of the Twintania's FC House before beginning the shoot. Everyone shows up with their best summer glams.
---
First Location : The Goblet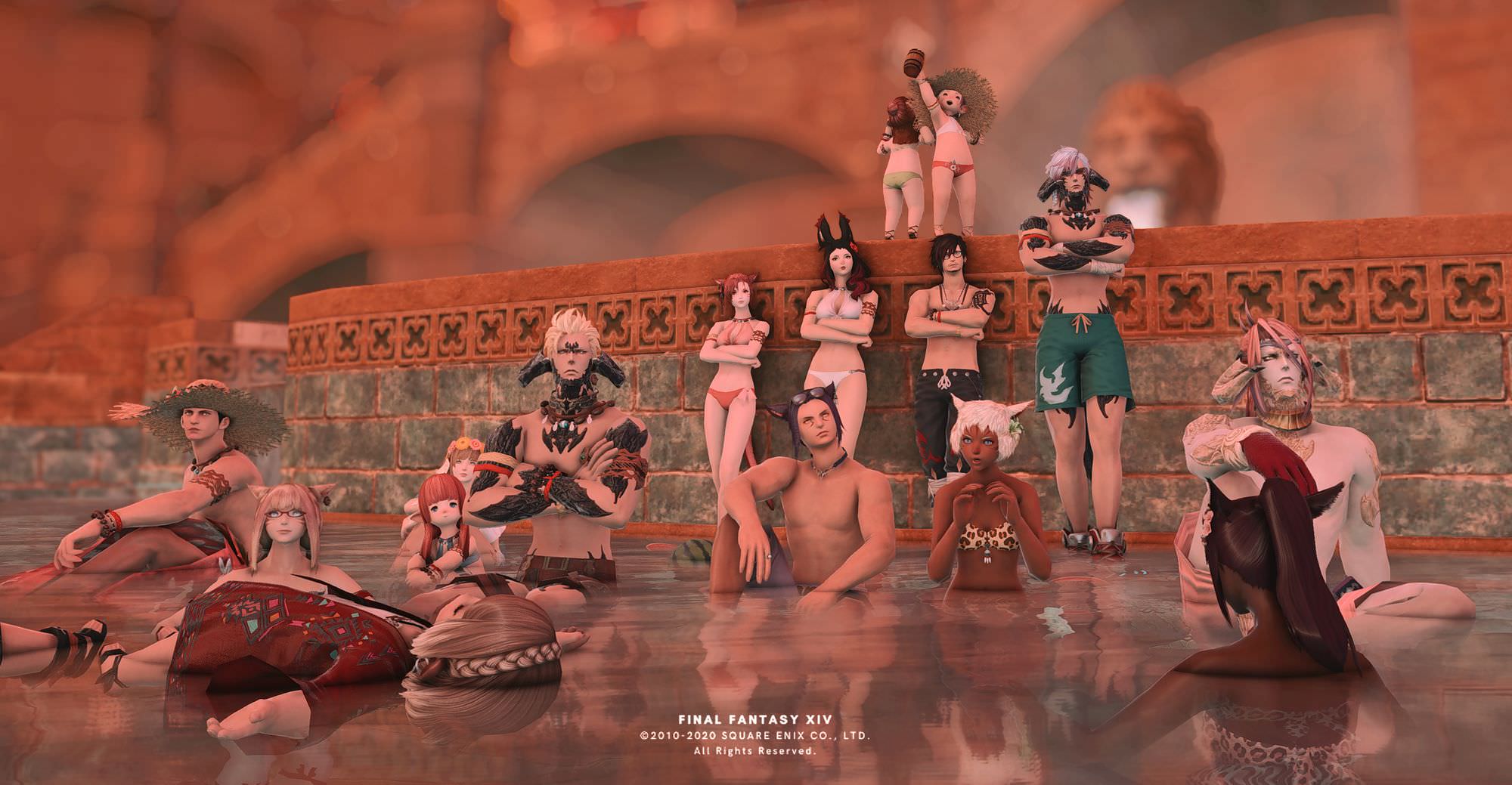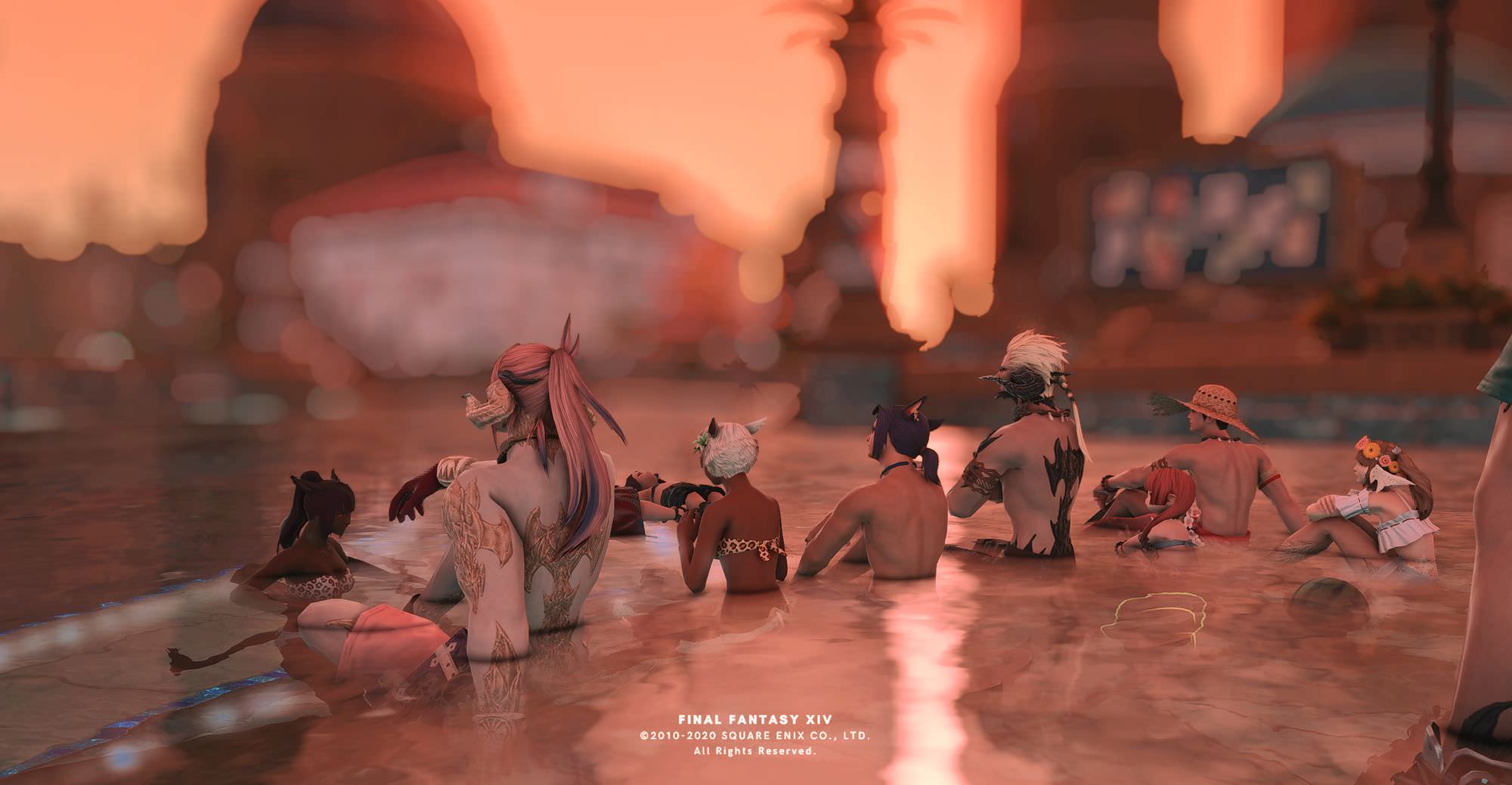 ~ Group Water Floating ~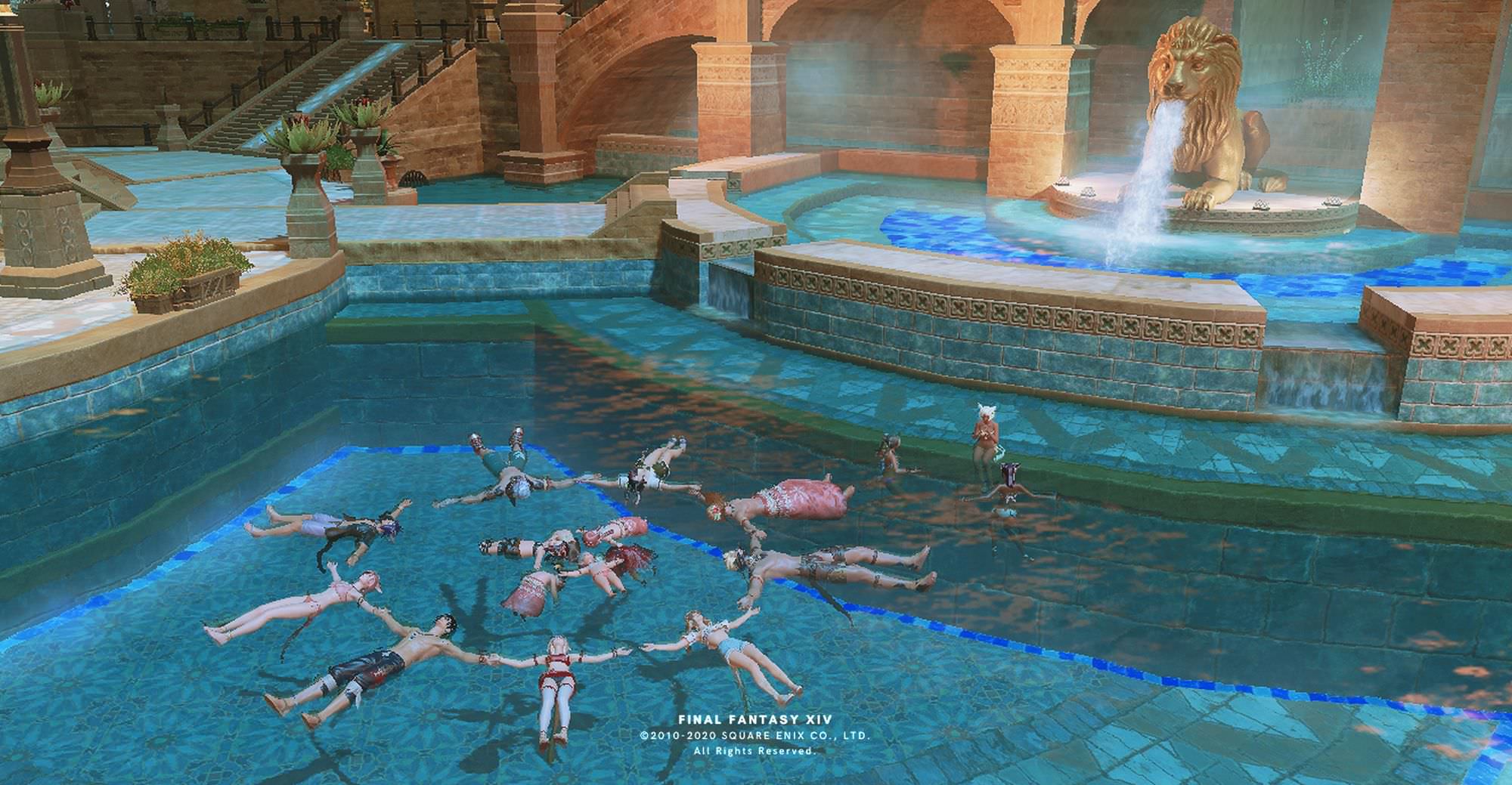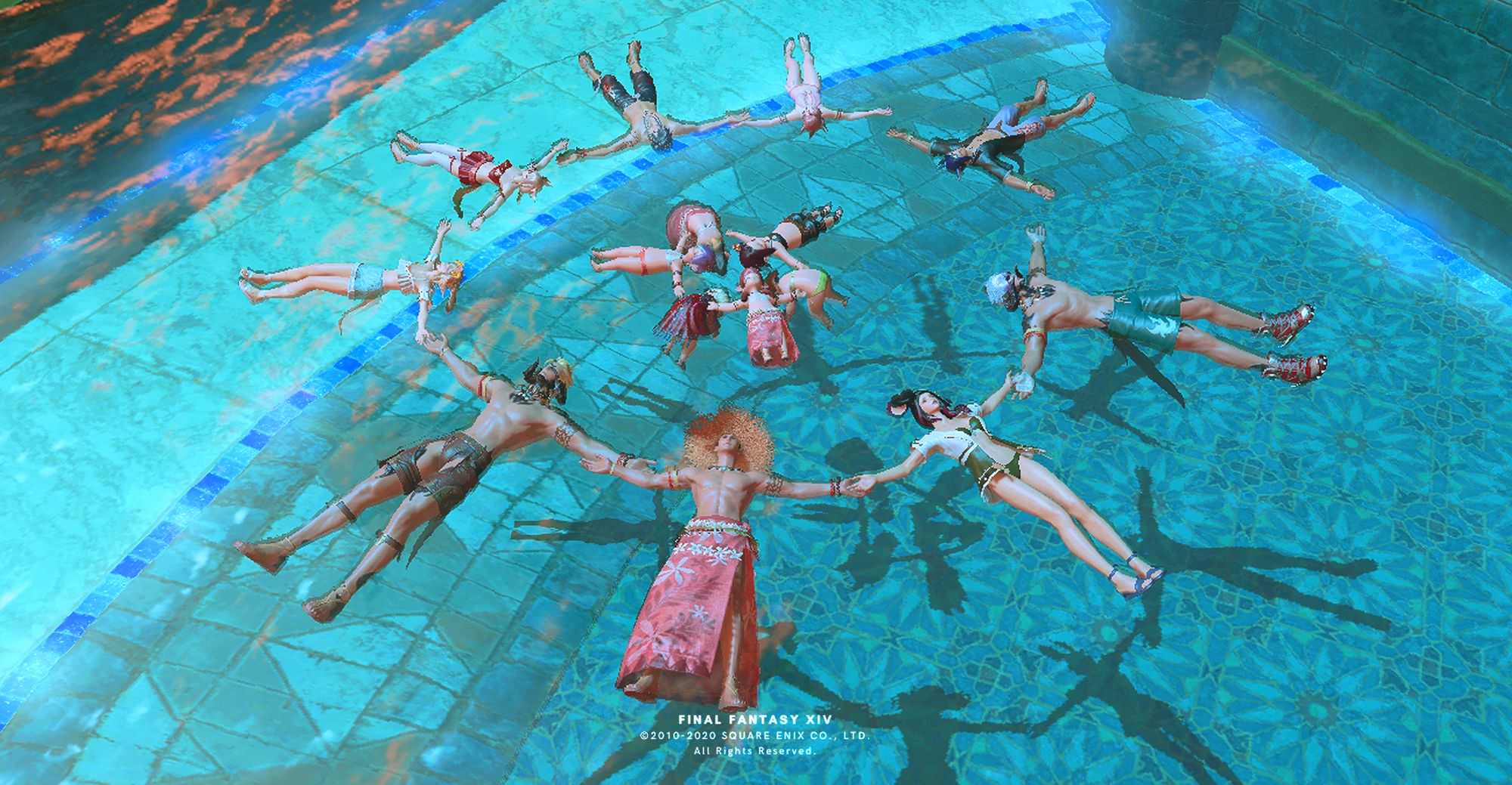 ---
Next Up : The Mist
We had some fireworks at hand so we just let it BLAST.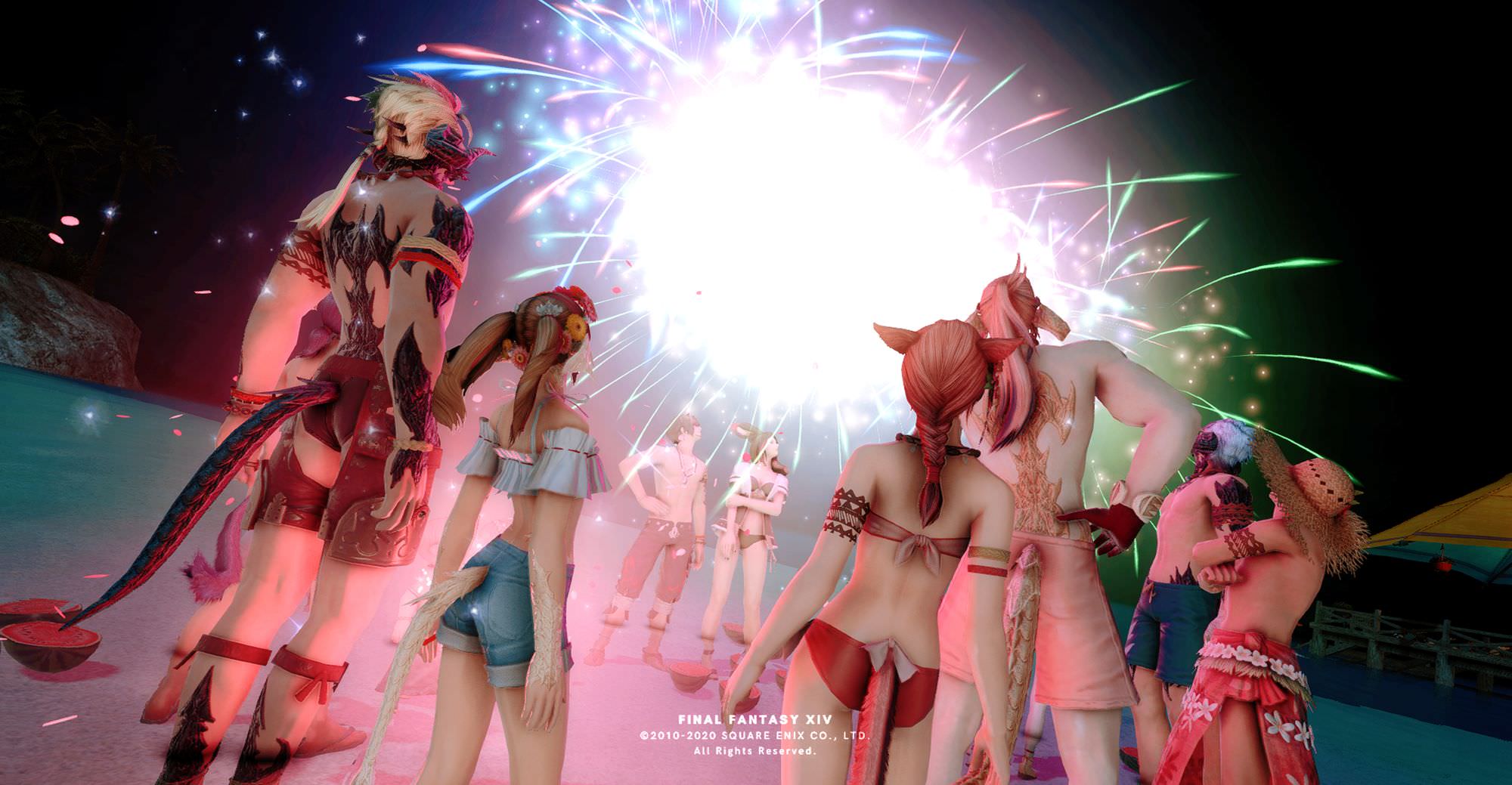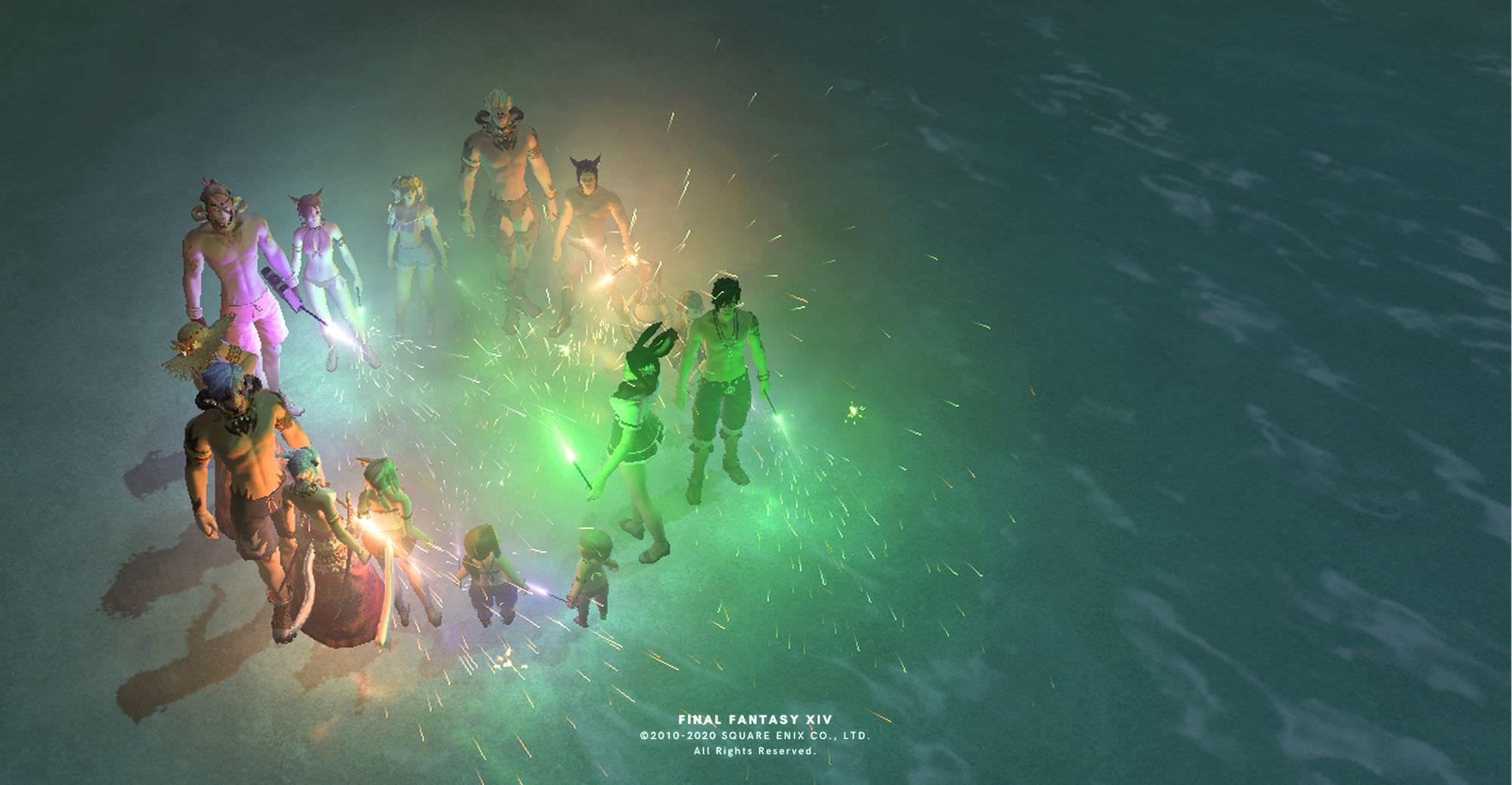 "SPARKLERS FOR EVERYONEEEE'' - Chira Chester -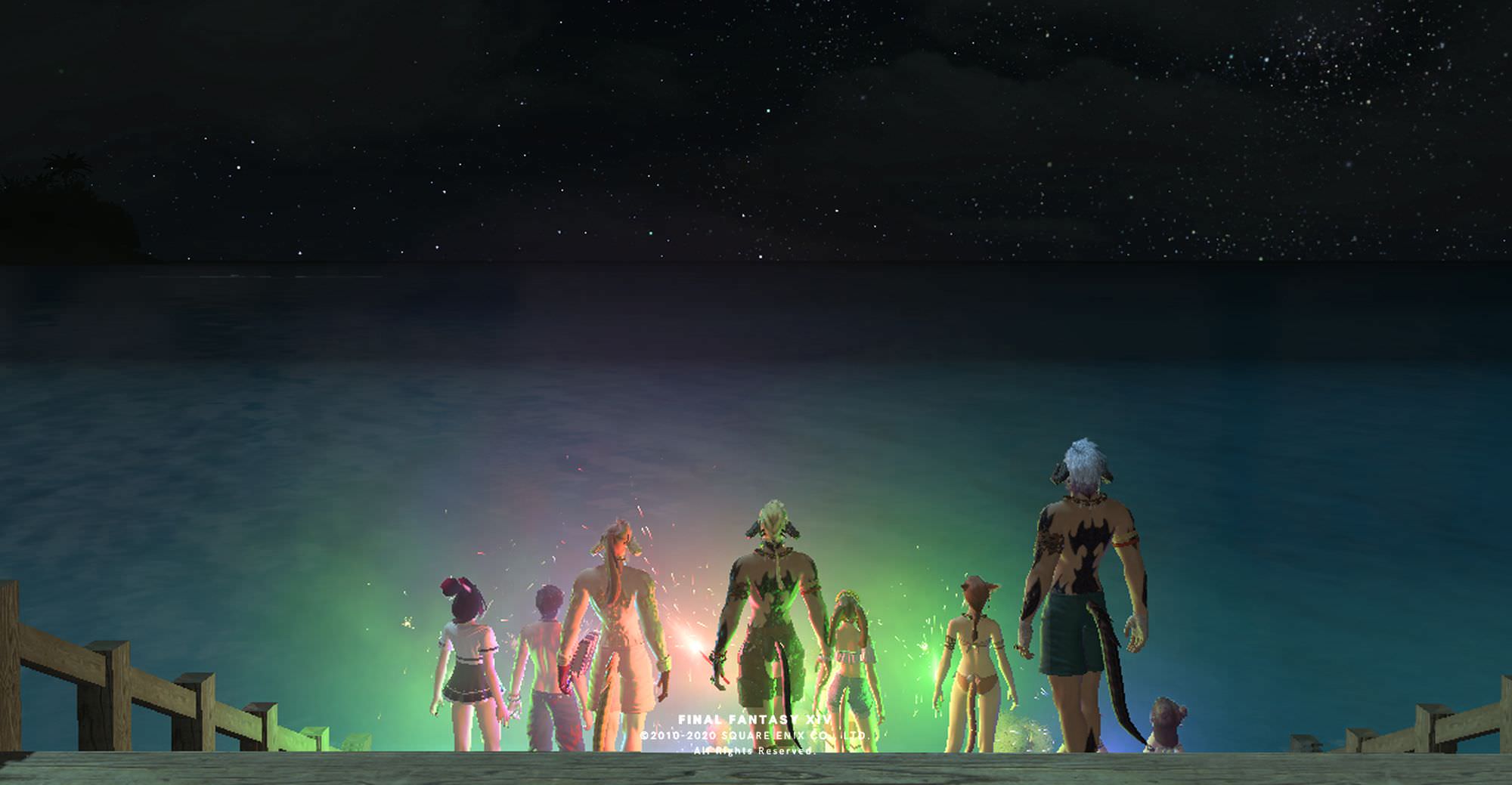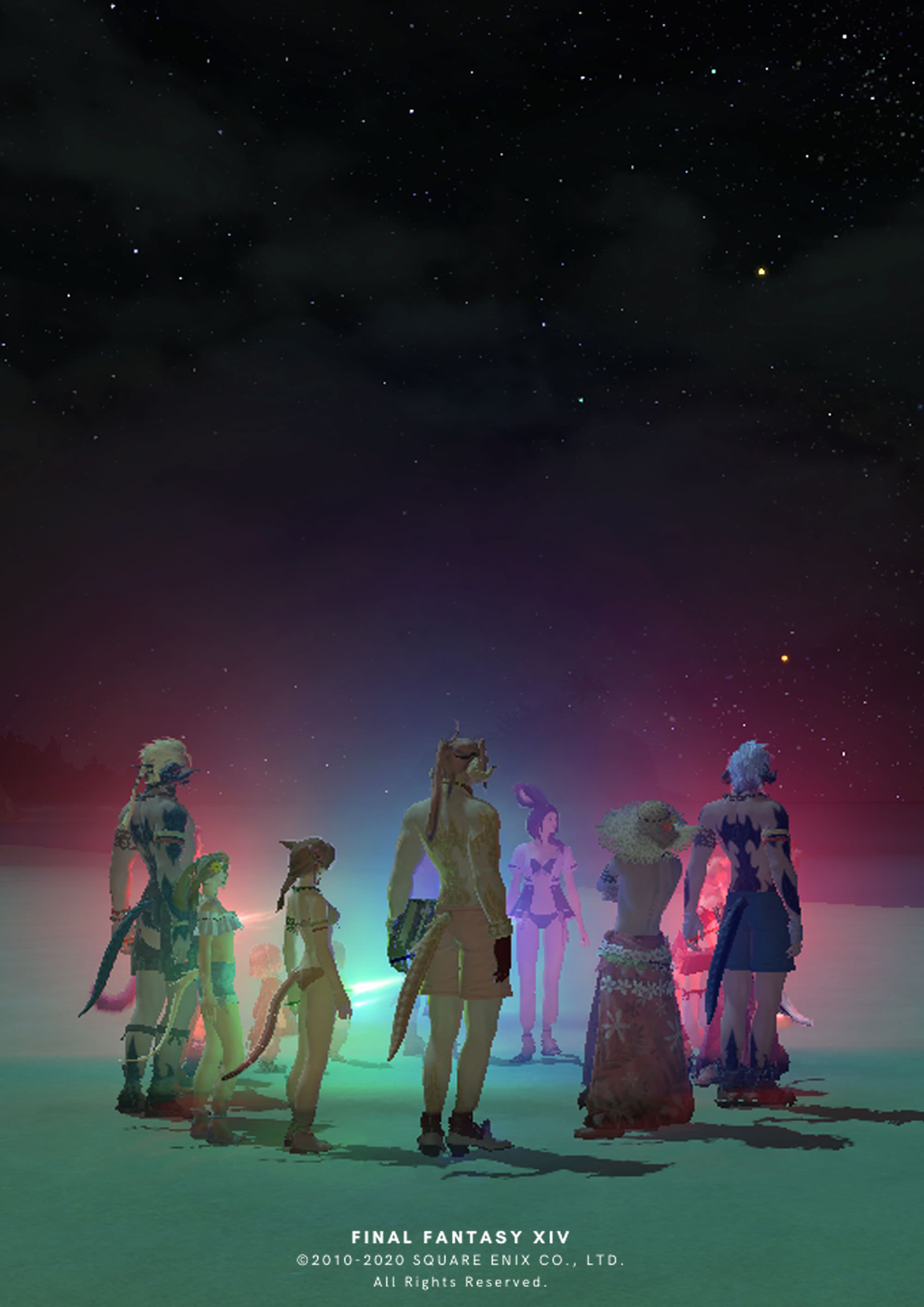 ---
Moving On: Costa De Sol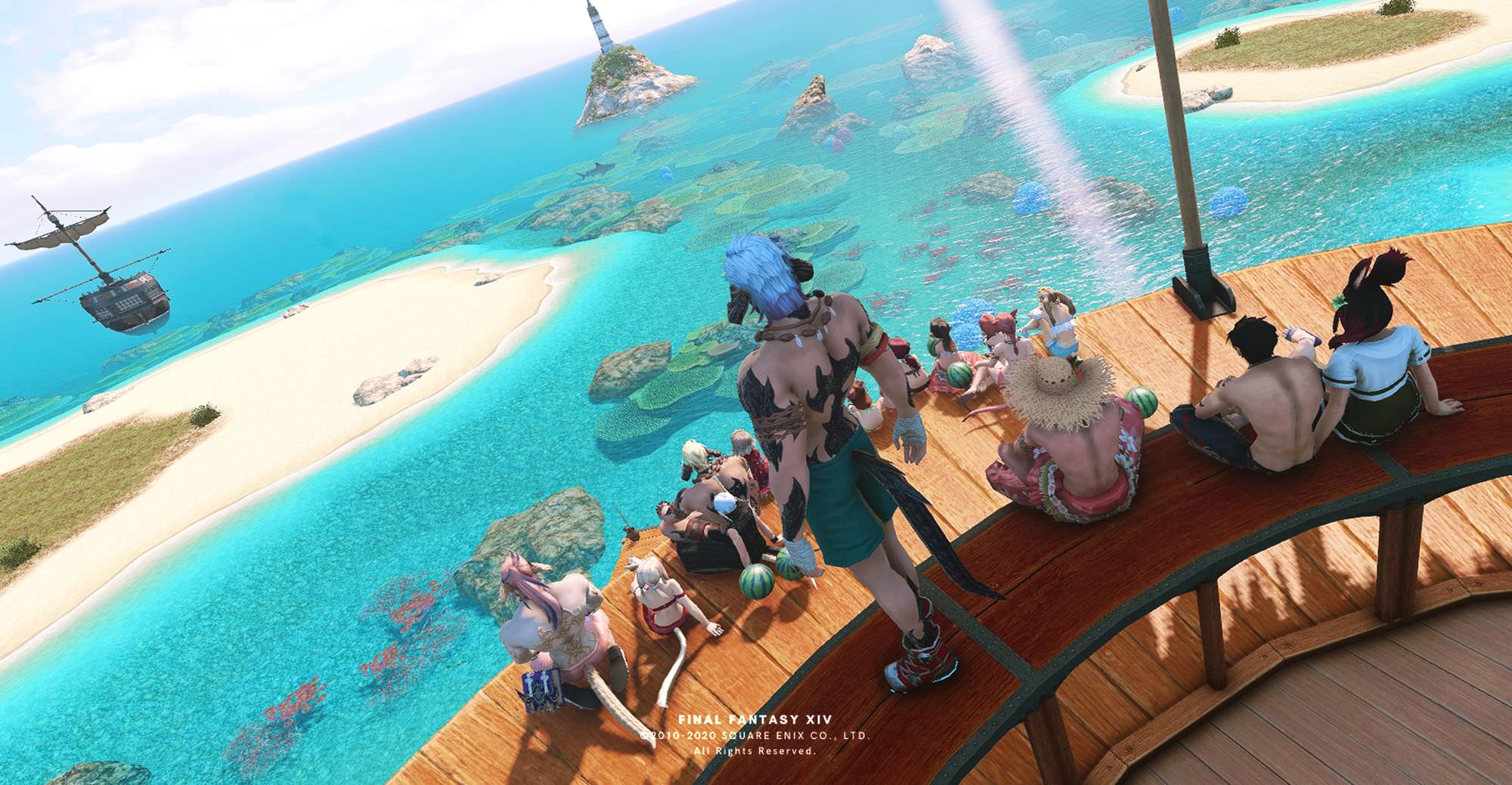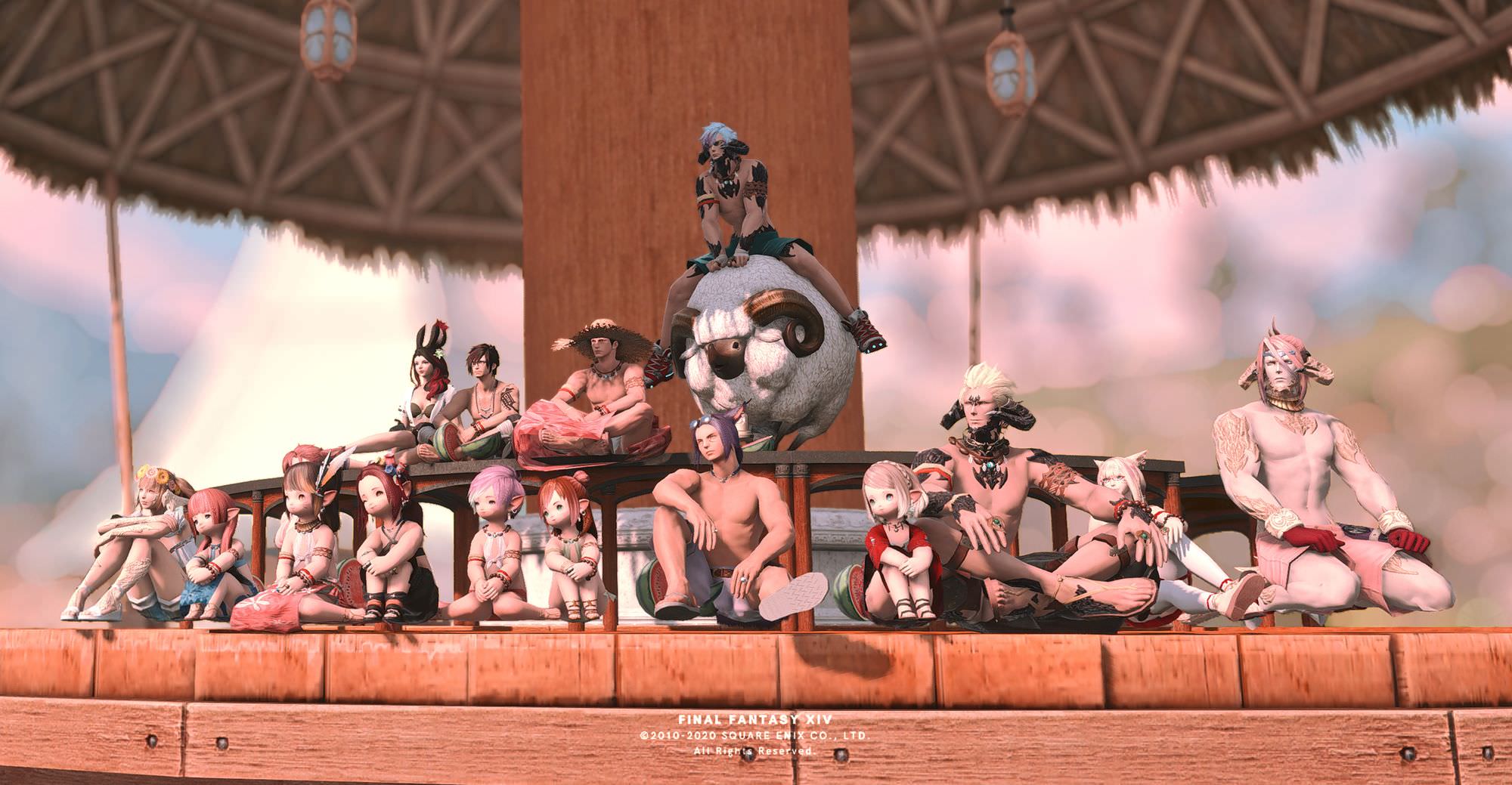 ---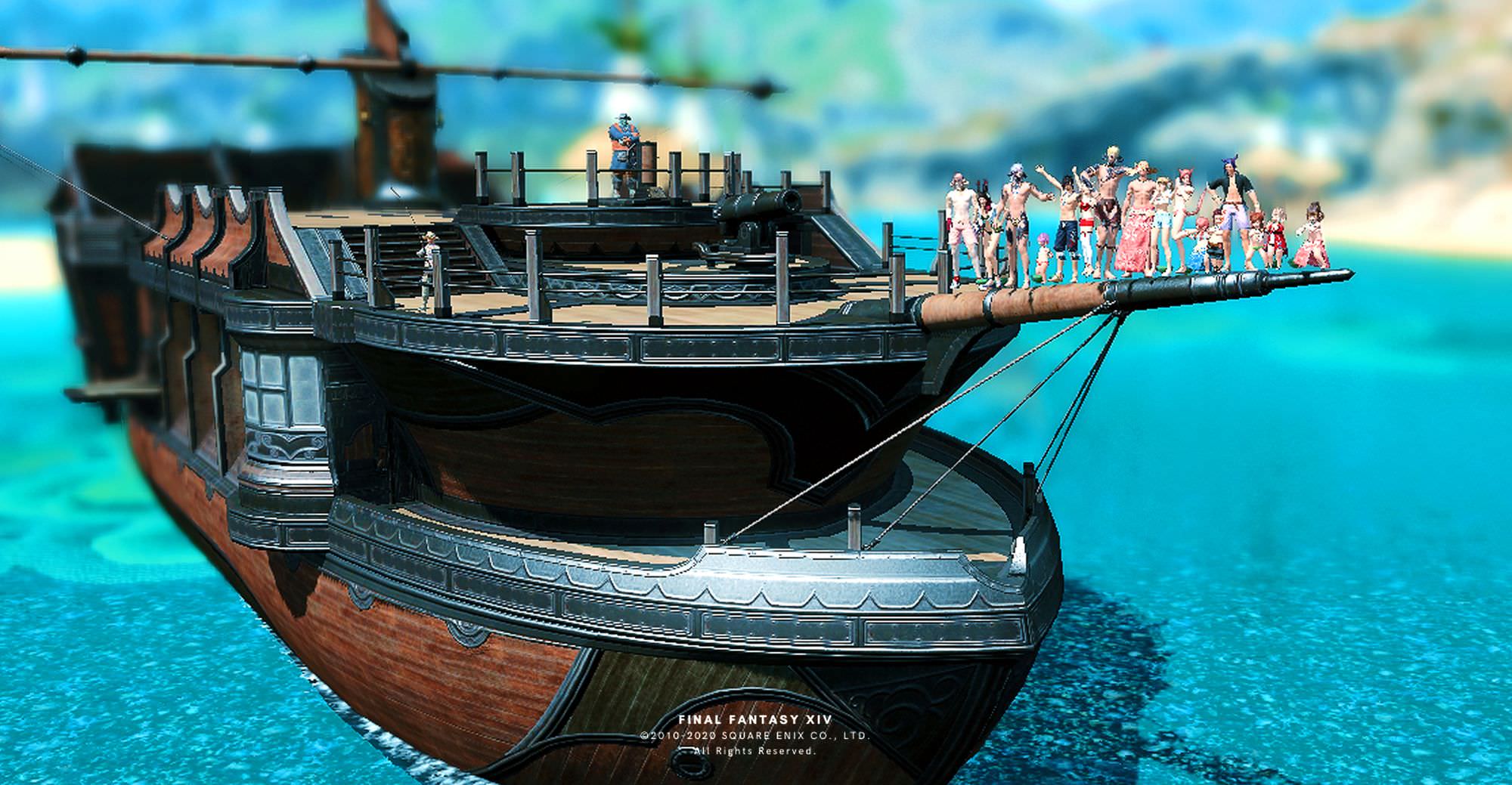 "ALL ABOARDDDD~~~!"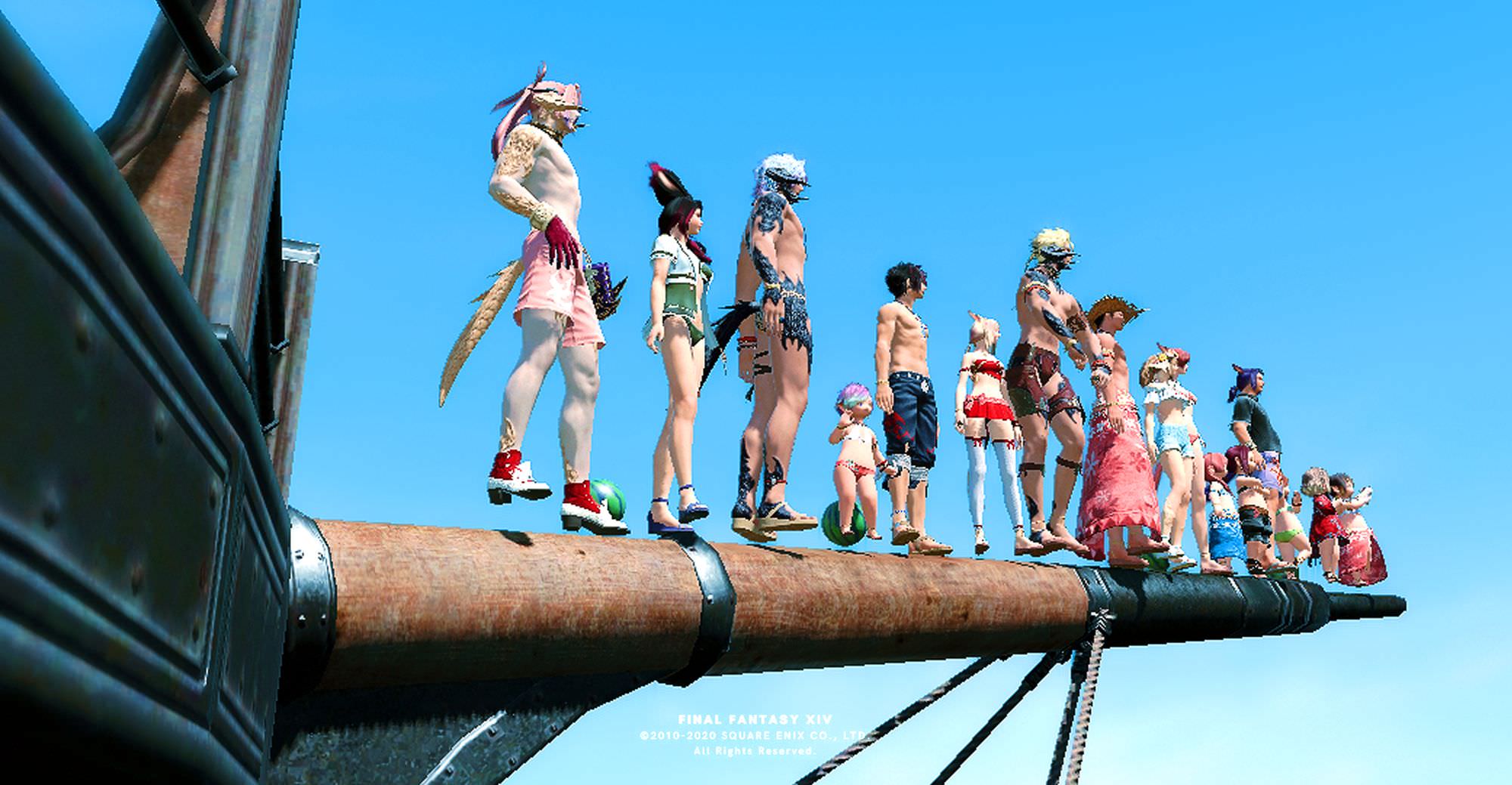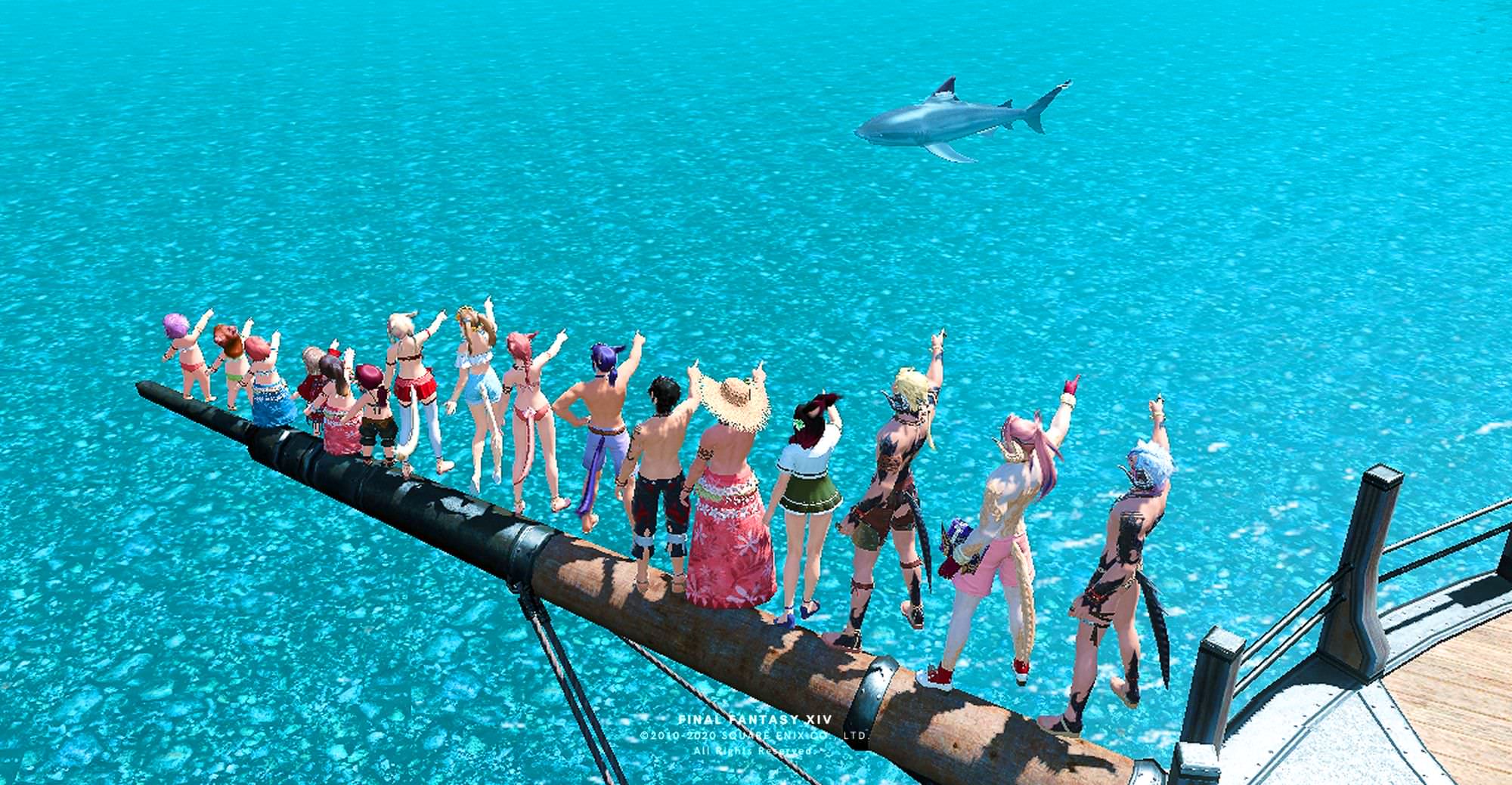 SHARK. SHARK?  SHHAAAAAAAAAARRRKKK ! ! !
---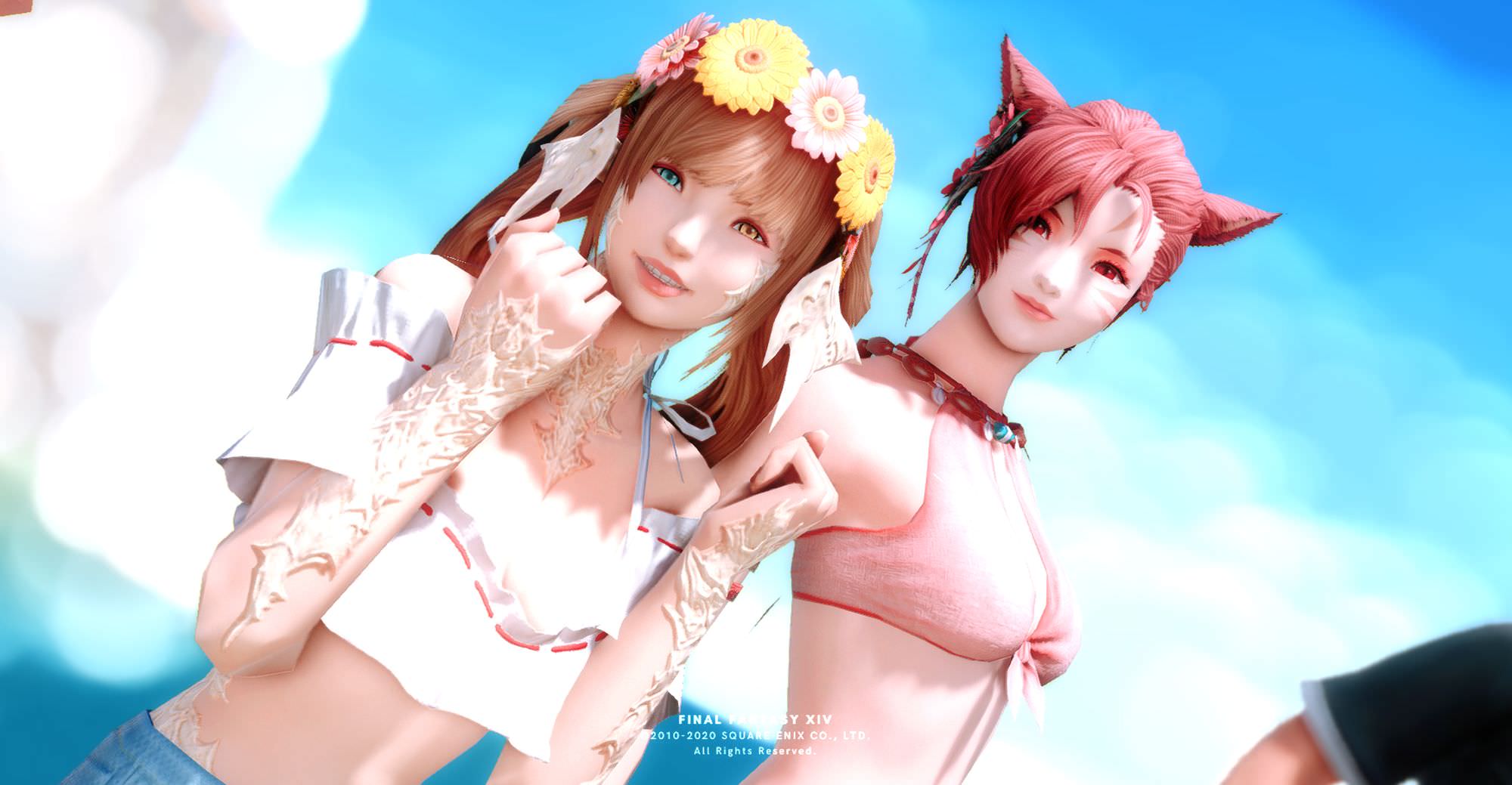 ...and that's all for this year's Summer event there folks~
SEE Y'ALL IN NEXT YEAR'S SUMMER
Thank You for scrolling this far down :3