As y'all have heard, due to world state and safety, the yearly FFXIV FanFest went Online for everyone around the World to enjoy.

Various In-Game (FFXIV) Activities has been added and a free-to-watch Live Streams throughout both days q(≧▽≦q)

YOU BETCHA WE TWINTANIANS WERE HYPED ! ! ! AND THIS IS HOW FANFEST WENT FOR US :>
---
DAY 1 :
WAKING UP THE TWINTANIANS

Based on the majority of our FC member's Region, the FanFest LiveStreams starts at 9AM for us.

Lemme tell you this, we TwT's are usually nocturnal, so in order to ENSURE we don't miss the opening of the LiveStreams, we did WAKE-UP calls for everyone.
( •̀ ω •́ )✧

We all then gathered on Discord to watch the stream together while having our In-Game character parked in our newly specially created FanFest viewing room 🤩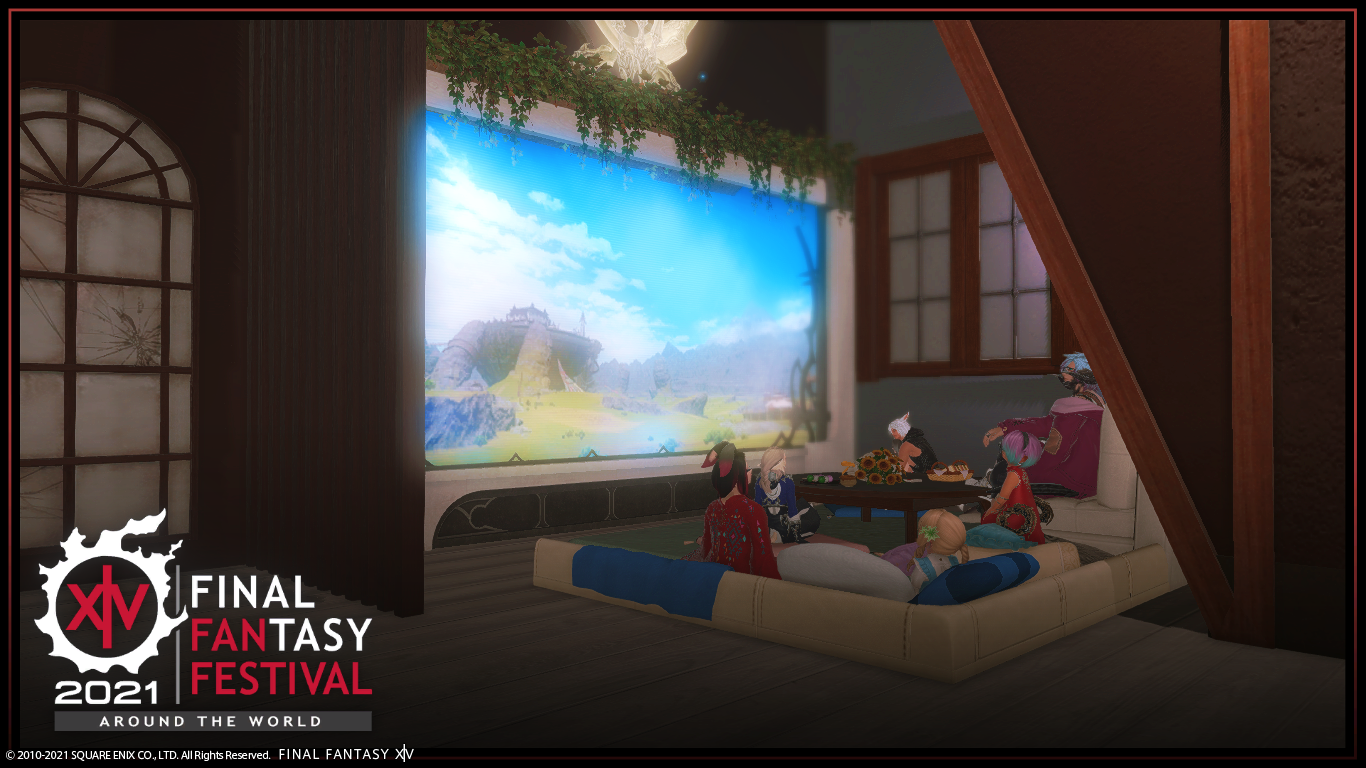 ⭐⭐⭐⭐⭐ #SponsoredbyAsteariBell #ThankYou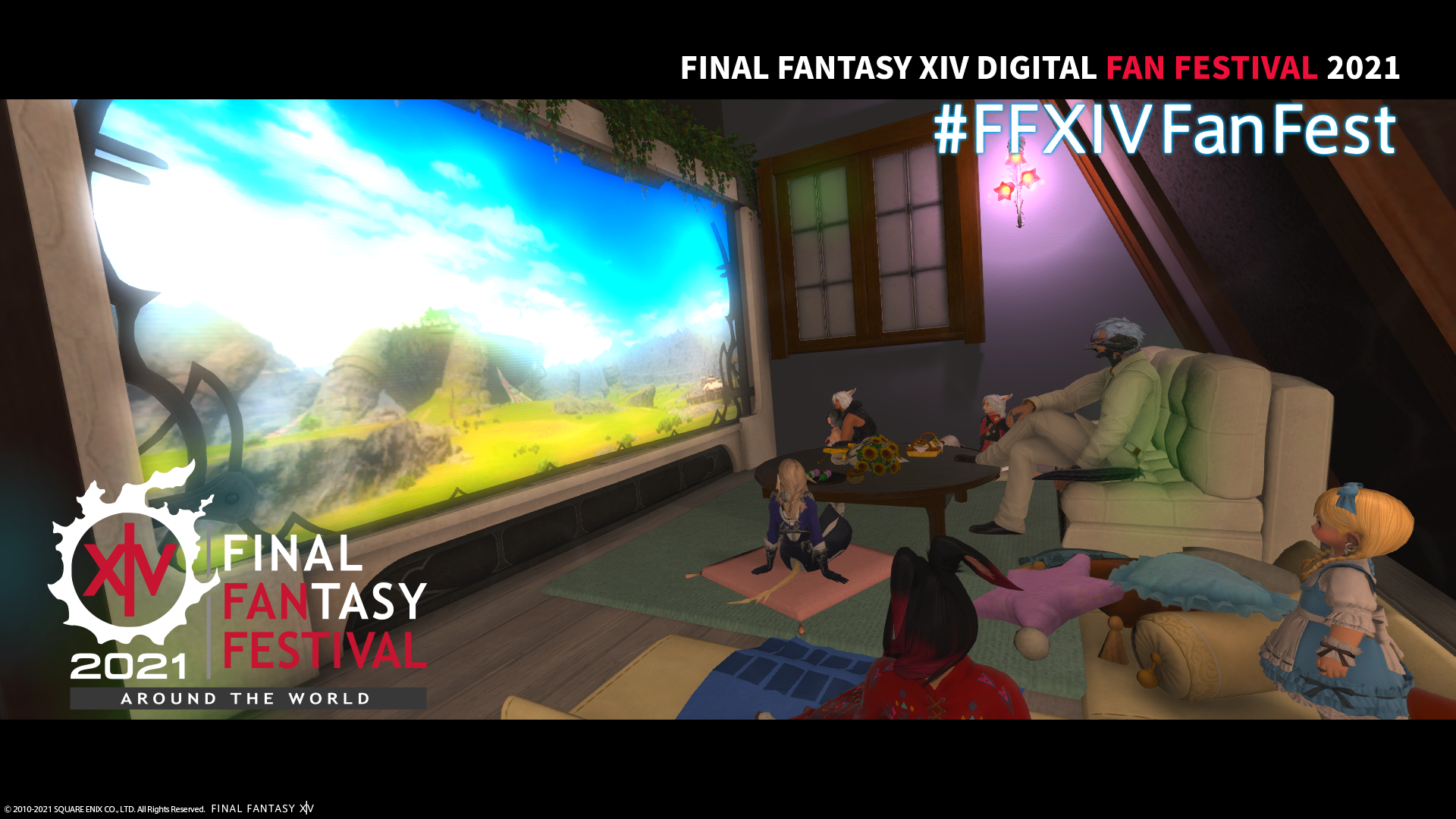 ---
As I mentioned before, there we're In-Game Activities during the festivities and the first one that we TwT did was the invasive MAP RUNS into the Uznair~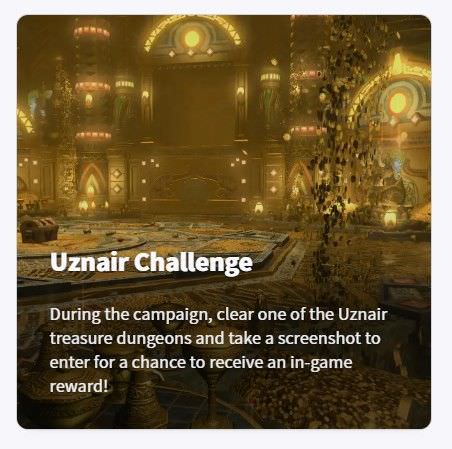 I gotta say our TwT's were WAYY over prepared for this.
(we literally have been digging maps for a FULL WEEK before the FanFest started because we had this intention of doing maps for the whole day and also we predicted that the map's price will spike during the event as well; WHICH it did.)

#WeHyped #ExcitedSia #Monehhh #VeryHardToClear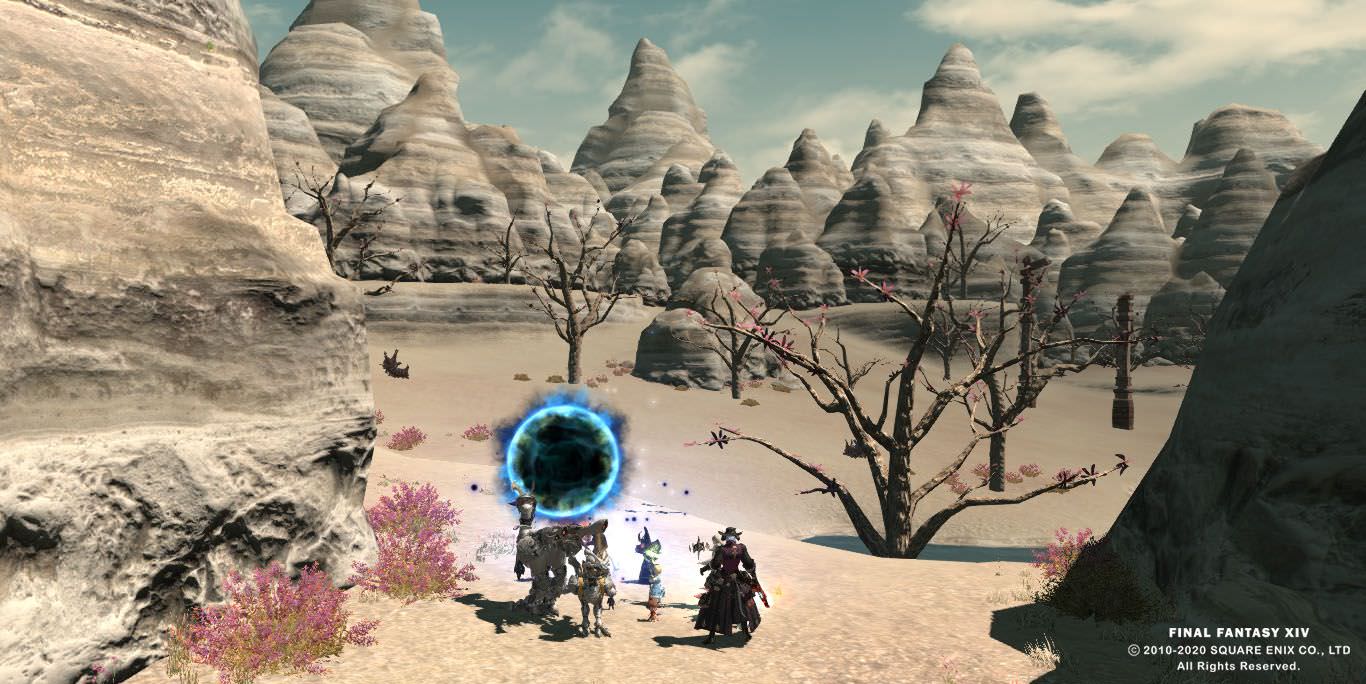 🔵 Portals... after Portals~ 🔵
We TwTs travelled from The Lost Canals of Uznair~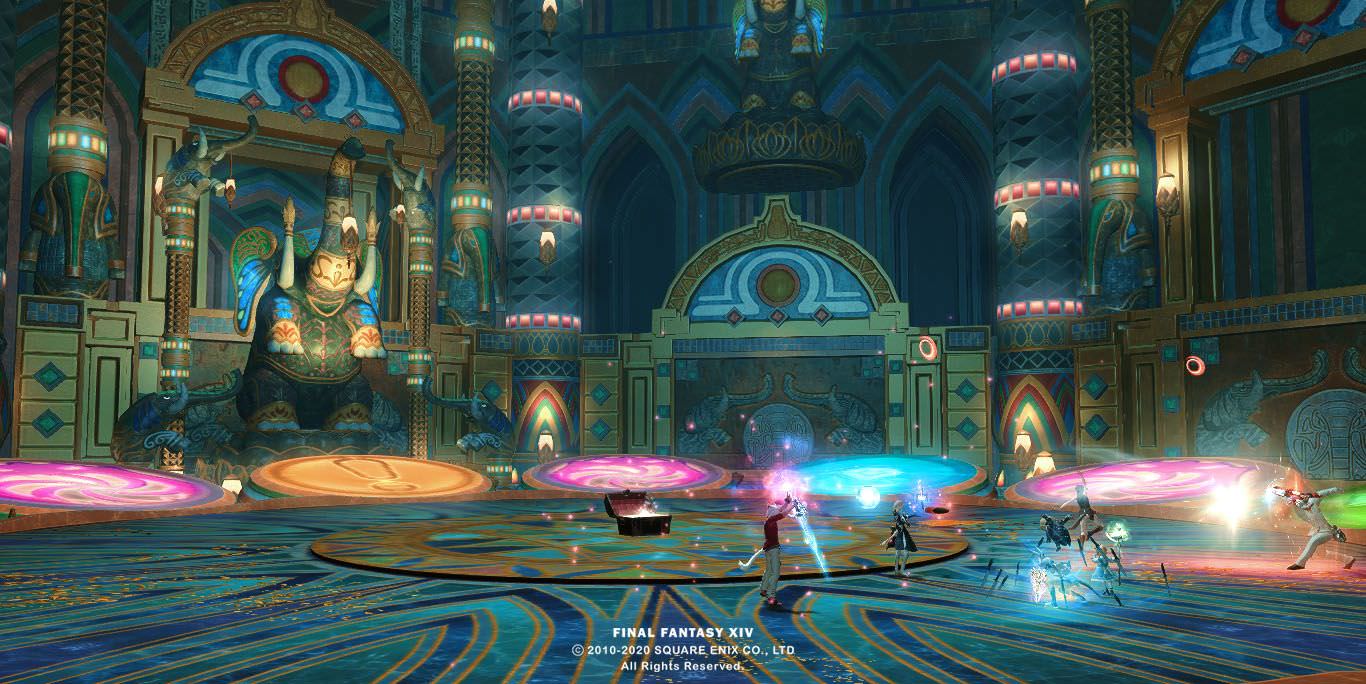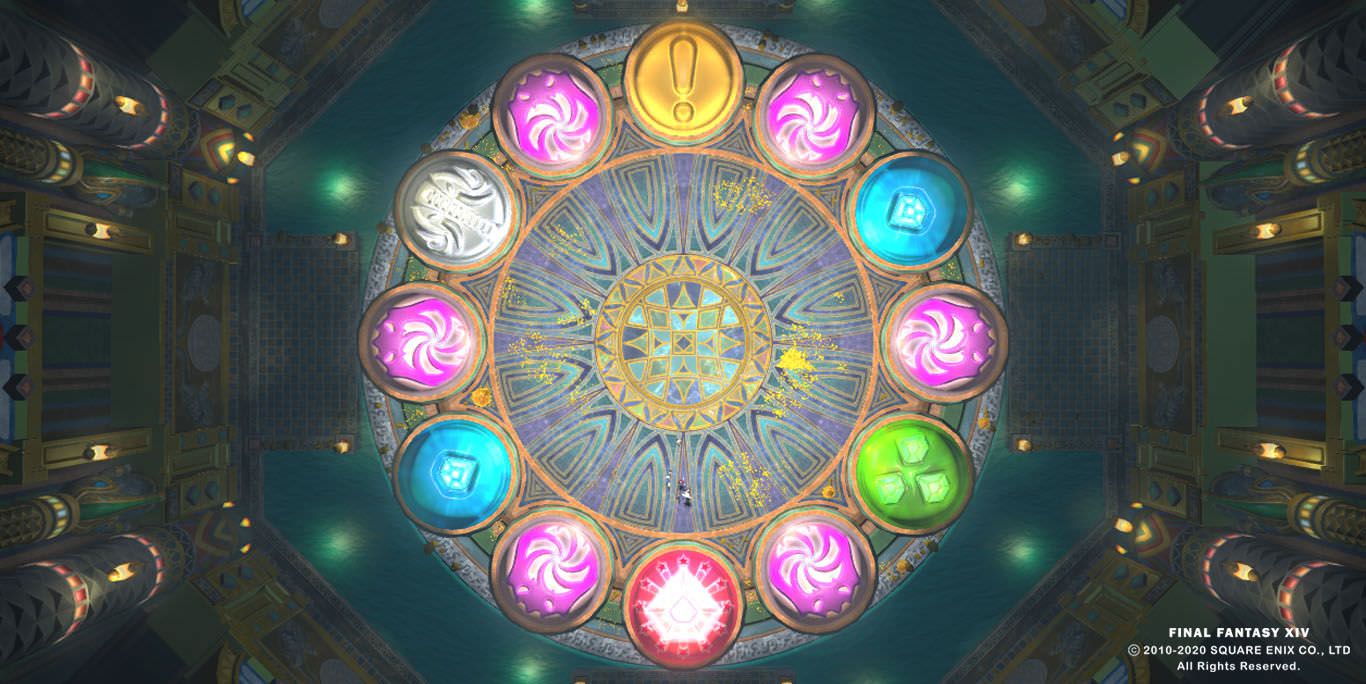 to The Shifting Altars of Uznair~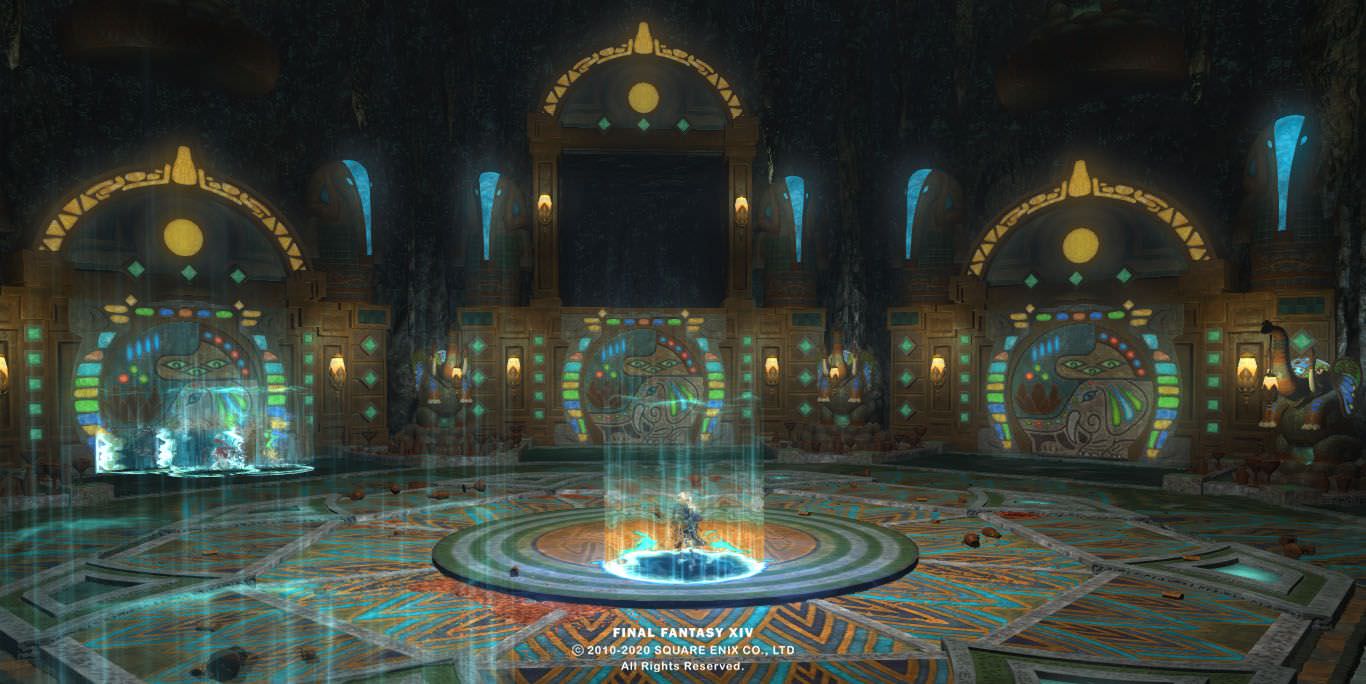 We we're also fortunate enough to enter The Hidden Canals of Uznair.
But not long after just a few Portals  (literally)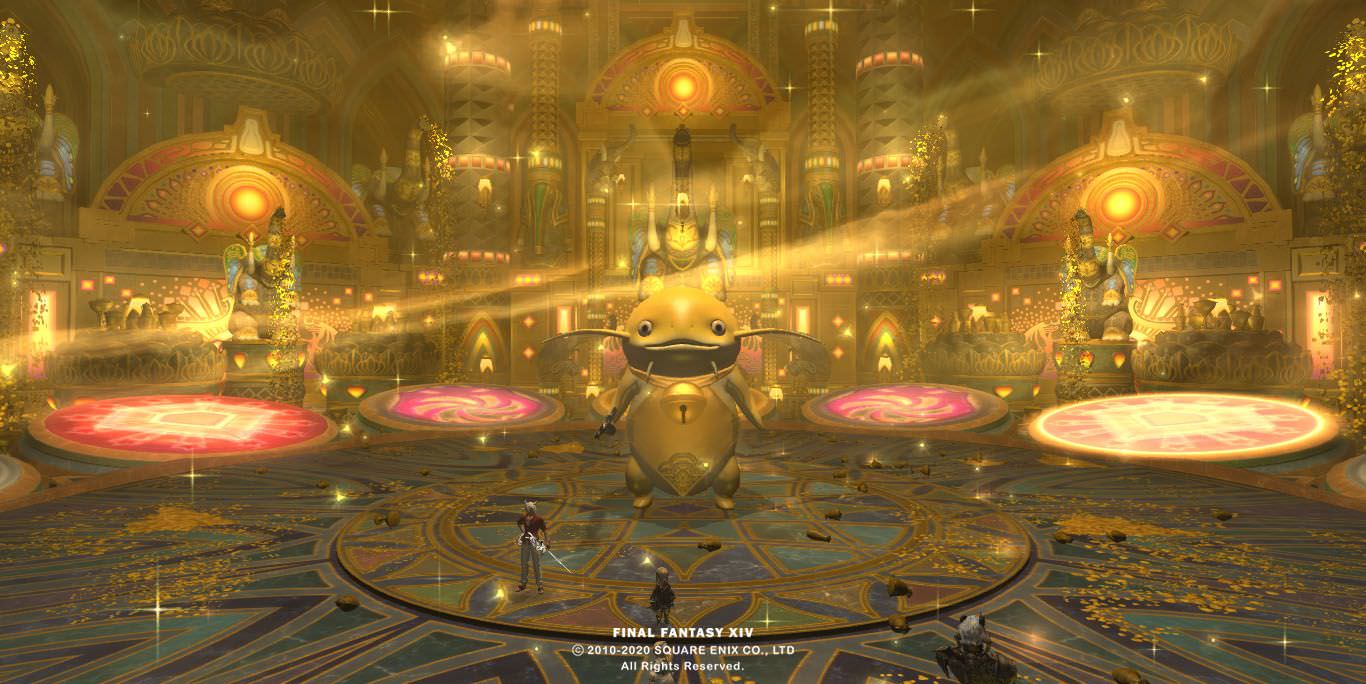 ⭐We Twintanians have made our first CLEAR for the Uznair Challenge⭐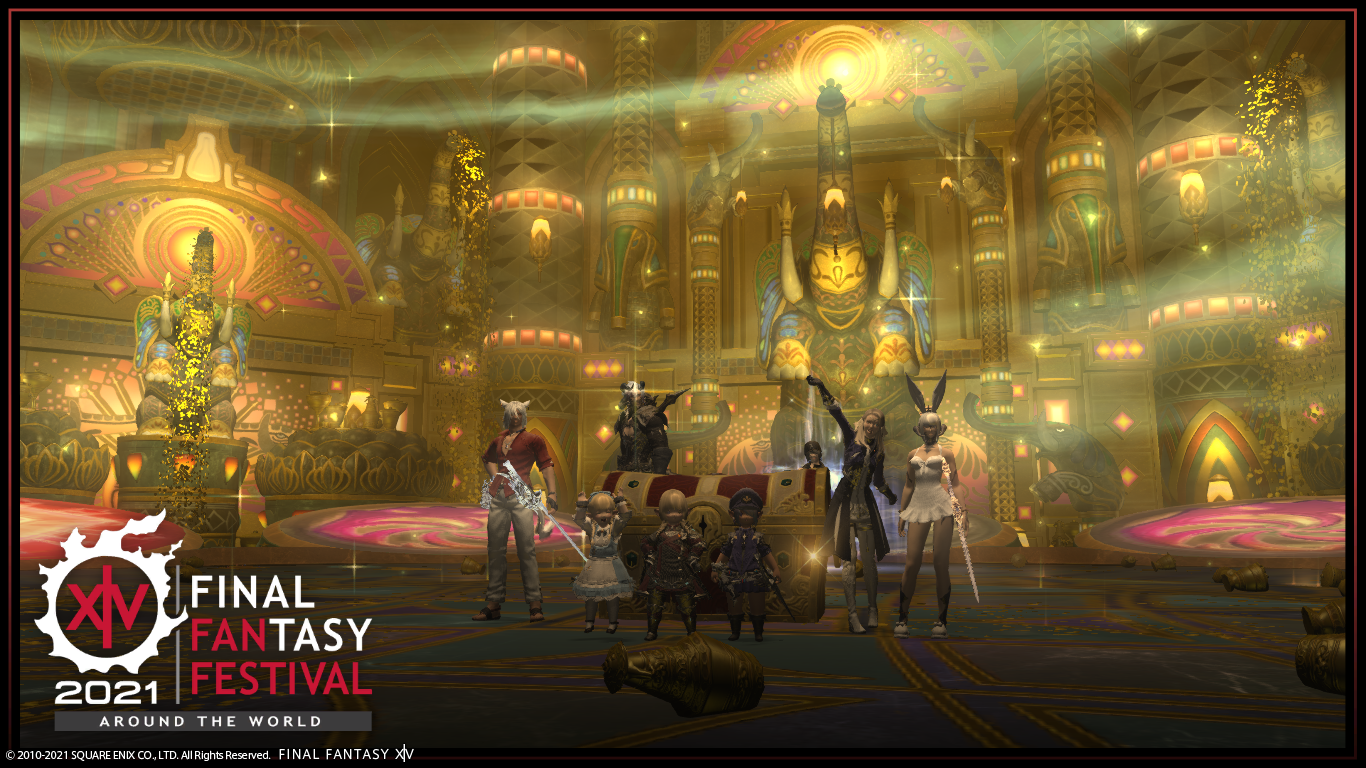 We TwT thank the Twelve for the 2nd SUPER RARE Lightning strikes on the Yeeting Atomos and managed to reached the end of the roulette WOO ! ! !

*seriously guys it was a rare sight to see in our lifetime here in Eorzea it was amazing Hopefully we all gets to win the challenge ❤❤❤
---
THE PIANO PERFORMANCE
We TwTs are very fond of the music within the FFXIV realm so we look forward on this segment of the LiveStream.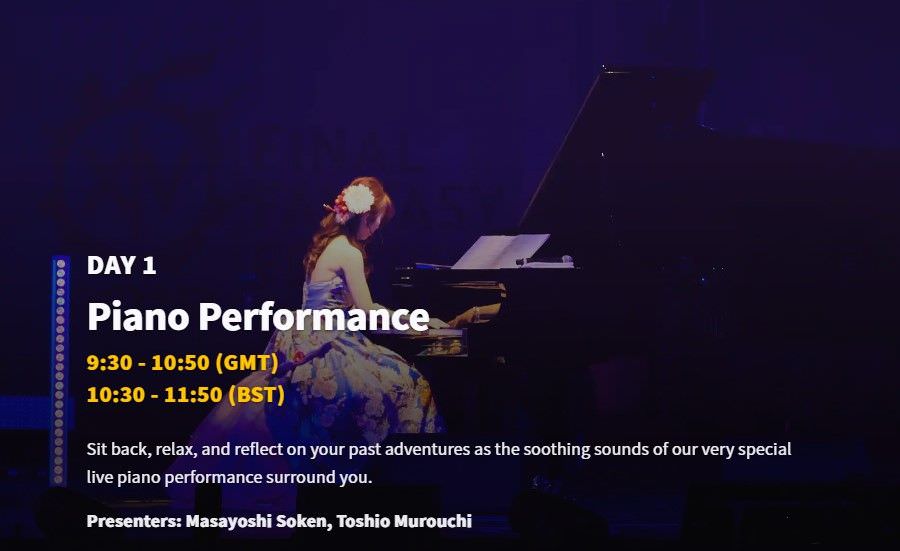 The performance mesmerized us.

We TwTs we're immersed and experience a whole new sound- IT WAS AMAZING.
We even felt feeling that we never knew we would felt.
During the performance, most of TwTs chill down and even tried to take a nap from the lovely tune.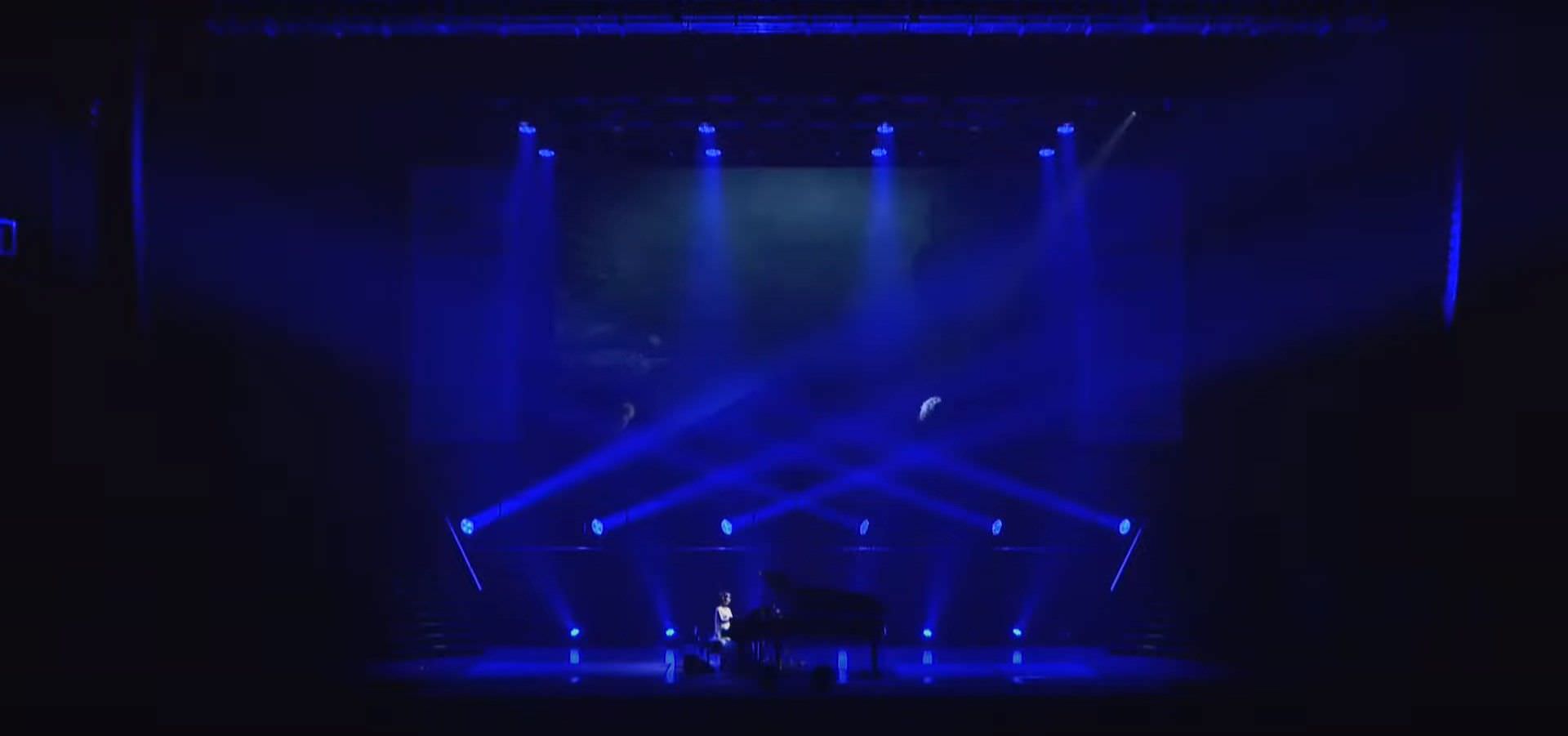 🍷 we we're feeling classy mmkay~ 🍷
BUT THEN.
Do You Know, LA-HEE?
Masayoshi Soken (FFXIV Music Composer & Sound Editor) comes out on-stage with Automatons and....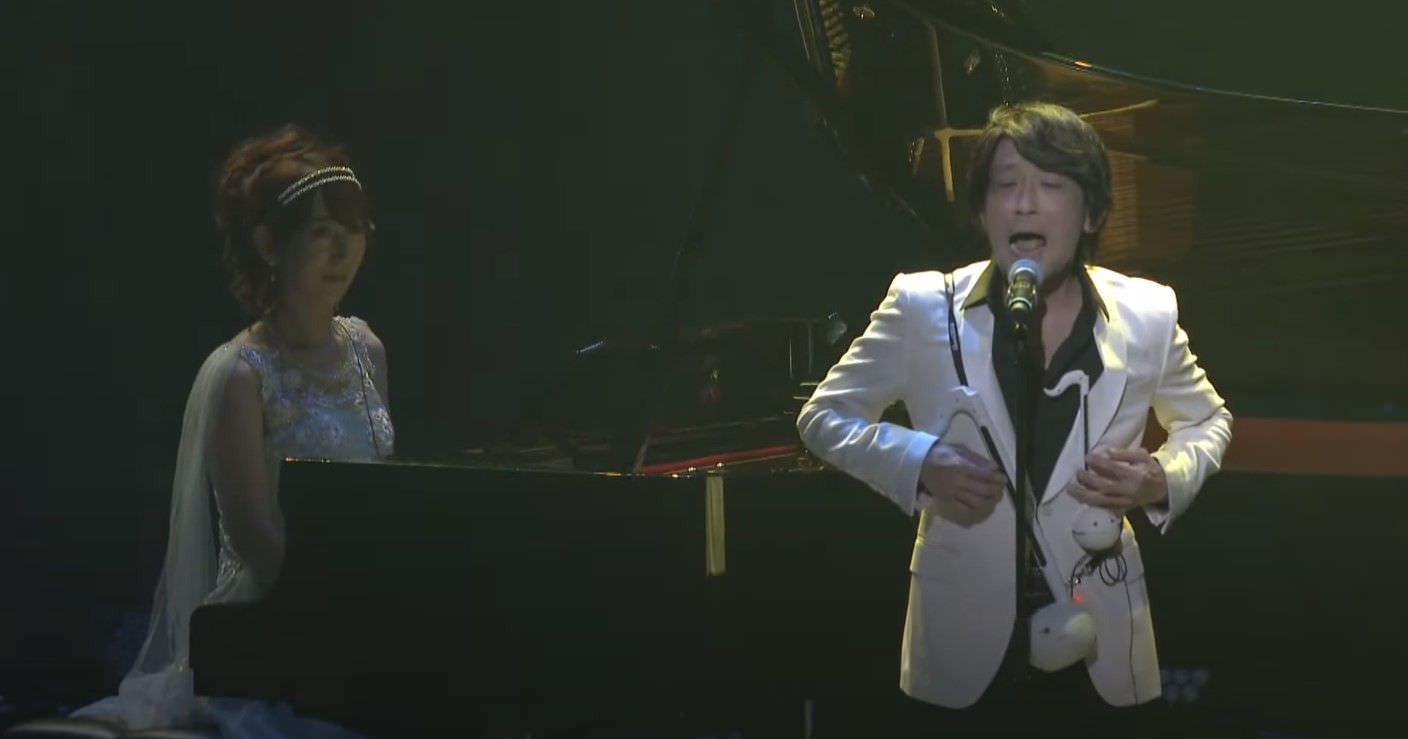 LA-HEE we TwT woke up from our Nap and just LOST IT-
*it was a Phenomenal performance and I SERIOUSLY recommend everyone to watch eet it will cure your depression I JUST-

GO WATCH EET NAO !

we TwT had a very entertaining evening ; this specific SOKEN LEGENDARY PERFORMANCE was the highlight of Day 1 for most of us FFXIV players.

#ThankYouSoken #WeLostIt
---
DAY 2 :
✉ LIVE LETTER ✉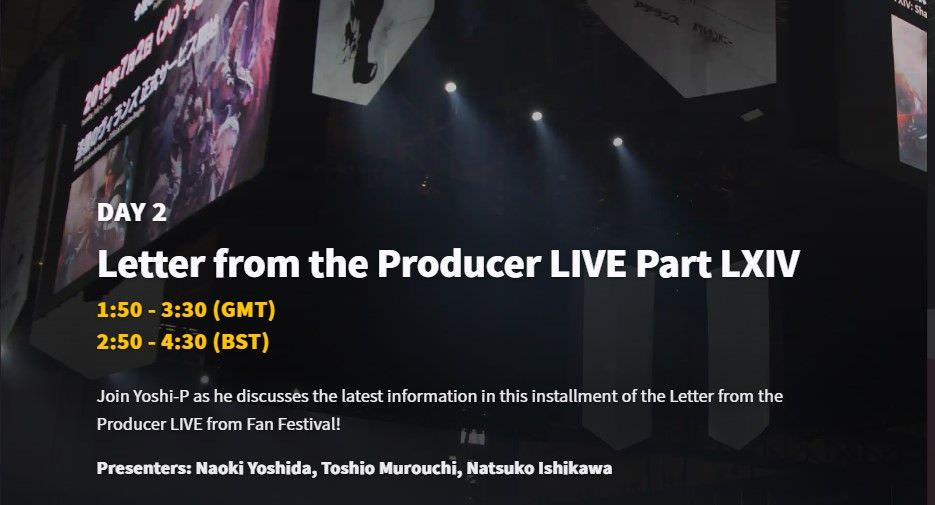 Like Day 1, we all gathered together for this one-of-the-most anticipating segment of the LiveStream.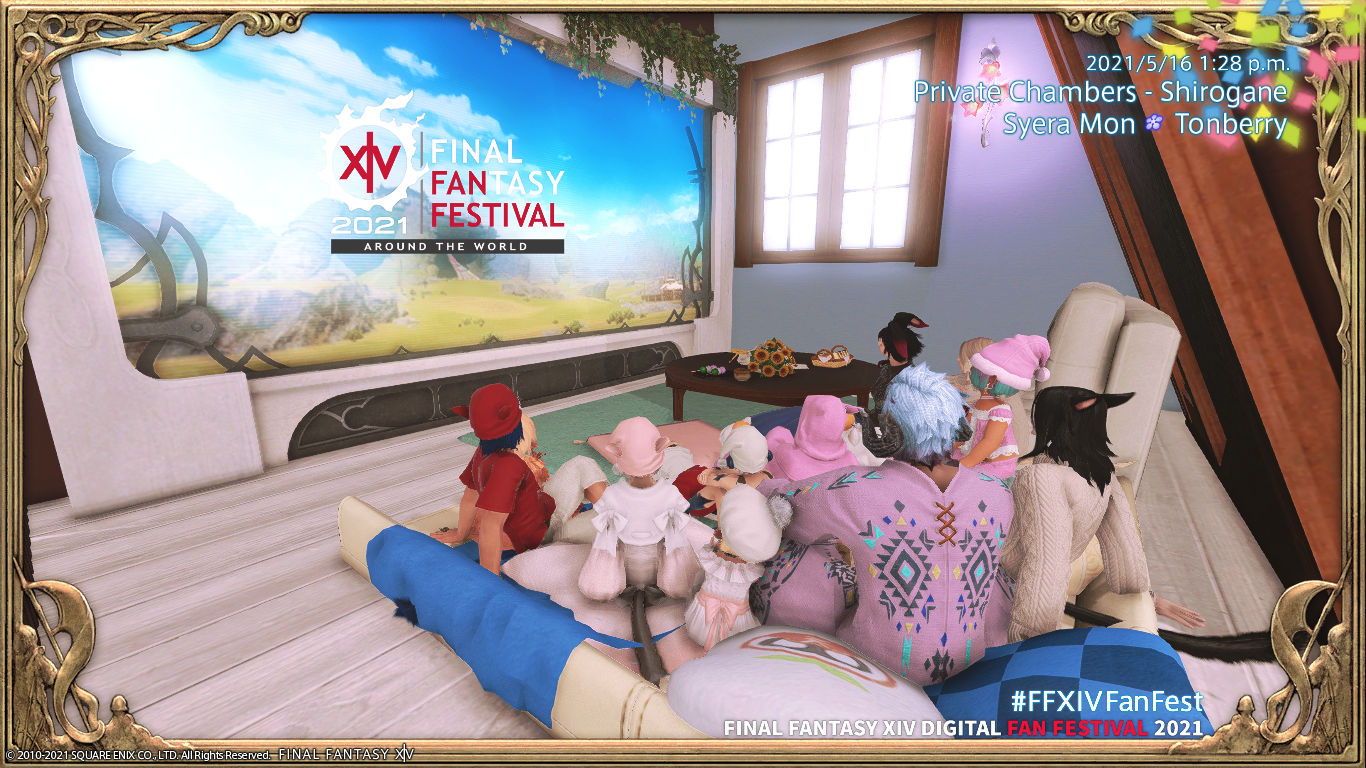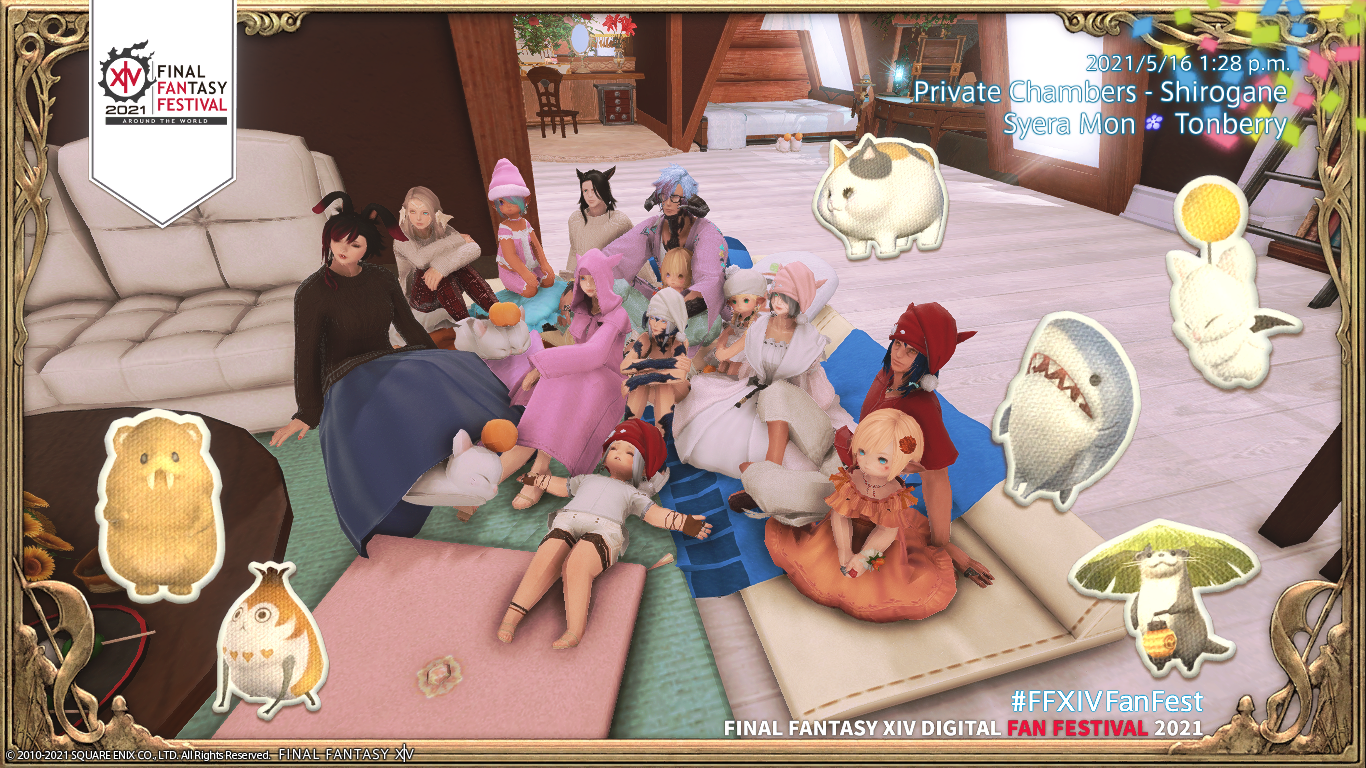 LETS GO DAY 2 ! ! !
PS: aren't the stickers adorable like you just want fill up the whole photo with them but then realizes its never enough WE NEED MORE STICKERS *heavy breathing
---
BY THE WAY~
I haven't mention the WHALE in the room.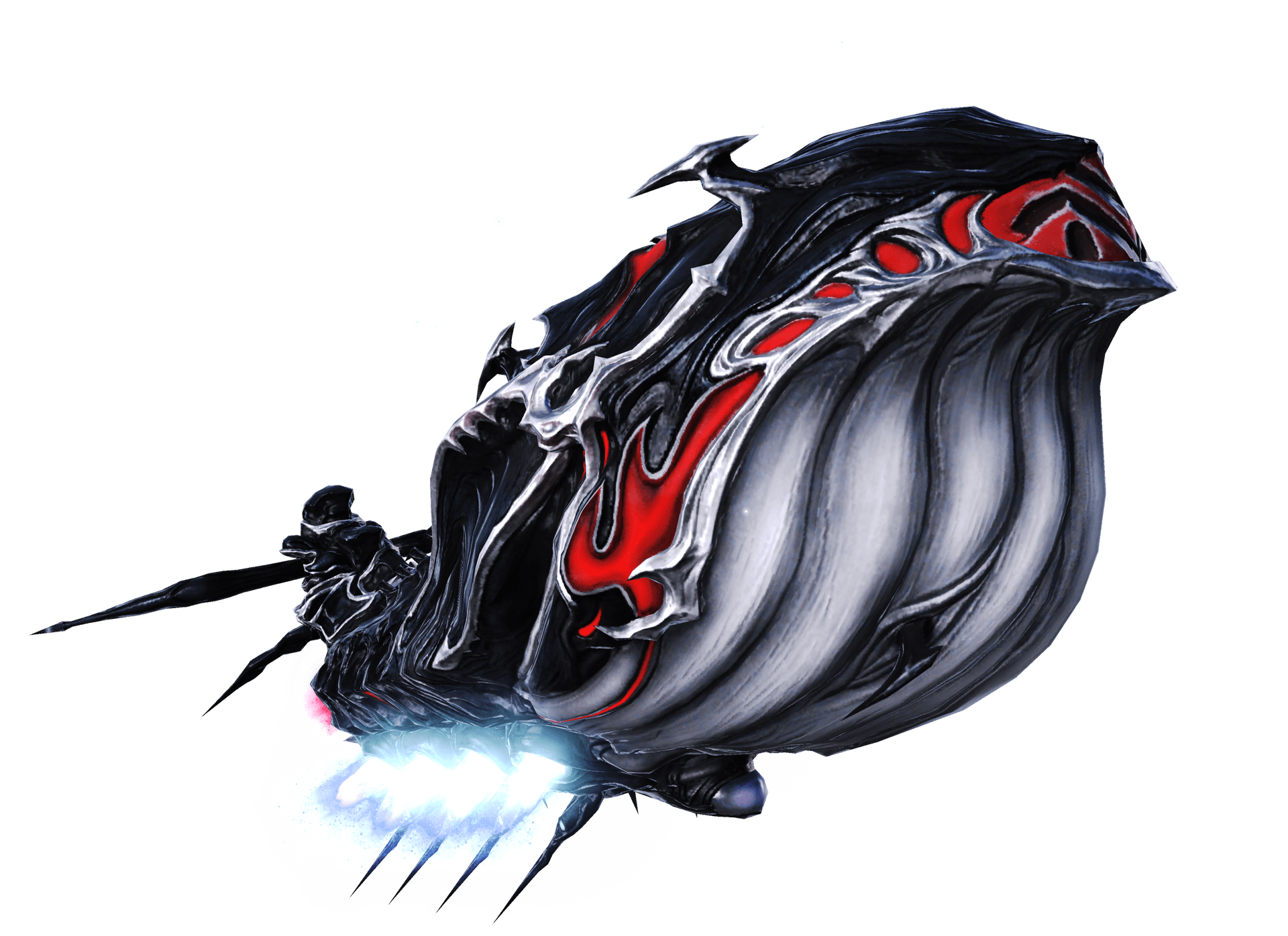 YOU SEE THIS BIG BOI HERE
Like every FanFest, there will be exclusive In-Game items that players can obtain during this period.
THIS YEAR WE'RE GETTING A LUNAR WHALE 8-SEATER MOUNT
*You damn well heard me right. It's the first of its kind and the hype and real.
HOW HYPE YOU SAY?
whaaaaaaleeee then :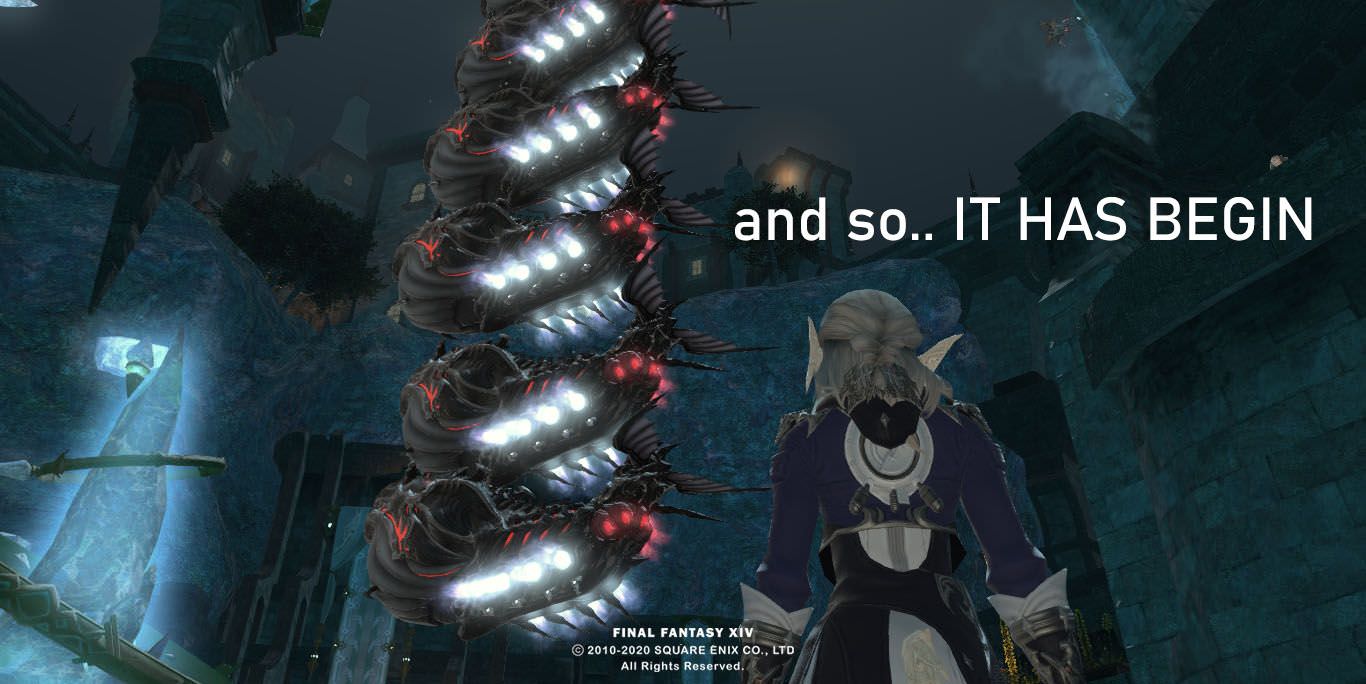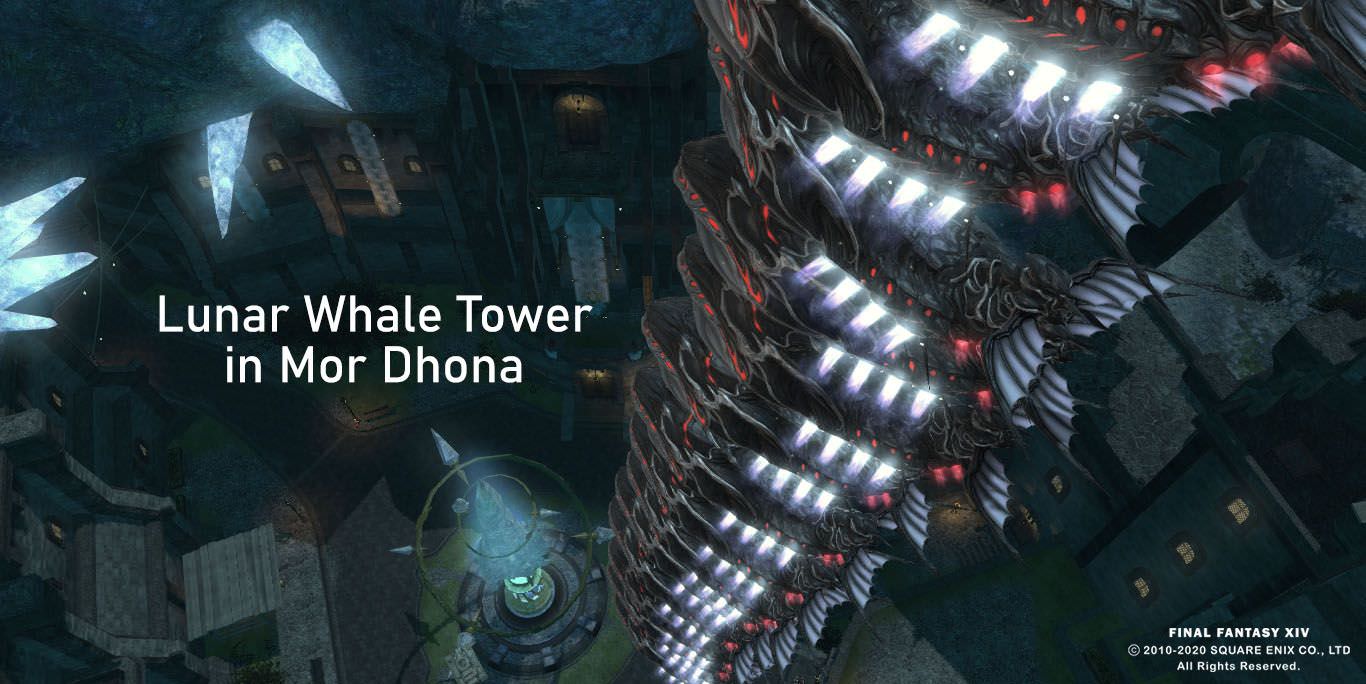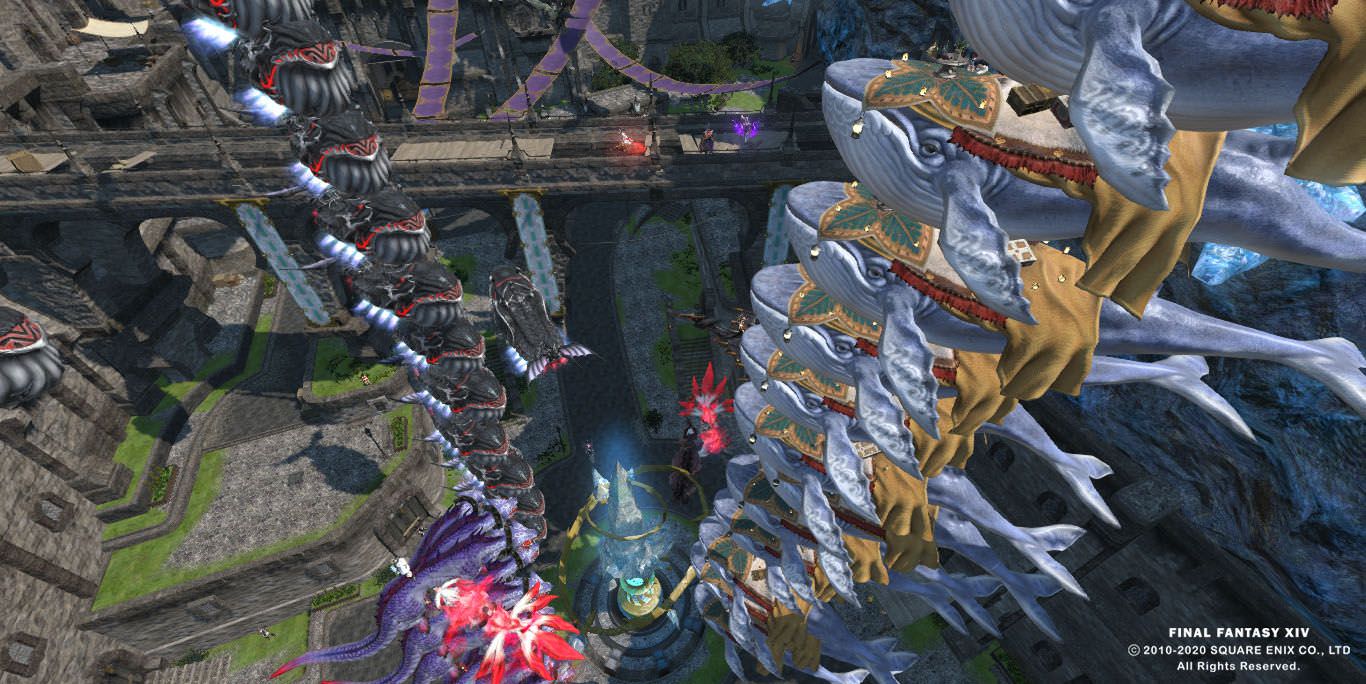 Lemme tell you, Mor Dhona was not safe y'all 😂👏😂👏🤣👏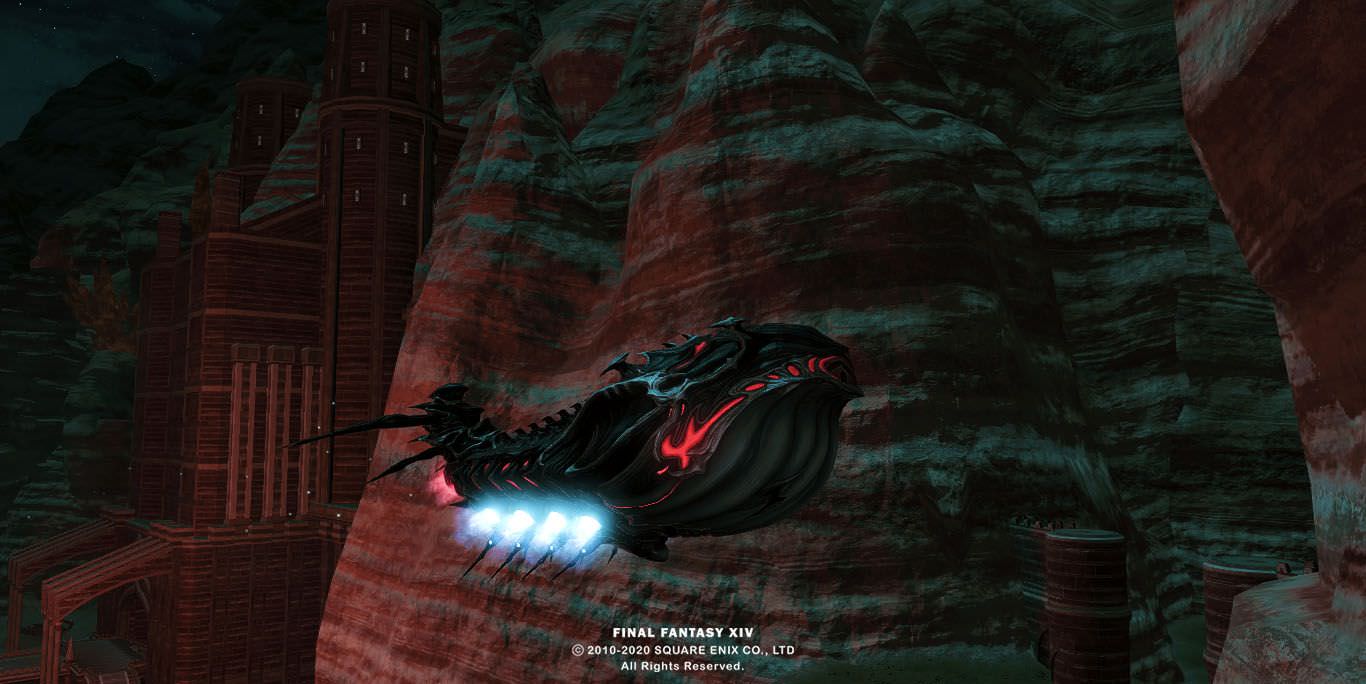 YES WE TWINTANIANS ARE INSIDE THE LUNAR WHALE'S BELLY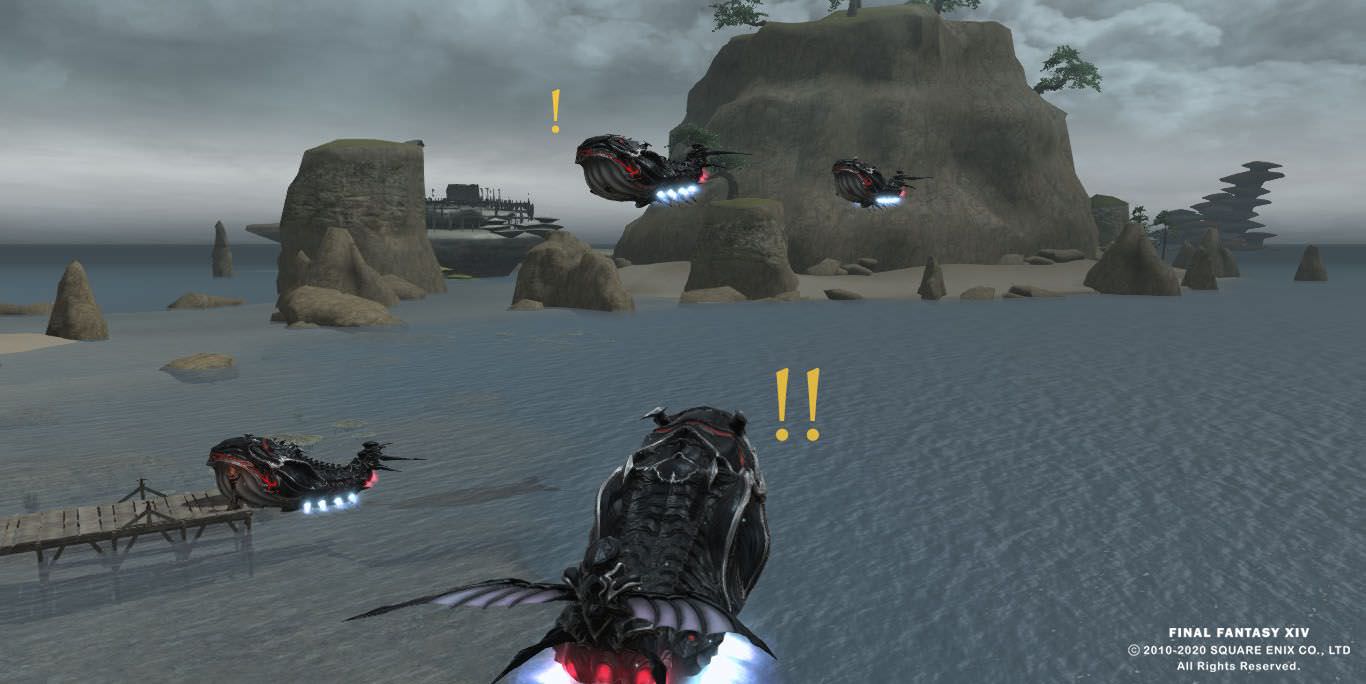 OH MORE WHALES !
*they're doing Map Runs too~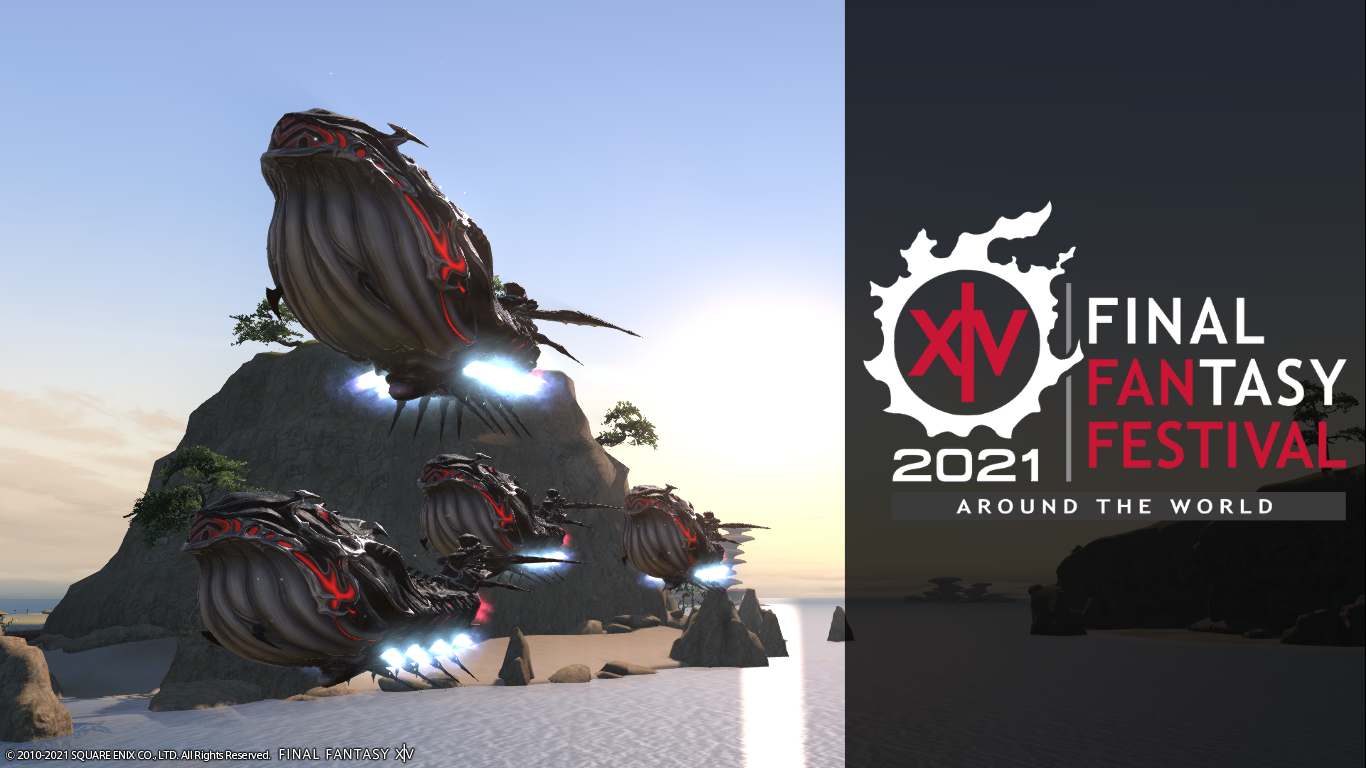 Day 2 goes on with more Treasure Maps prog, tons of Gposing sessions and collecting tomes for Moogle Treasure Trove rewards while watching the LiveStream on the side.
---
and THEN... THE TIME HAS COME FOR THE ANTICIPATED SEGMENT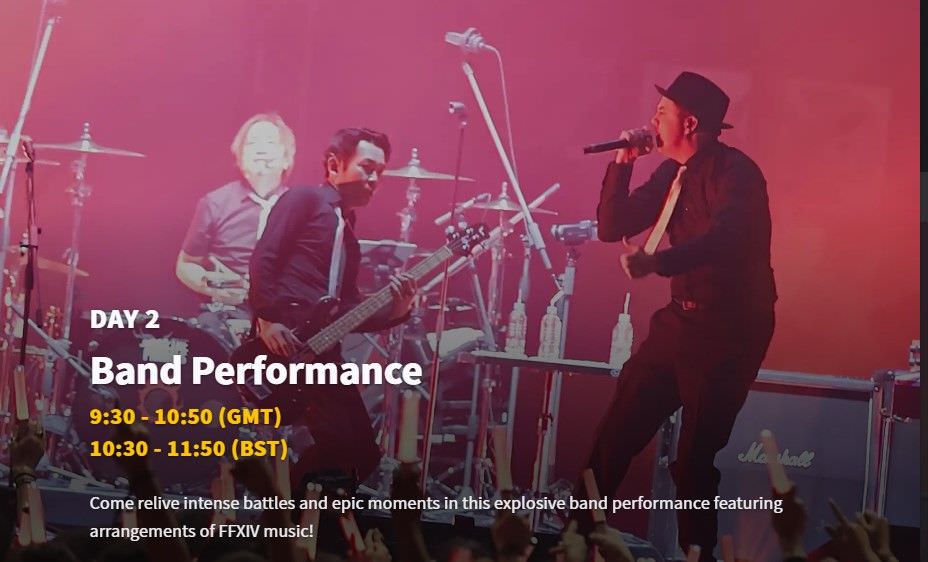 One of the things that I love about the FFXIV community is that we are EXTRA. While 'The Primals' was performing on LiveStream...
THIS IS LIMSA LOMINSA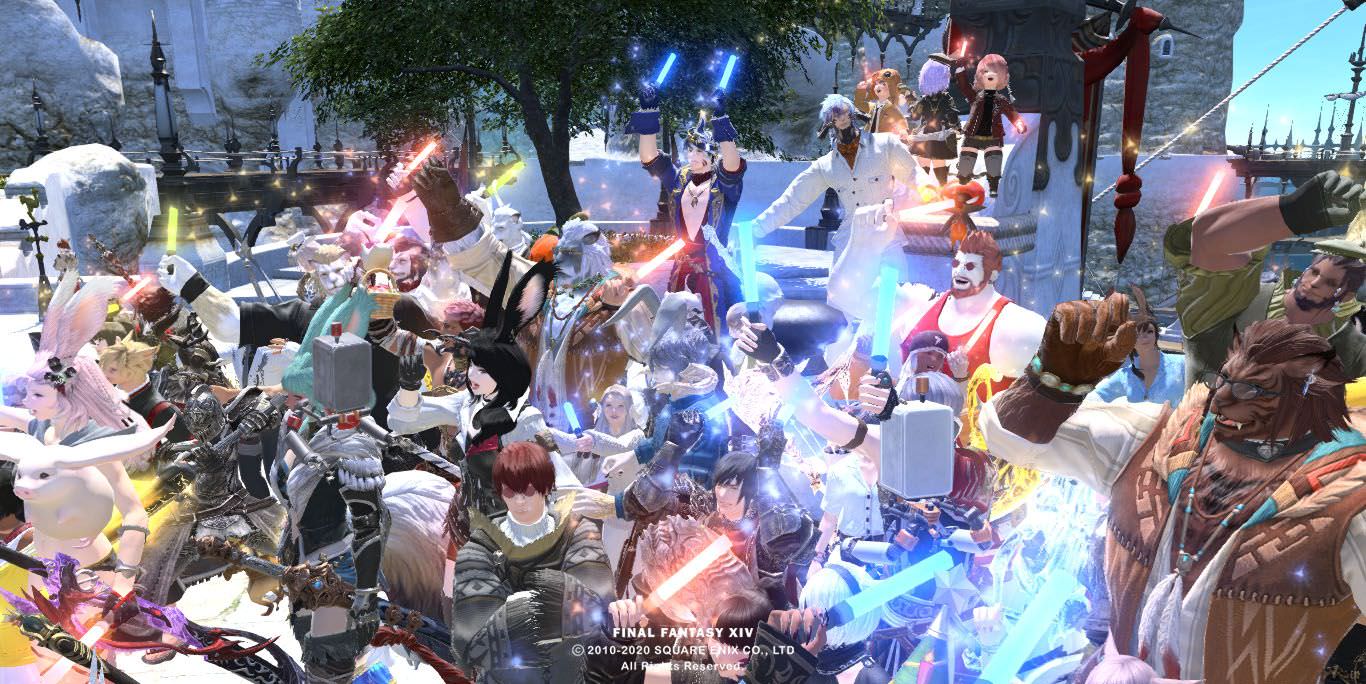 the server lagged and there was SO MANY PLAYERS in one instance that the game couldn't render everyone 🤩🤩🤩
IT FELT LIKE A REAL CROWD IT WAS AMAZINGGGGGG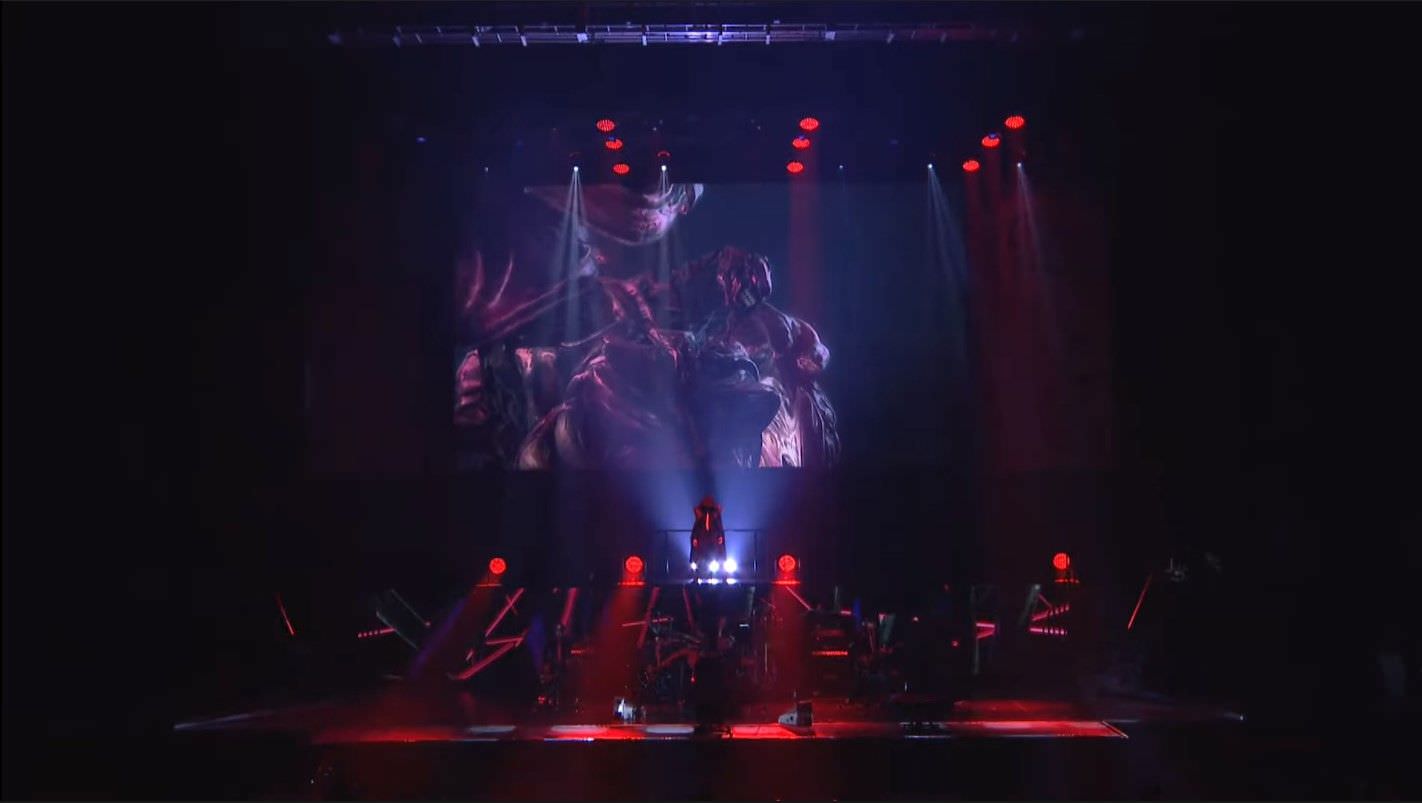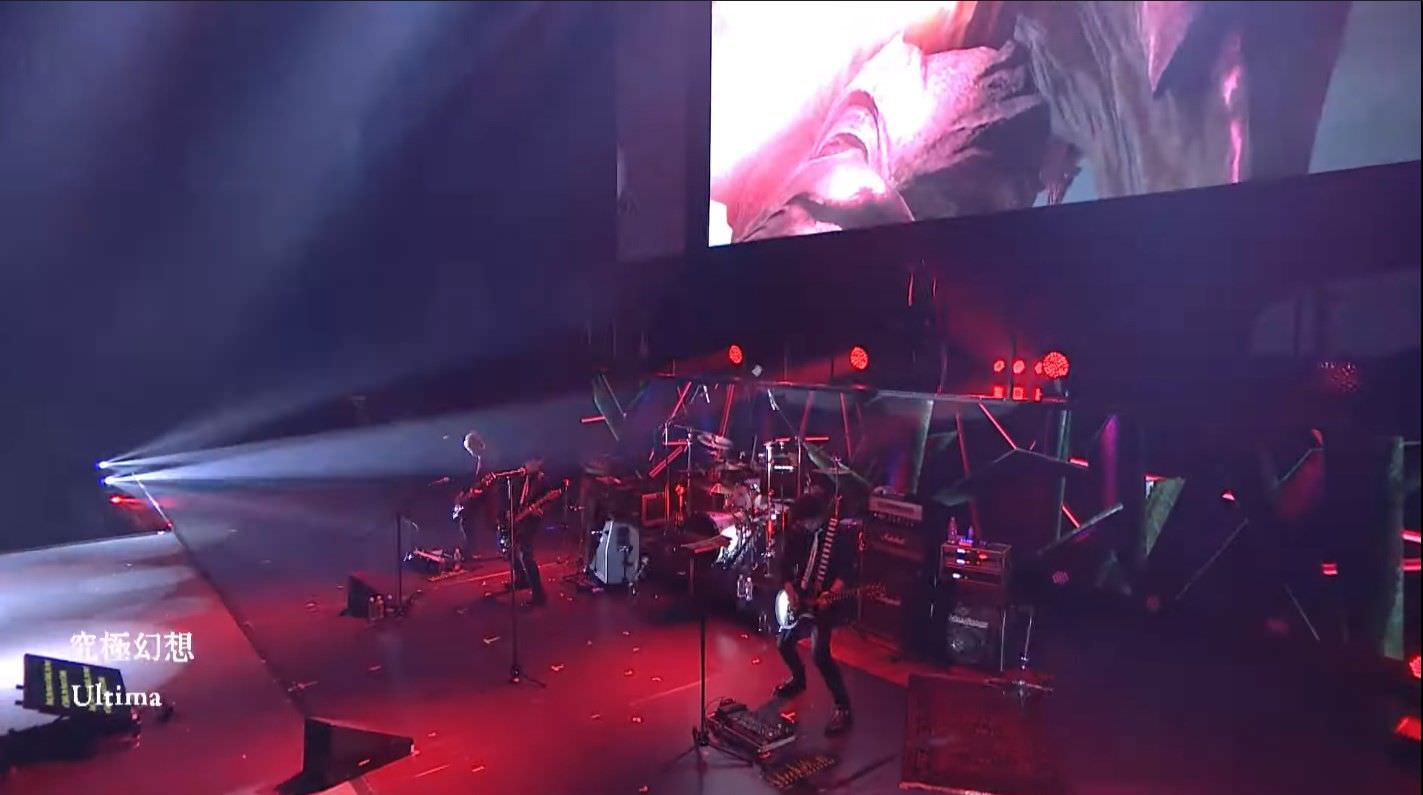 Also..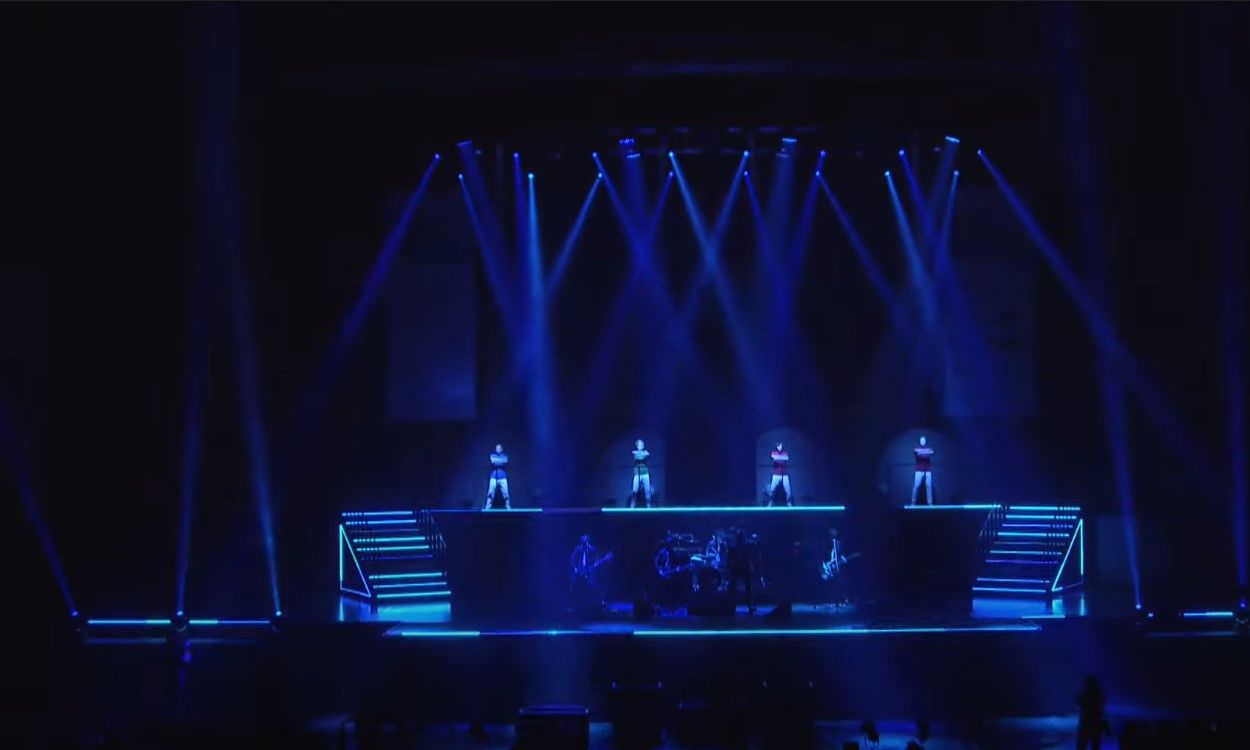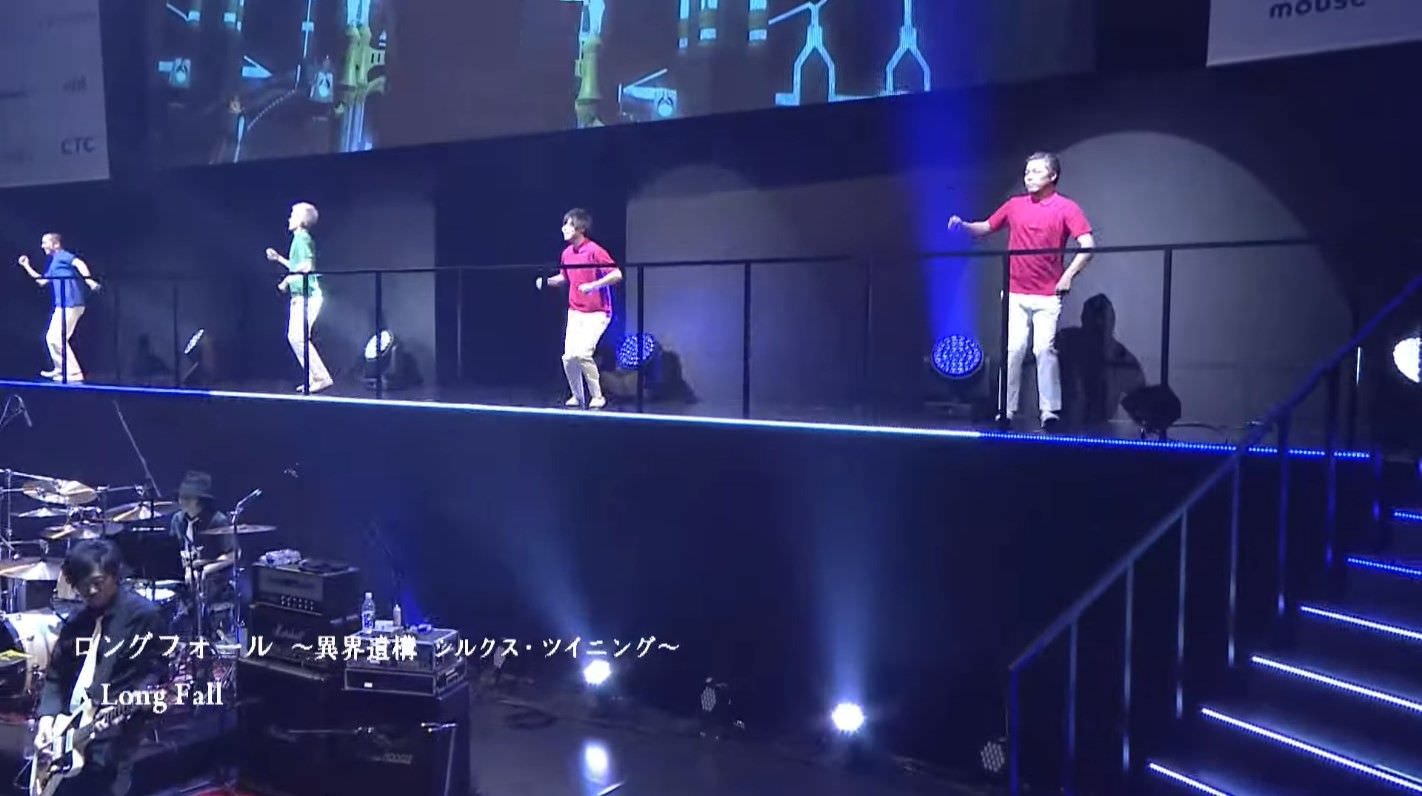 LEGENDARY PERFORMANCE BY THE FFXIV DEV TEAM
can I just say..
WE TWINTANIANS FLIPPED IN DISCORD
and one of us took it to the next level
#itwasHYPE # should've record it
---
THANK YOU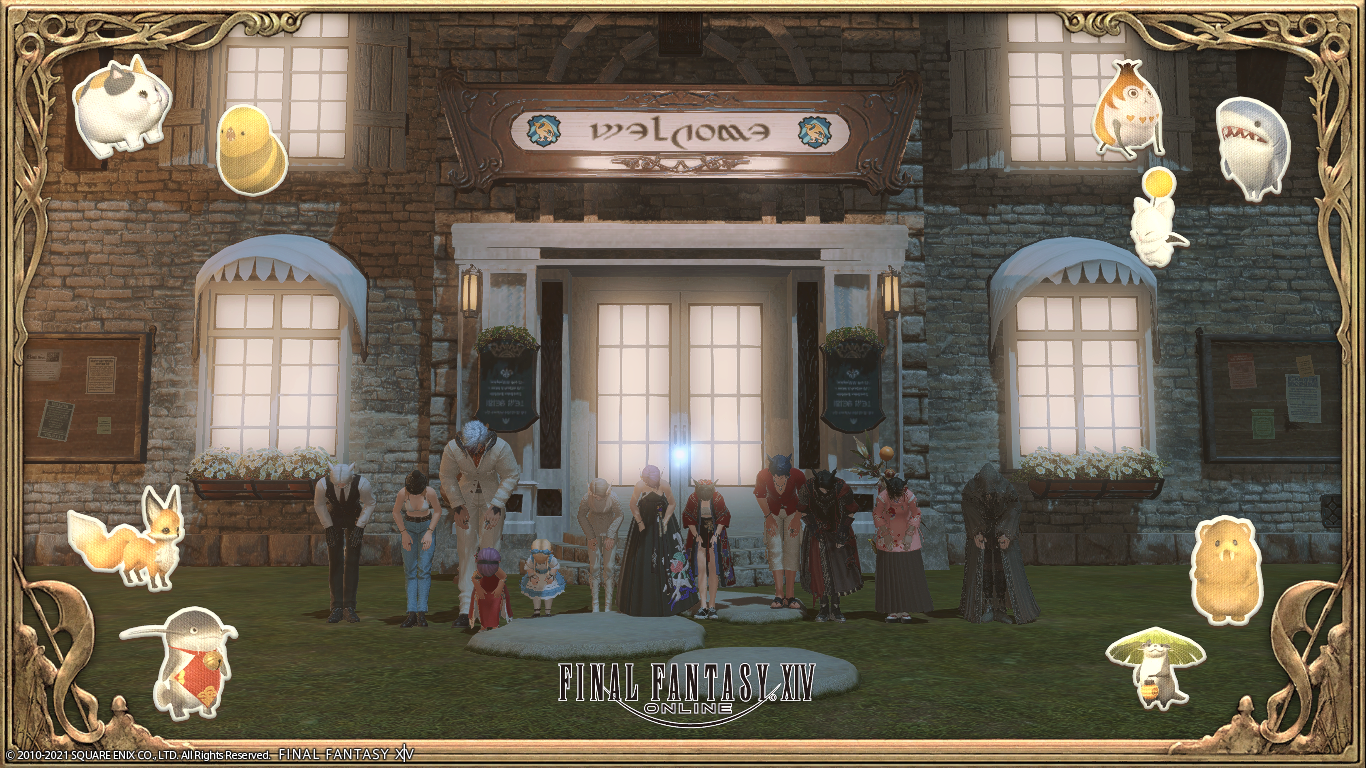 To FFXIV Development Team and EVERYONE that is involve with the making of FanFest 2021:
We Twintanians would love to express our..
BIGGEST FAT CAT MOOGLE CHOCOBO THANK YOU ! ! !

Thank You for making the game, Thank You for having the exclusive FanFest Online for all FFXIV players around the world to enjoy.

Thank You for all the effort you've put into the FFXIV realm despite all of the challenges you've faced this far.

Thank You for staying strong~
All the amazing content-beyond-expectations I MEAN- I JUST-
thank you~ thank you~ thank you~ thank you~ thank you~ thank you~
⭐⭐⭐⭐⭐⭐THANK YOU EVERYONE⭐⭐⭐⭐⭐⭐