Selamat~ Aidil Fitri~ kepada saudara serta saufdjagjfhgfj- tak ingat lirik WADUH SIHH 😅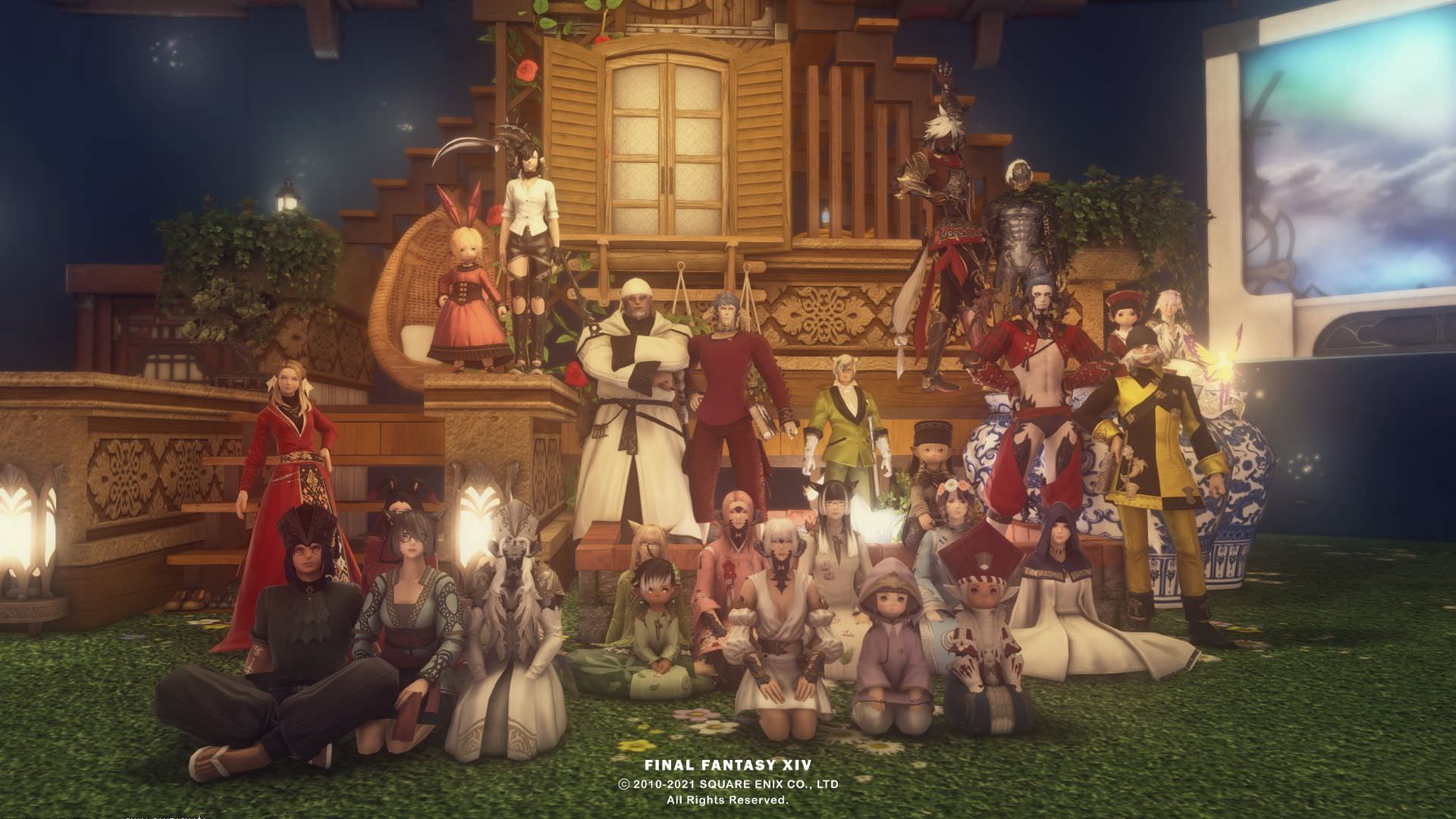 I don't know if you guys already figured it out by now.. BUT
majority of TwTs is MALAYSIAN🌙⭐🟦🟥⬜
So... OF COURSE we have to do a 'Hari Raya' Gathering. It's known as one of the biggest yearly events over here.
Time to Glam-Up and its PHOTO TIME :3
---
Location #1 : Balik Kampung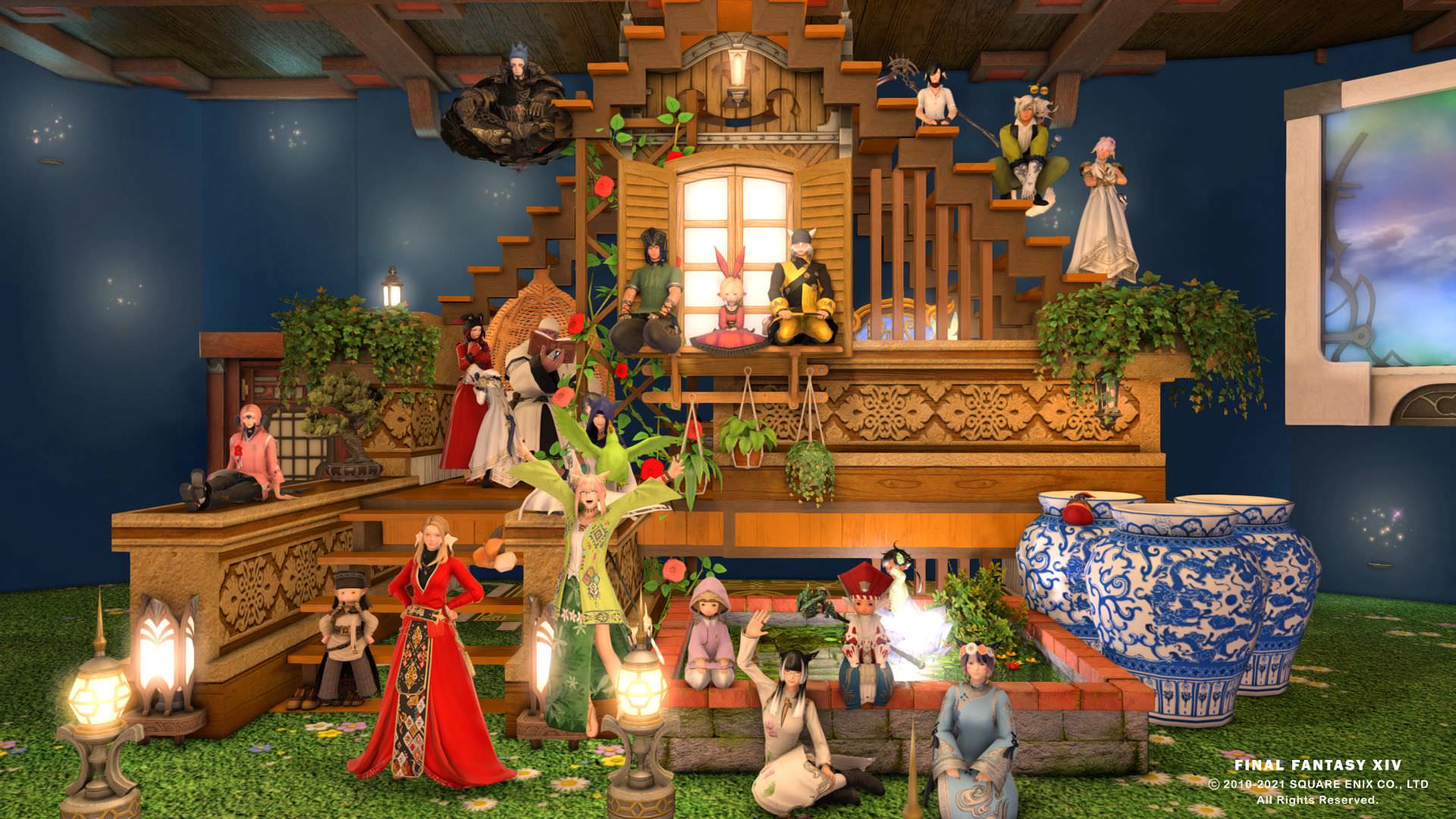 The structure of the design/monument is meant to reminisce the joy of going back home during the celebration.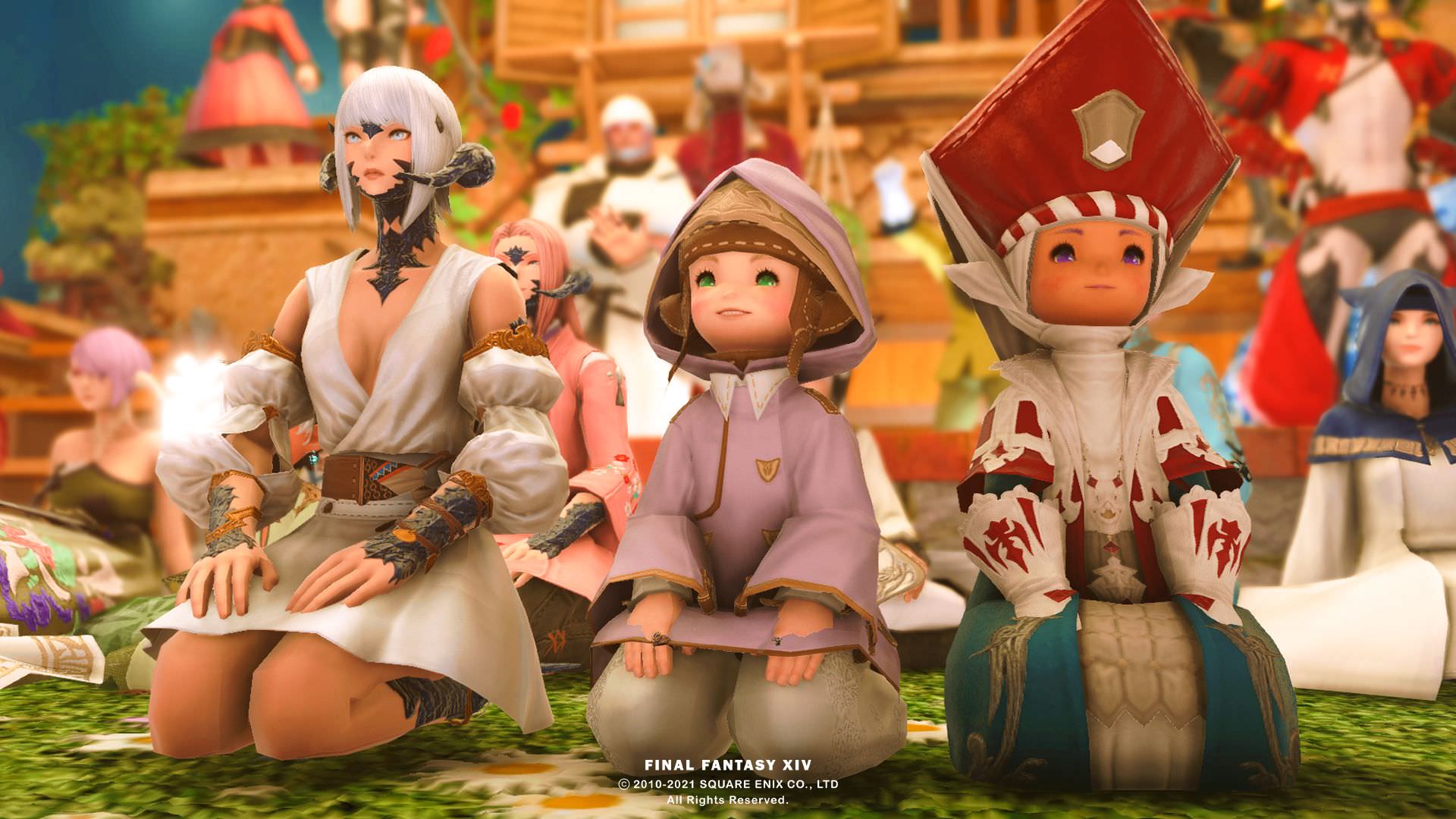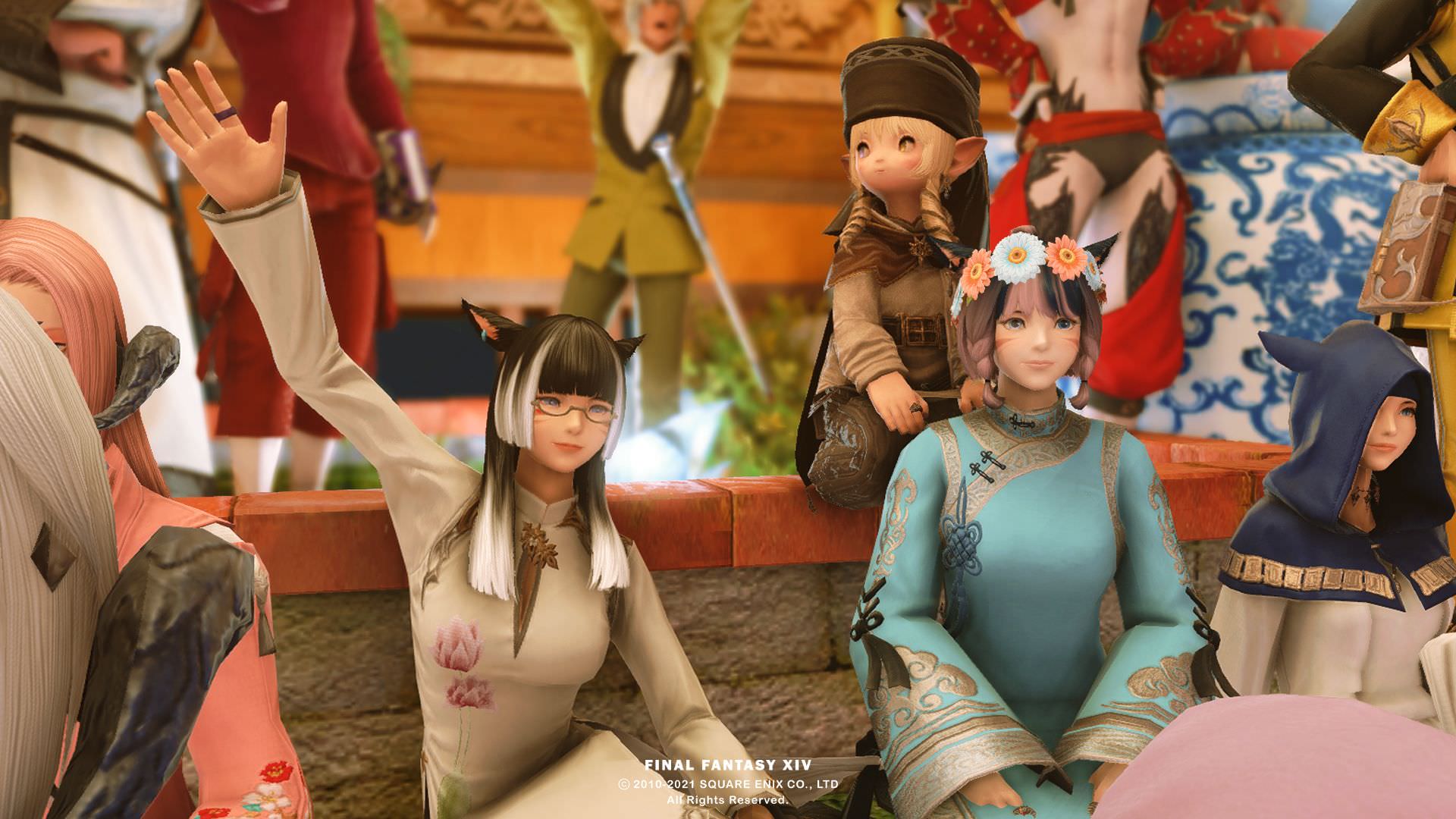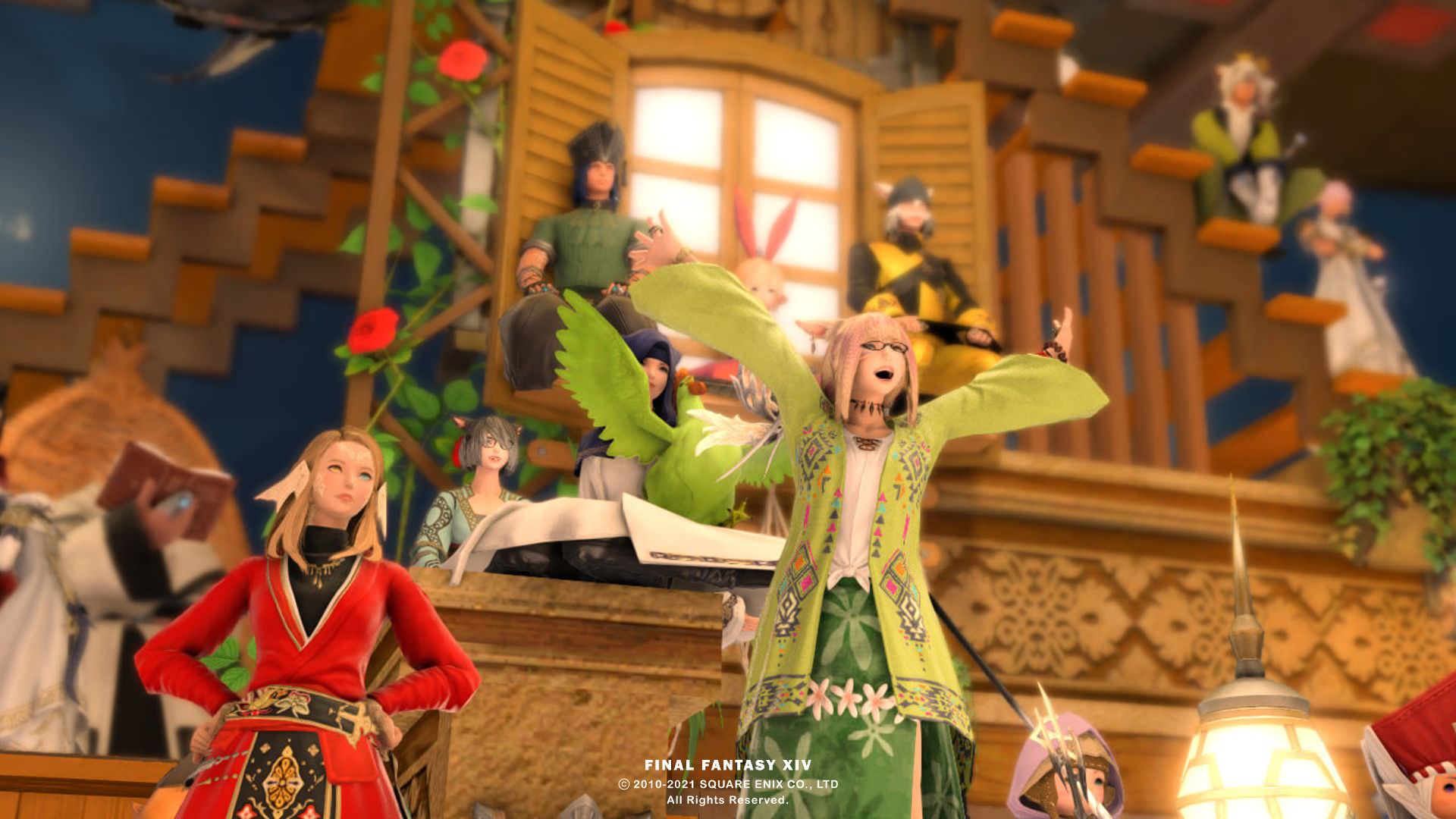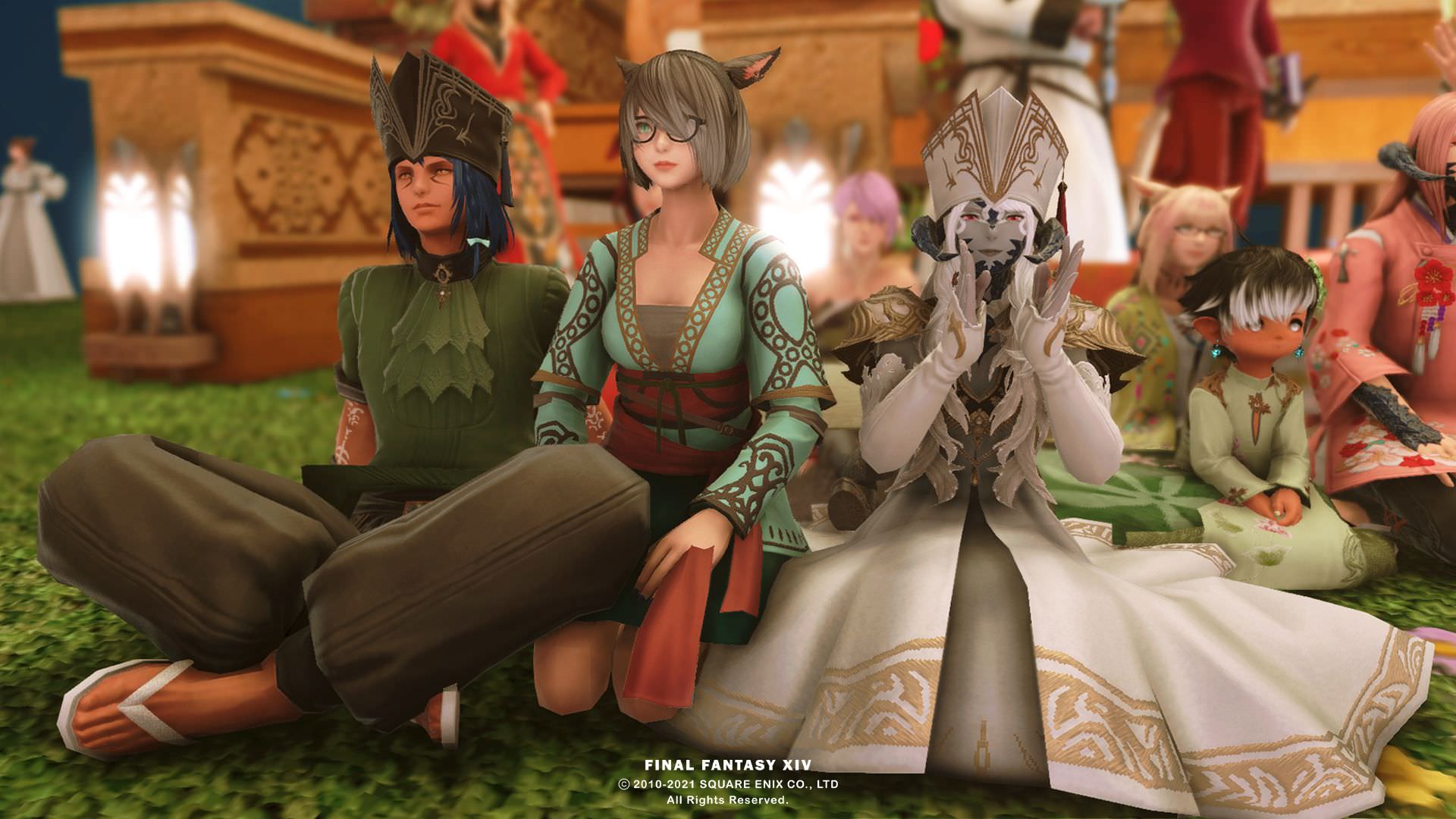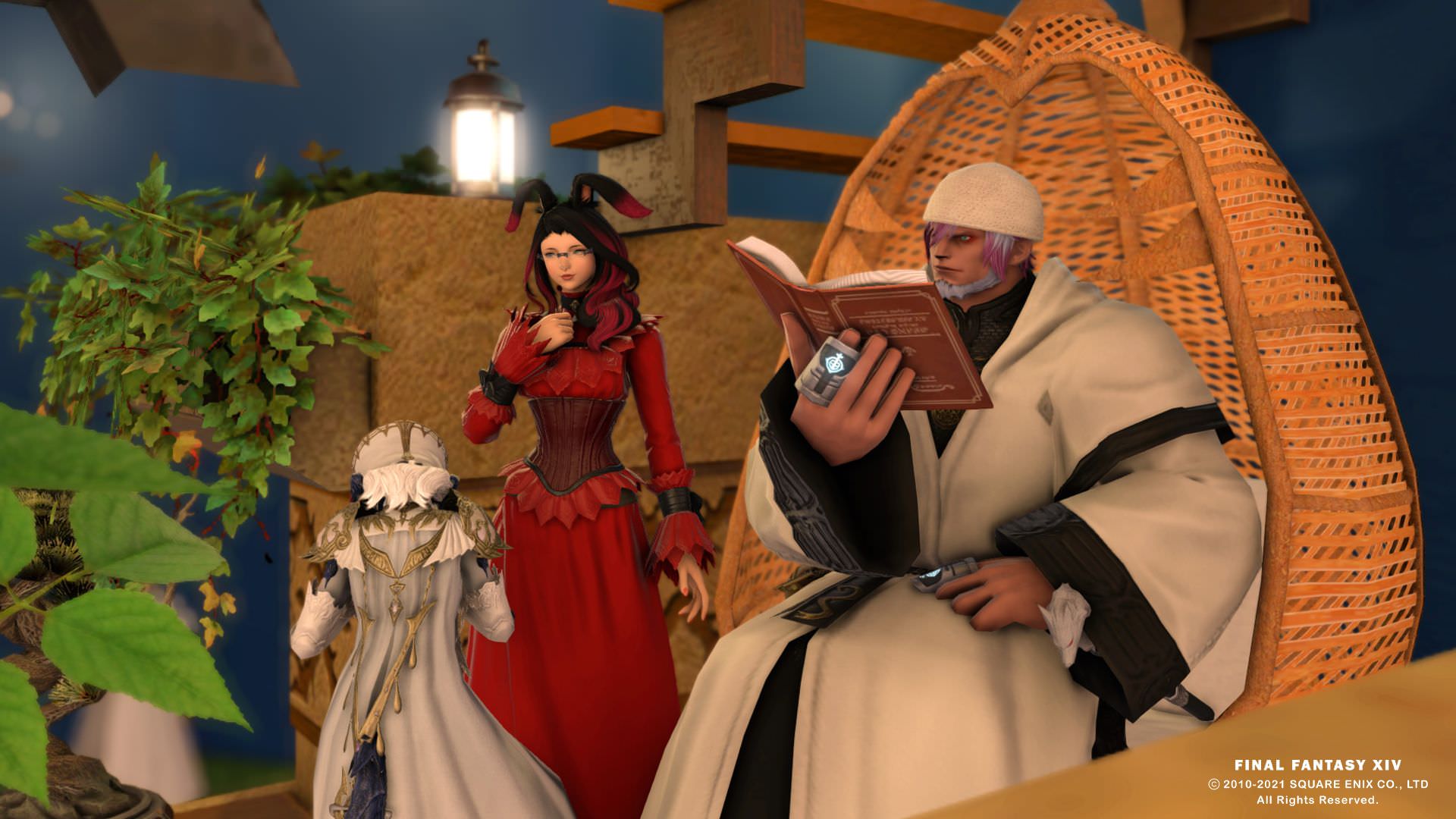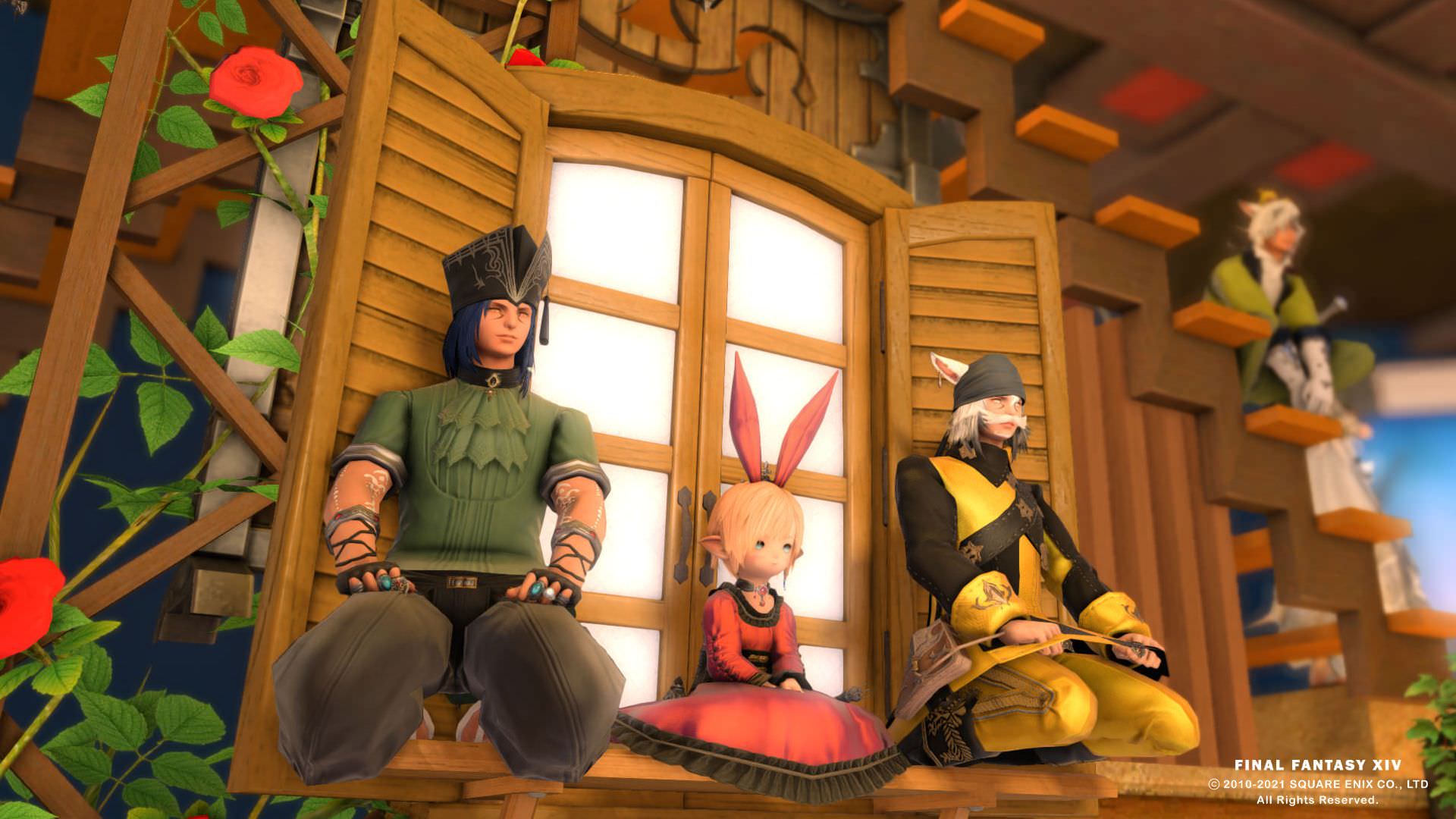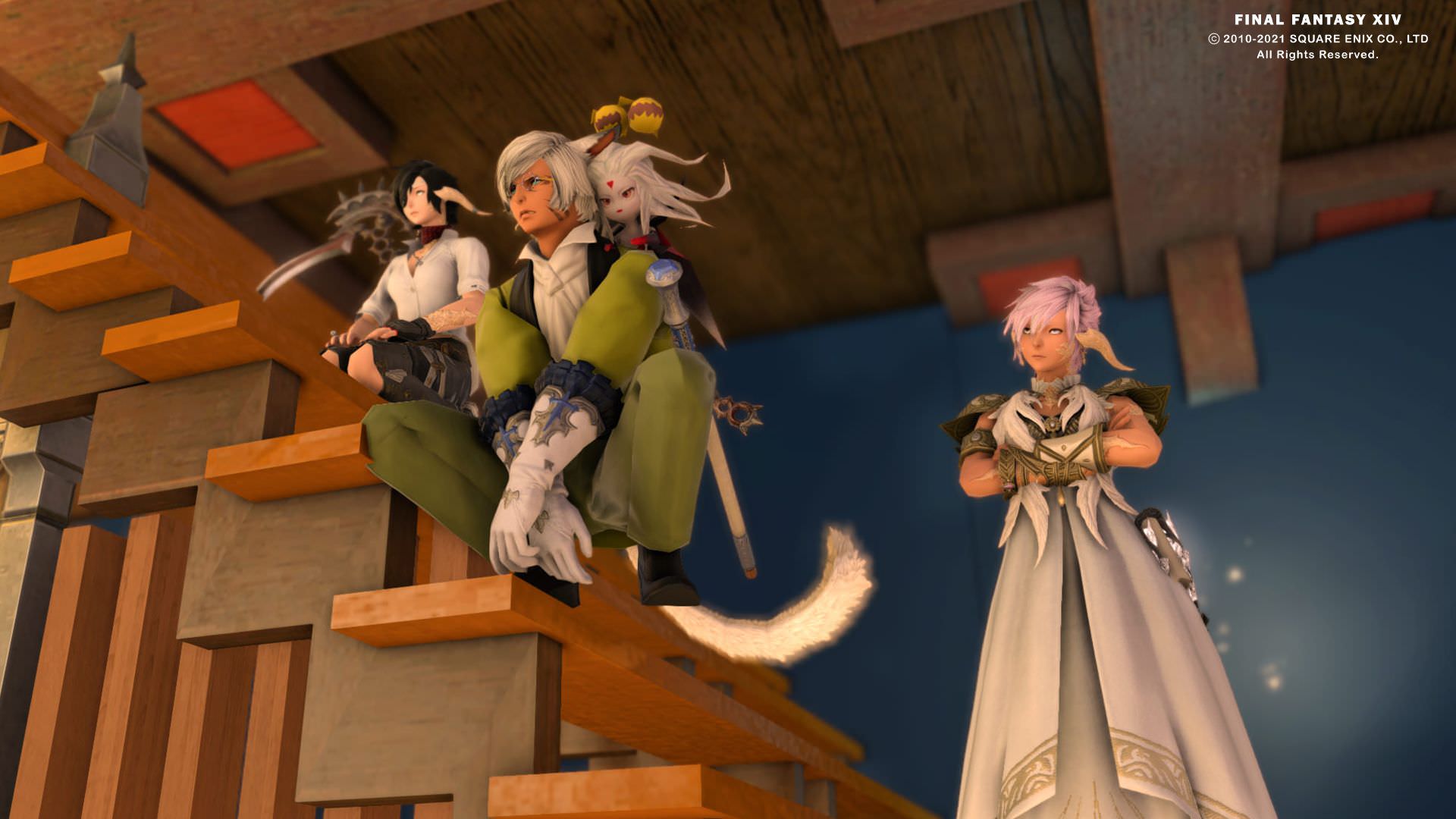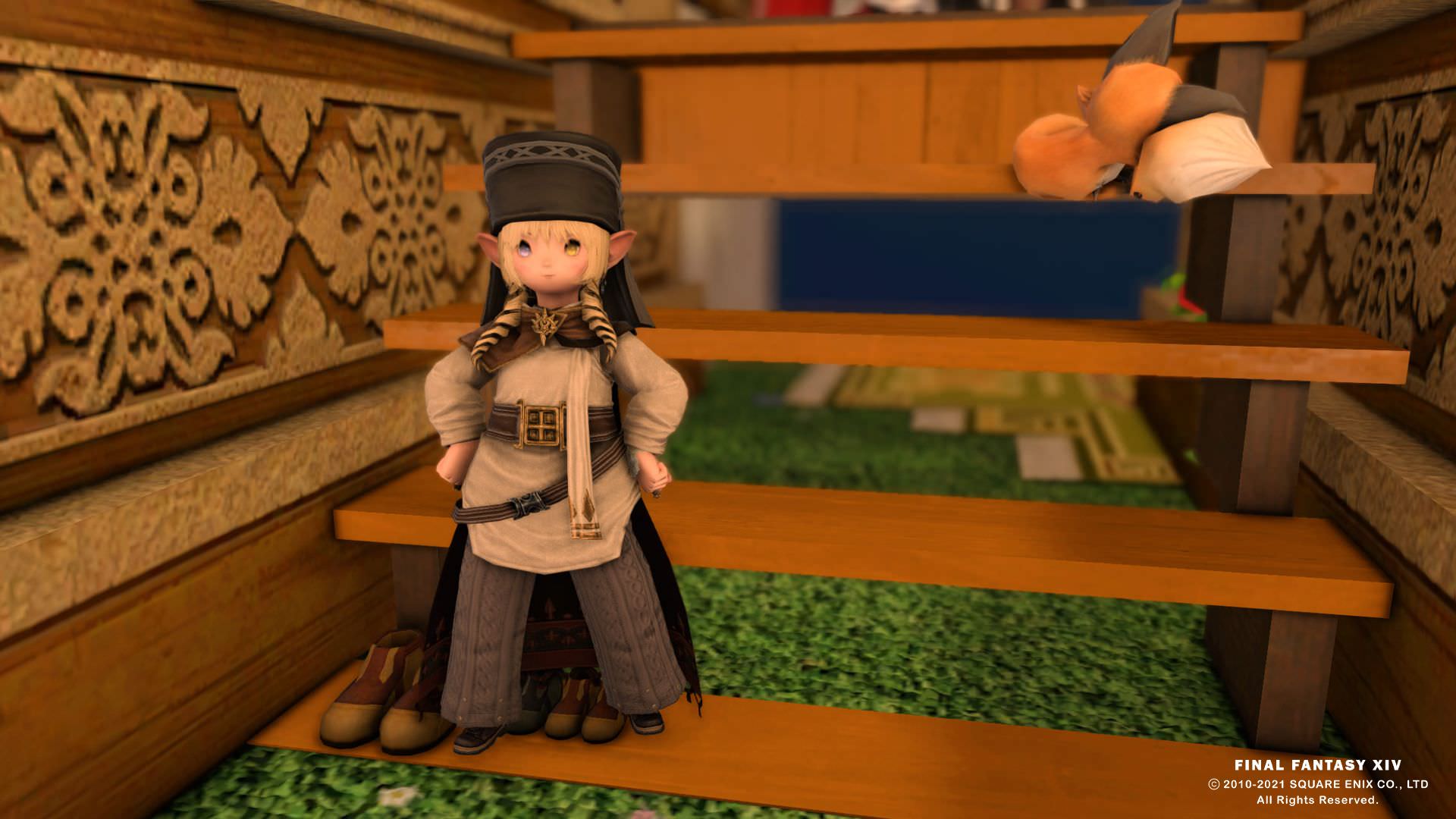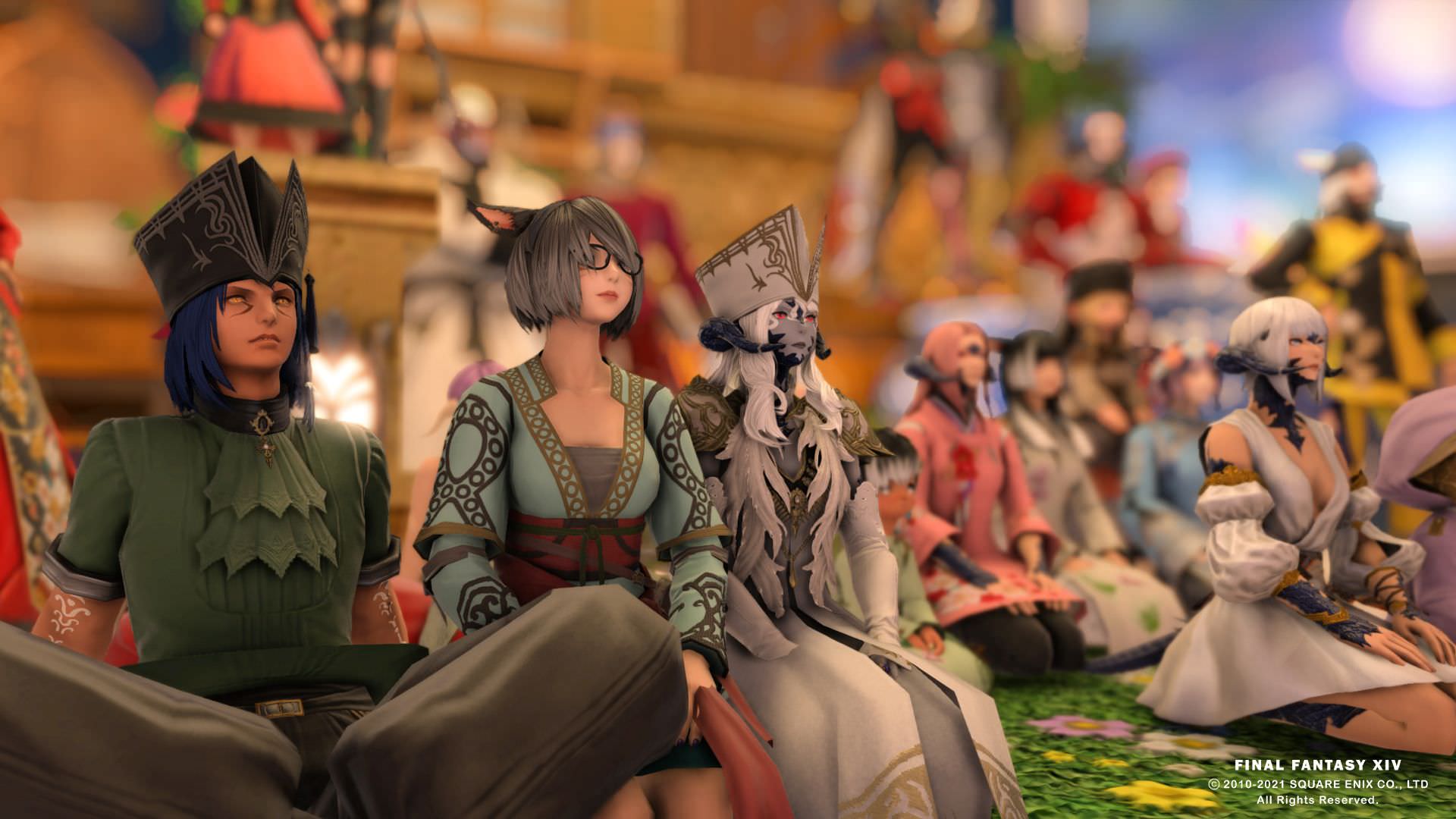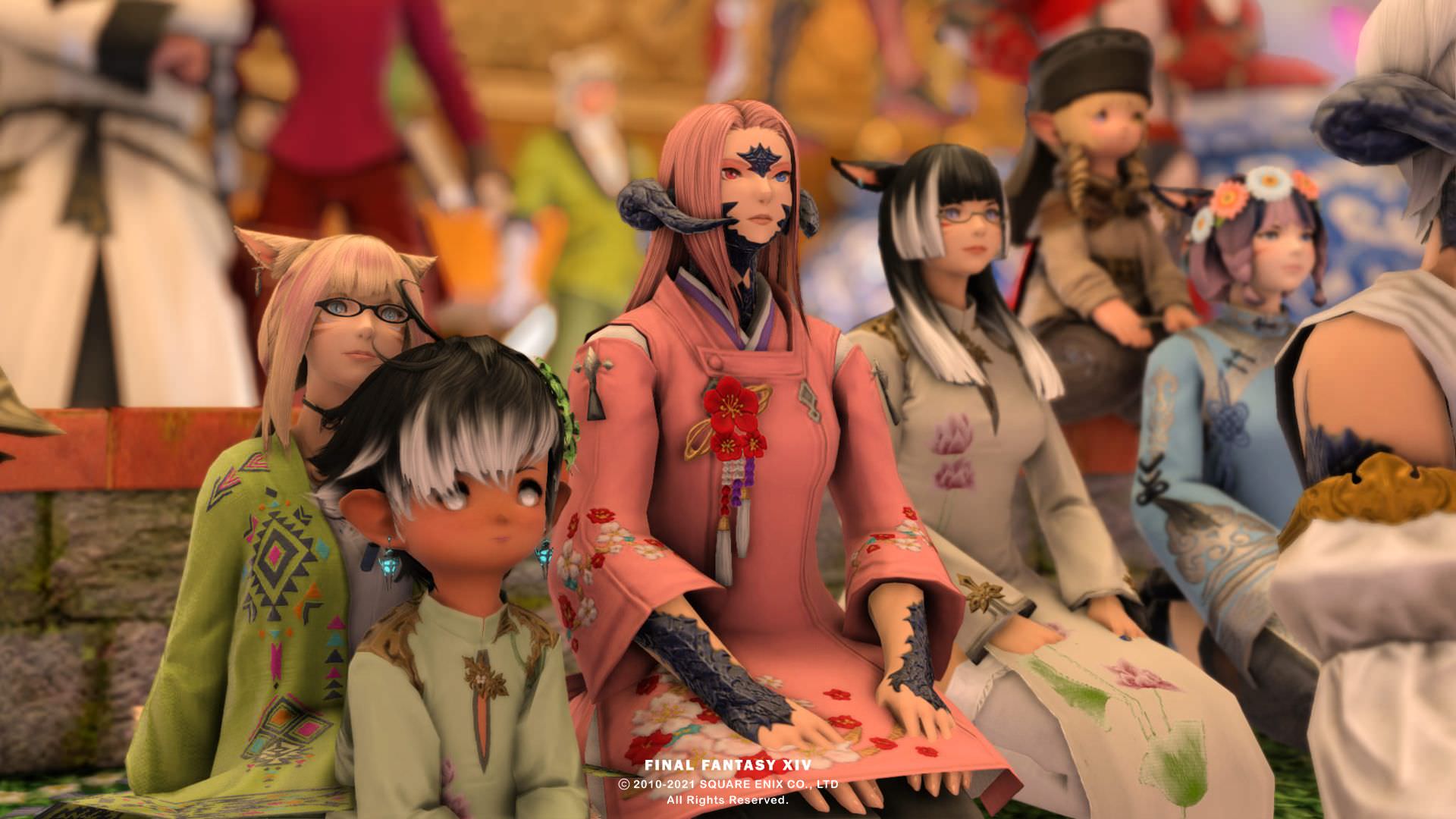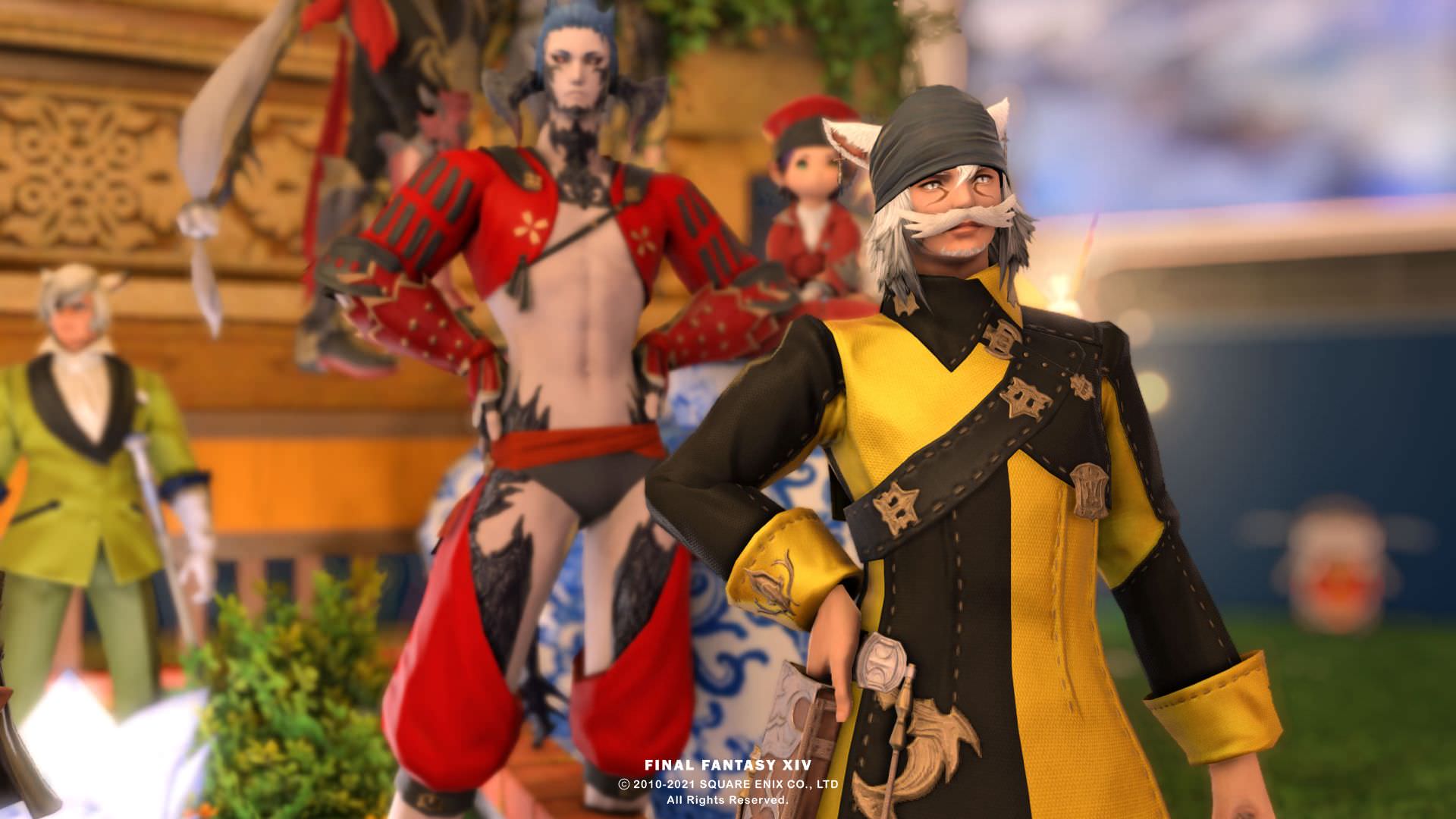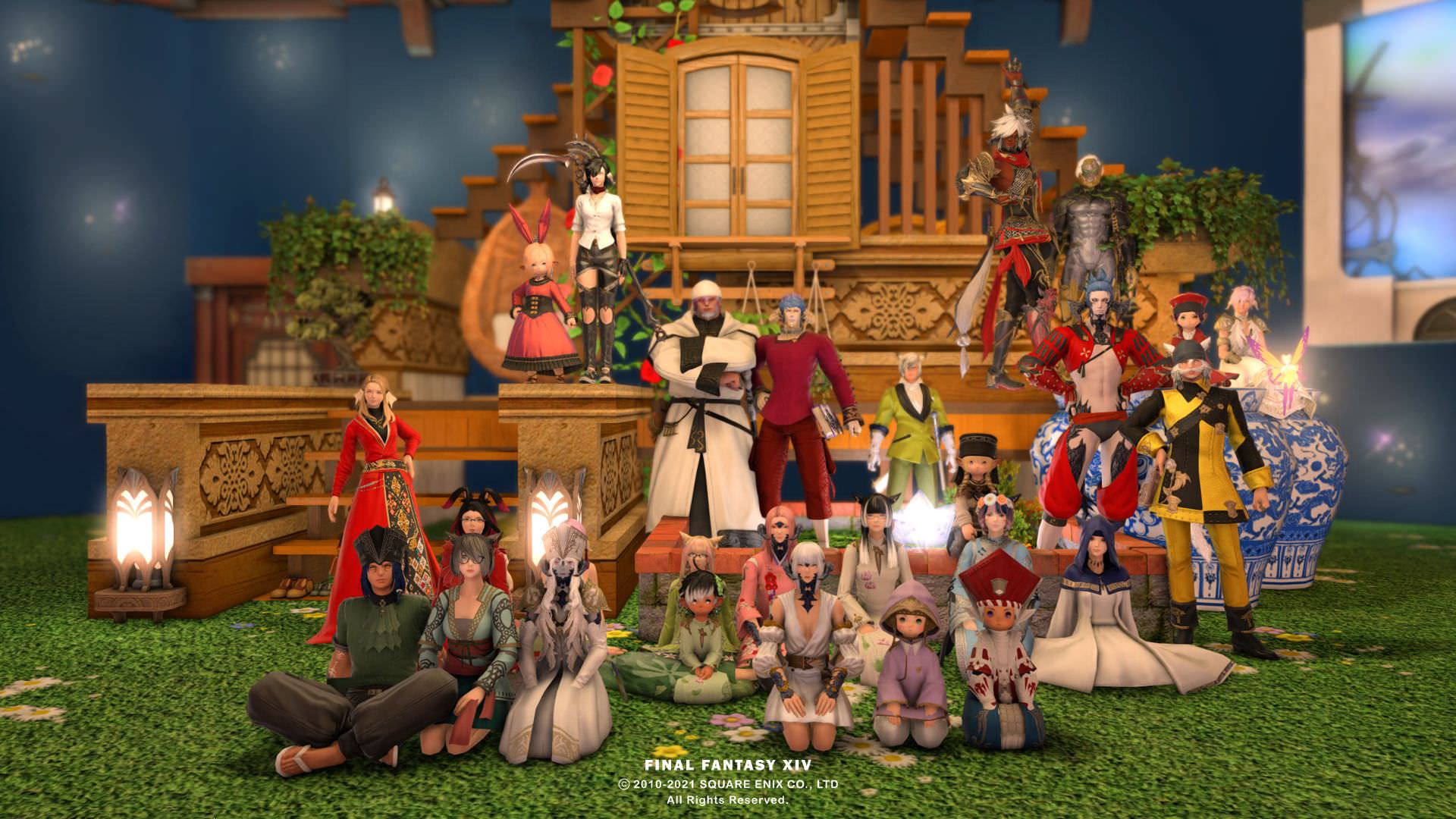 It was indeed a center piece of the whole gathering ❤
---
Location #2 : Anjung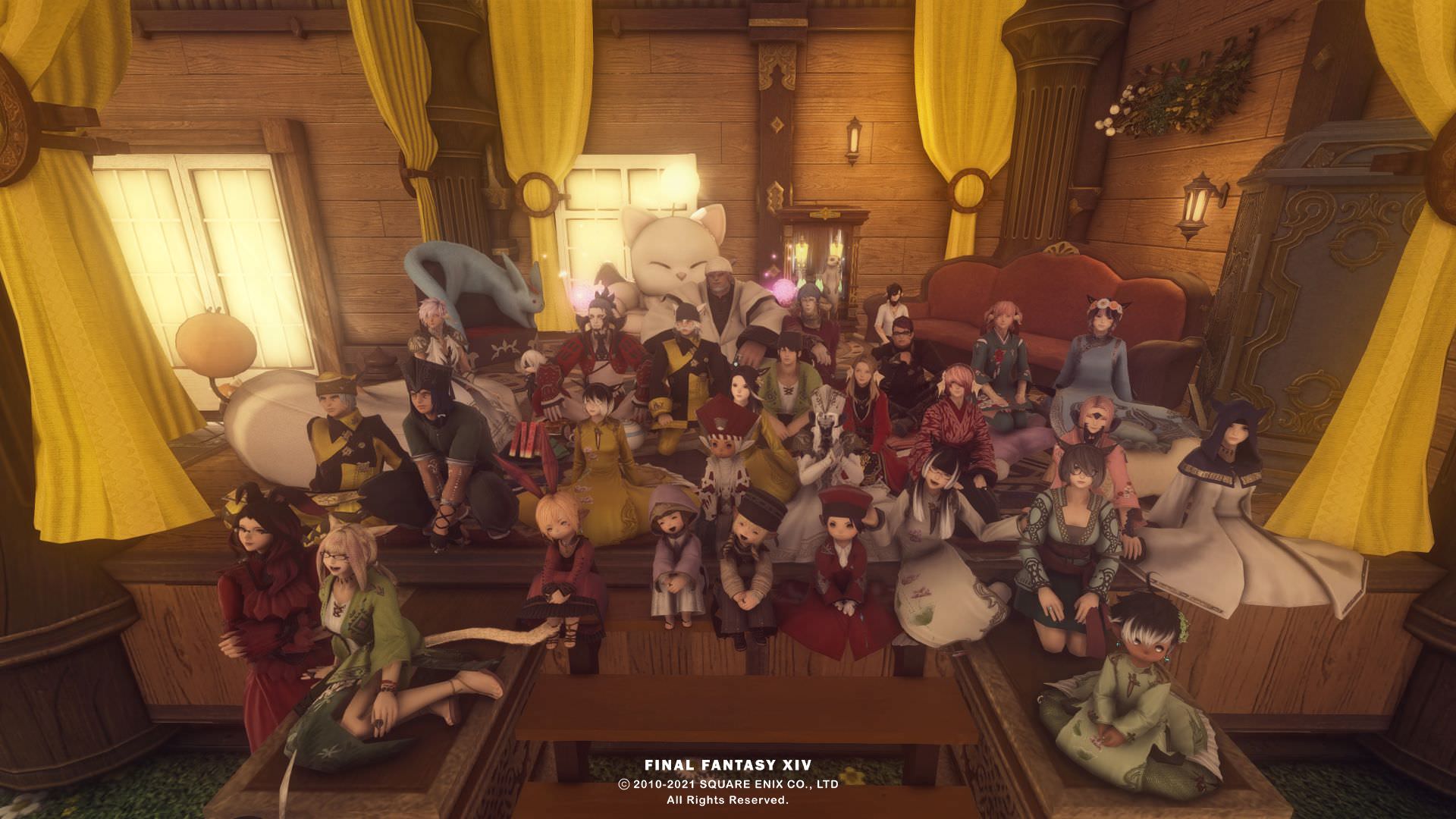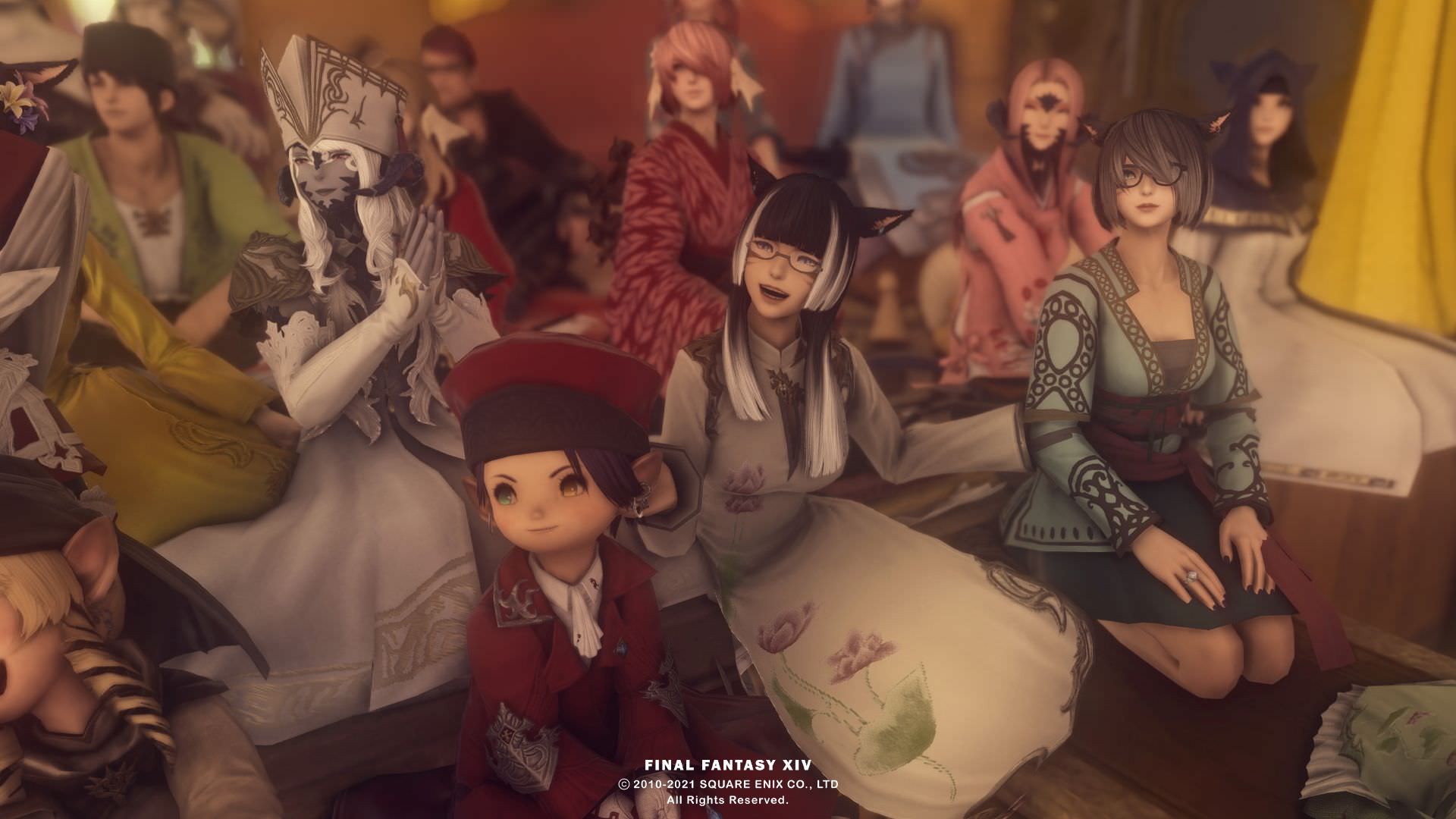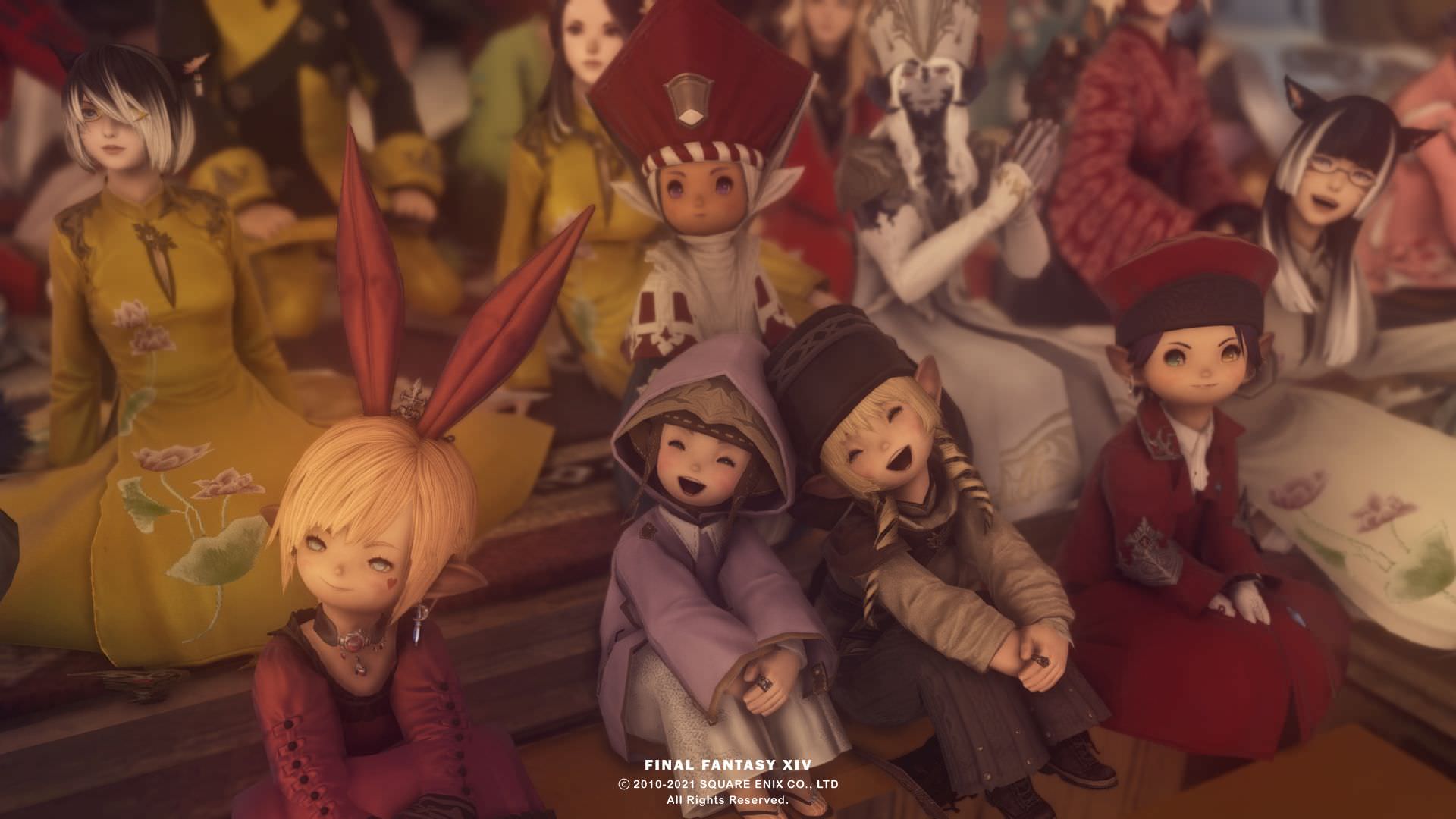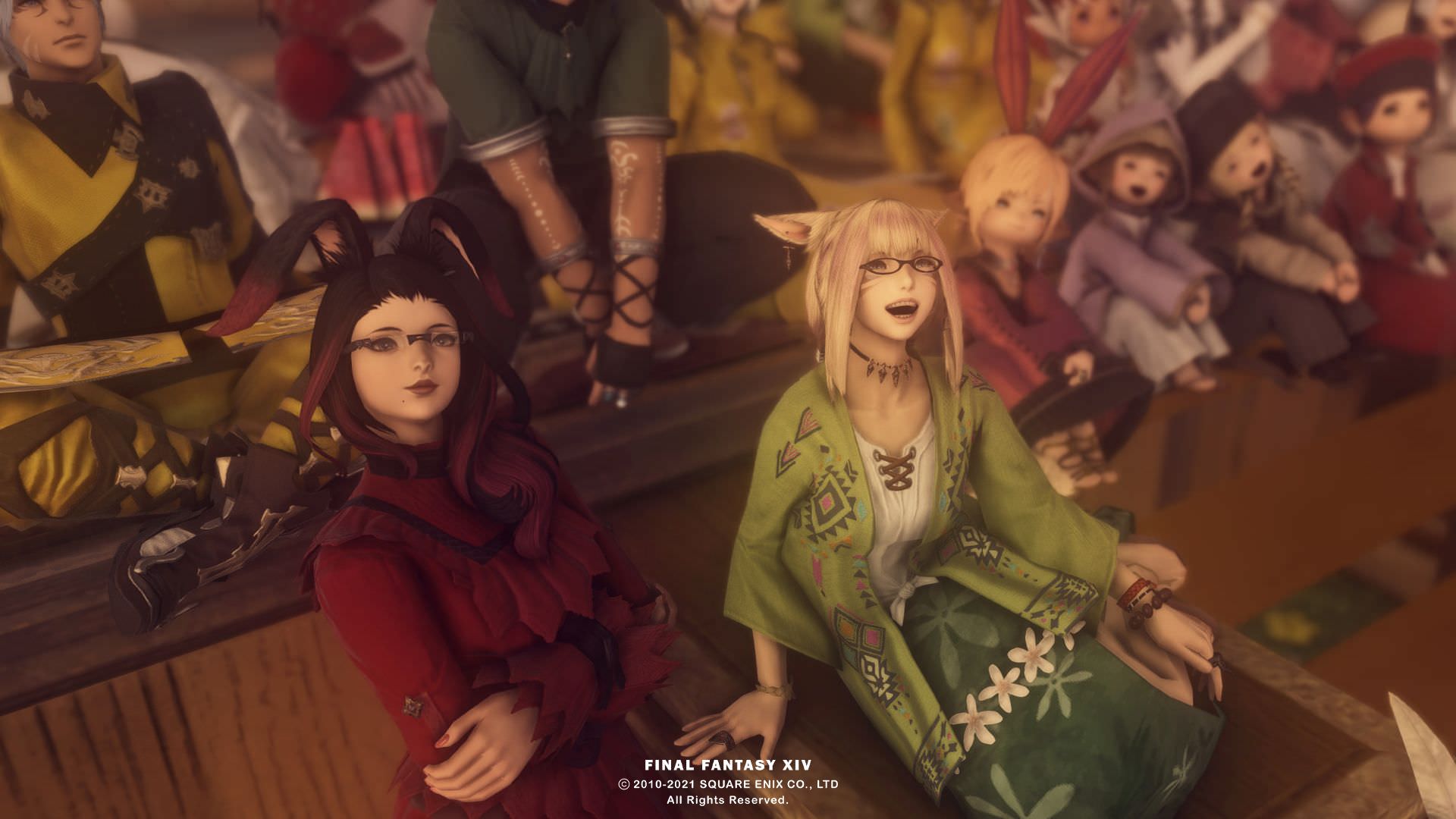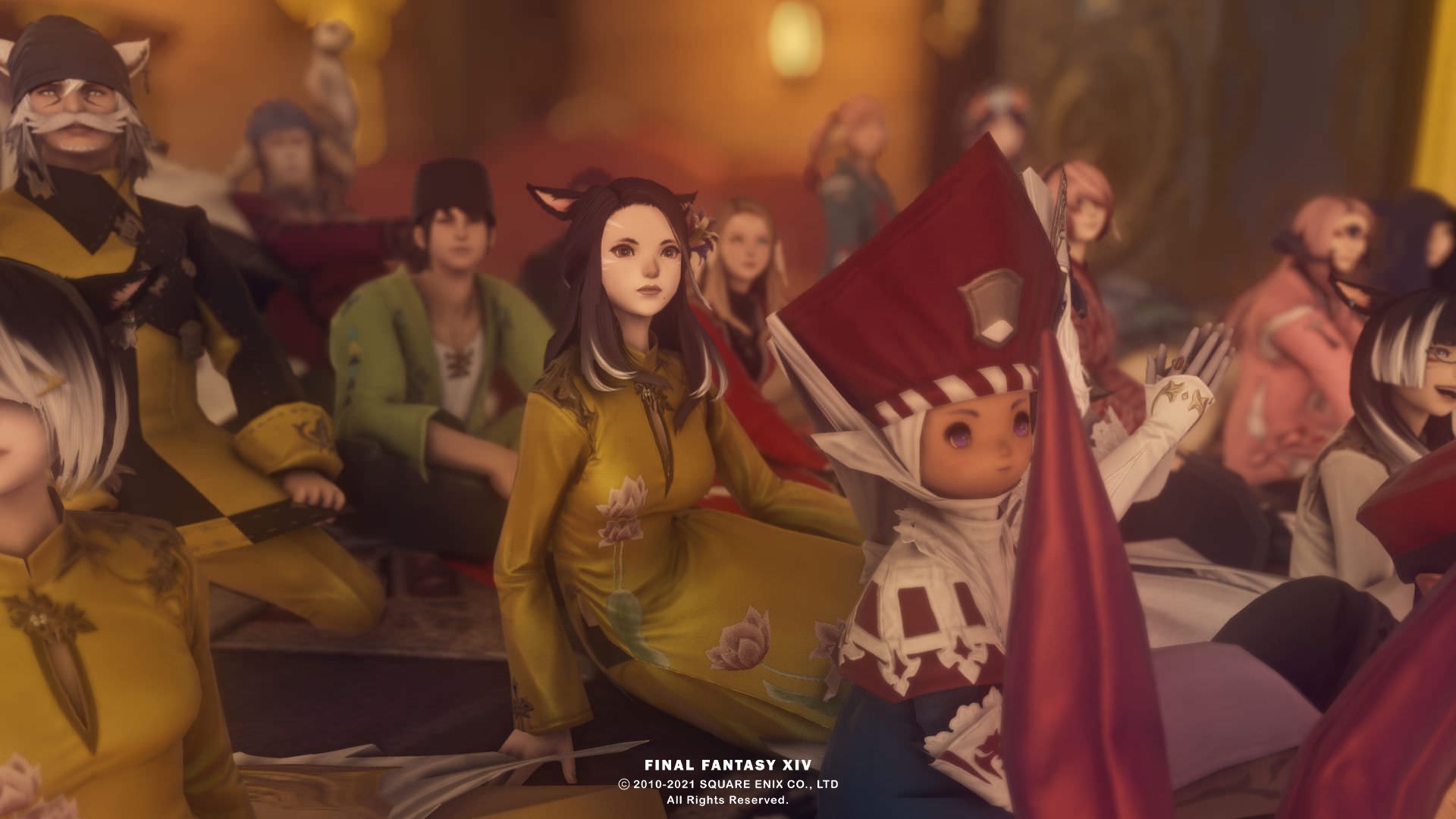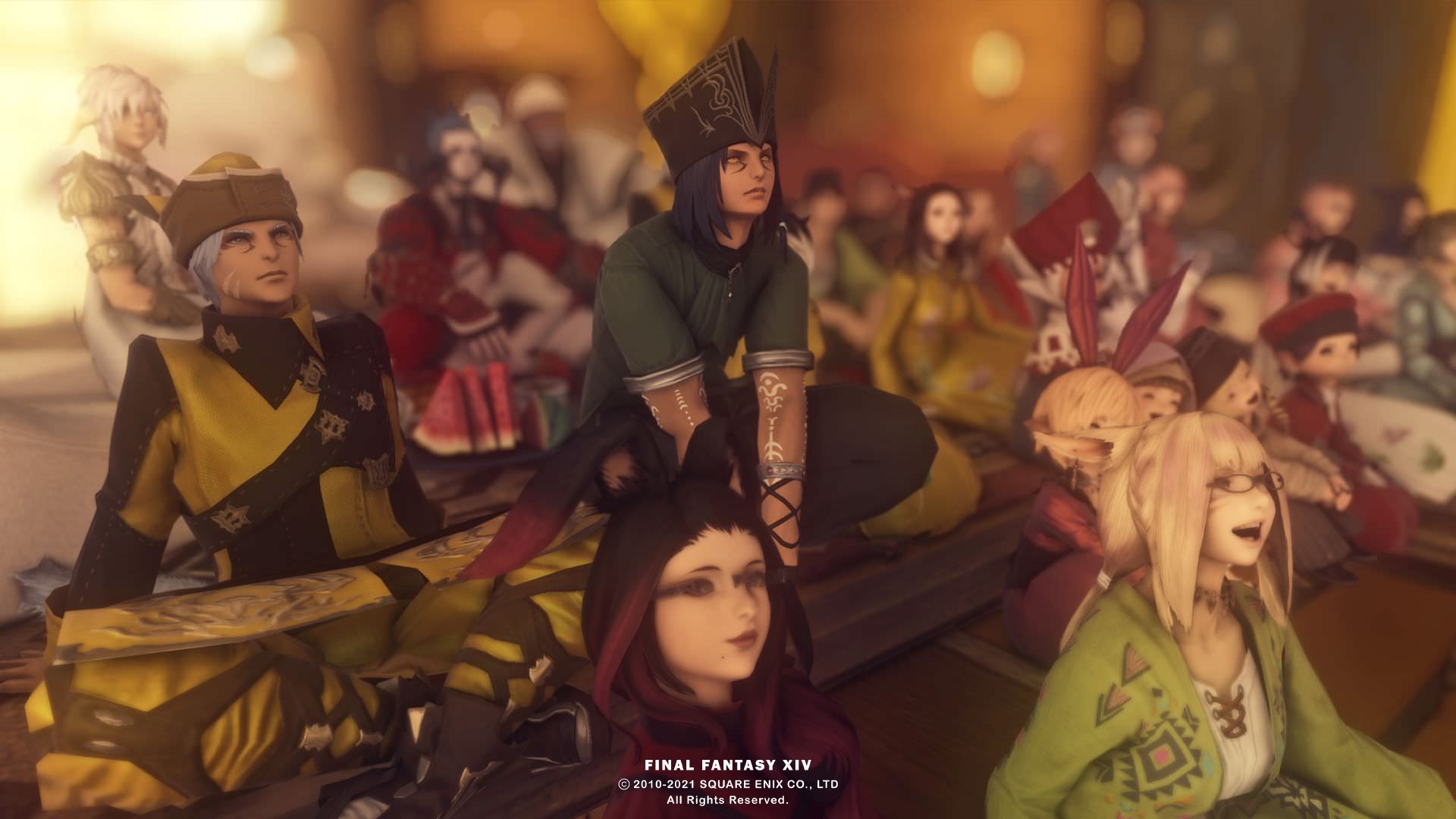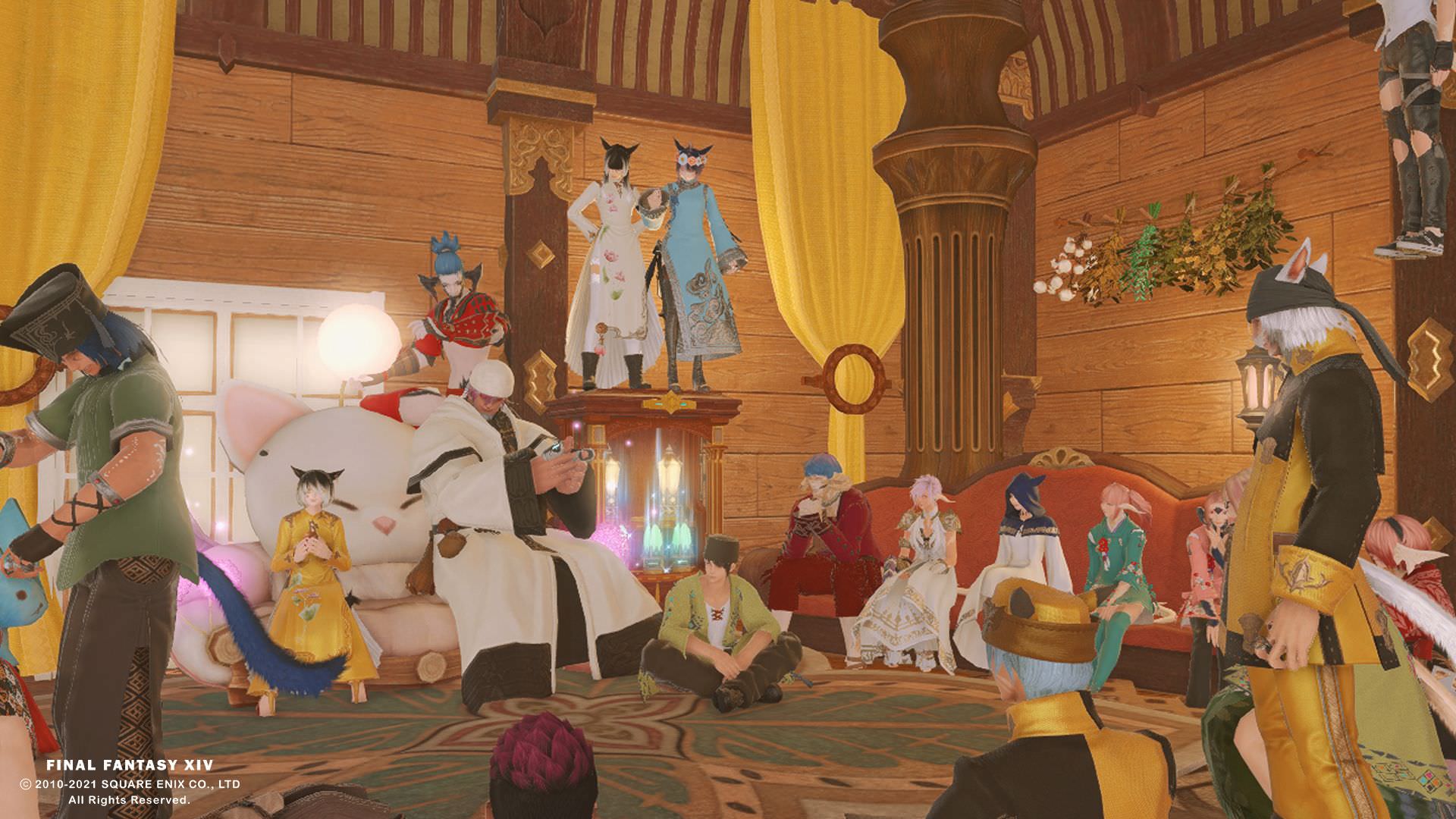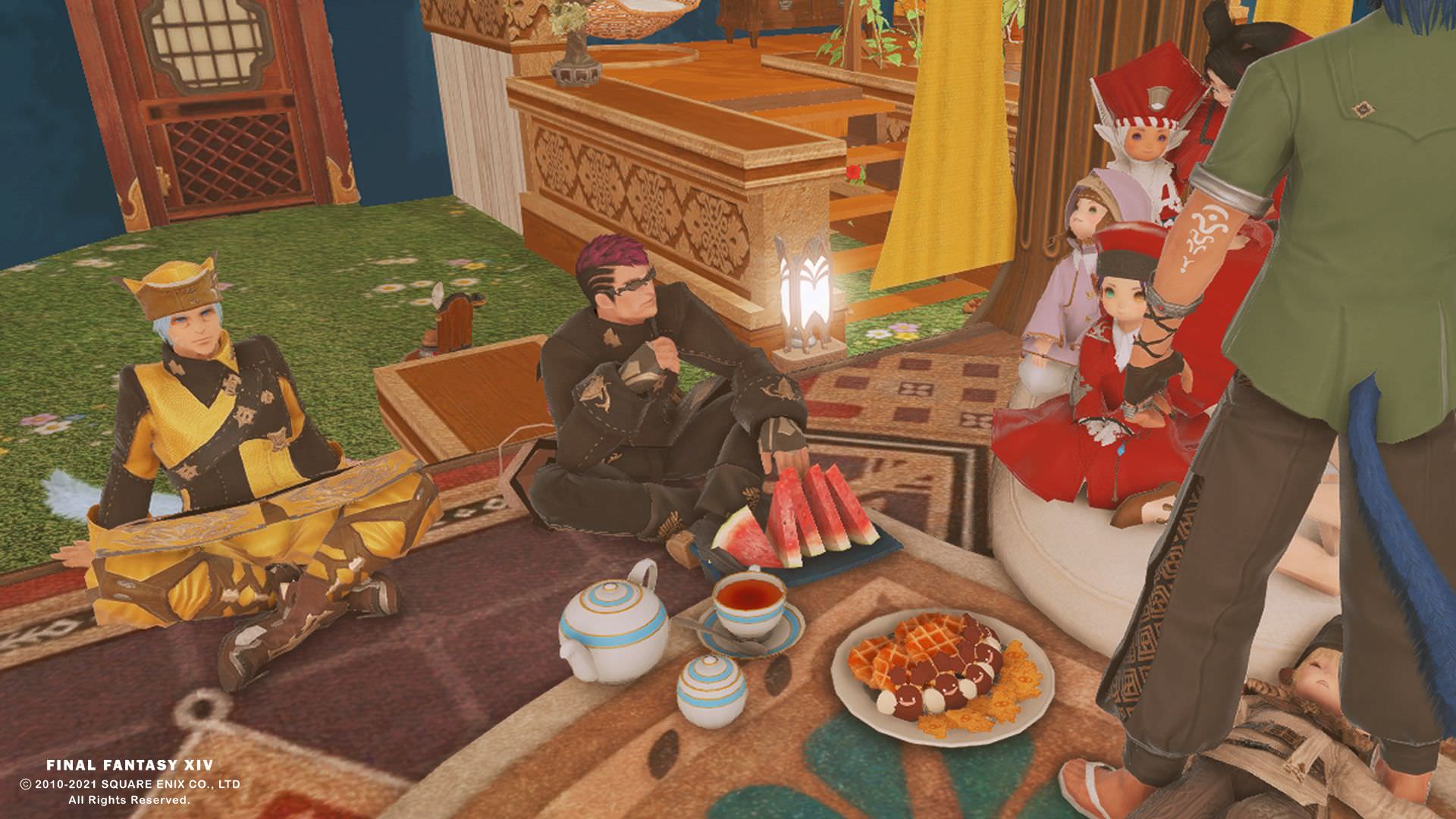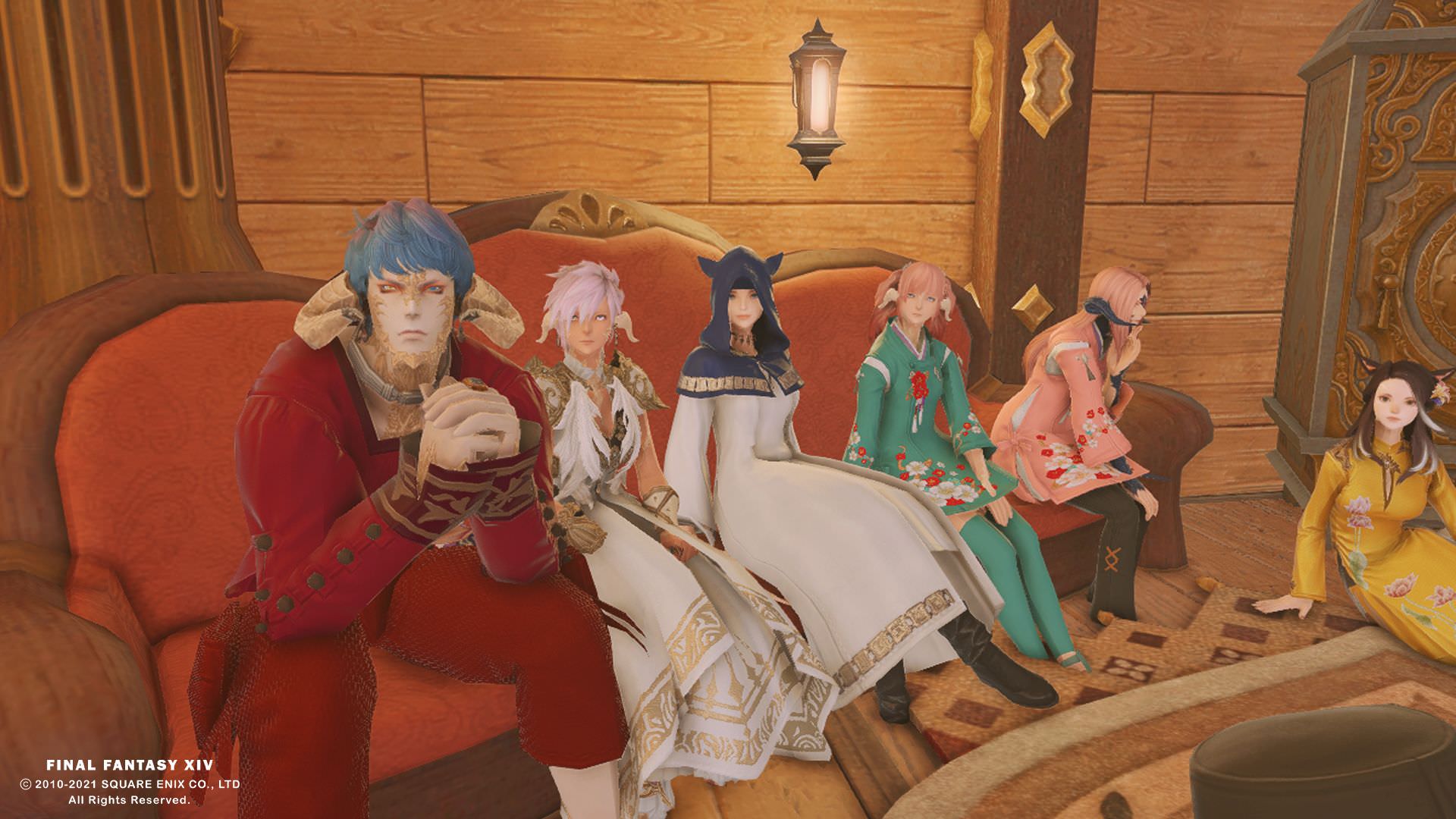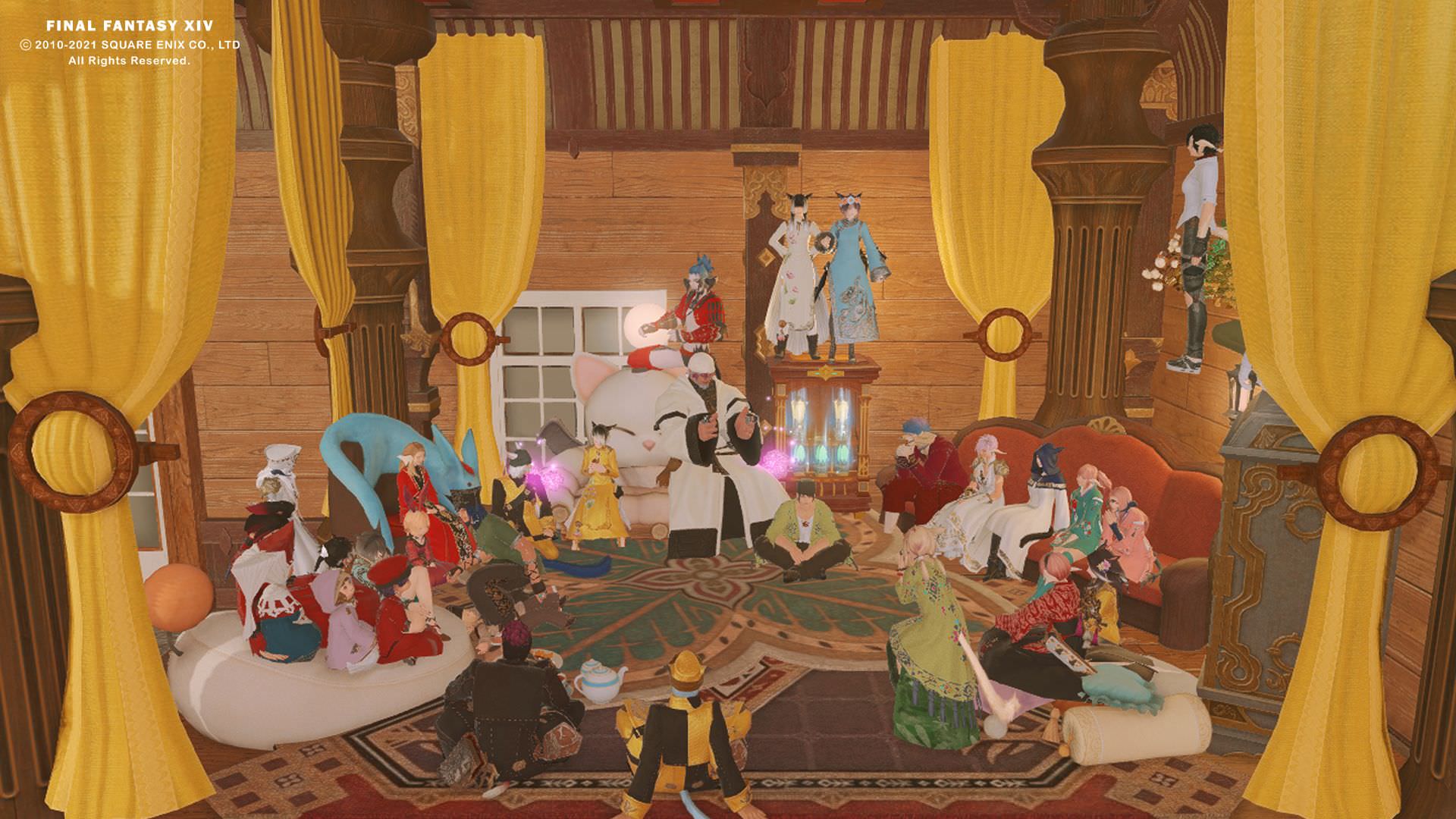 ---
Location #3 : Ruang Tamu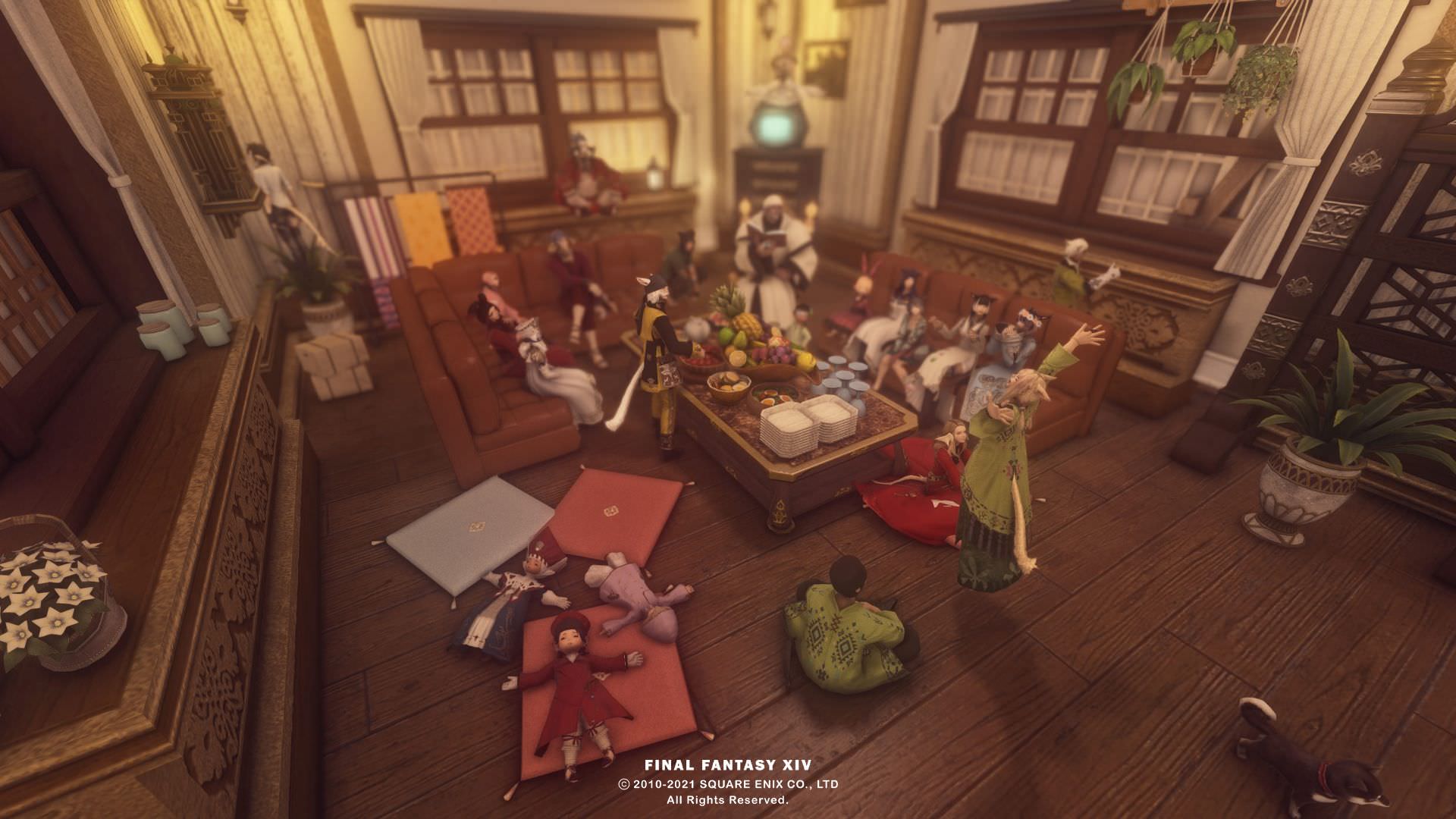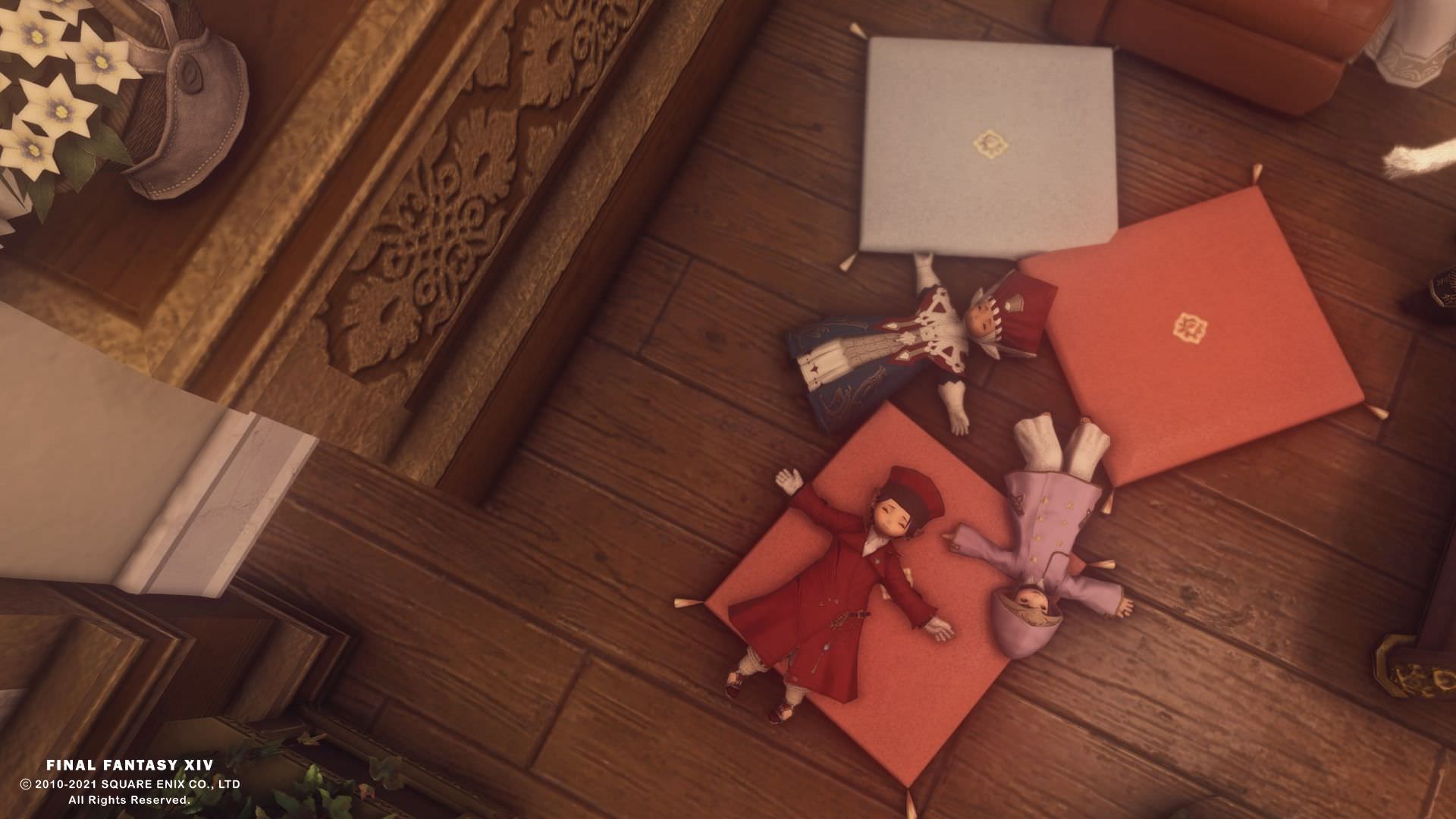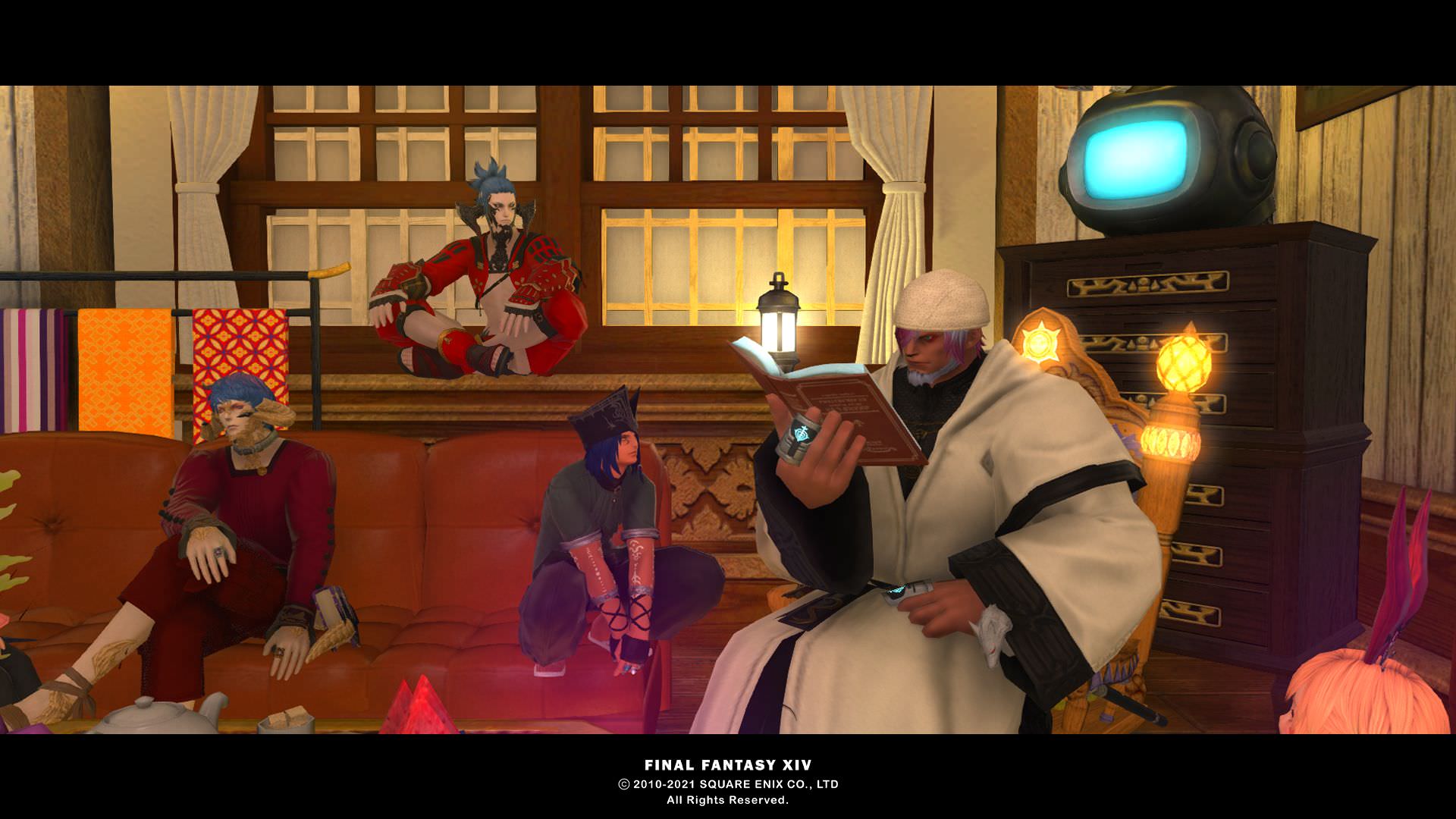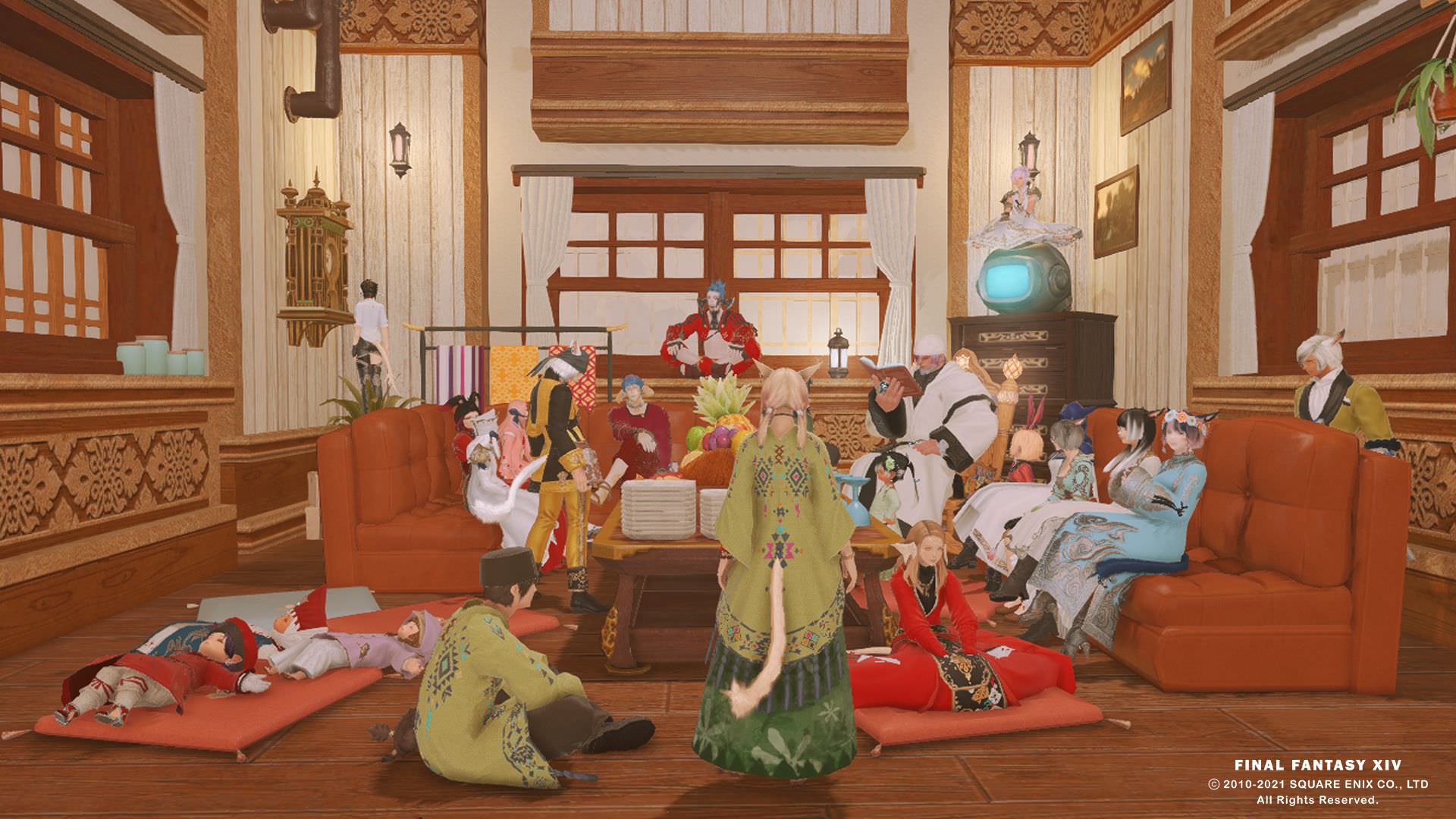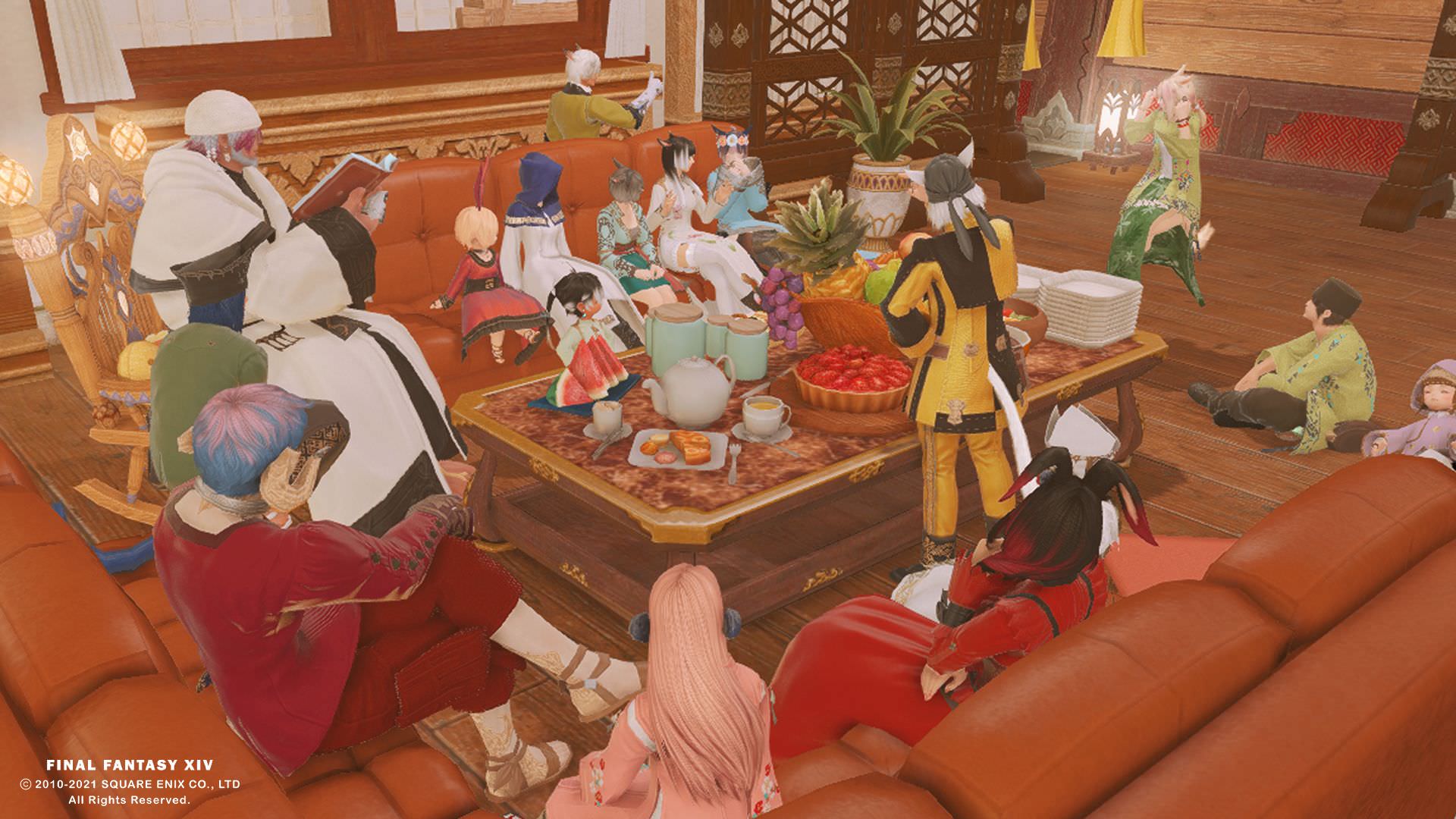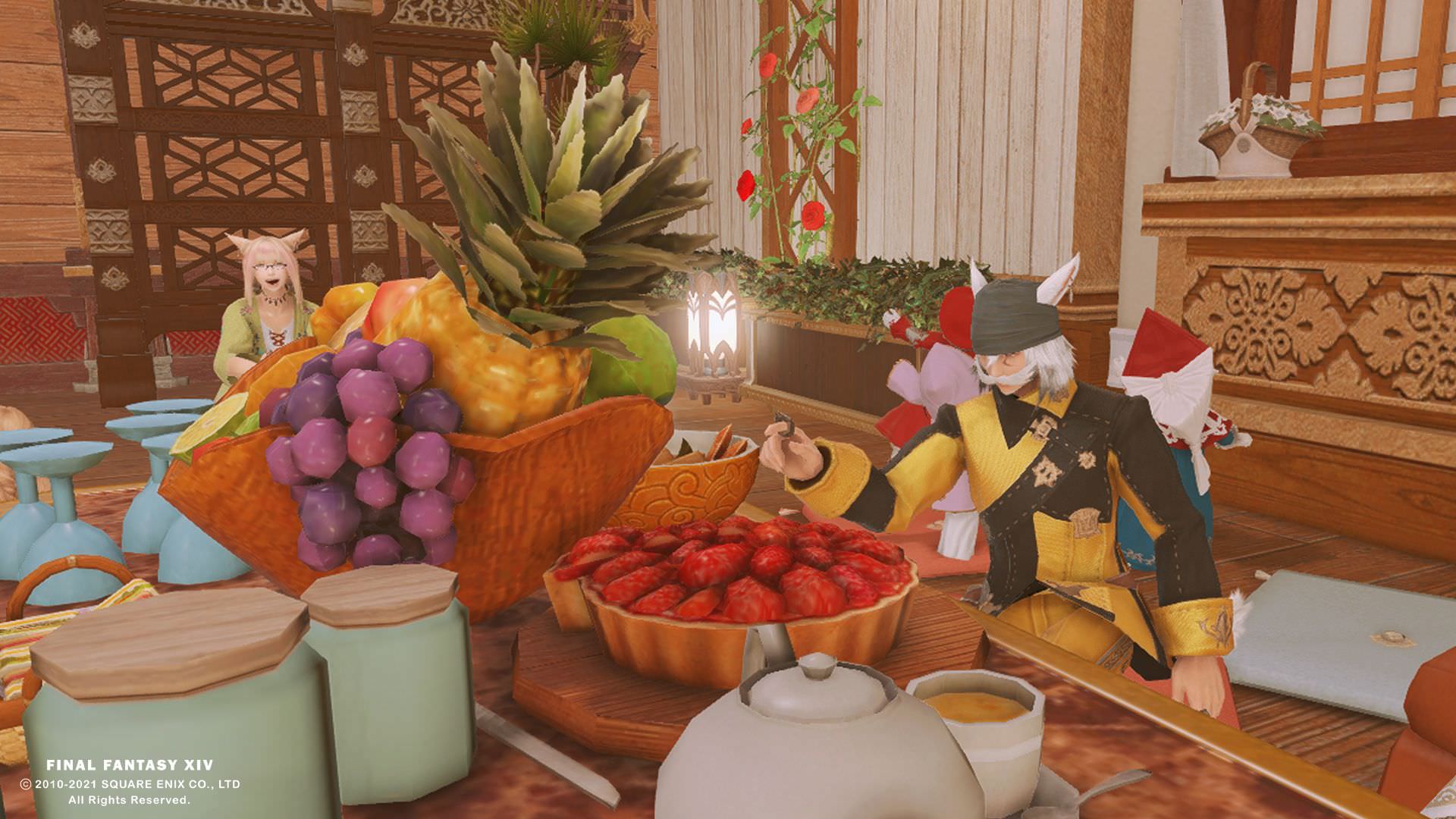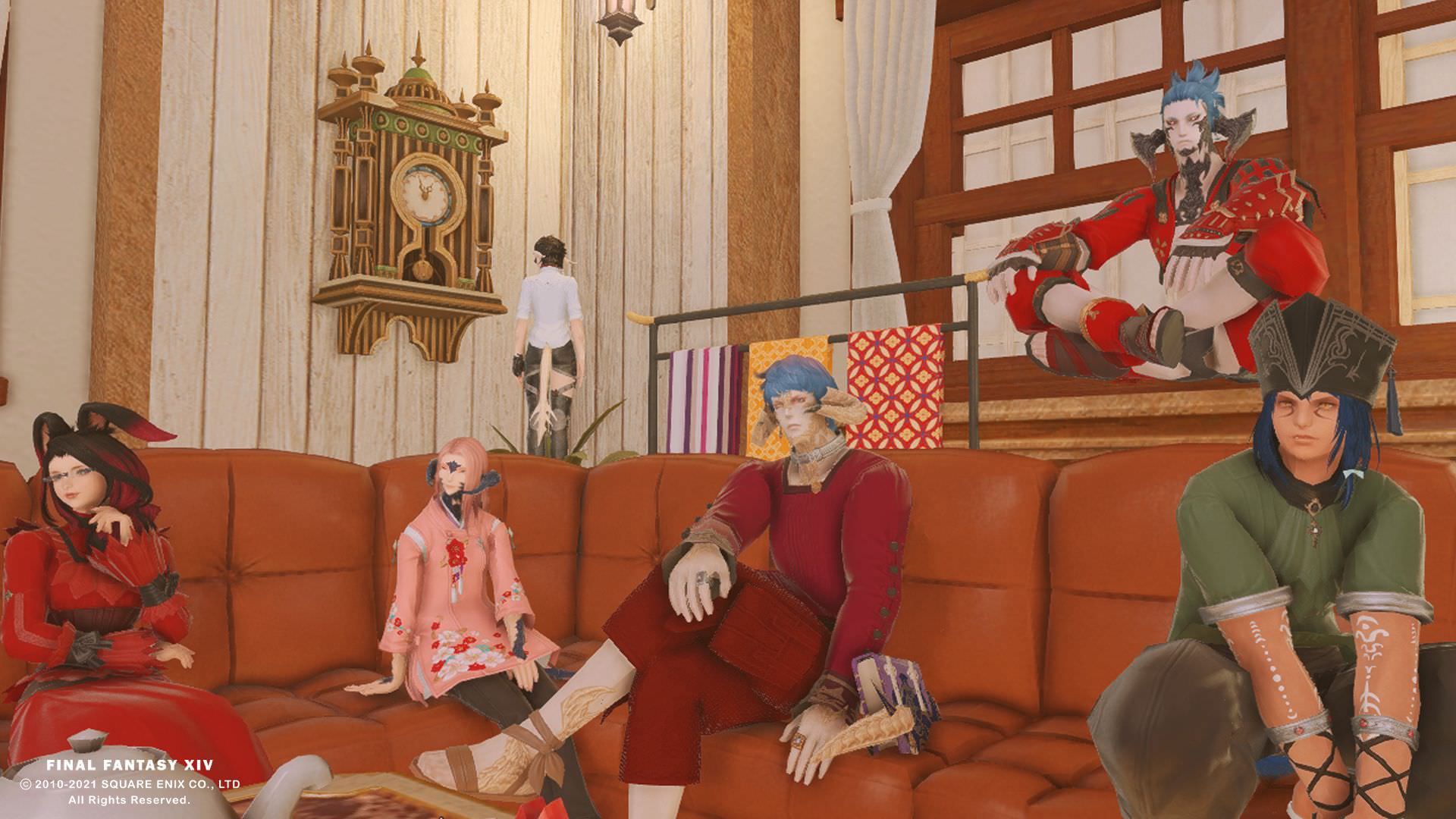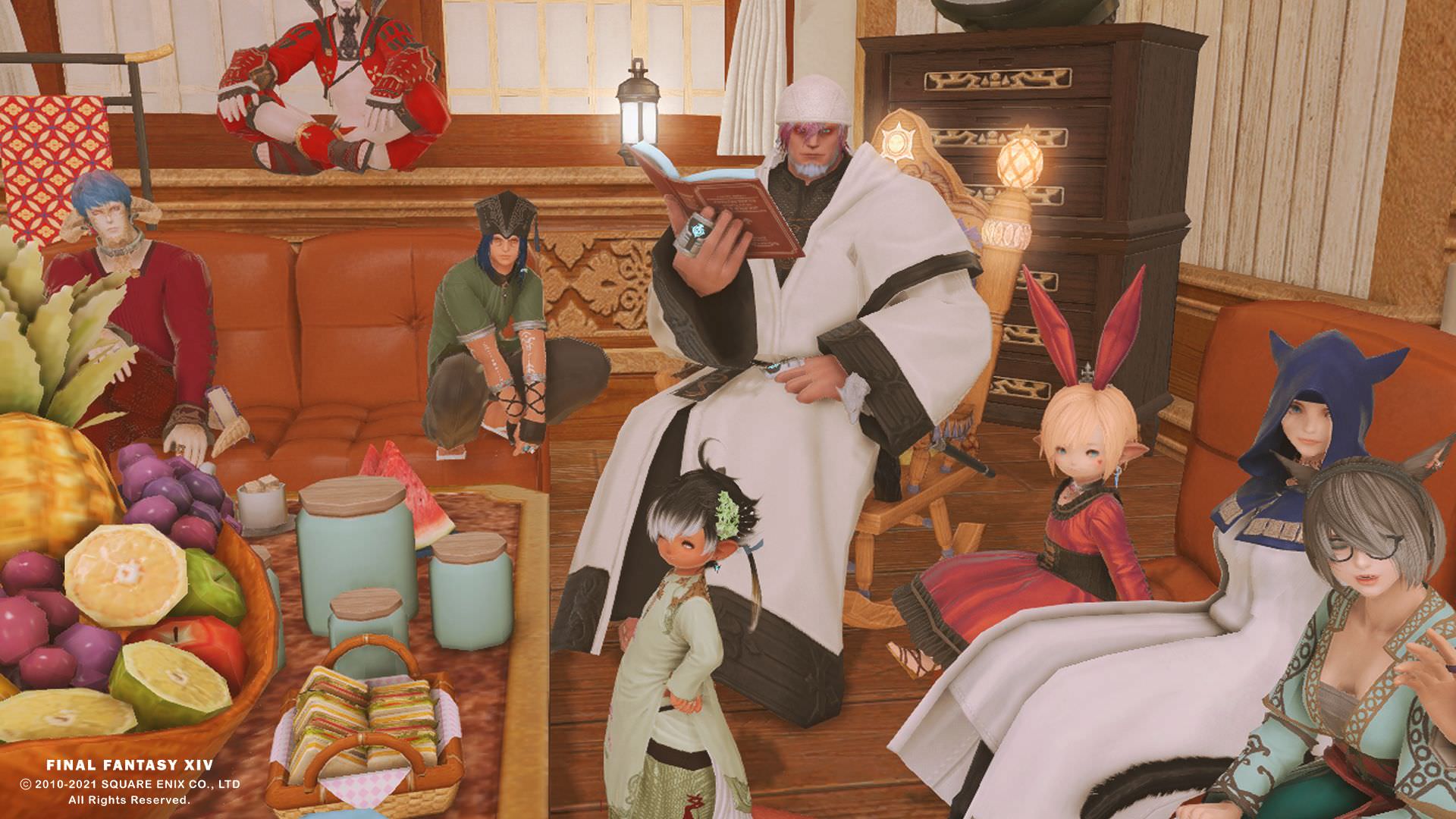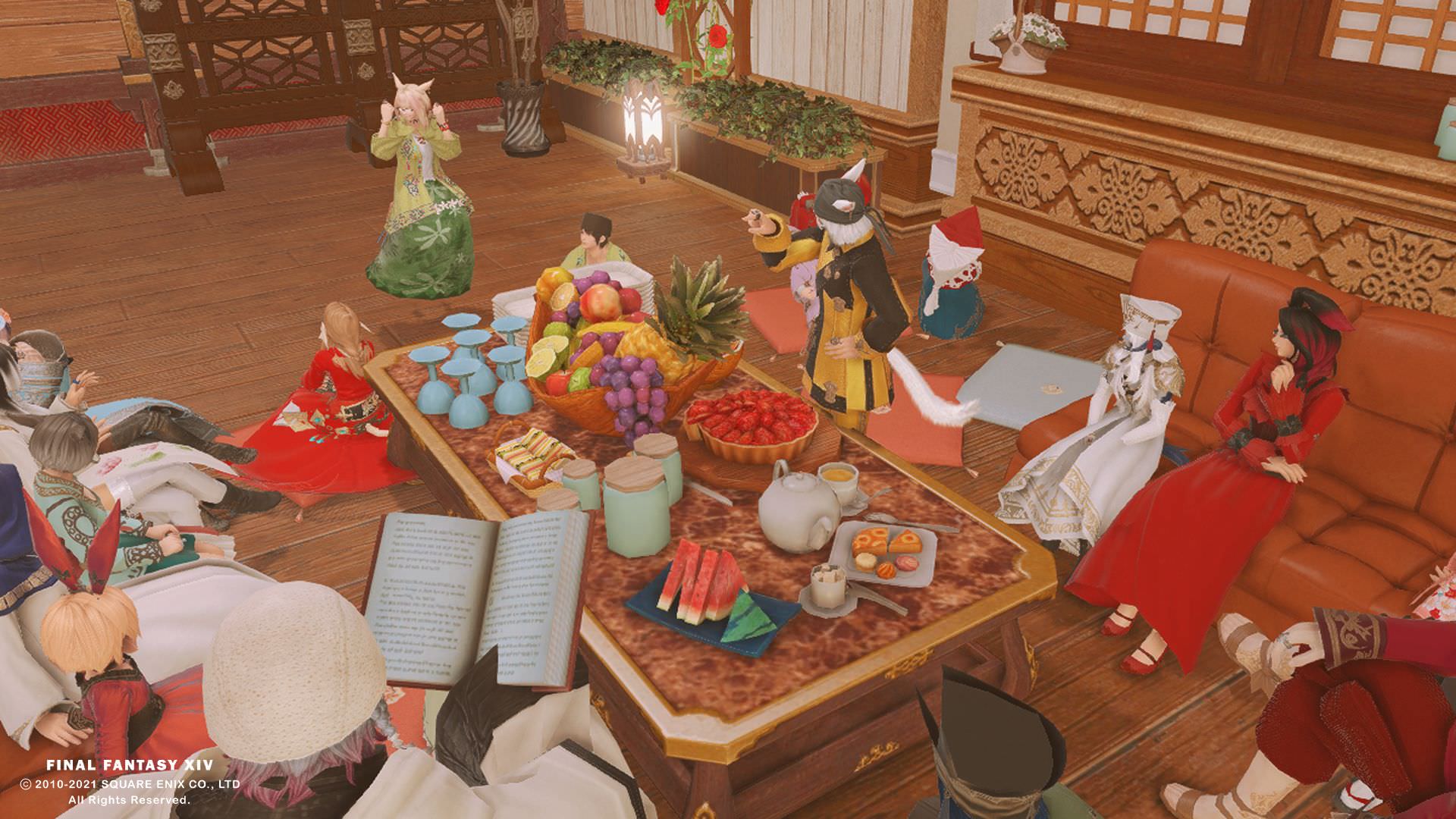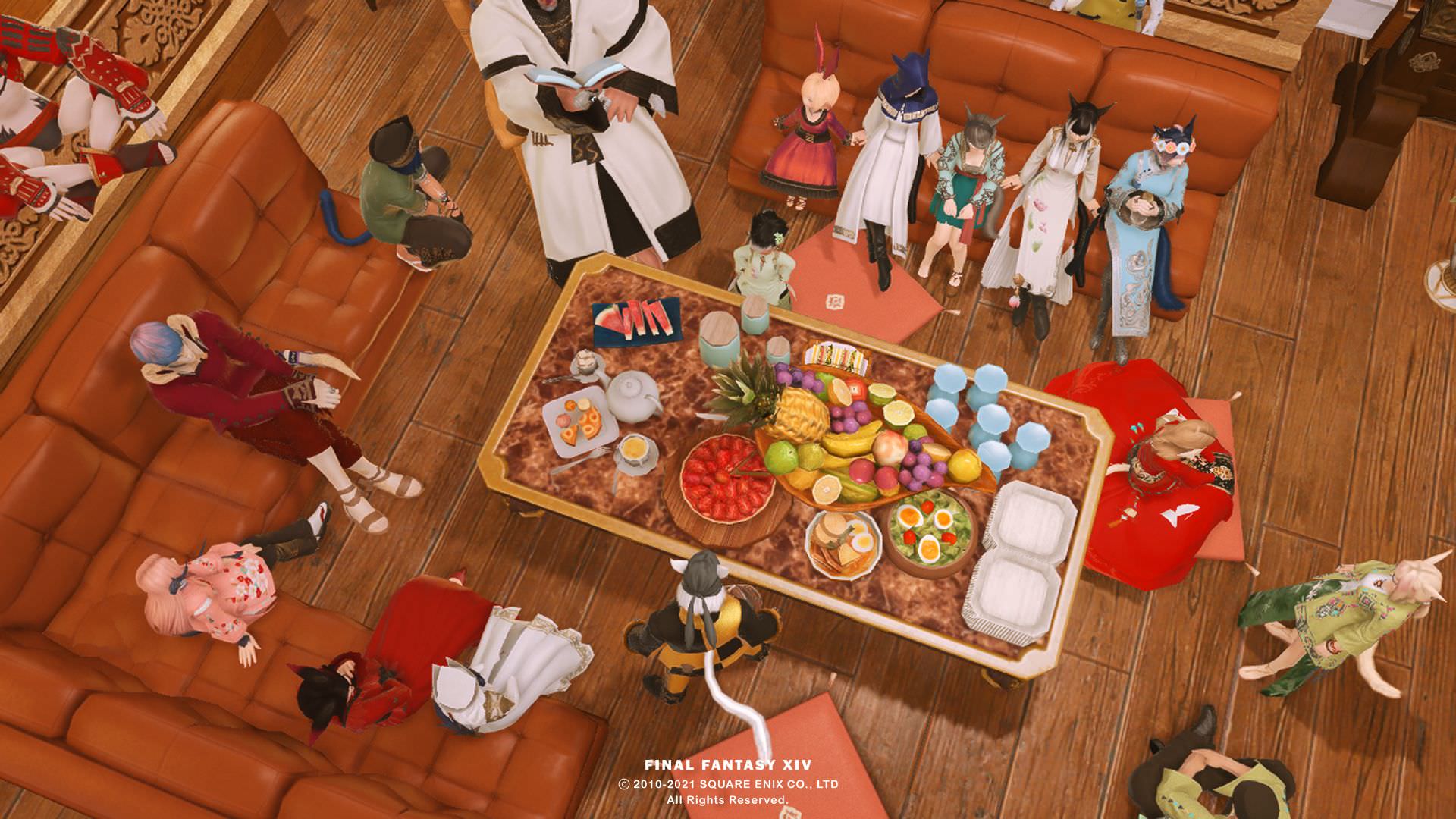 ---
Location #4 : Sammekumm~ Kami Datang Nak Rayaaaa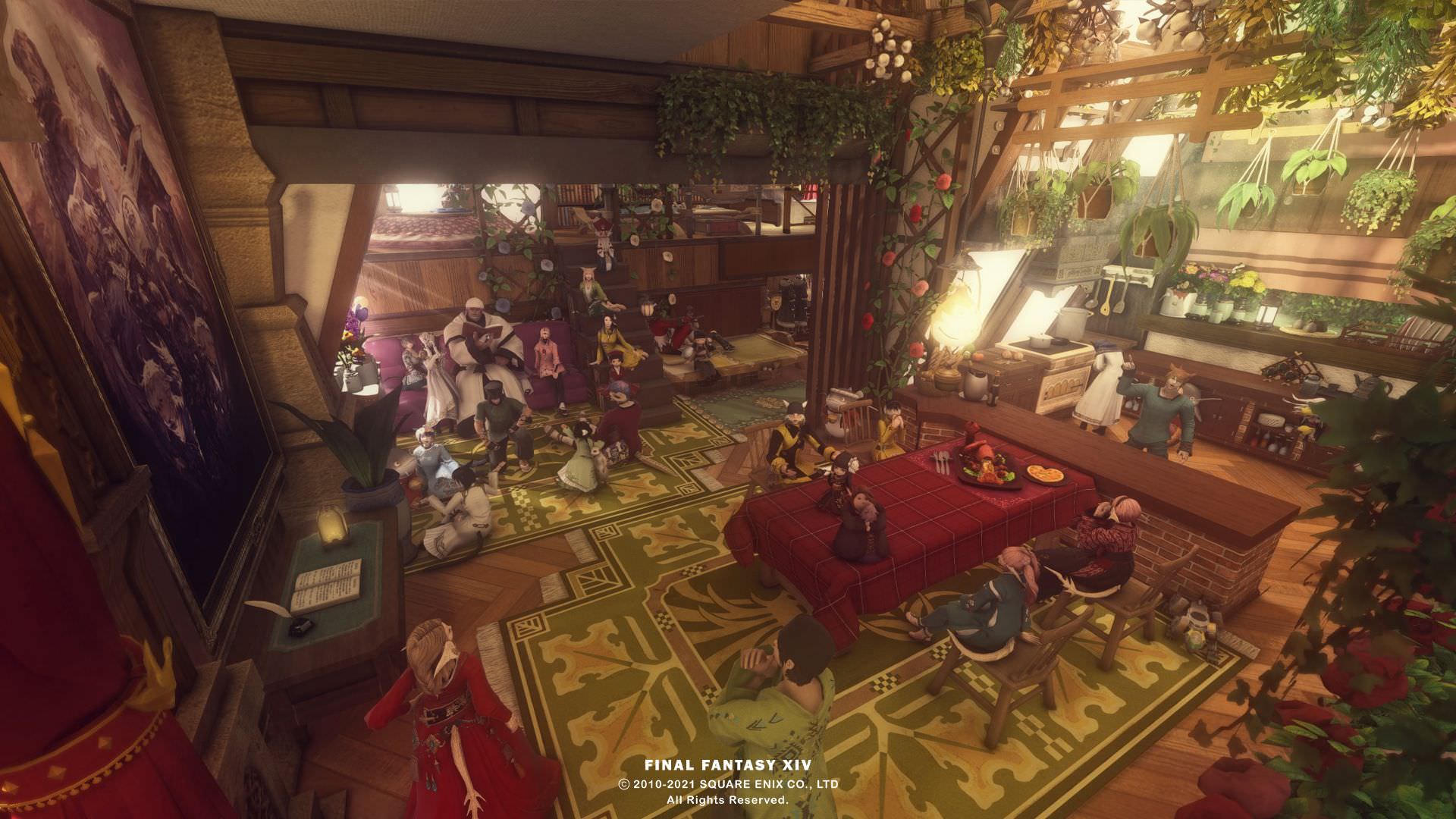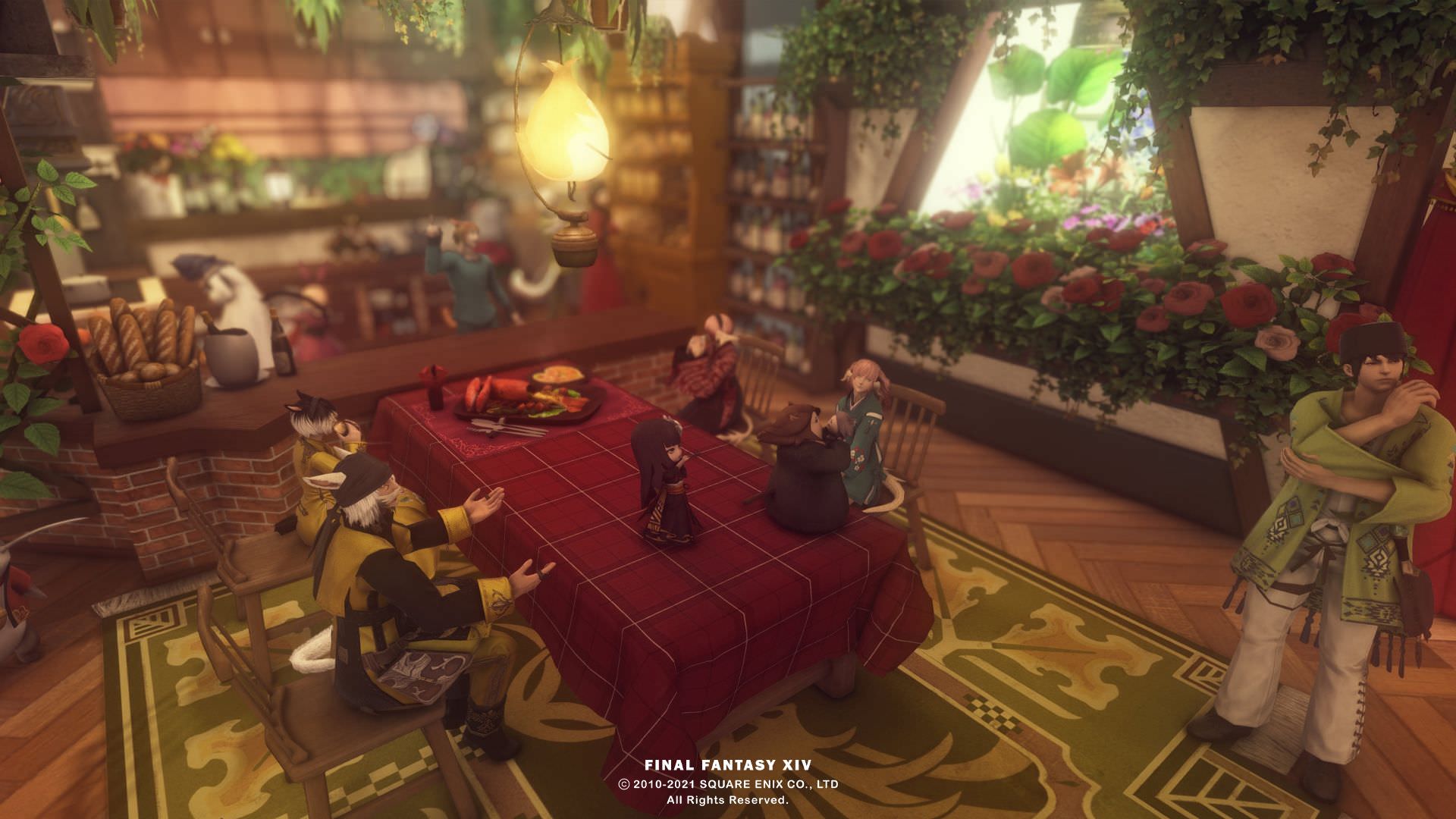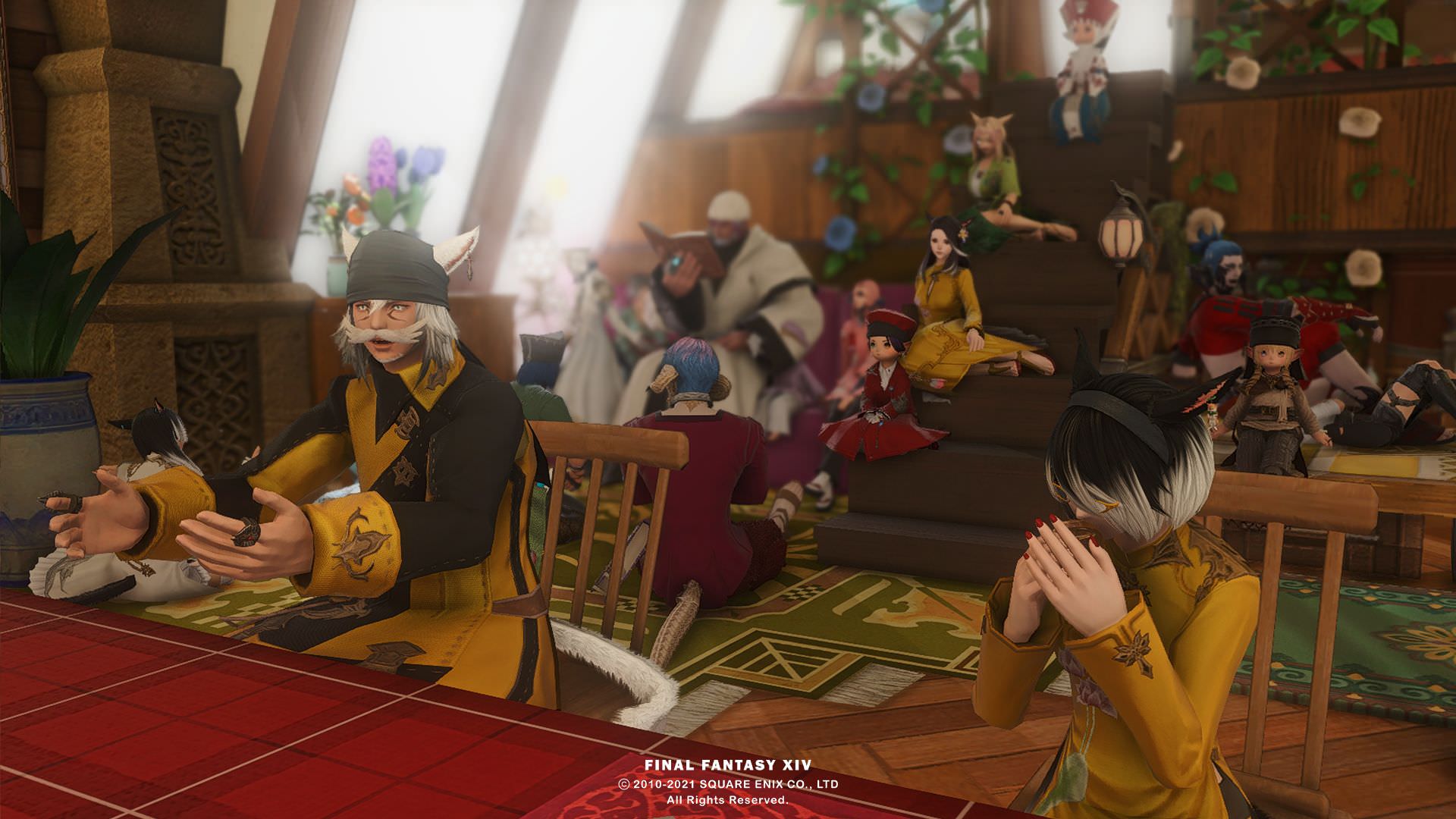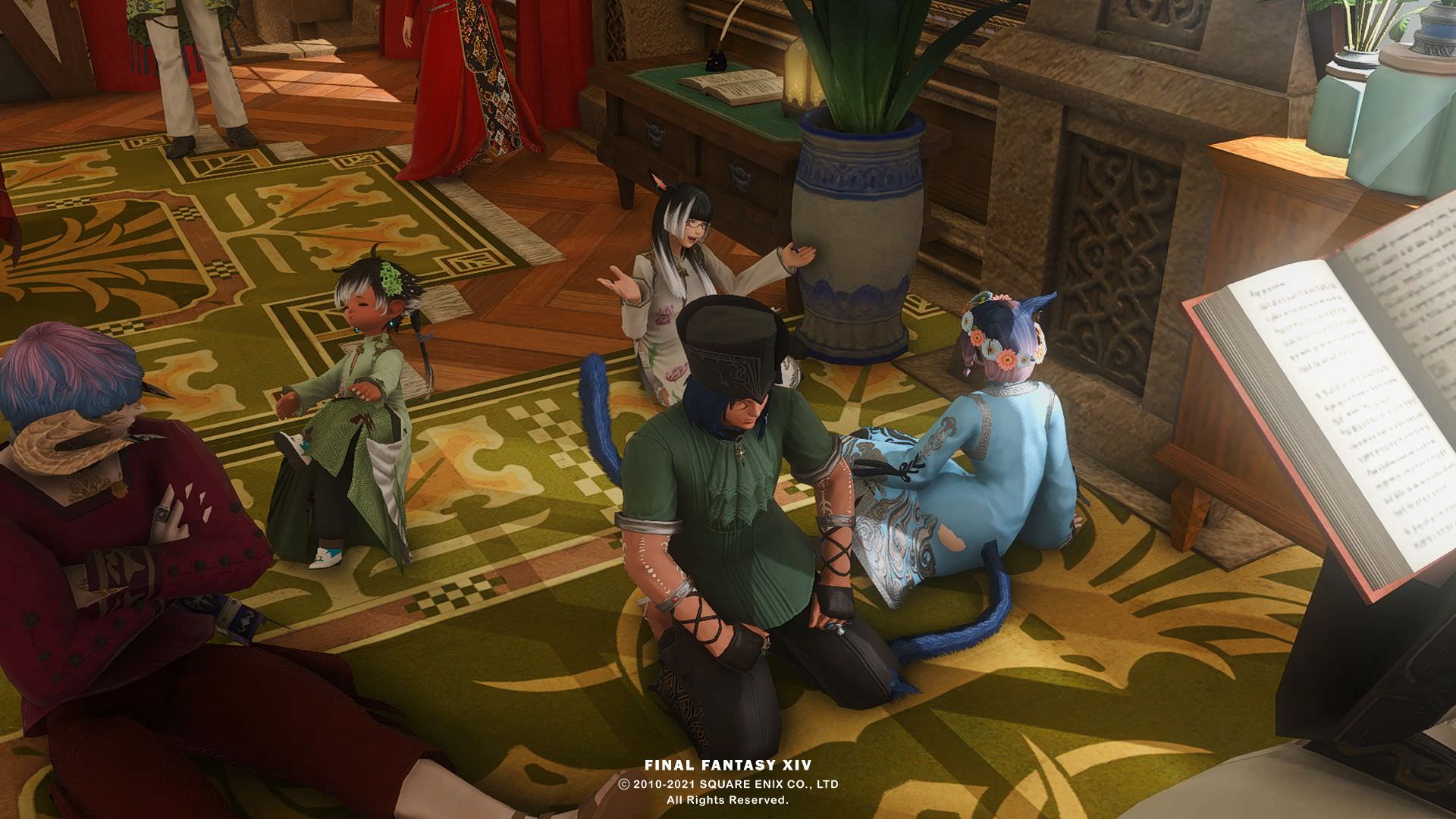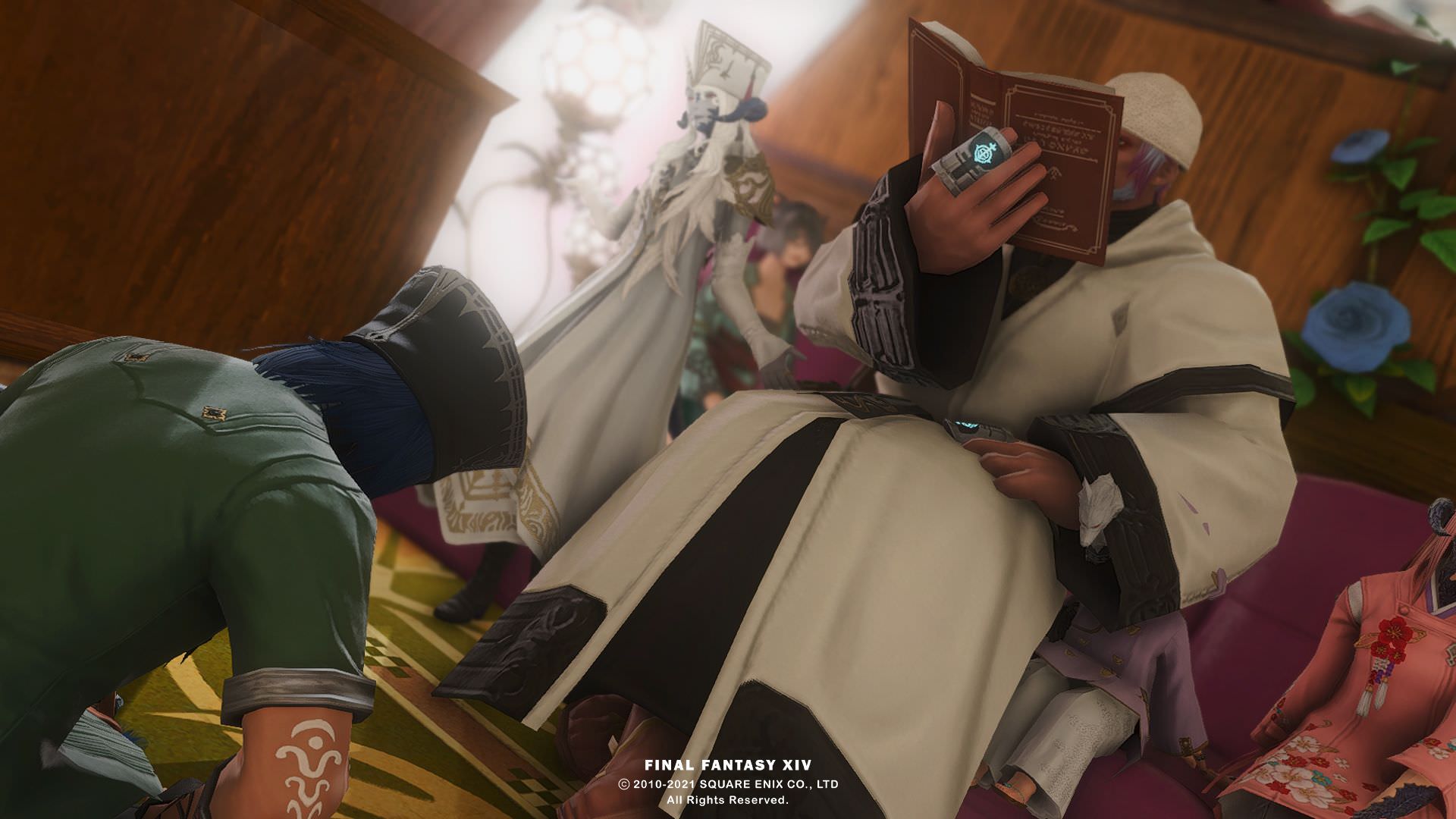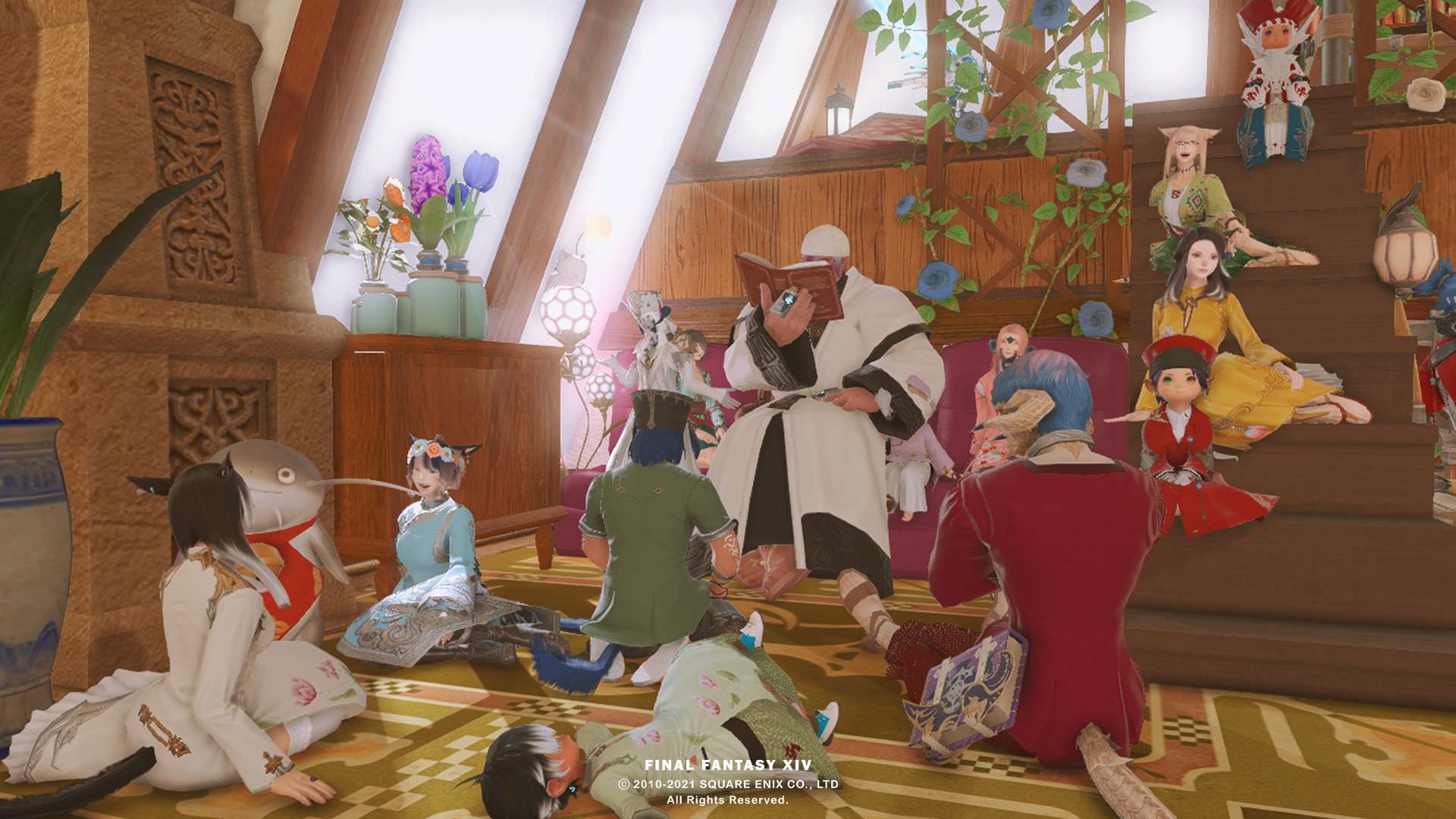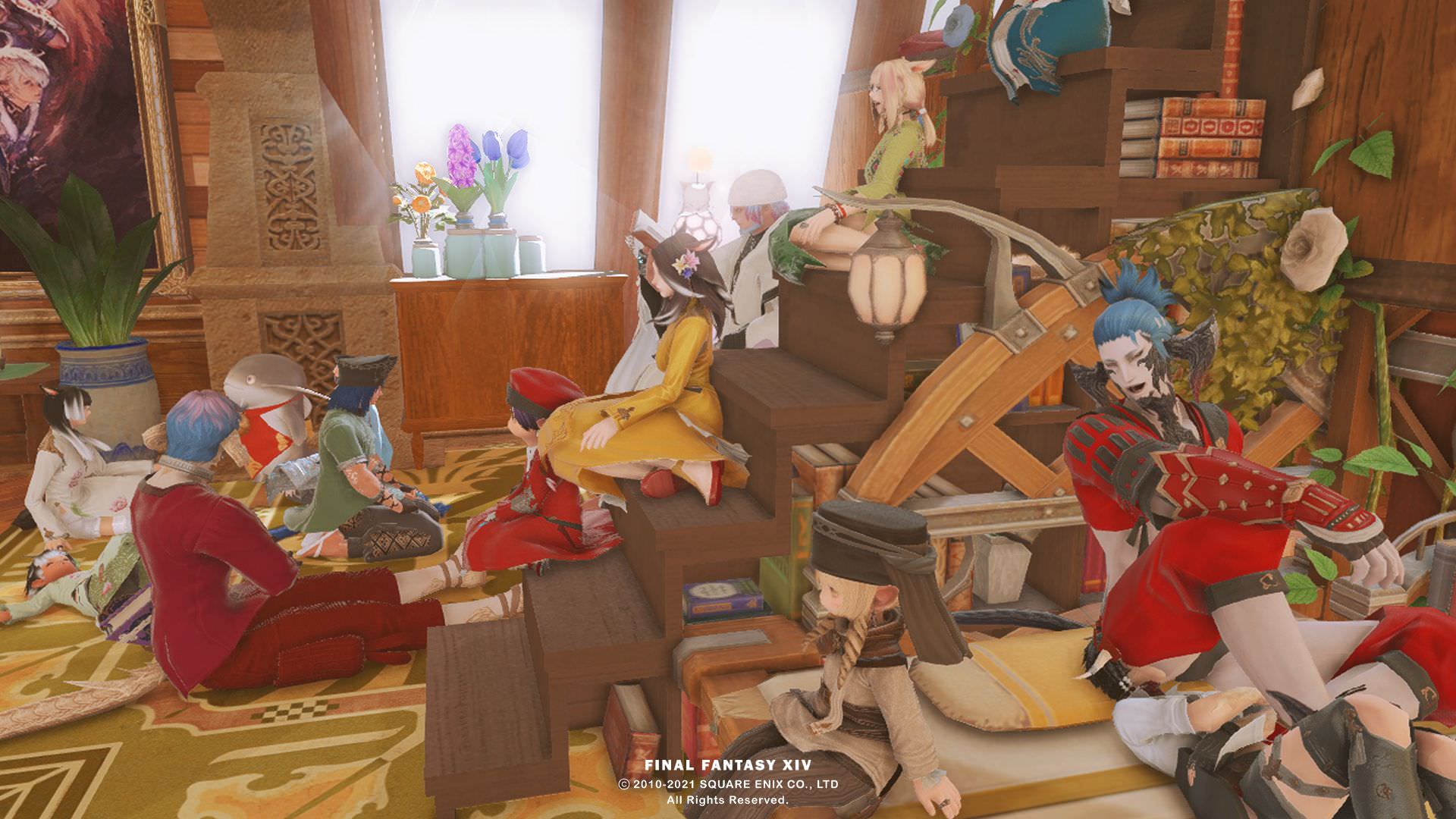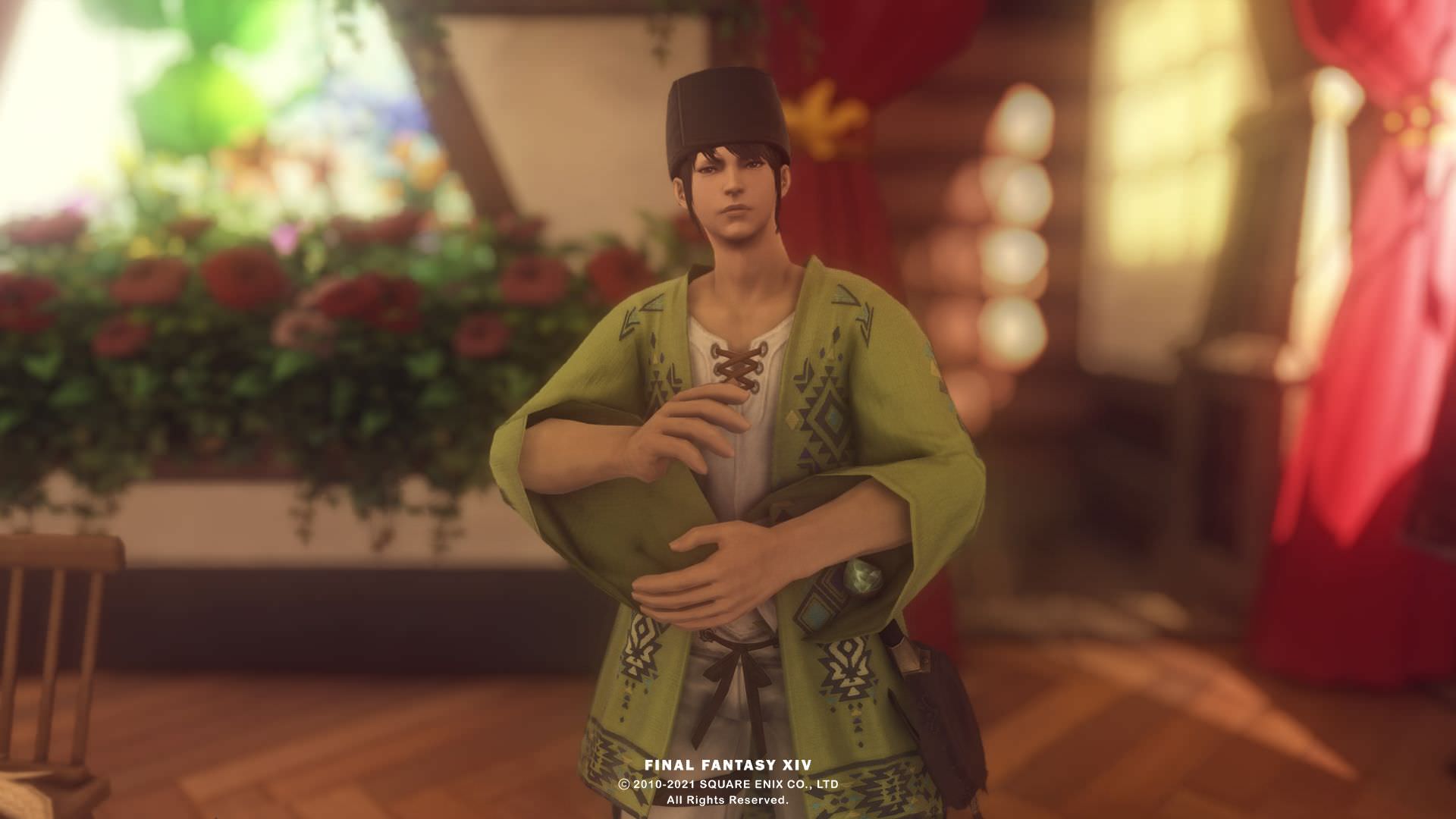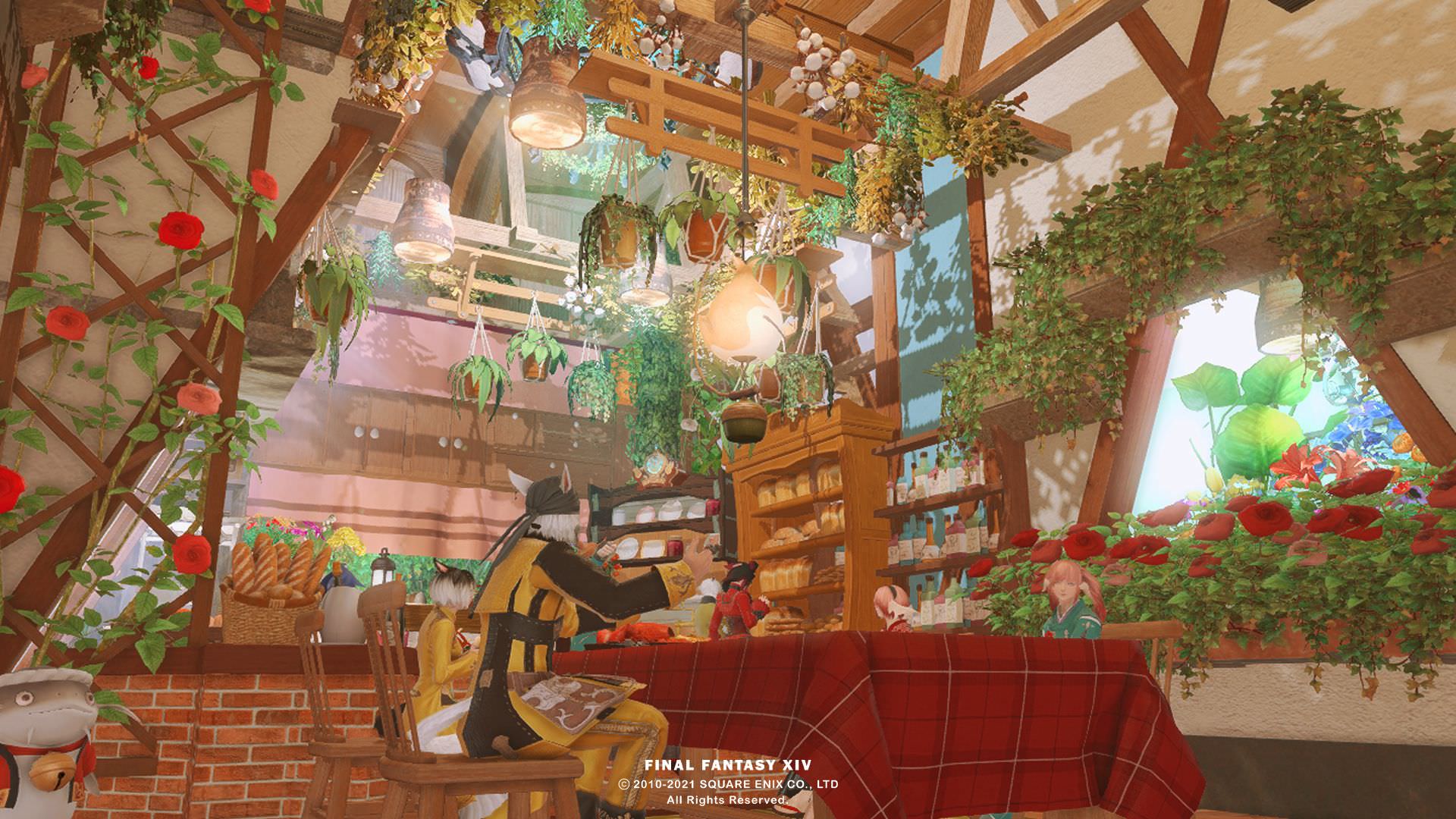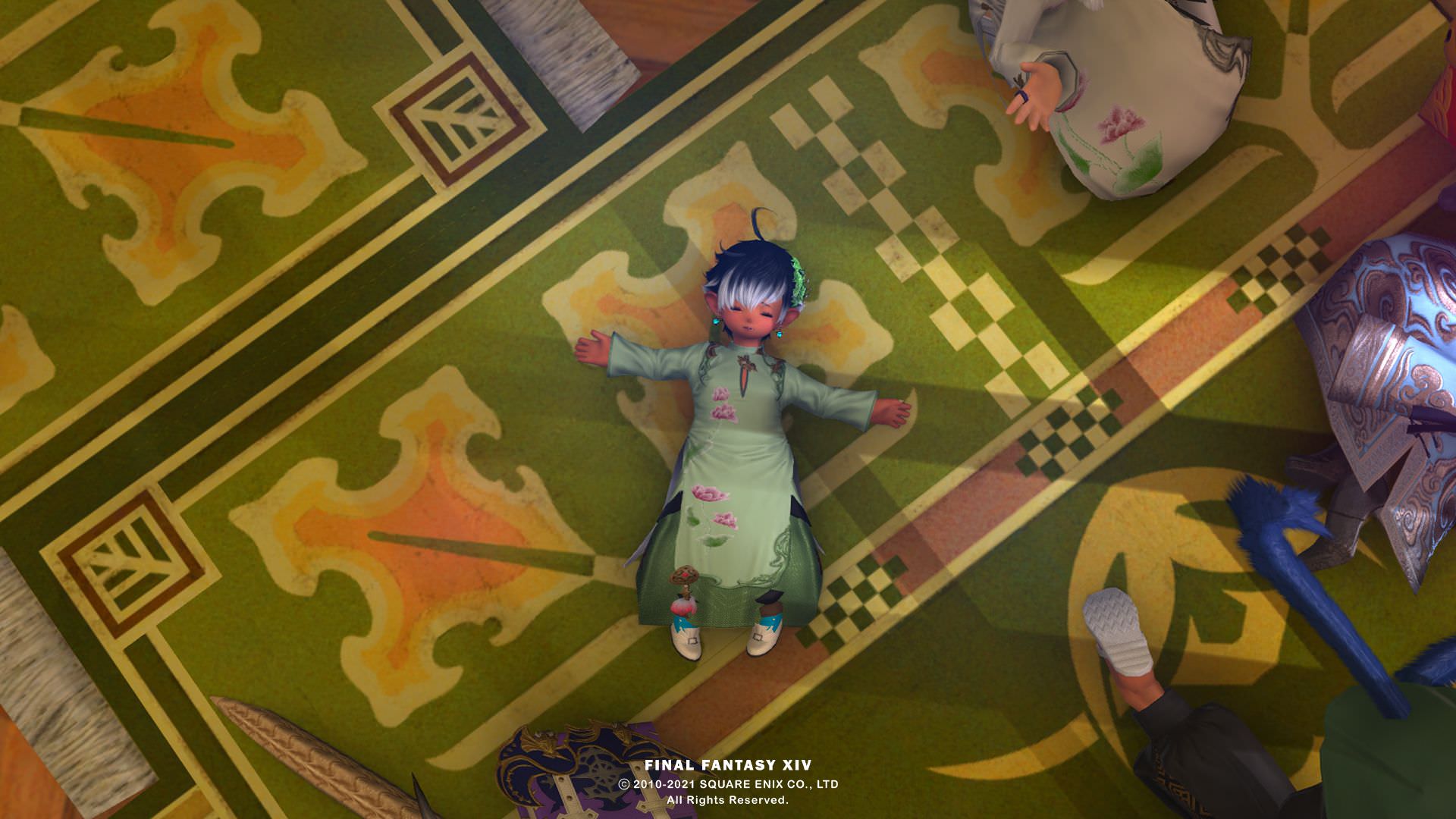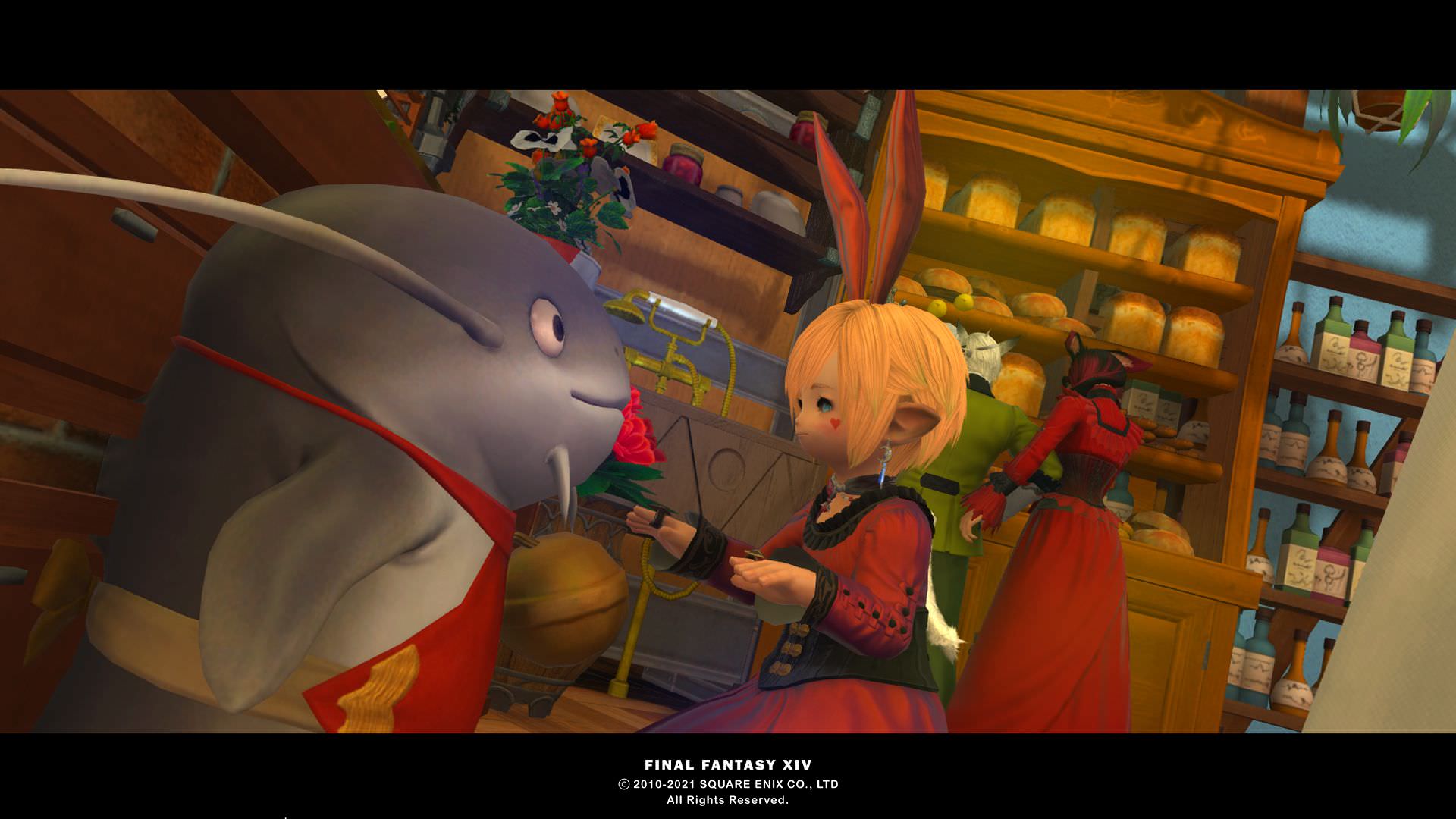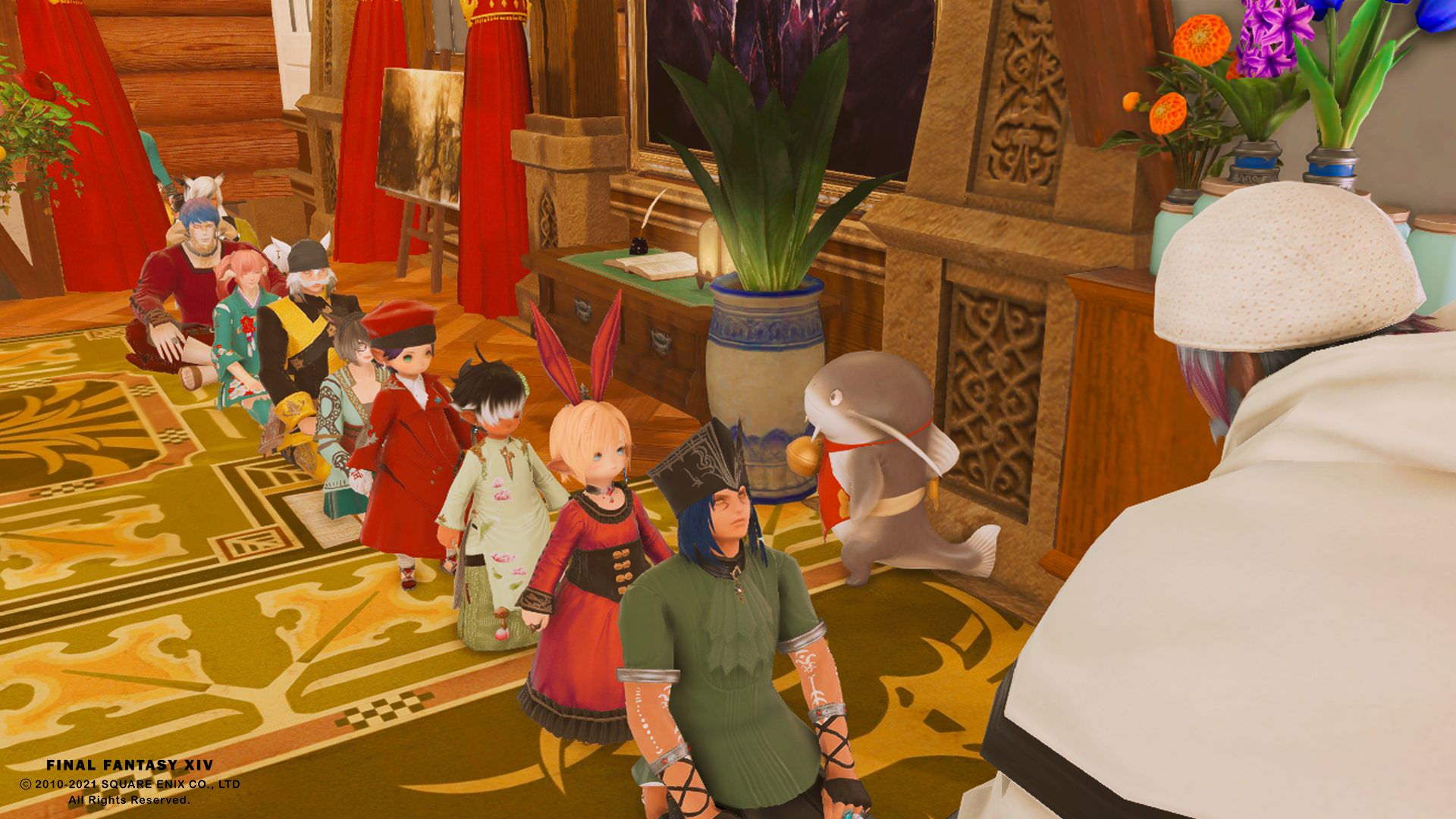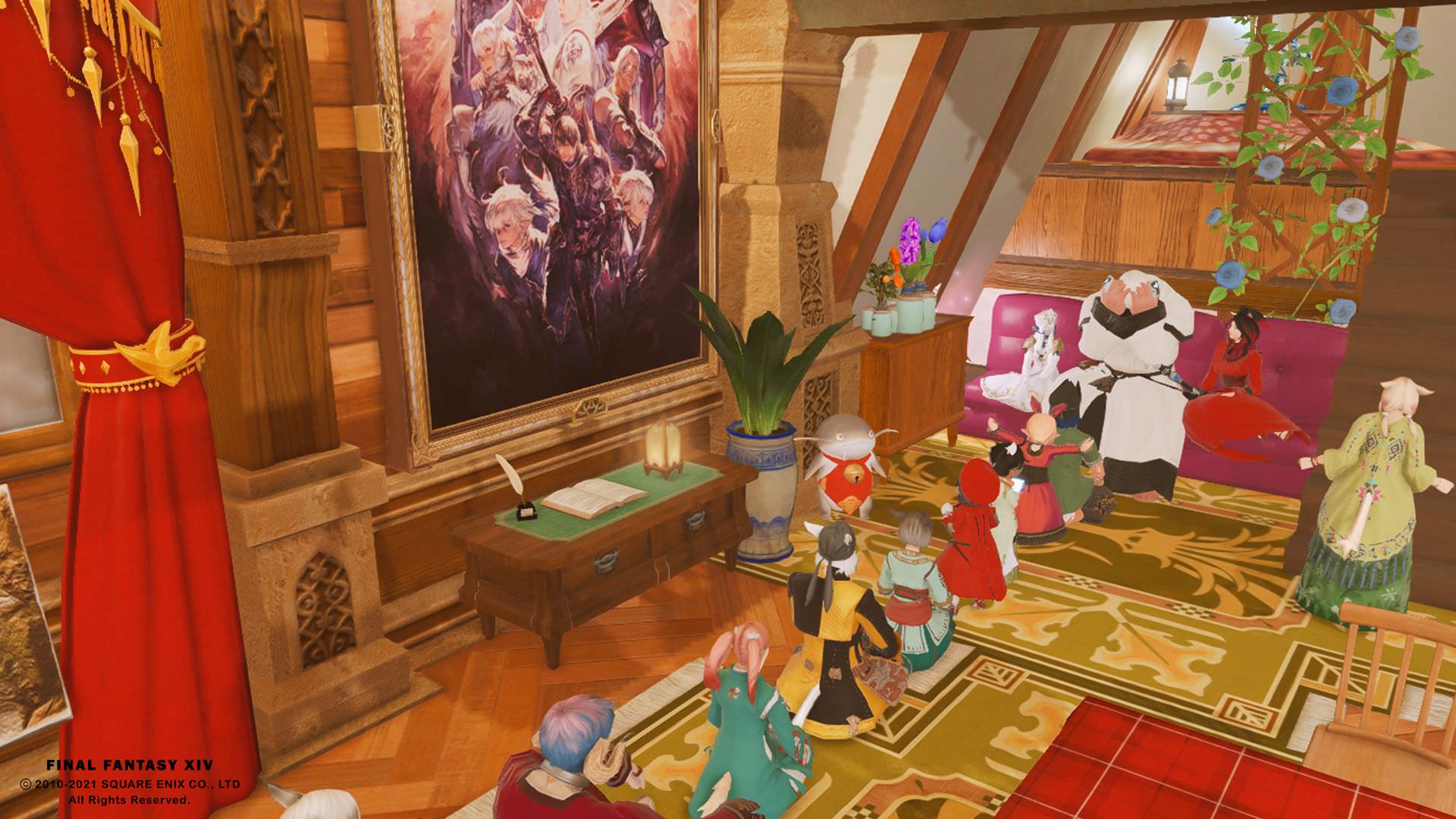 ---