Summer is here again in Eorzea~ and there's a beach party happening nearby!?
Let's Gooo!!!!! ✨😎
---
Me: Alright TwT mates! Remember to flex that Summer Outfit for the event later~ I wanna take cute pics of everyo-
*that ✨ONE✨ FC Mate :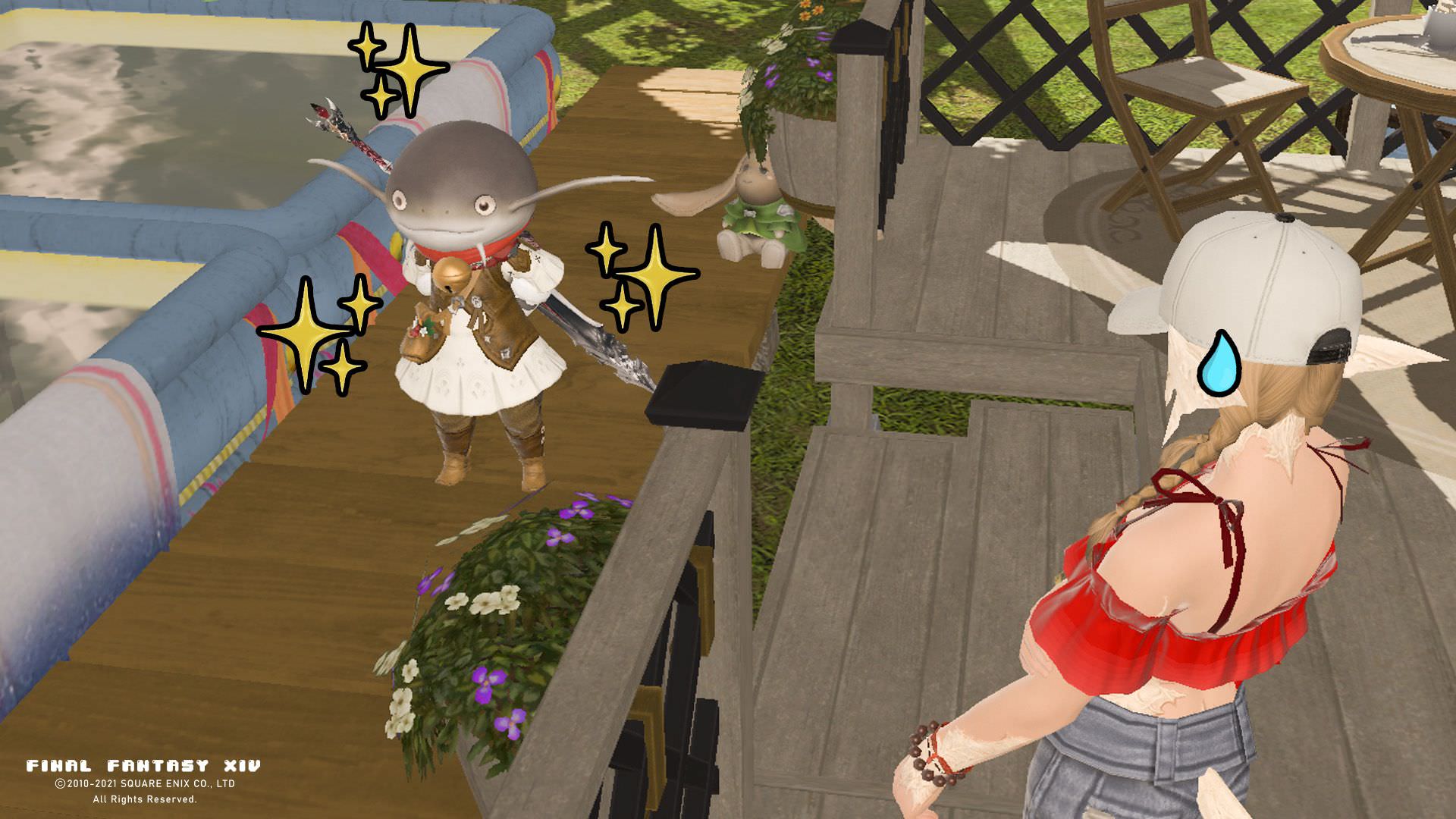 Me: asdfghjklqwqwdemmit
---
So this event was hosted by Kawagoe [HEIM] on 26th June 2022.
and as so it happens... its just right in front of our TwT FC ✨

Things have been very quiet recently and having a summer event definitely excites a lot of us 😲
---
*20 mins before event starts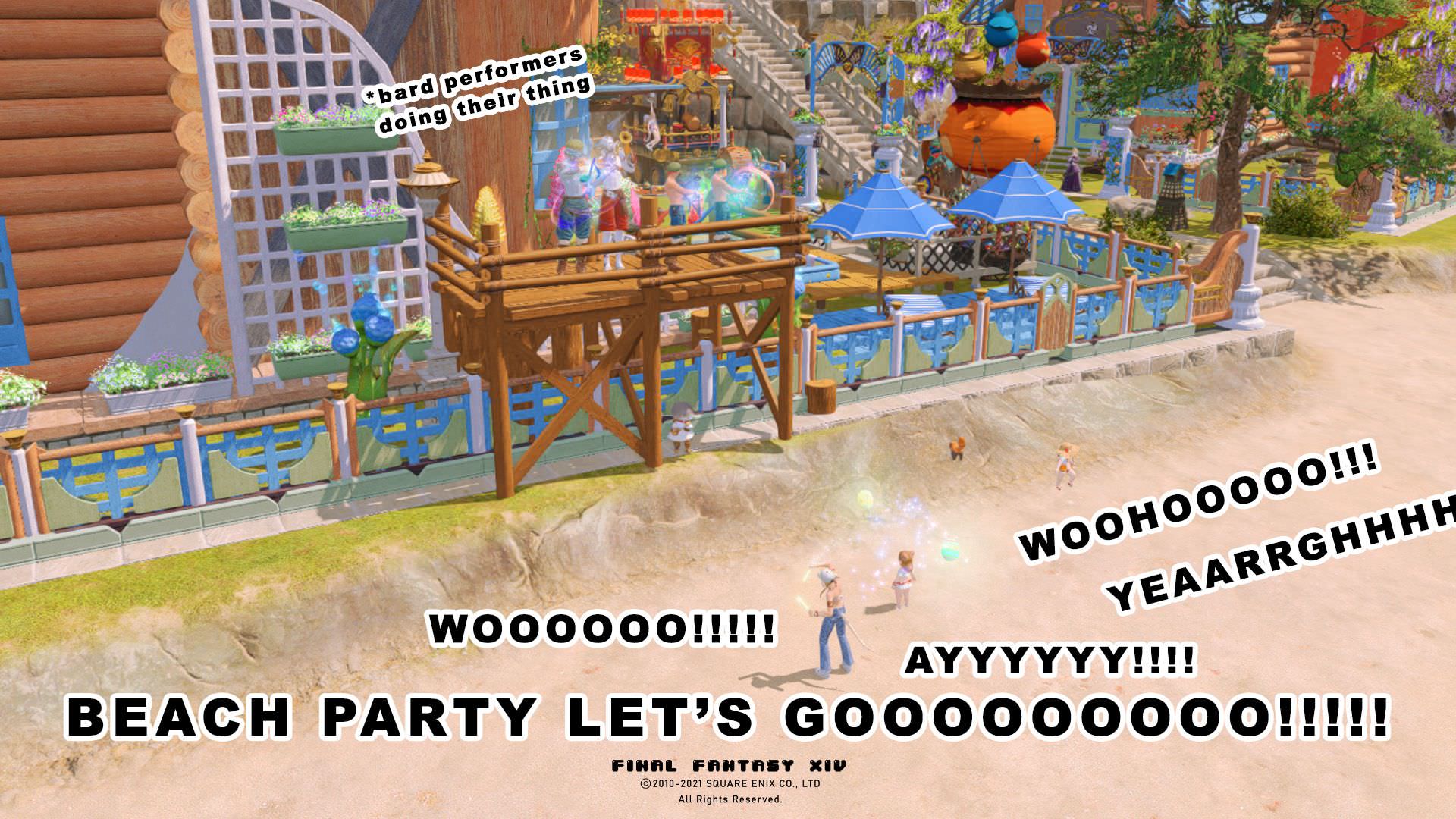 OKAY. We may have got a little TOO excited-
oh never mind I'll just say it.. WE WENT WILD ヾ(≧▽≦*)o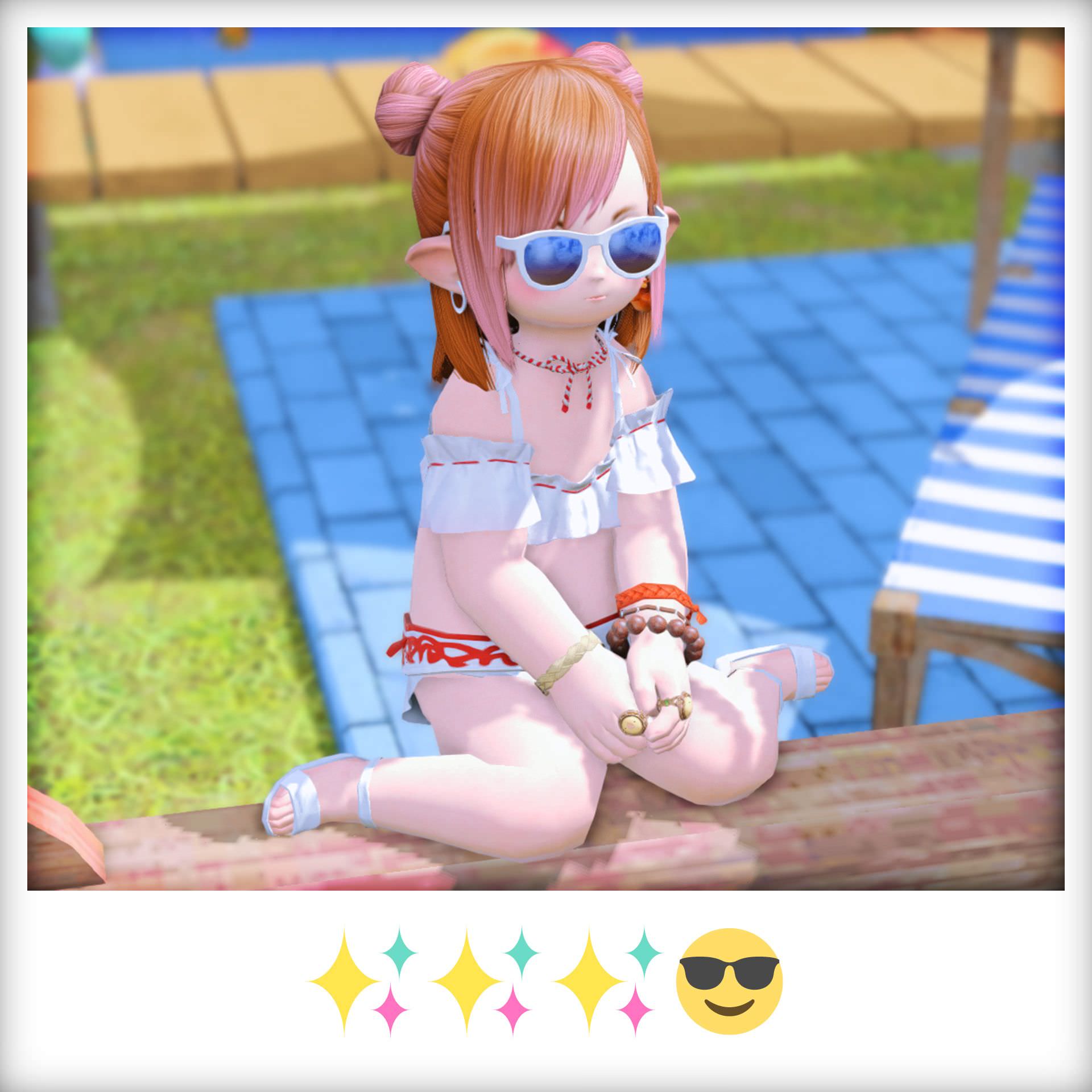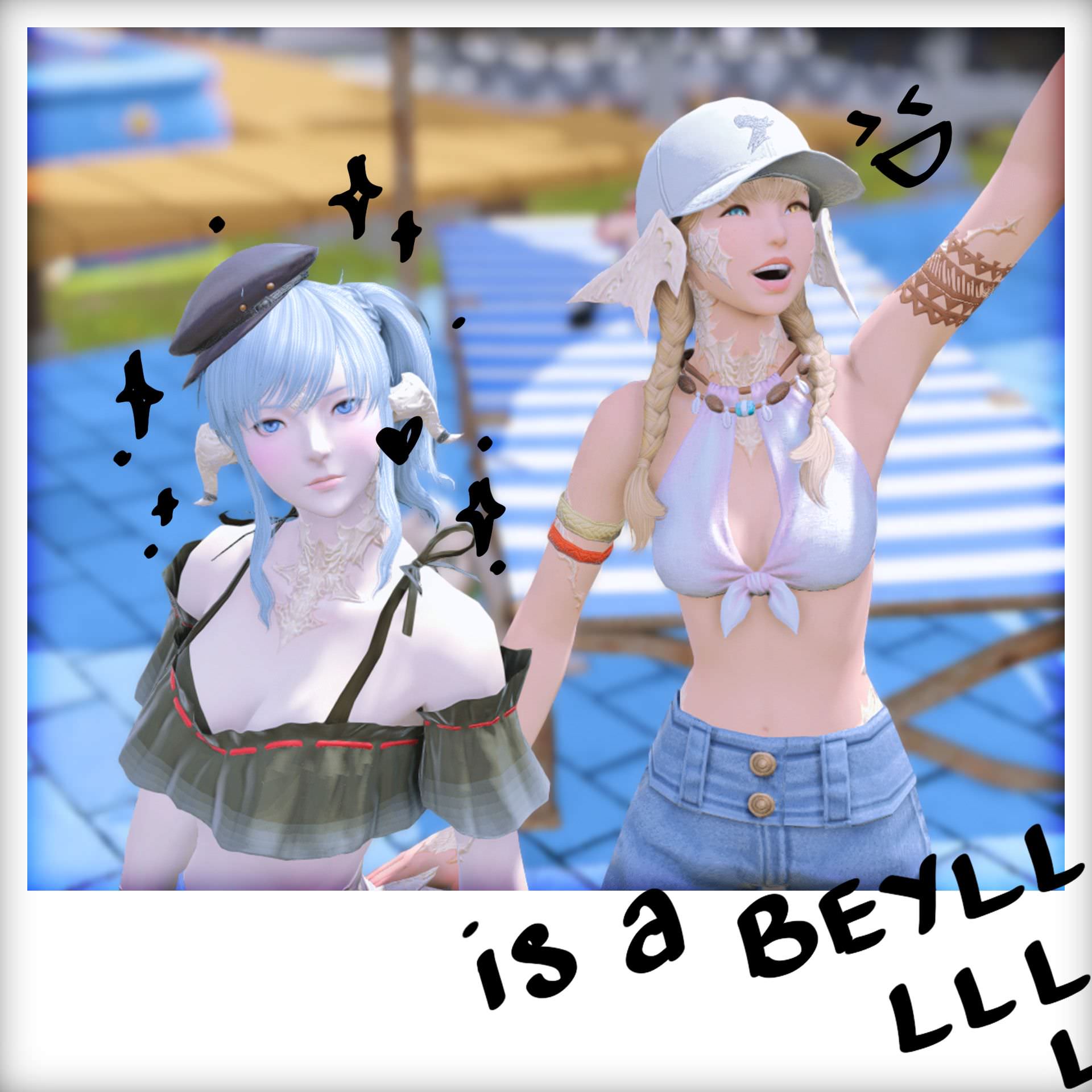 AAAAAAAAAAA ITS A MAMA BEYLLLLLLLLLLLLLLLLLLLLLL ❤❤❤❤❤❤❤
---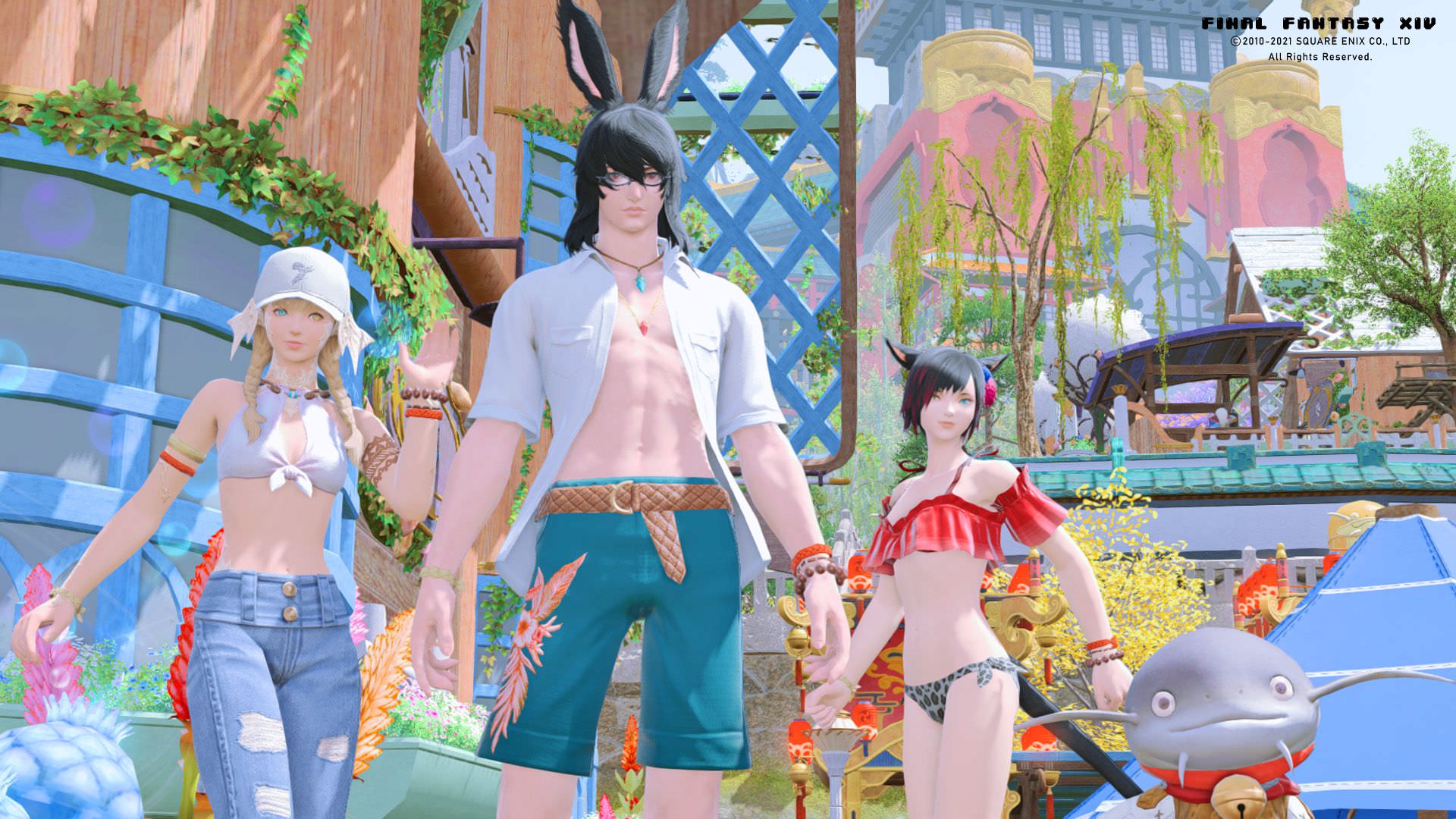 Ayyy the geng is coming together~~~ ✨✨✨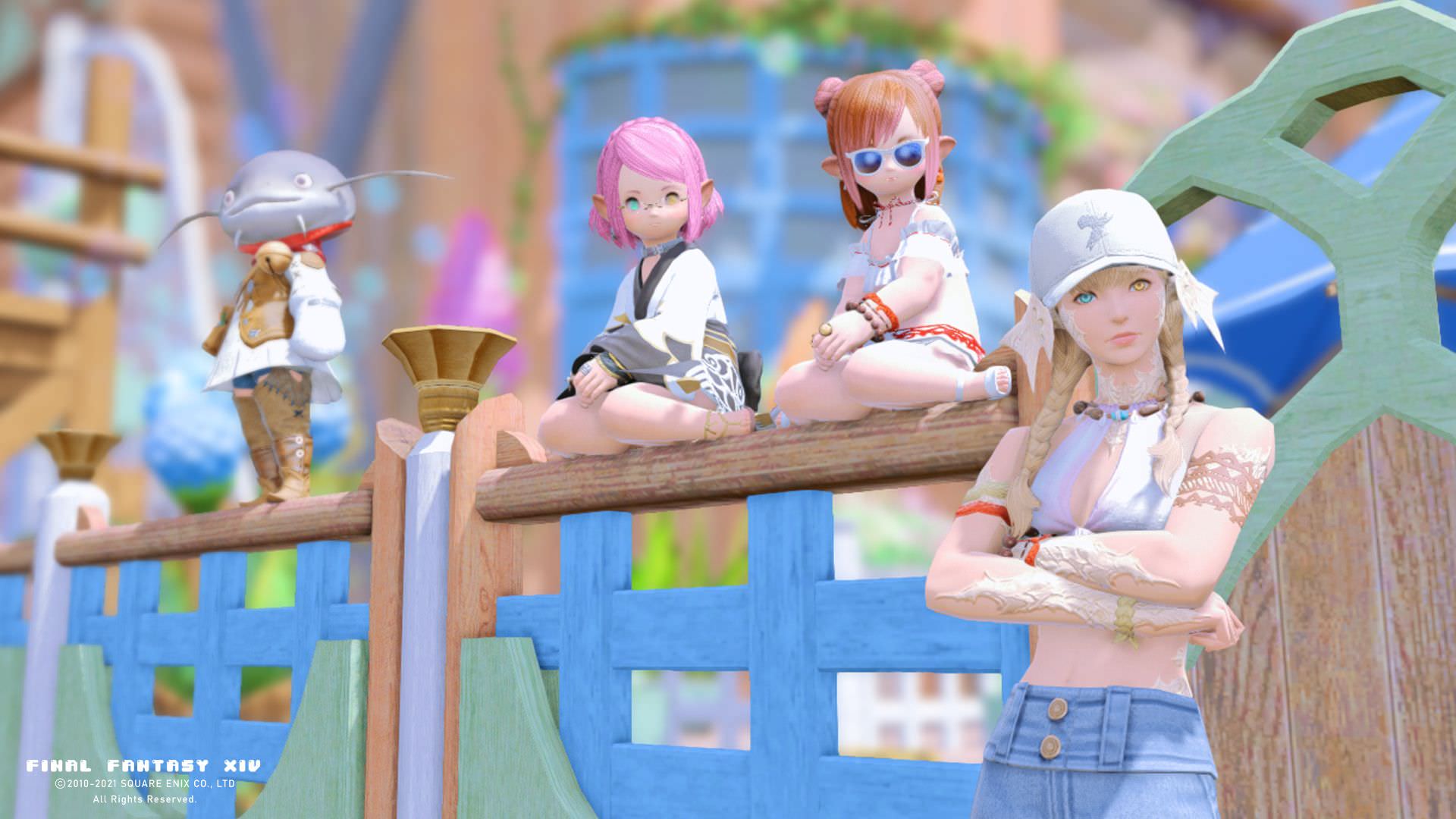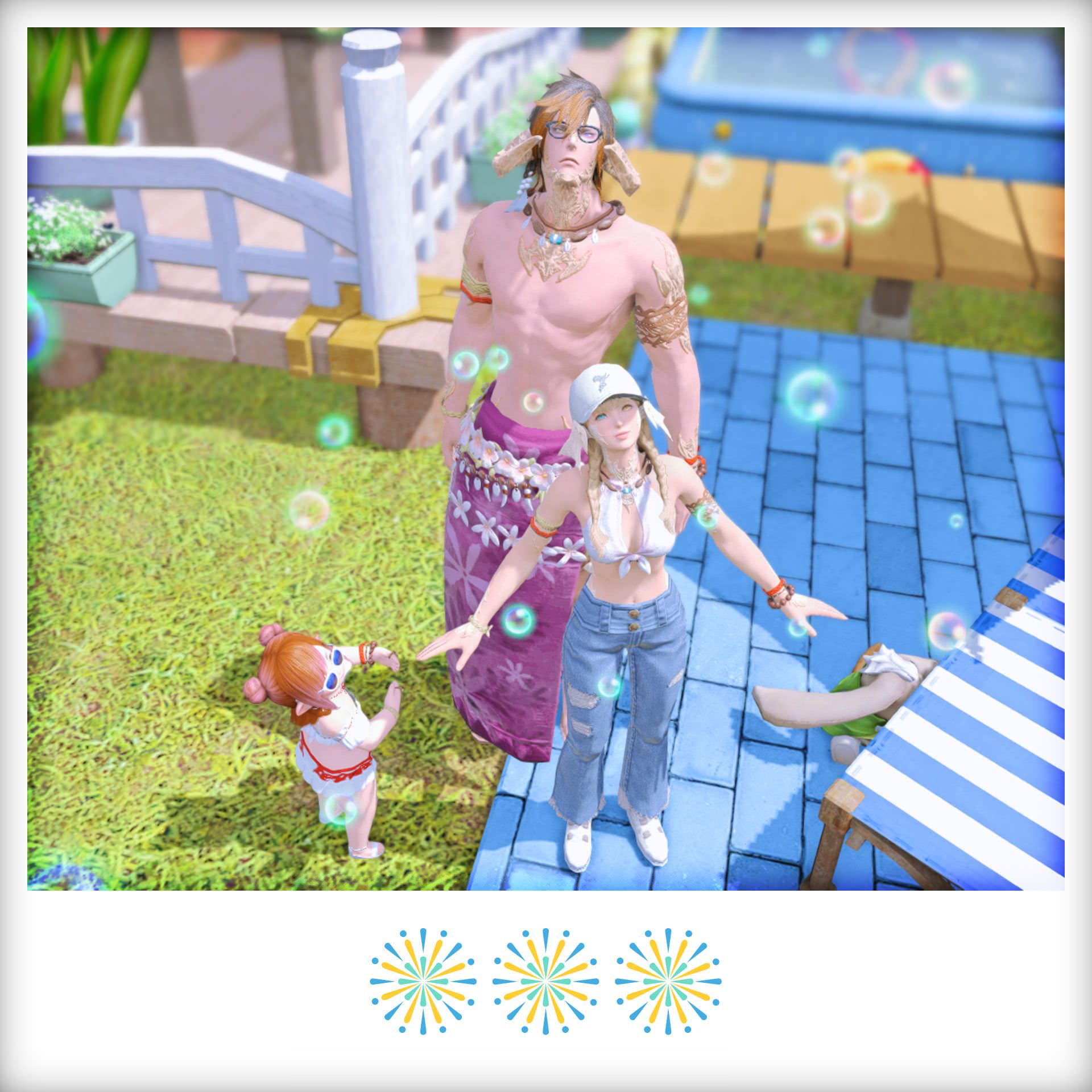 ---
Ayyy the crowd's coming in~ Things are gonna get Livelier 🤩🤩🤩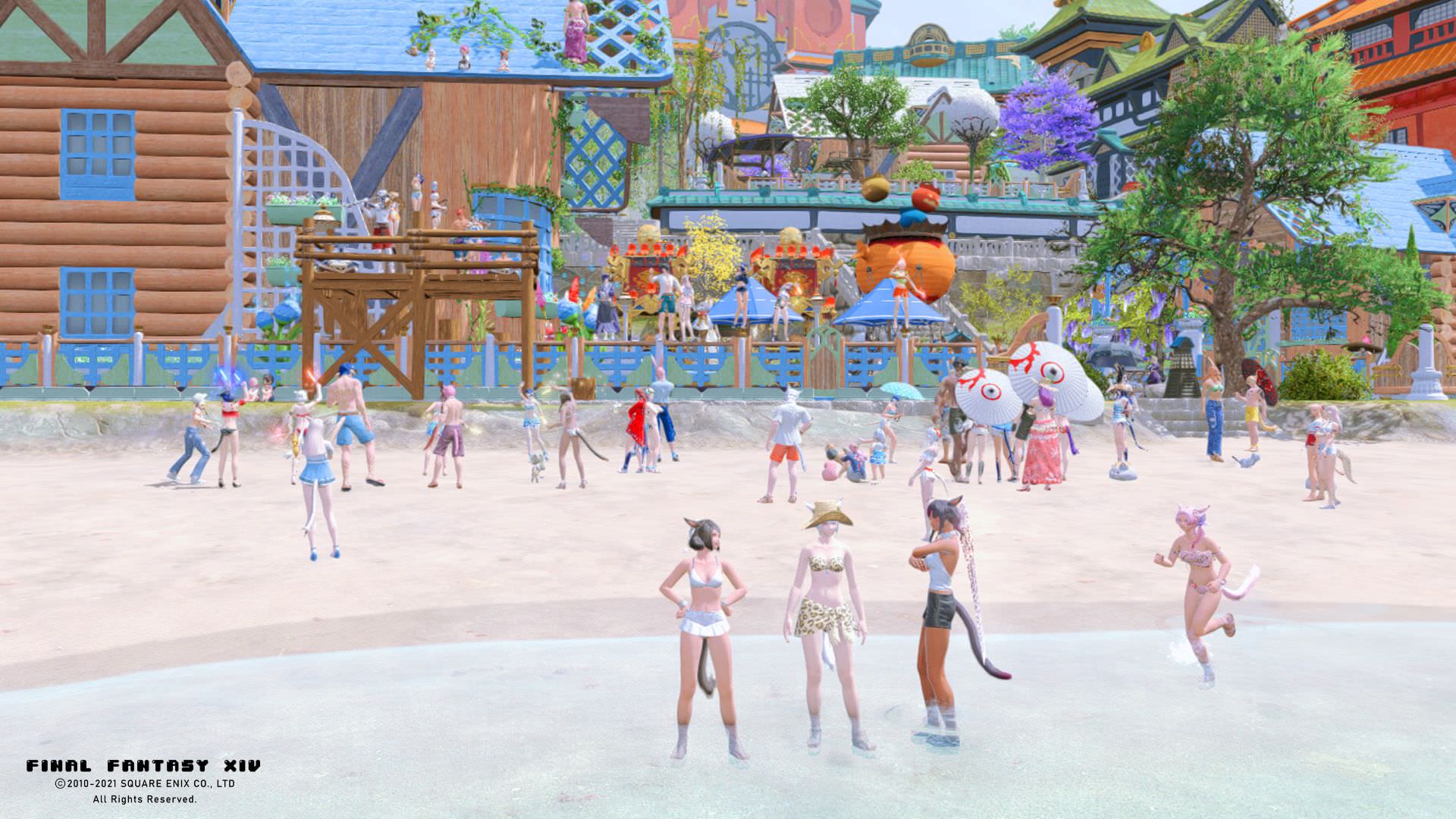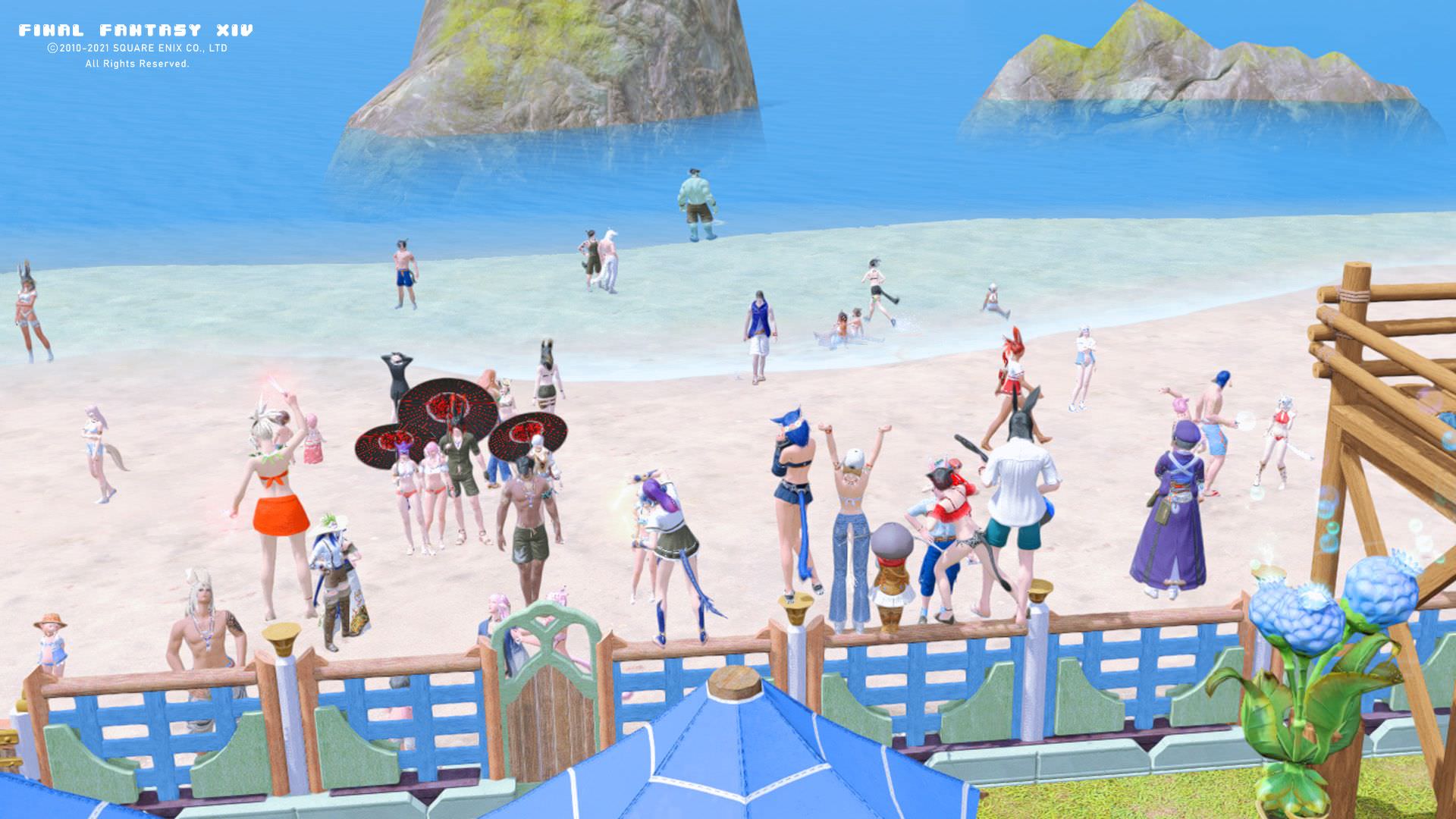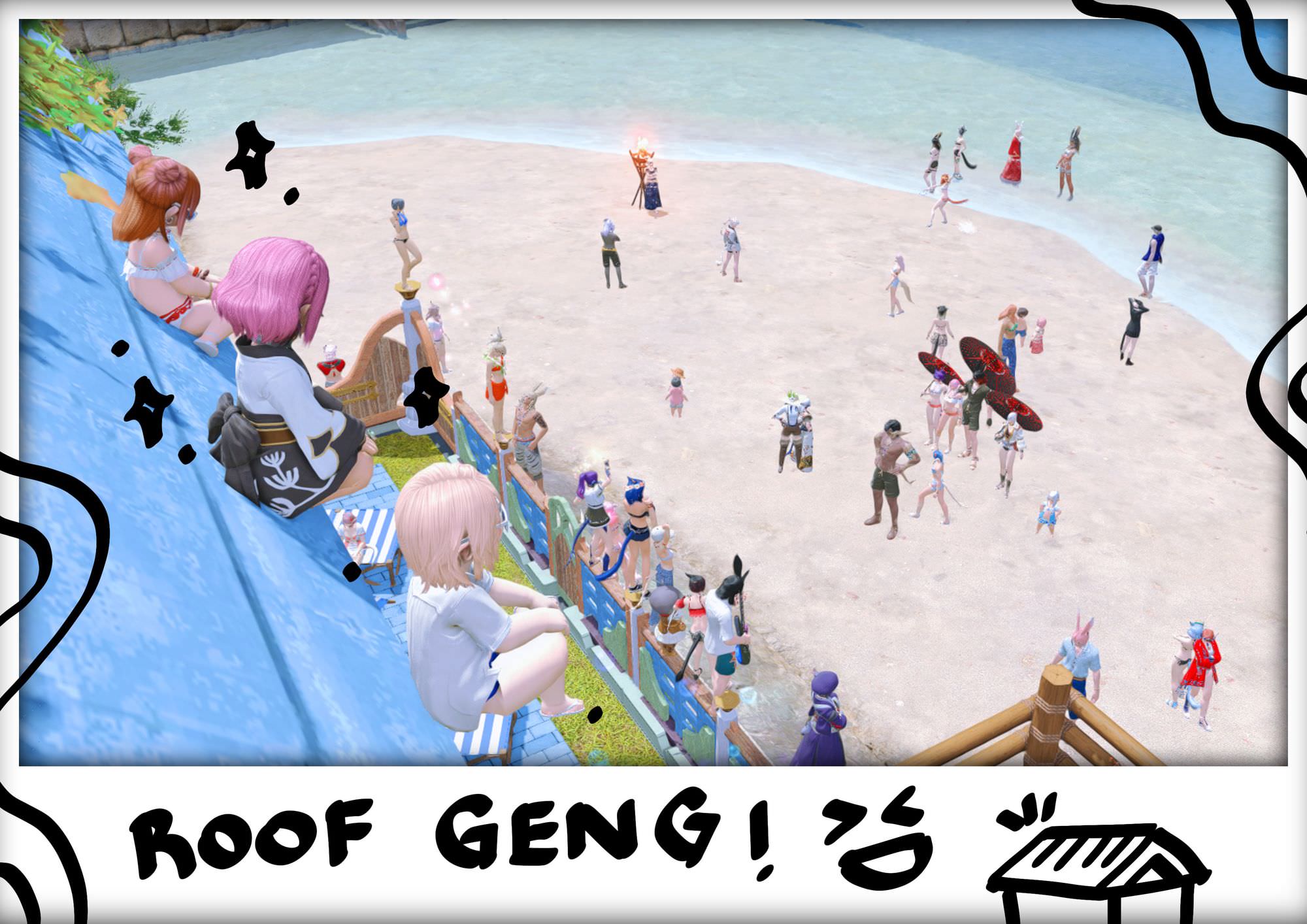 ---
LIVE PERFORMANCE by the ✨HEAVENSBARD✨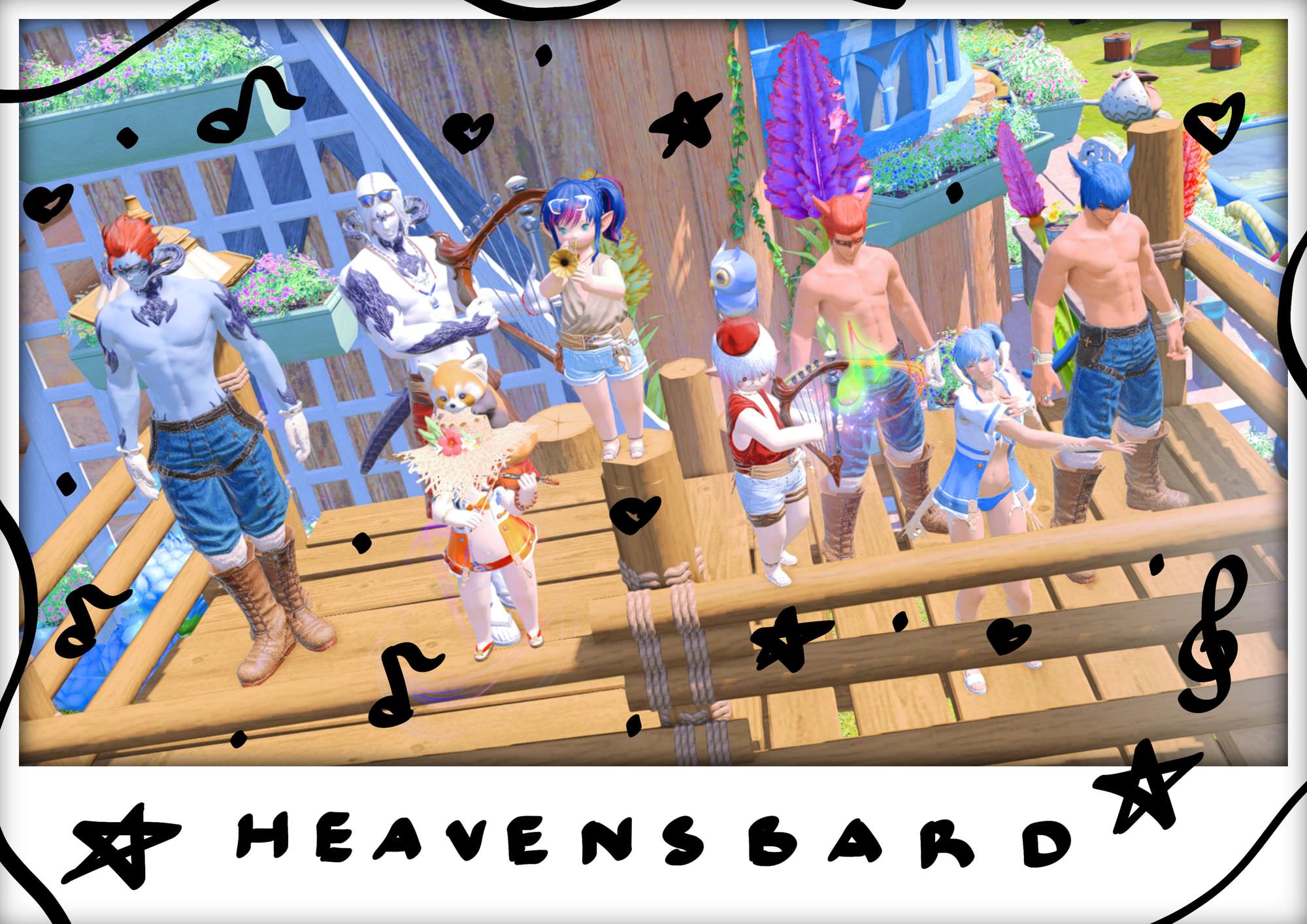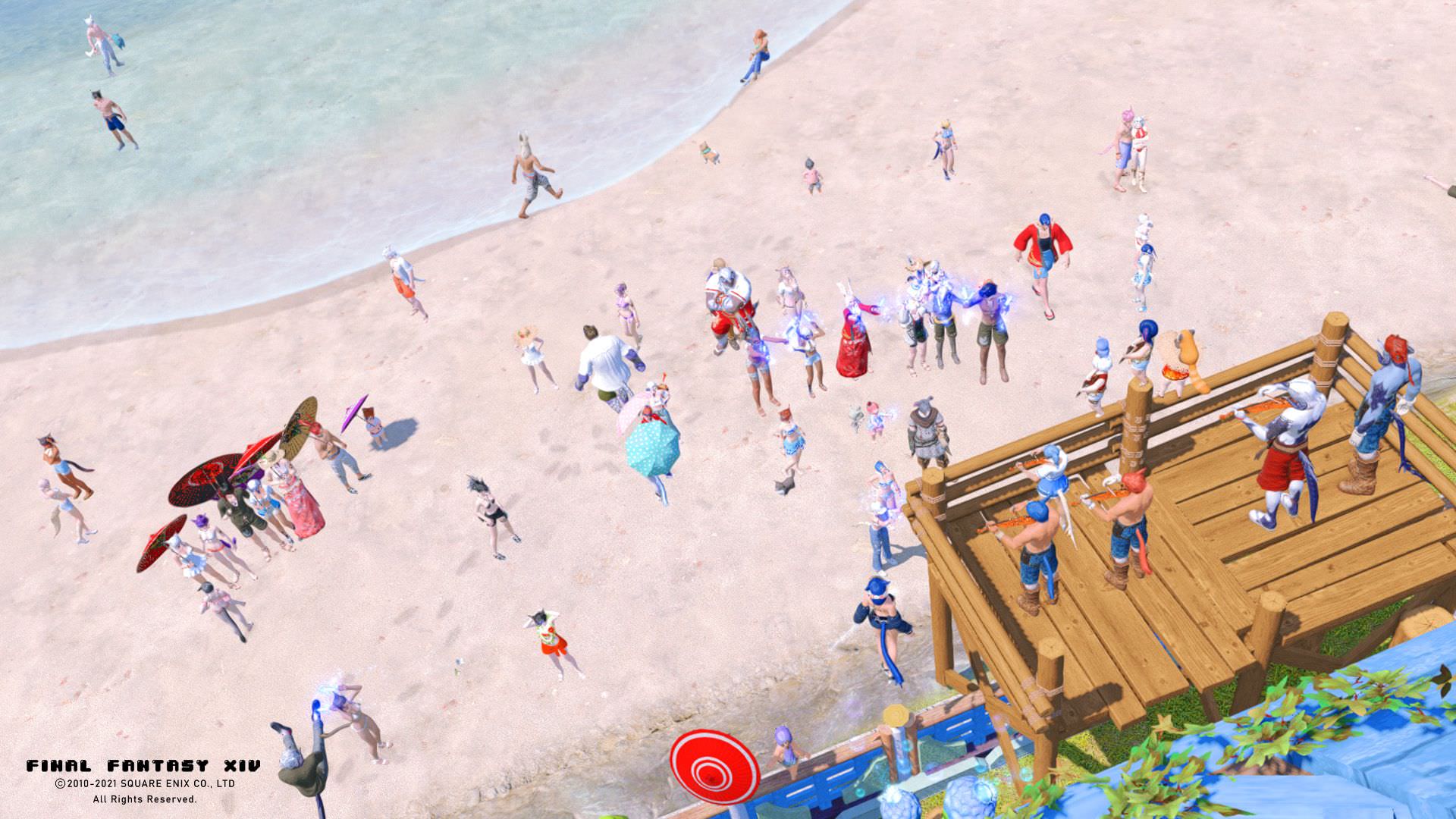 ---
a sun nap sounds like a good idea~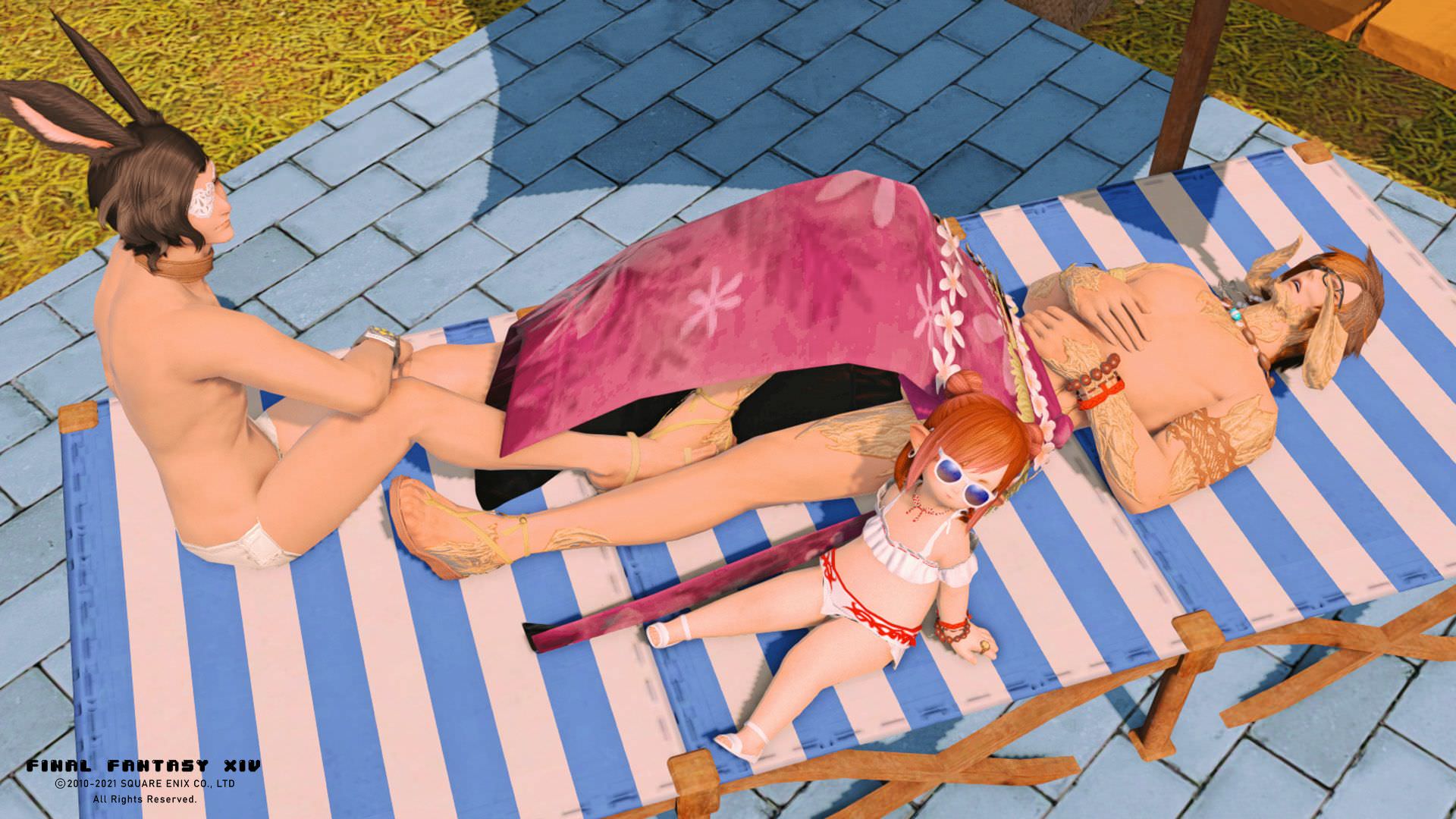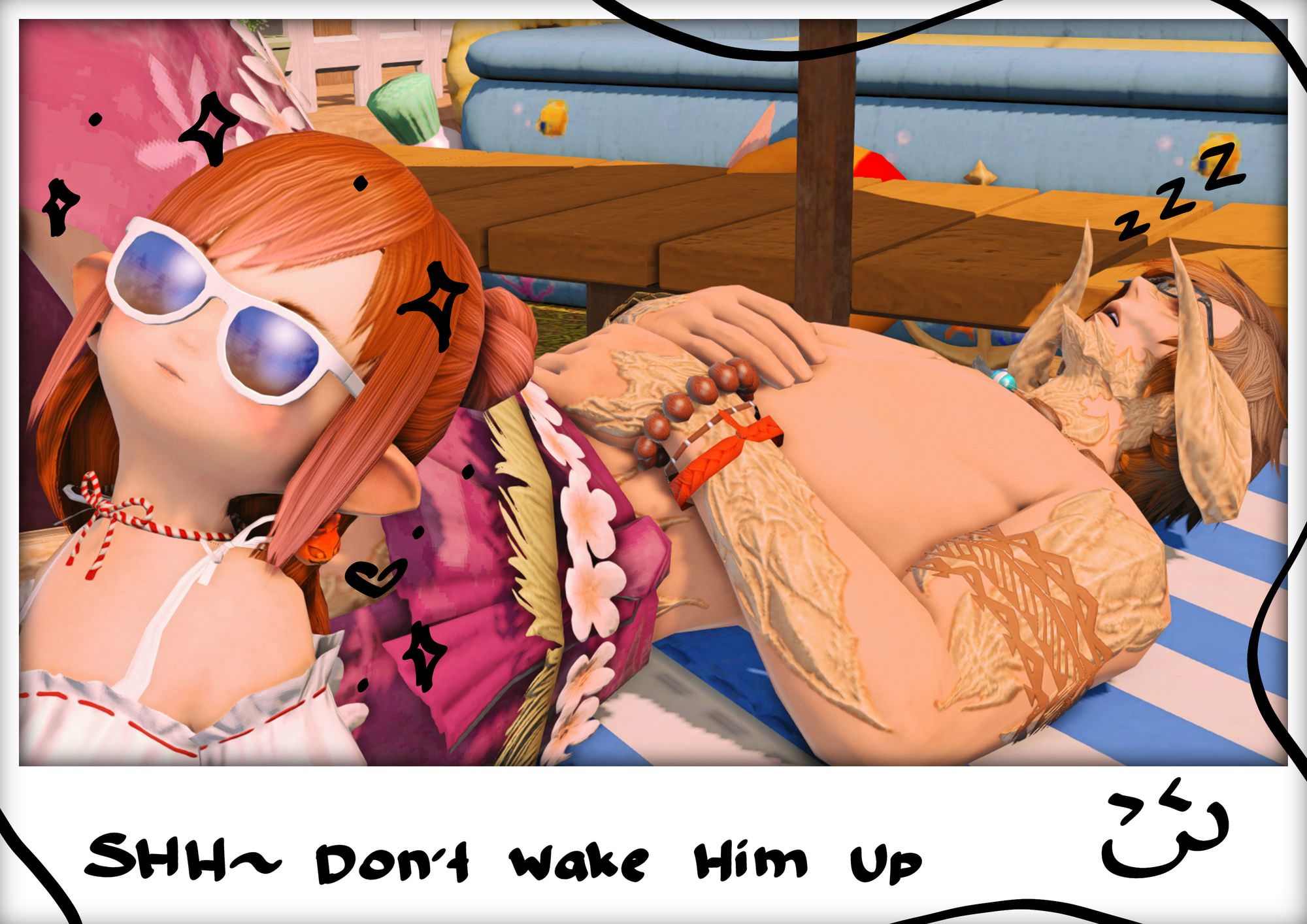 ---
SO. MANY. EORZEANS. OMG 😲😲😲🤯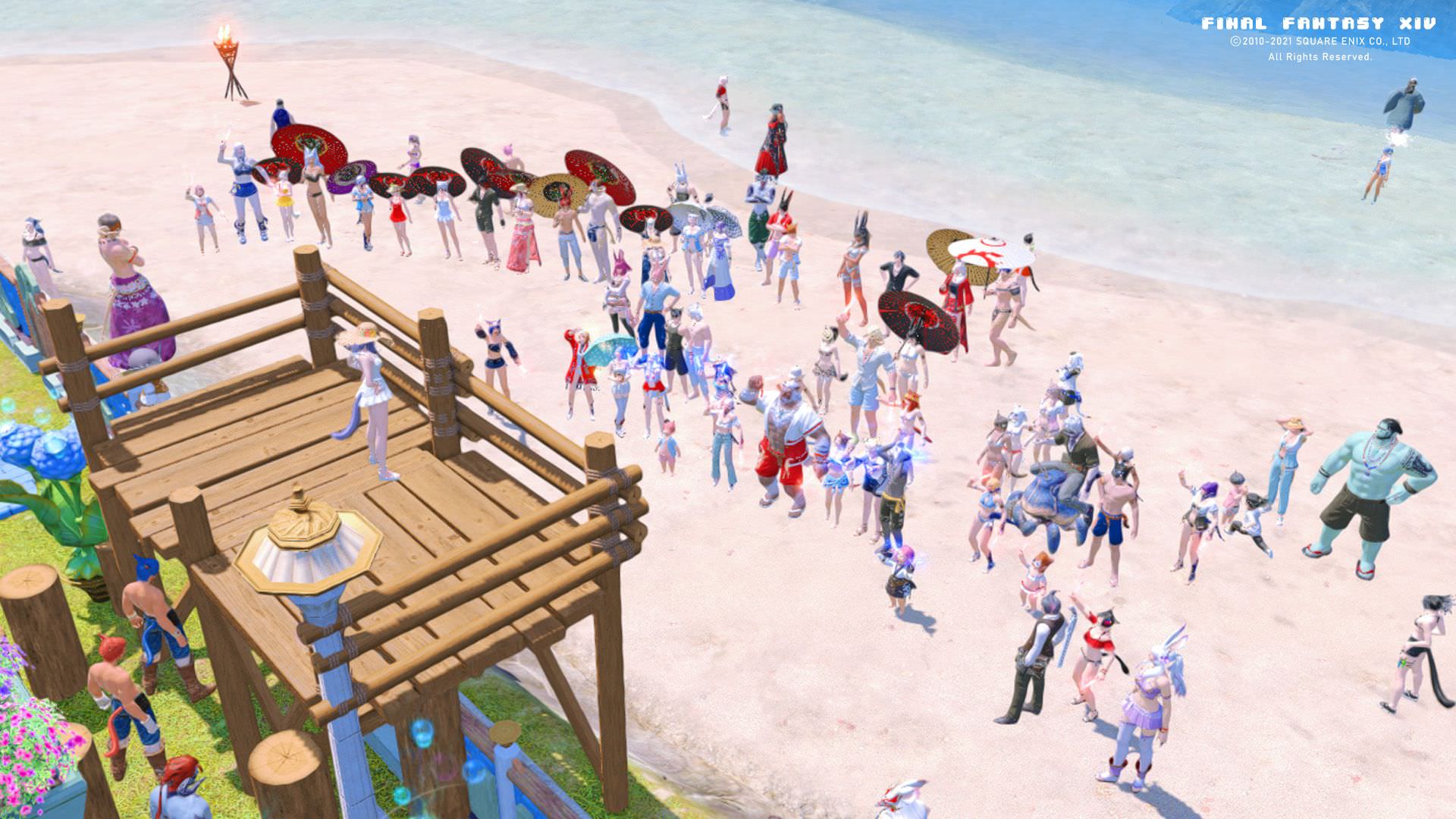 we've never had this many people in our beaches ><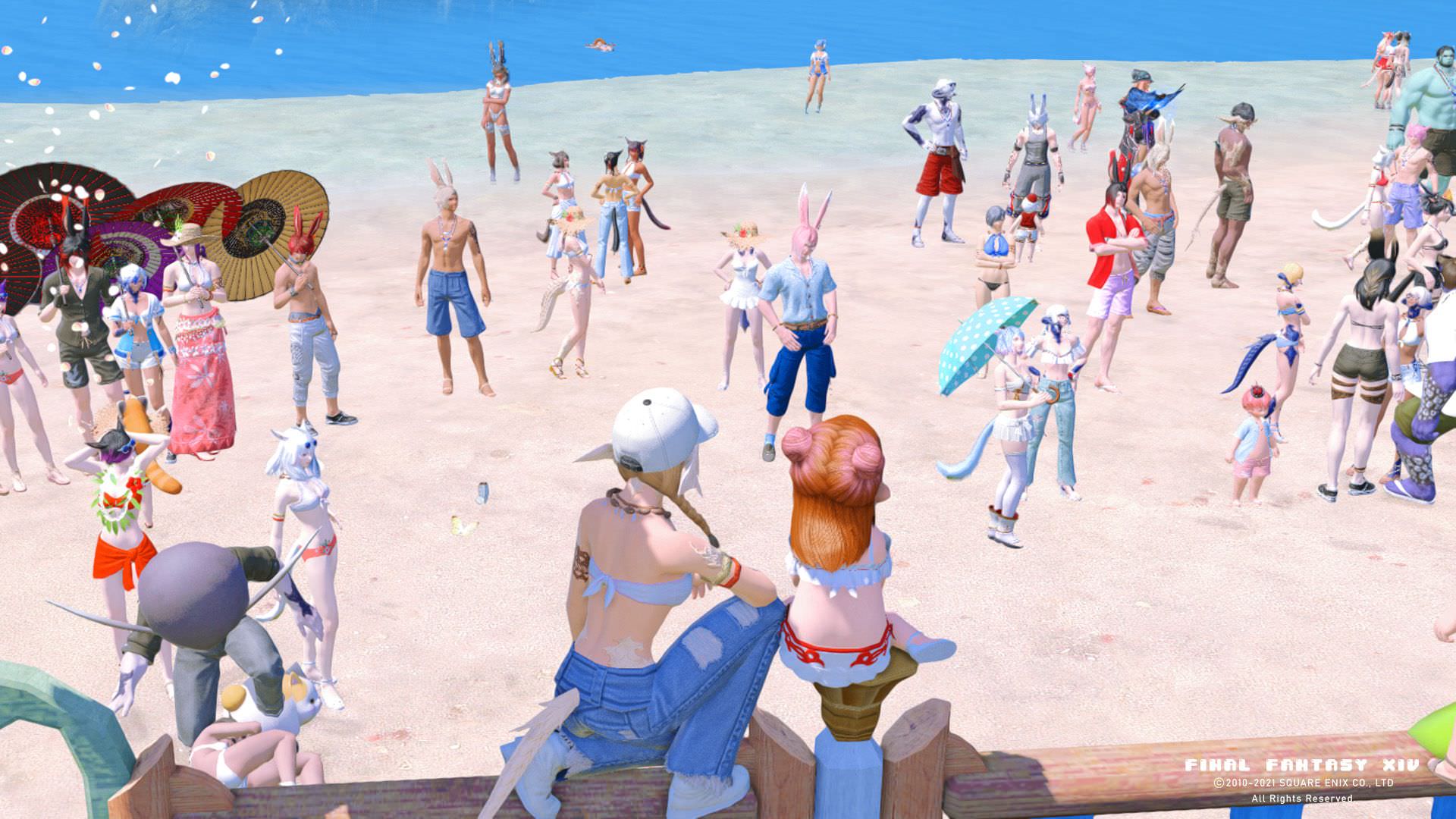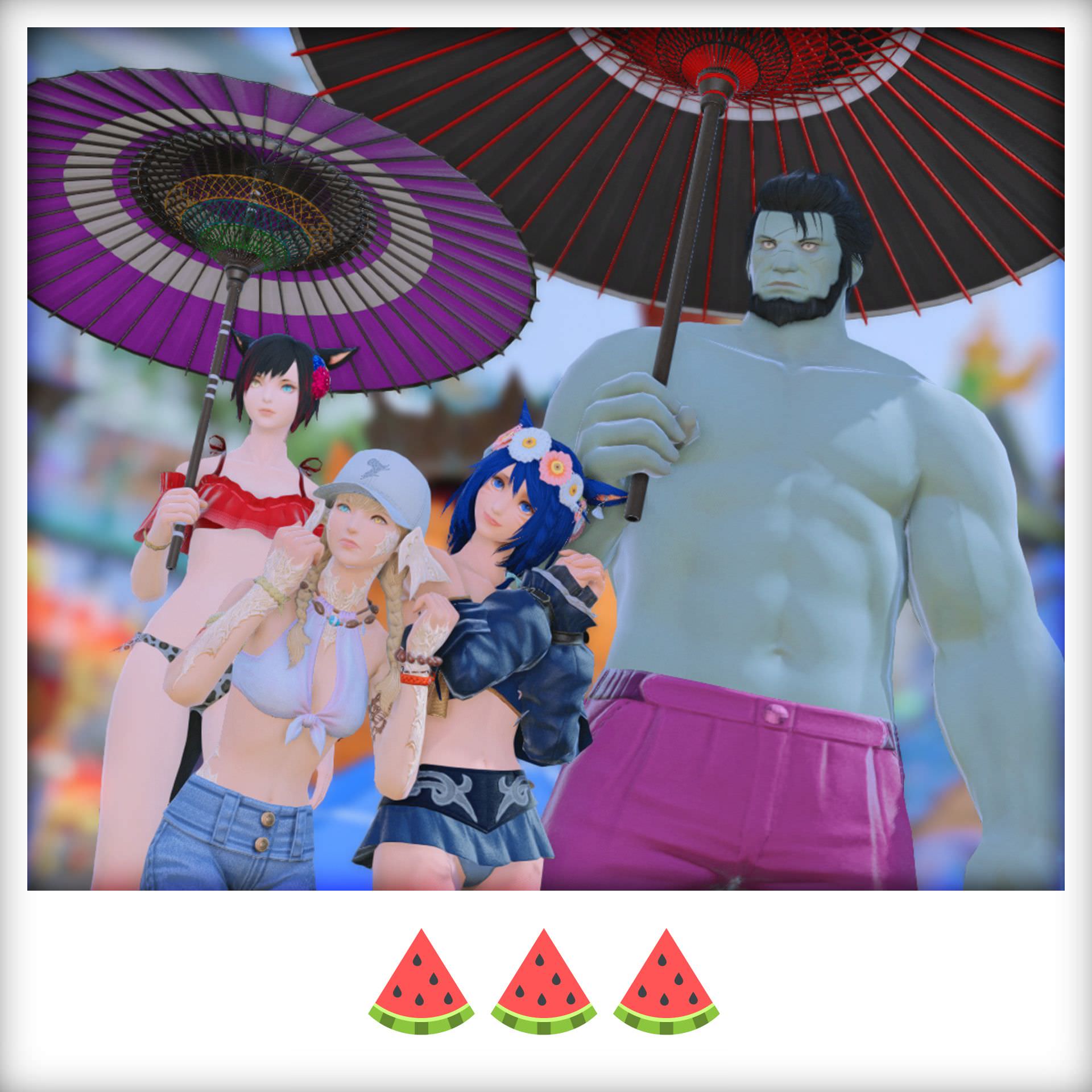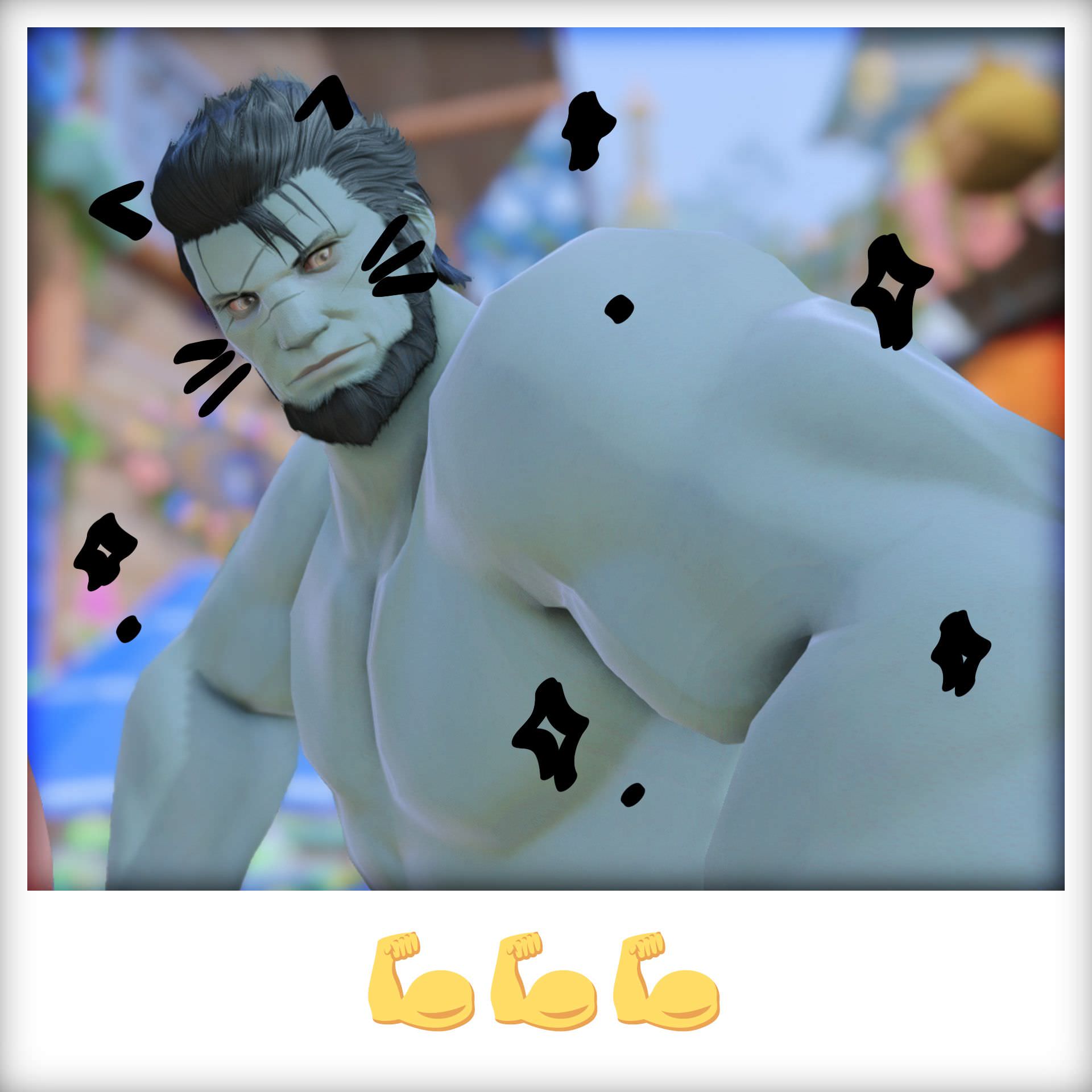 ---
ALRIGHT~EVERYONE ON THE ROCK!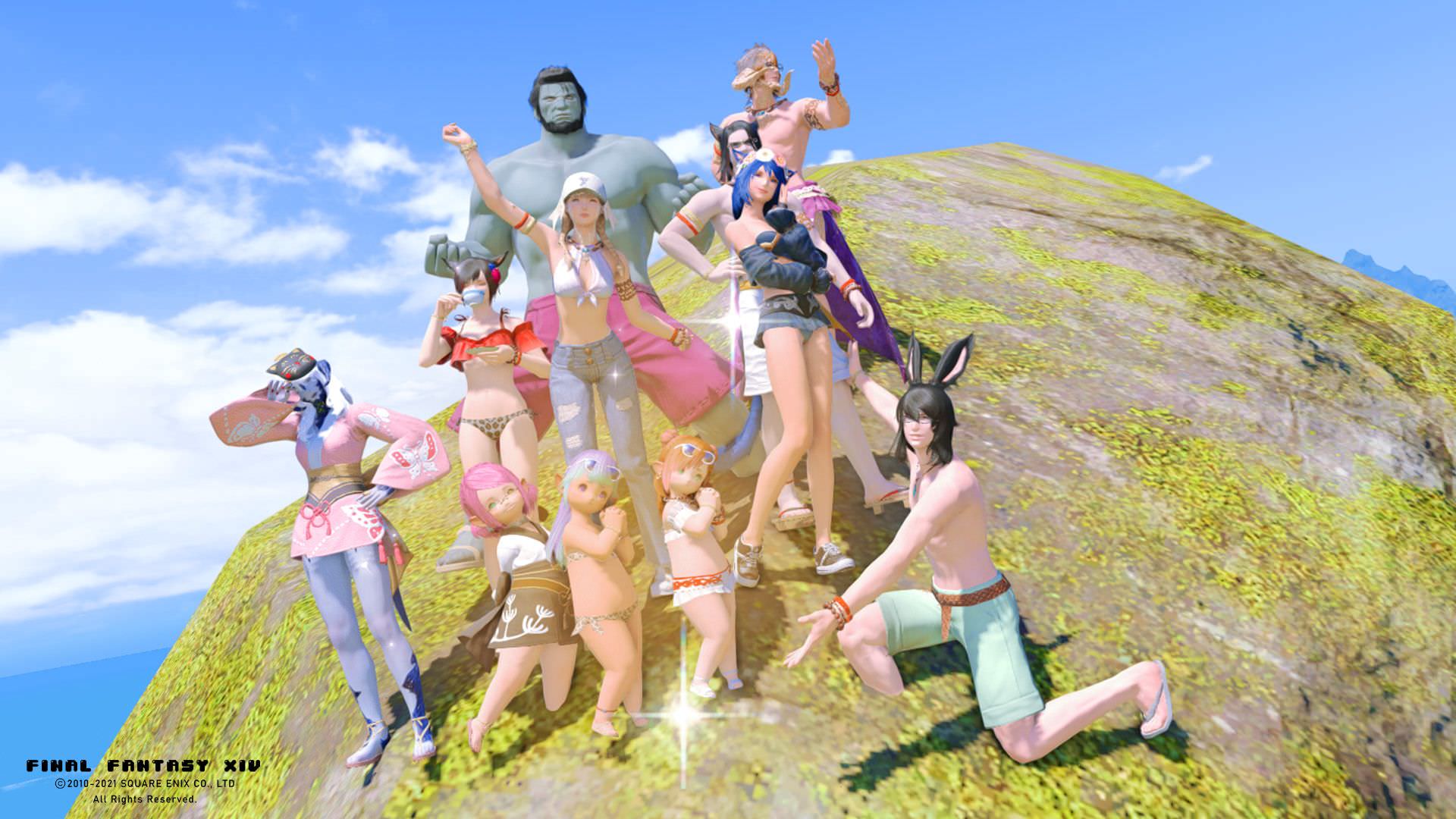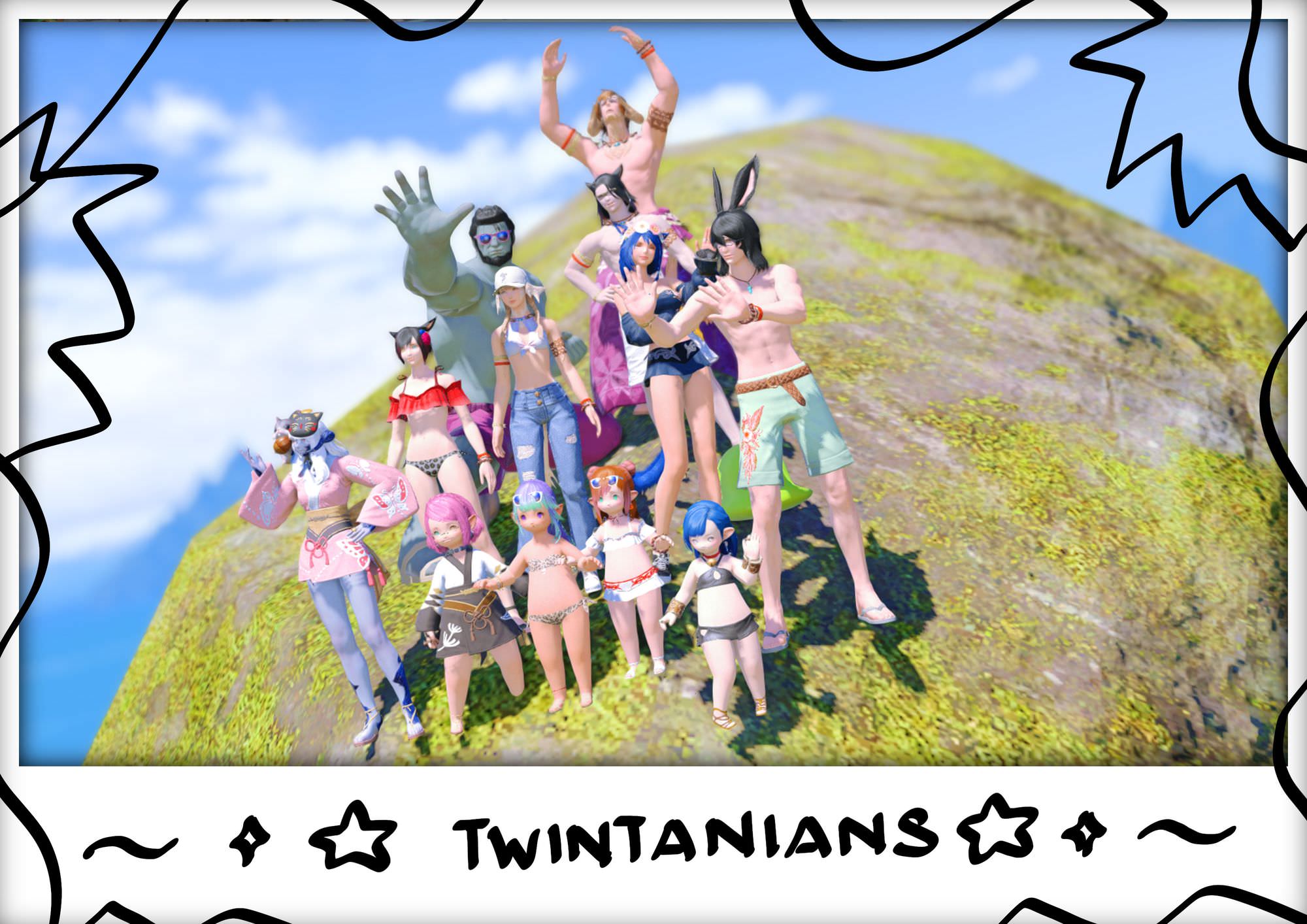 ---
They even had Minigames, Booths, Lucky Draws and more for us to enjoy 😵🤩*excitement sensory overload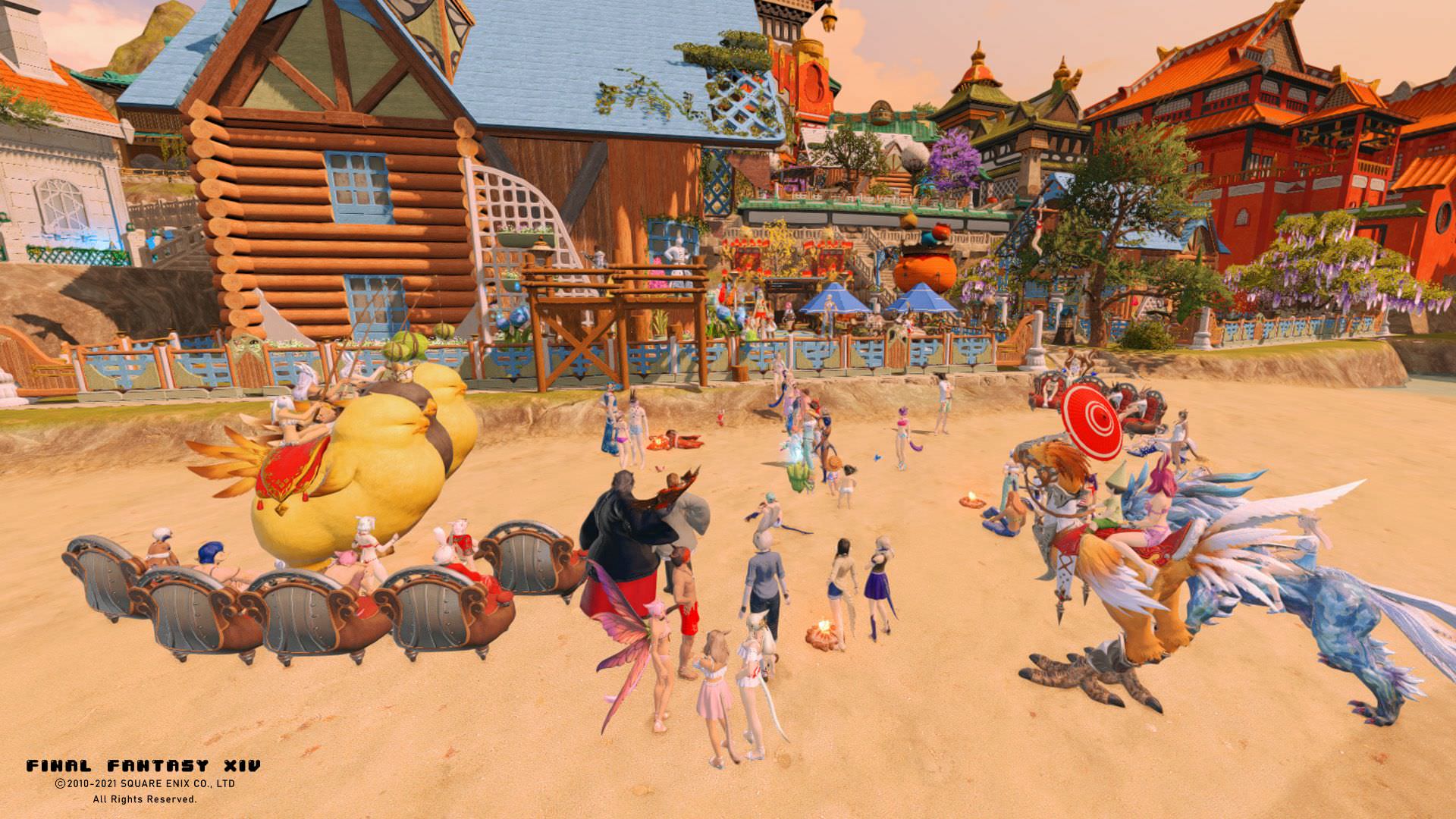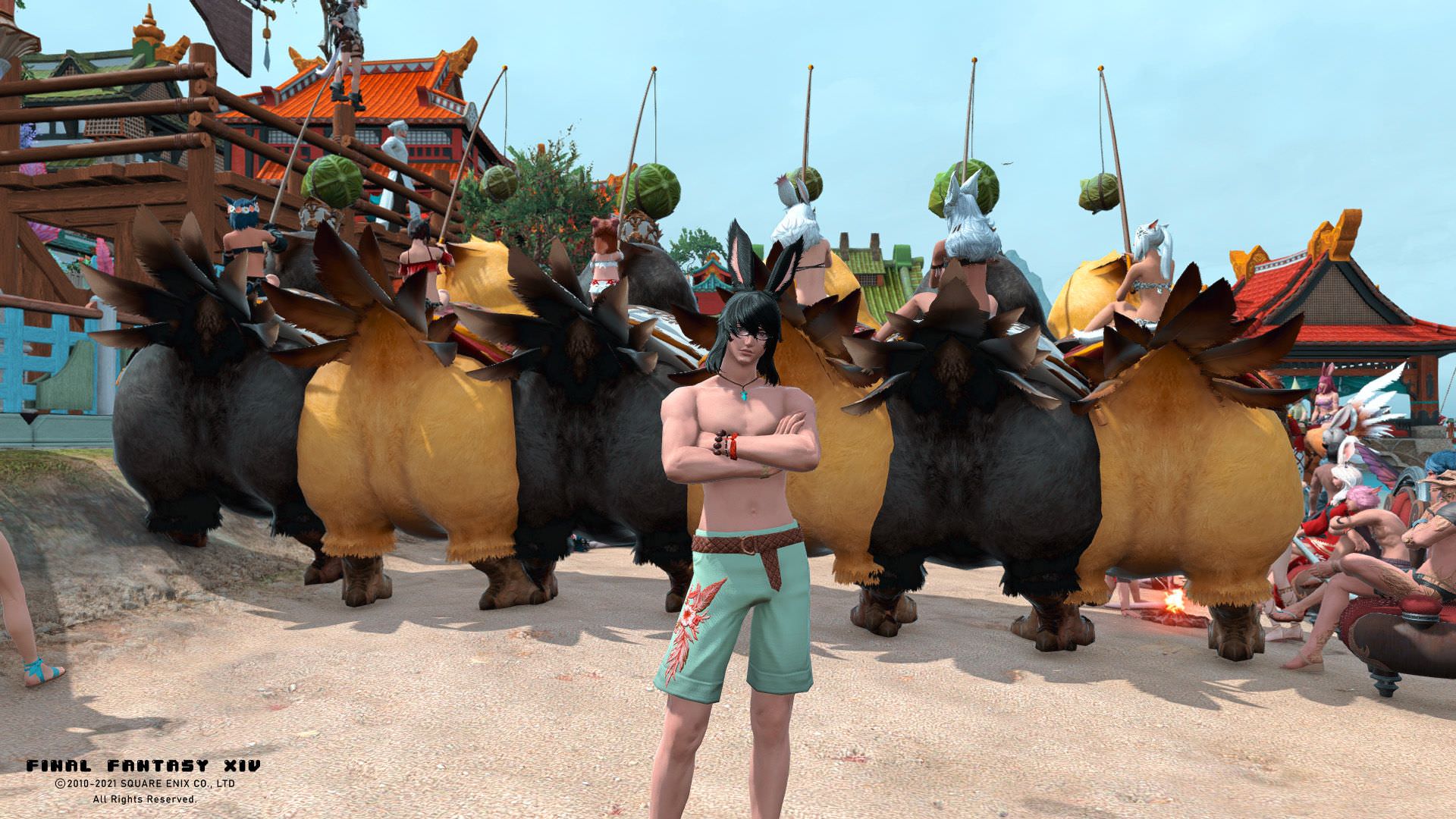 Here is a video log of Naru's personal experience of the event.
---
As night fell... the party is just getting spicier. They also had Special Guest Performances by ALINA MOON , TAKEHIRO ENDO, & HANNYBUNNNS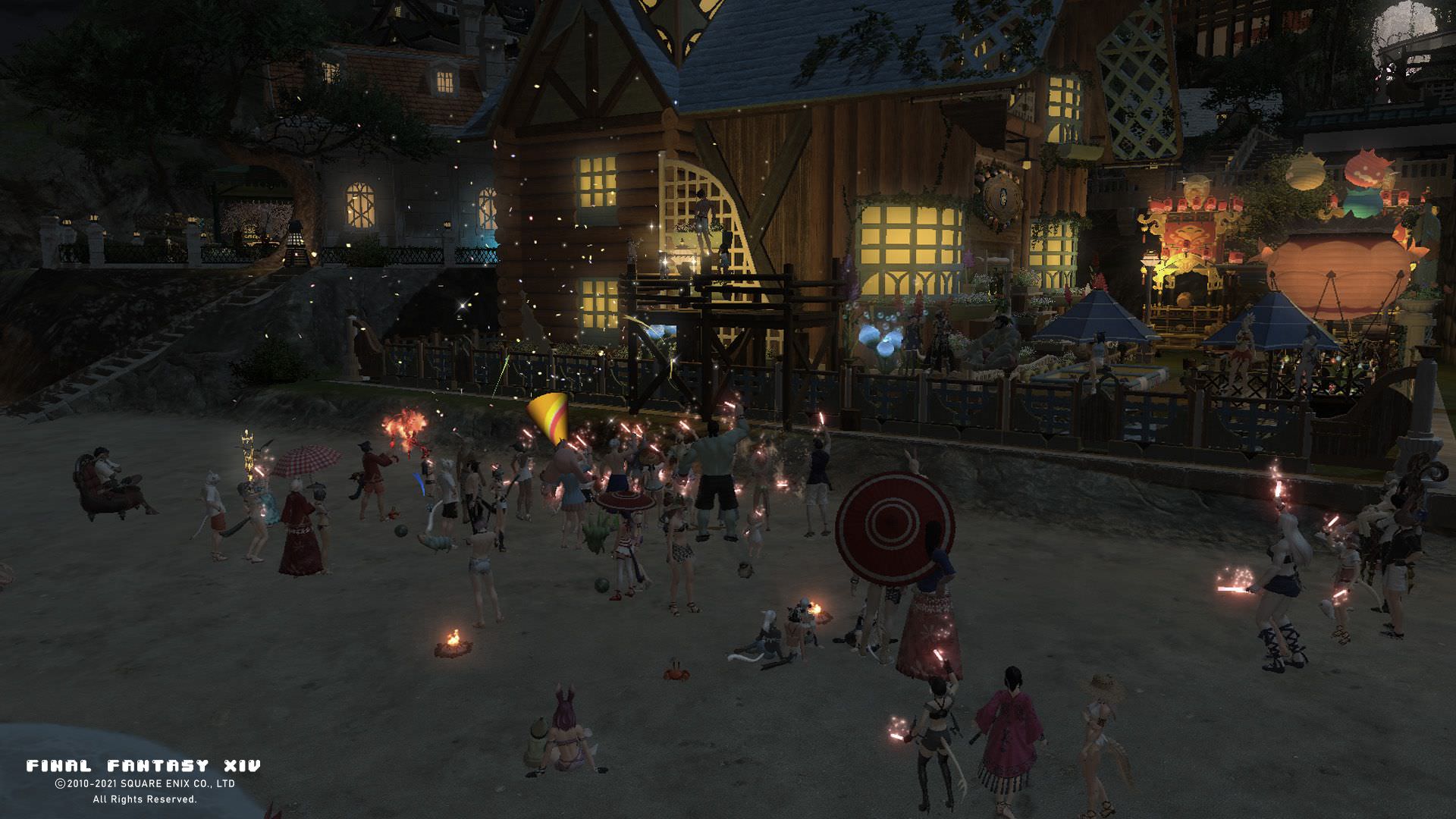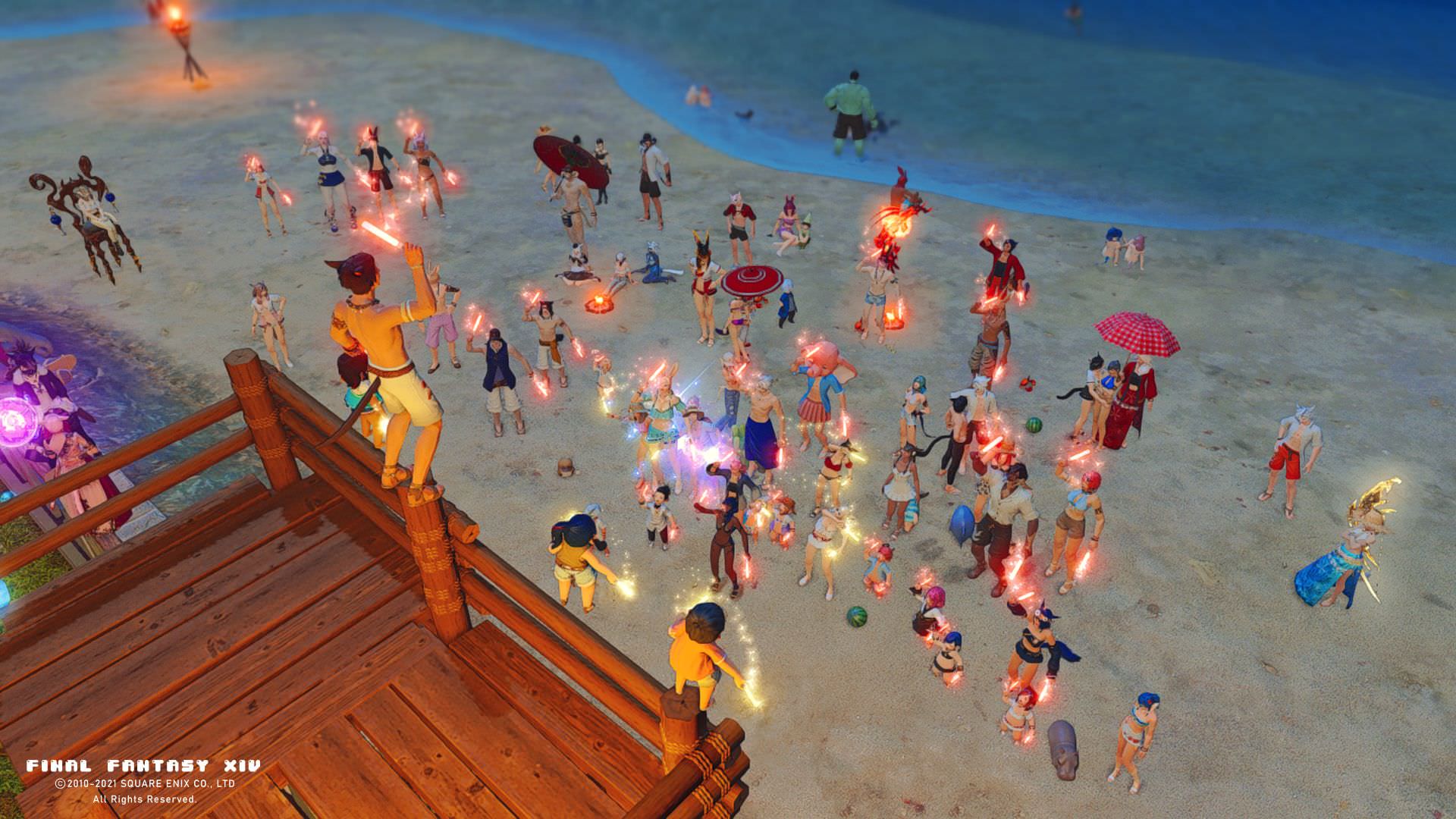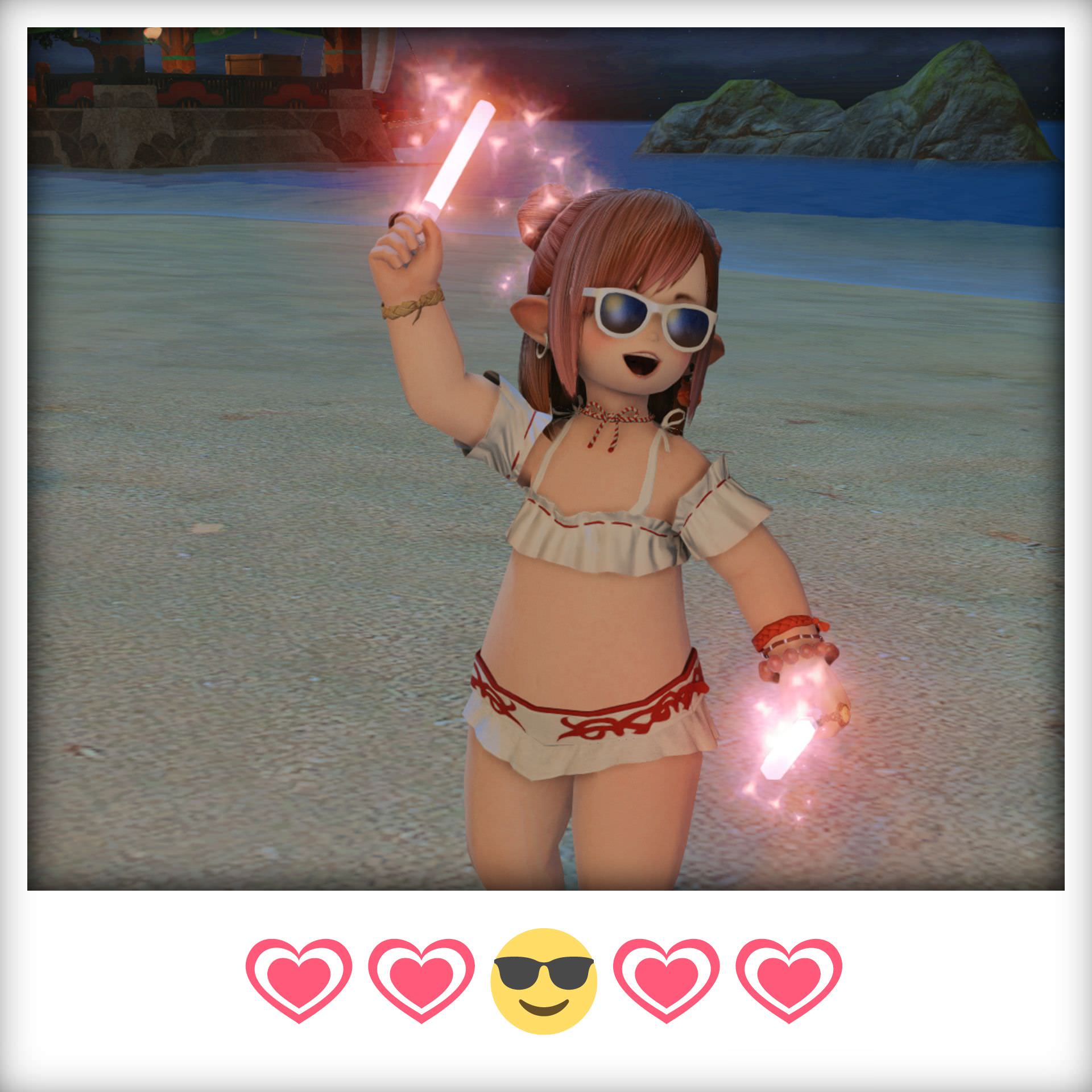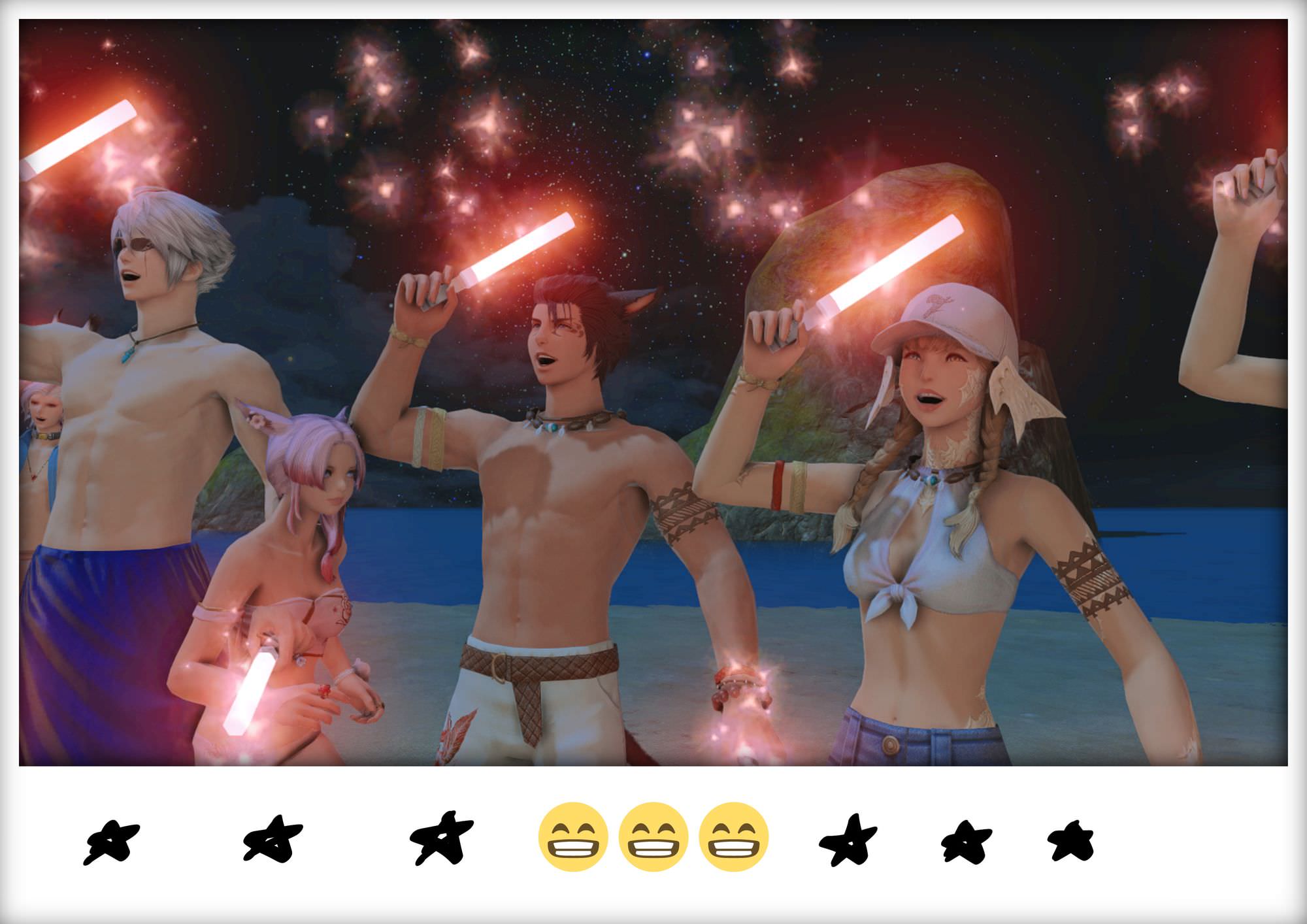 ---
MEGA BEEG CHOCOBO GROUP PICTURE TIME ! ! !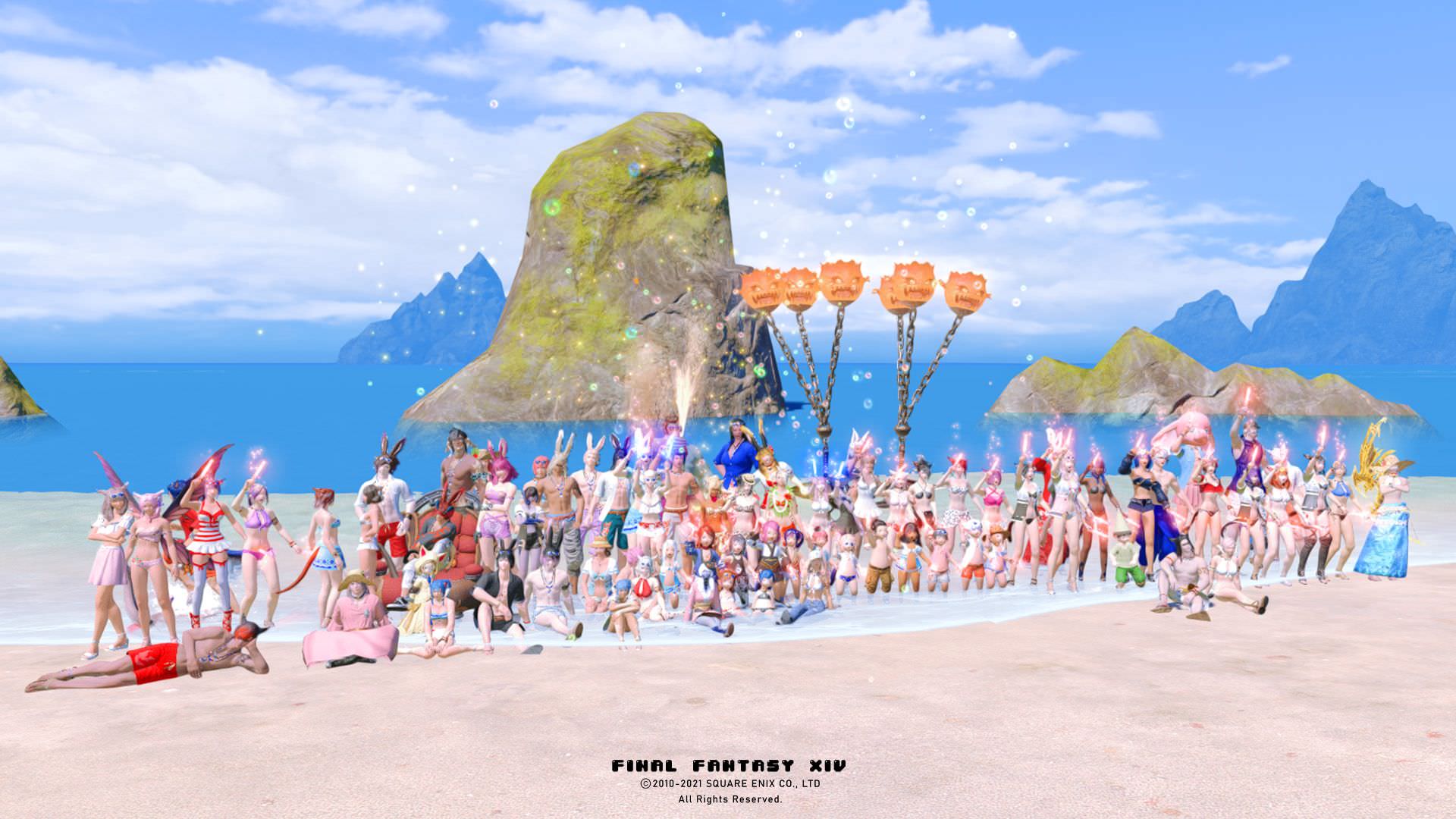 it was an Awesome experience~ what oh no we're not done YET.
---
two words...... AFTER PARTY
WOO!!!! LET'S GOOO!!!!!!! GYYEEAAAAHHH!!!
Last Performance to wrap everything up by DJ EMPRESS AURA o((>ω< ))o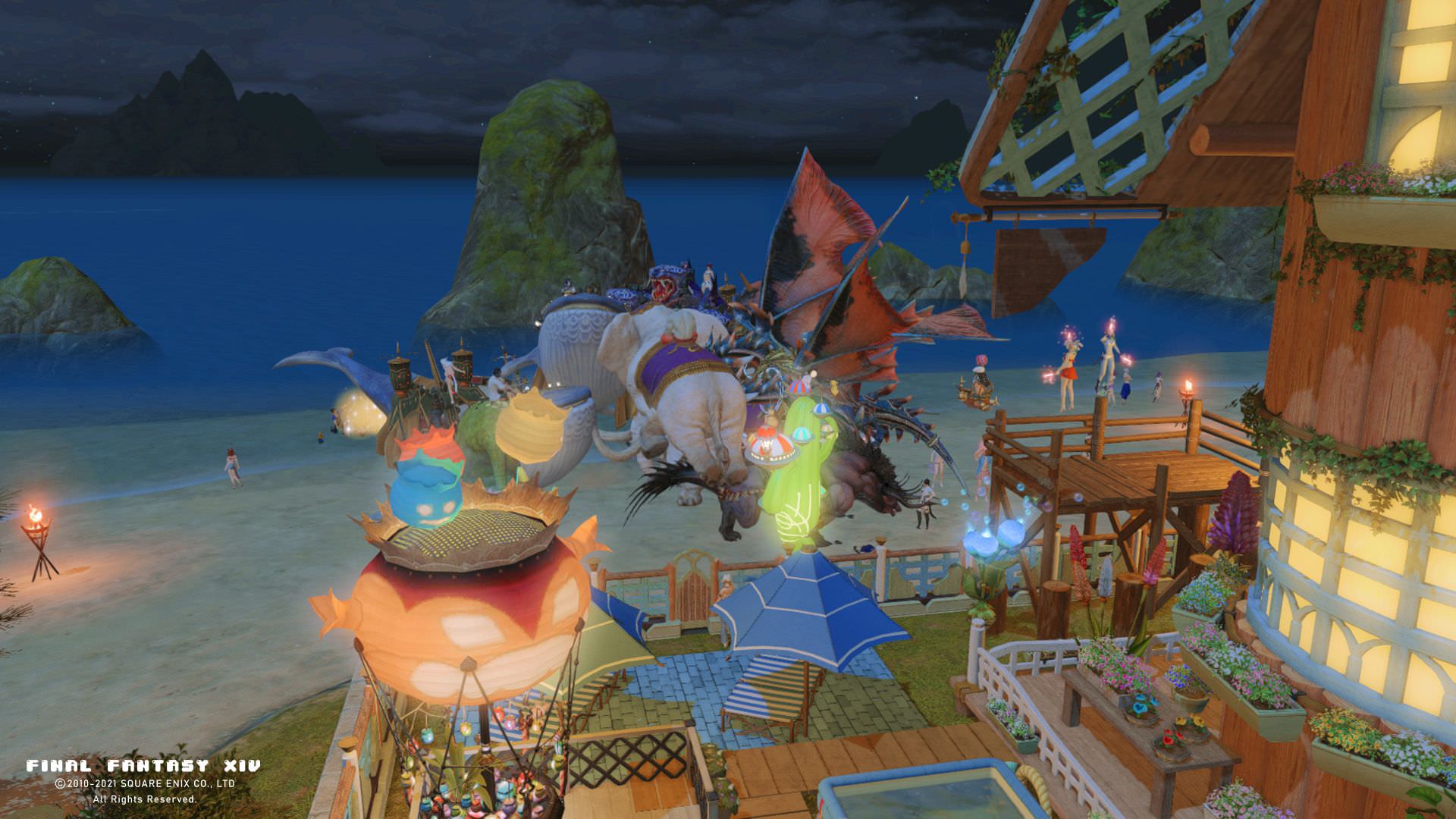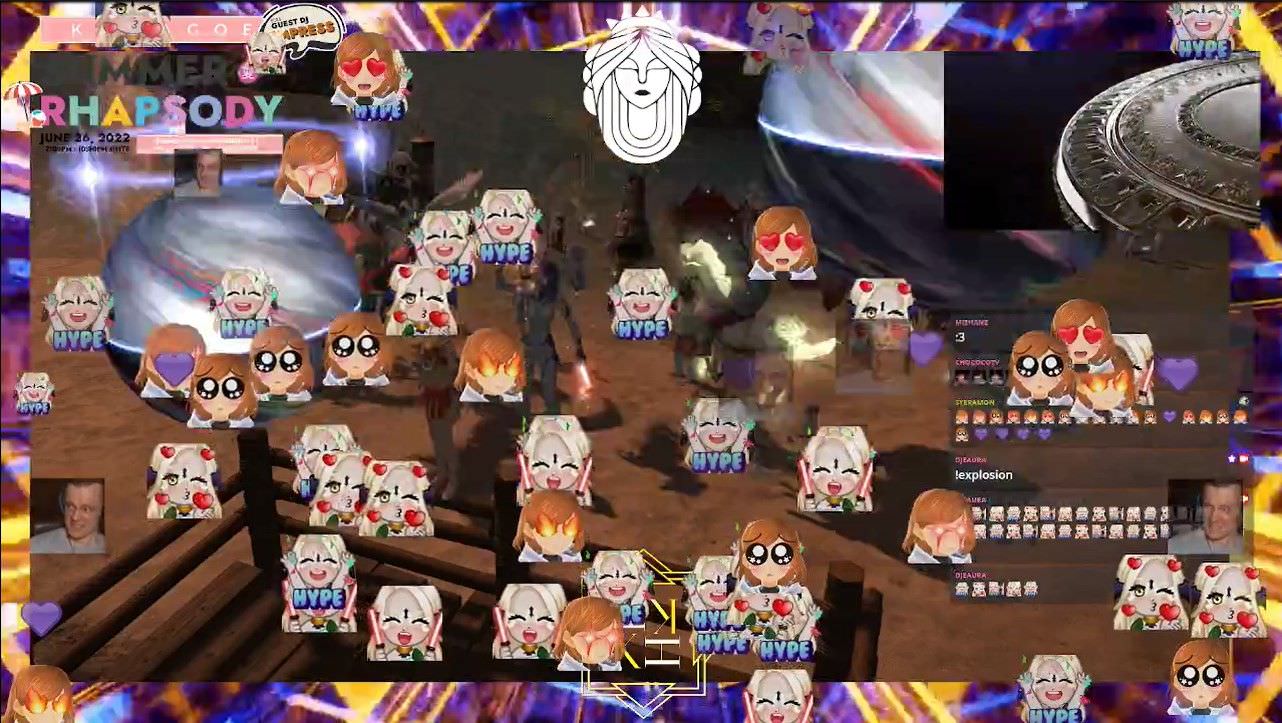 The party was so 🔥🔥🔥 that mounts starts jumping and multiple spells be casting
WOOOOOOHOOOOOOOOOOOOOO!!!!!!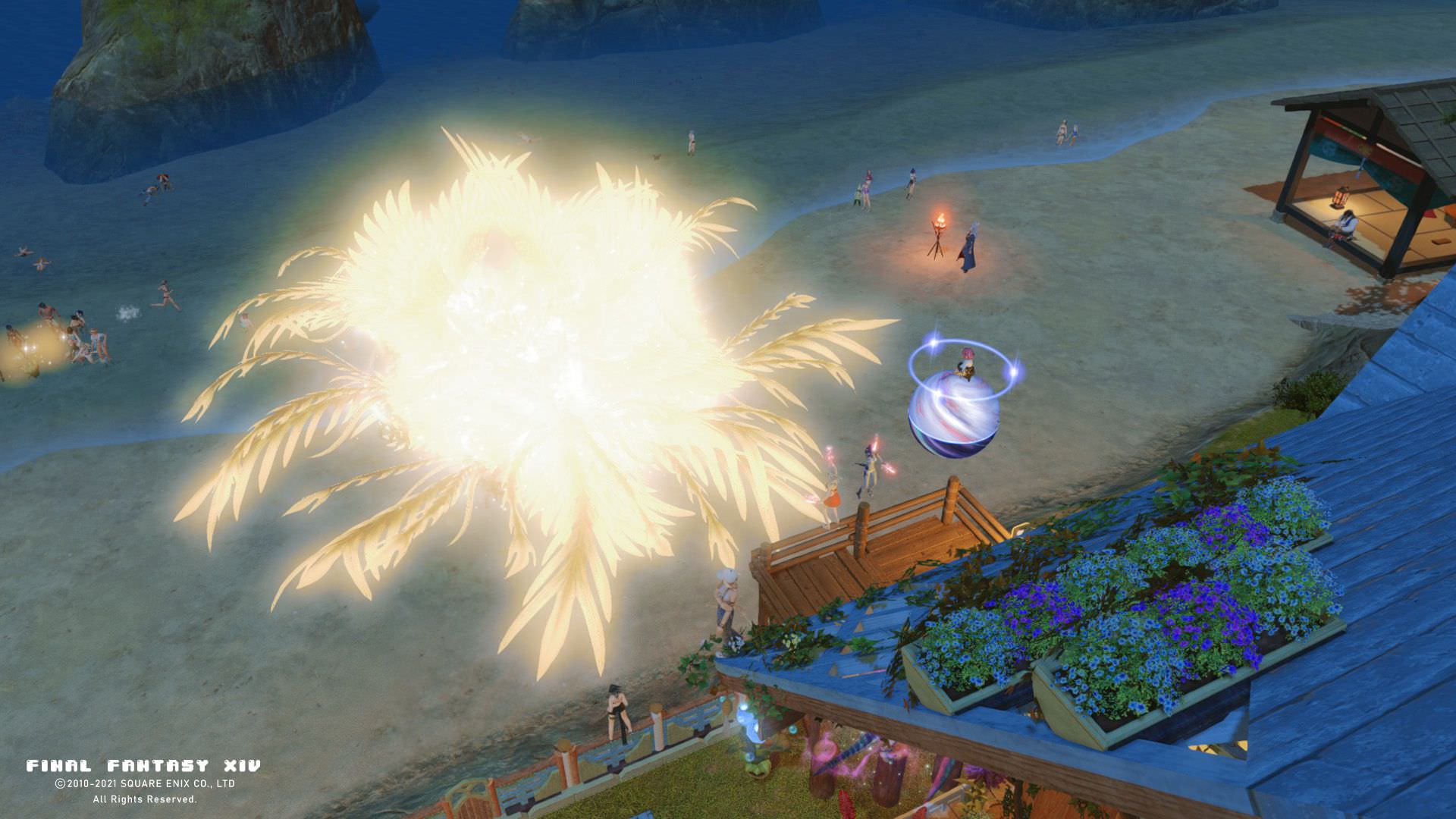 TALK ABOUT BLINDING !!!! but.. WOOO!!!!! 🤩🤩🤩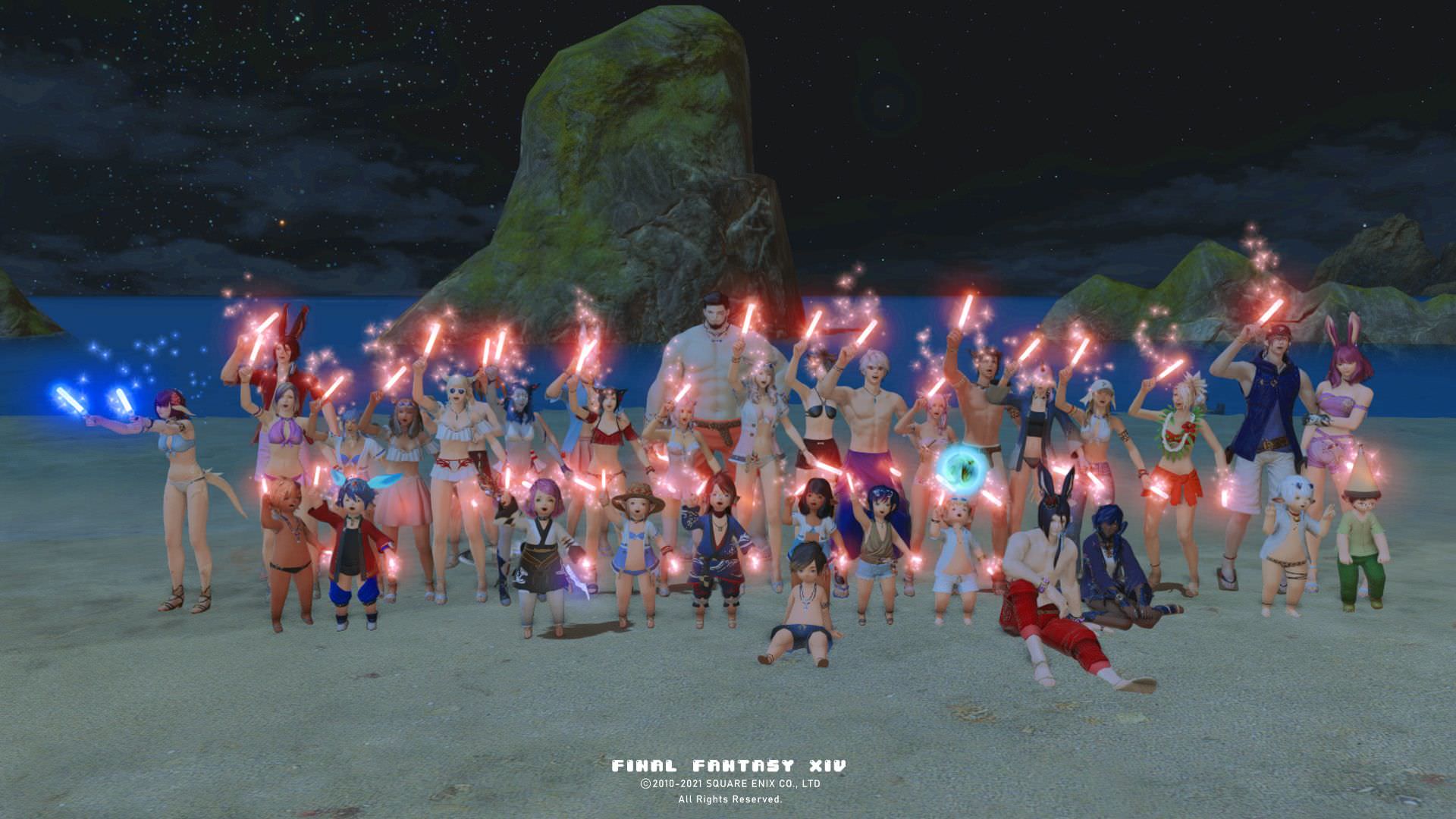 The event was so so so so so so SOOOOOOO much fun~ I love the vibe, the MC did a great job and the performance was very enjoyable. The Mini Games got us all giddy and cheering for our team mates XD.

Overall we TwT had a very enjoyable time. Thank You for hosting~ it was a BLAST!