This would be our 2nd time attending an event hosted by Kawagoe and in this blog, I will share our experience~ Let's Go!
💖 Maid Cafe 🍛 Experience 🎀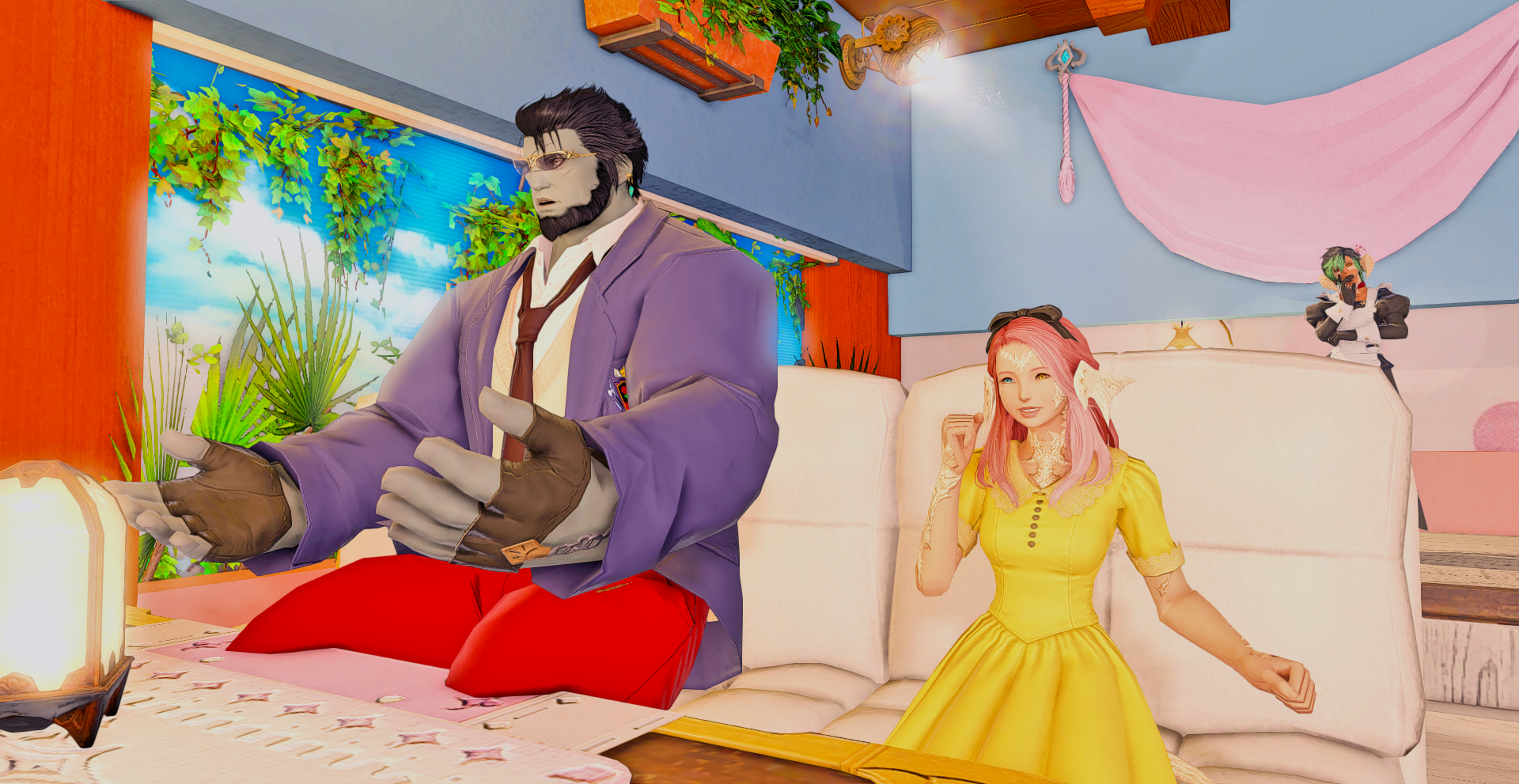 Lovely Maidos greeted us as soon as we entered the area and kept calling us "Masta Nya." 💞🥰😻

Y: I wanna order EVERYTHING!
S: ....... dangggg the price 👀!
*pays anyways #worthit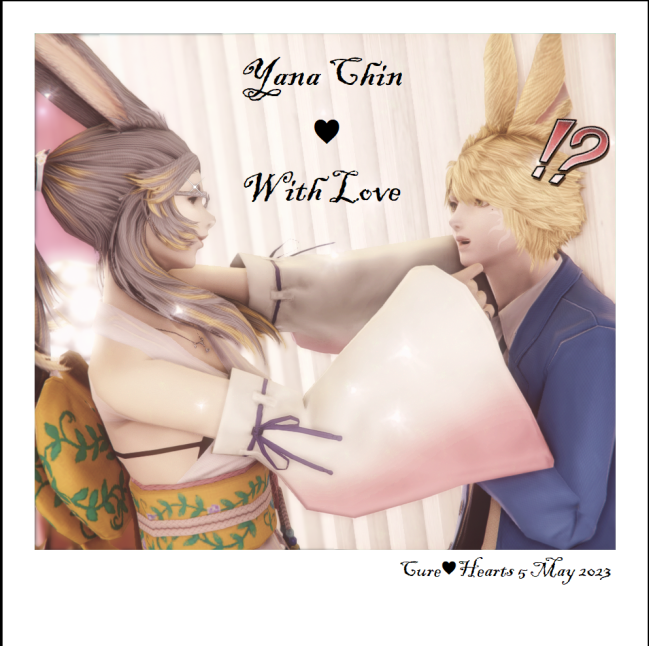 🥰💖Overall, the service was MAJI LOVE 3000% /10 🎀💞
---
🔮Interactive Booths🍘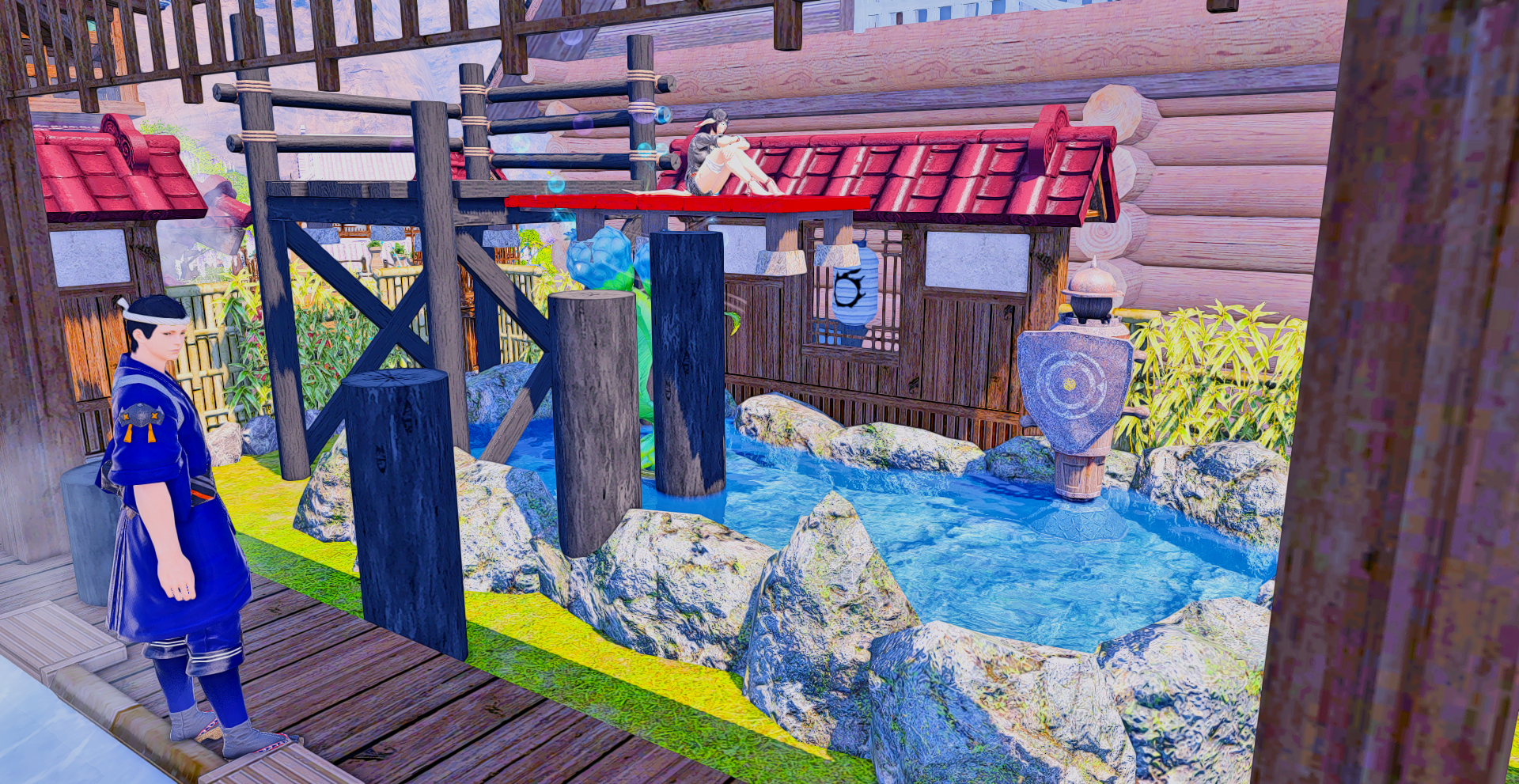 From 'Hit & Dunk' to Fortune Telling and Artist Booths, this event got tons to check out! ✨🤩✨
---
🎷Street Performances🎷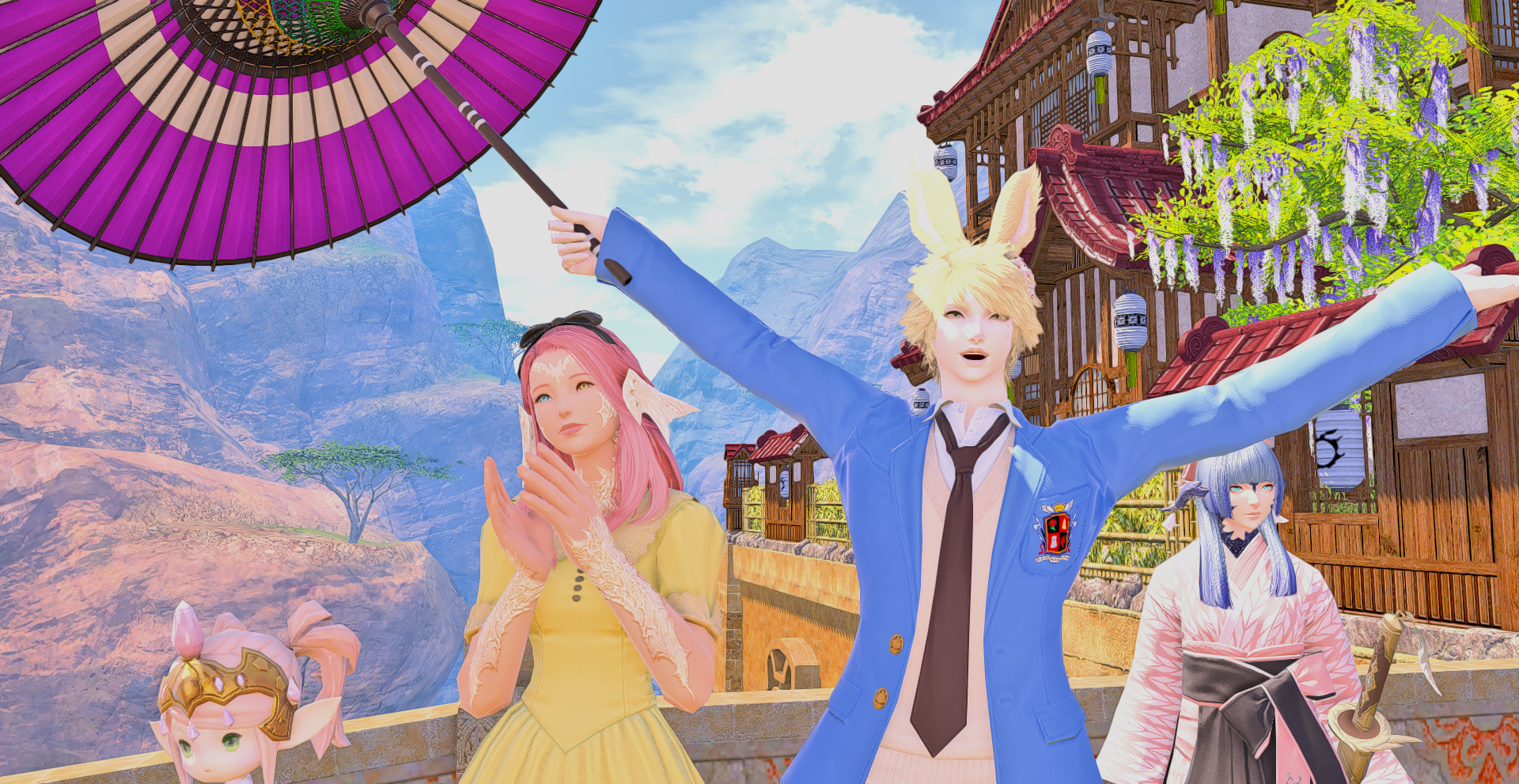 ---
🌸🌊RyoKan🎍✨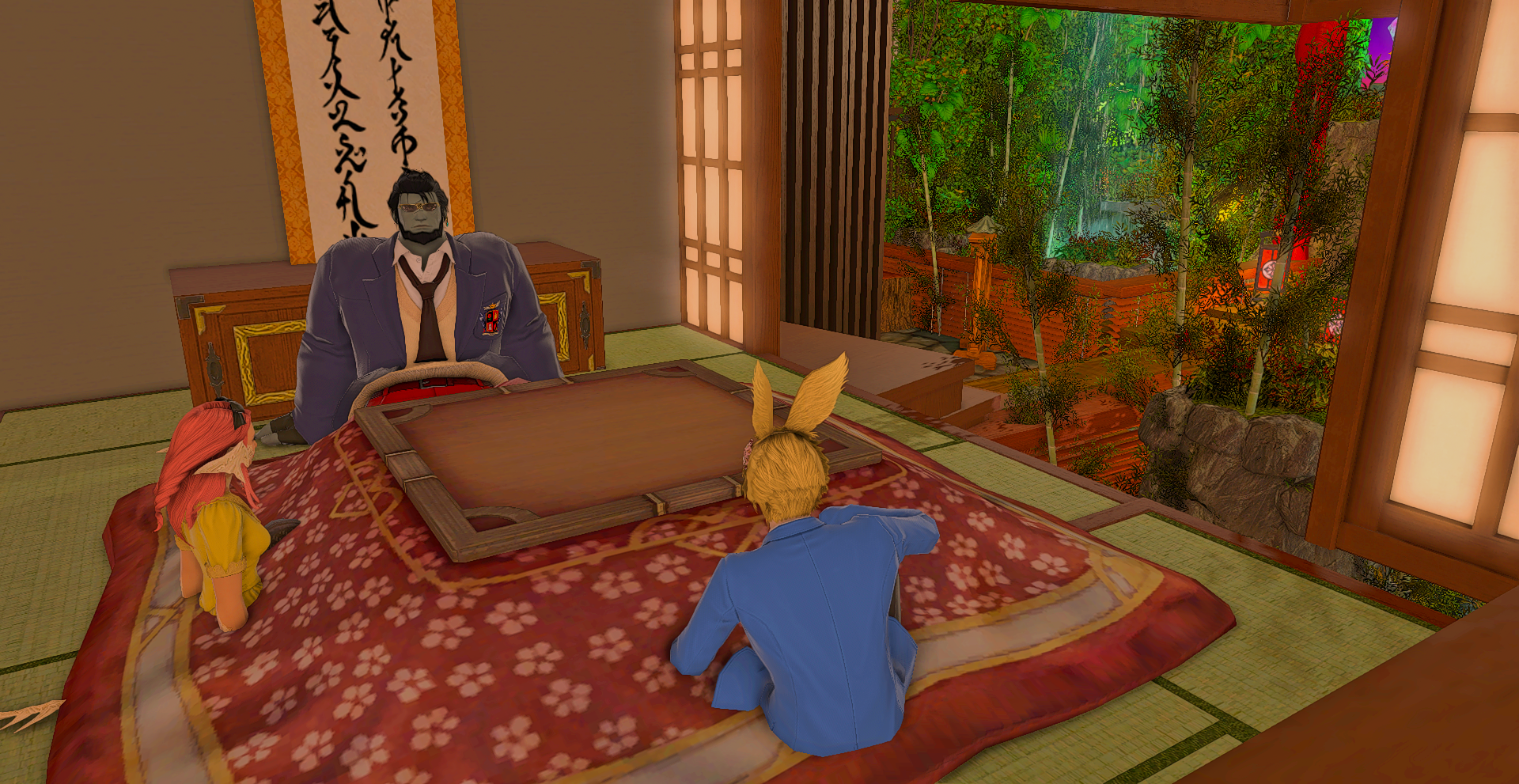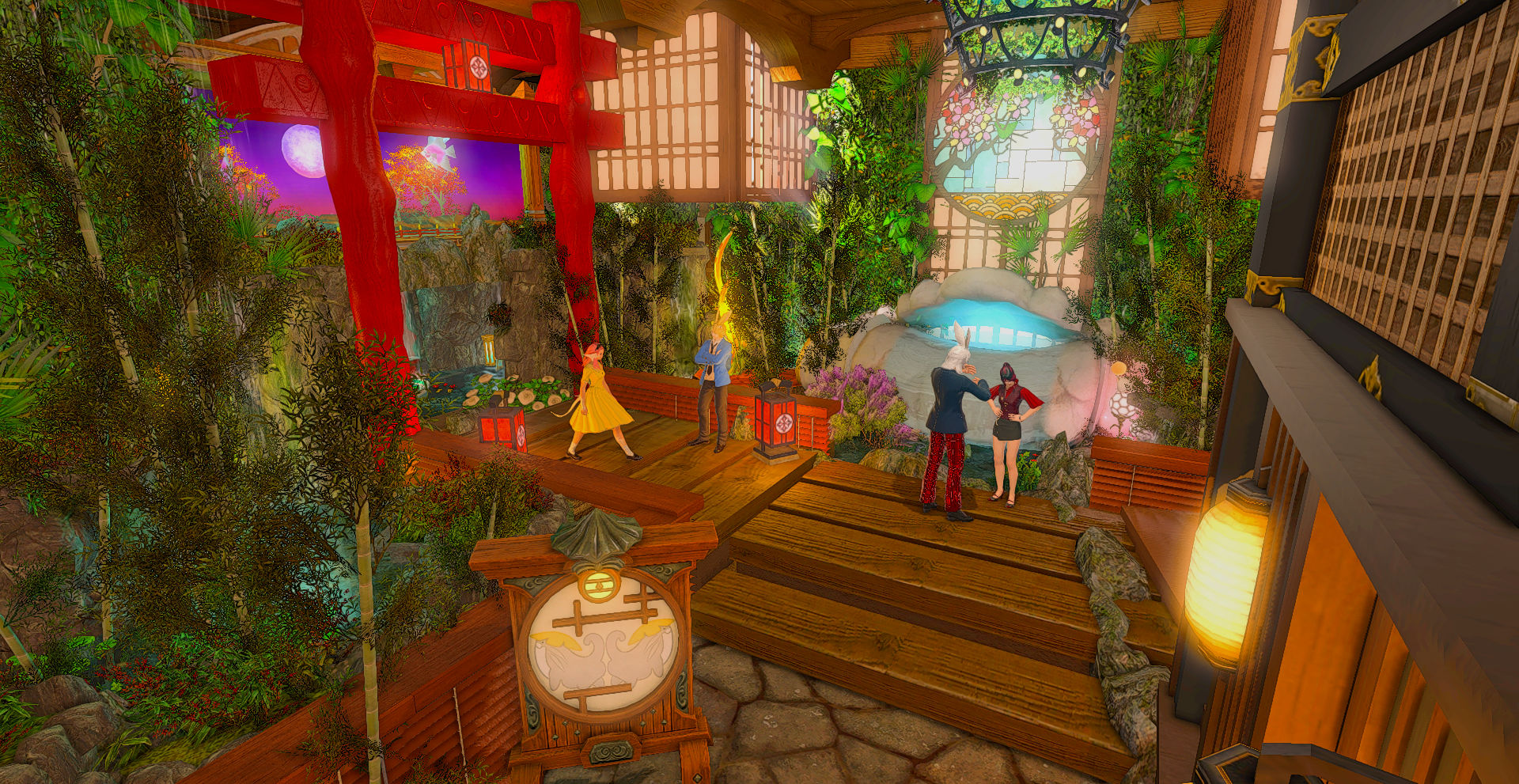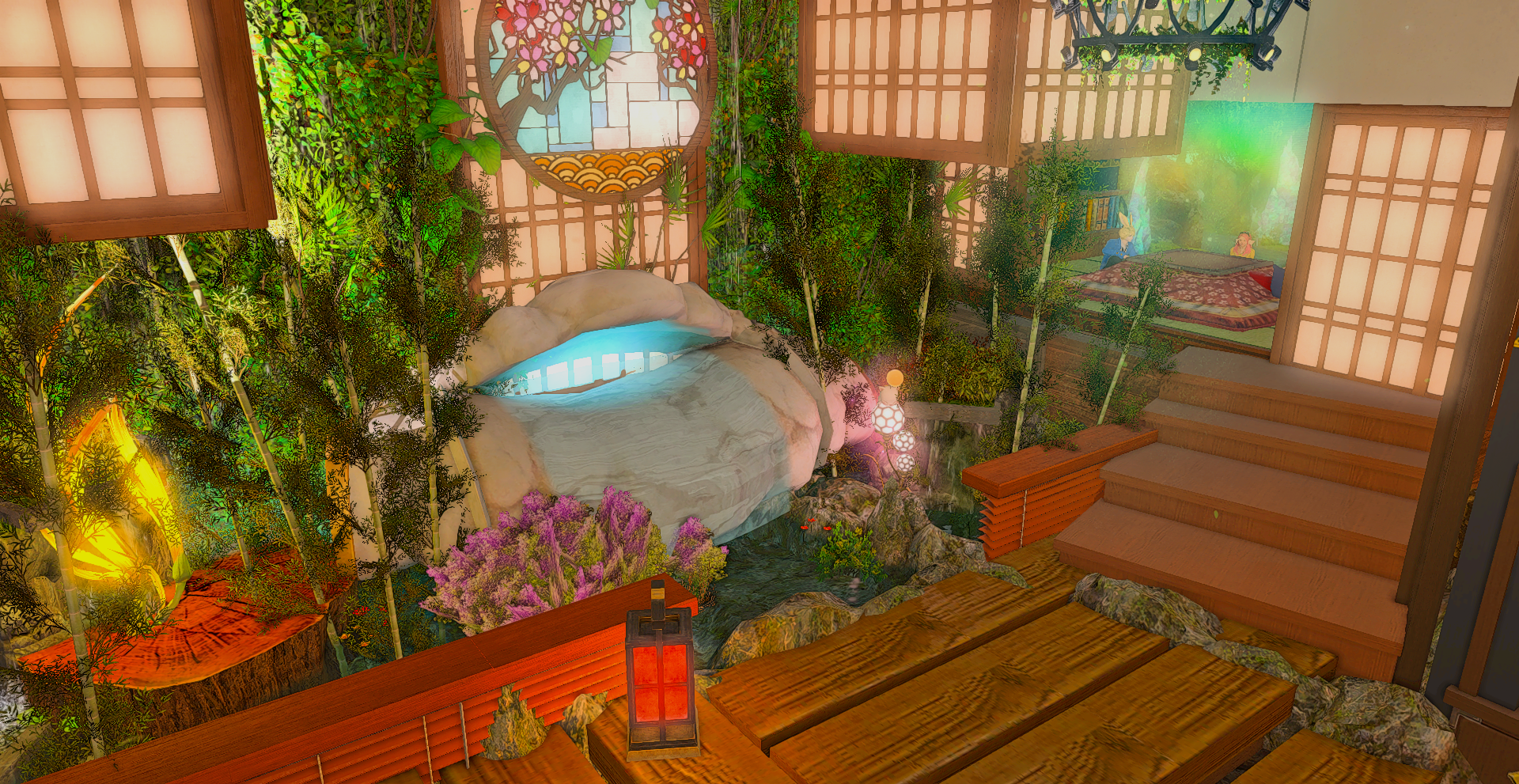 An absolute stunning set up! ✨🤩✨
Truly Pleasing and Soothing to the eye 🥰
---
🍃✨🌸Sakura Street 🌸✨🍃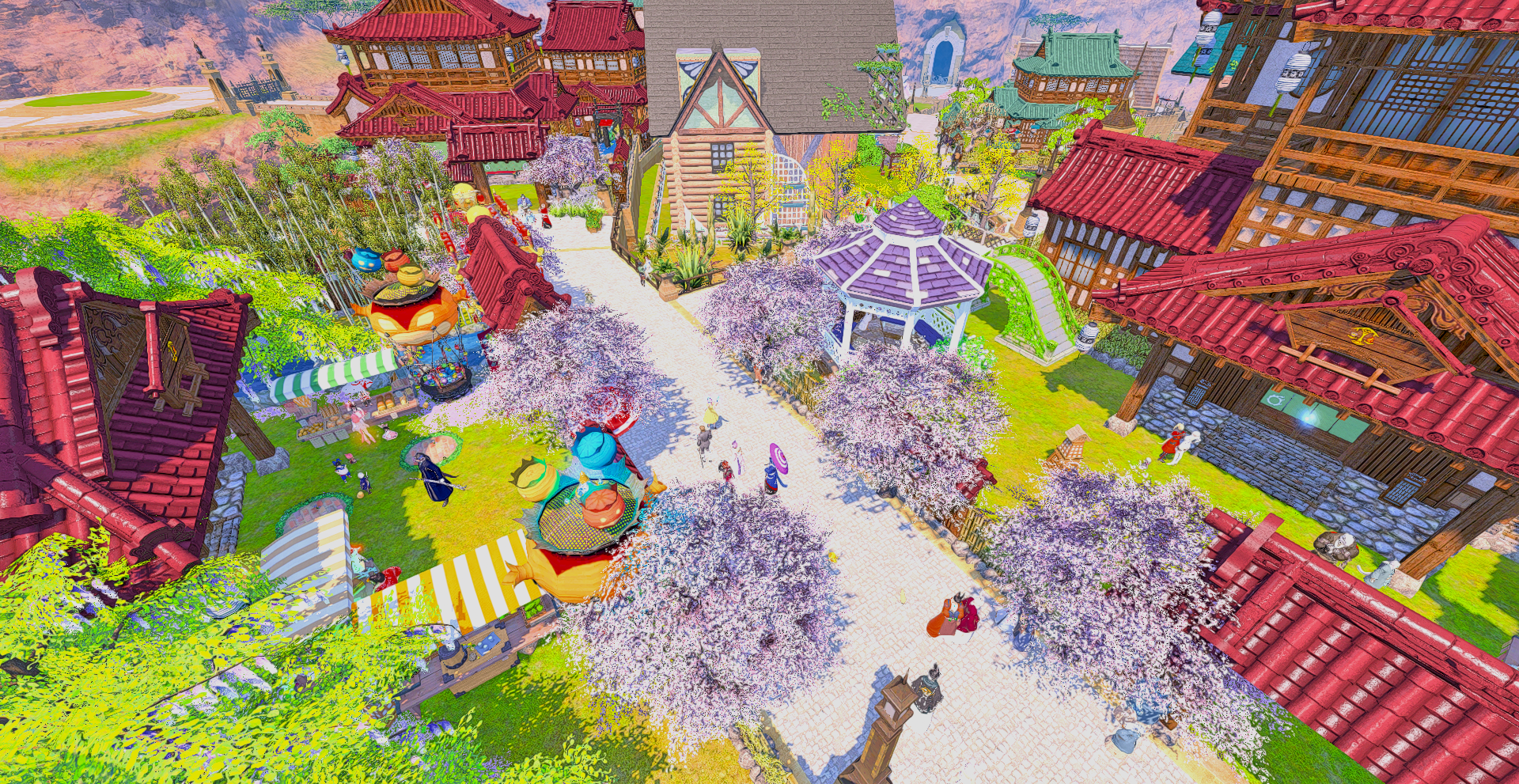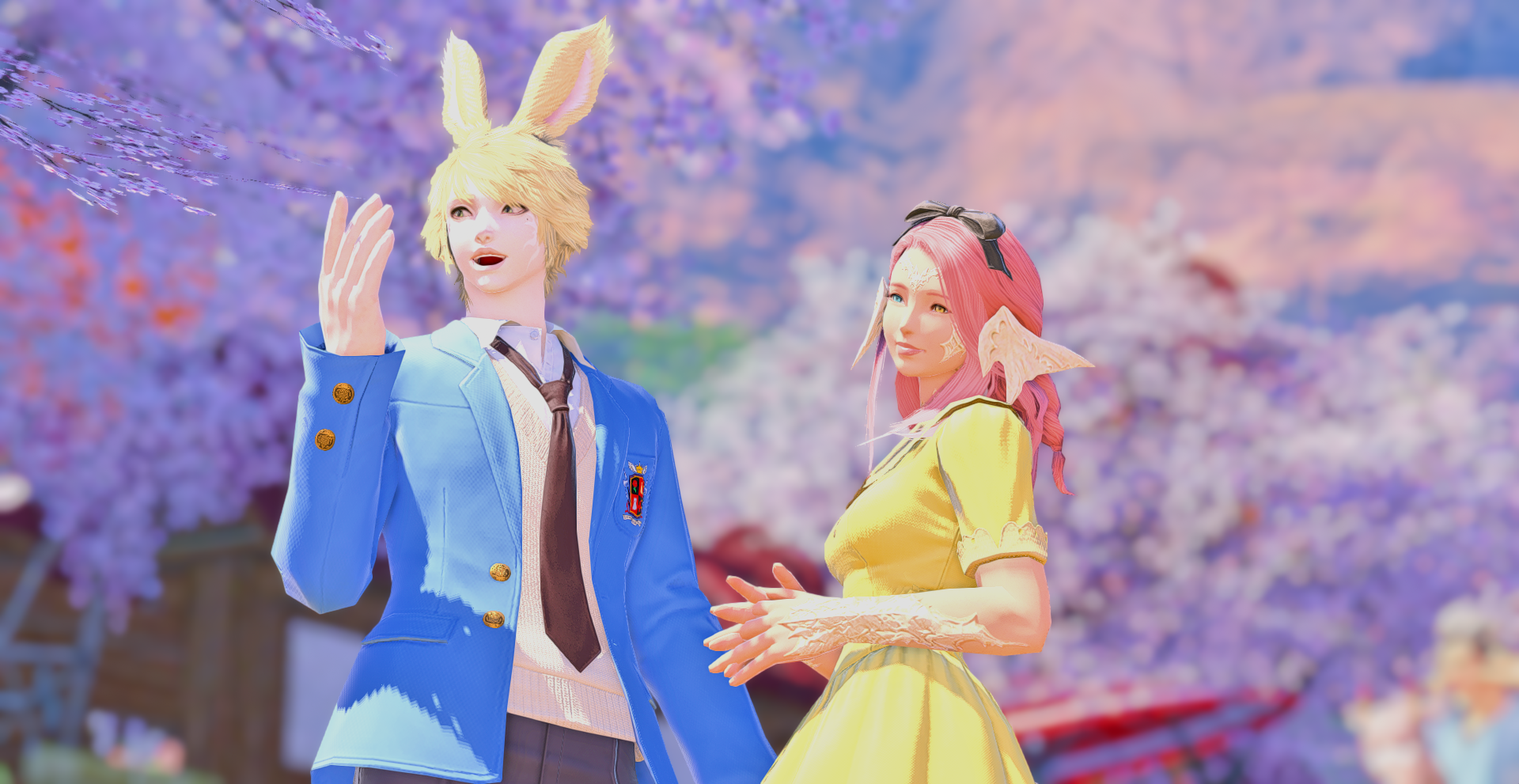 ---
🍃🪑Main Stage🎤️✨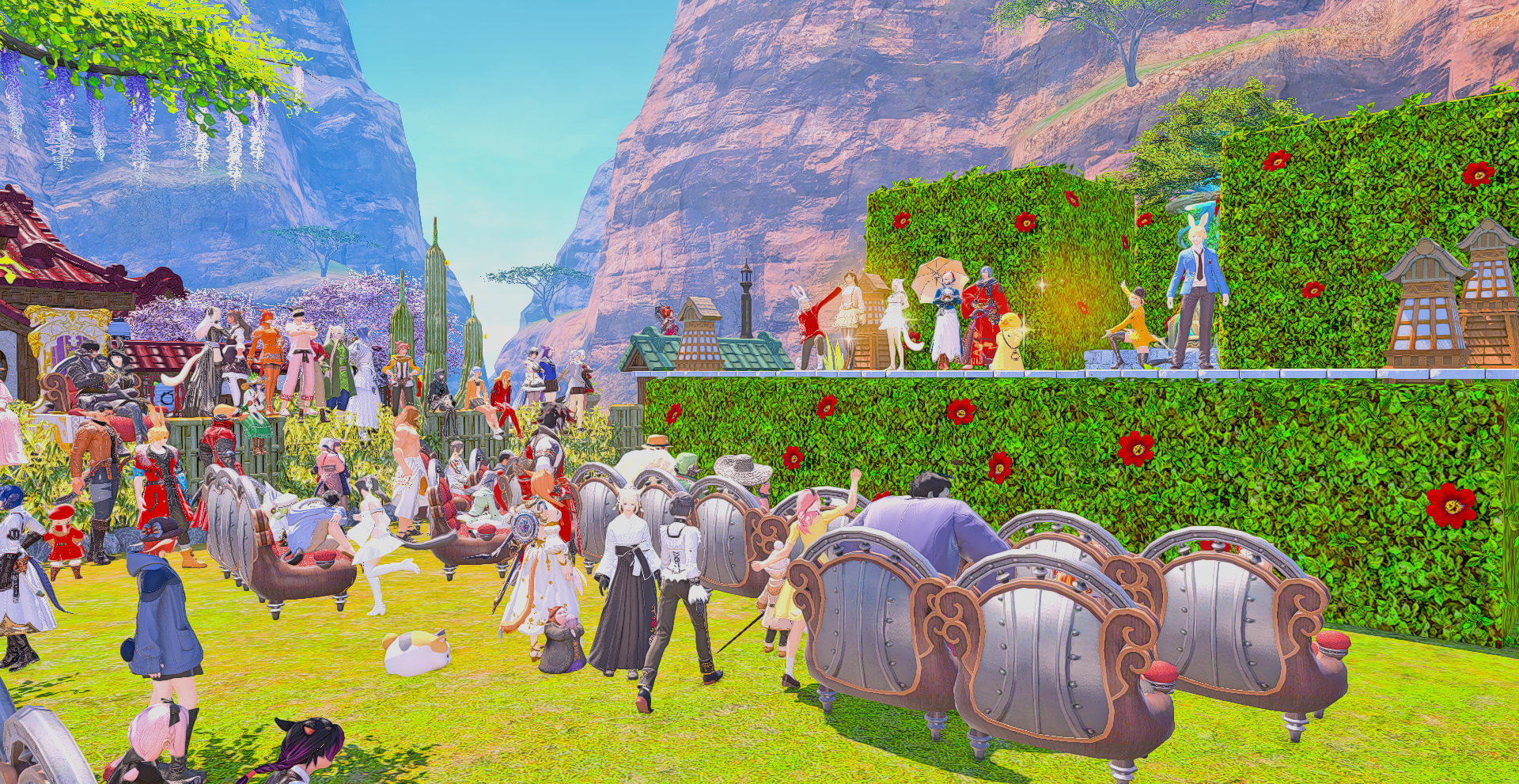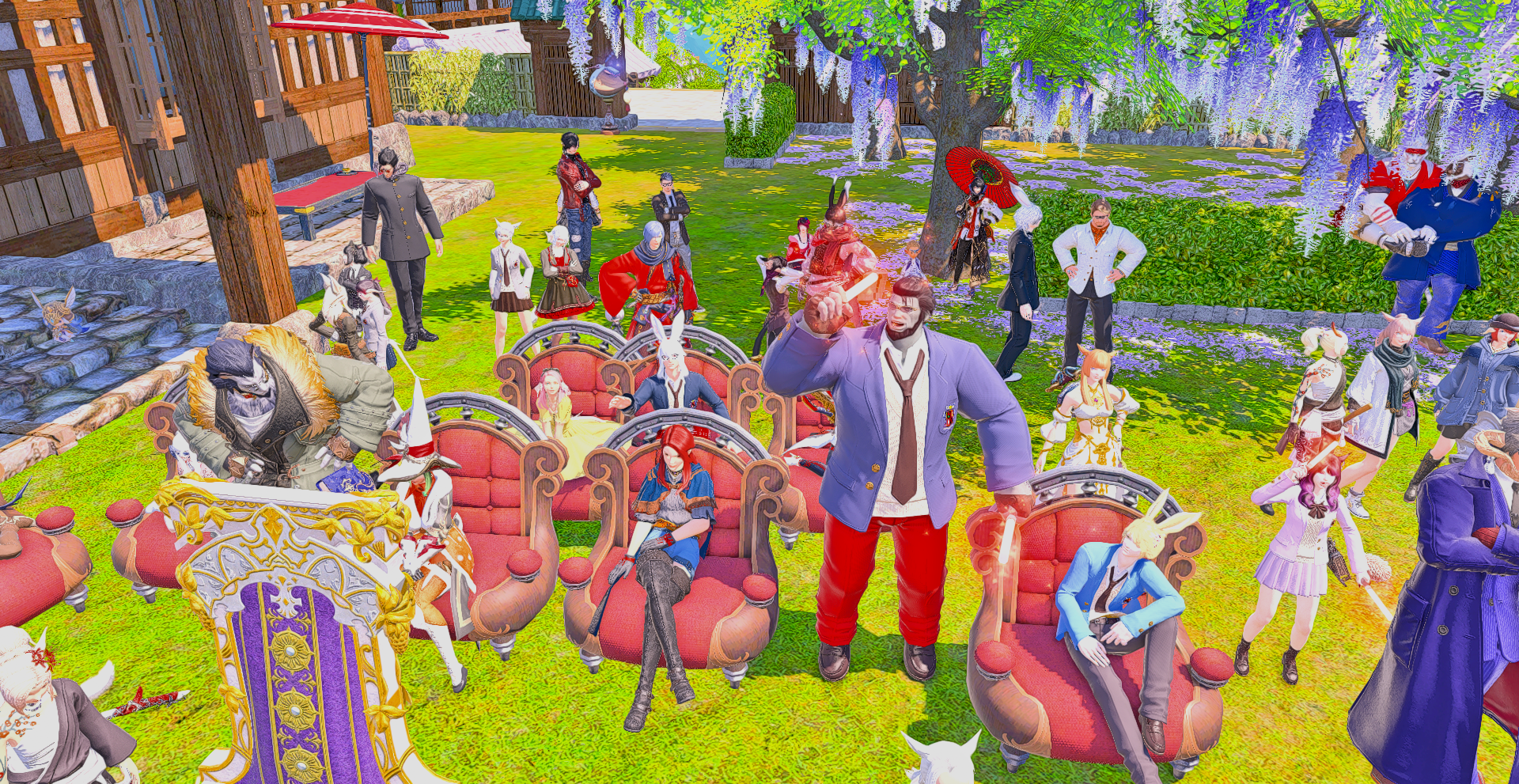 ---
✨We won 1st Place 🏆 in the GPose Competition📸
WoooHoo!!!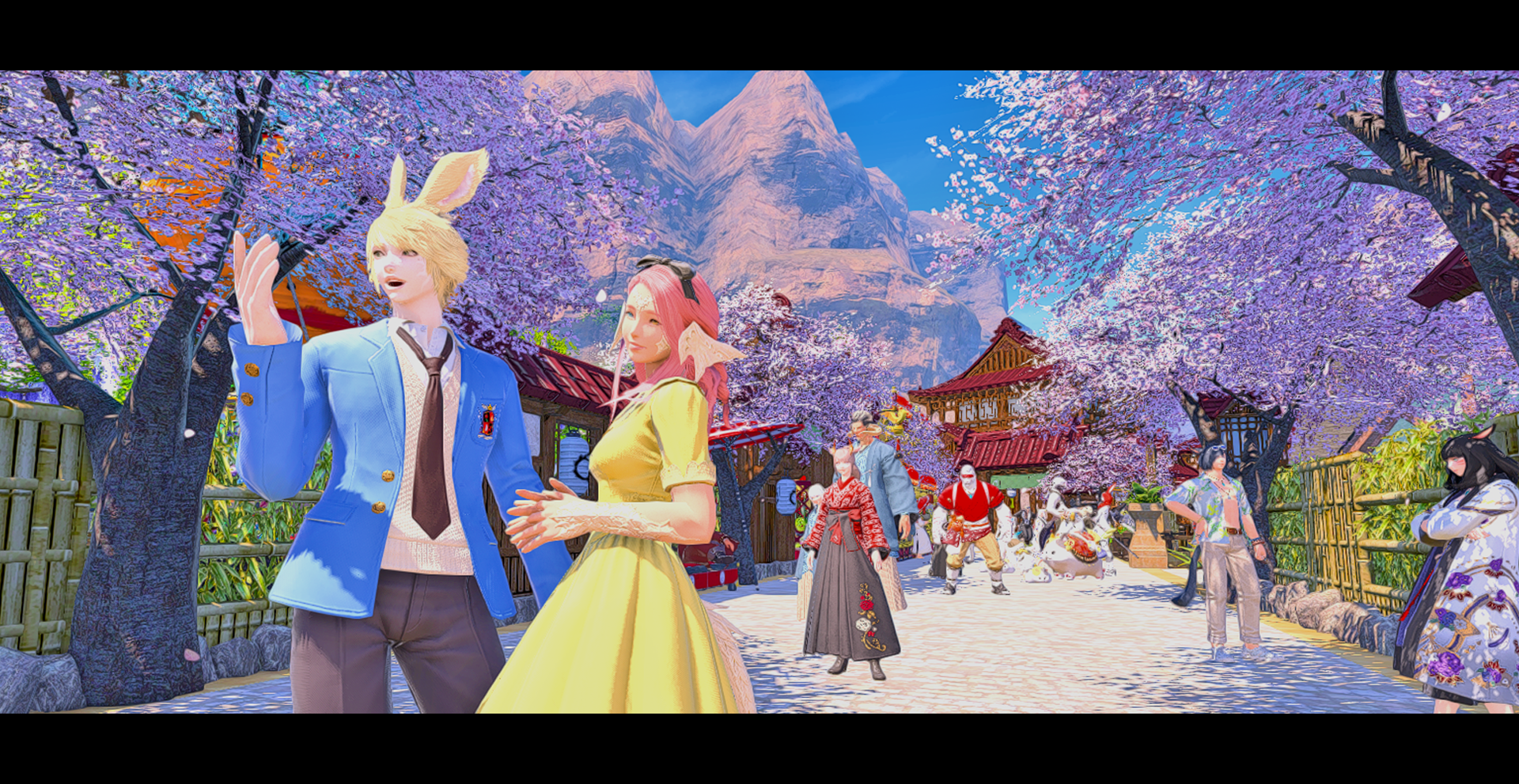 ...heading up on-stage💃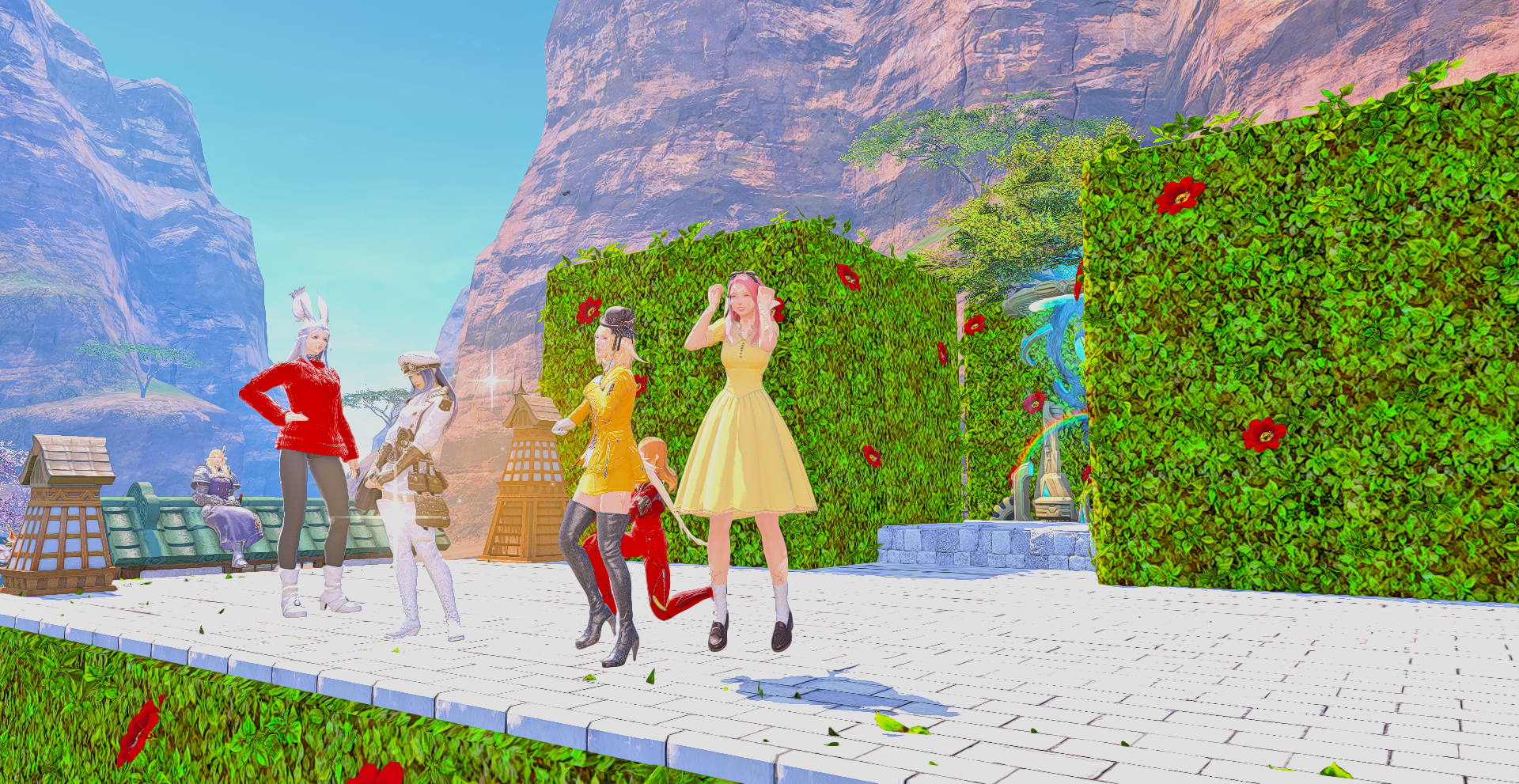 ---
🍃💜Under the Purple Willows💜🍃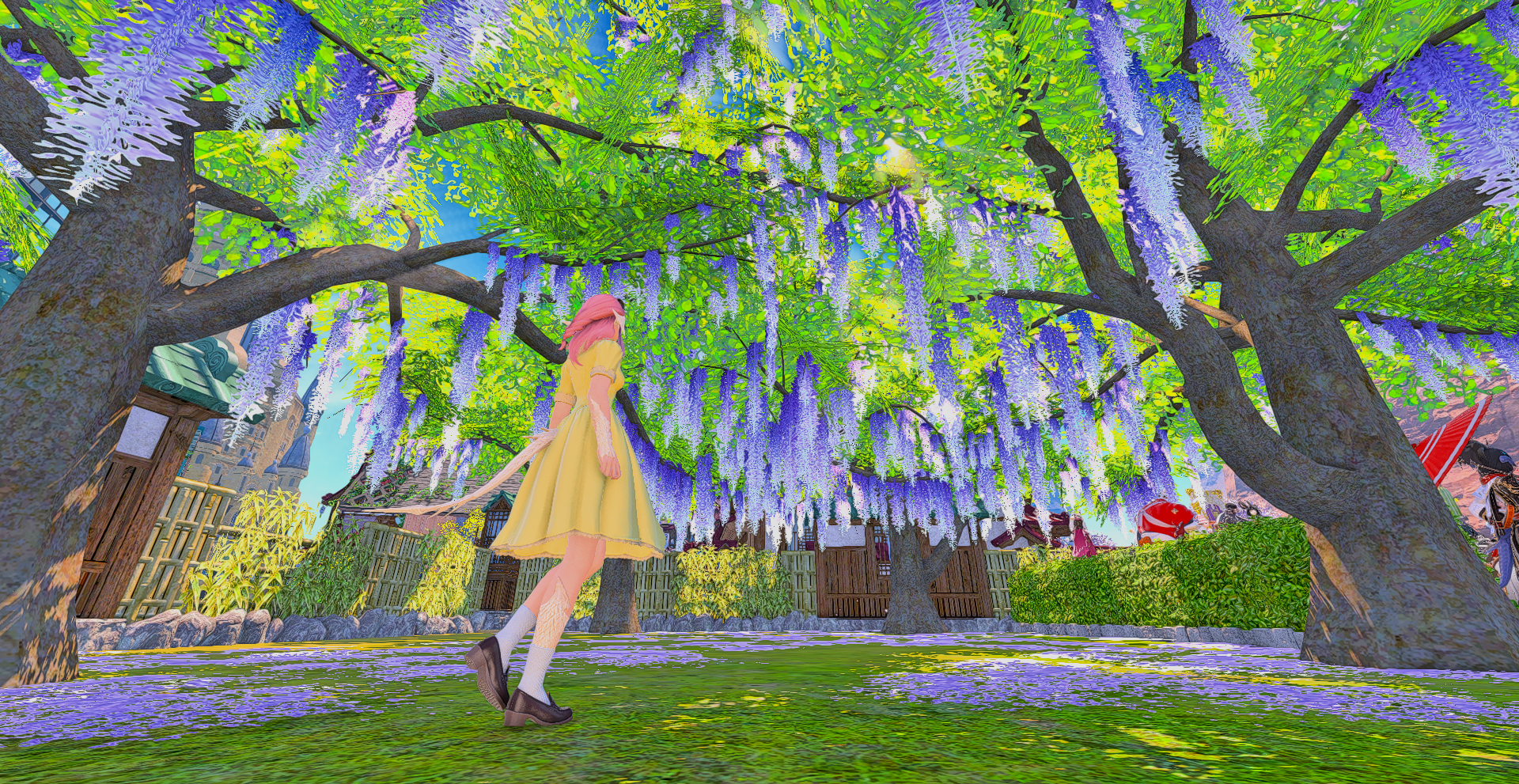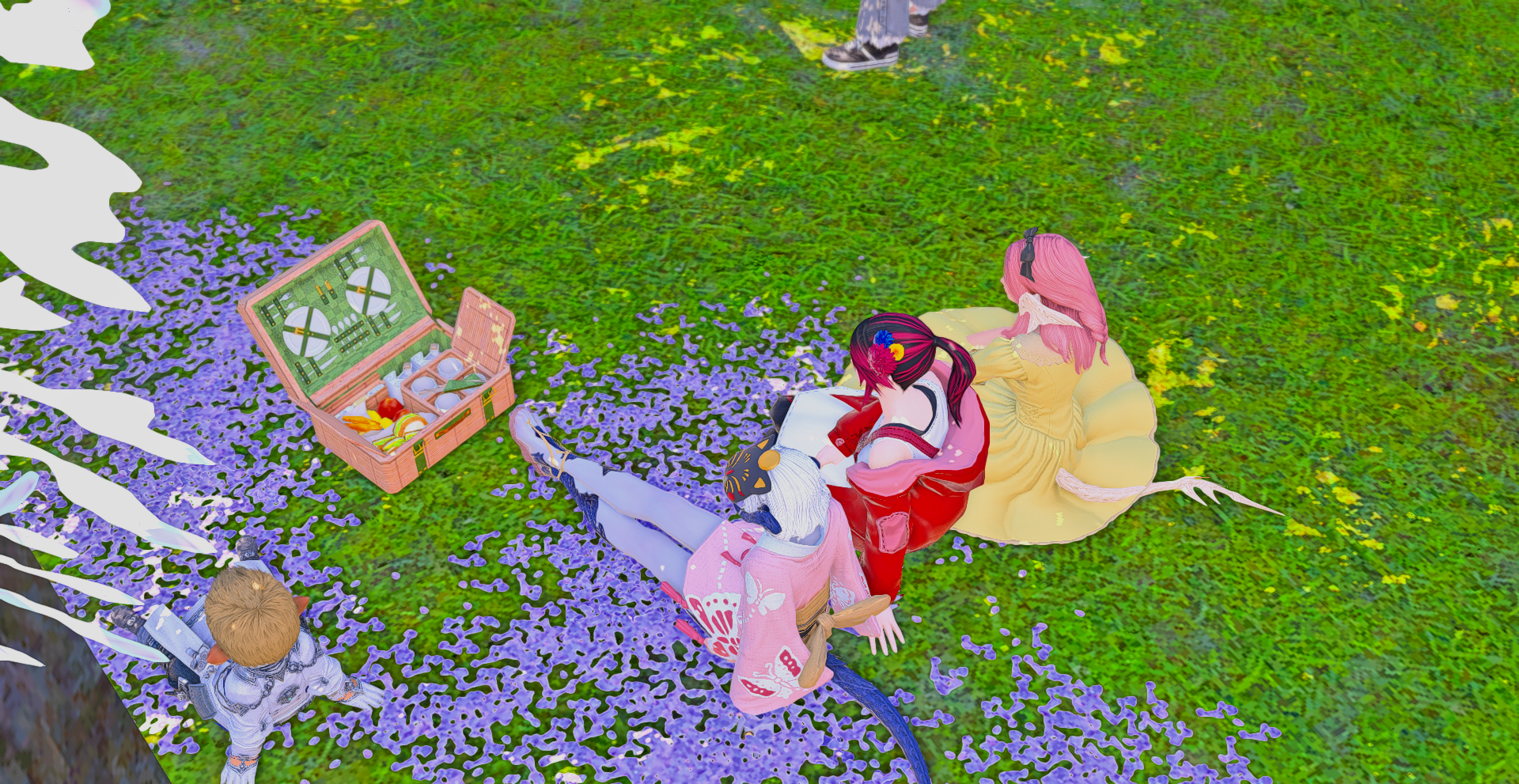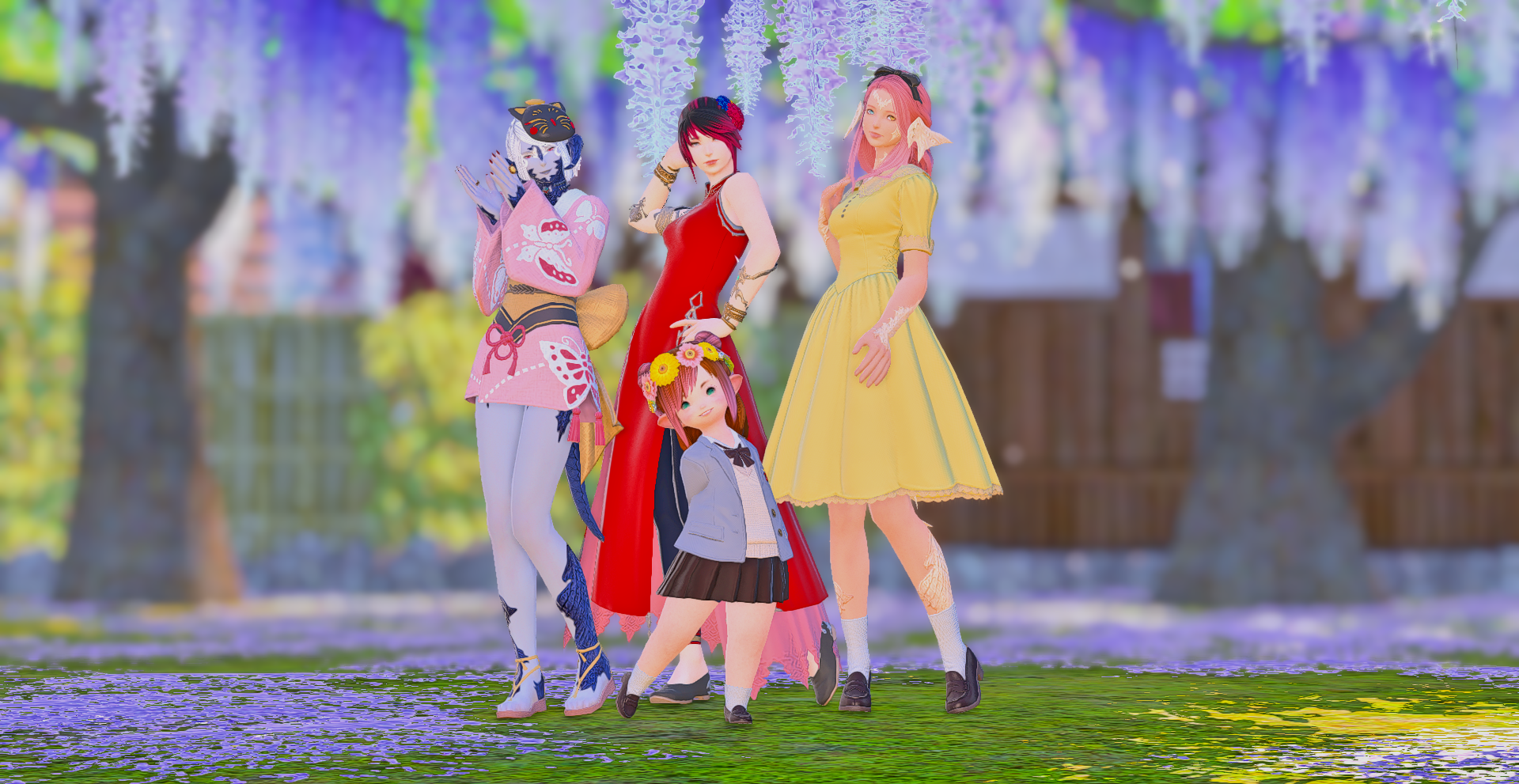 ---
📸Extra Shots 📸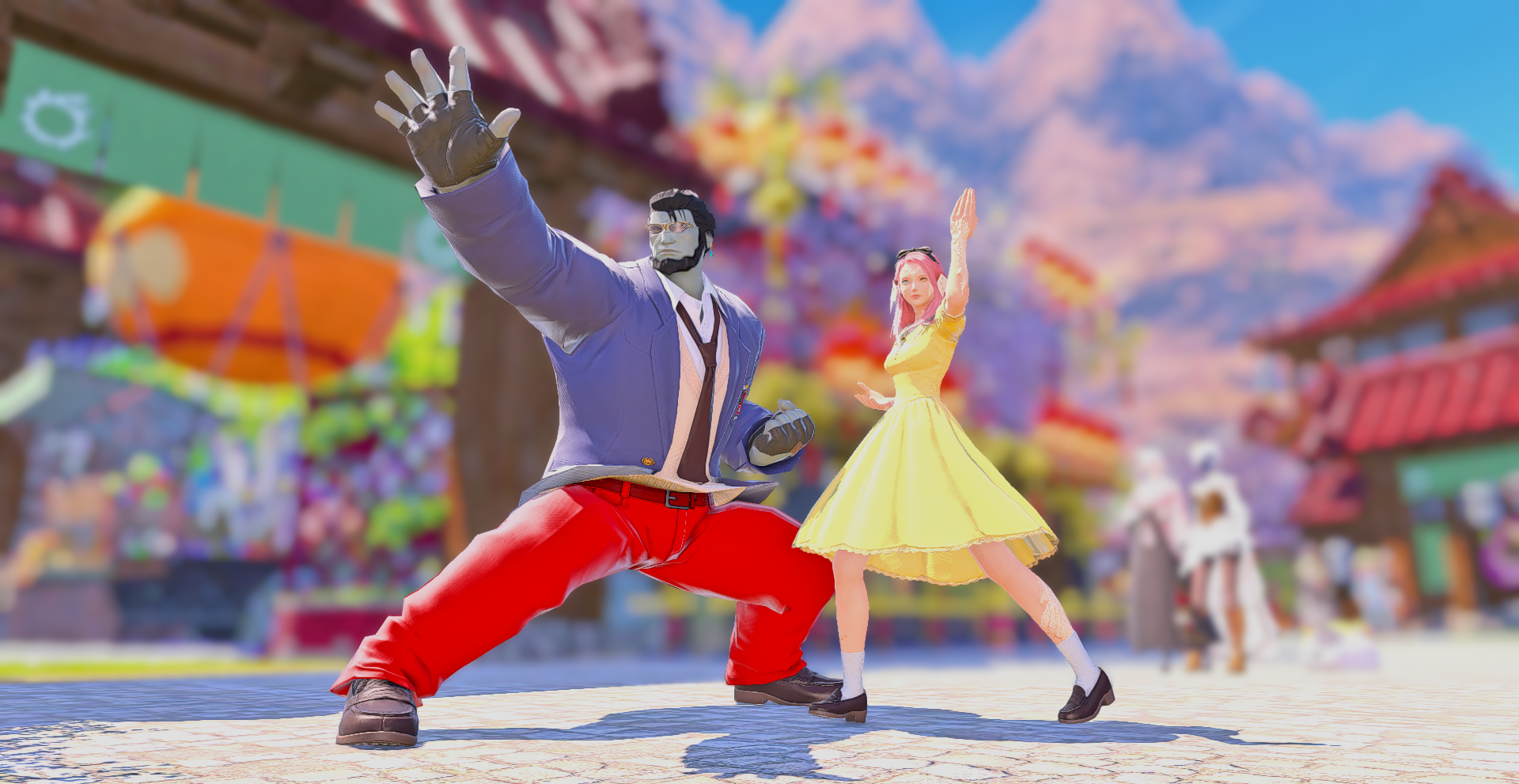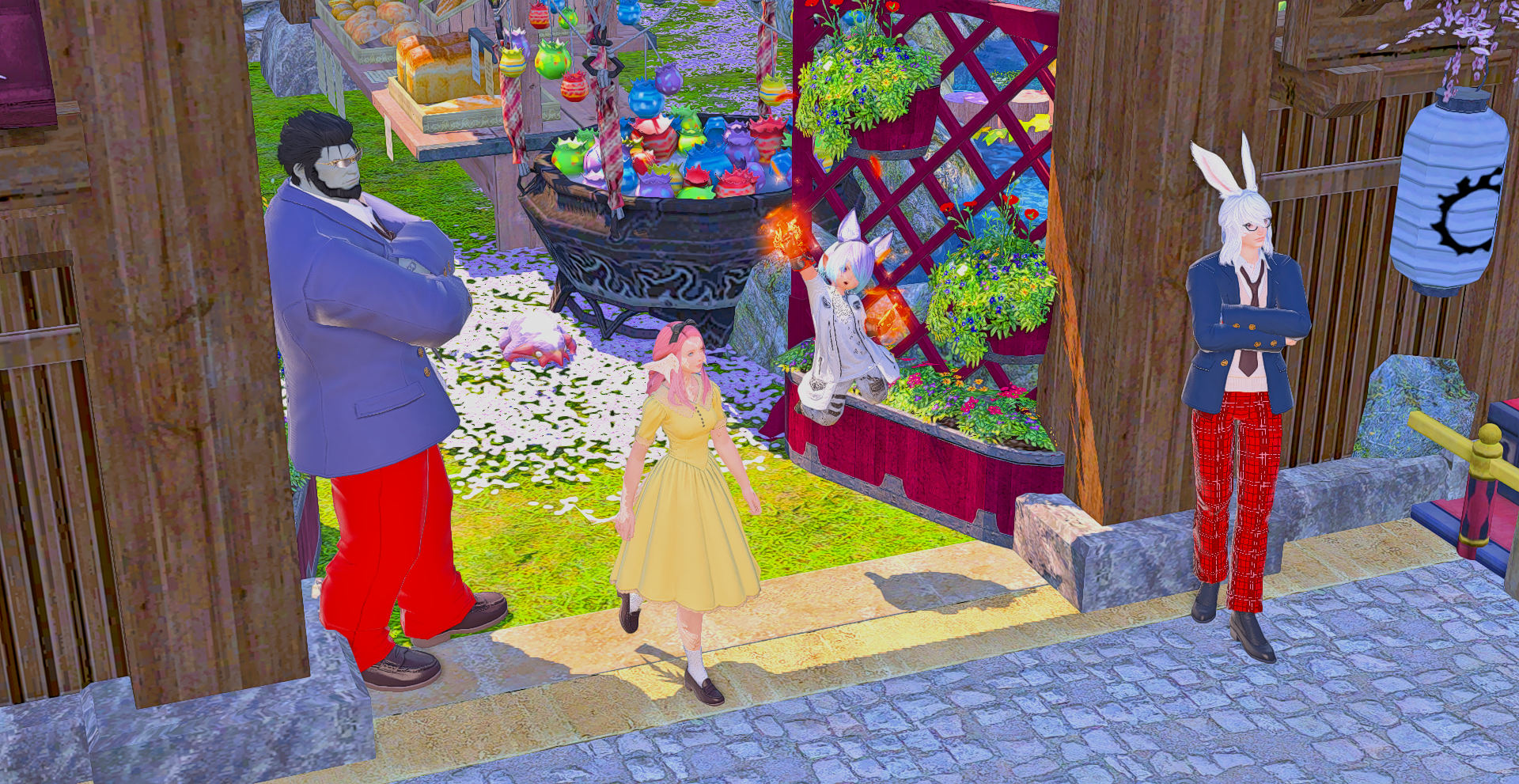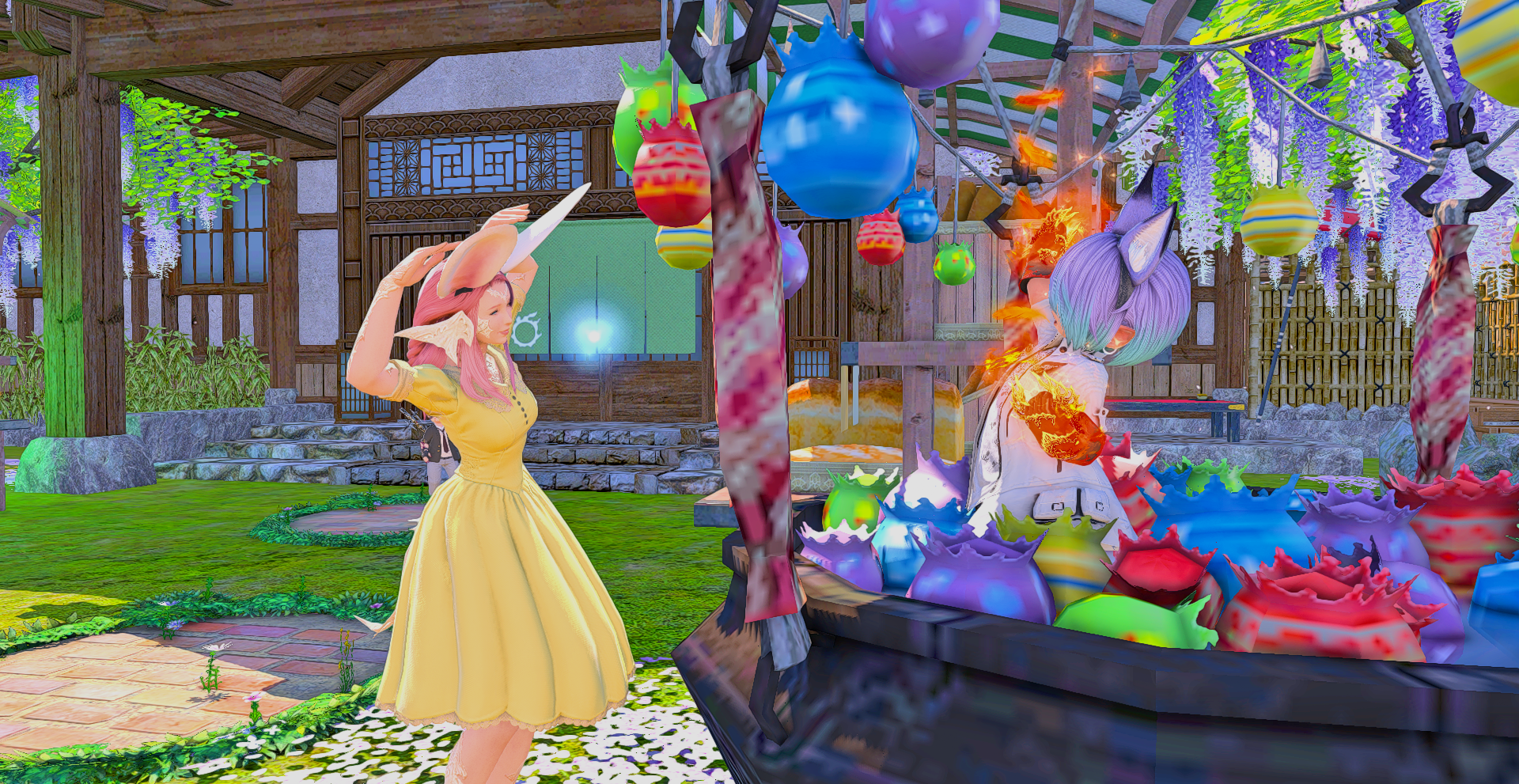 ---
✨GROUP PHOTO! 📸 Event Concluded✨