🍂 FALL EDITION 2020 🍂
This is collection of the Best #3 Landscaping Design made by one of our housing designer ; Chira Chester. (featuring our Twintanians as models)
---
#1 The Start of Fall in the Yard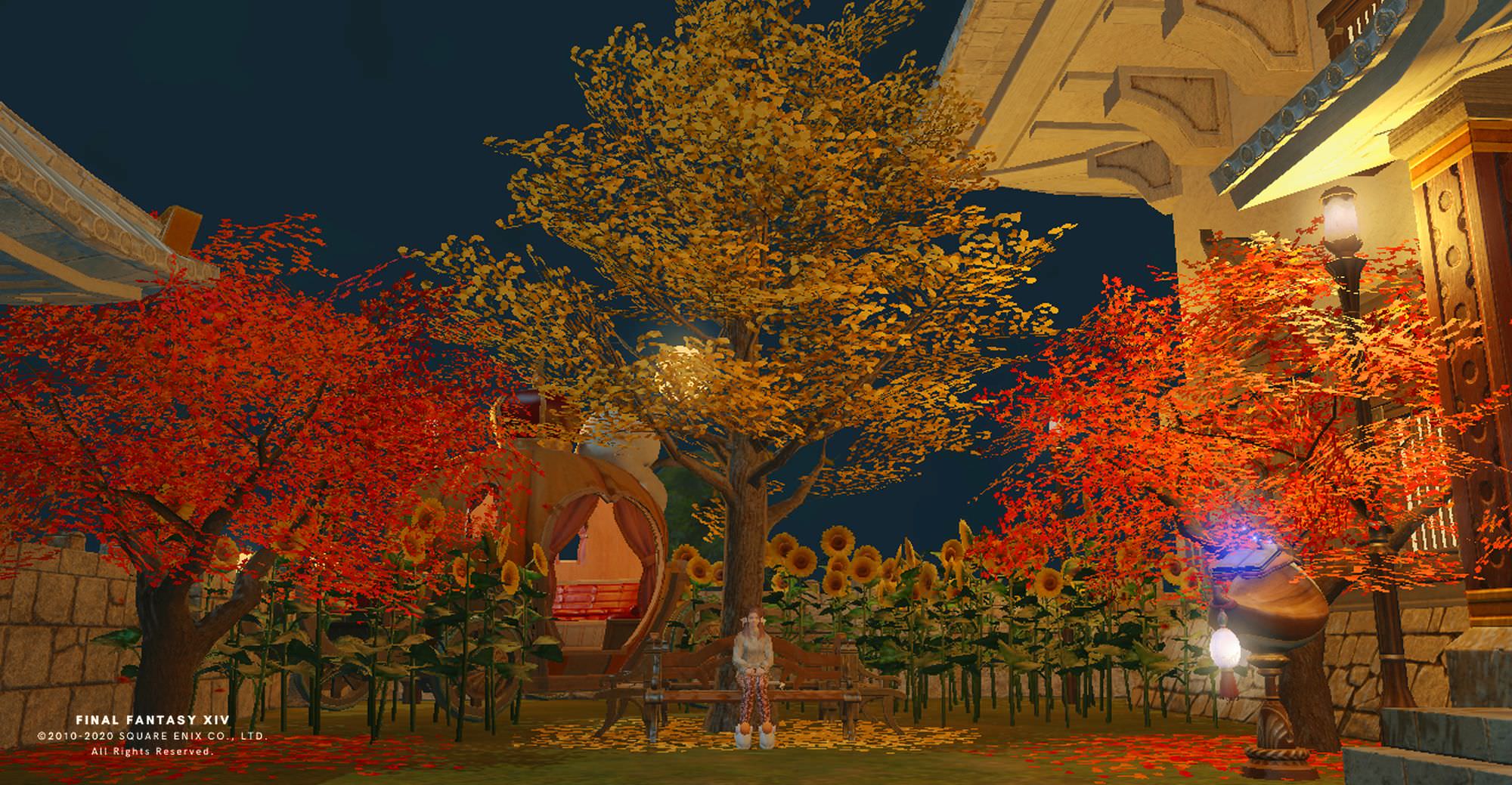 Just because there's no changing seasons in the Housing Wards, that doesn't stop us from bringing the Fall Season to our House 😁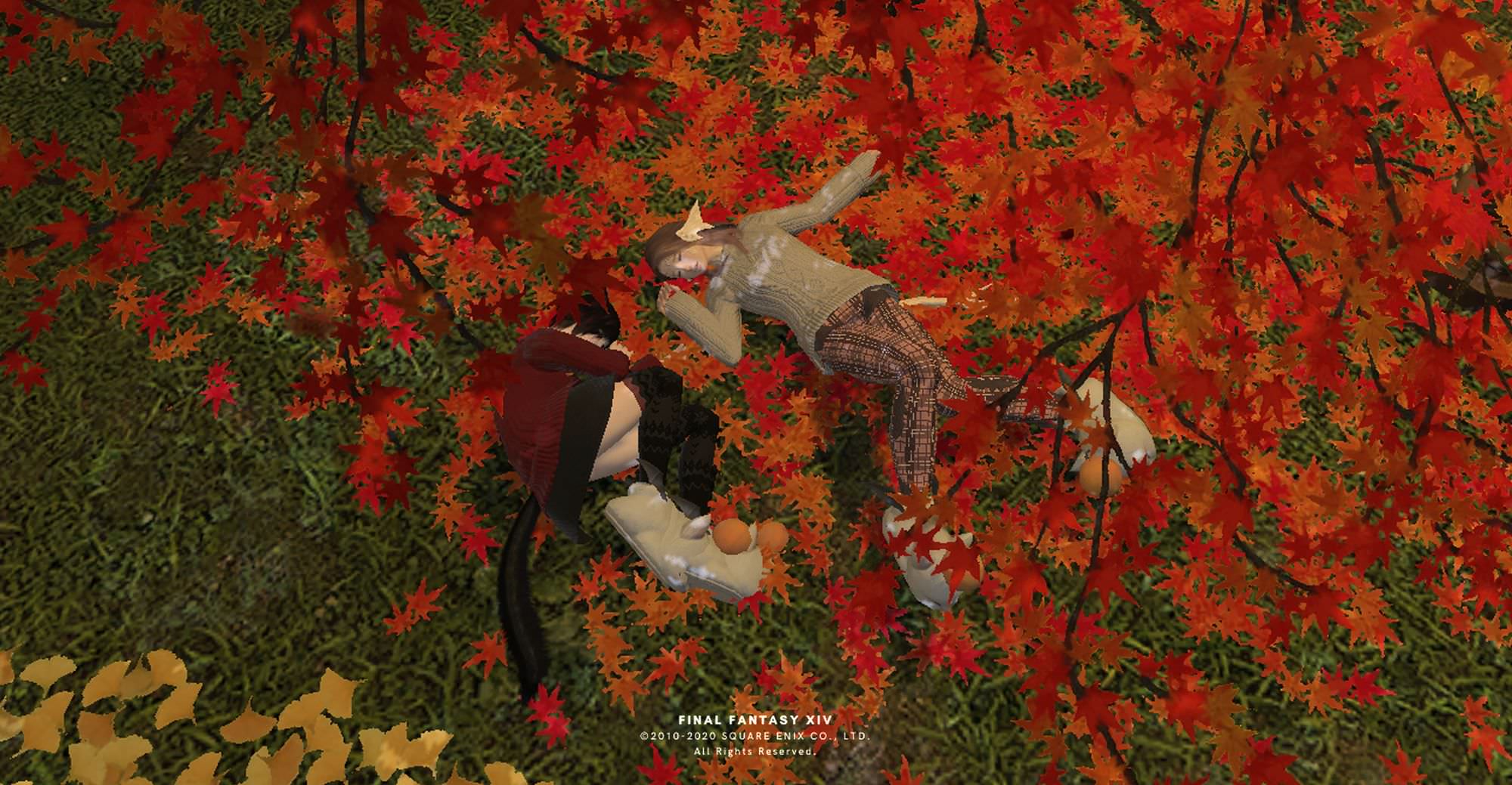 Rolling and Sleeping on top of pilled up leaves 🍂 is something that you can find our FC members doing at this time of the year.
---
#2 So-Called Camping in the Yard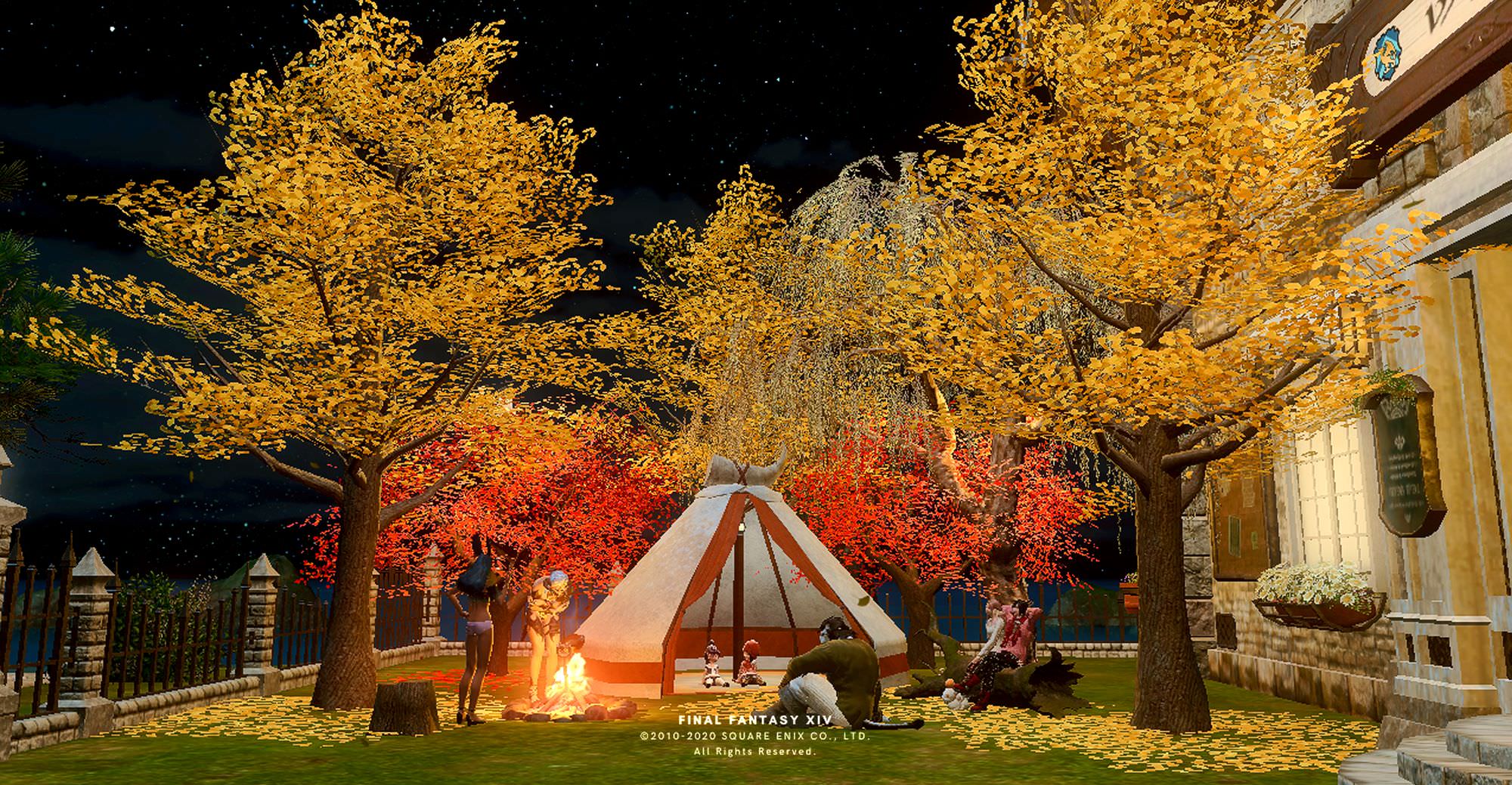 Why not rite? Chillin around a warm campfire 🏕, Telling ghost stories~ 👻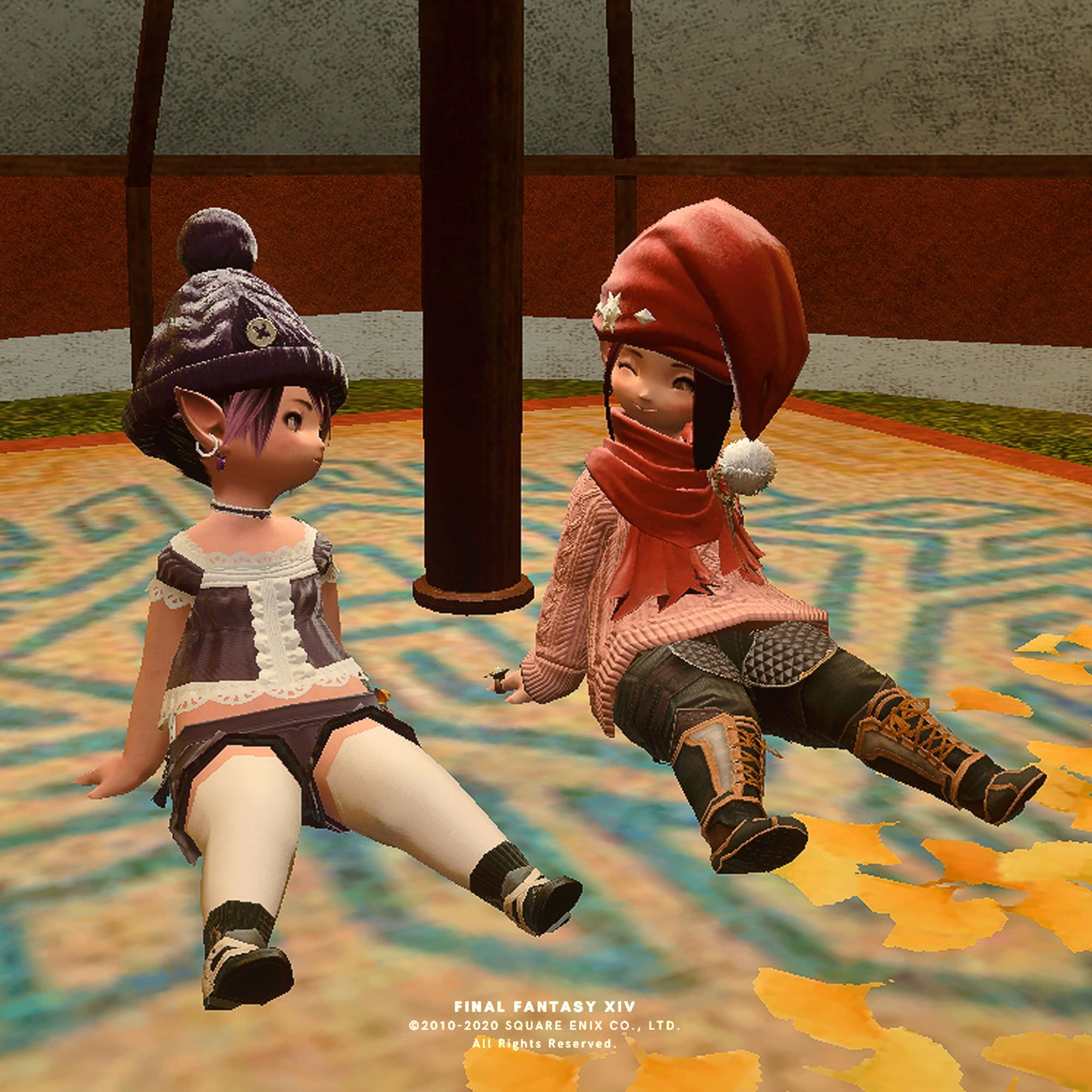 But might wanna watch over your pals.... just in case y'know 😅
You never know they might wander around and come back freezing N A K E D.
---
#3 The Warm But Cold Season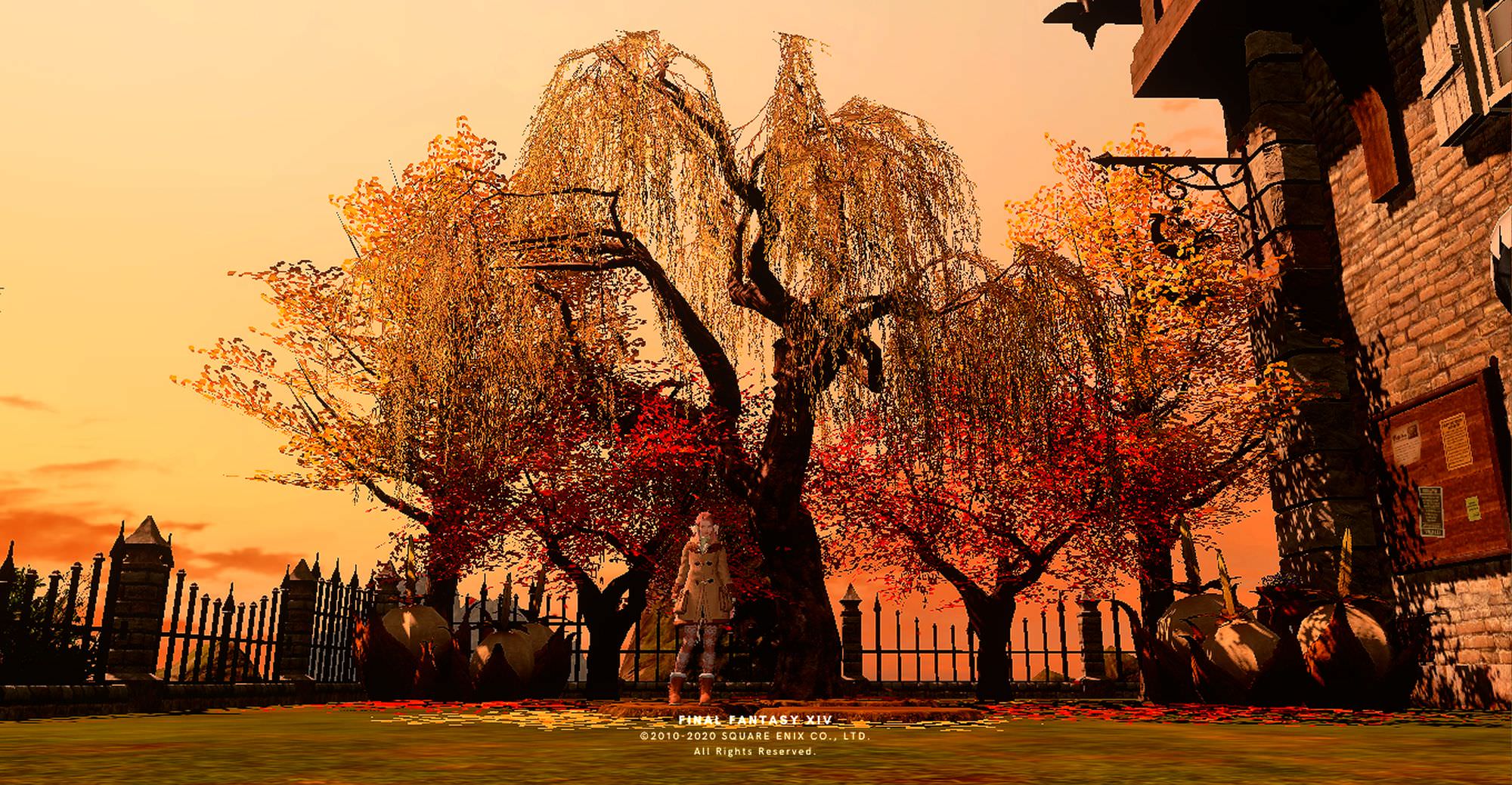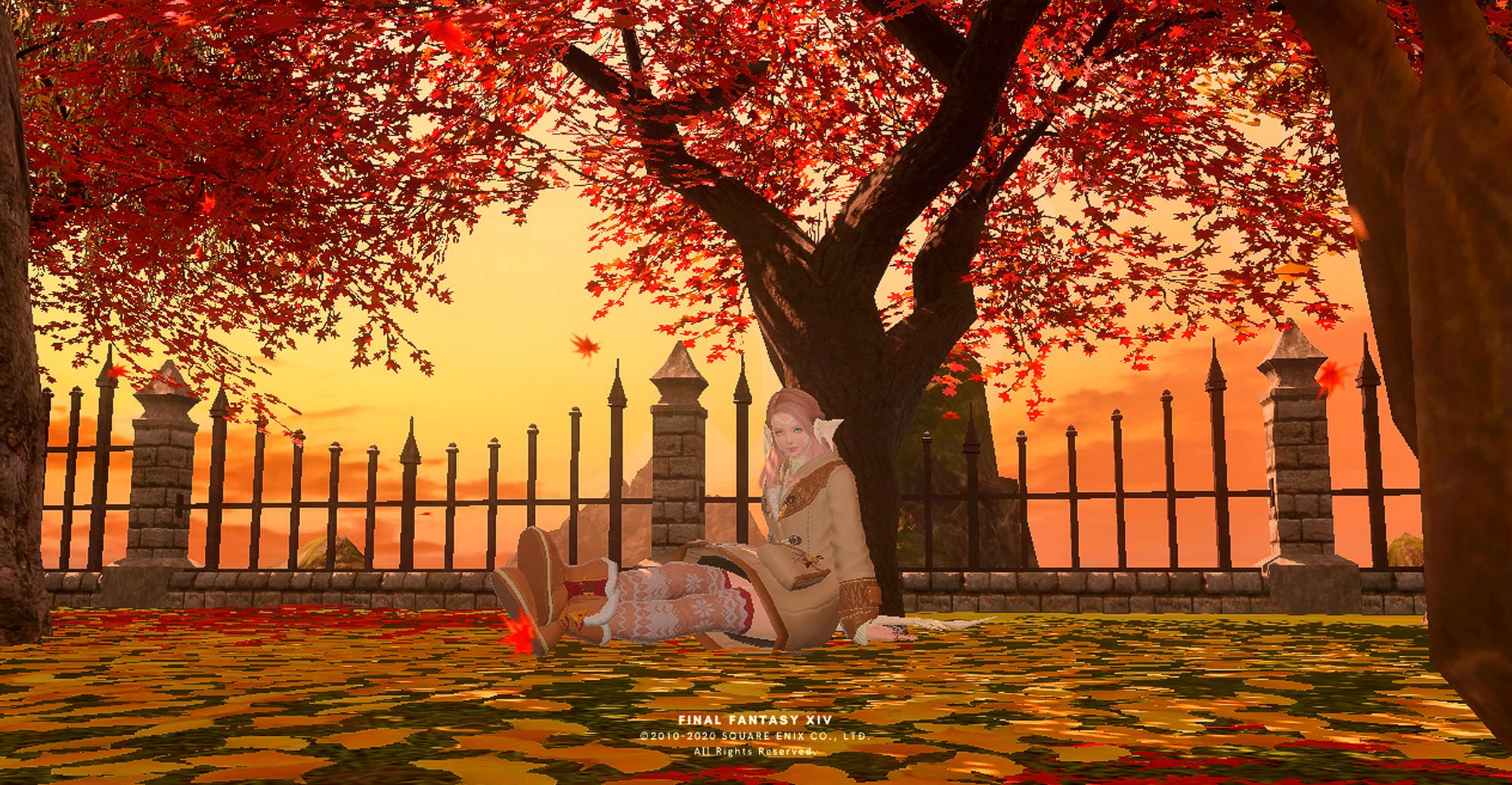 The warm colors of Fall never cease to embrace us with the cool wind.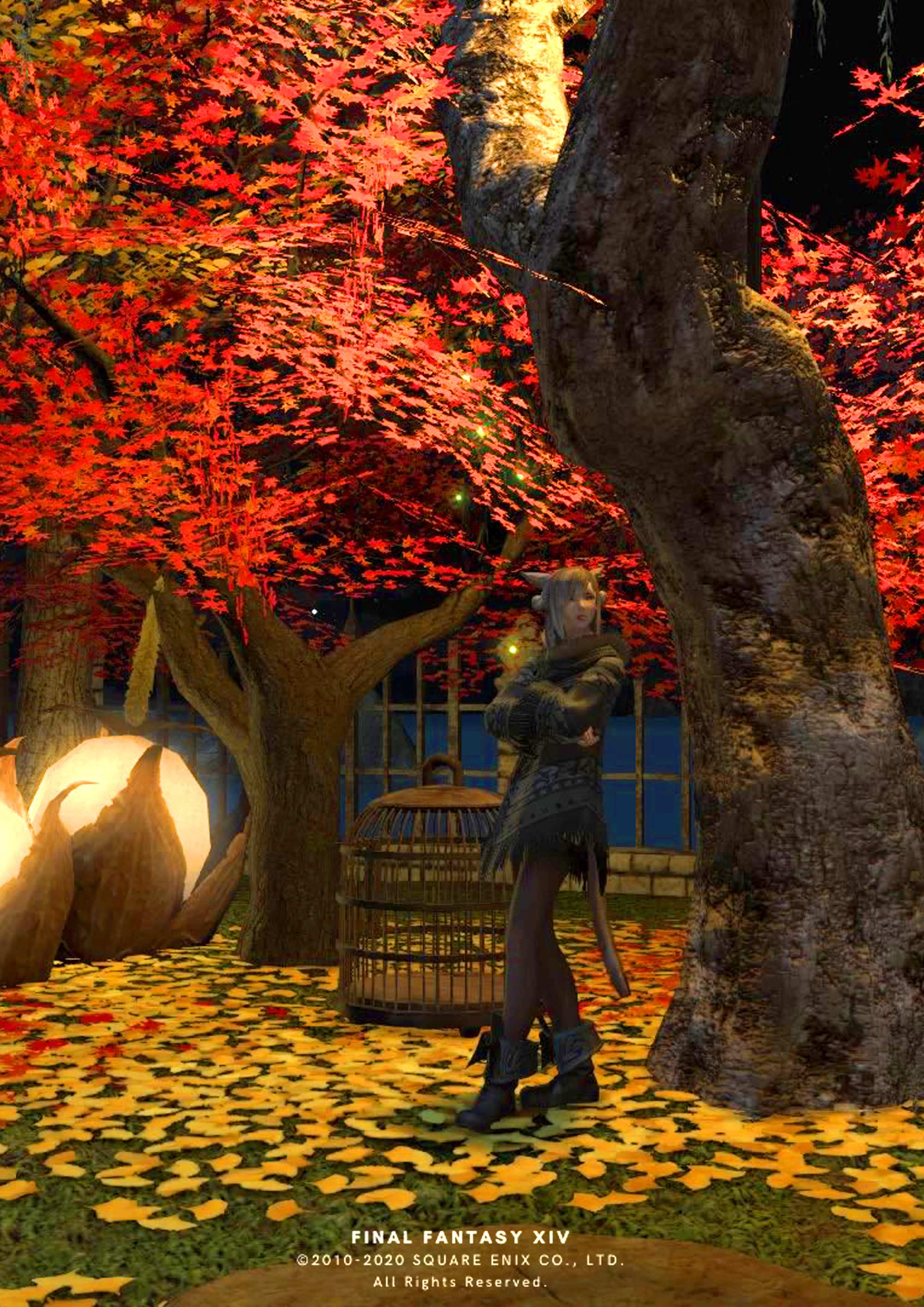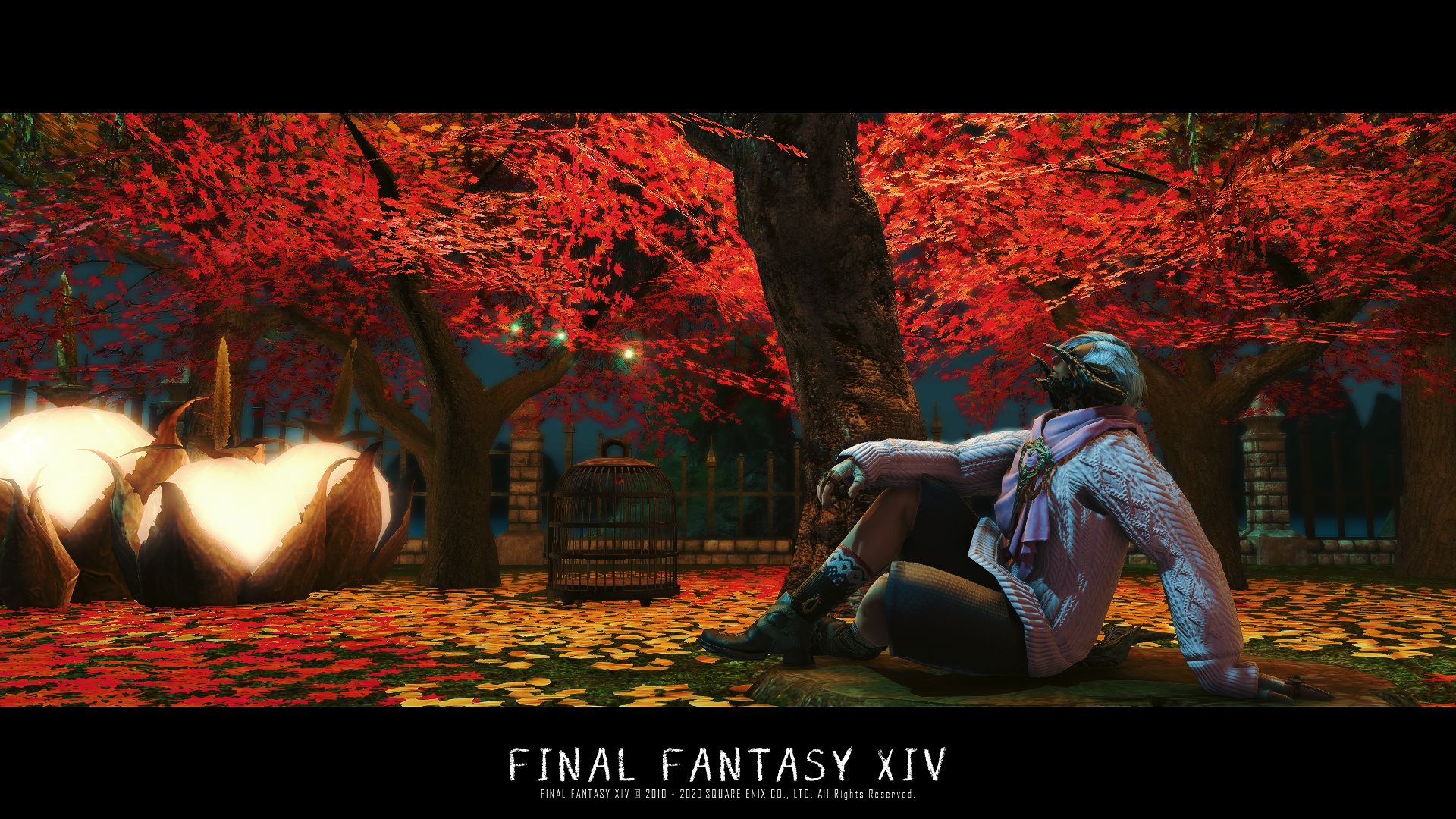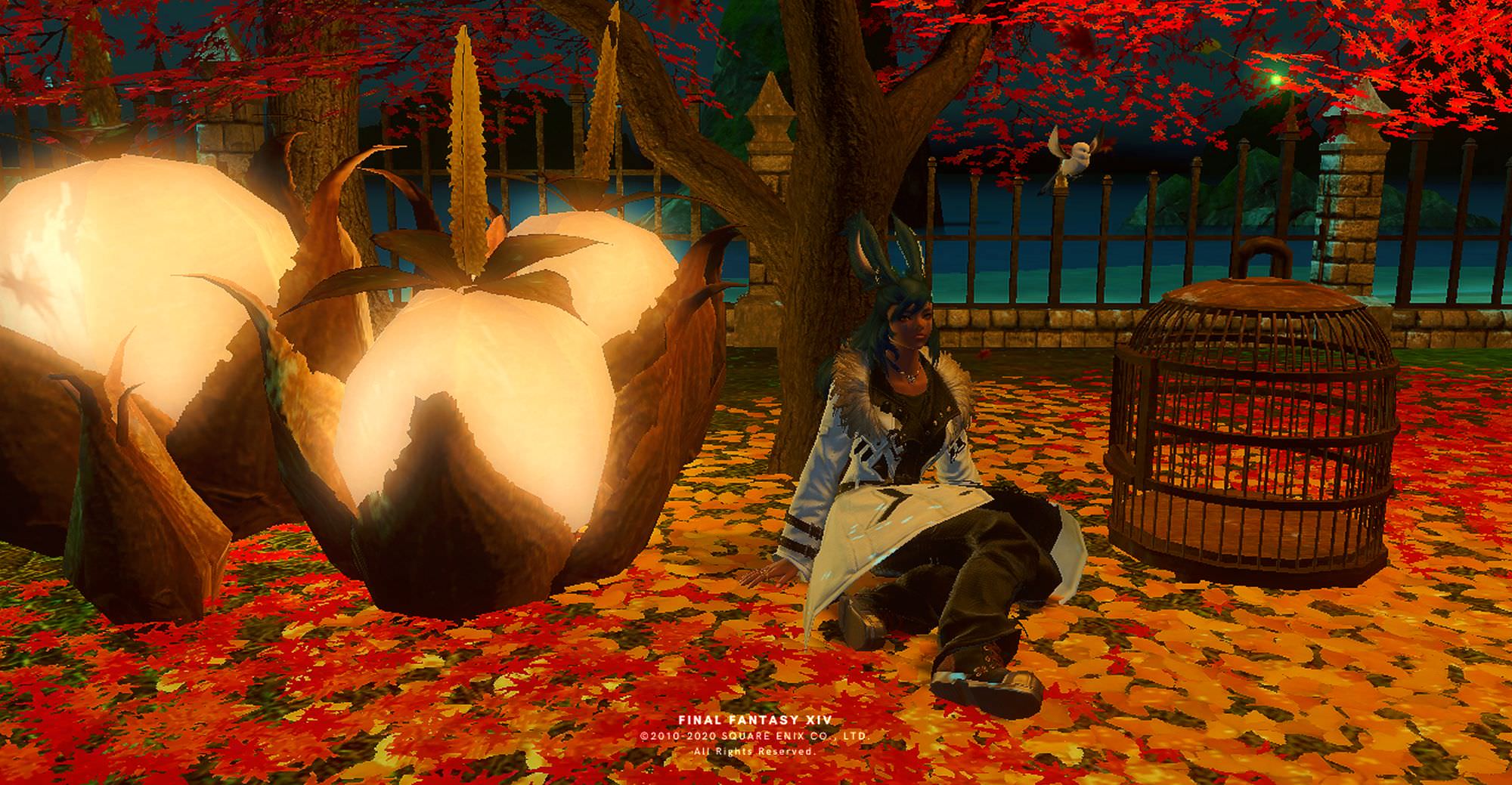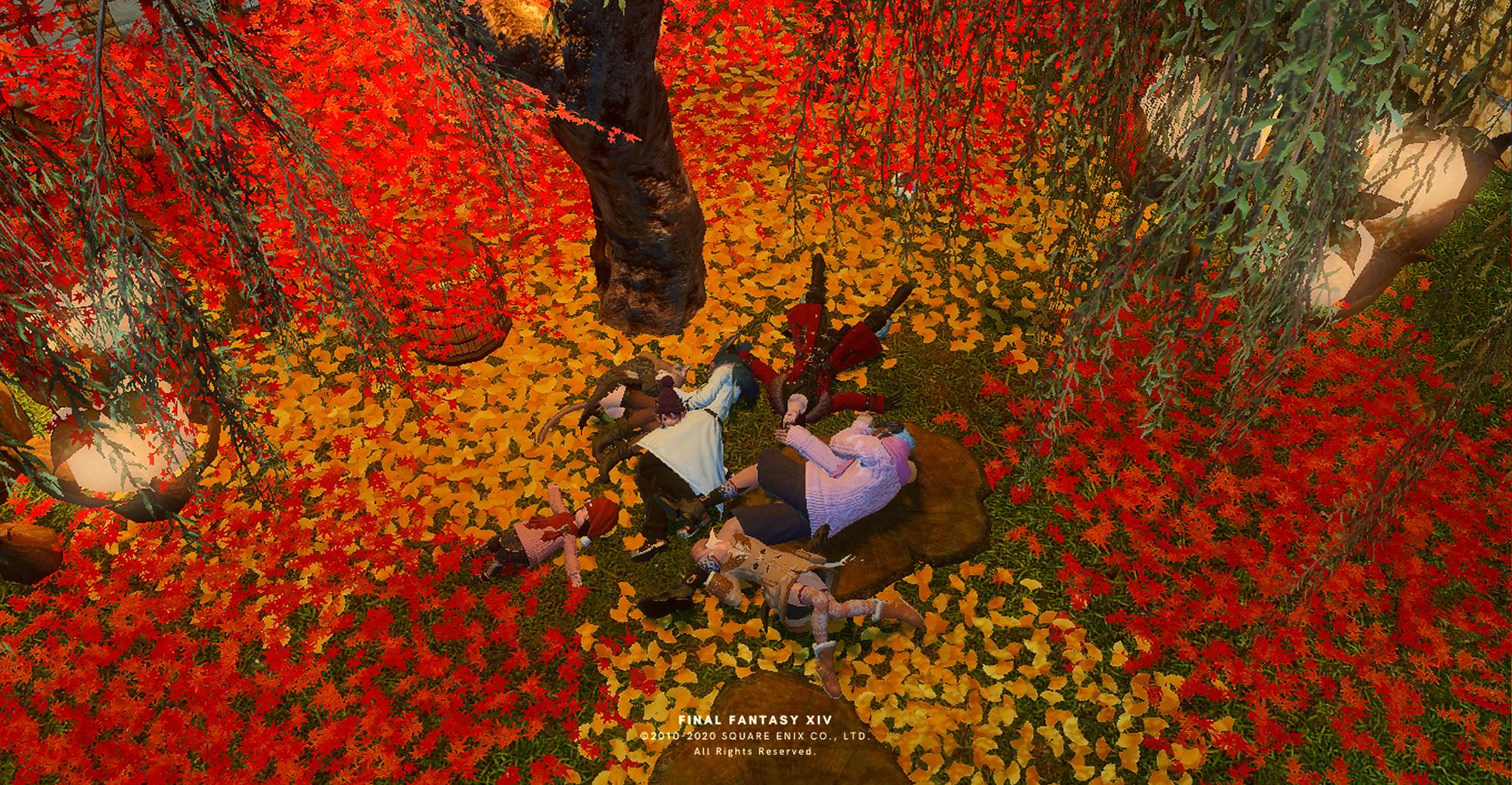 ---
🎇 SPECIAL THANKS 🎇
to all of the Twintanians for their appearance in the collection.

I love the Fall Season and designing this collection was such an enjoyable experience. Autumn is that time of the year where every leaf becomes a flower and it's very pleasing scenery to the eye.

Cheers 🥂 for more collections to come :3