TwT Monthly - 3rd Edition has arrived!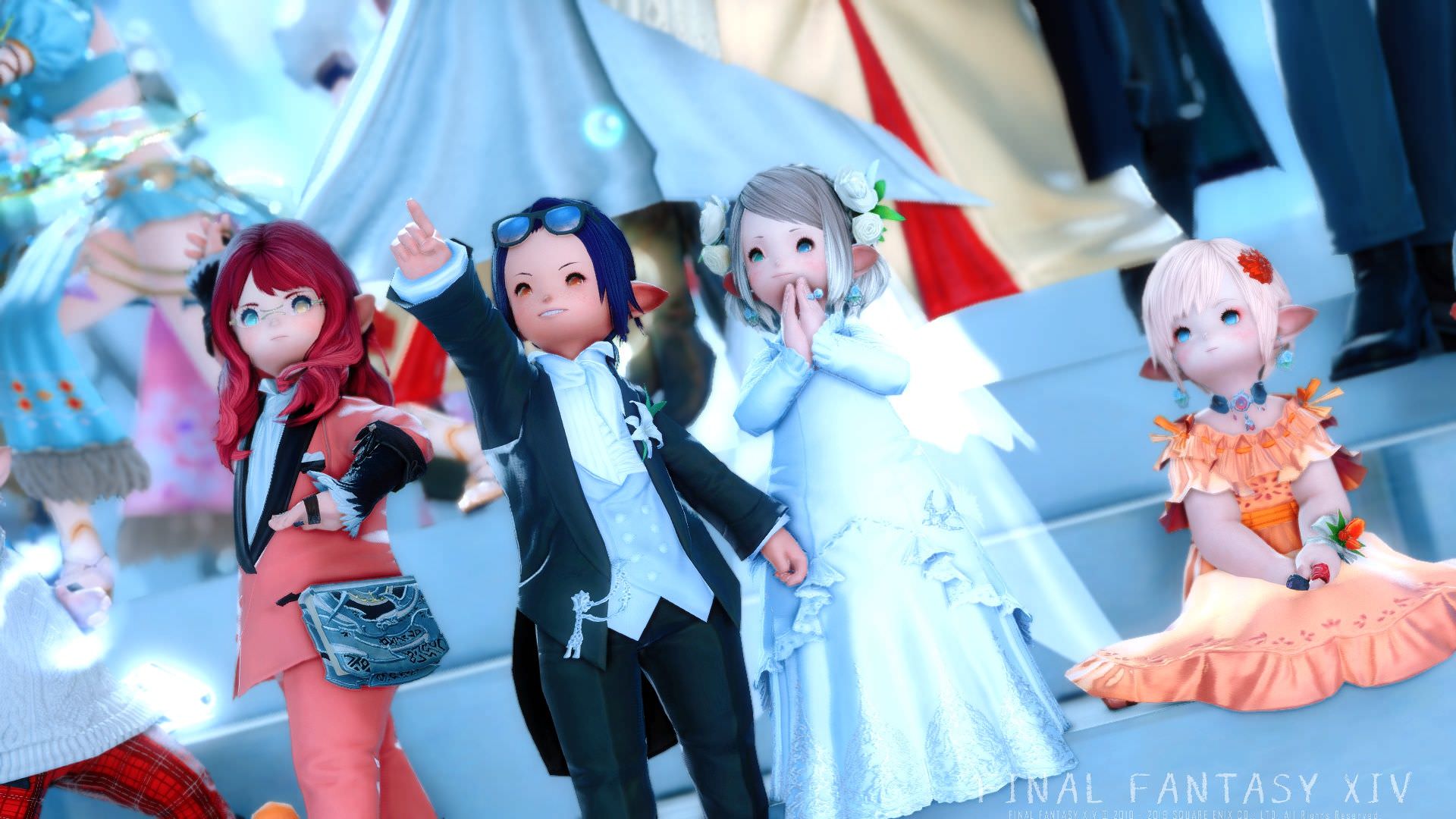 Wedding bells, Lalafells, Eureka,Savage and Yokai hells. August has been an extremely busy month.
There were 3 Eternal Bondings between FC members and two of them are Double Eternal Bondings, with ceremonies held back to back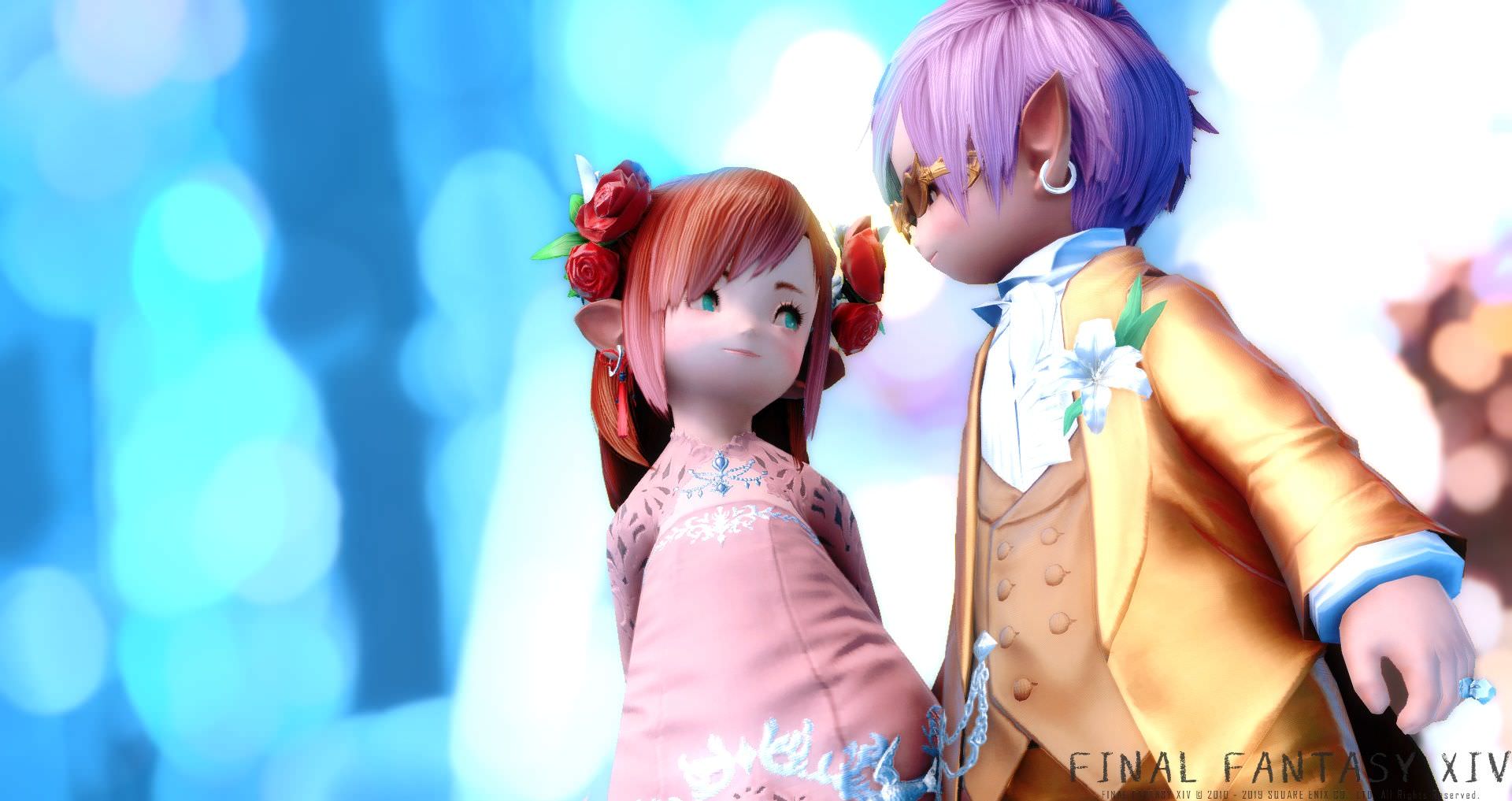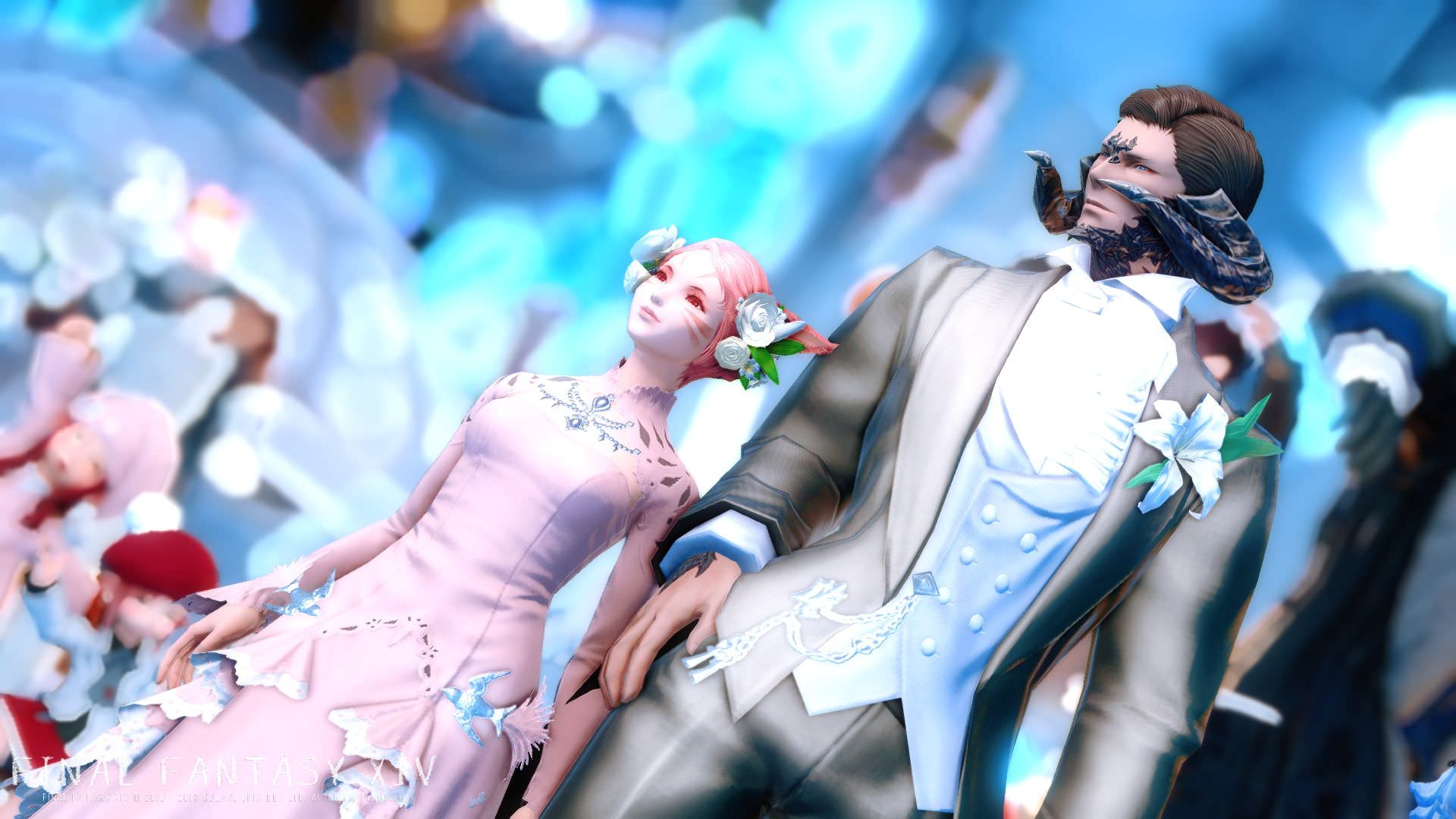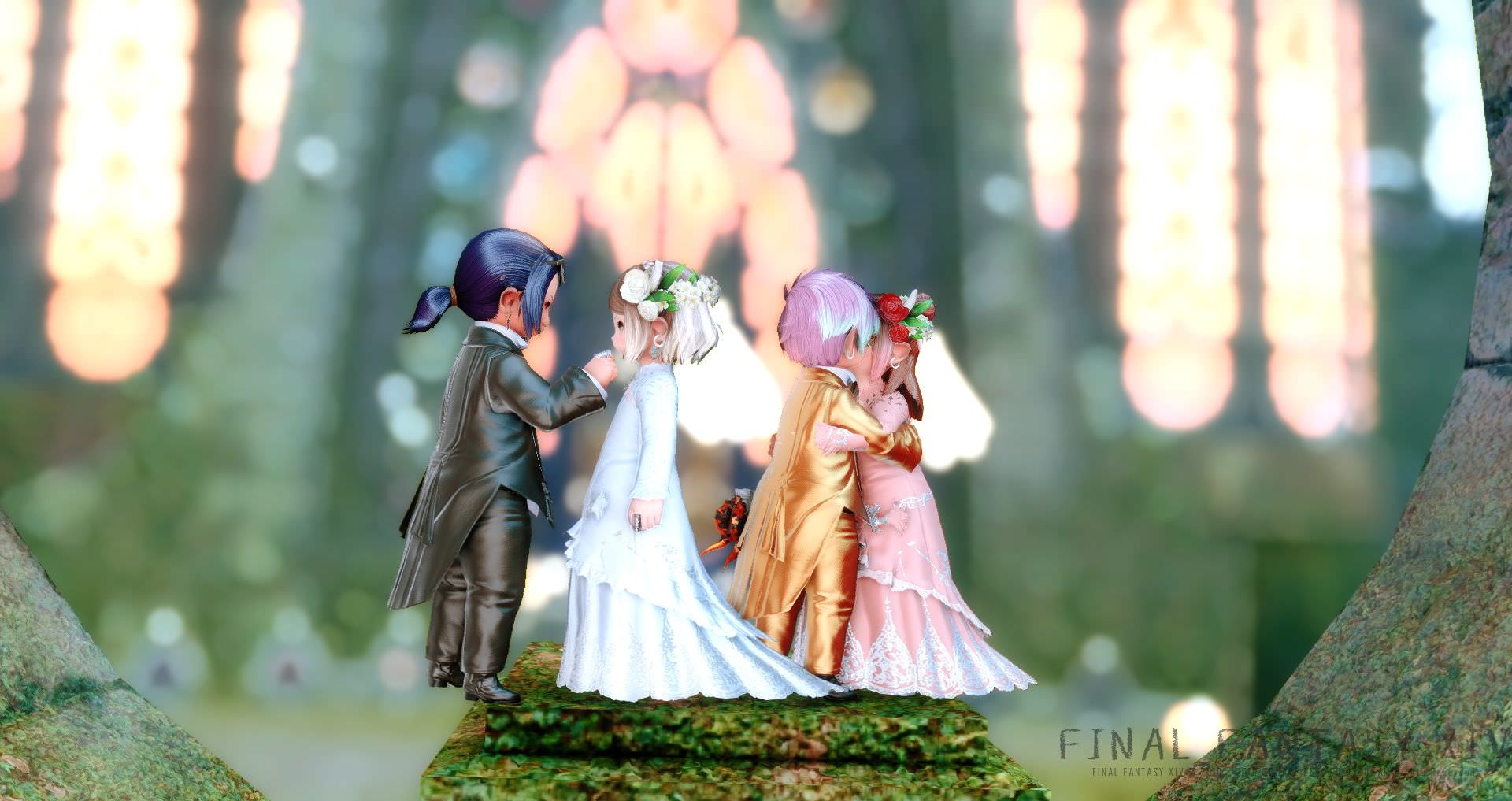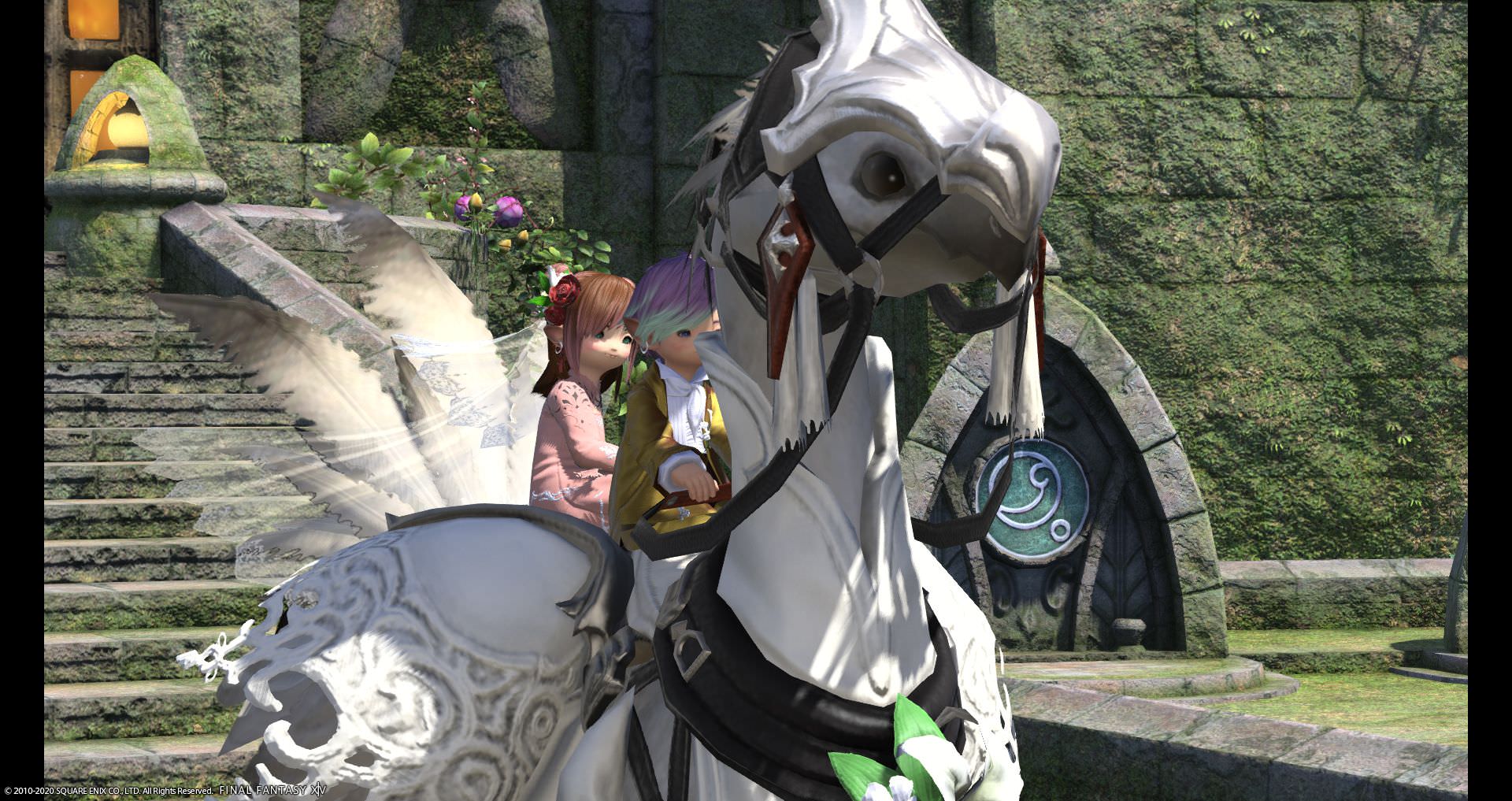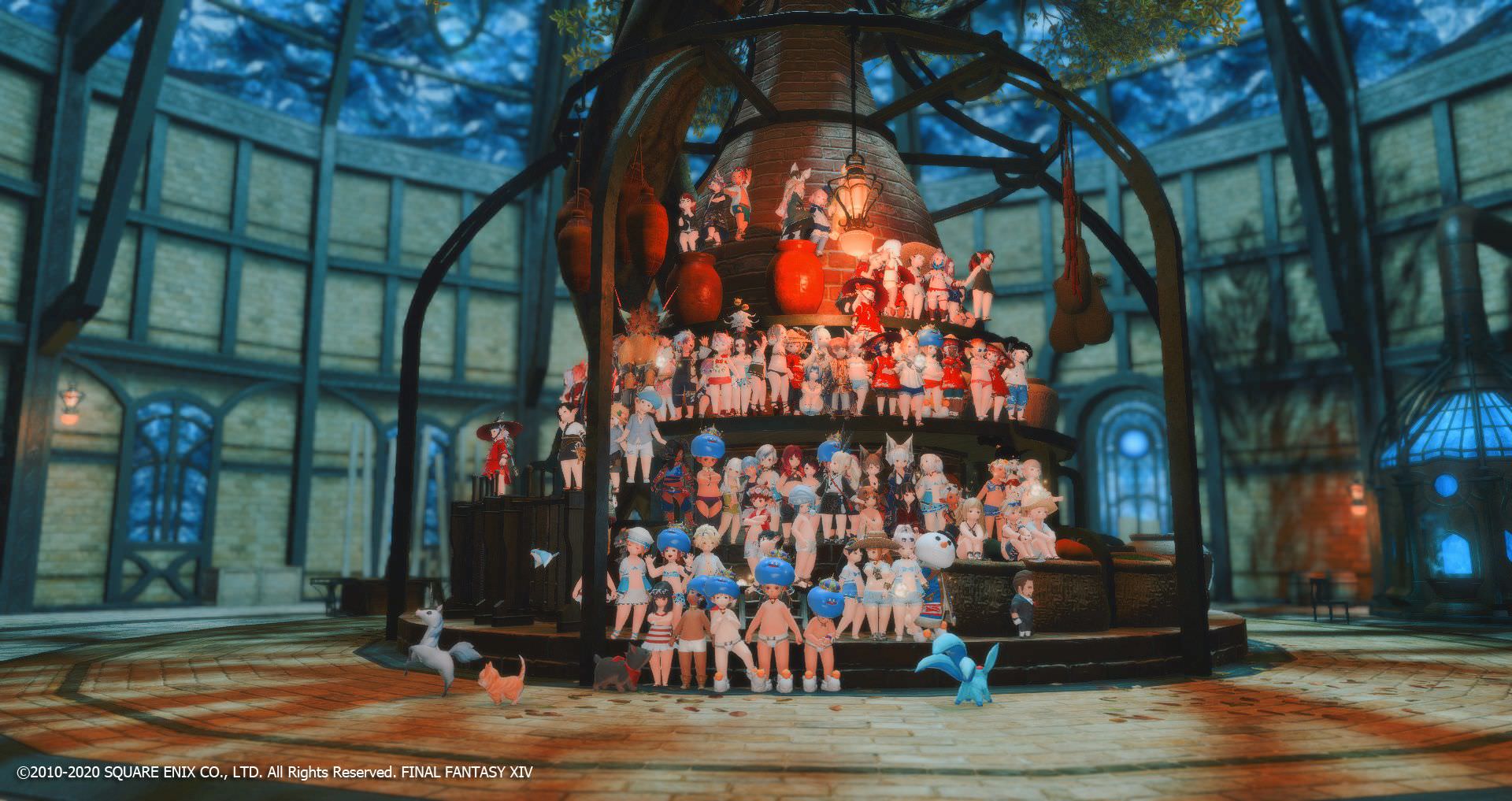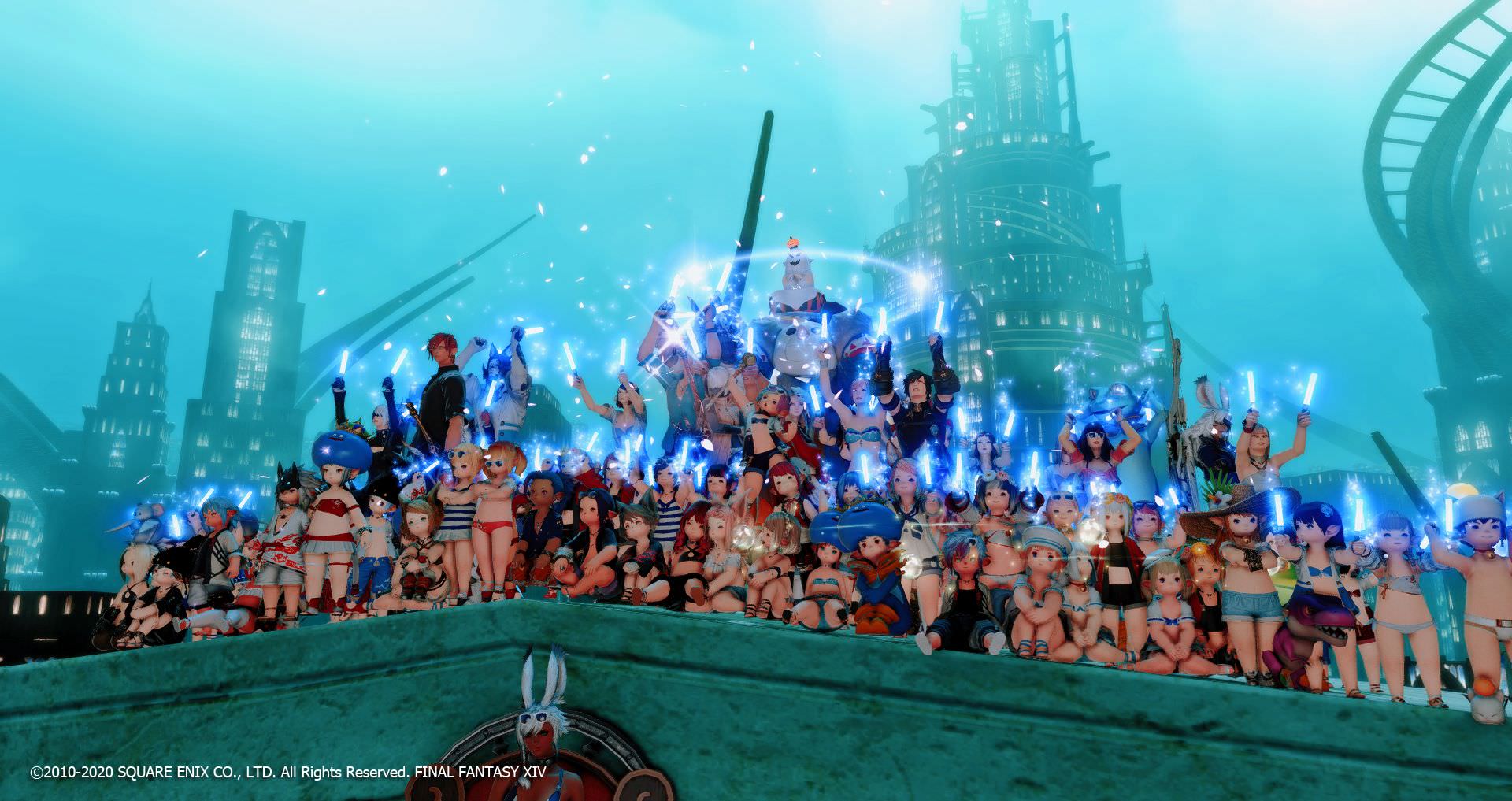 Twintanians have been exploring more Savage and Extreme content in August as well. Guided by experienced members, we managed to get some clears!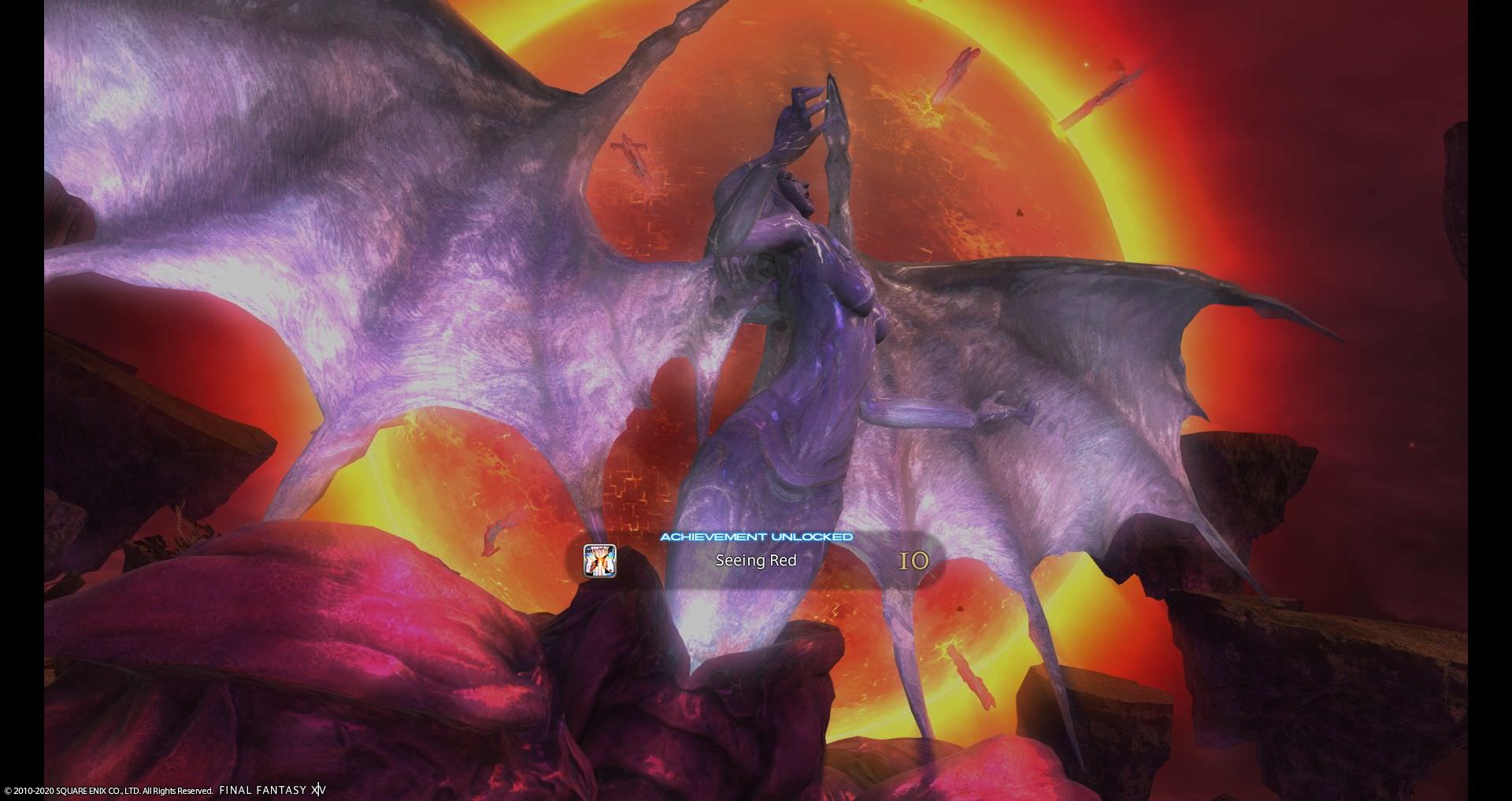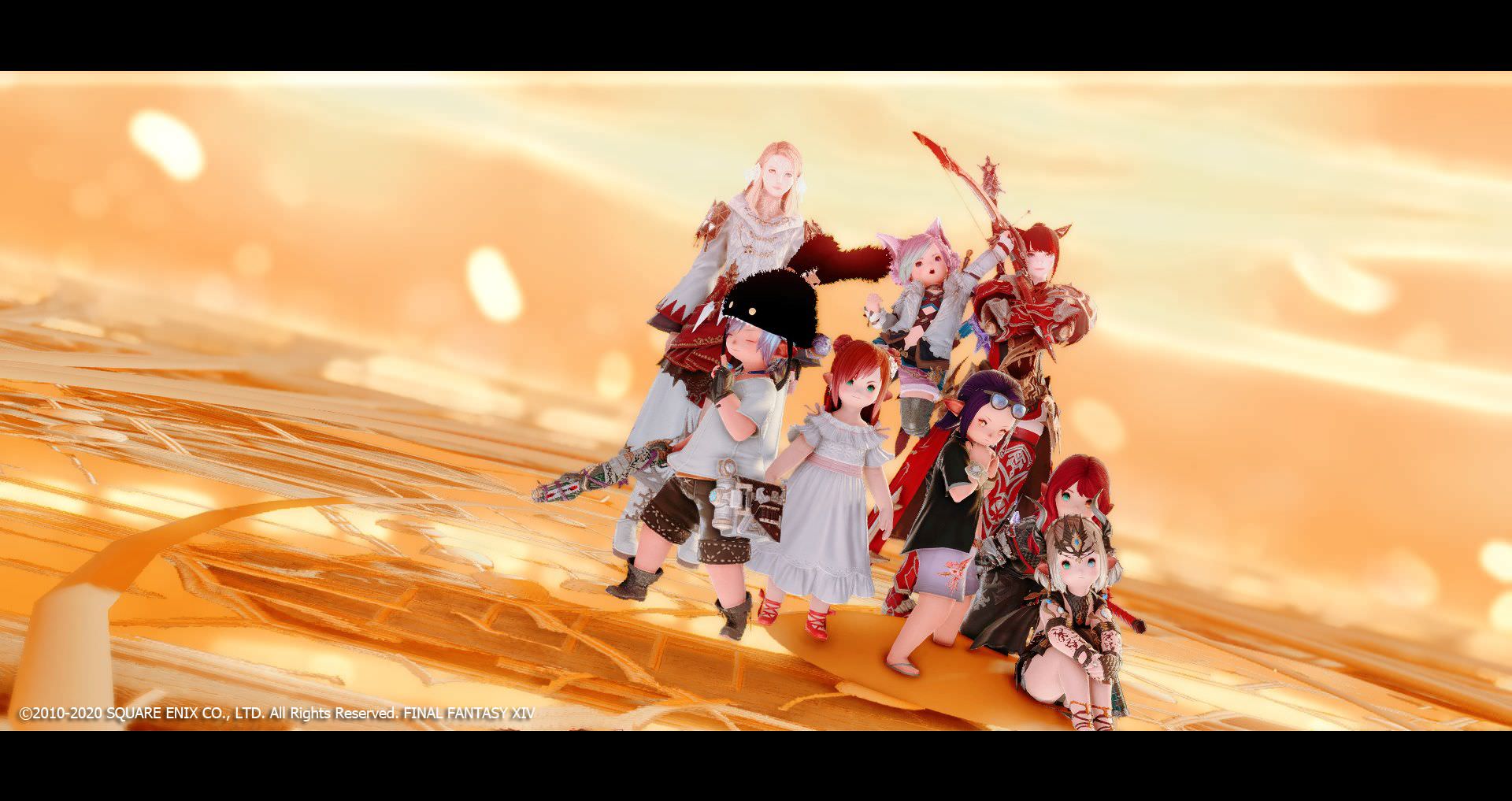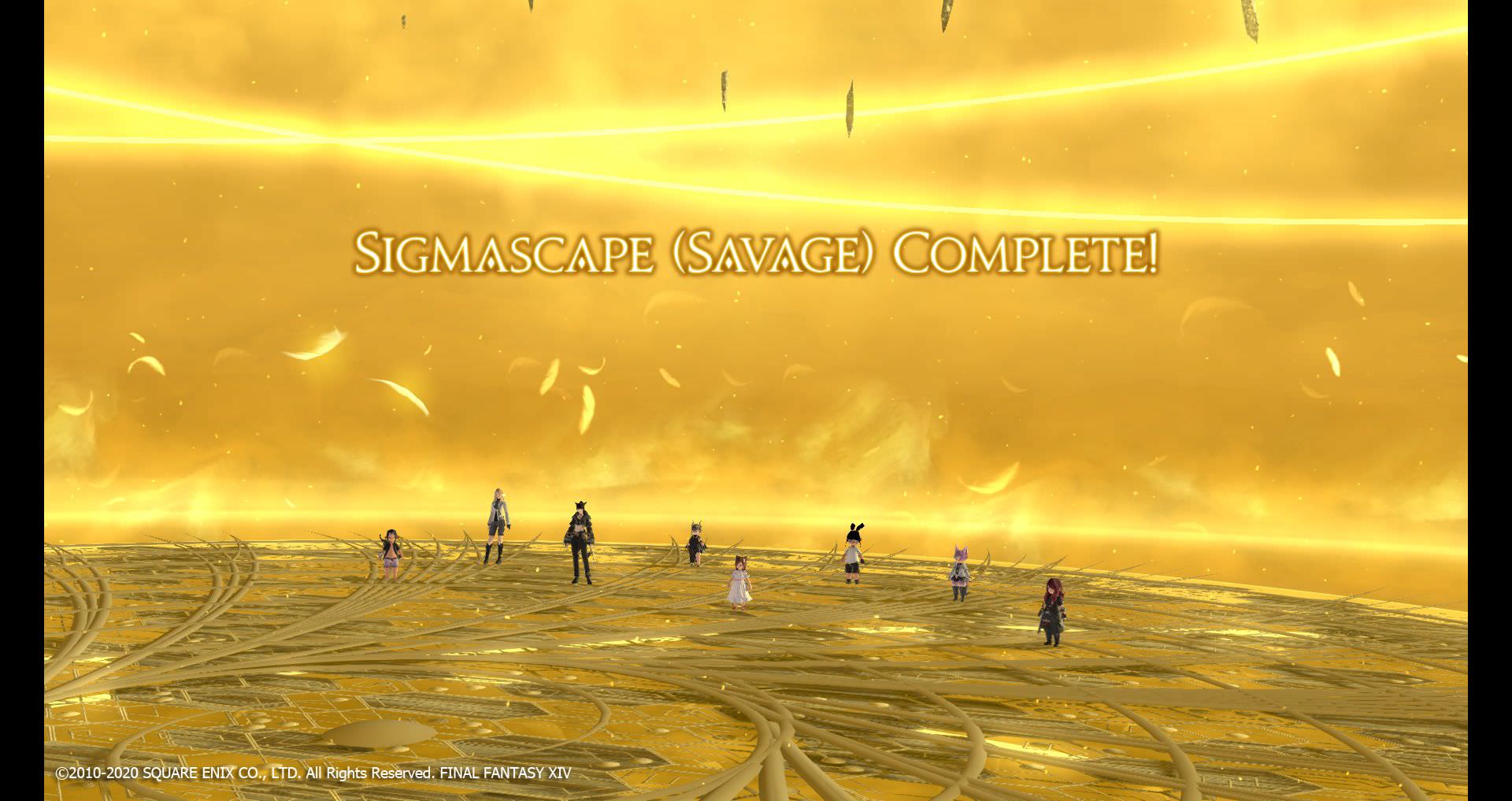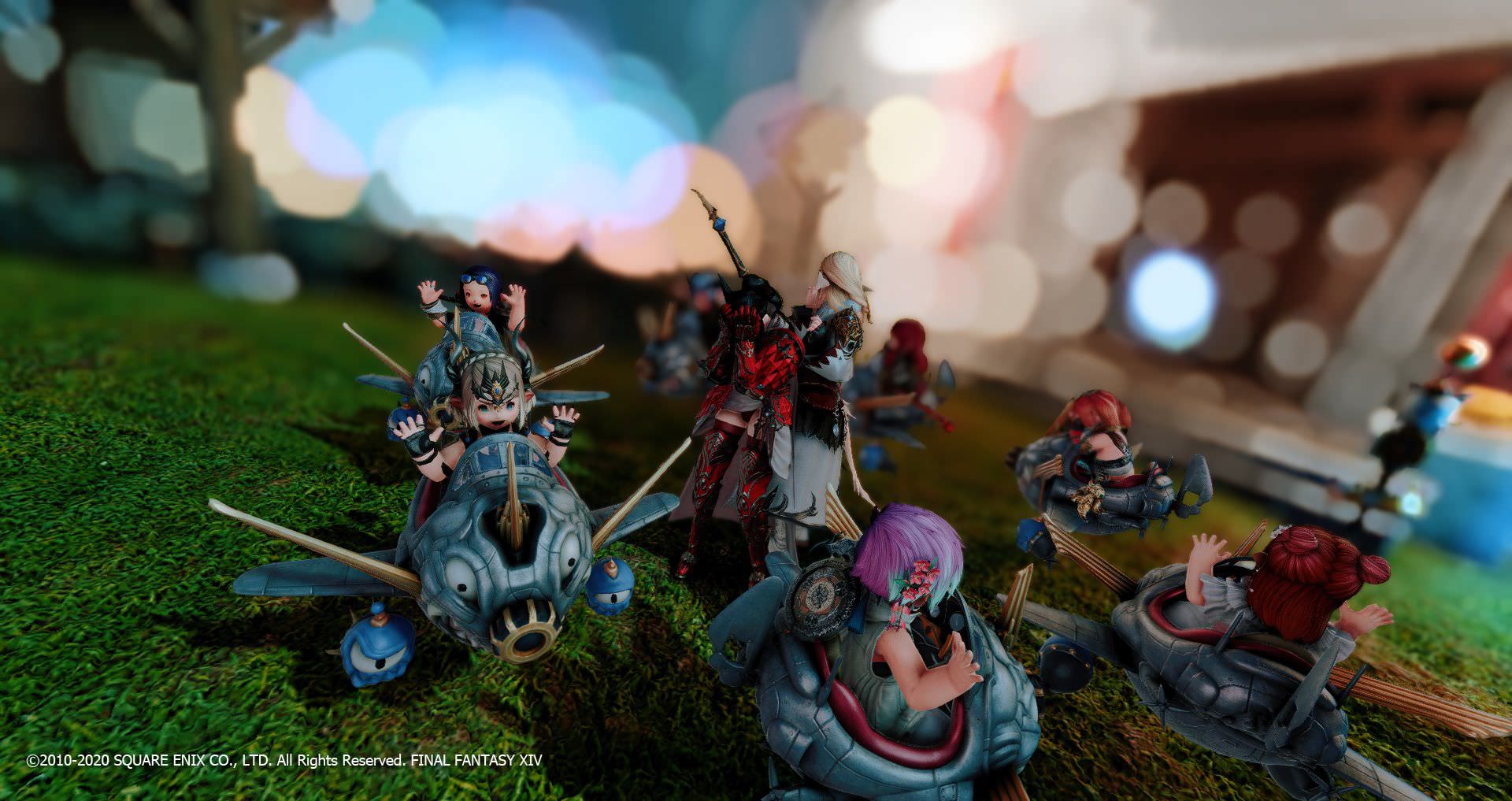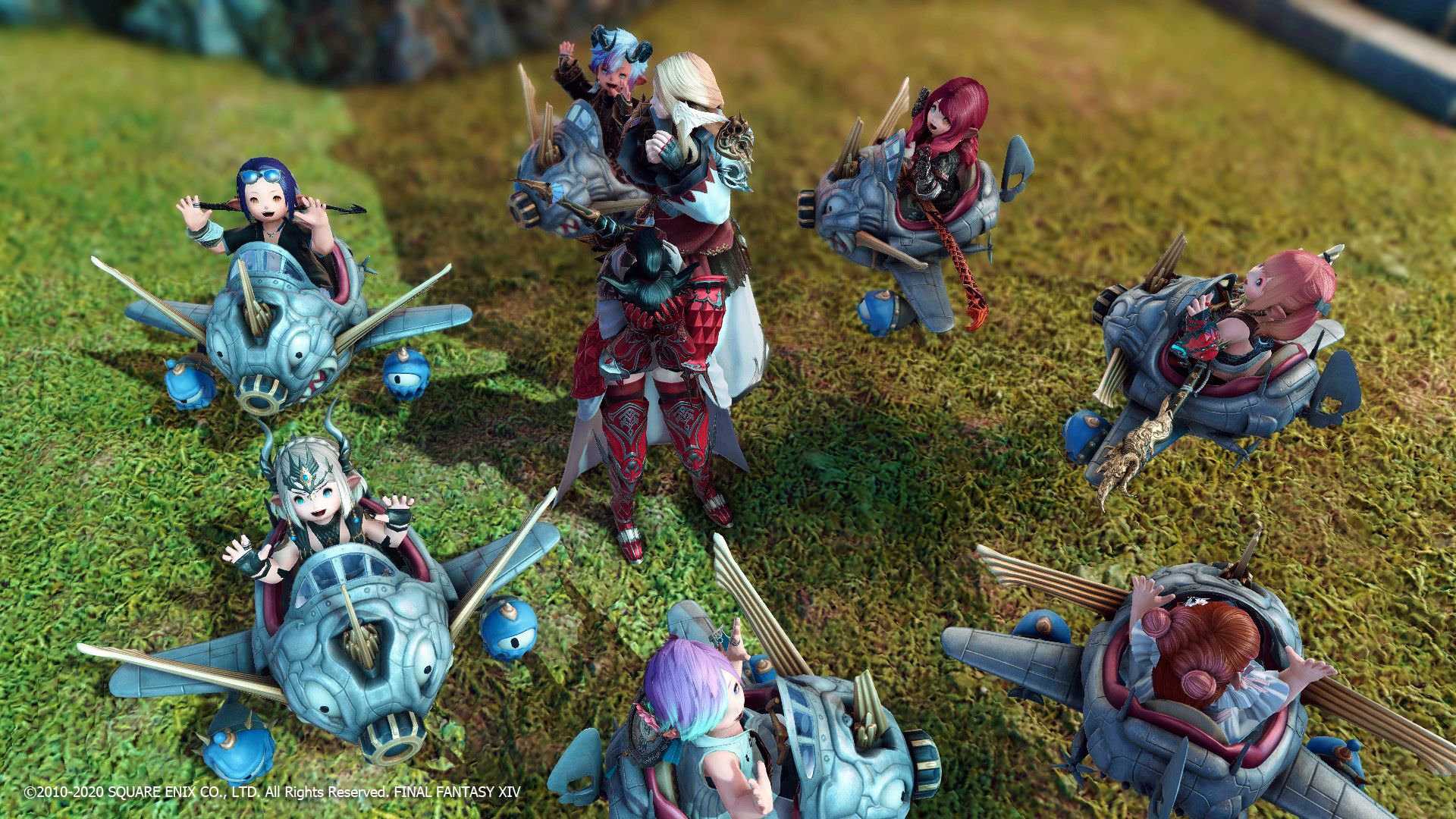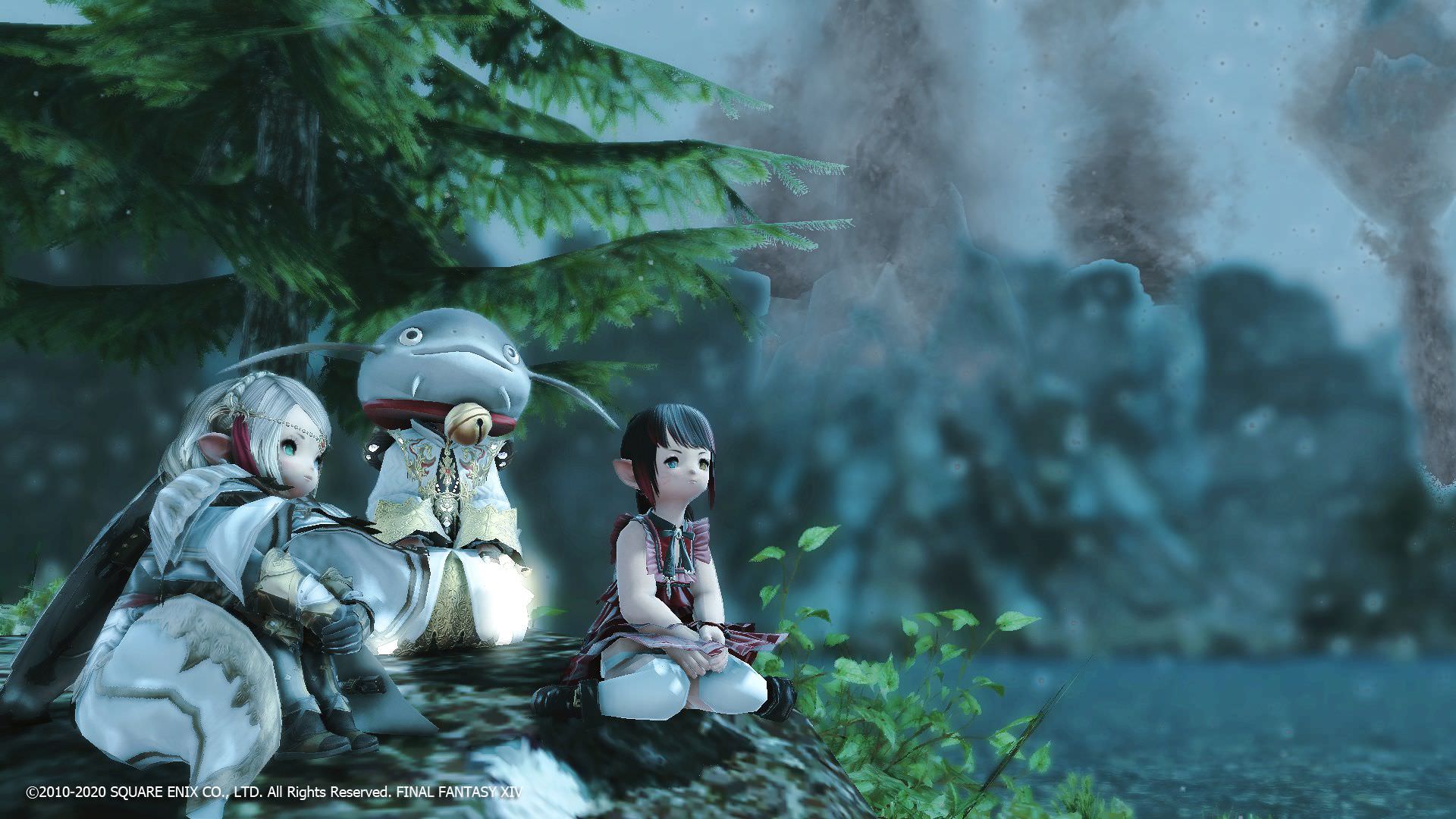 Next in Eureka adventures. A few Twintanians have been venturing further into Eureka and some even completed the Baldesion Arsenal (56-man dungeon) and received their Demi-Ozma mount. Baldesian Arsenal is a high stakes, high stress and also higher than usual failure rate dungeon.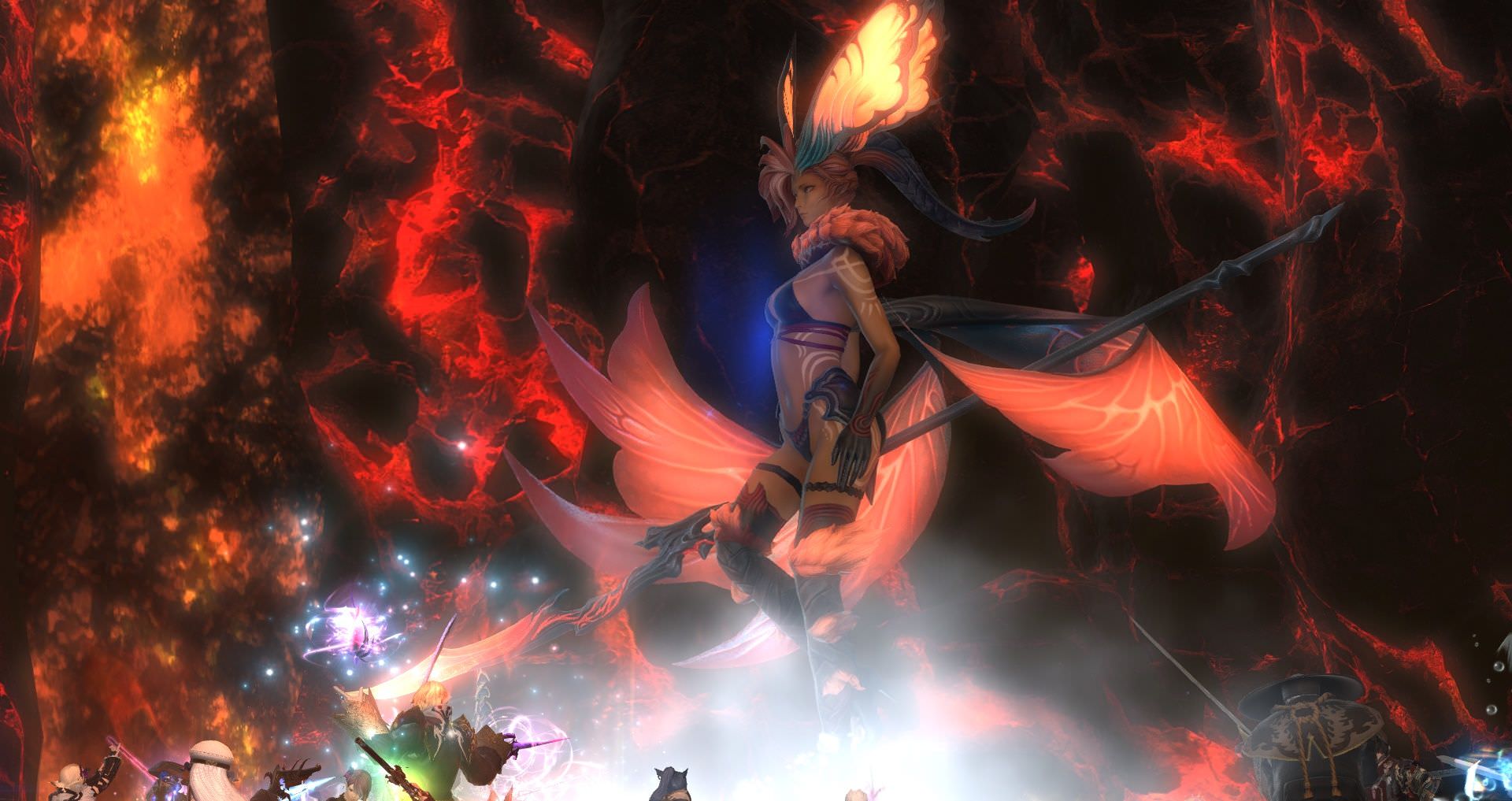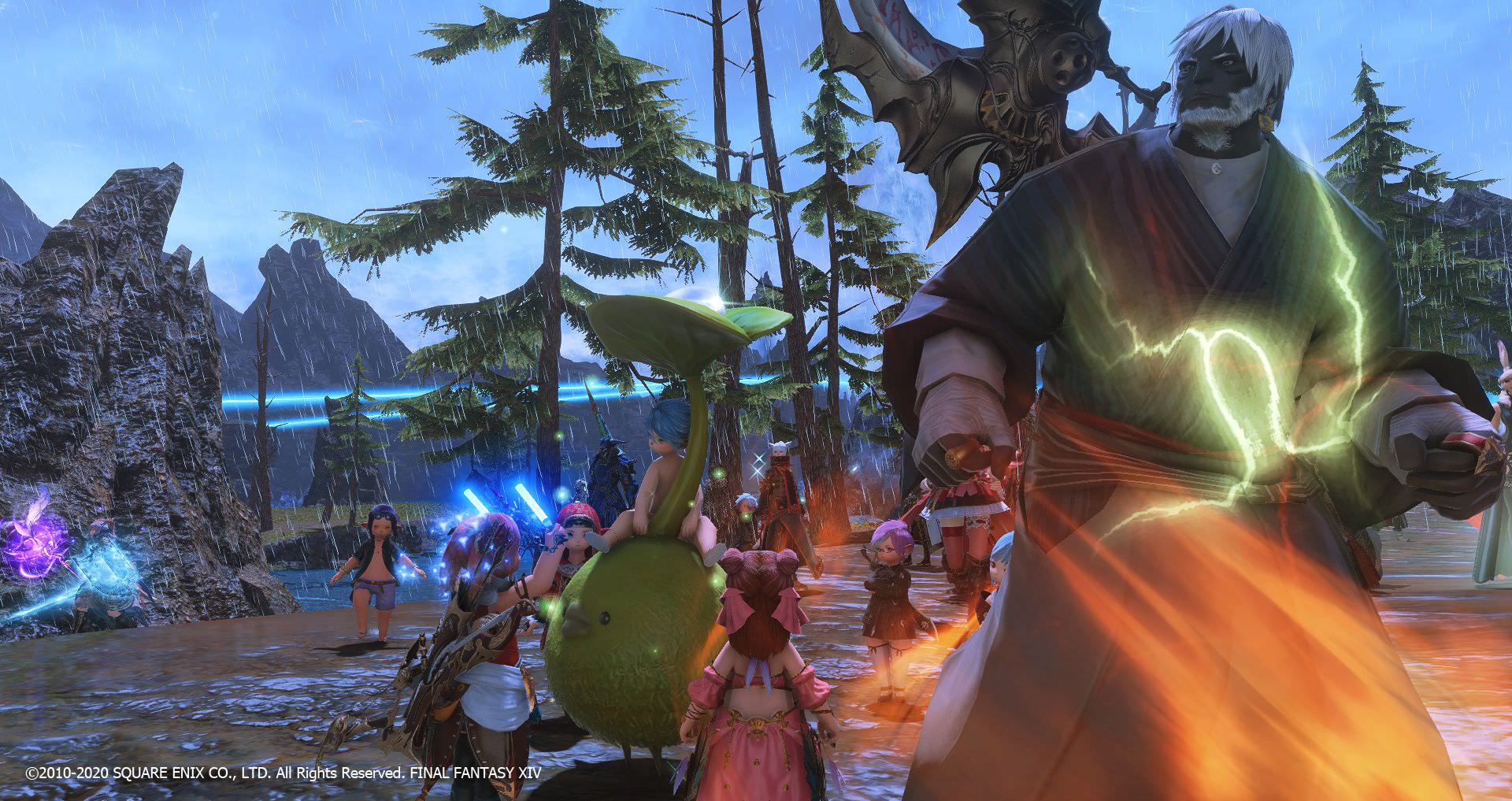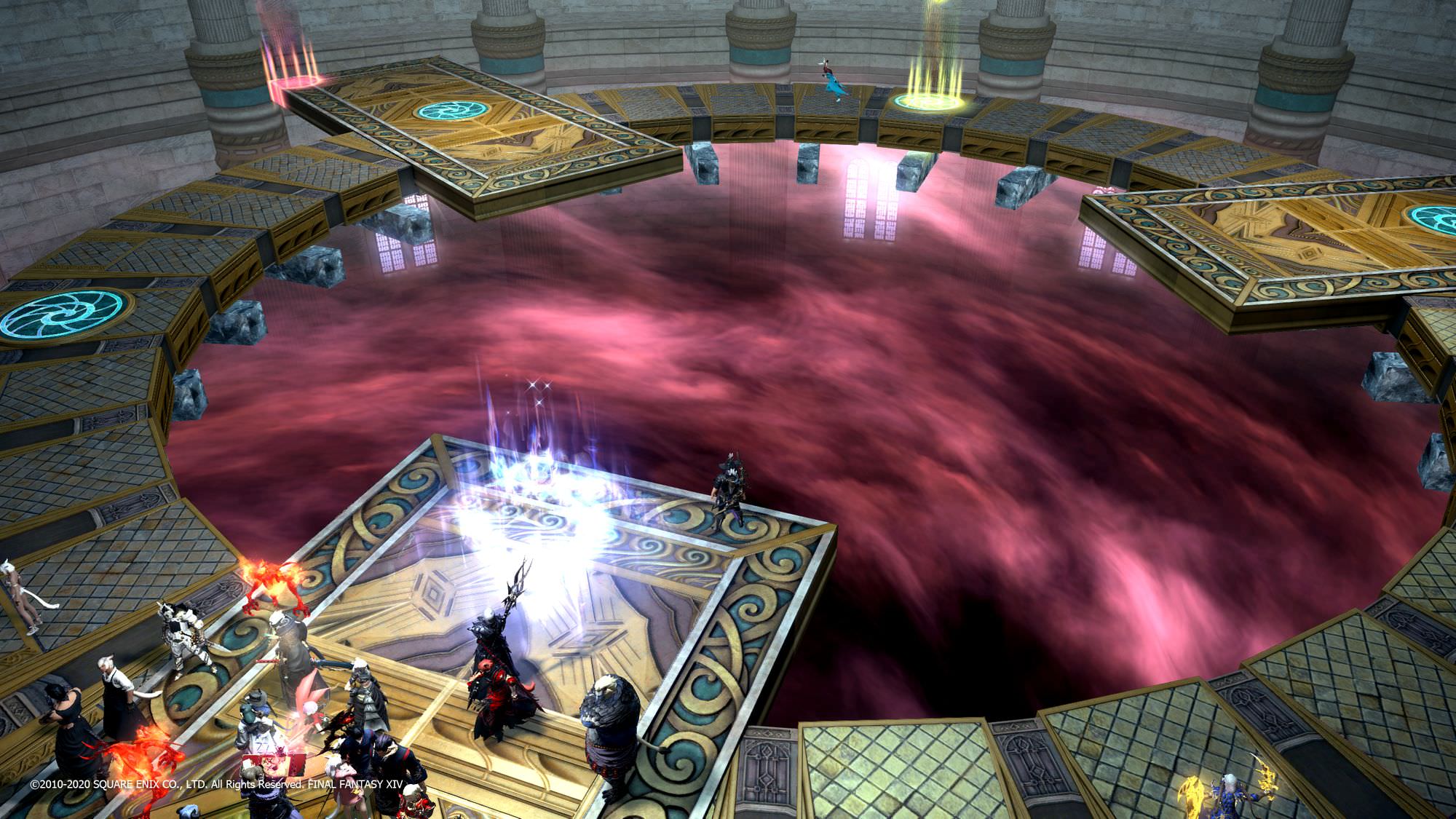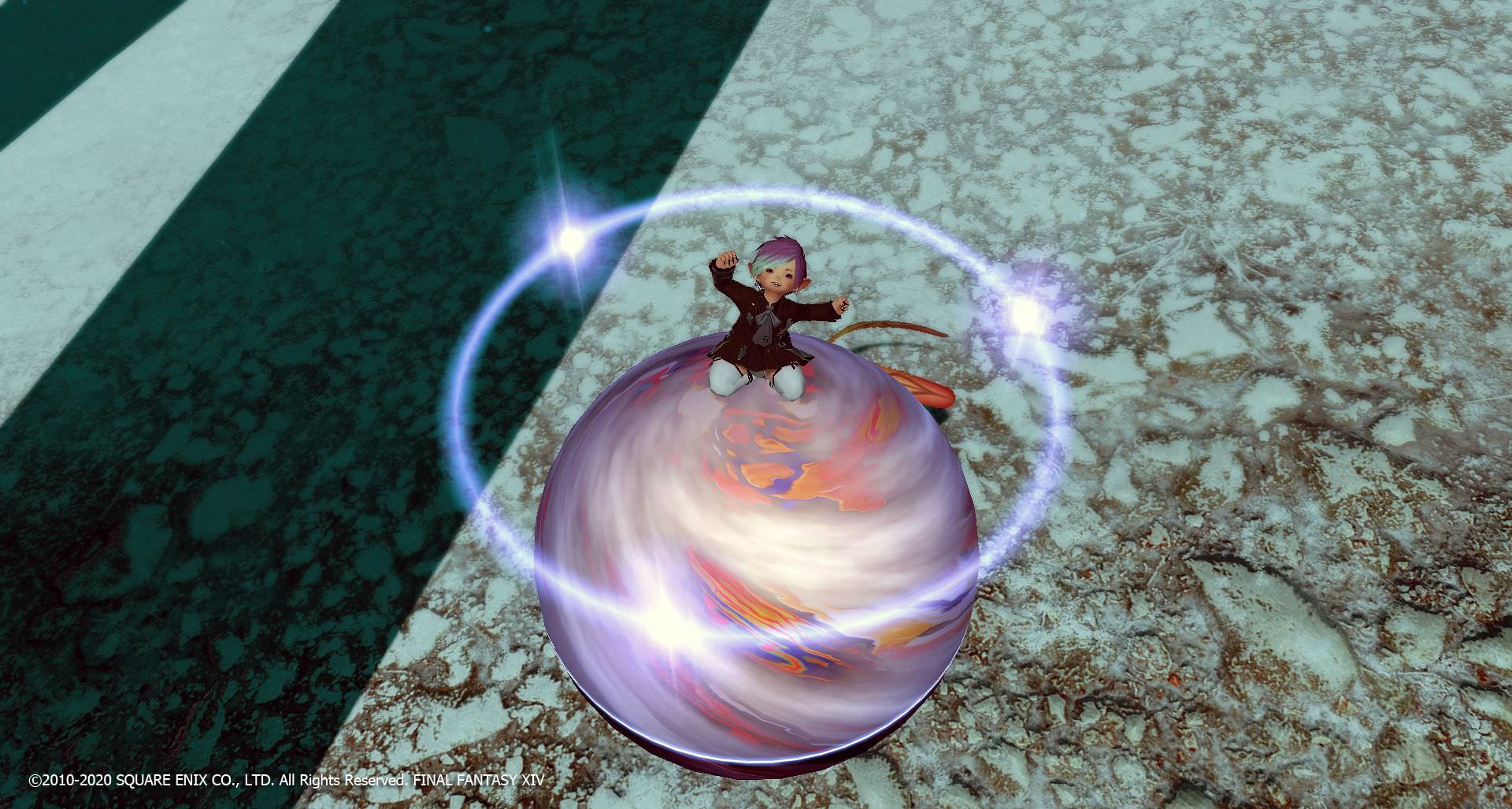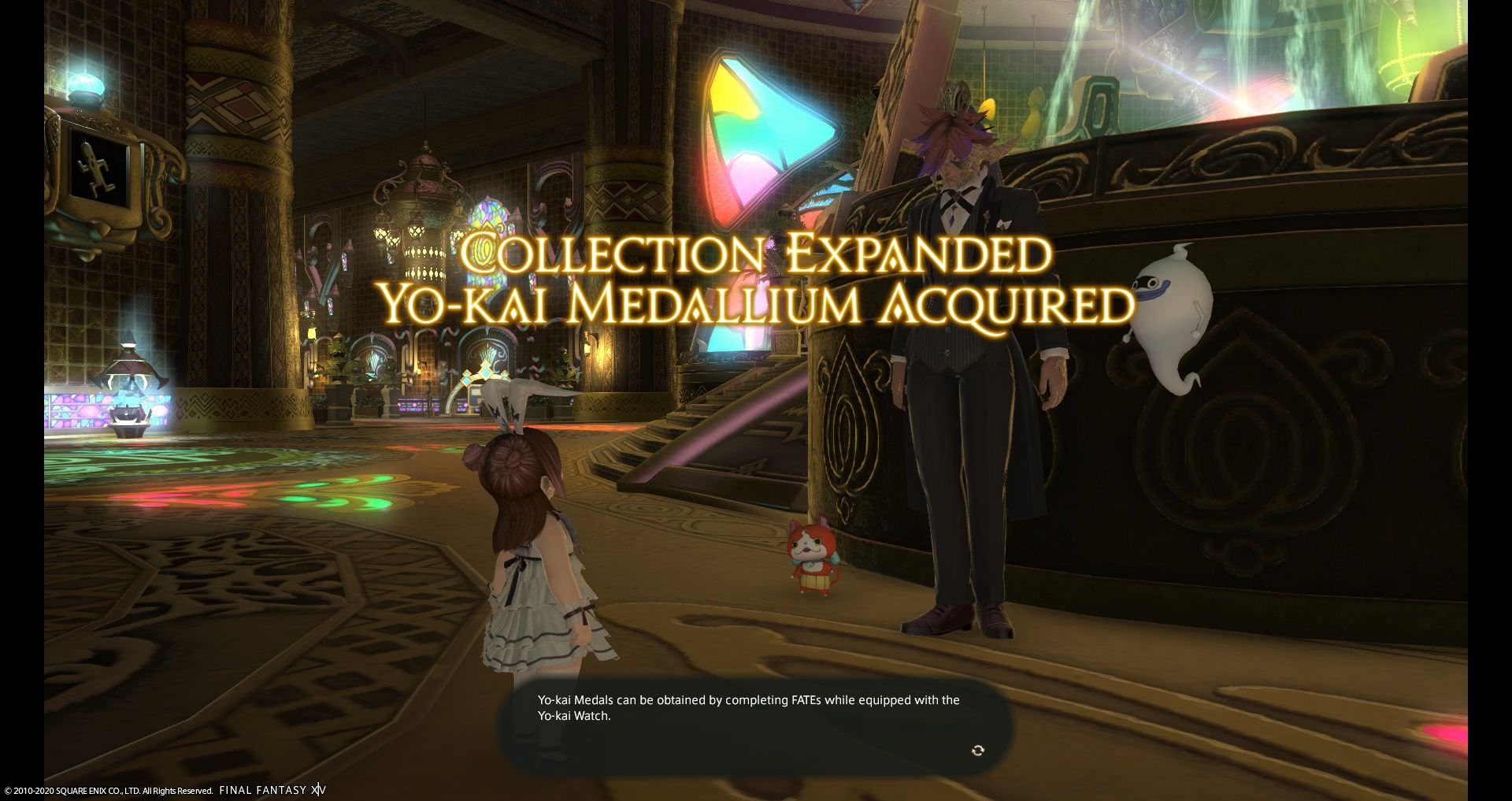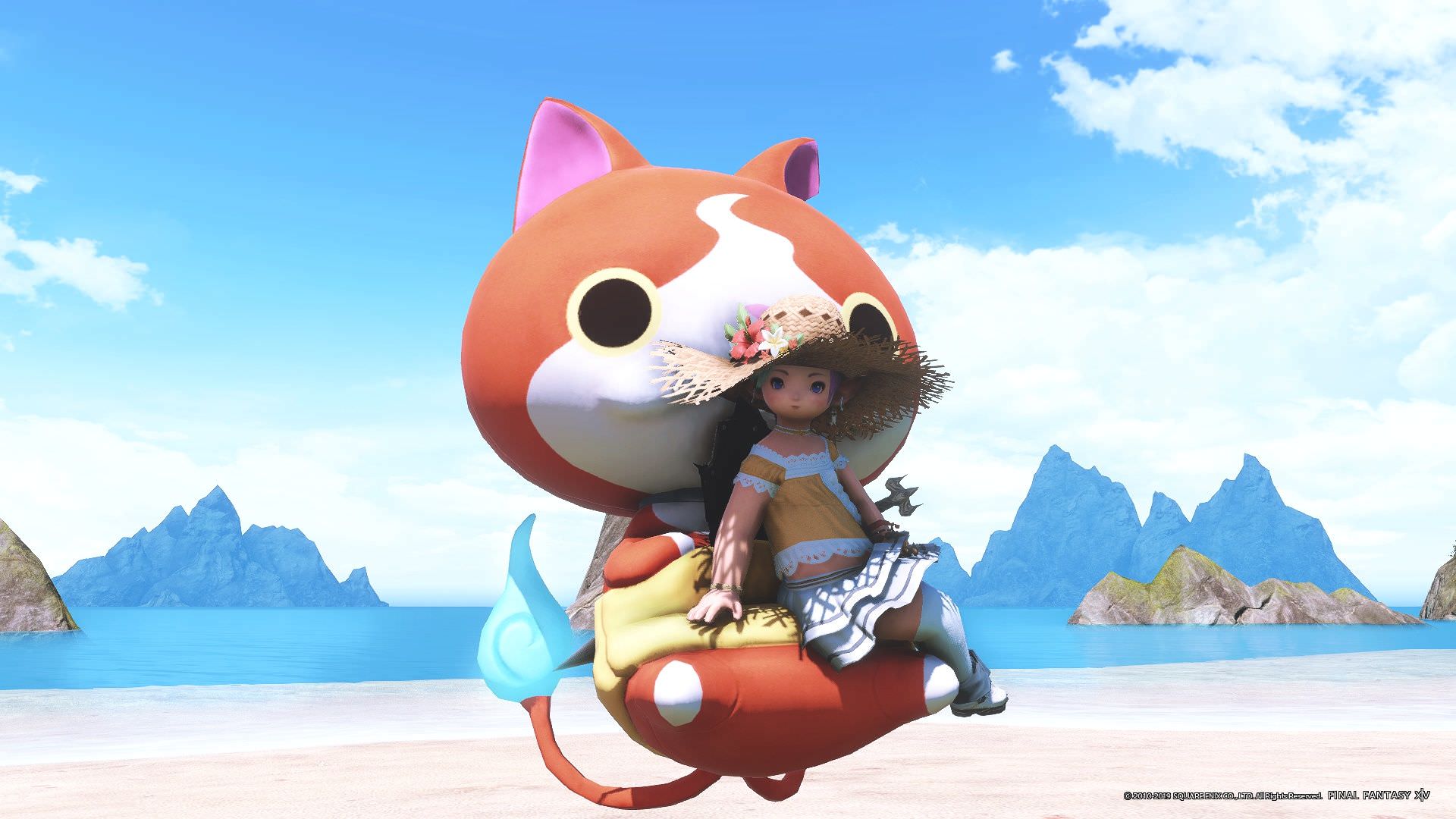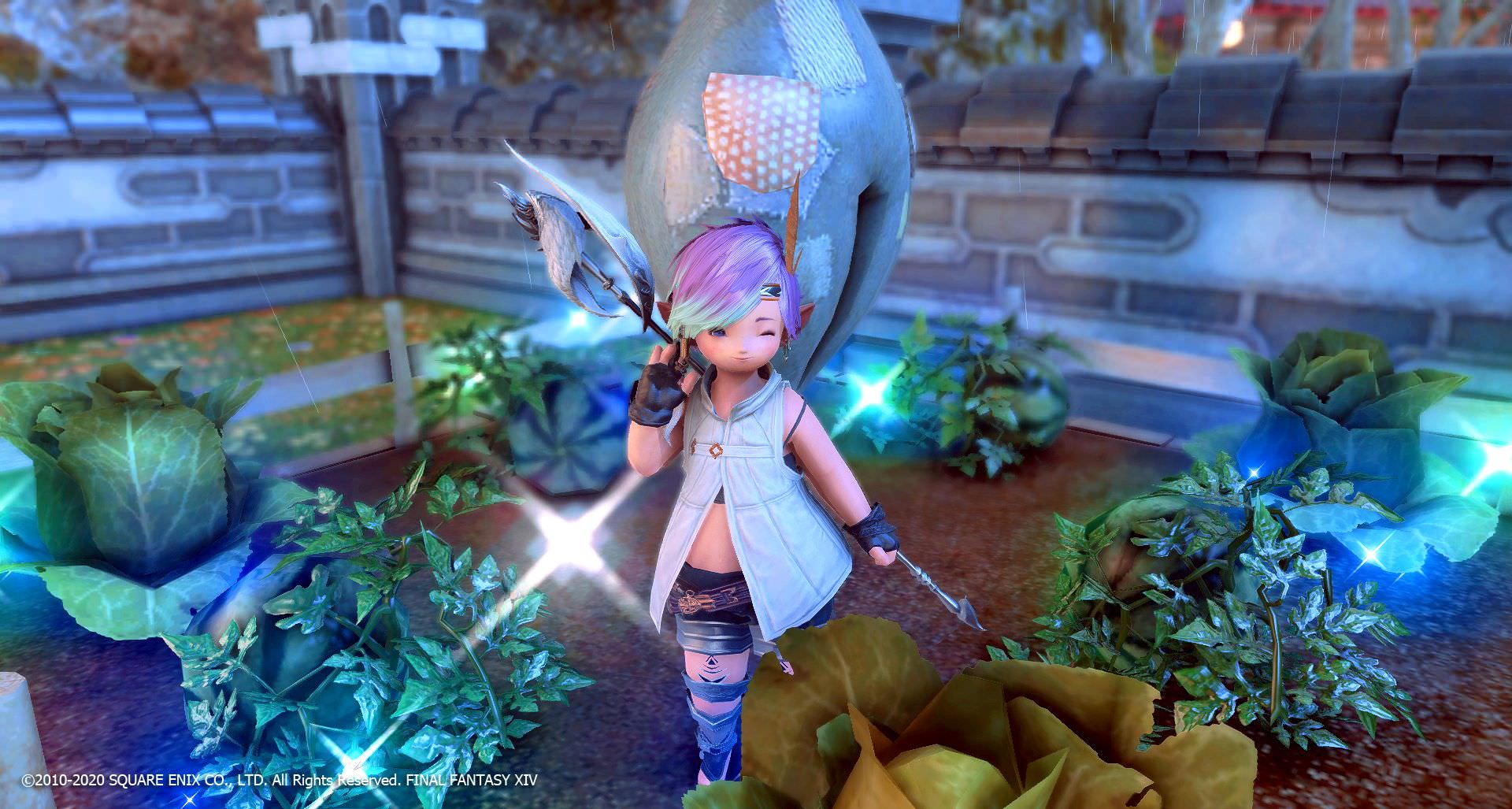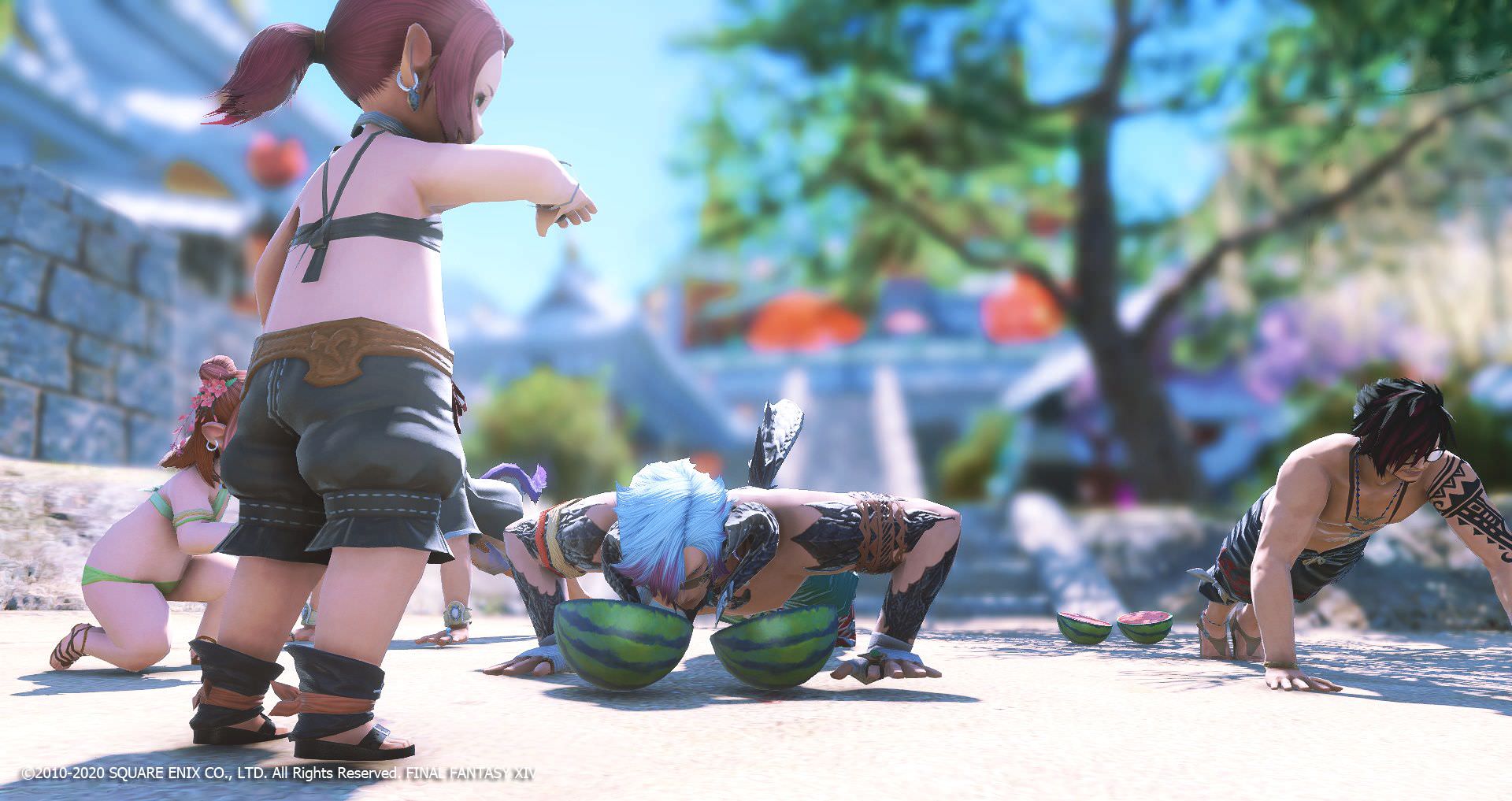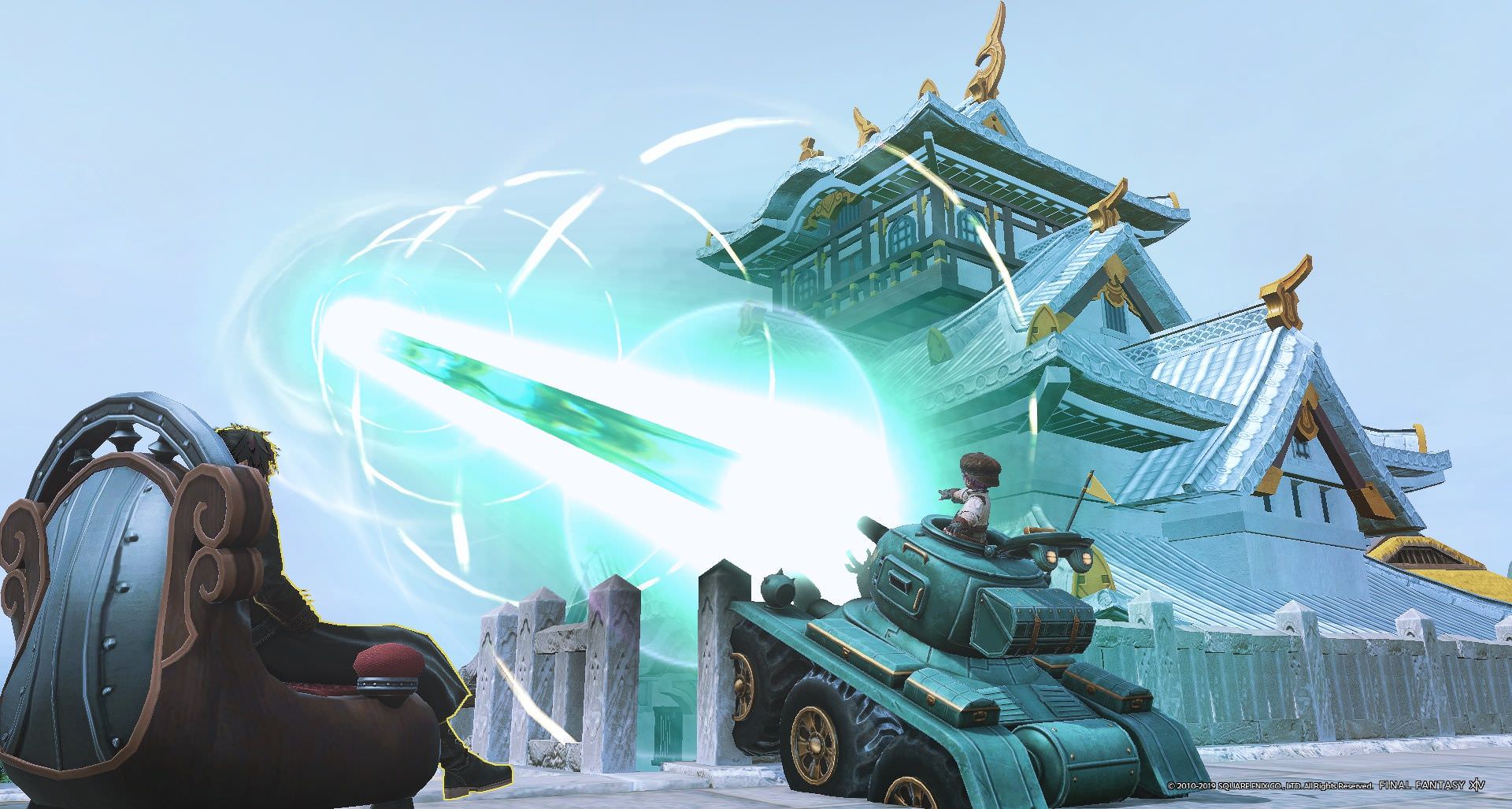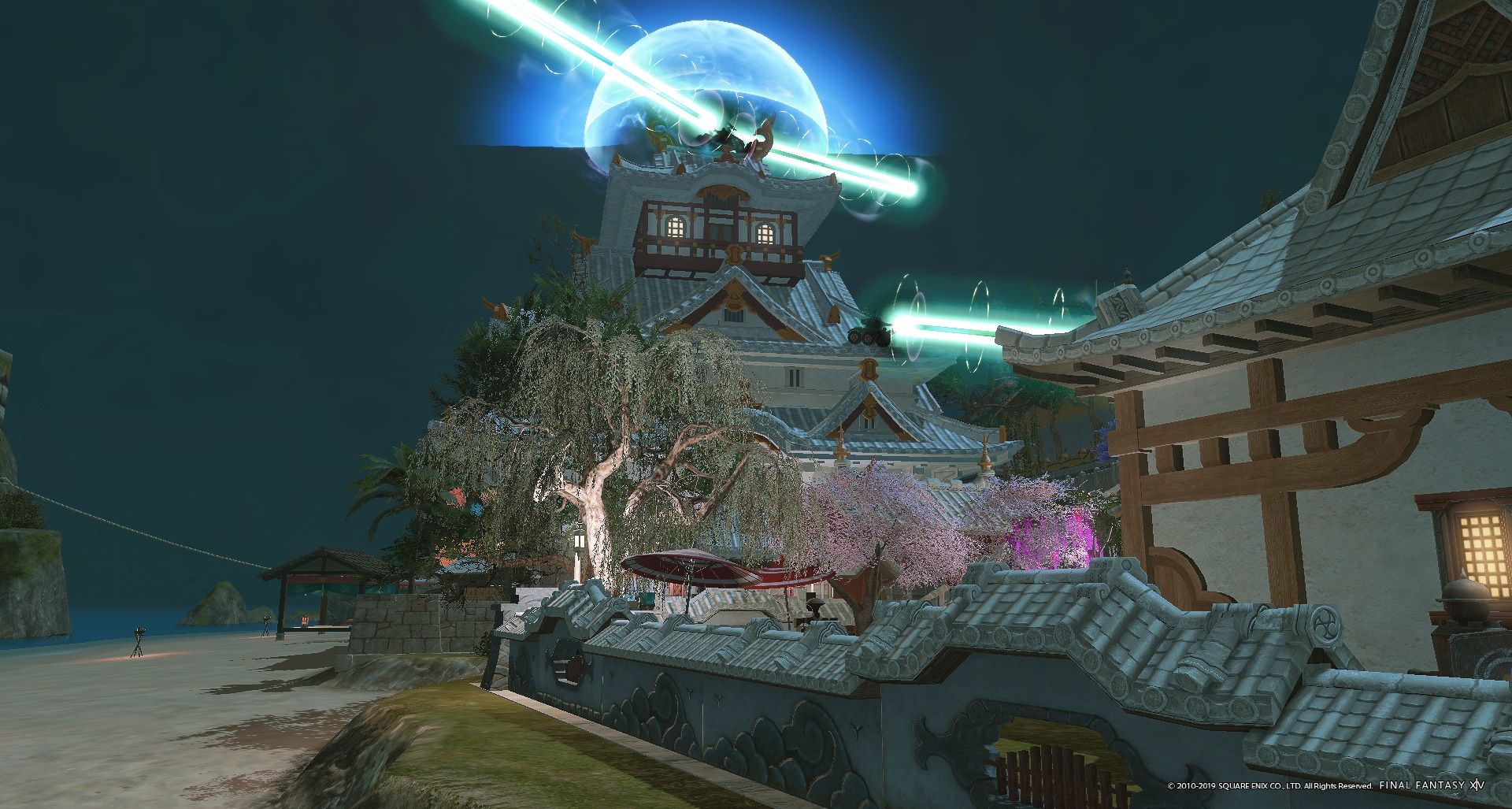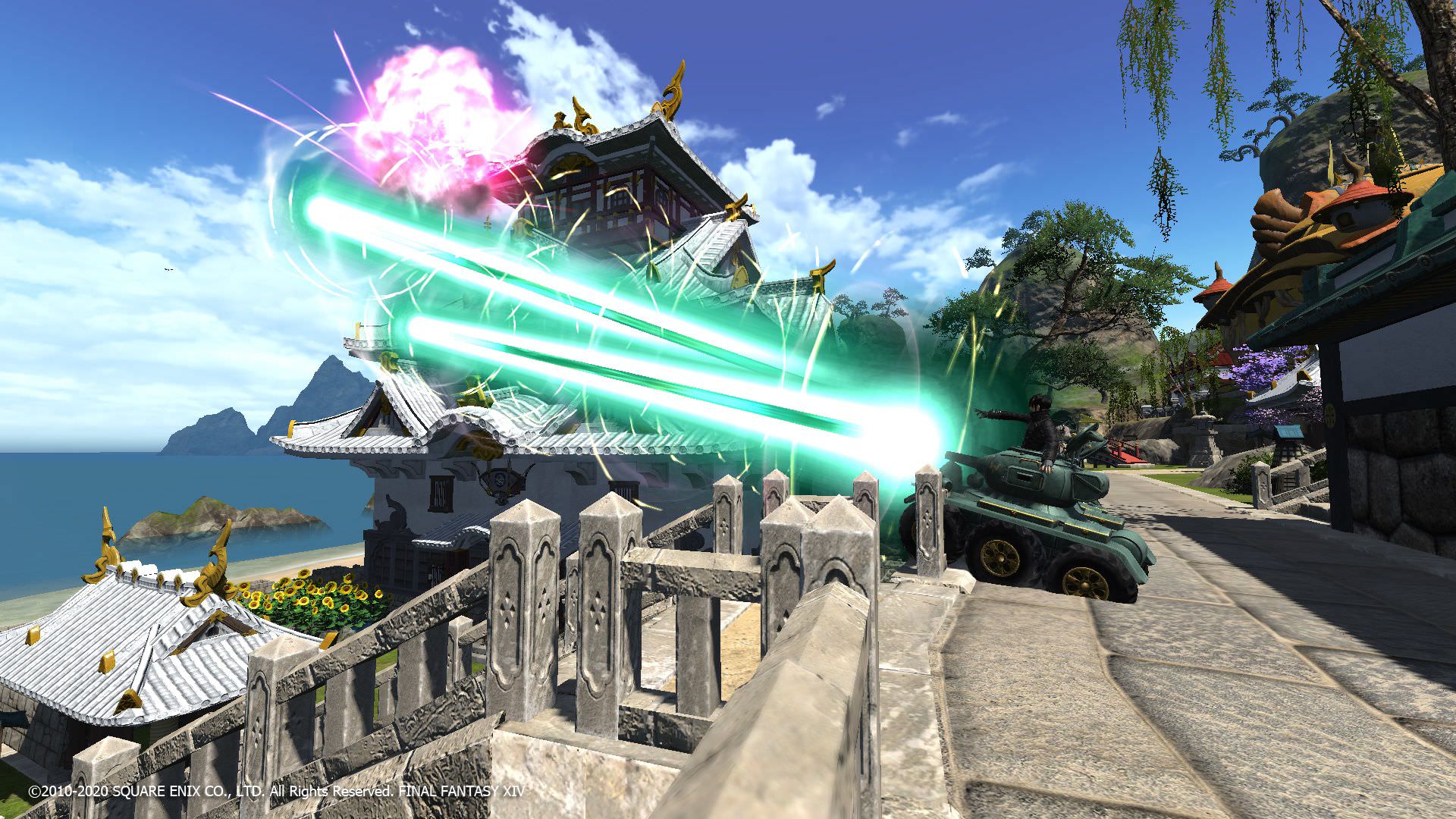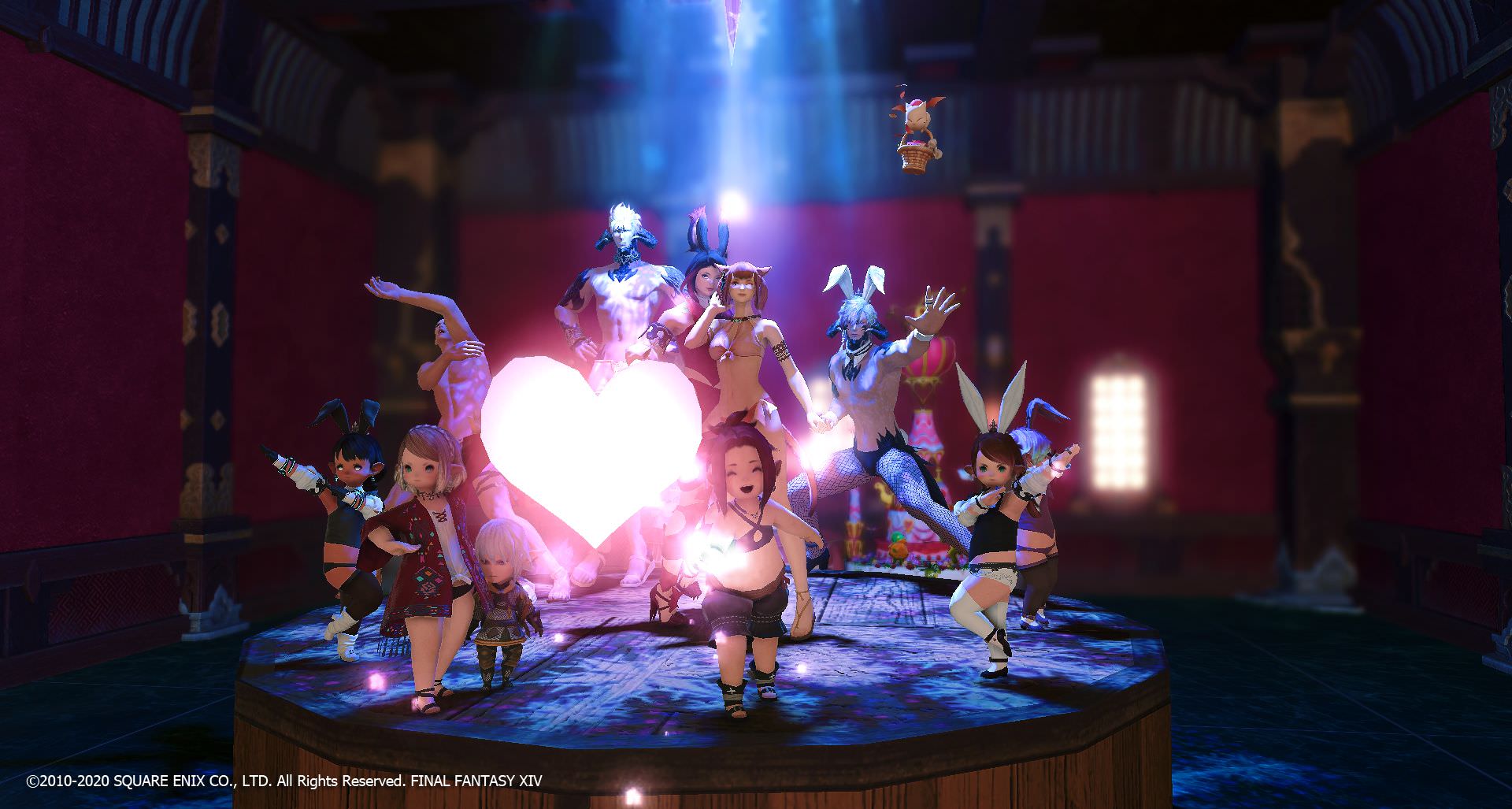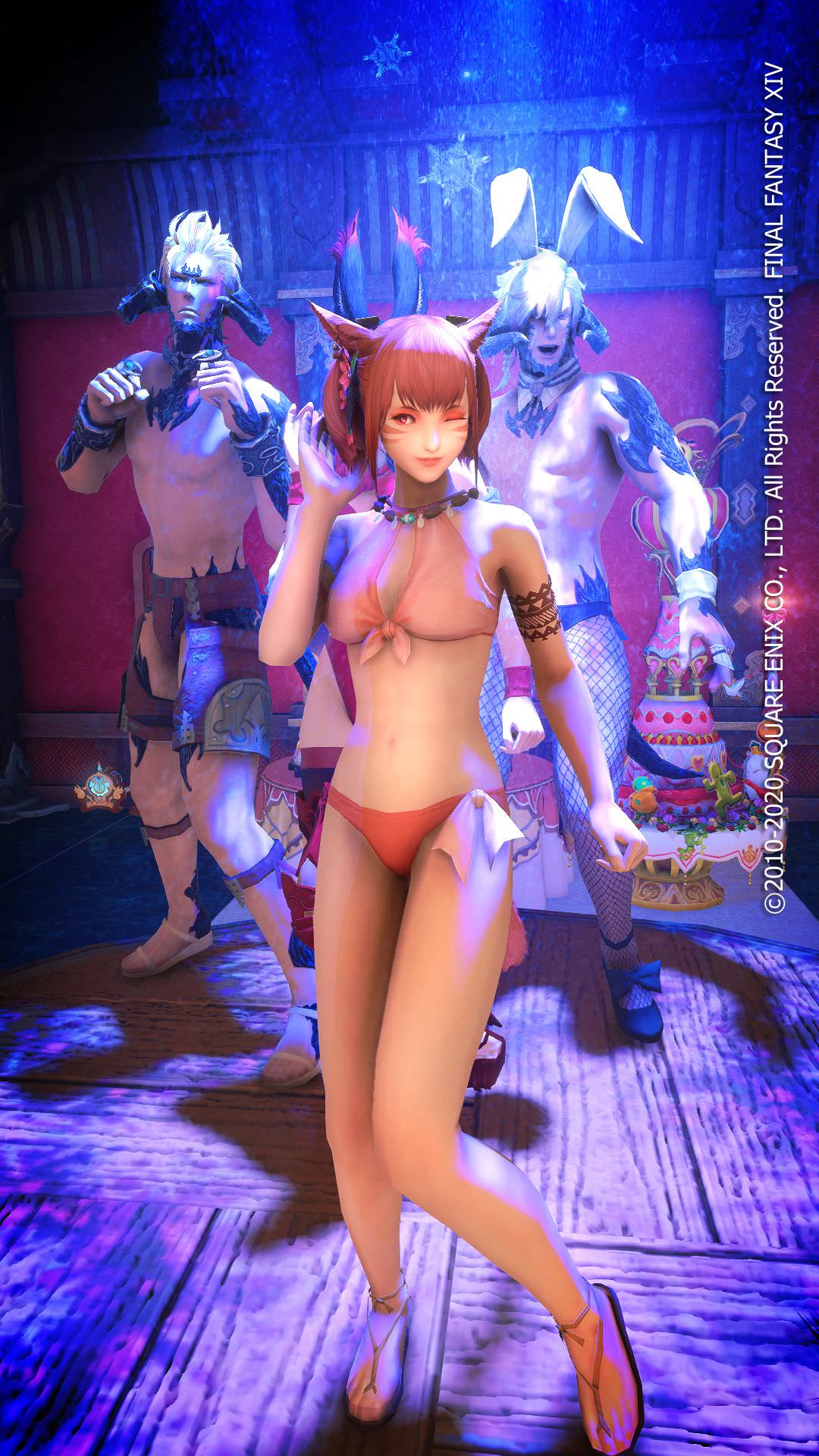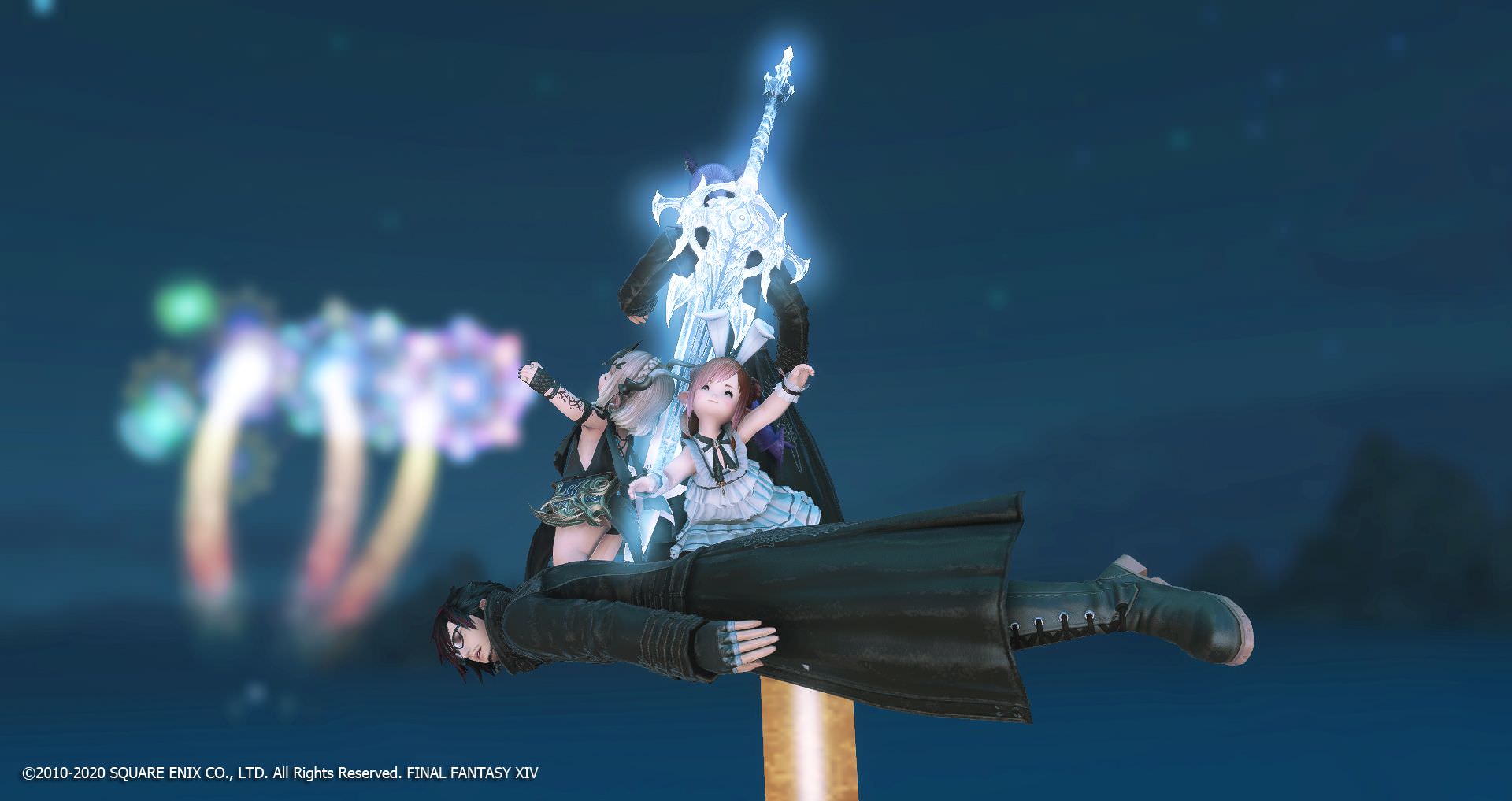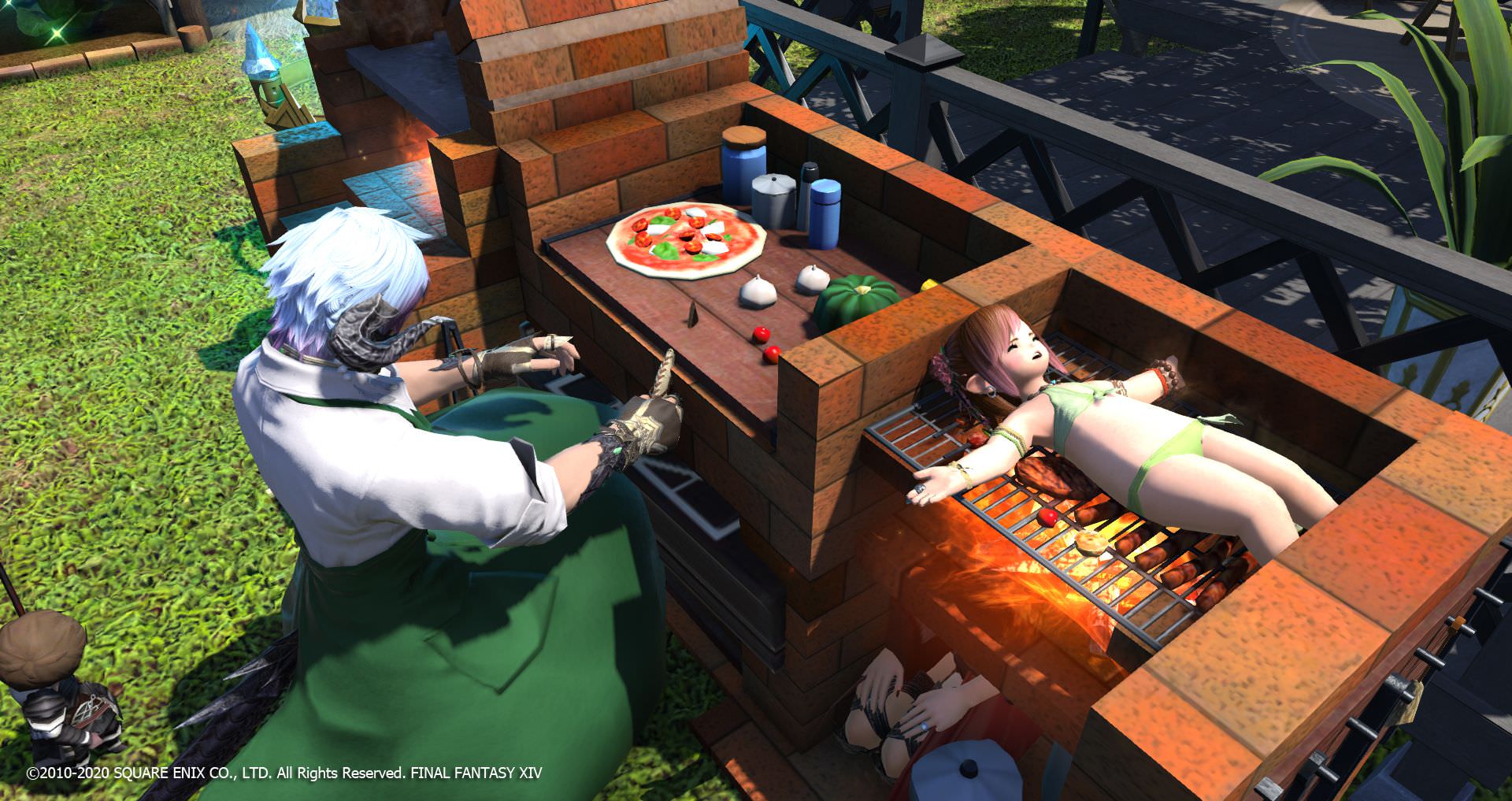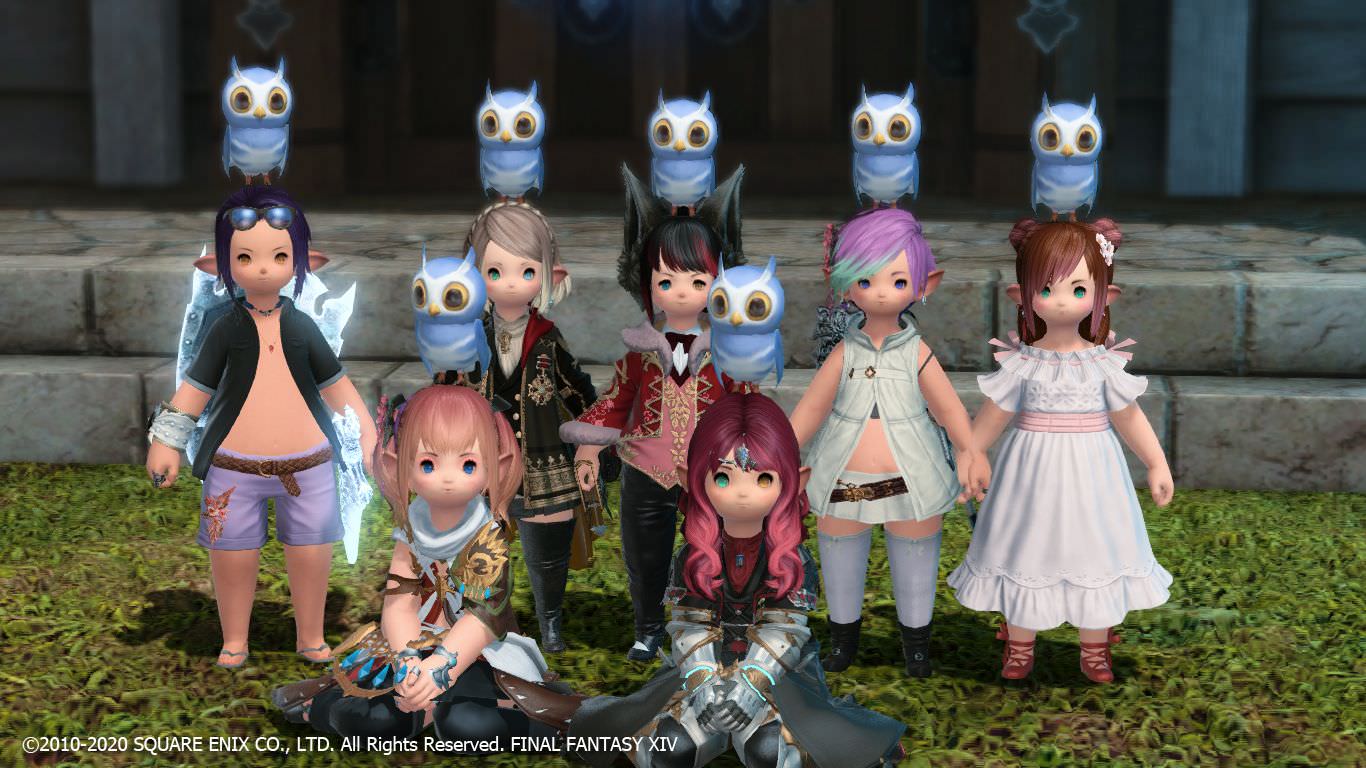 Phew! What an exciting month August had been!

Before we end this post, an upcoming Birthday shoutout to these September babies:
Diamond Rust
Aizen Kisaki

Onward to September!