THE FINAL FANTASY XIV & FINAL FANTASY XV LIMITED COLLABORATION EVENT RETURNS !

and we TwTs decided to do a group Cosplay to Commemorate!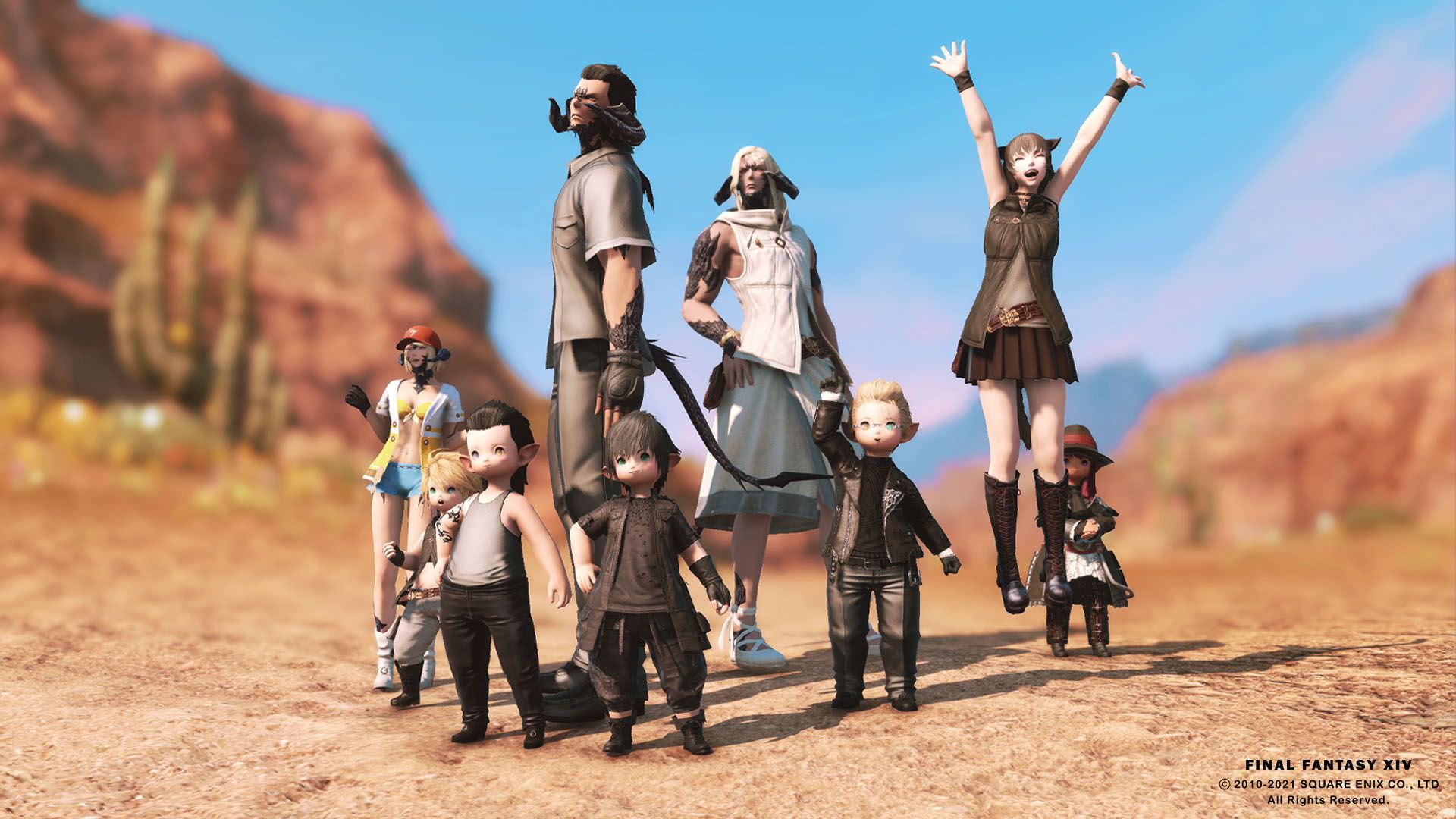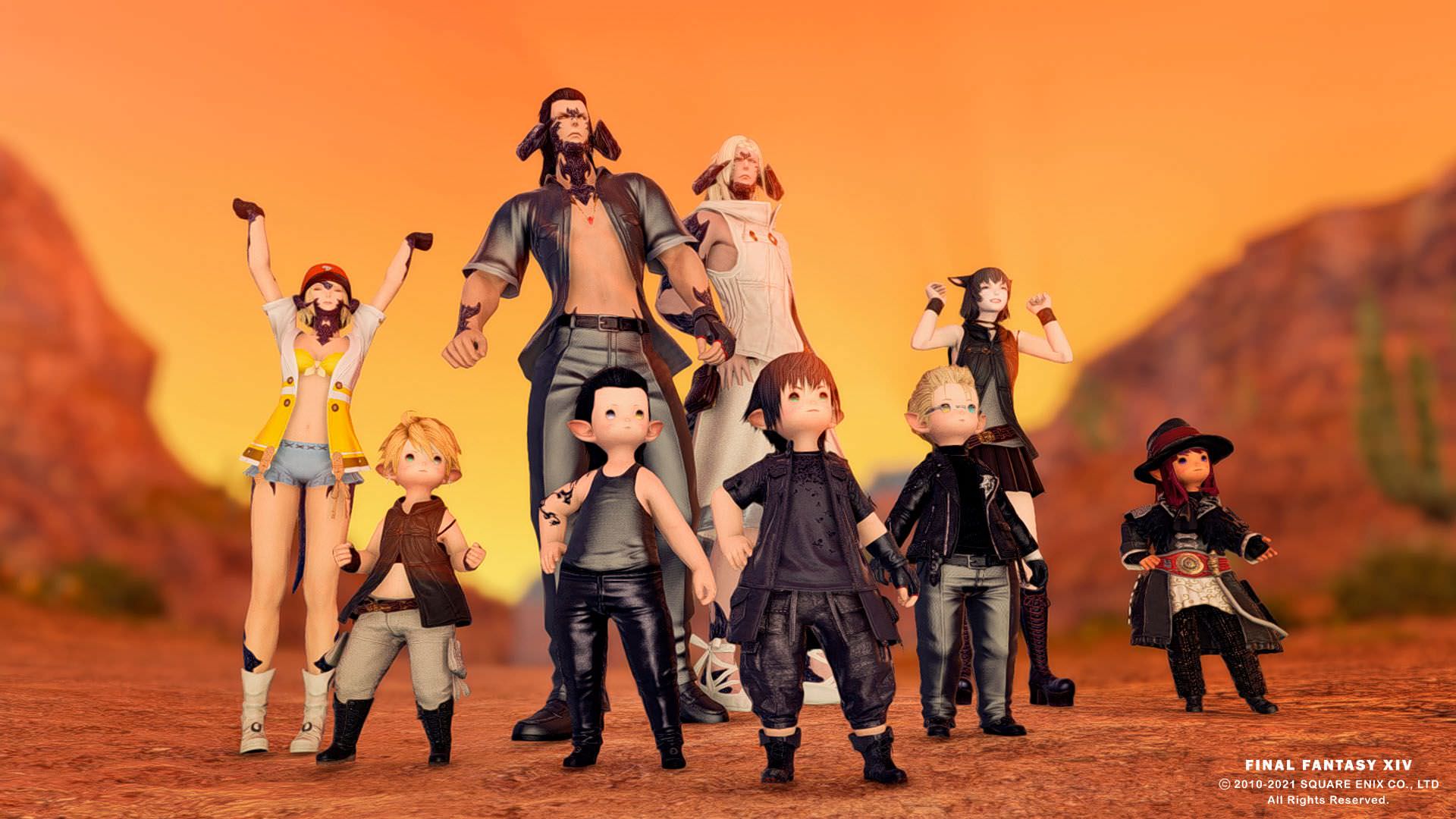 LET'S MEET THE COSPLAYERS SHALL WE?
Ardyn Izunia ◇ Diamond Rust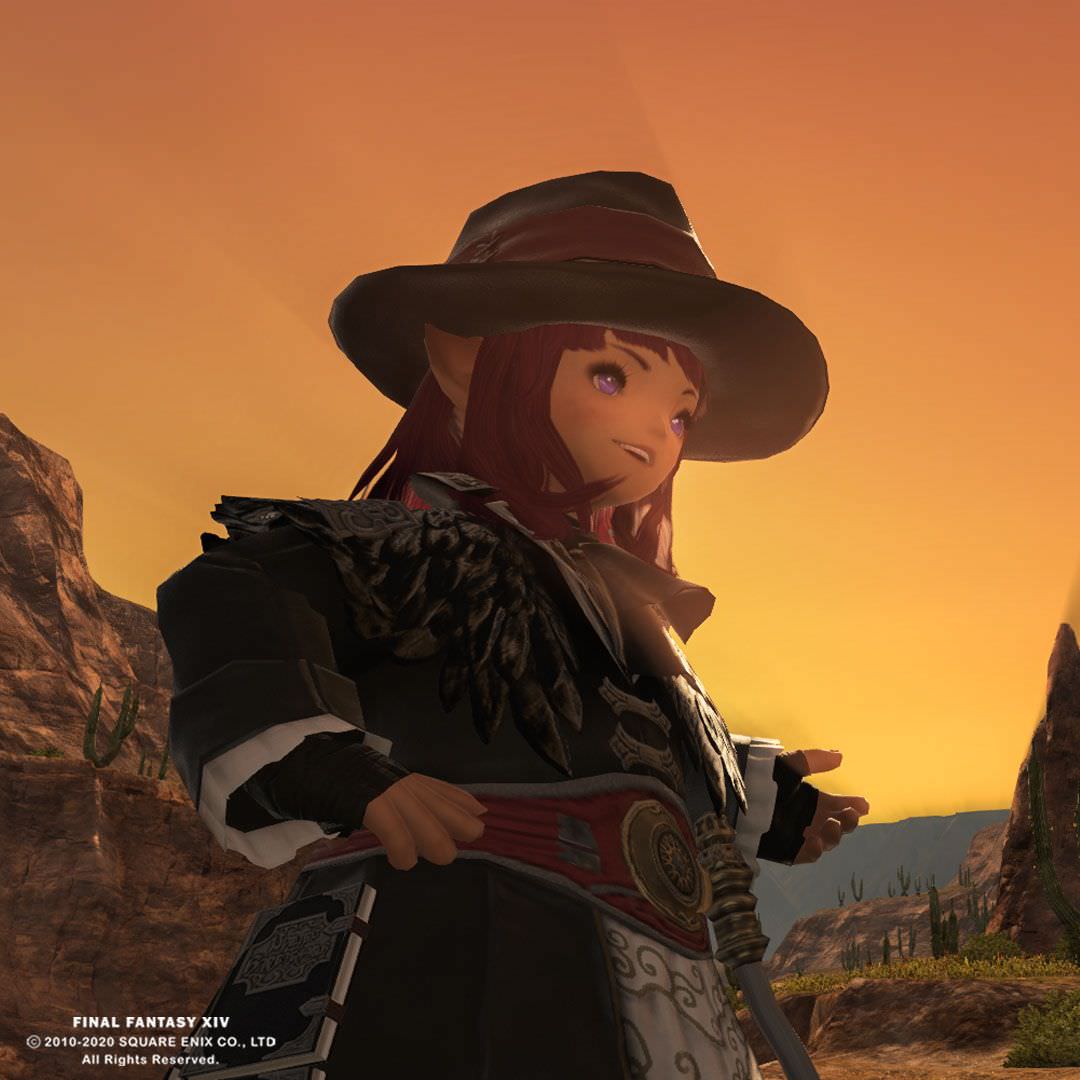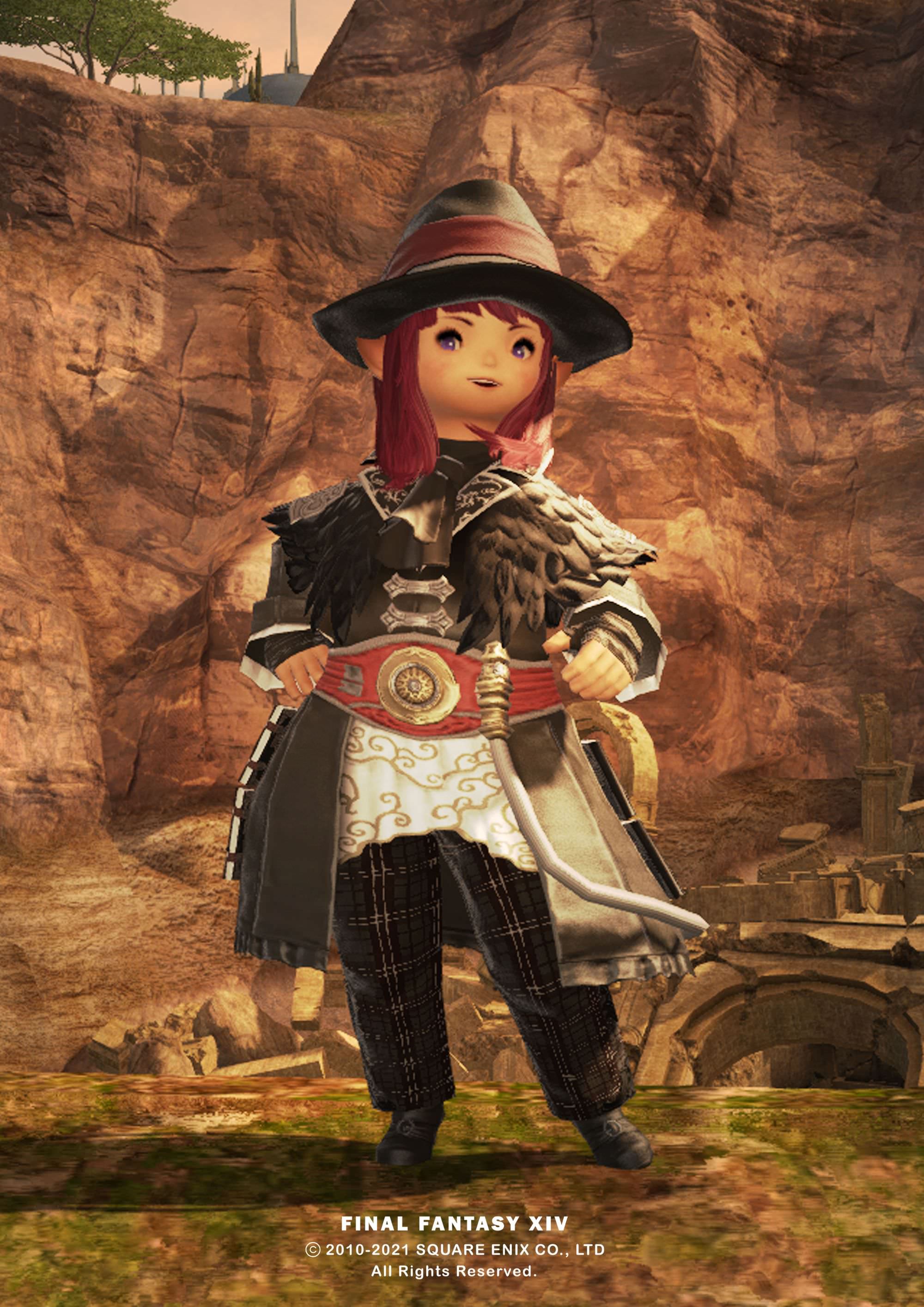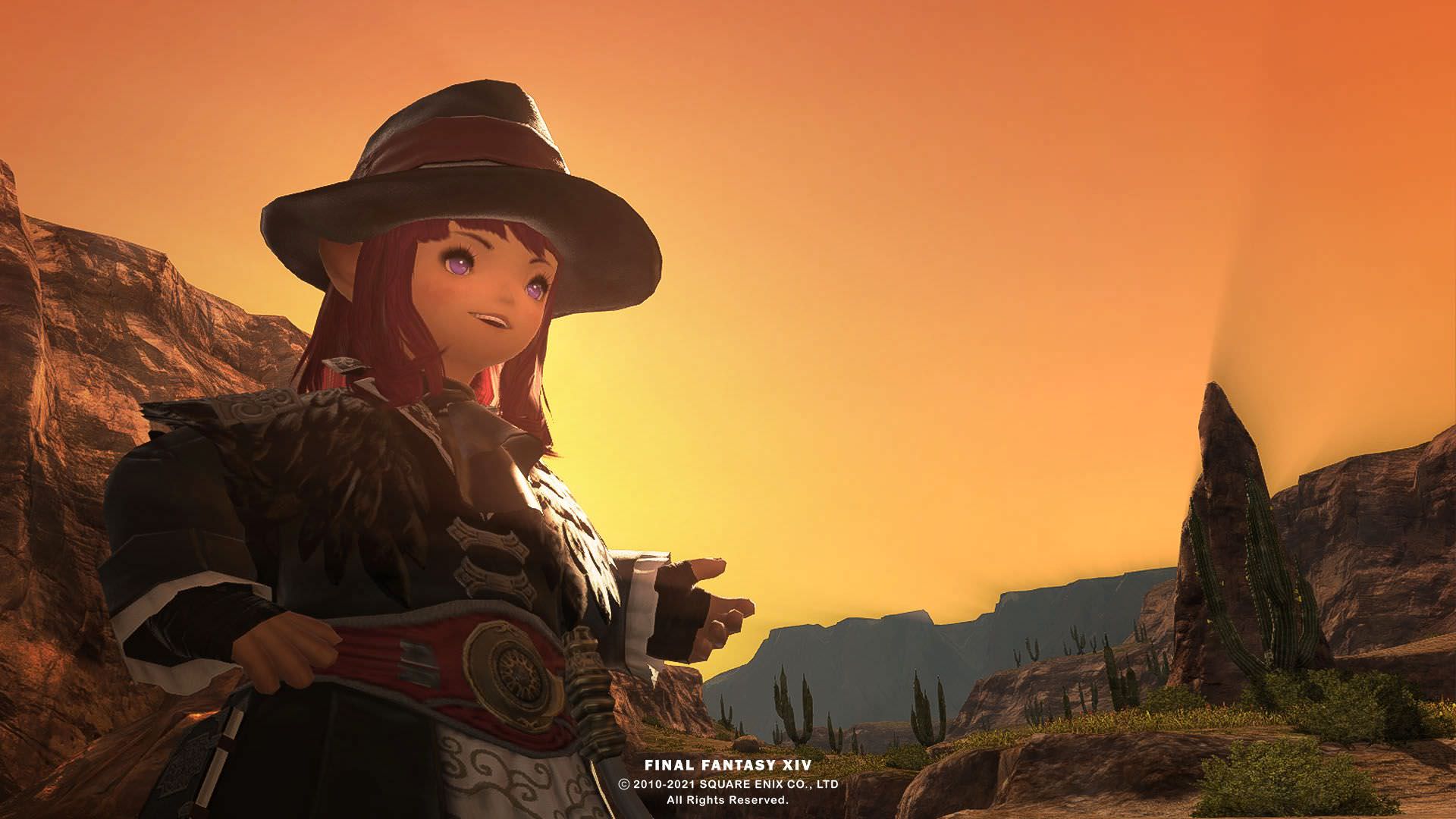 ---
Cindy Aurum ◇ Mochi Bun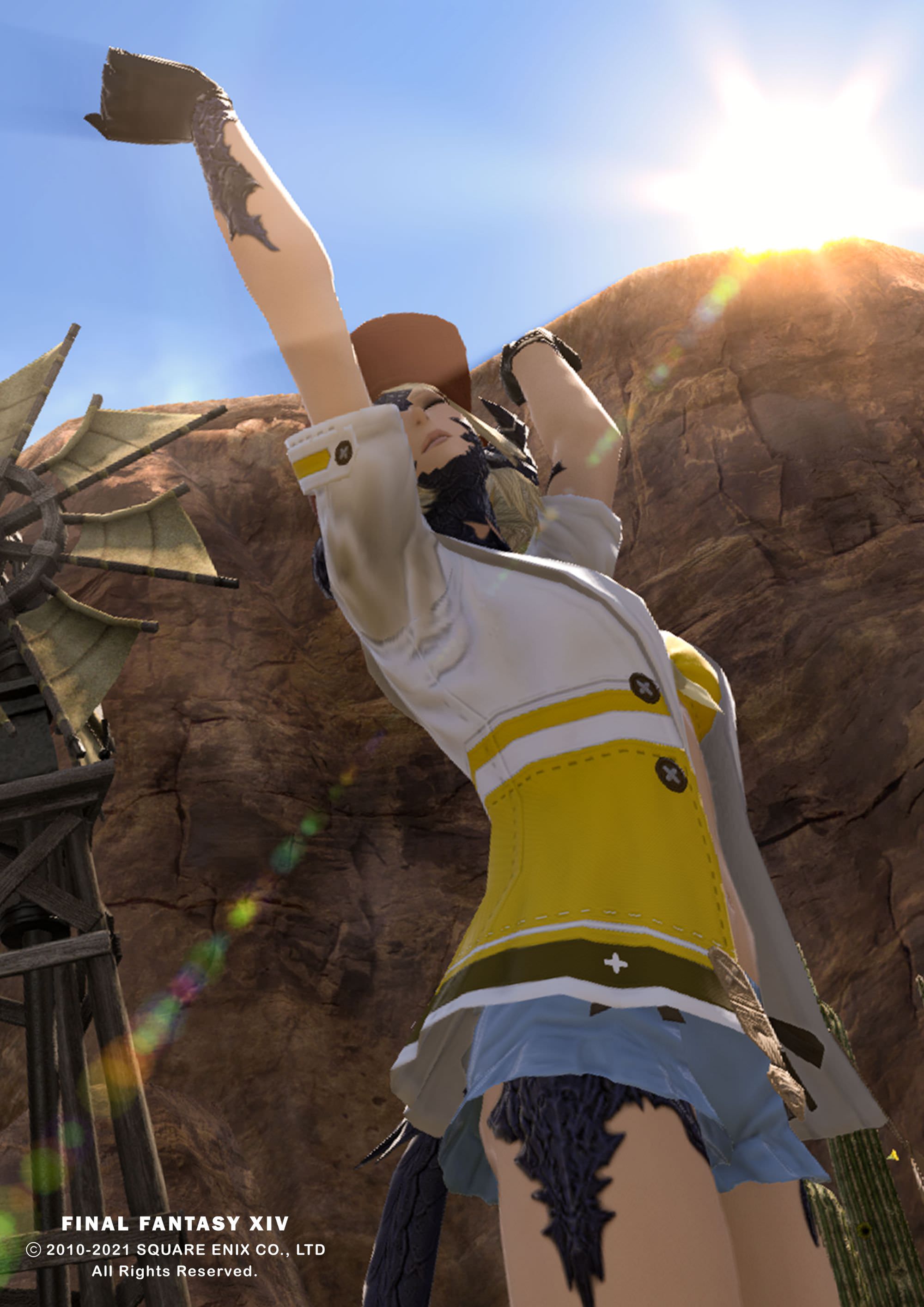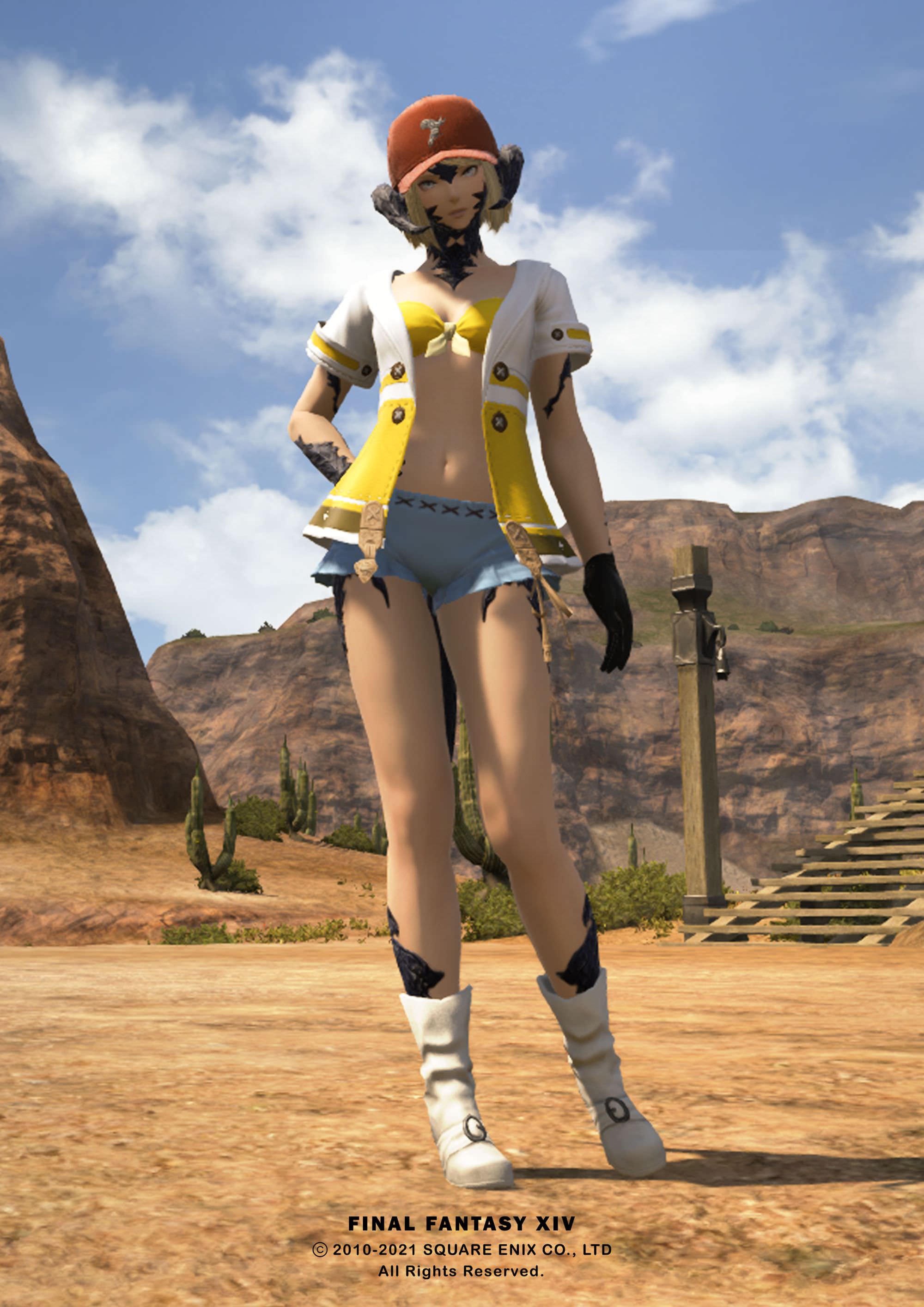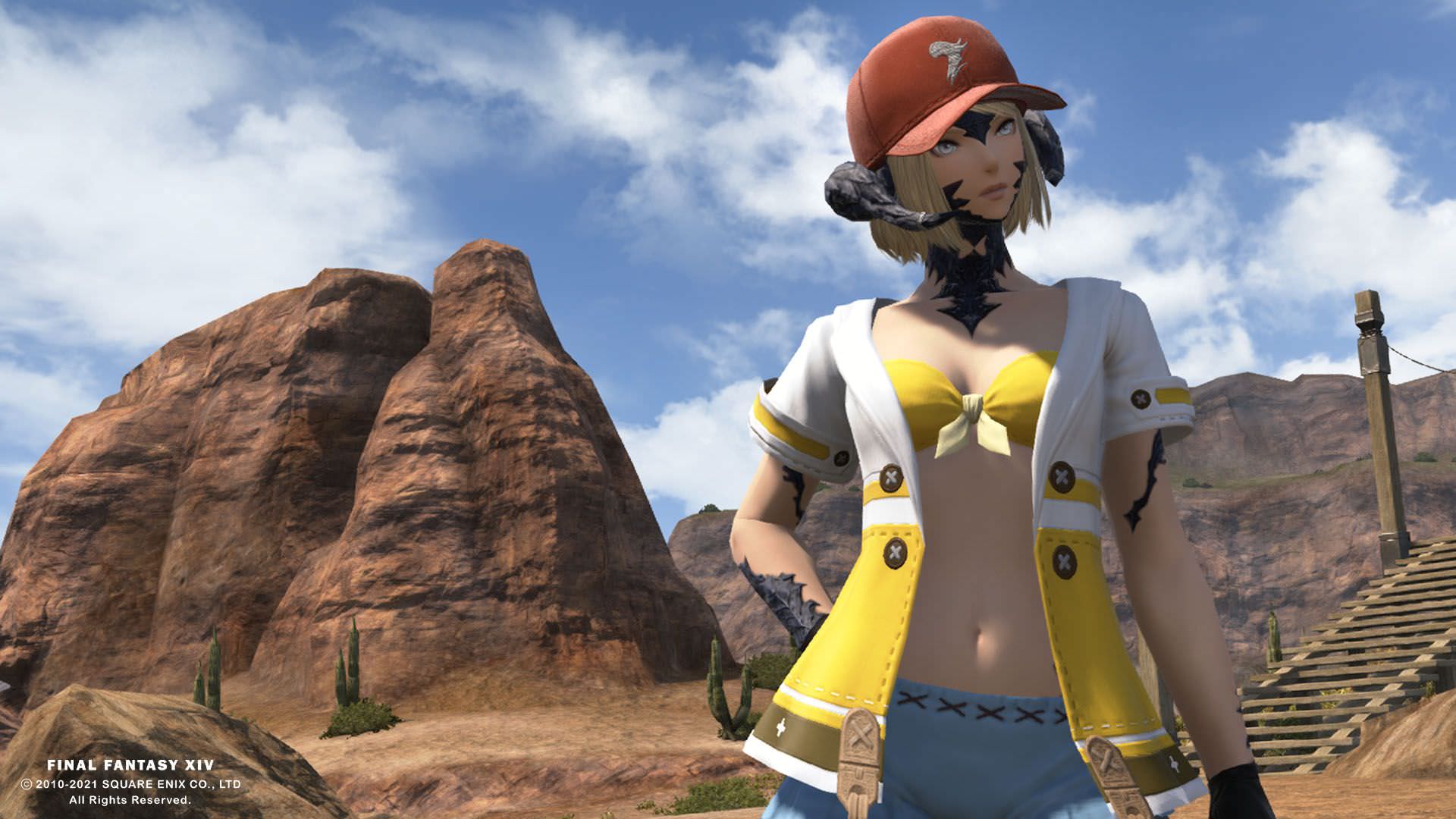 ---
Iris Amicitia ◇ Iina Minci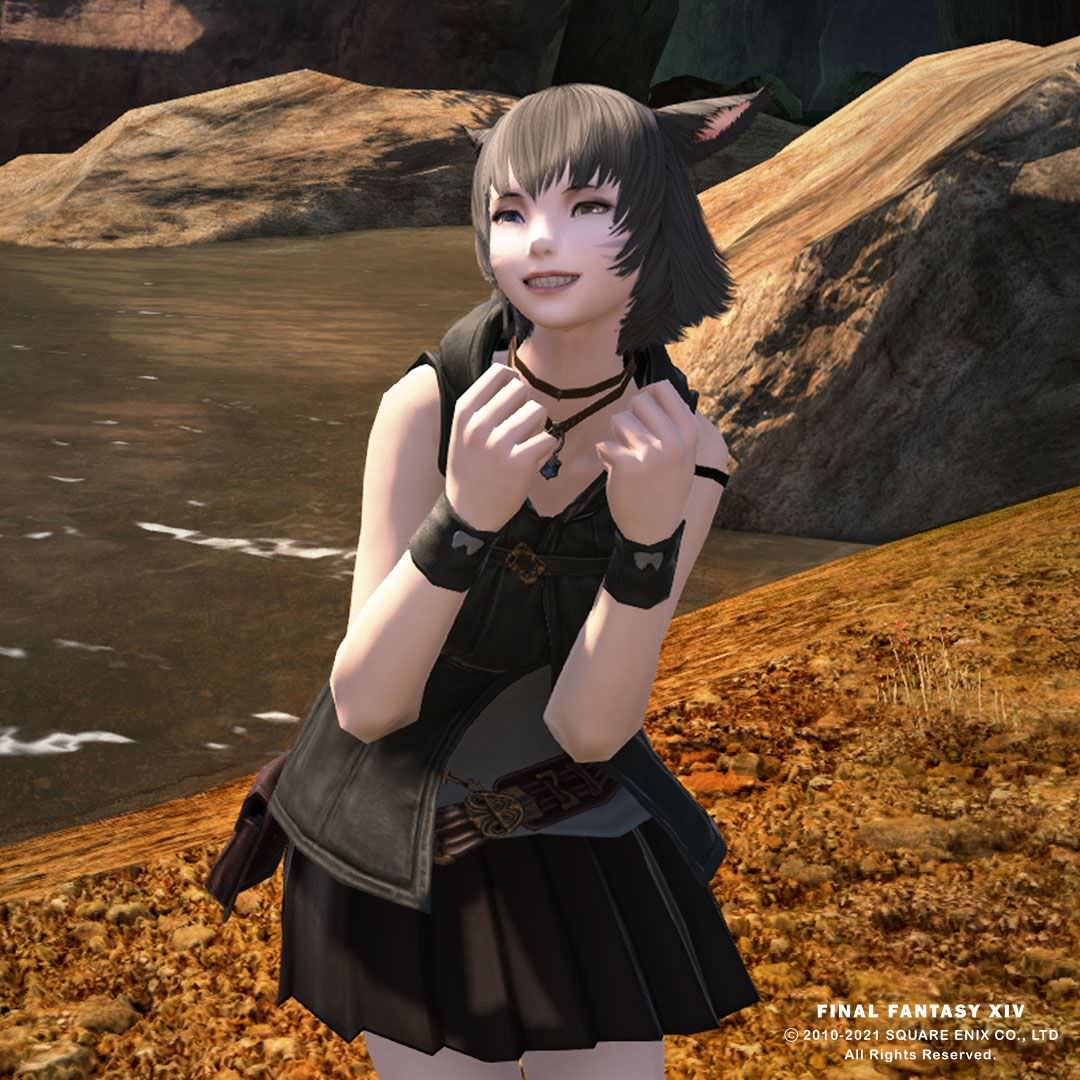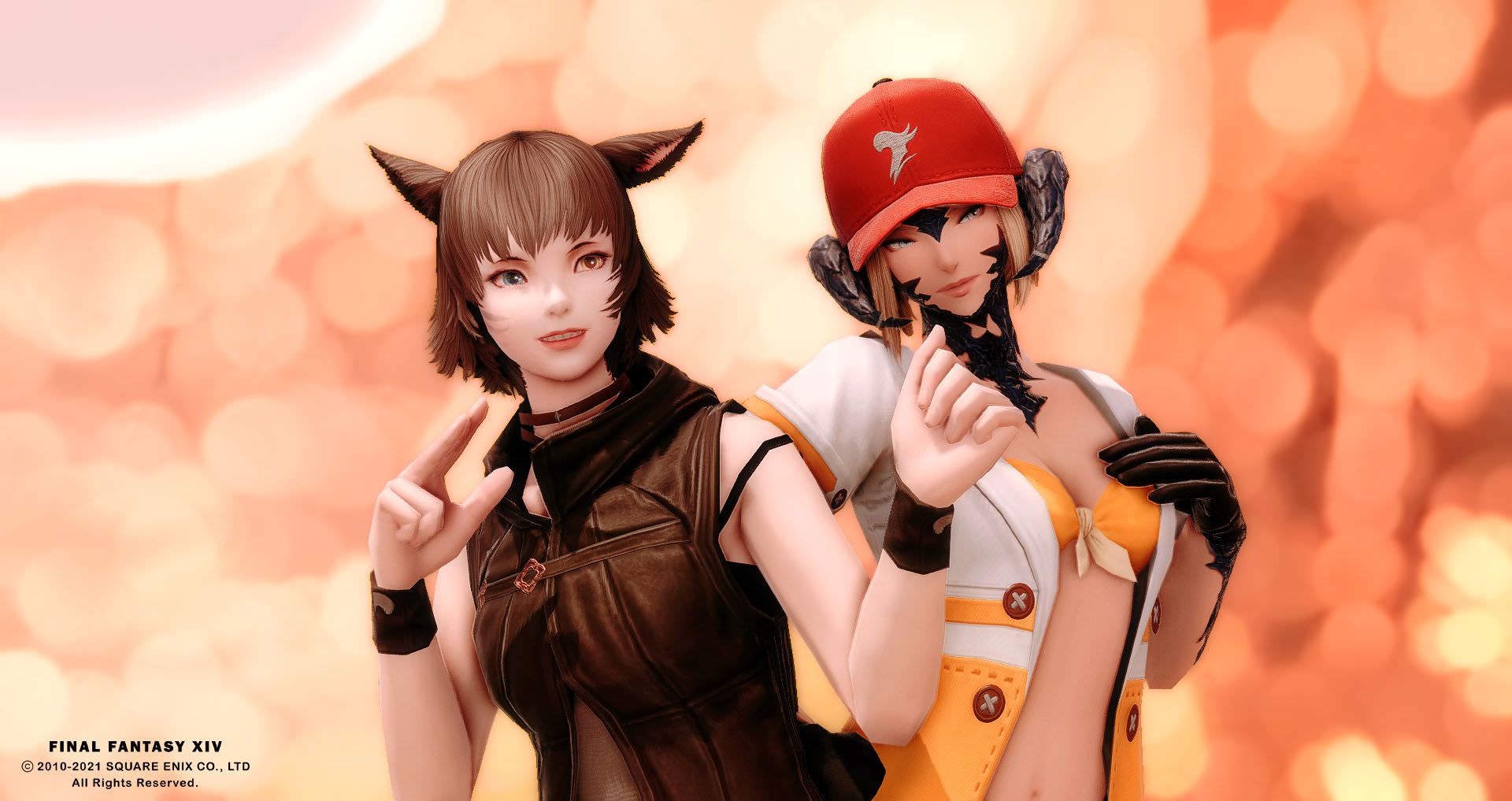 ---
Lunafreya Nox Fleuret ◇ Zyr Merzix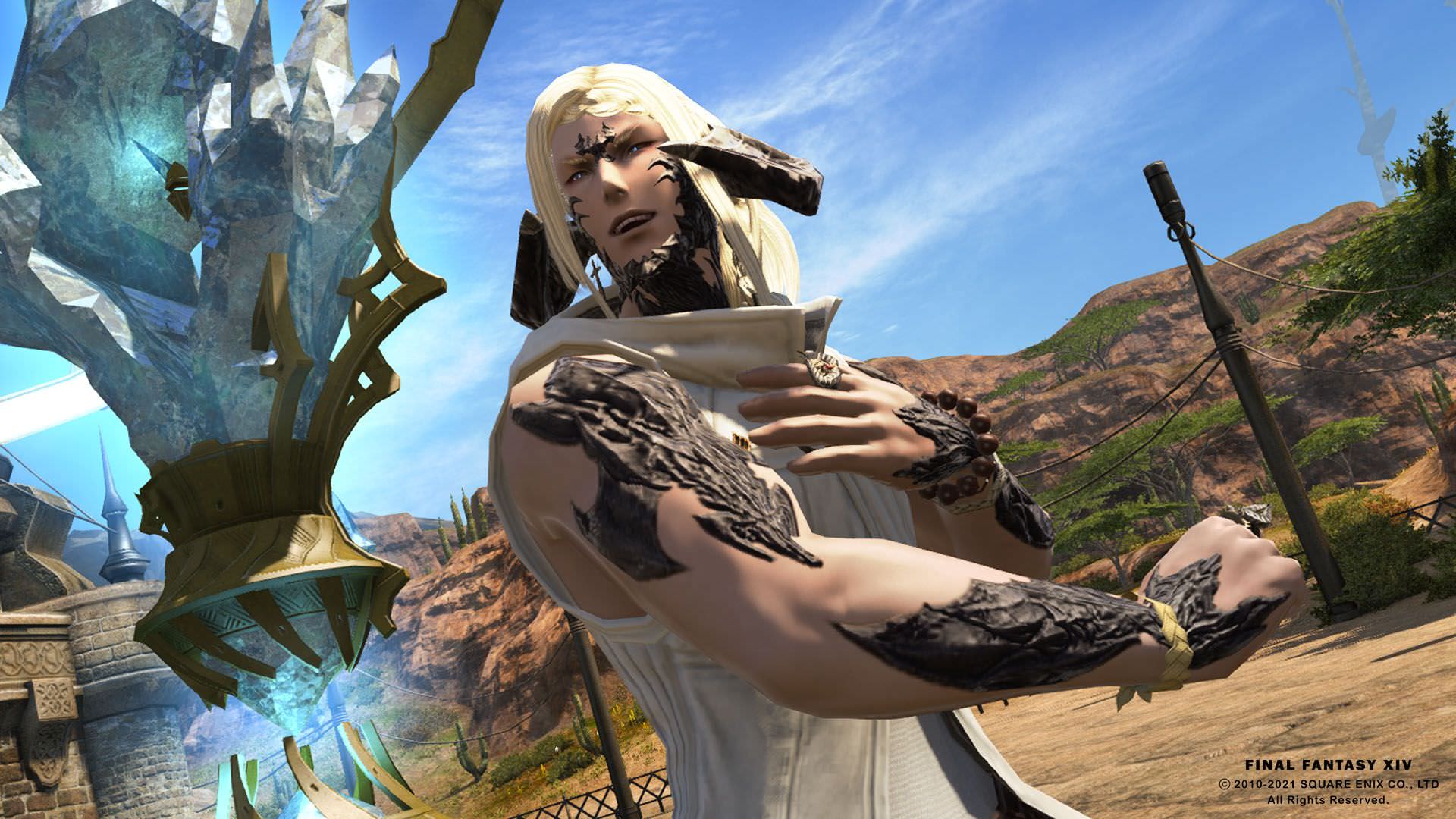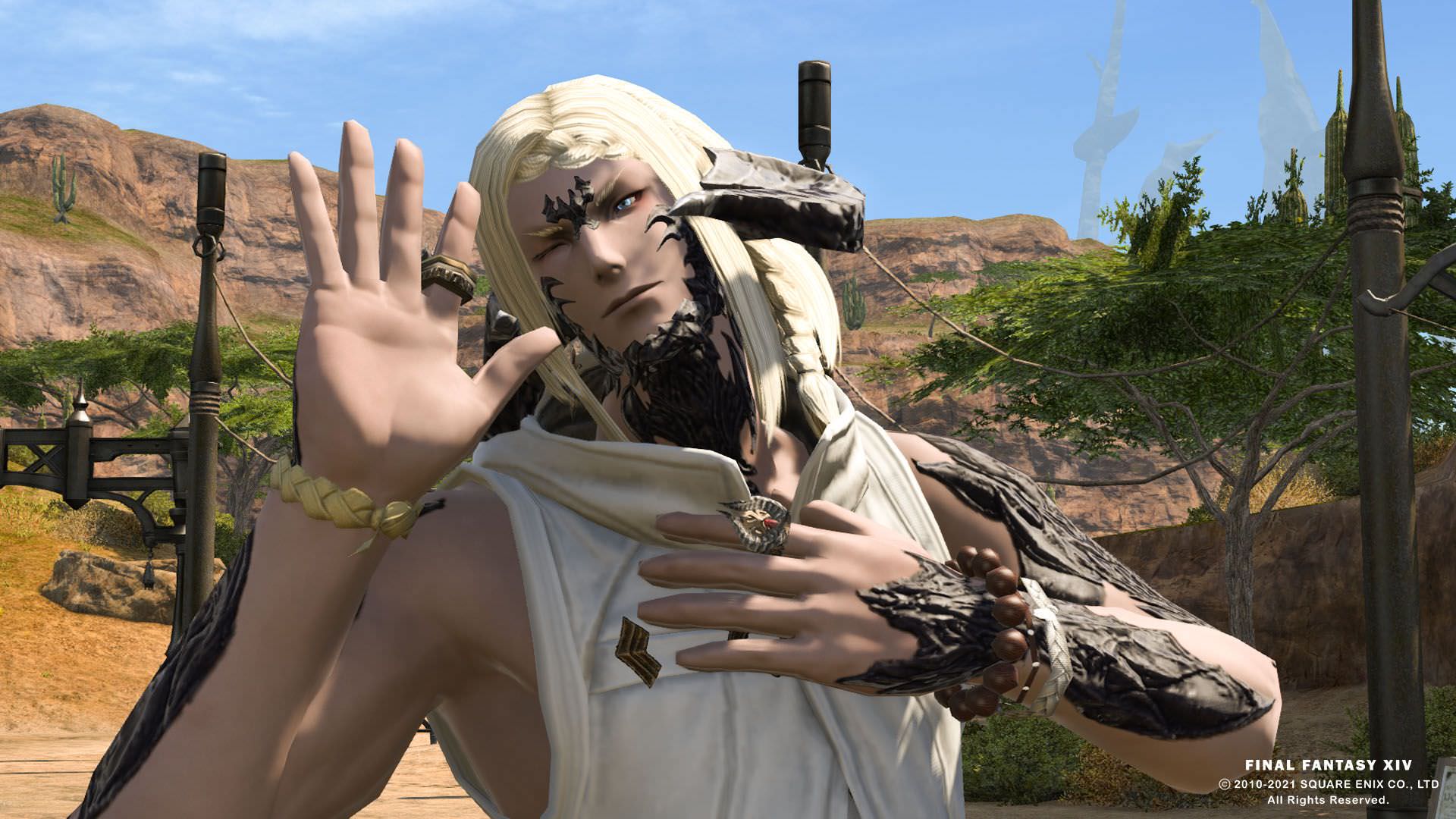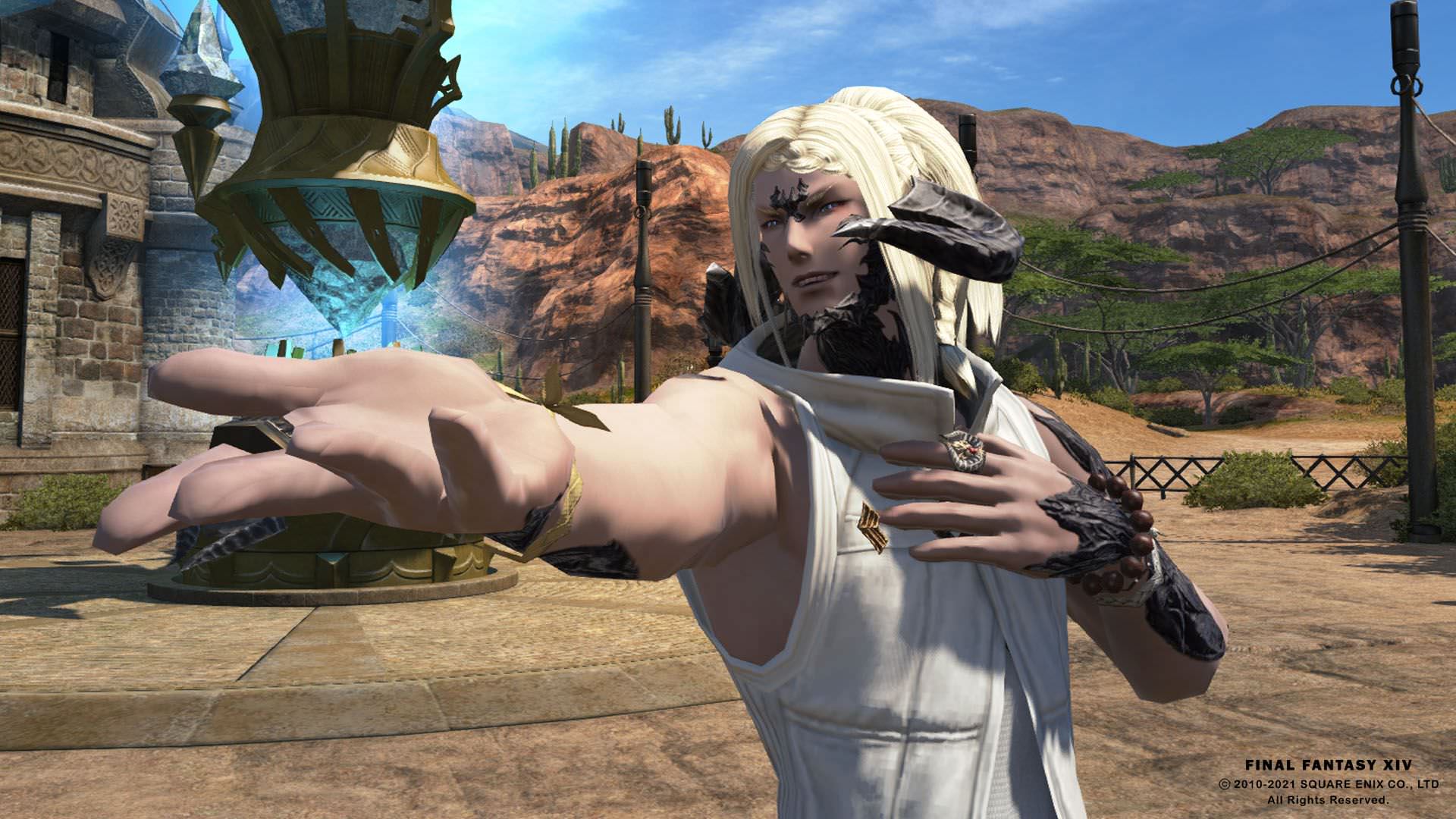 ---
ALRIGHT~ ALRIGHT~ LADIES~
Here's what you've been waiting for 🥴🤭

I present you... THE MAIN COURSE MEAL-
I-I-I mean... *SWEATS *EHEM
◇ THE BOYBAND OF FFXV ◇ THE BROTHERHOOD ◇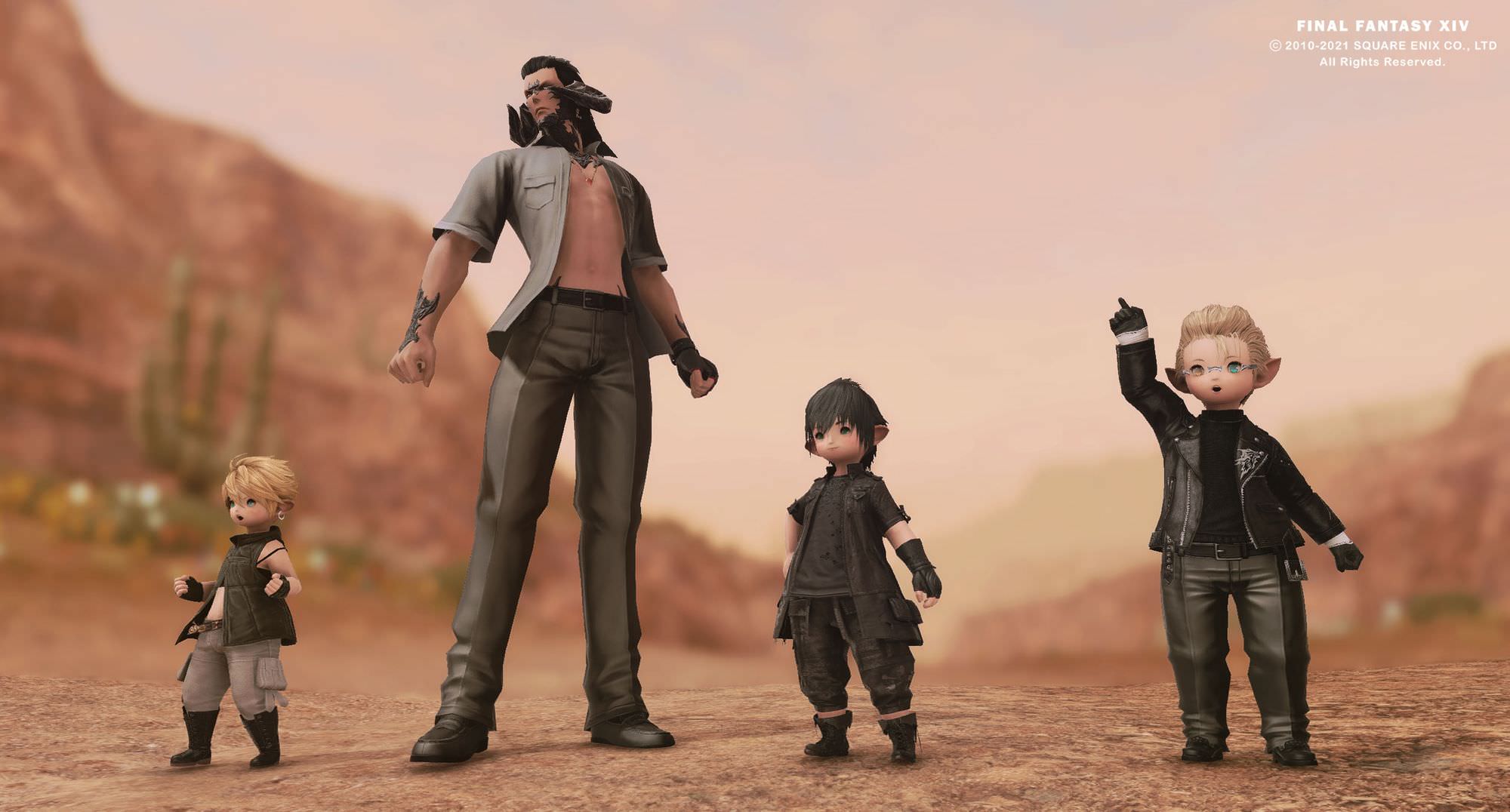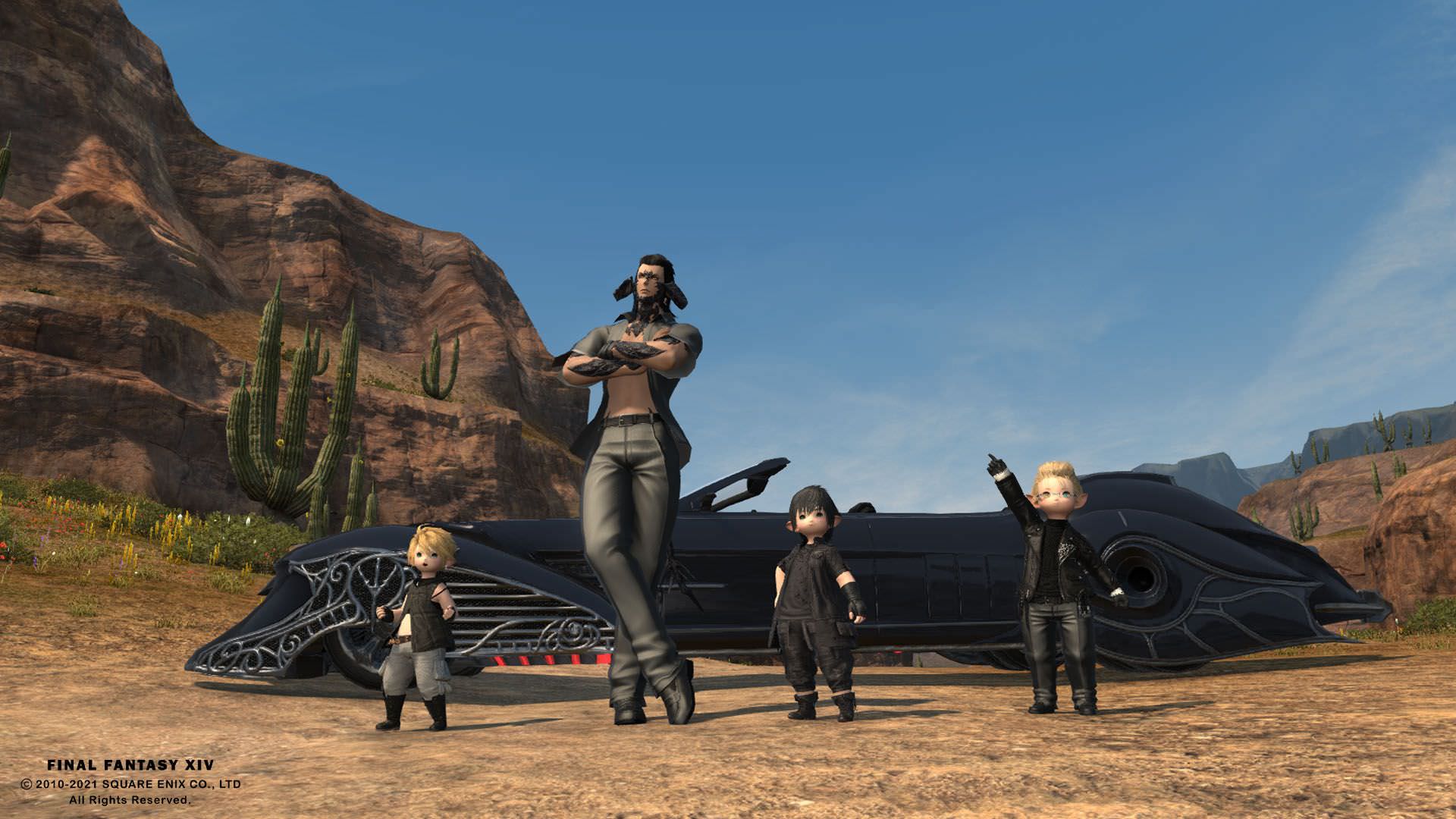 ---
First Up Let's give a warm welcome to our PRECIOUS BABY BOY OF THE SERIES~

SERIOUSLY I JUST WANT TO KEEP YOU IN MY POCKET OH GIMME-
*editor cuts off 😅
Prompto Argentum ◇ Asteari Bell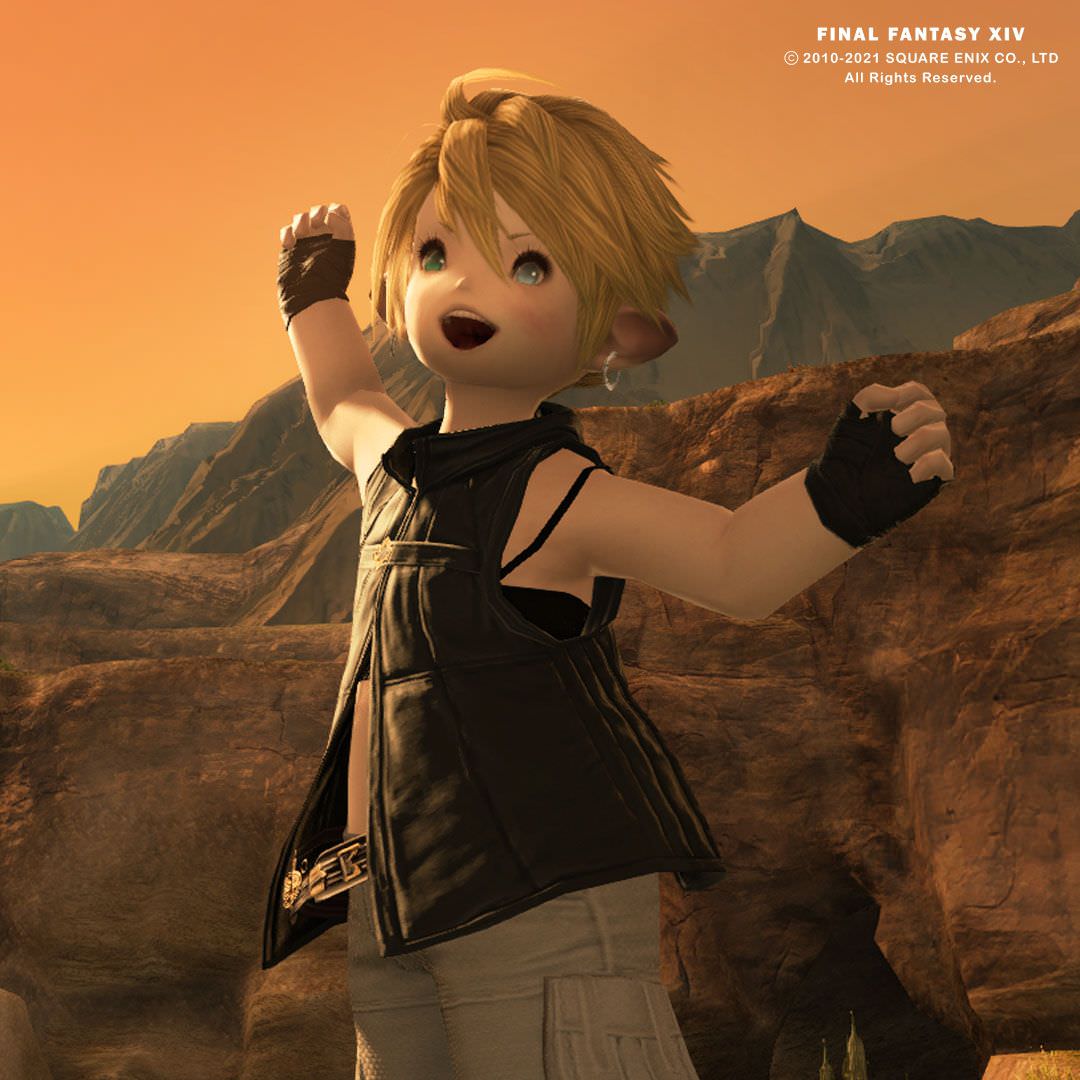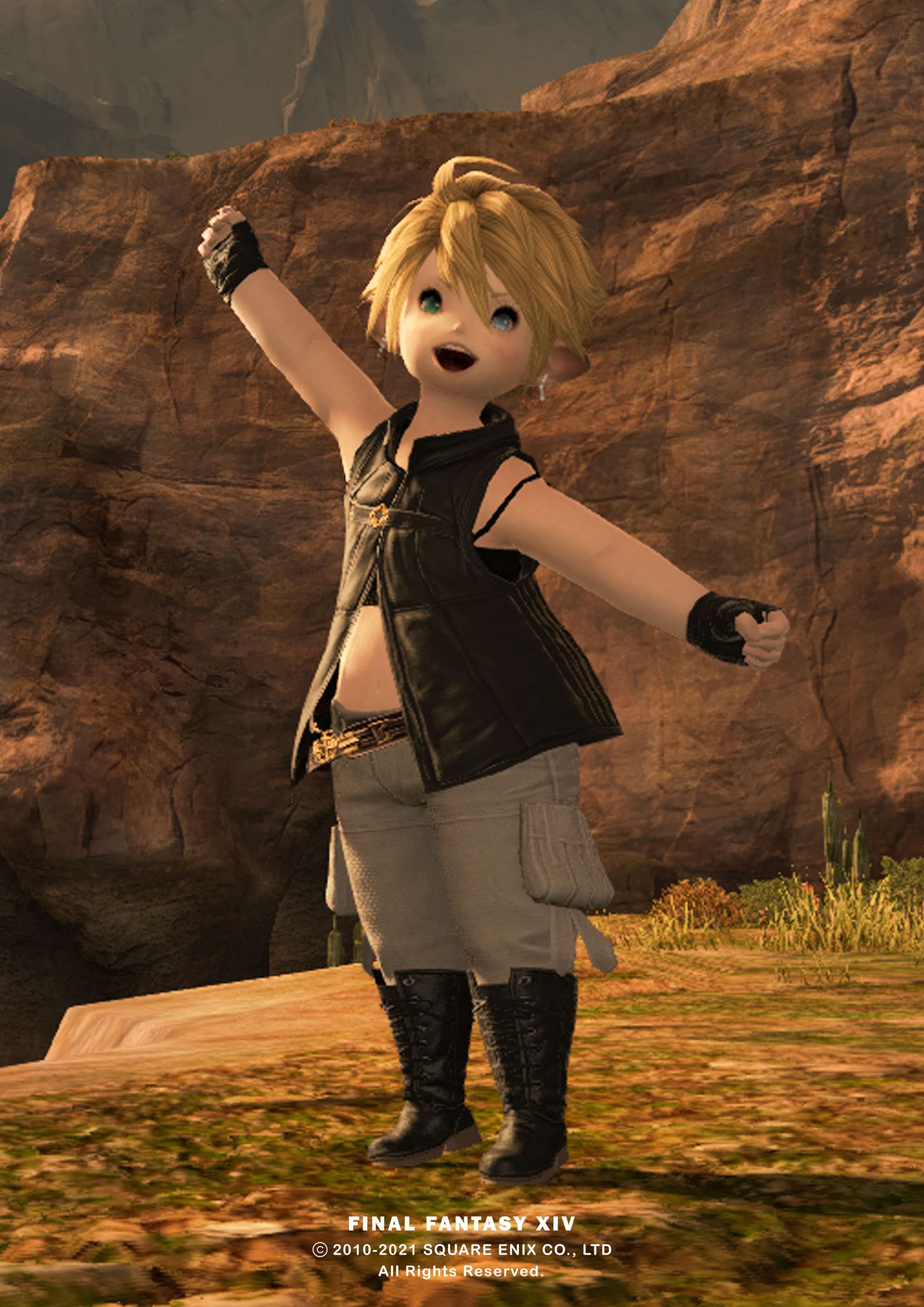 ---
Next Up~
We have our Butler/King's Advisor/MOTHER/Regalia Driver/Main Chef and the very CORE PILLAR system of the group that keeps it going~

He makes very GEWD DINZ DINZ if the boyband makes camp~
and he is also the person who ABRUPTEDLY STOPS THE CAR WHEN YOU'RE TRYING TO DRIVE AWAY IN THE NIGHT AND HE INSISTS ON FIGHTING LIKE RU4REAL MOM!?-
*cuts off again.. 😅
Ignis Scientia ◇ Syera Mon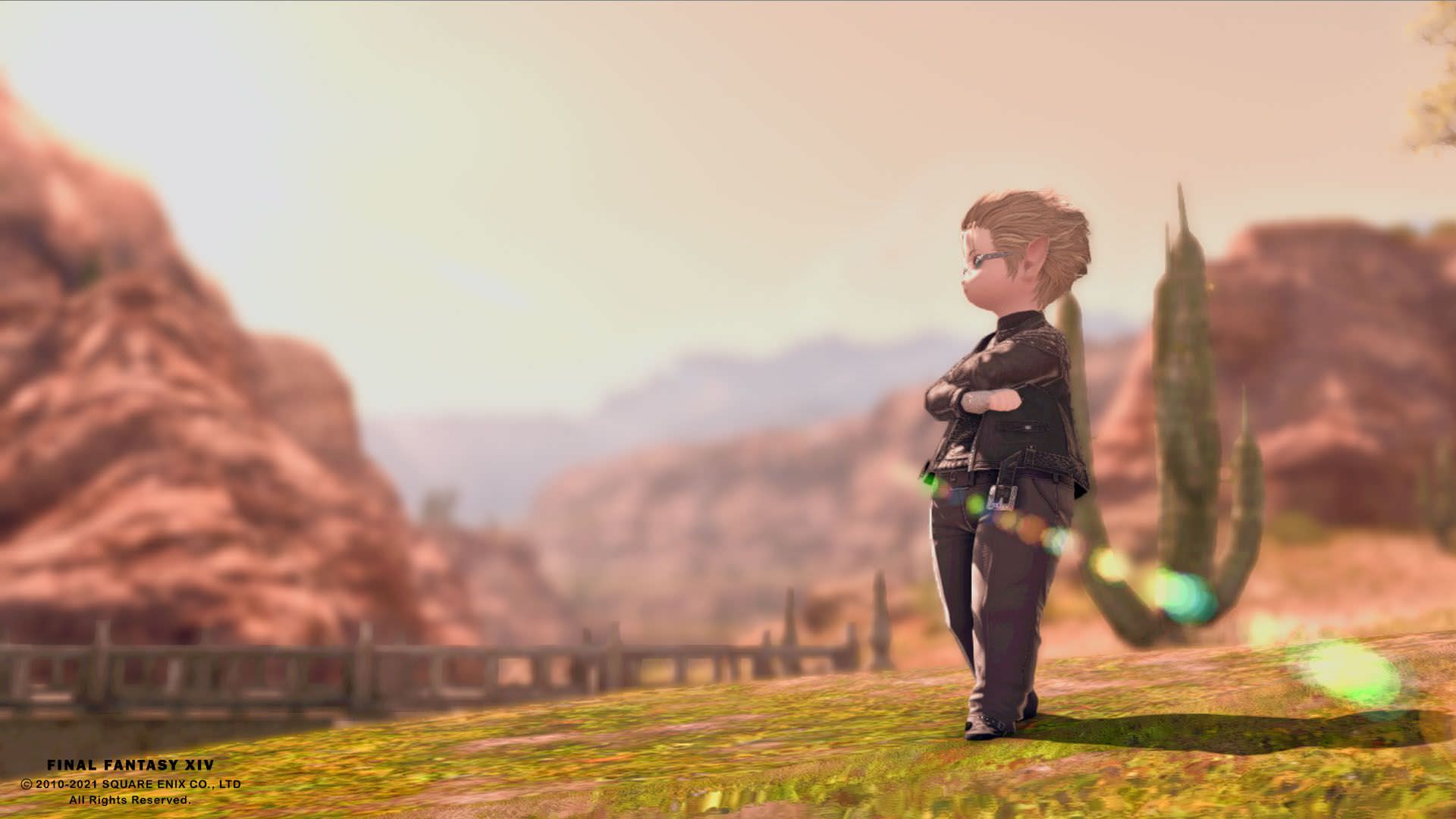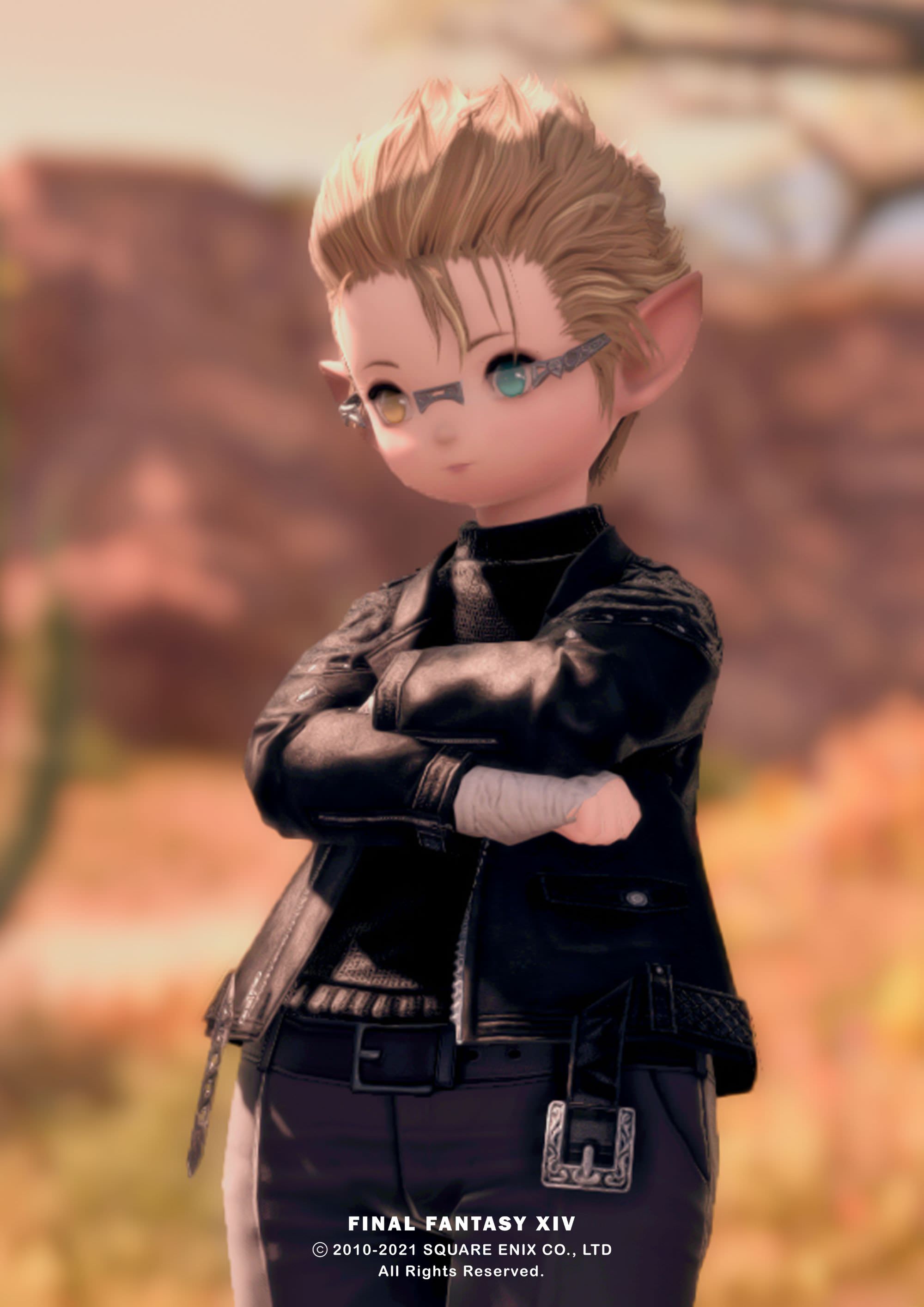 ---
ALRIGHT MAKE WAY for the King's Shield.
He's Buff, He's "BEEG", Very well trained when it comes to combat and He 😍 CUP NOODLES 🥡

His nickname is Glady but I personal call him GLADDY DADDY-
*editor shakes head 😅 *thinking where to get a leash
Gladiolus Amicitia ◇ Azure Kylie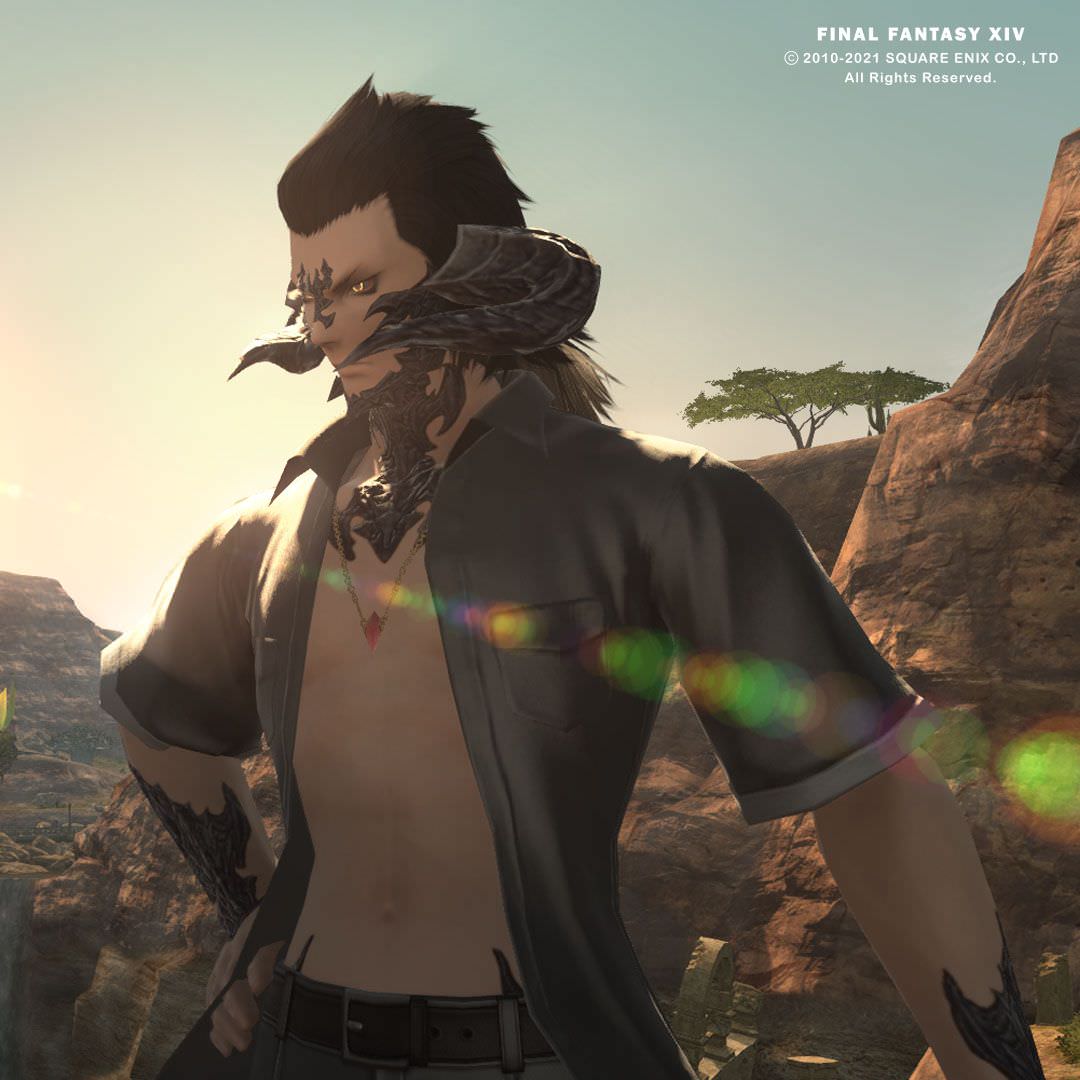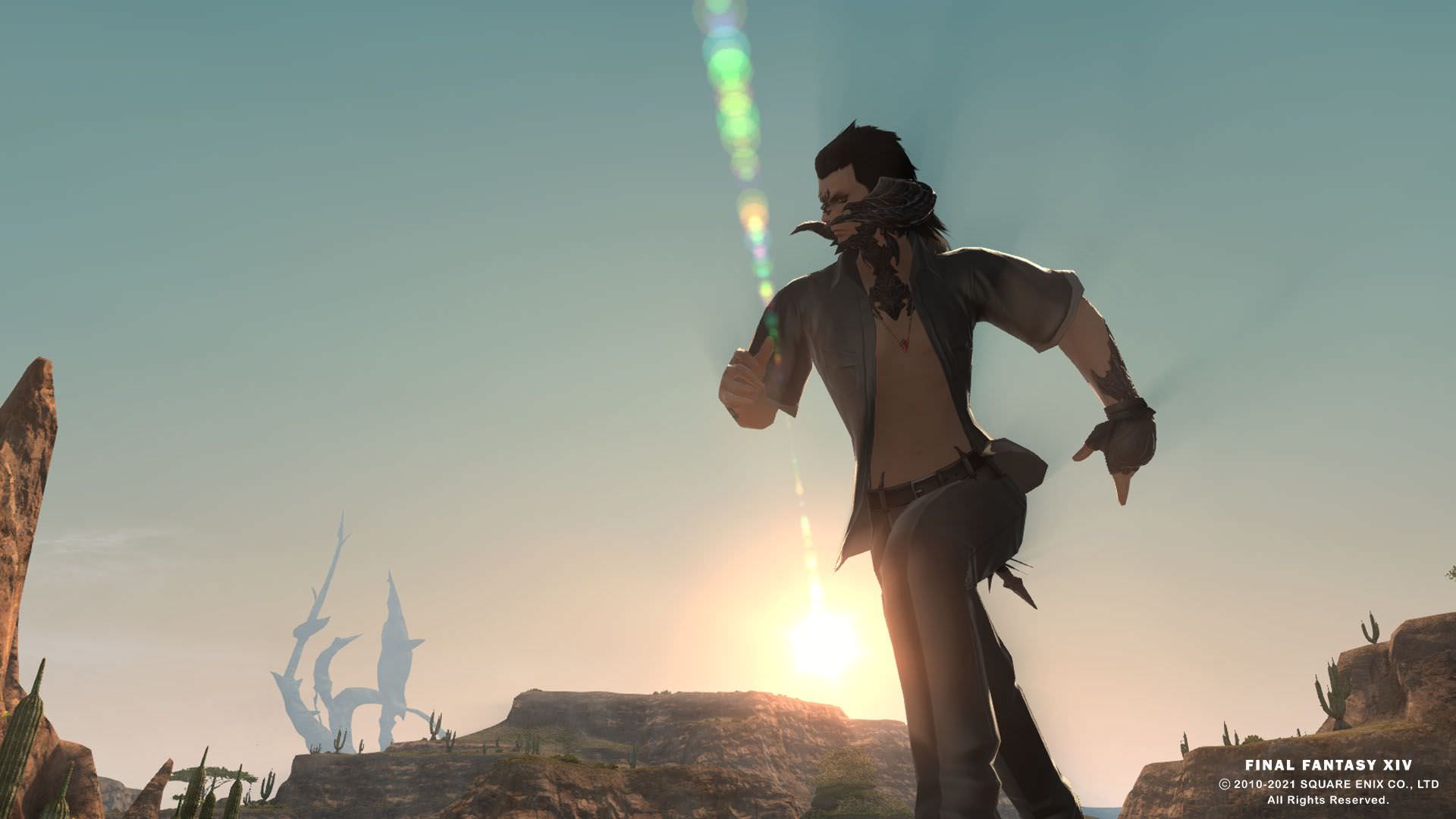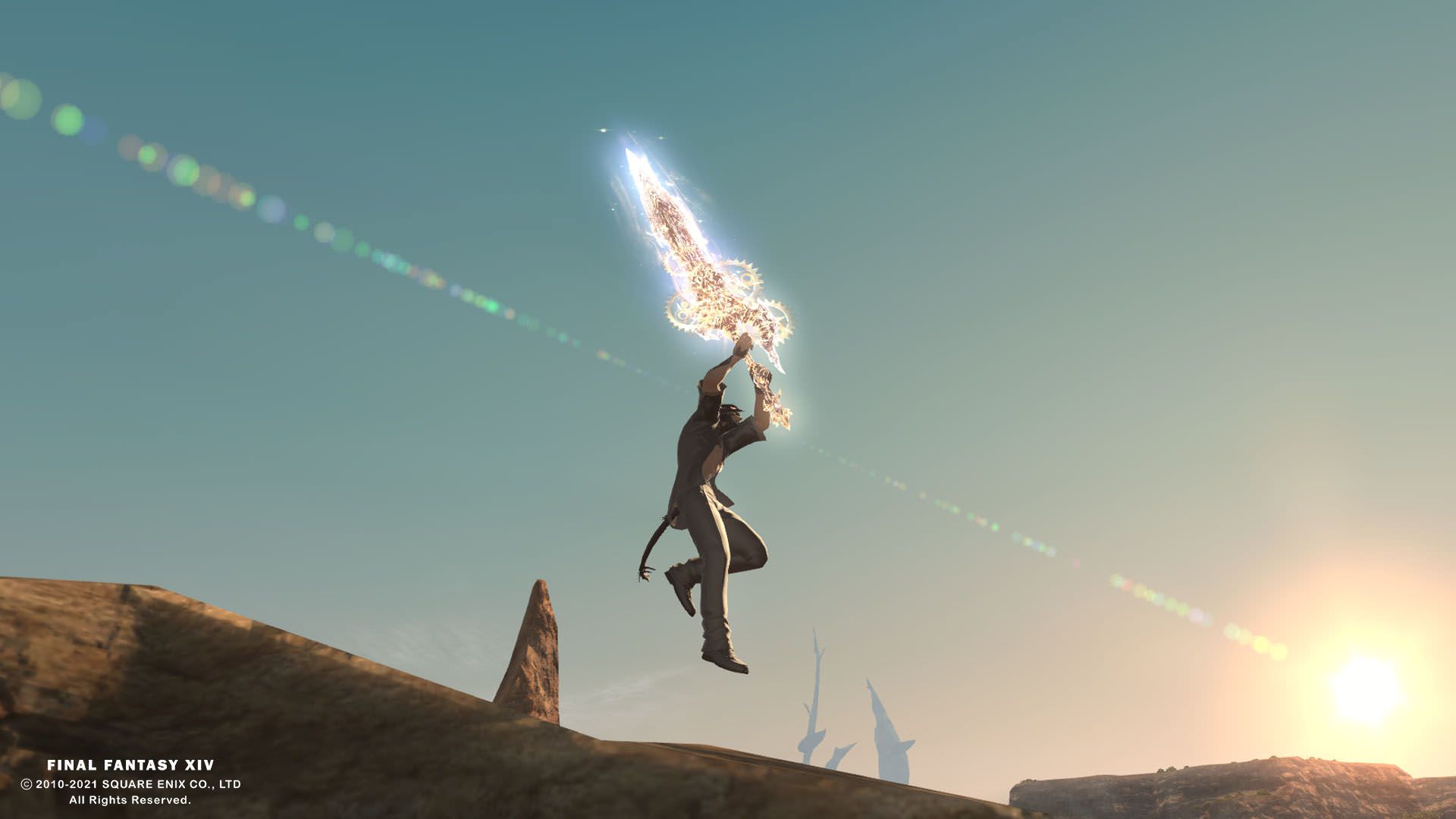 ---
and finally our MAIN BOI~
Our EMO BOI, Our PORCUPINE HAIR ALWAYS PERFECT BOI, Our SLEEPY BOI,

~THE CHOSEN ONE~ who had a REALLY hard time accepting his fate throughout the trip and is a very TSUDERE TYPE BUT ITS OKAY WE STILL LOVE YOU-

*editor is done
Noctis Lucis Caelum ◇ Chococo Cream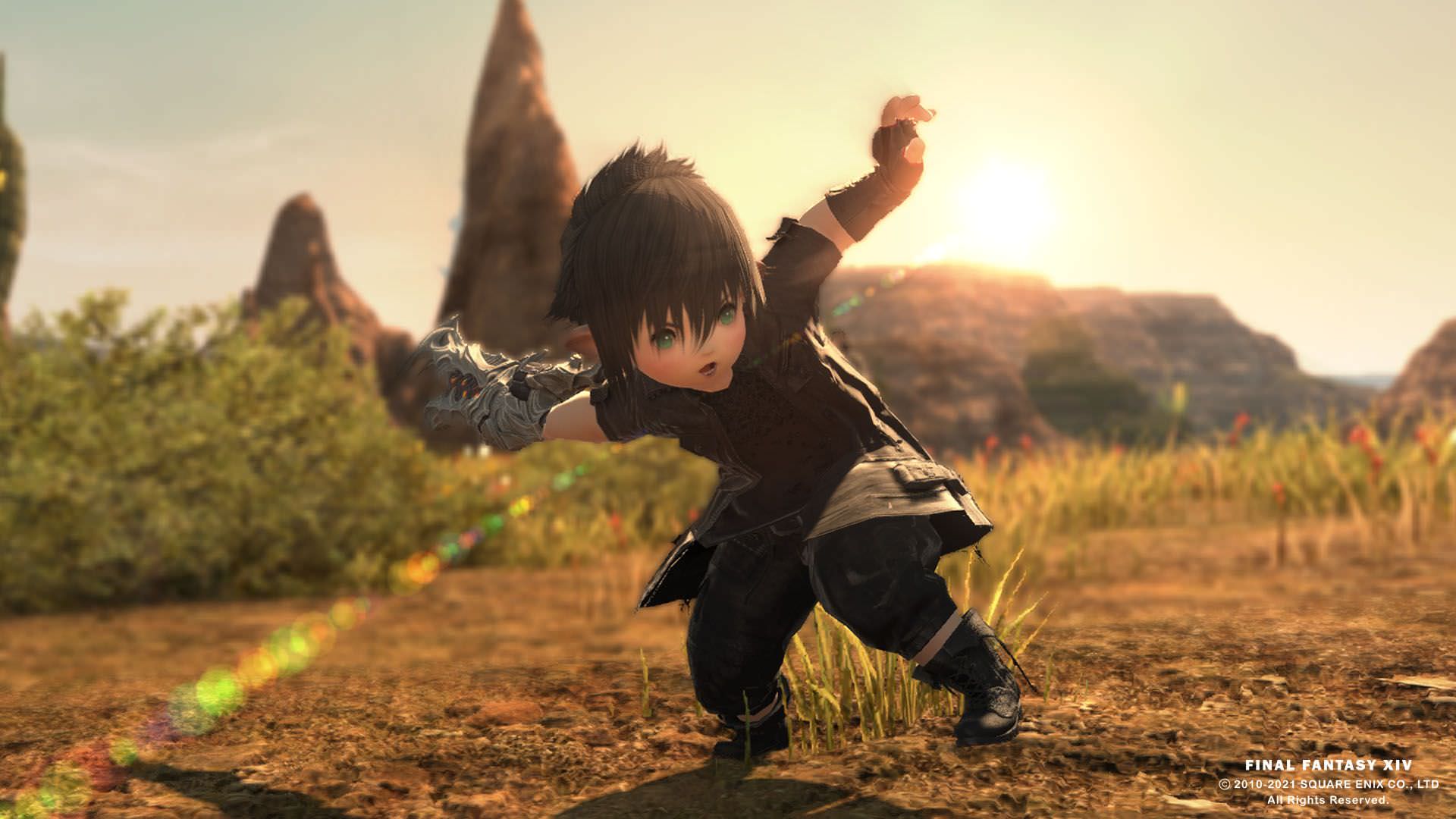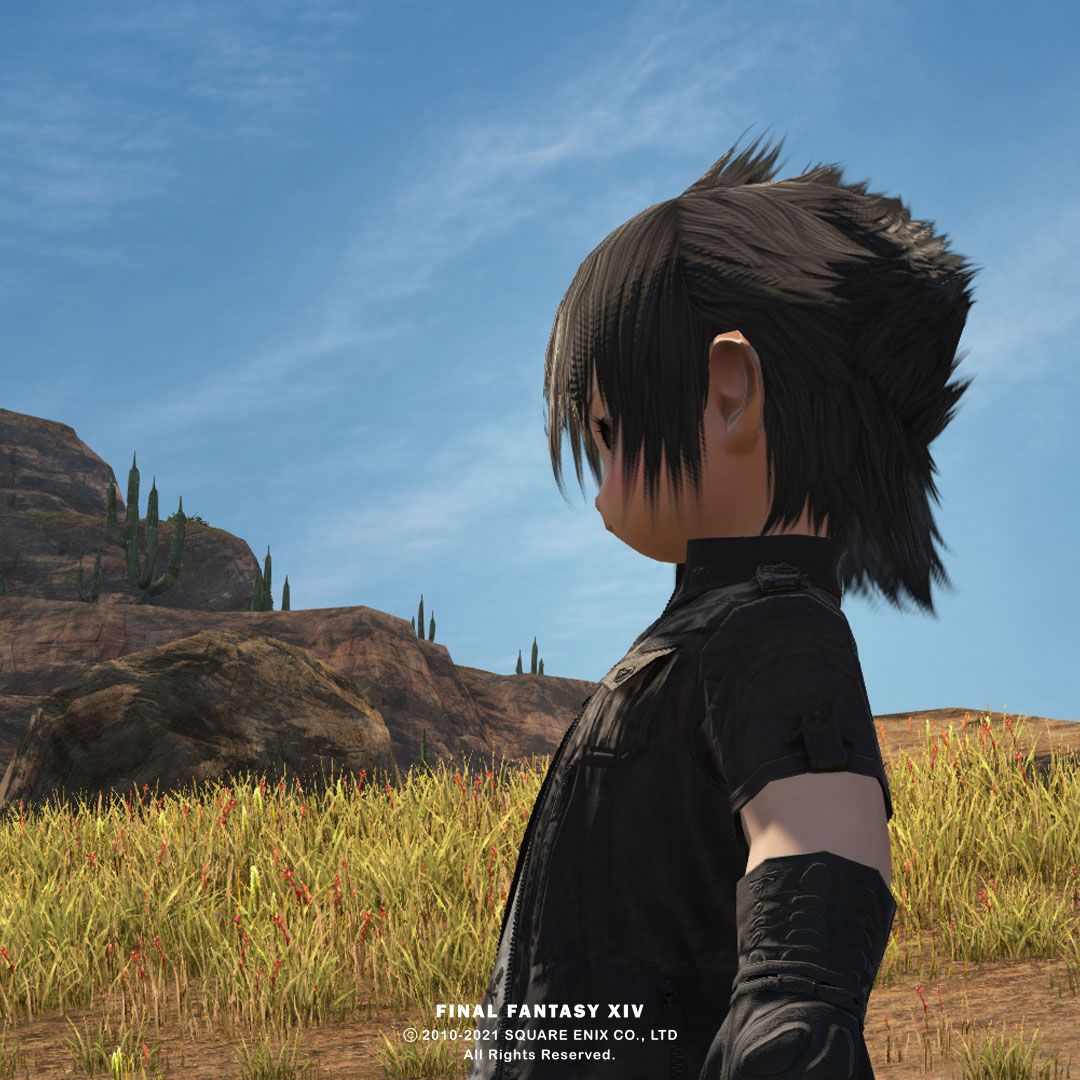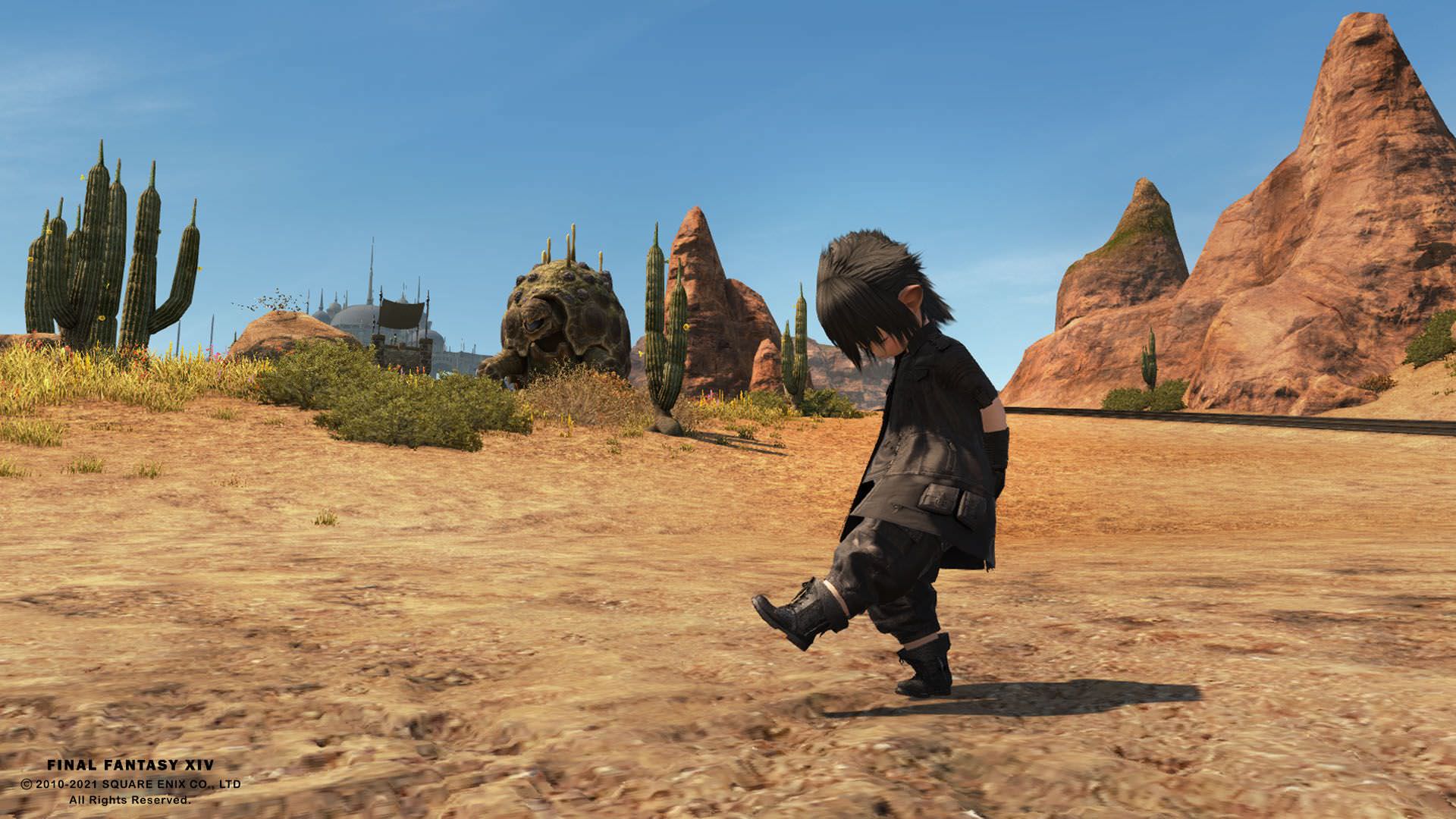 ---
TWINTANIAN EXTRA COMPILATIONS :
#FFXV #LALA #EDITION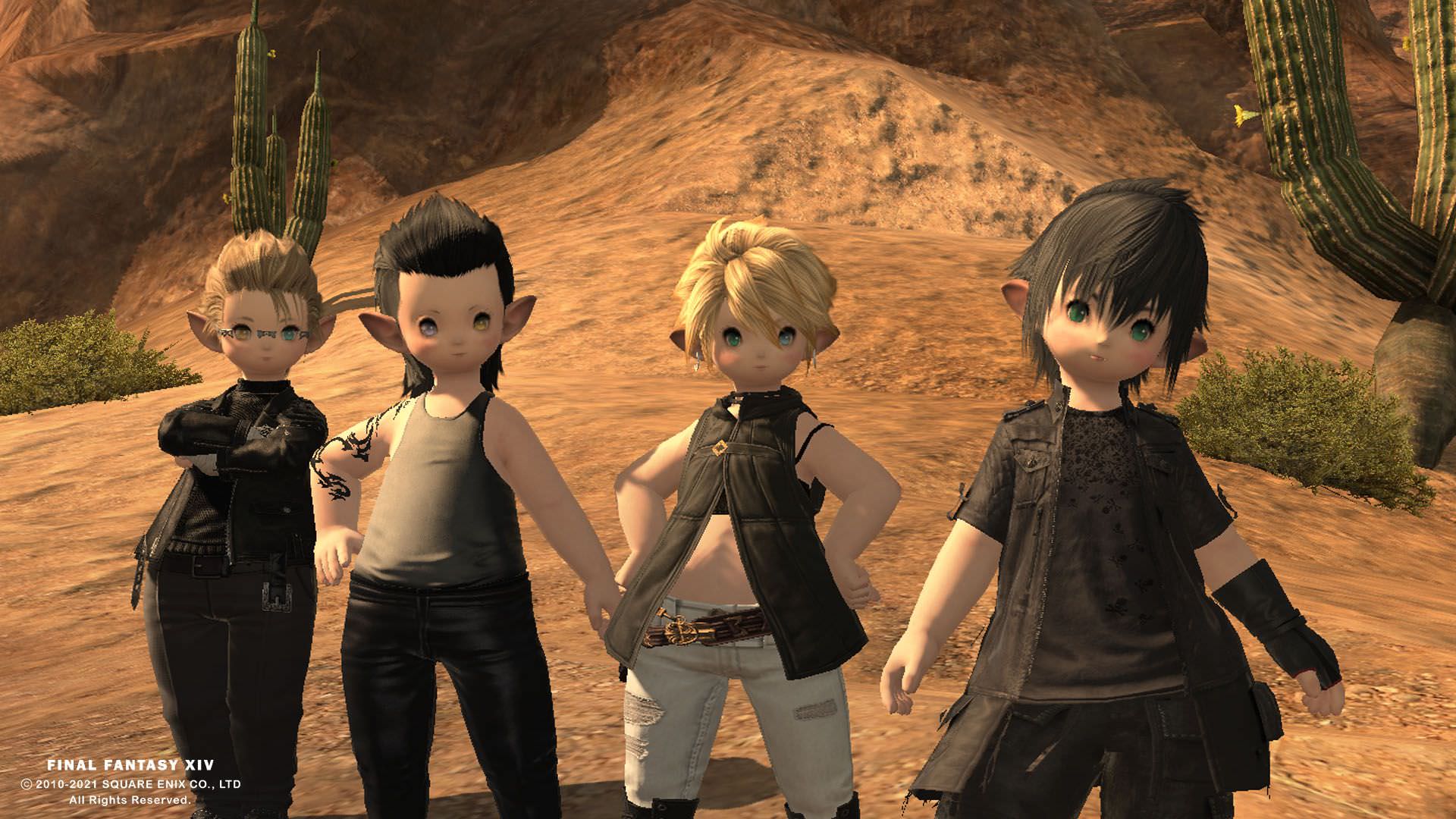 From the left : Syera Mon | Lil Crow | Asteari Bell | Chococo Cream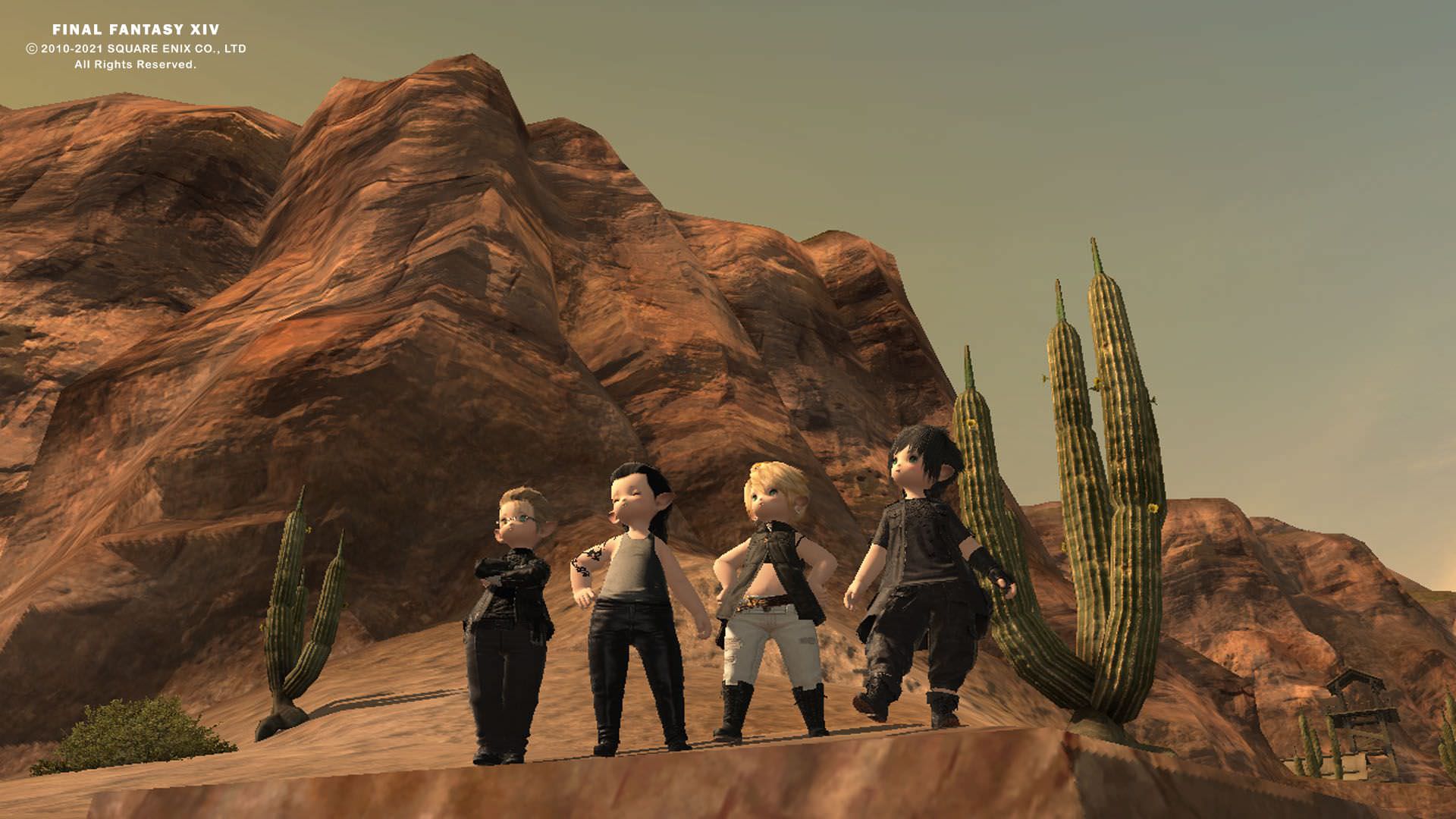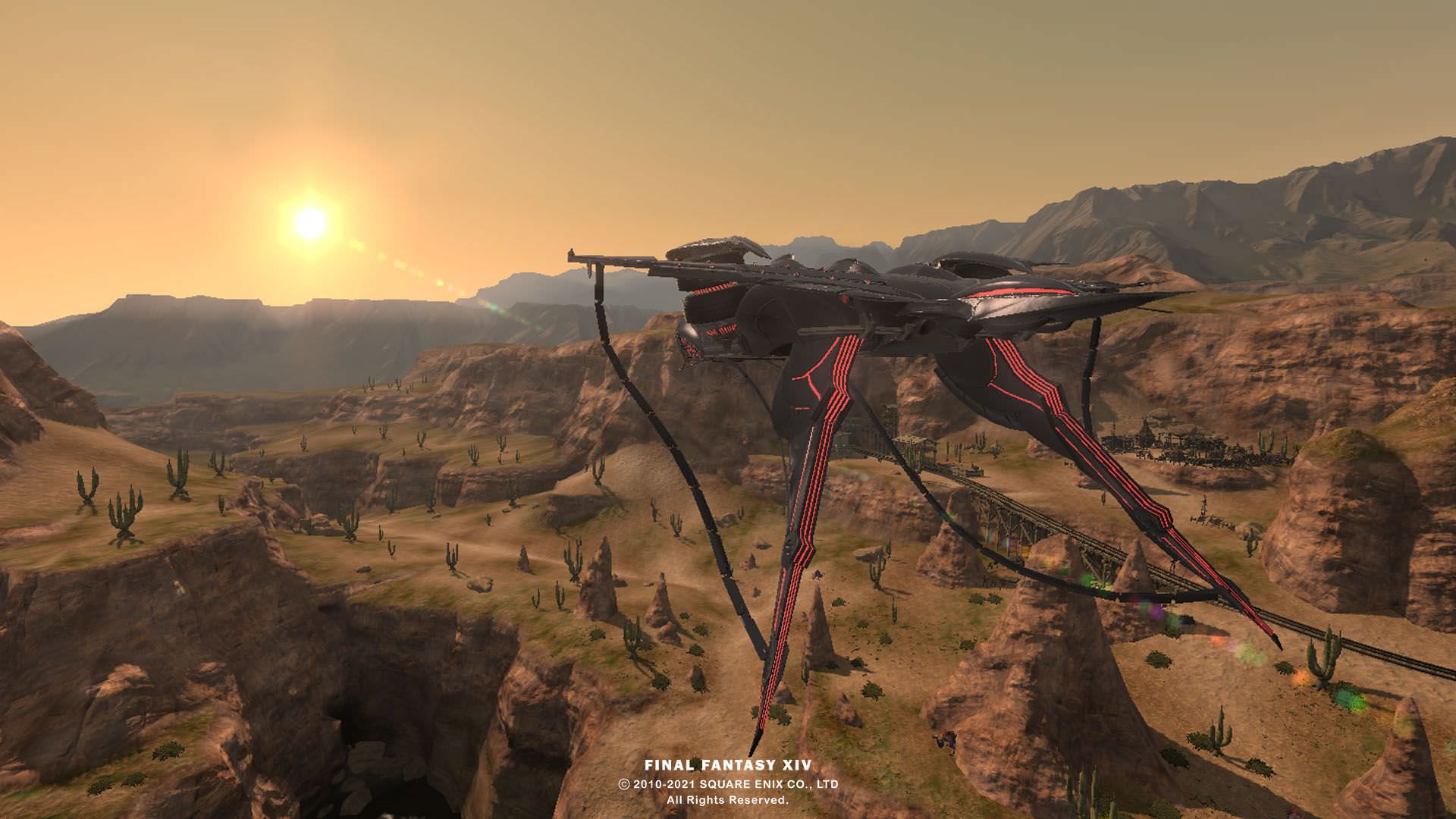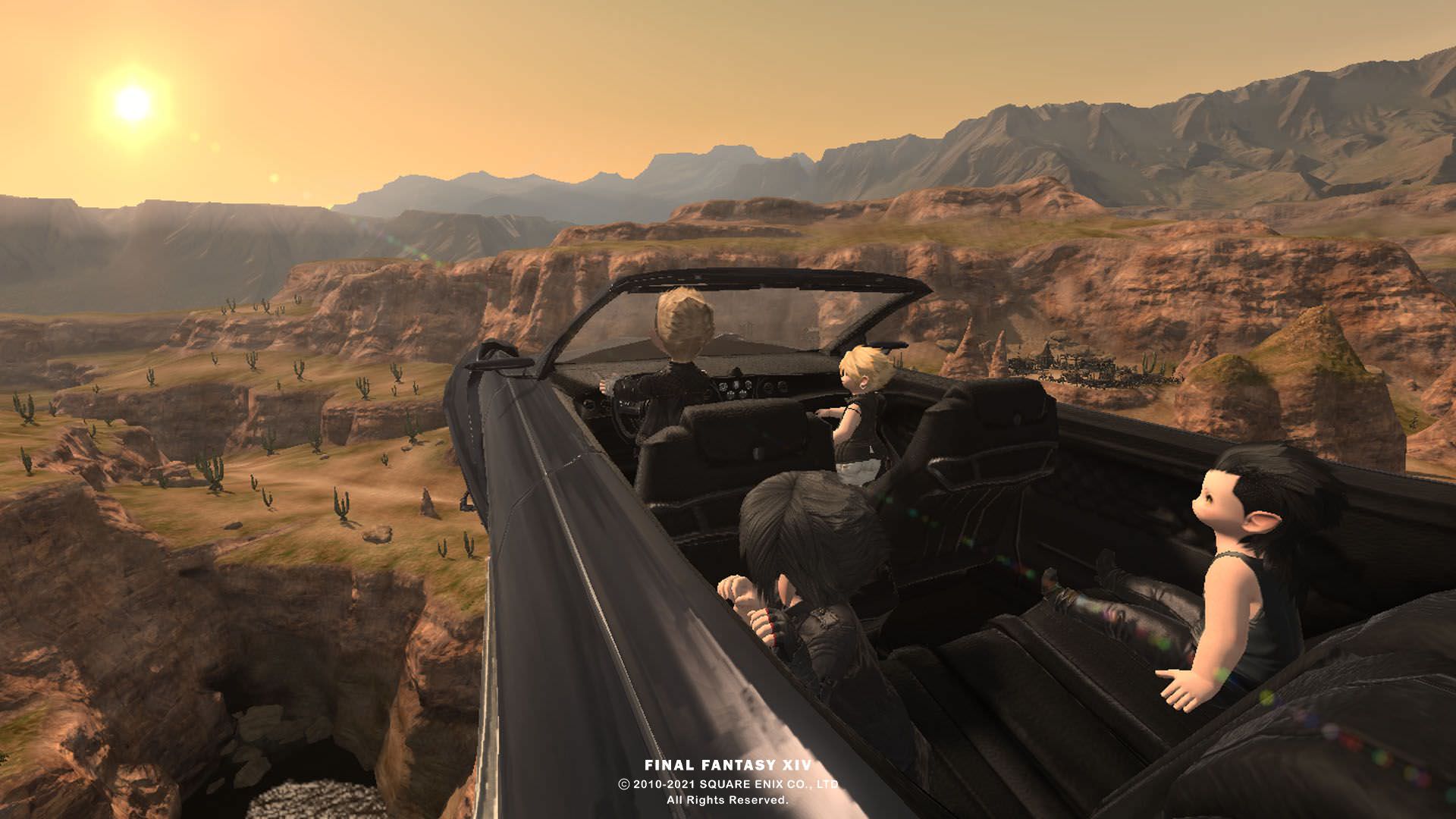 ---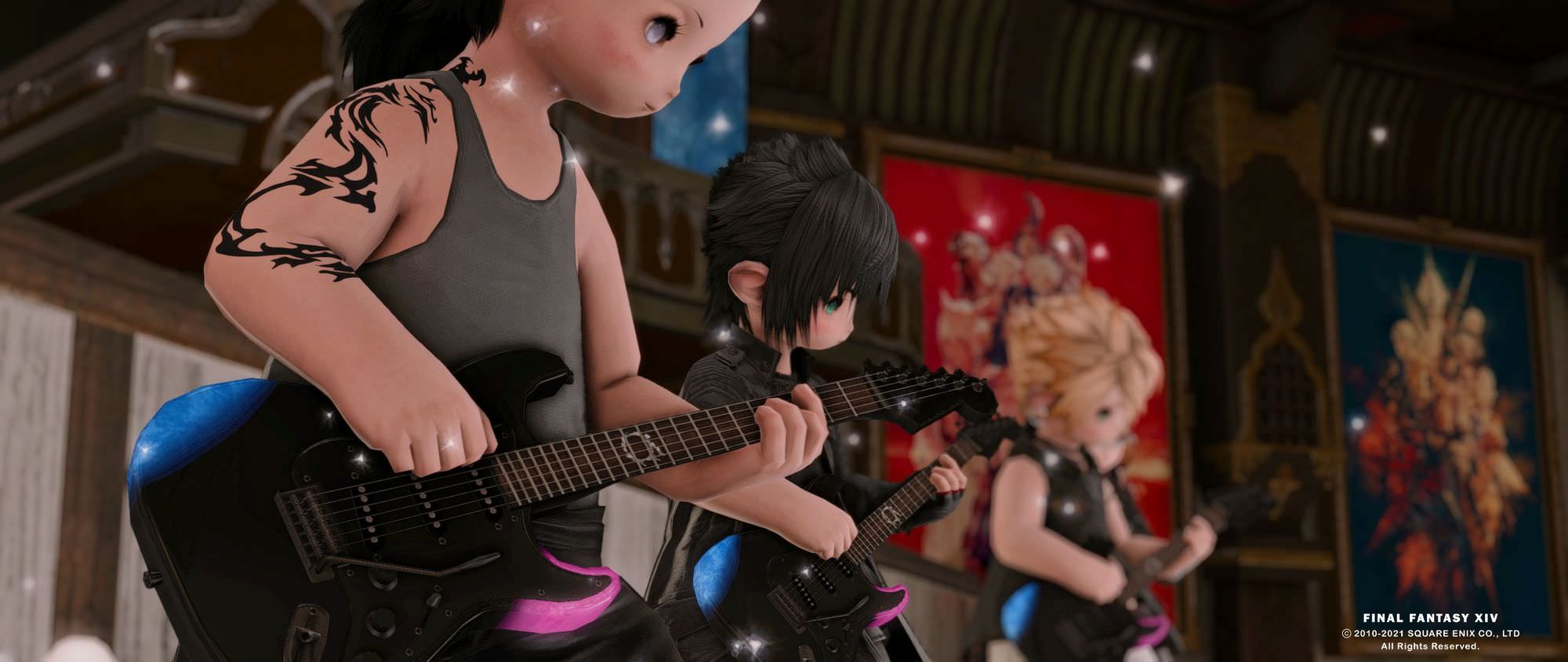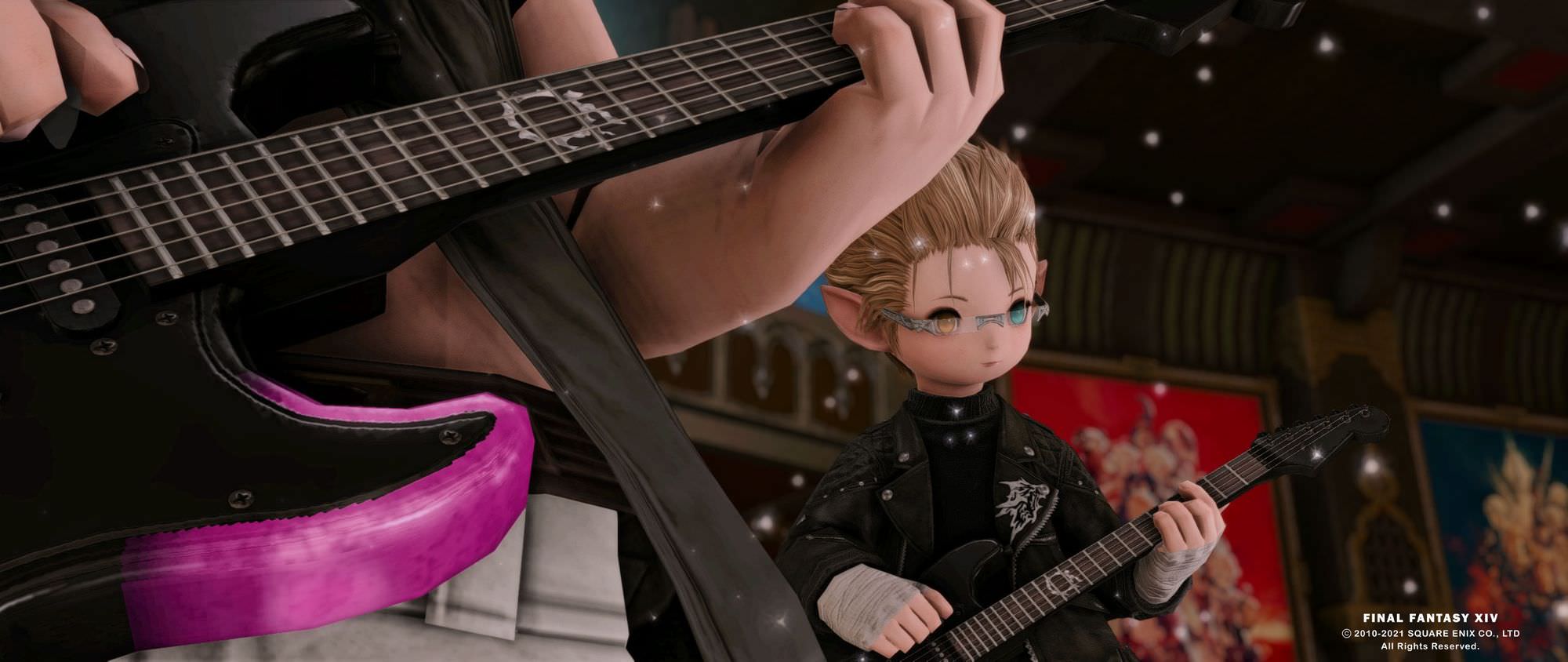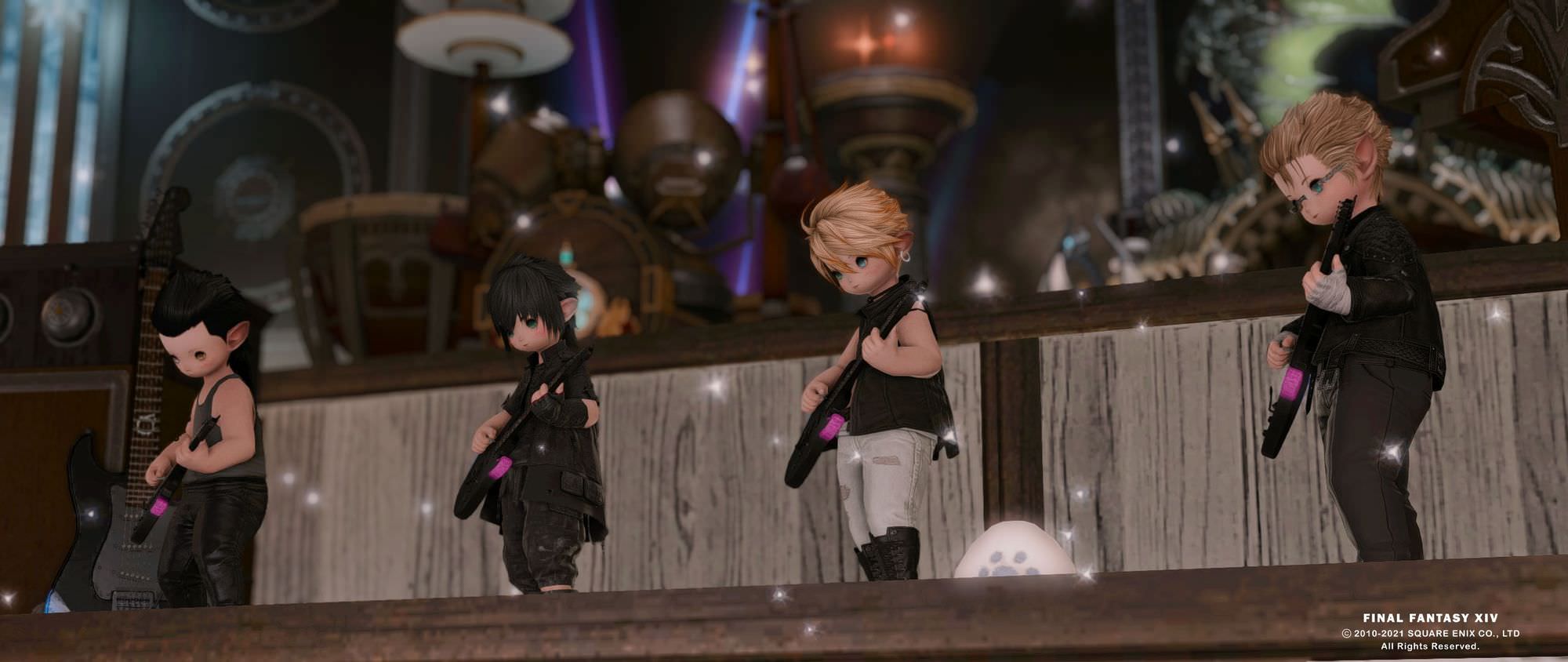 ---
BEHIND THE SCENES ; TWINTANIANS SHENANIGANS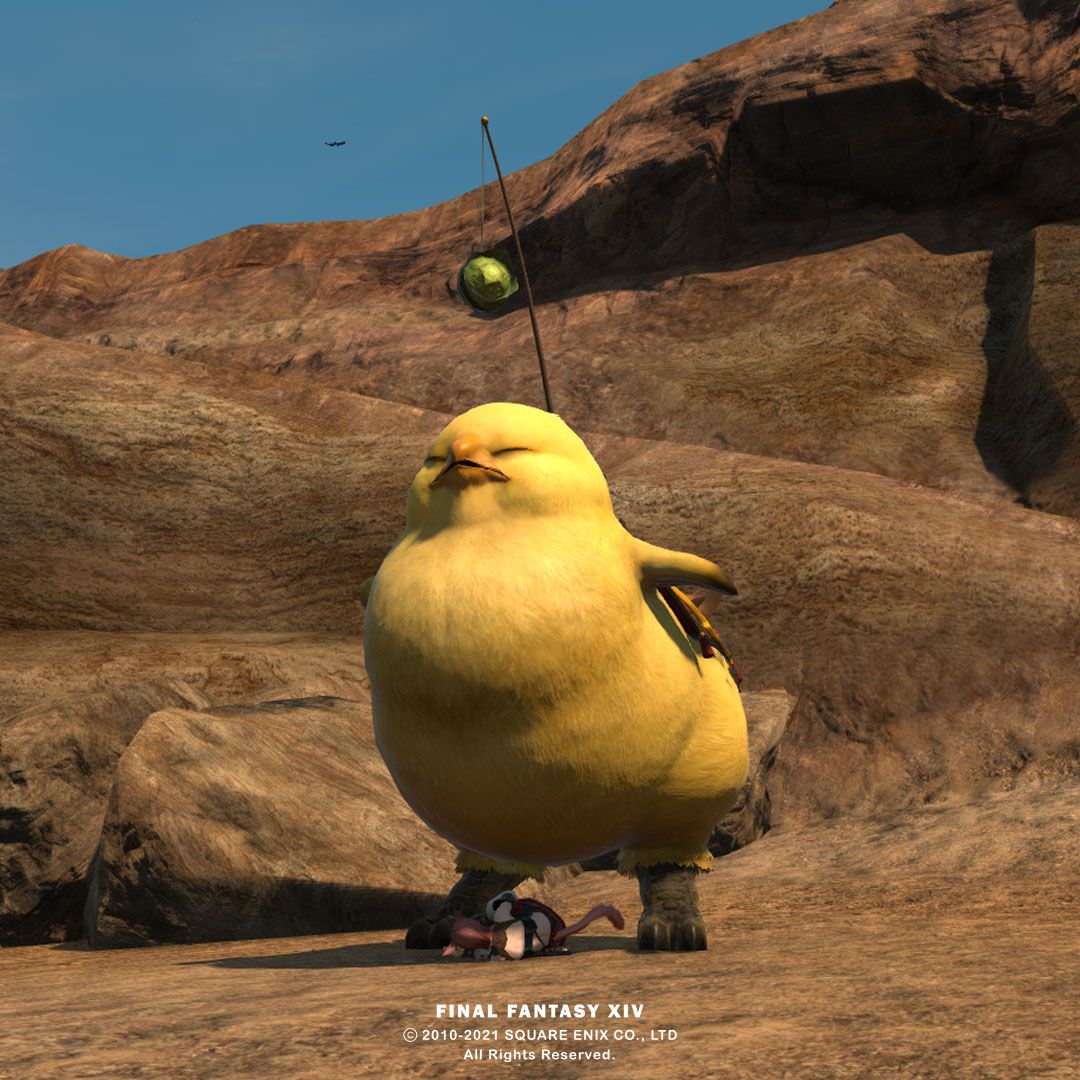 Does this scene seems familiar to you? HMMMMM
---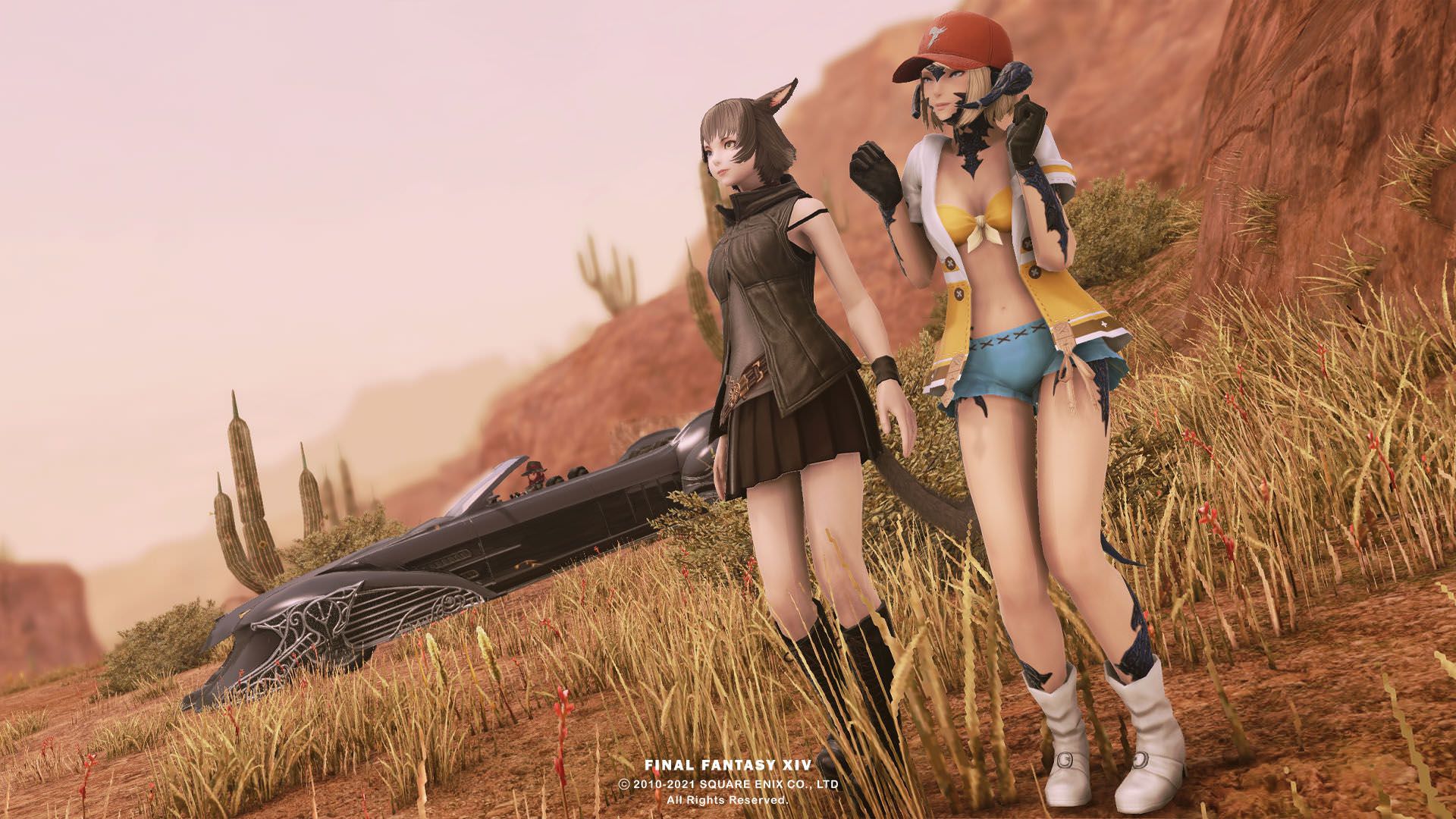 *clears throat
ARDYN SIR.. 😂
---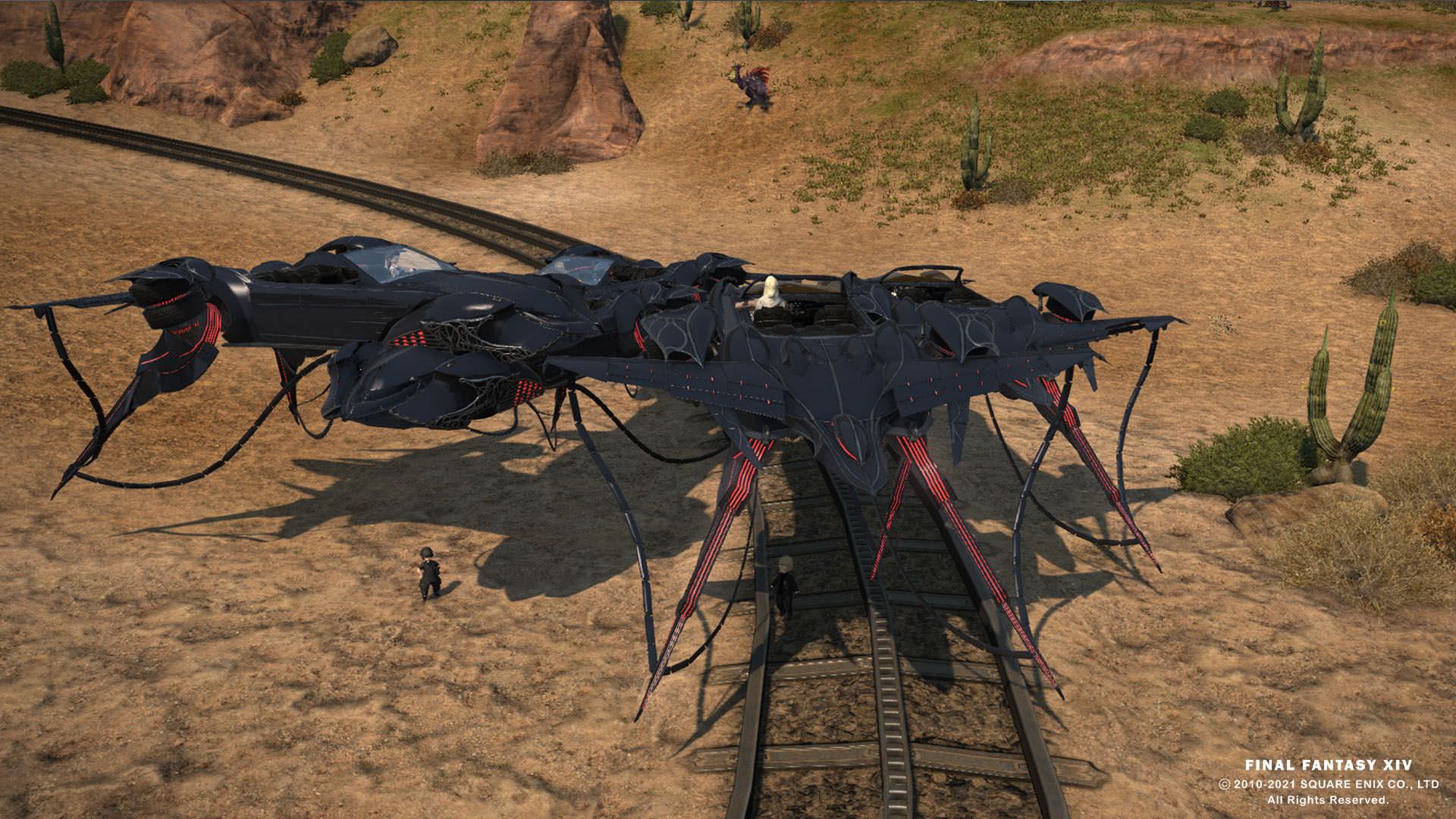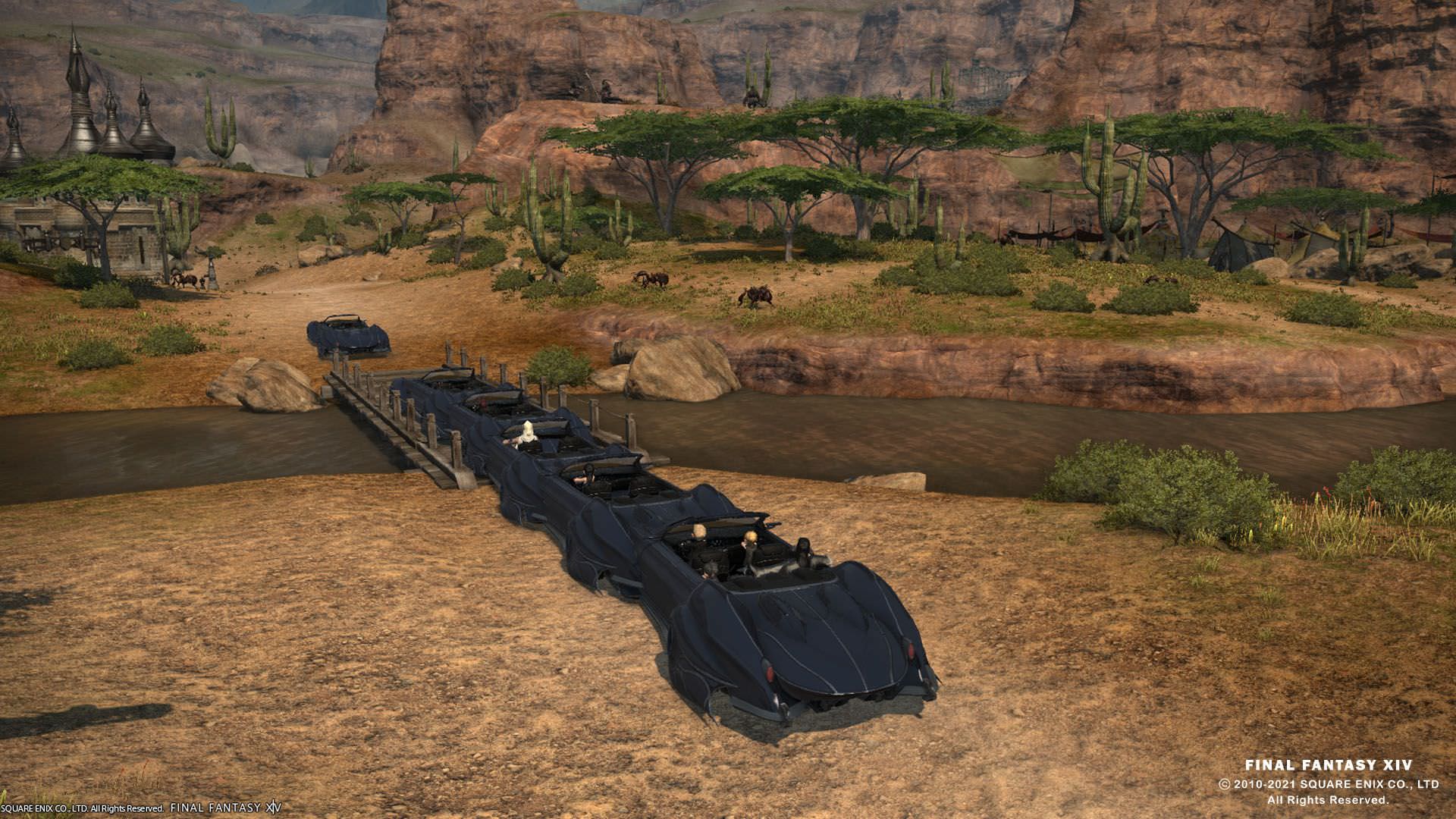 REGALIA LINE CHOO CHOO
---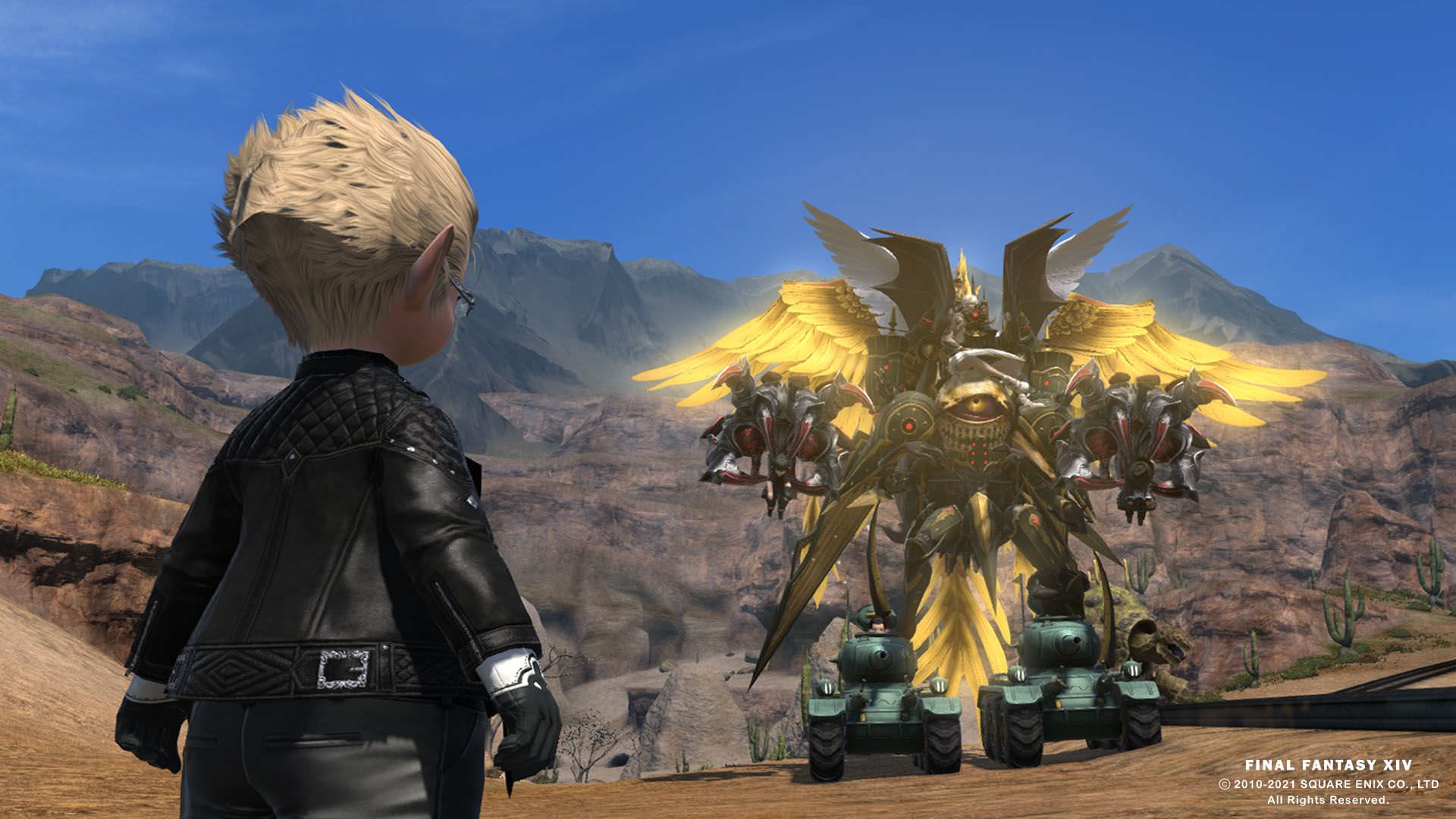 BY THE TWELVE...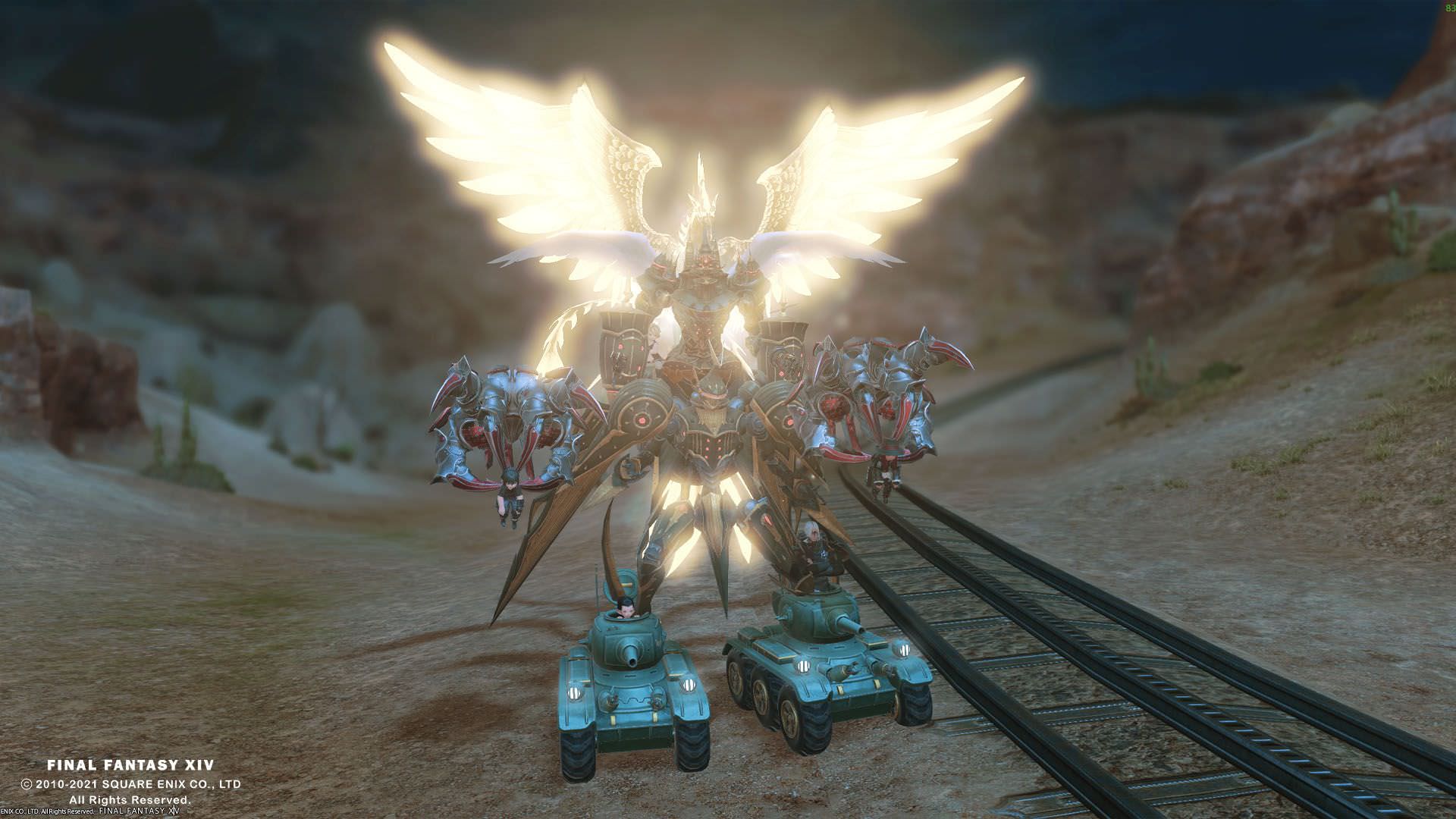 ---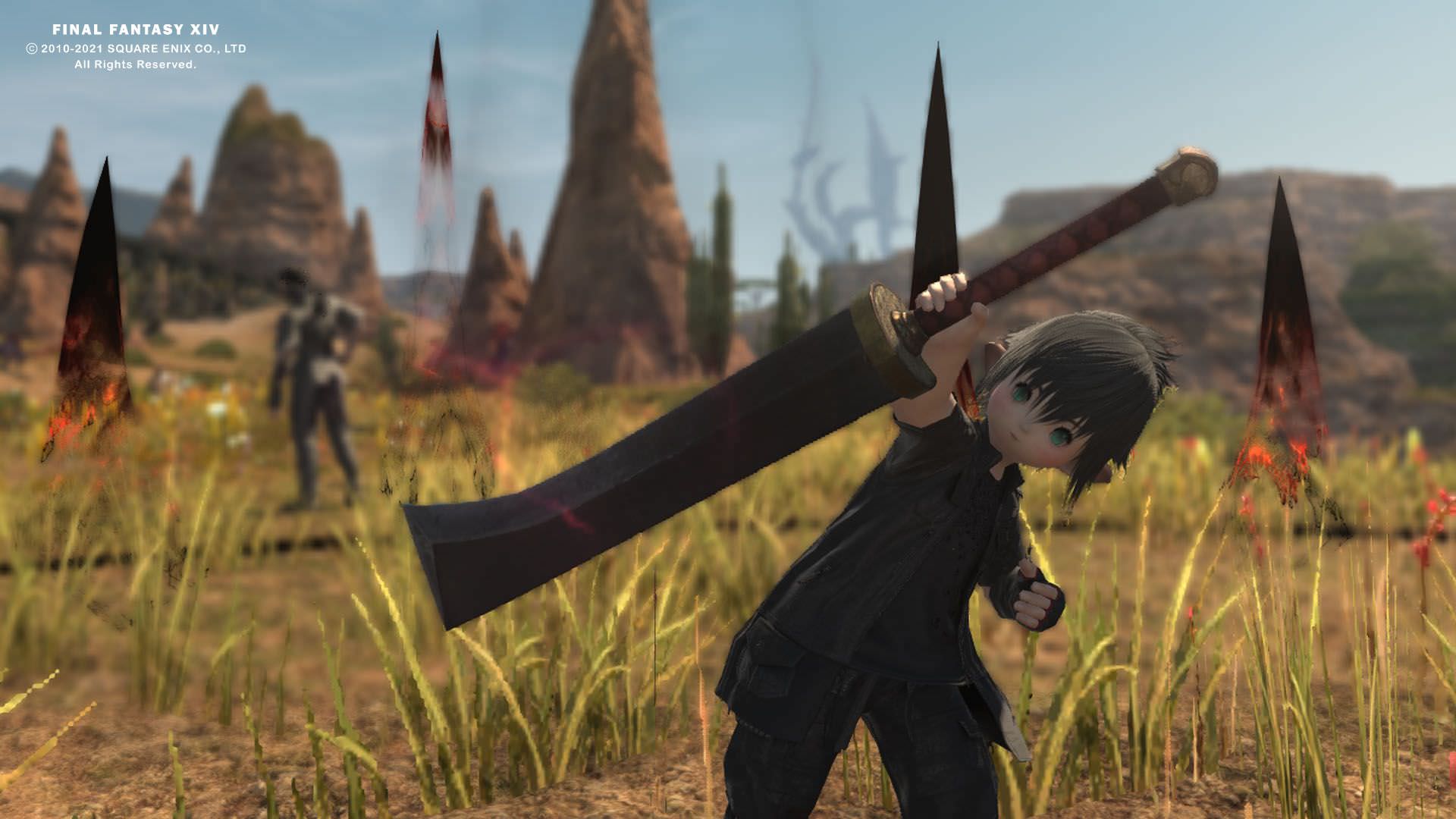 ???
---
GLADY & IRIS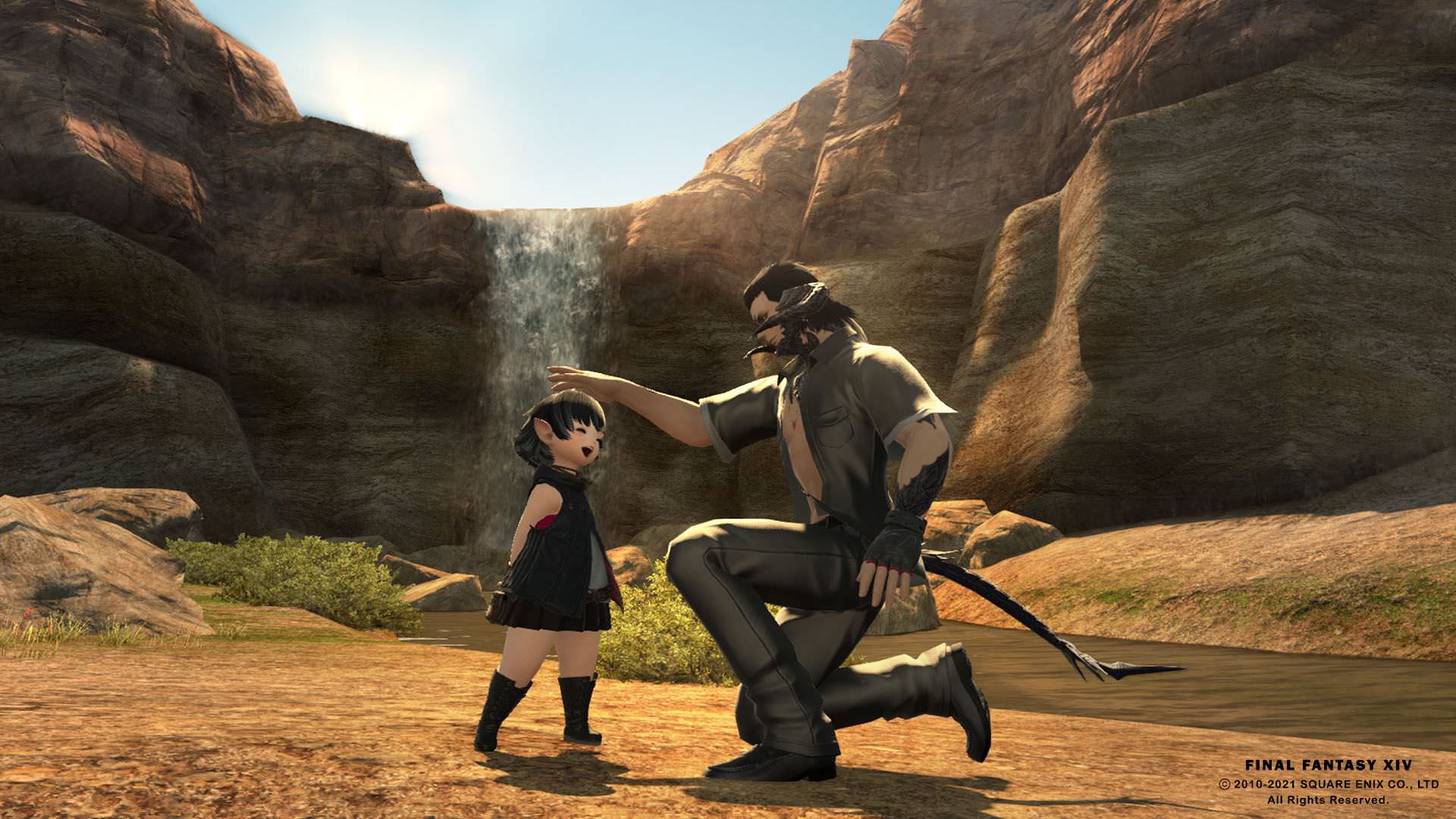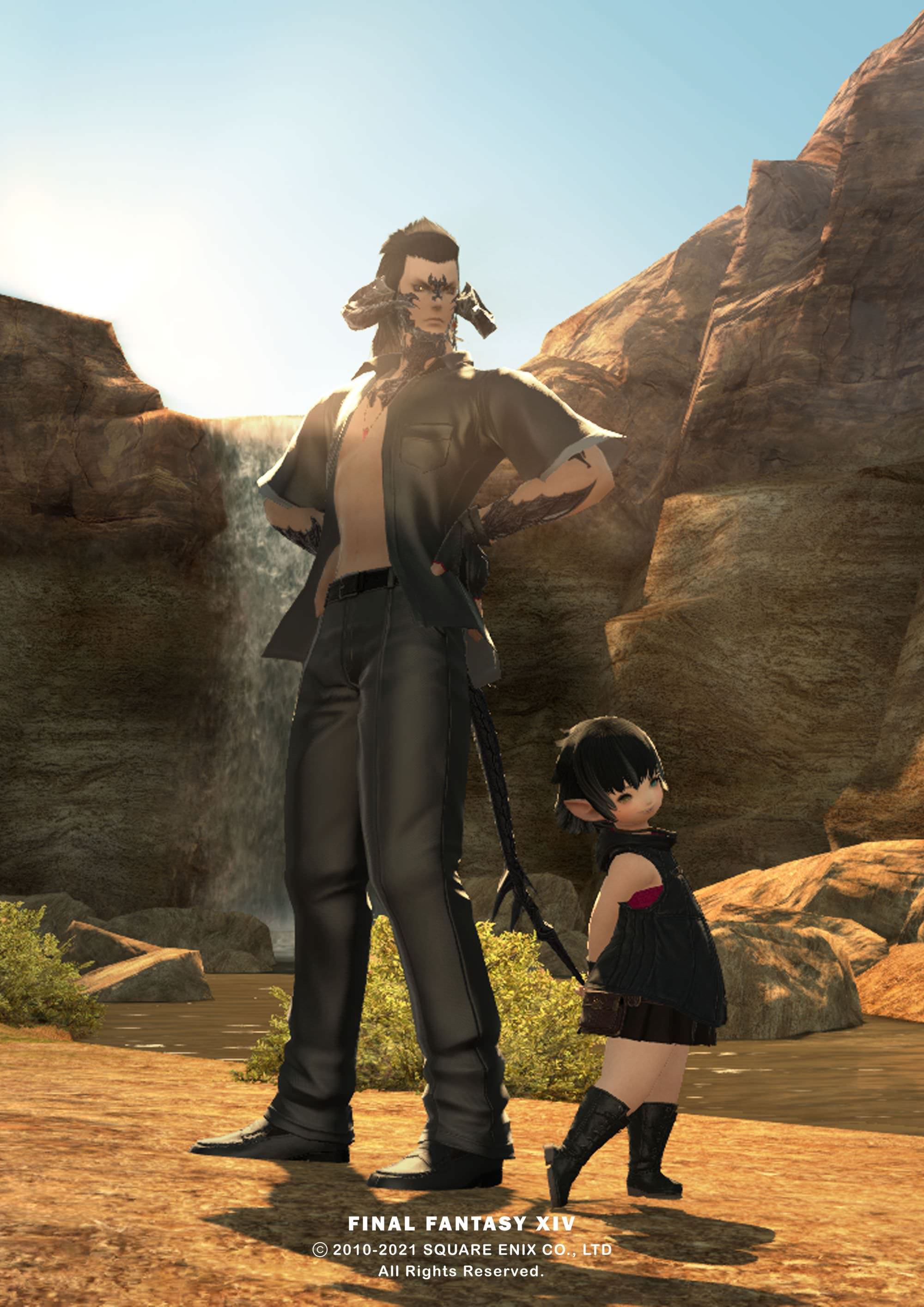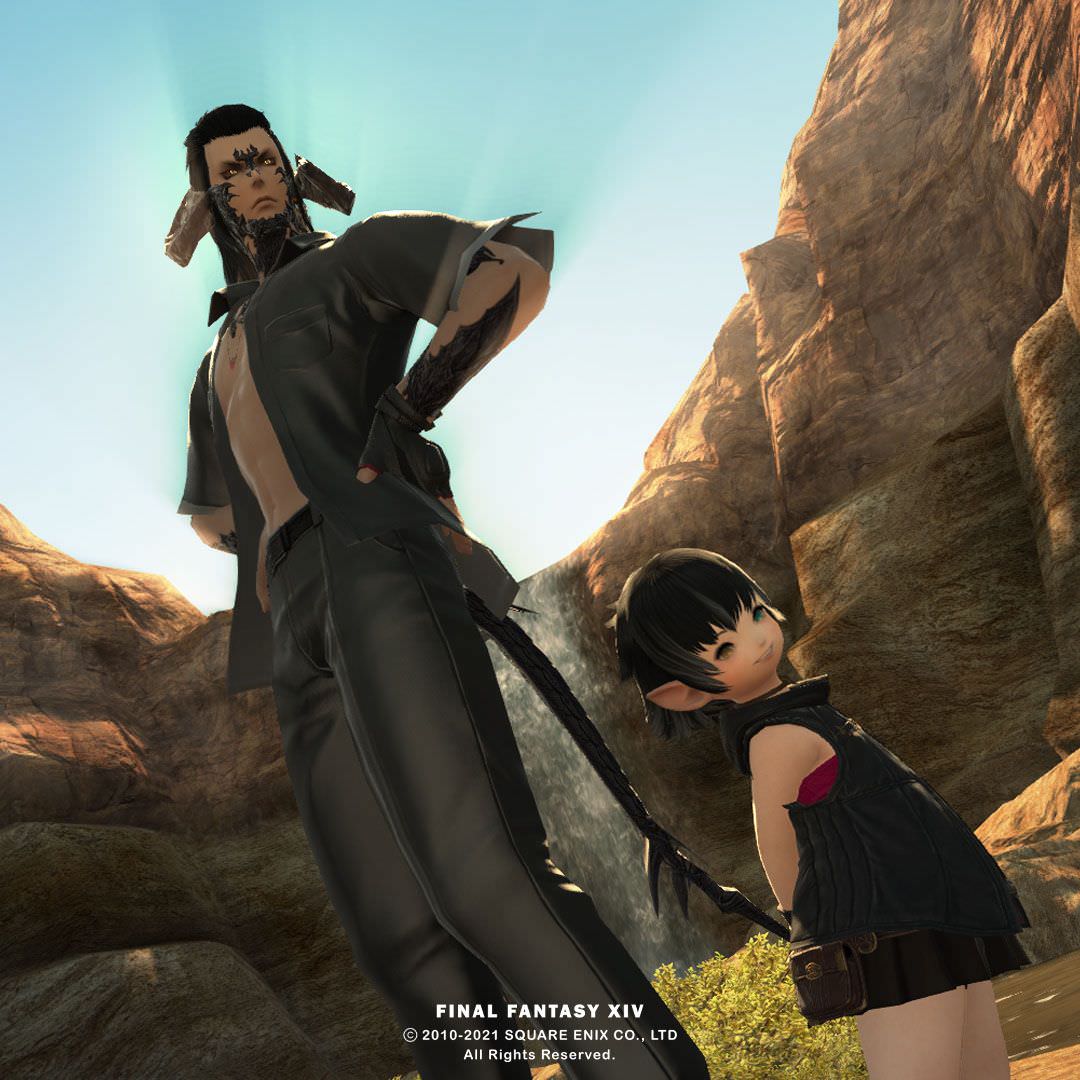 ---
IRIS ON THE WHEEL???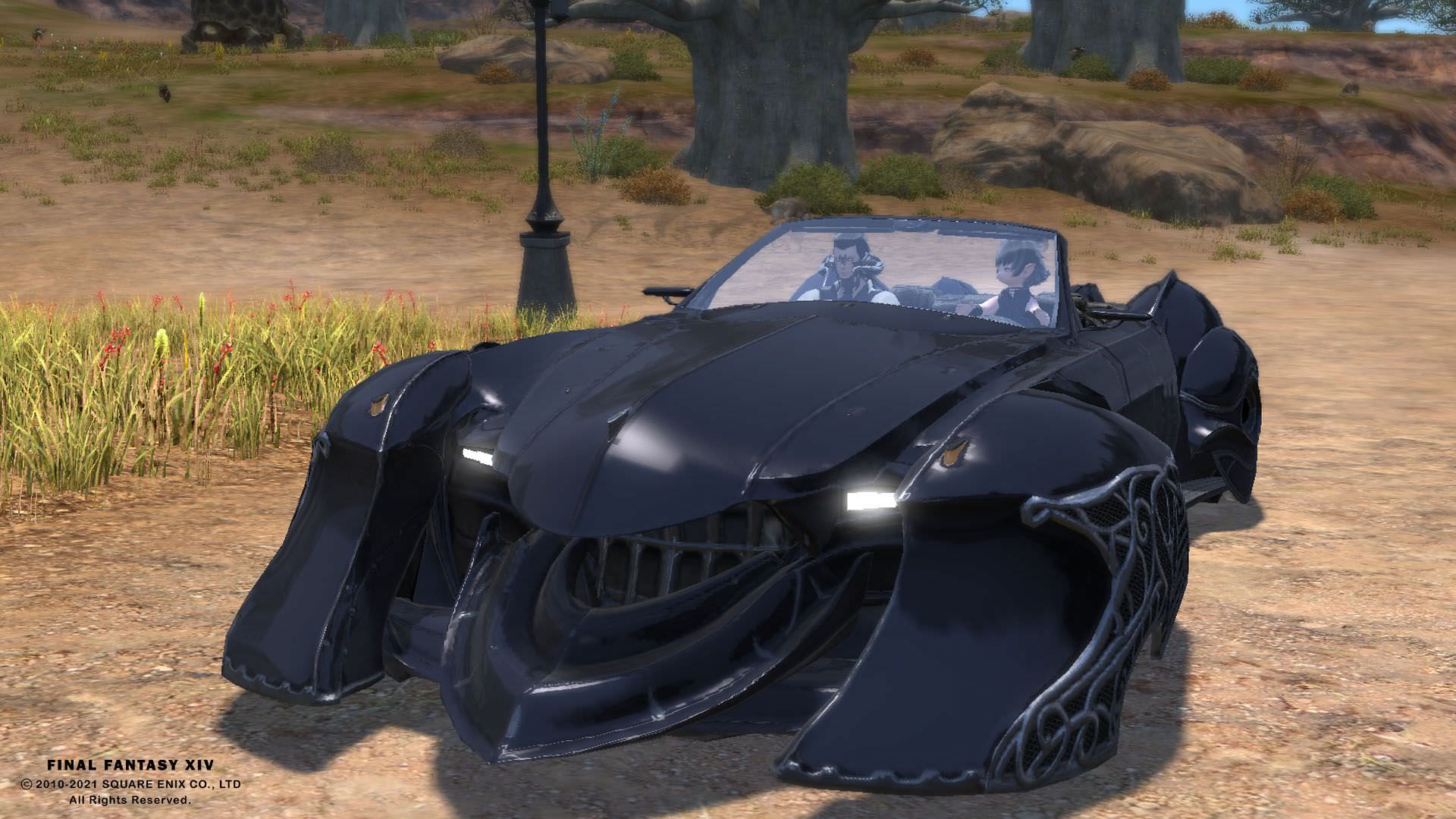 Glady : Are you sure you can do this?
Iris : Oh no worries big brother~ wHaT CoULd gO WrOnG??
Glady : hmmm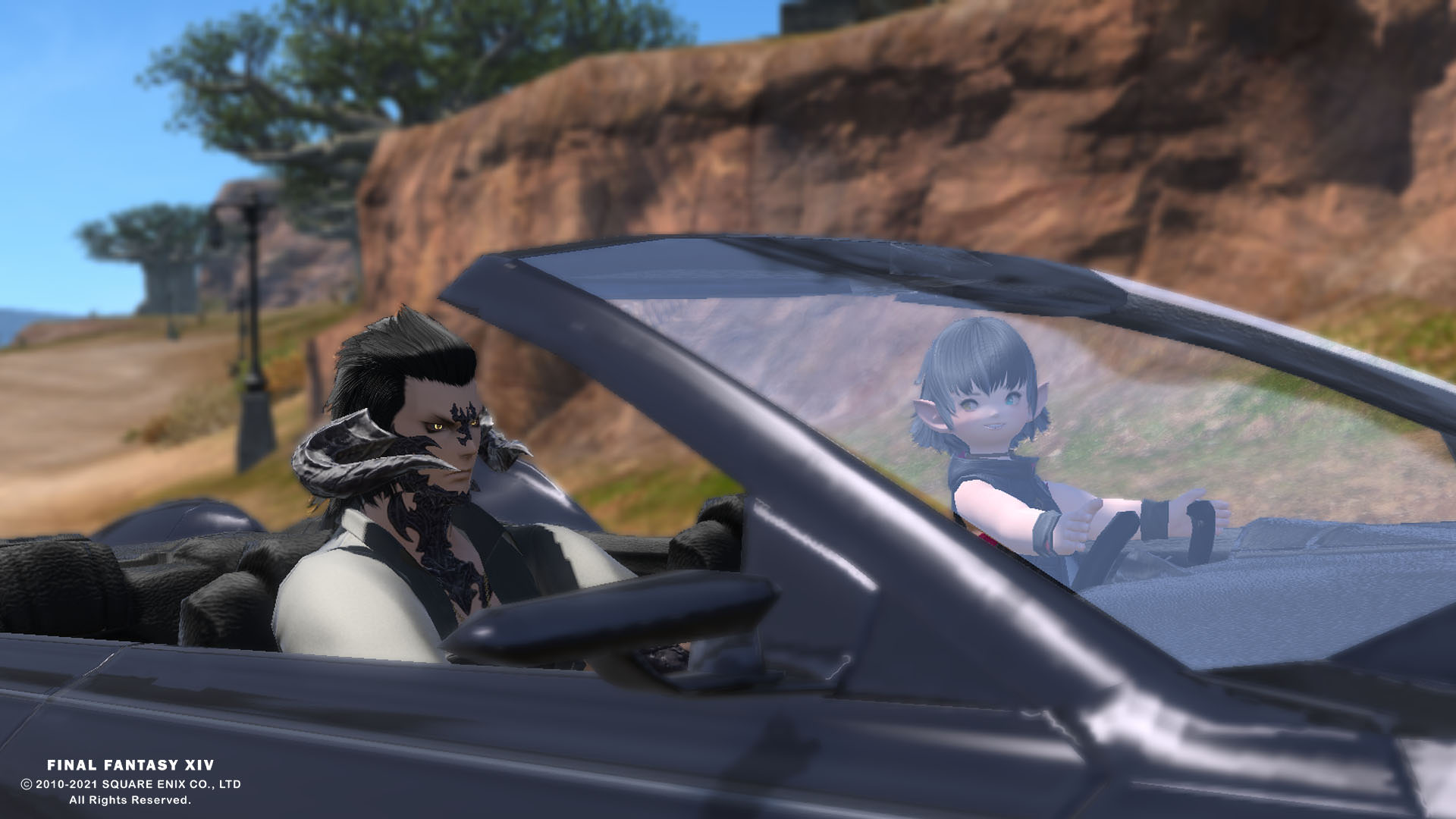 Glady : *sigh
Iris: eheheh *sweats 😅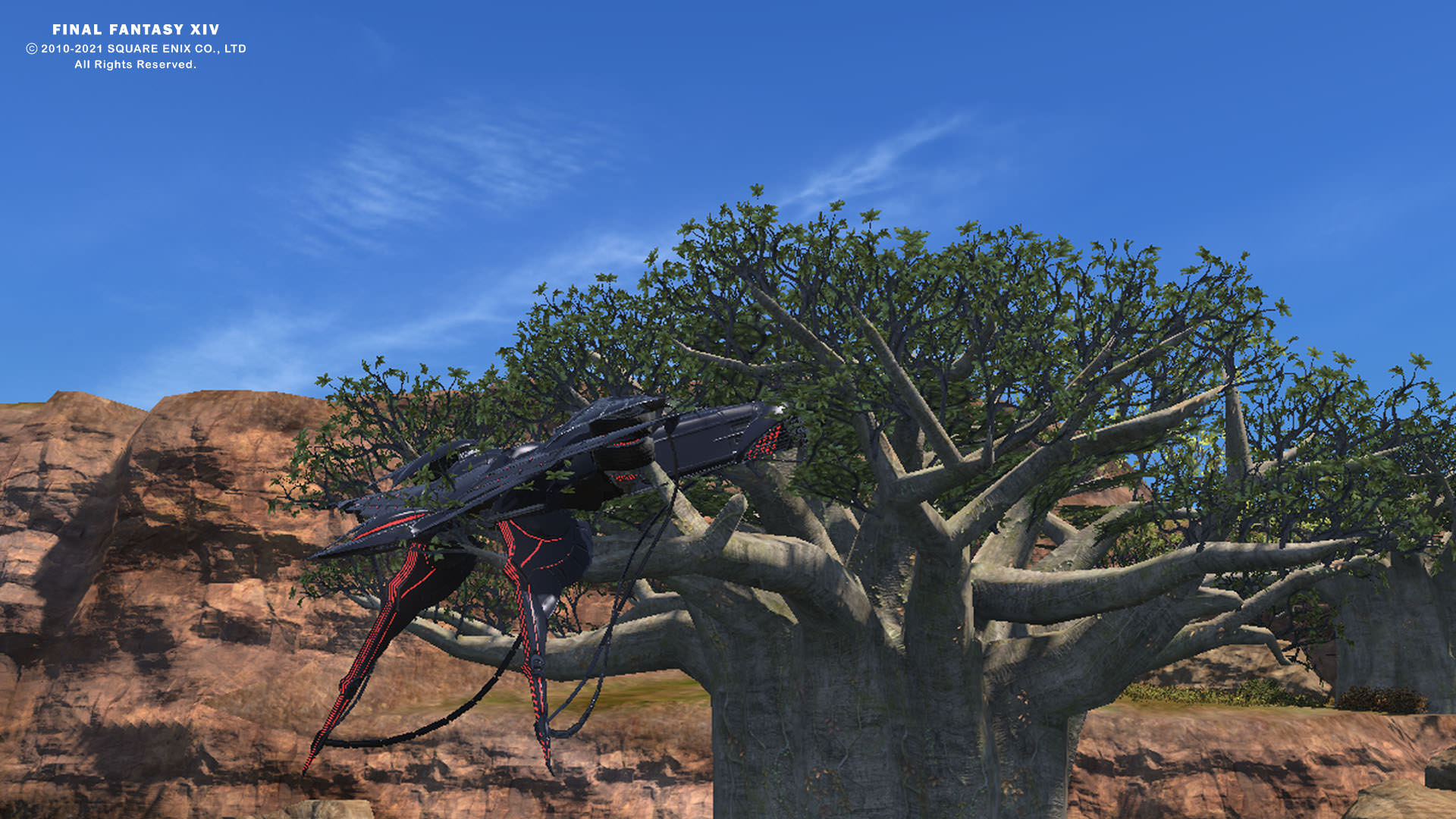 ---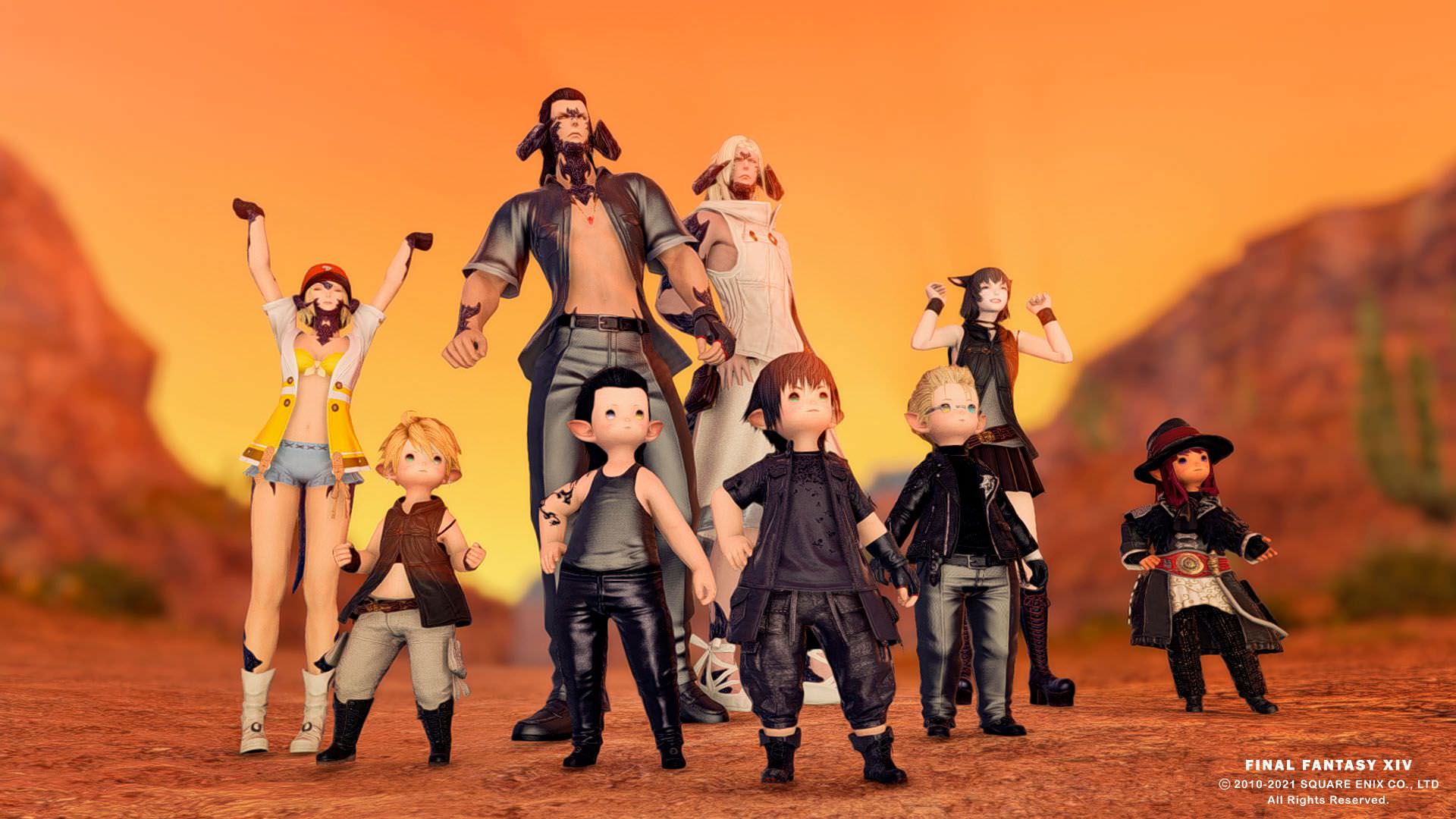 and that's all for now folks !
If you're seeing this message then that means you're one of the few RARE people that scrolls ti'll the end ❤❤❤

BIG THANK YOU FOR THAT 😃😃😃

Remember to do the event so you'll get the Regalia~
its a limited event and this is definitely one of those that you DON'T want to miss out on :3
See you on another adventure my dear friends
Take Care Over There ❤