Have you ever wondered how this video was created?
This blog will share the development side with you 🌻
Let's get to it!
---
First off! we recruit the TwT Dance Club Crews.
for this video we accumulated a total of 22 Dancers UWA! our biggest number yet! 🤩🤩🤩

Then, we set them up for Outfits Fittings: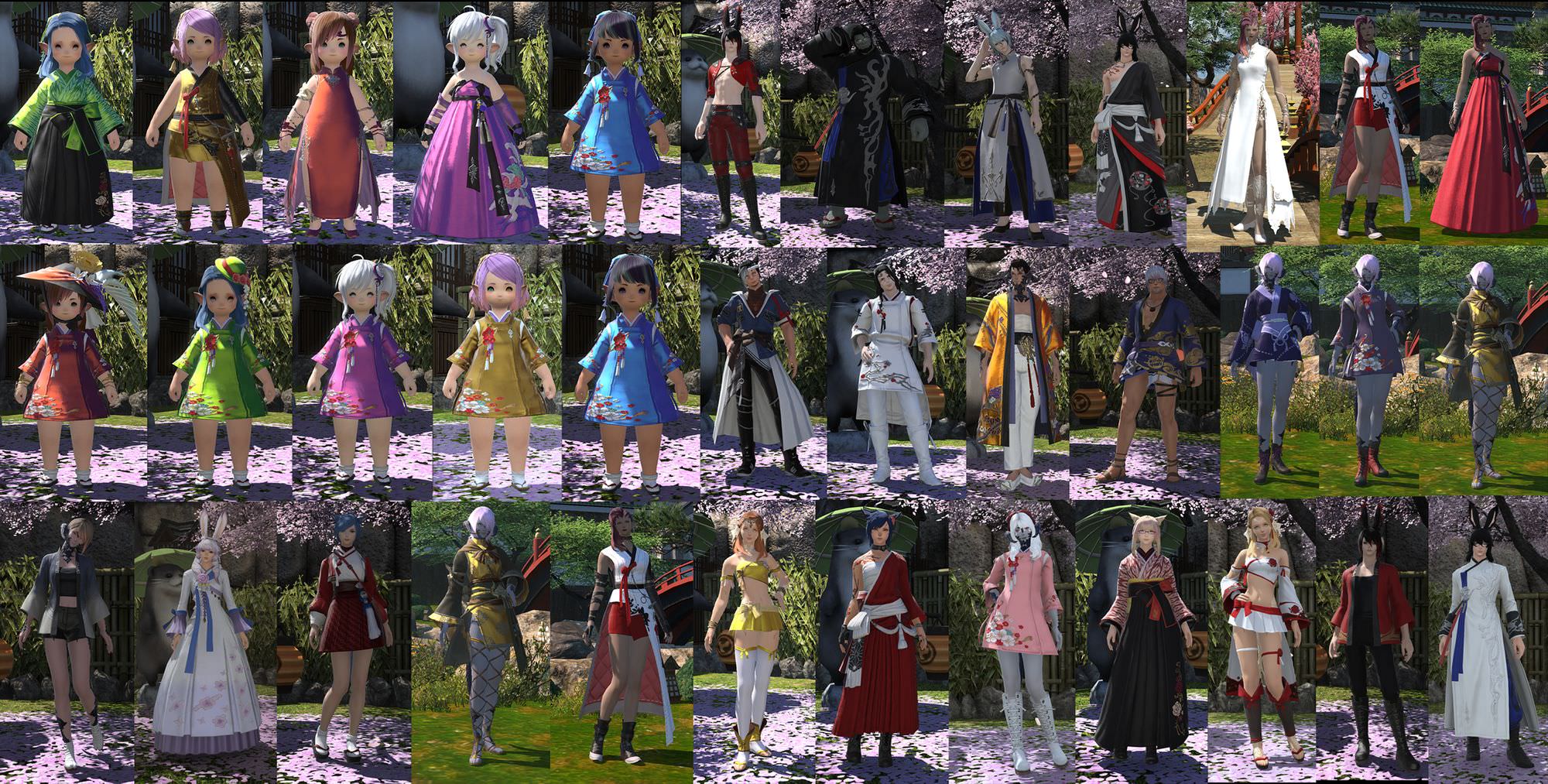 Following the nature of the song, I went for a more Classic Traditional Japanese Garments for the whole crew. TwT Crew's outfit is specially coordinated for each of them.
---
Next Up, GROUPINGS!
we assigned all dancers into their respective teams💃💃💃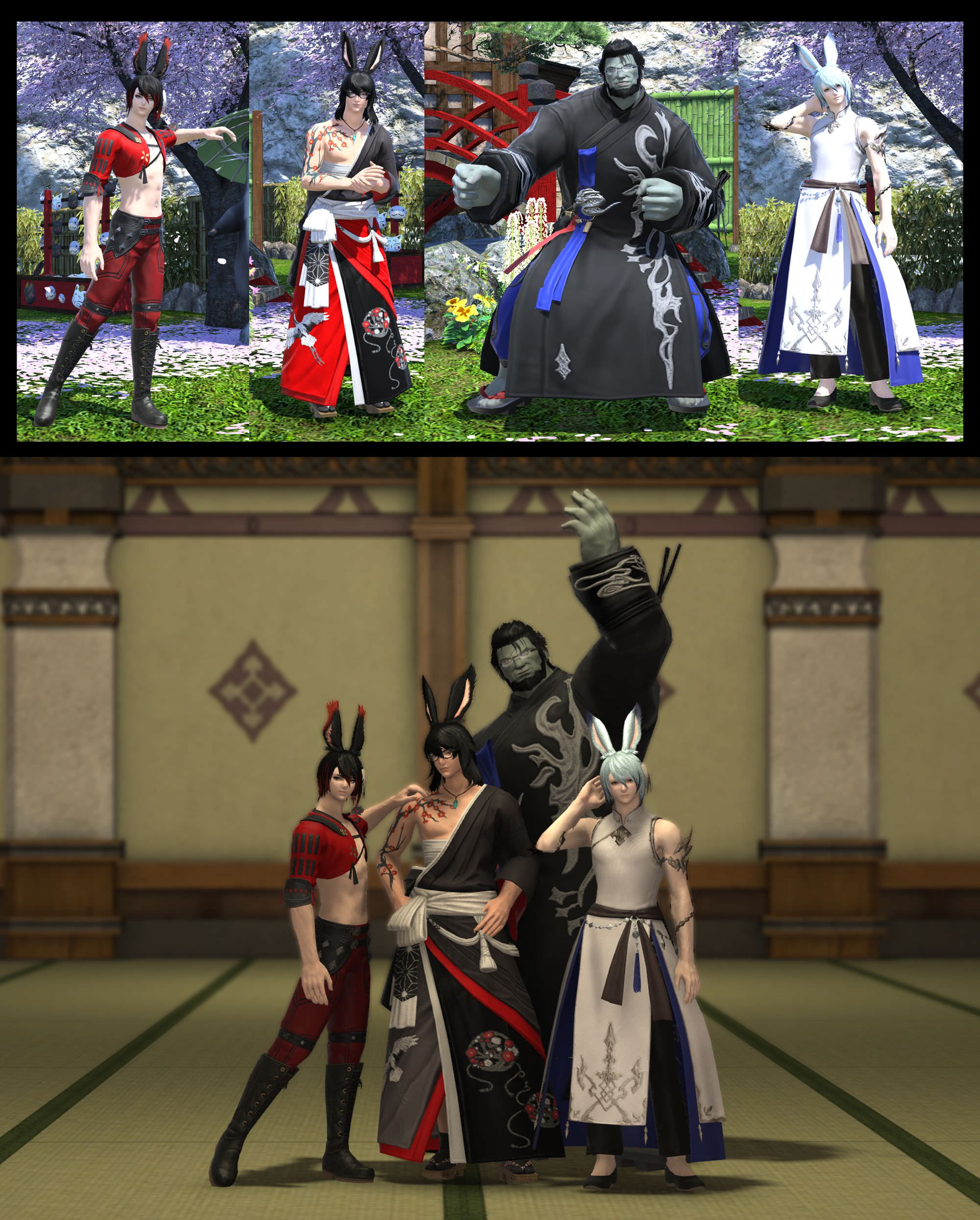 ---
Moving on to... Scouting Filming Locations!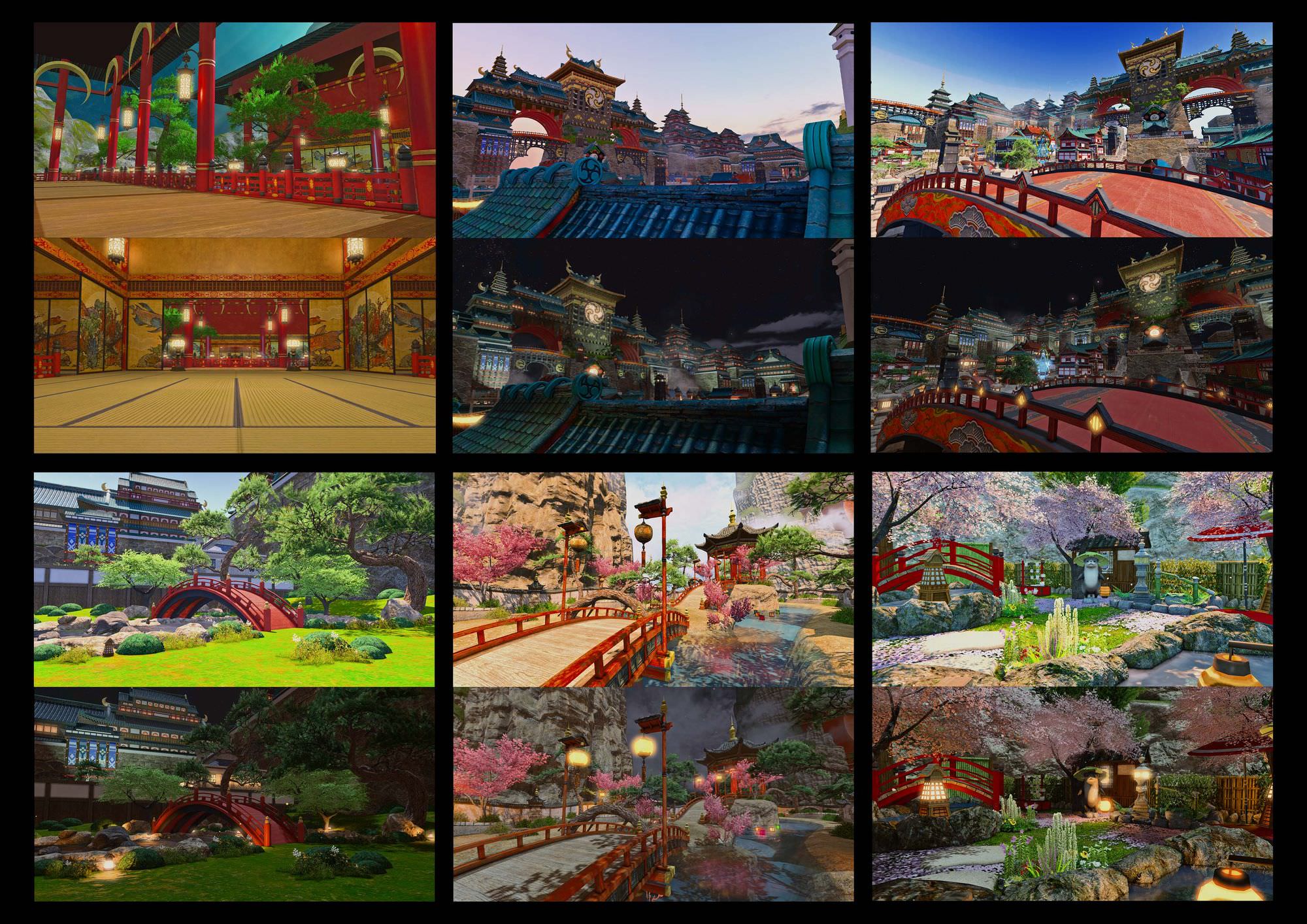 We filmed over 5 different scenes, 4 of them are locations within Othard and
1 one them are specially designed Garden with outdoor furnishing for our LaLaFriends.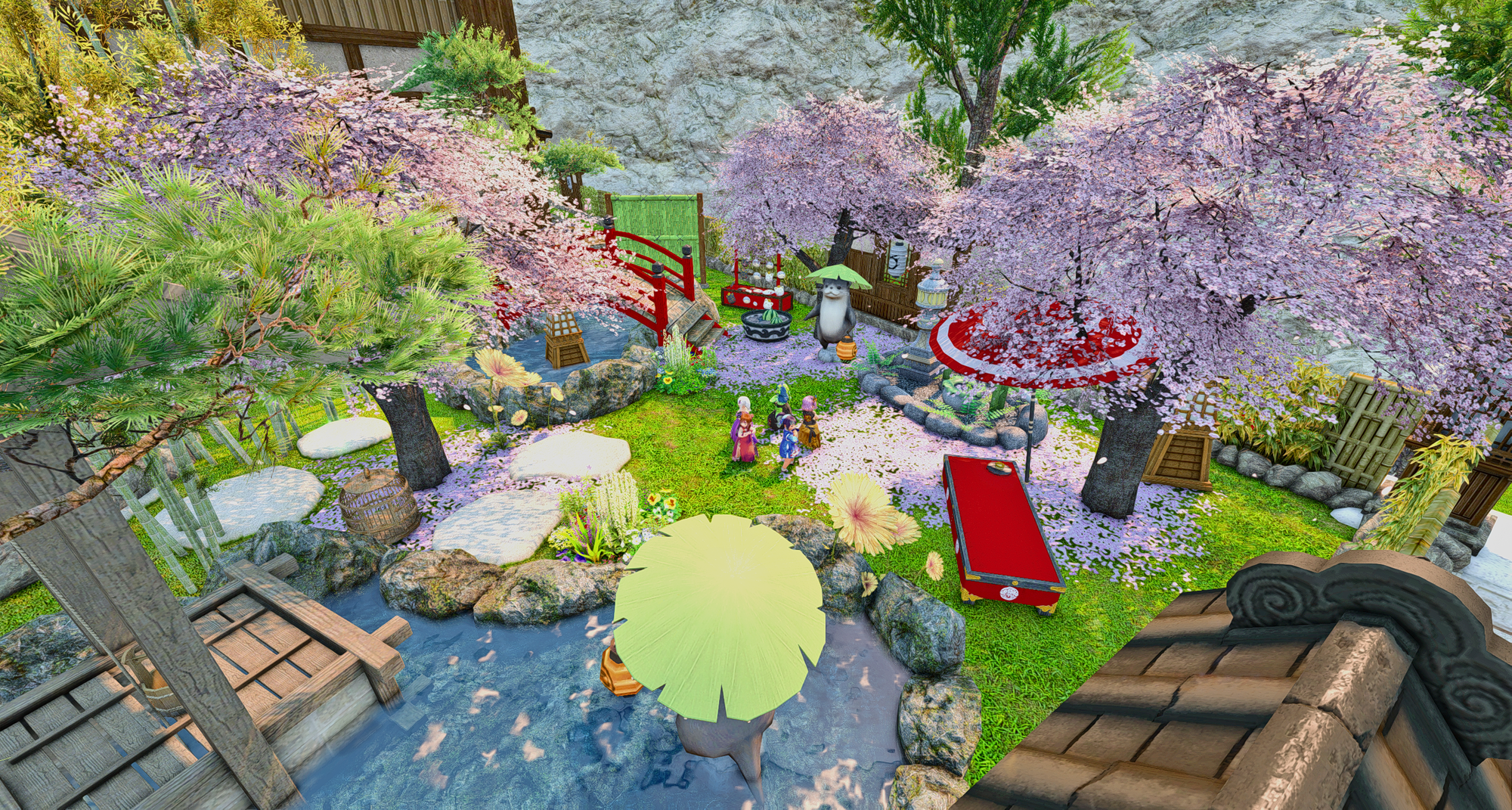 ---
Crews ✅
Outfits ✅
Locations ✅

All is left, is to film, direct, round up the LaLa's and endure the video editing with tons of energy drinks and finallyyy..........here's the finished video!
The TwT After School Club is back with more moves! ヾ(≧▽≦*)o
---
Yay you made it!
Thank You for viewing this blog this far \^o^/